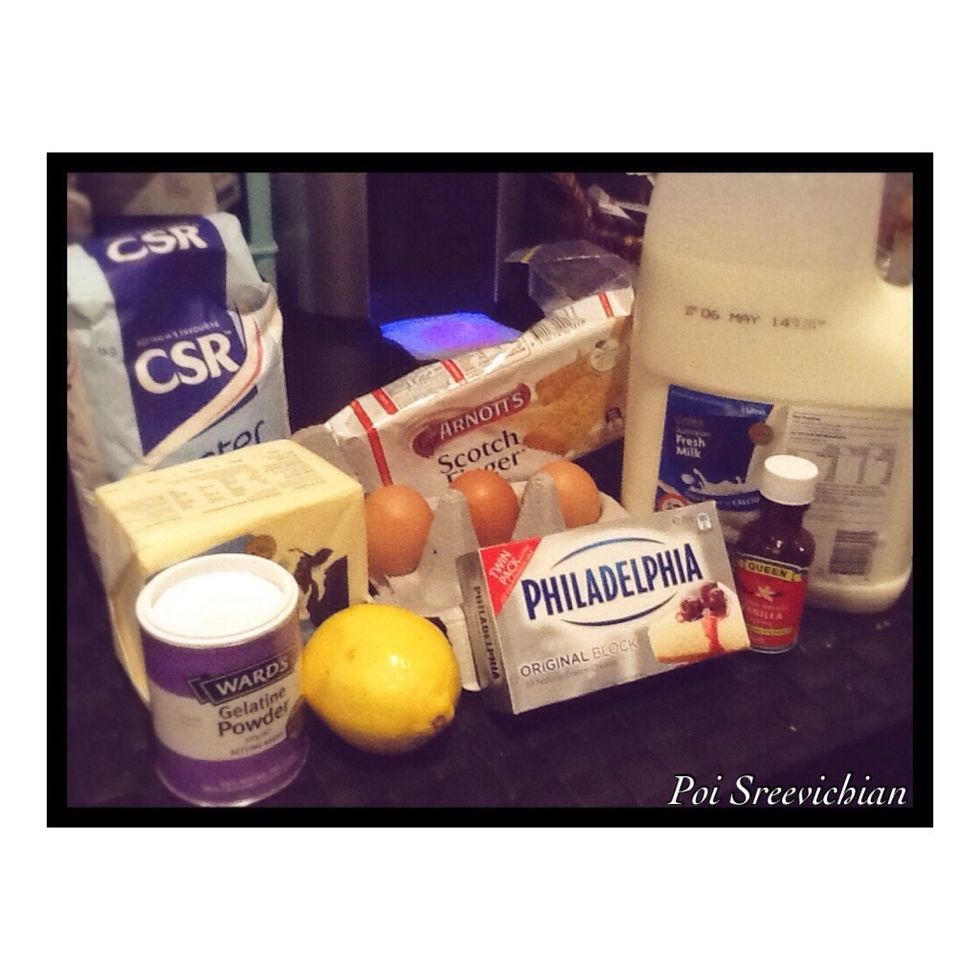 These are the Ingredients, So here ive got Caster Sugar, Butter, Gelatine Powder, a Lemon but we need to use two, 3 eggs, Scotch Fingers, Philadelphia Cream Cheese, Vanilla and Milk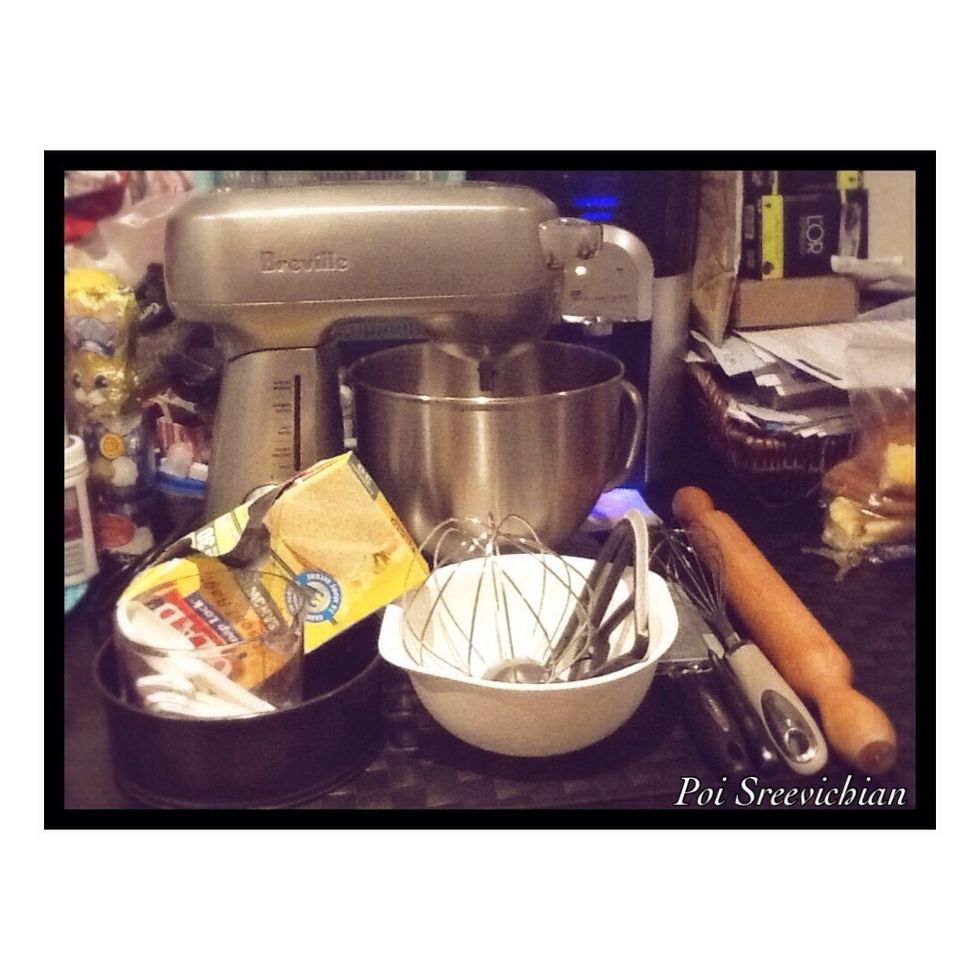 These are the equipments that need theres Electric Mixers, Measuring cup a bowl, a Grater, Rolling Pin, a whisk , plastic bags for crushing the biscuits and a cake tin.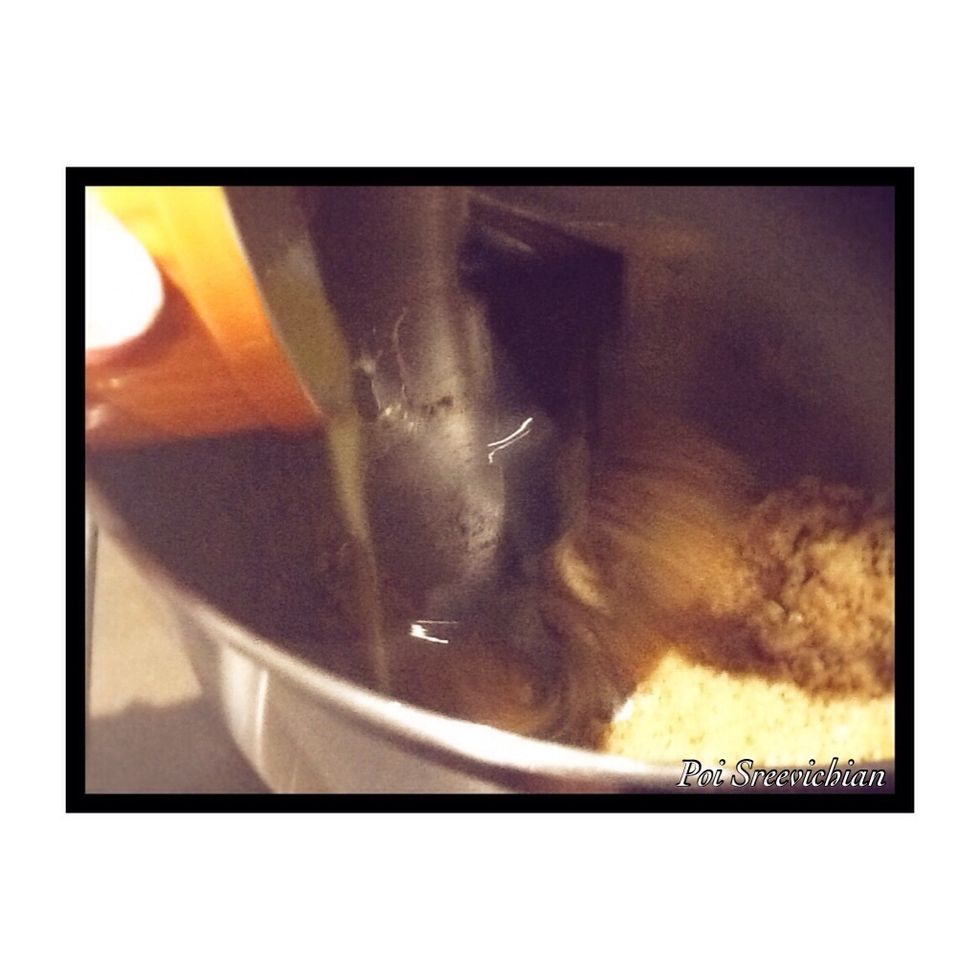 Put the crushed biscuit in the electric Mixer and start mixing while it's mixing slowly pour the melted butter in the electric mixer and wait until the biscuits are sticky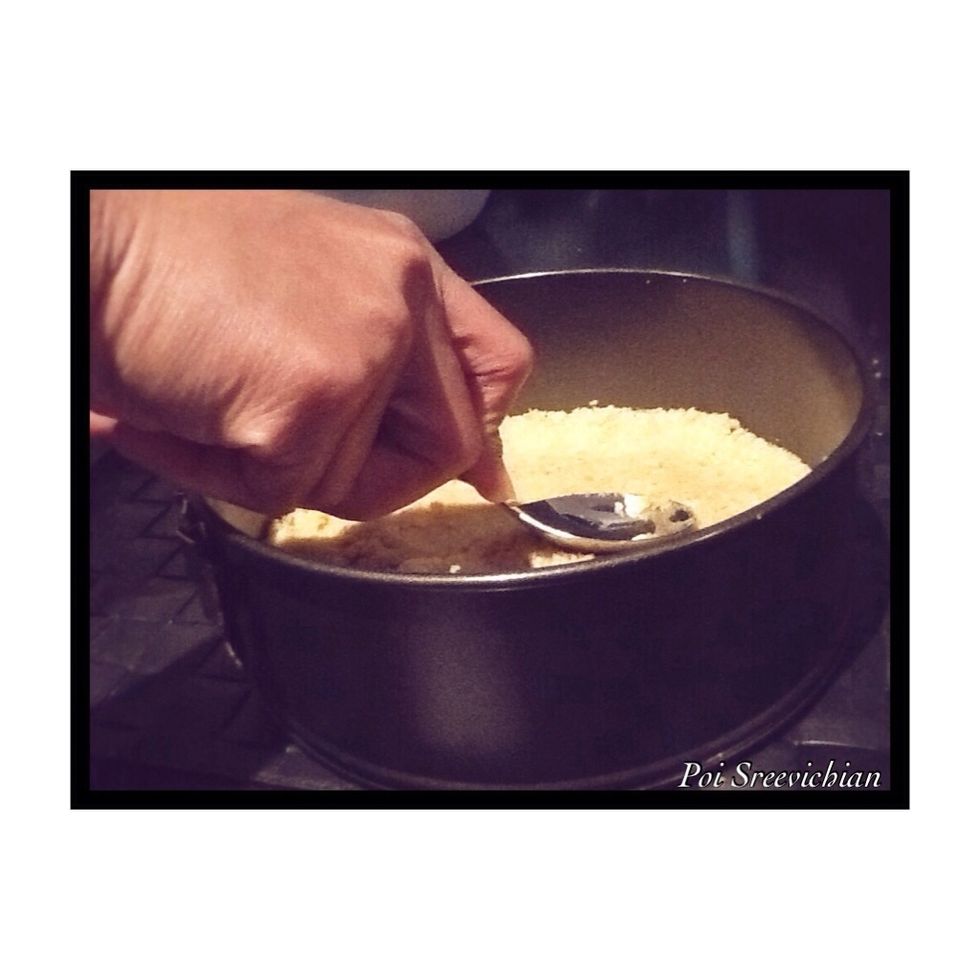 when finished out your crushed biscuits into a cake tin and flatten it down with a spoon then put it in the freezer for 30 minutes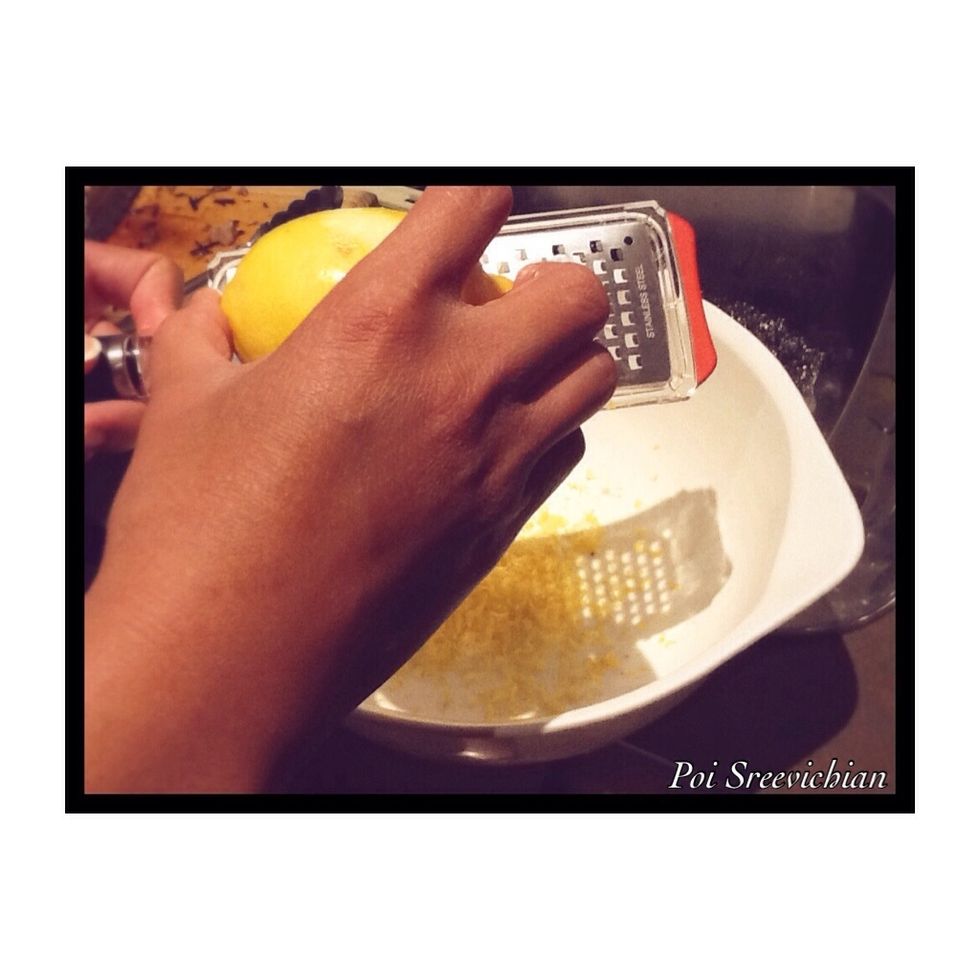 Grate a lemon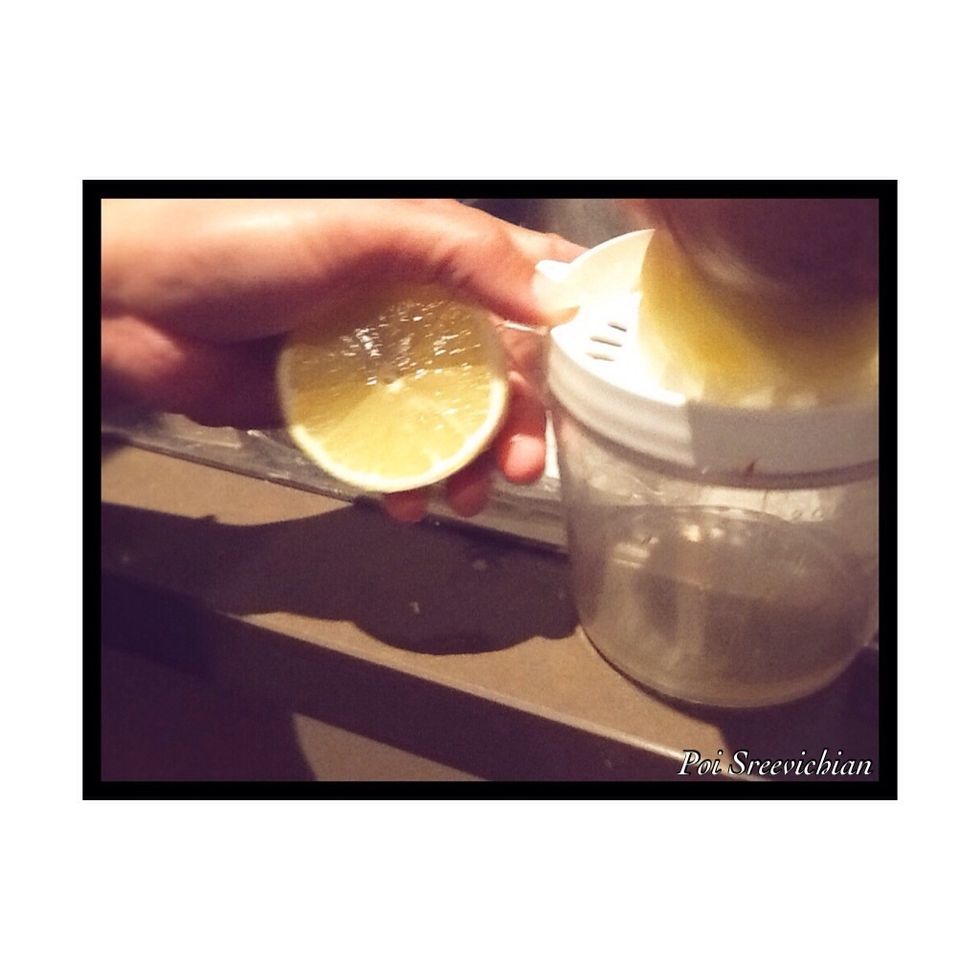 When your finished grating the whole lemon slice it in half then juice it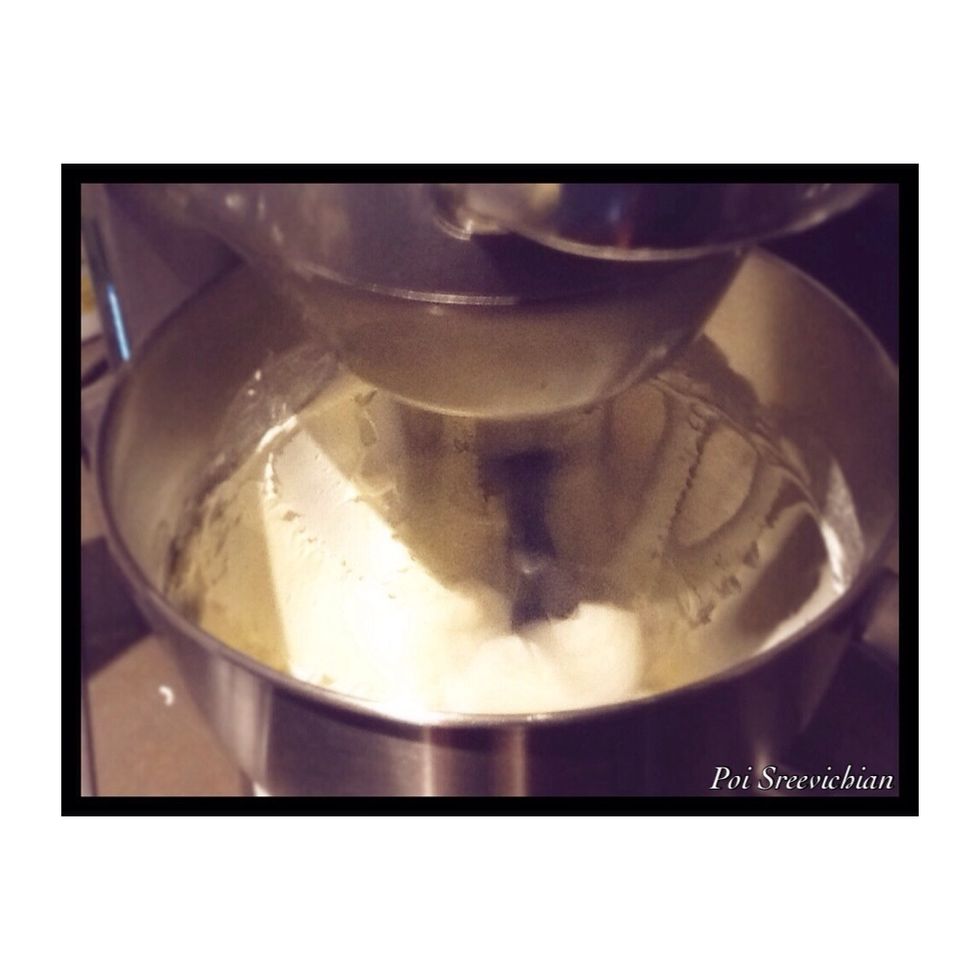 Put the Philadelphia cream cheese into the electric mixer and start mixing so u get the soft and moist cream cheese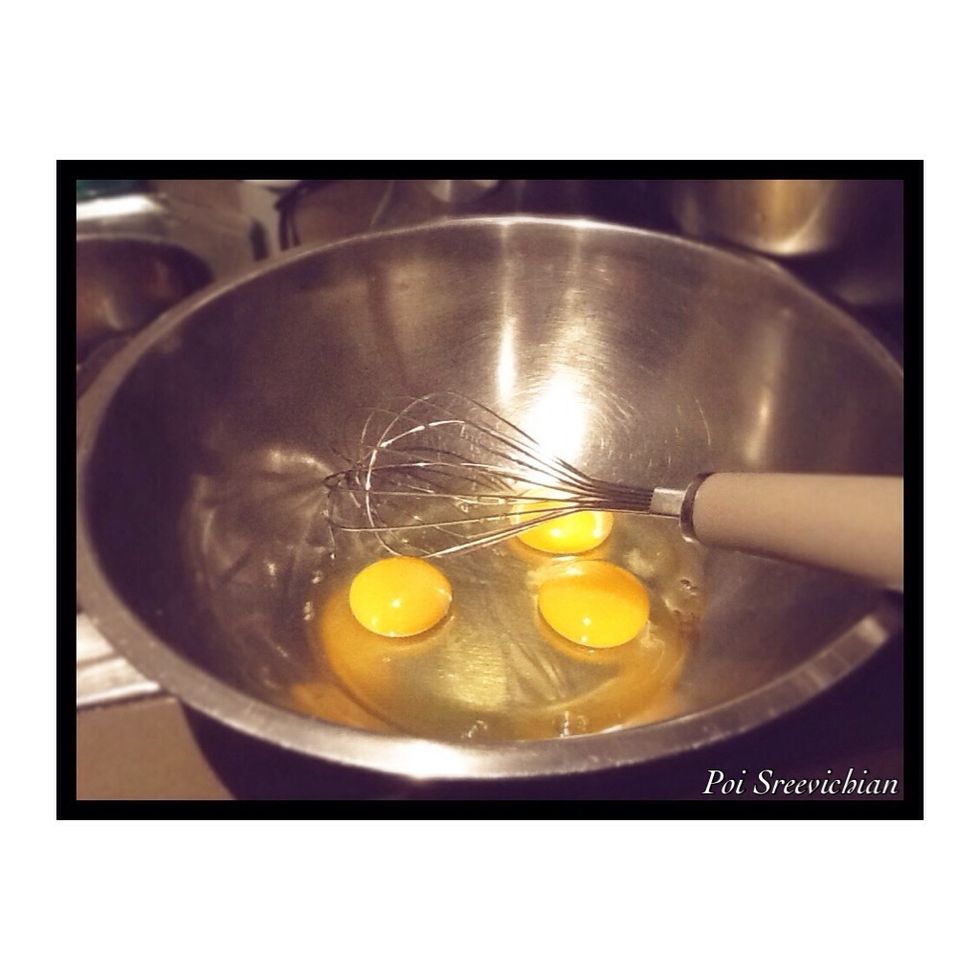 Crack 3 eggs
Start beating the eggs then slowly at the same time pour the sugar in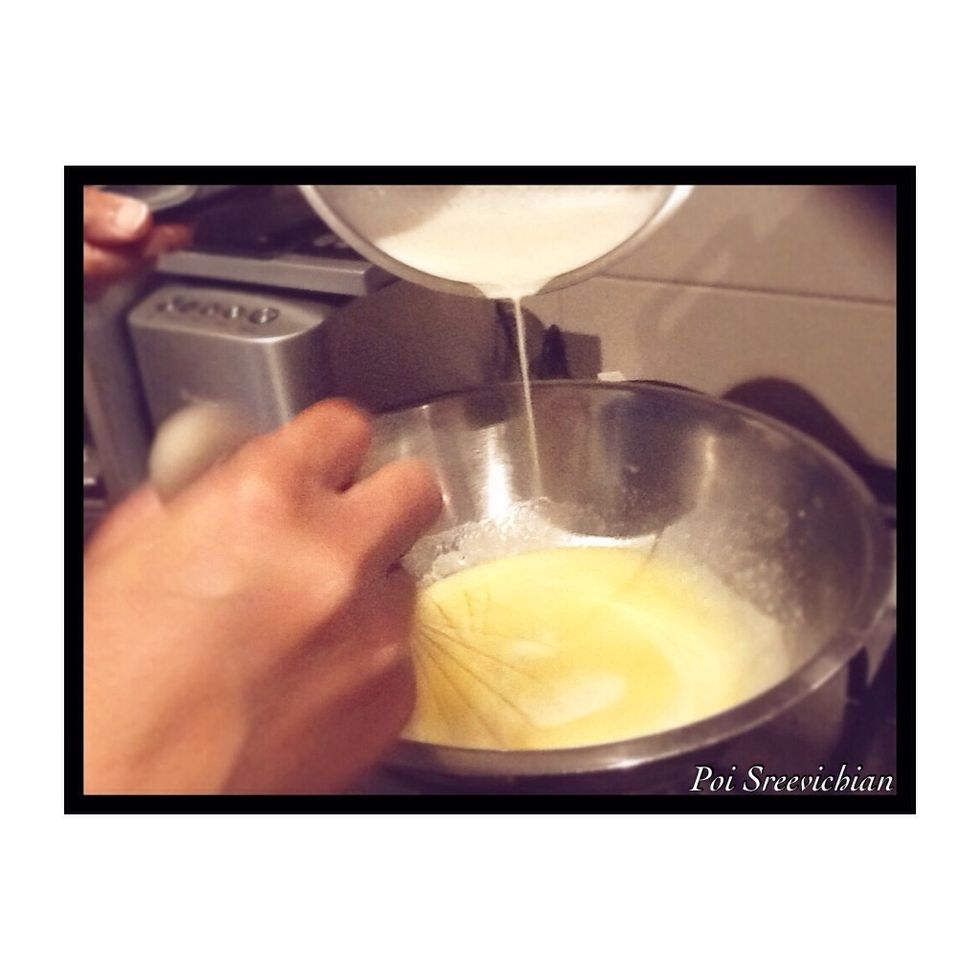 Now get milk and warm it up. When finished pour all of it into the egg and sugar mixture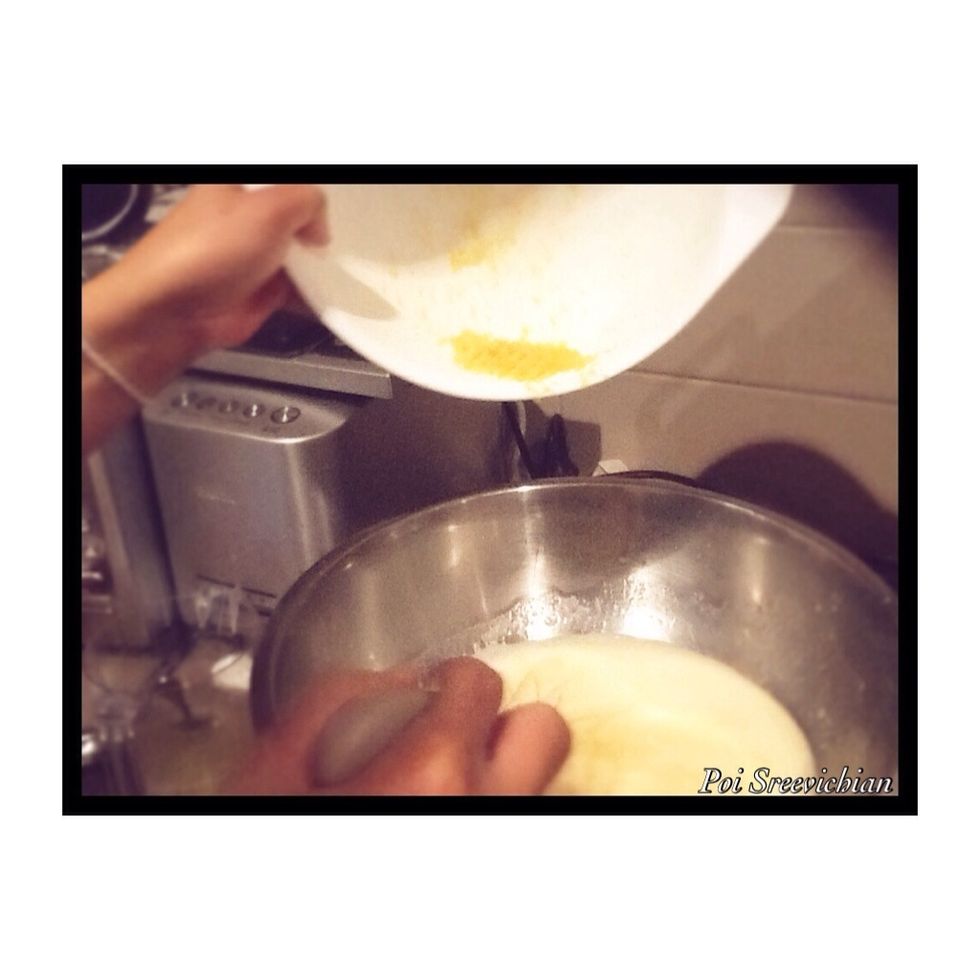 Now get your zest lemon and also put all of it into the egg and sugar mixture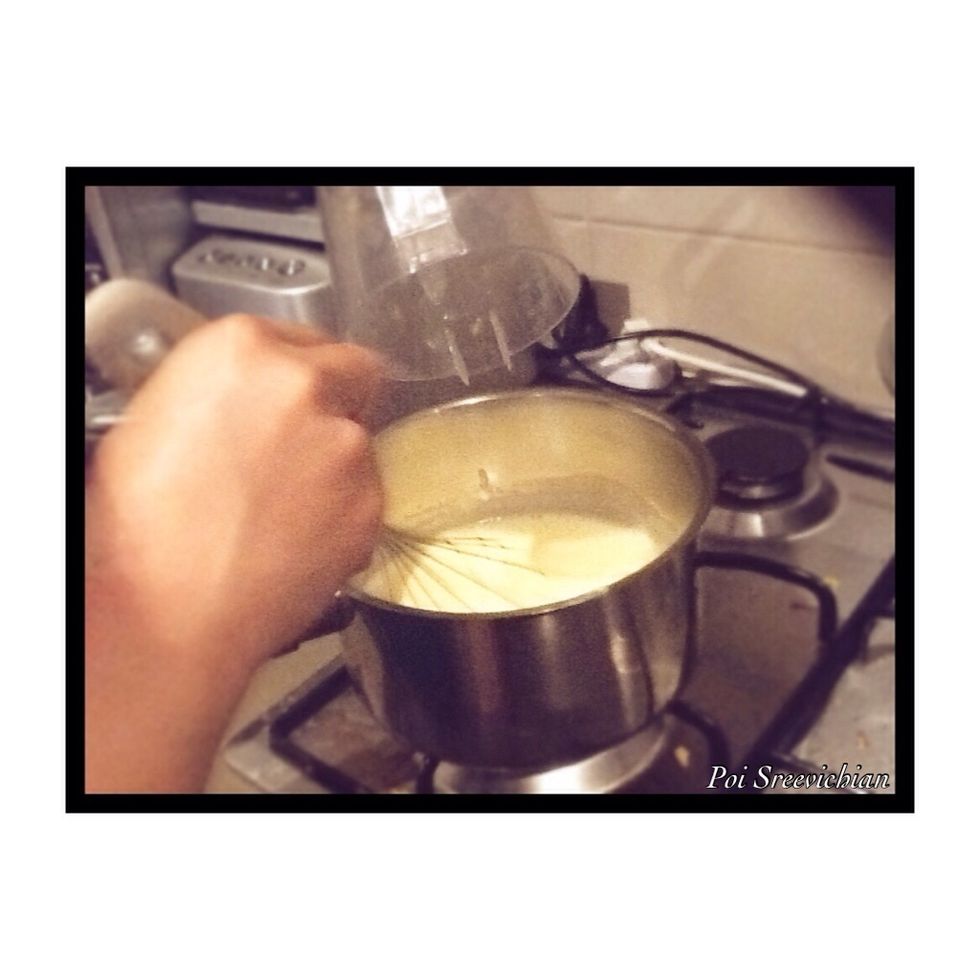 Put your mixture into a pot and put the gas on low then start mixing till it's hot the get the lemon juice and put 3 grams into the lemon juice and start mixing the pour it in the egg mixture
Now when your mixture is hot put it in your electric mixer and start mixing and pour 1 teaspoon of vanilla while it's mixing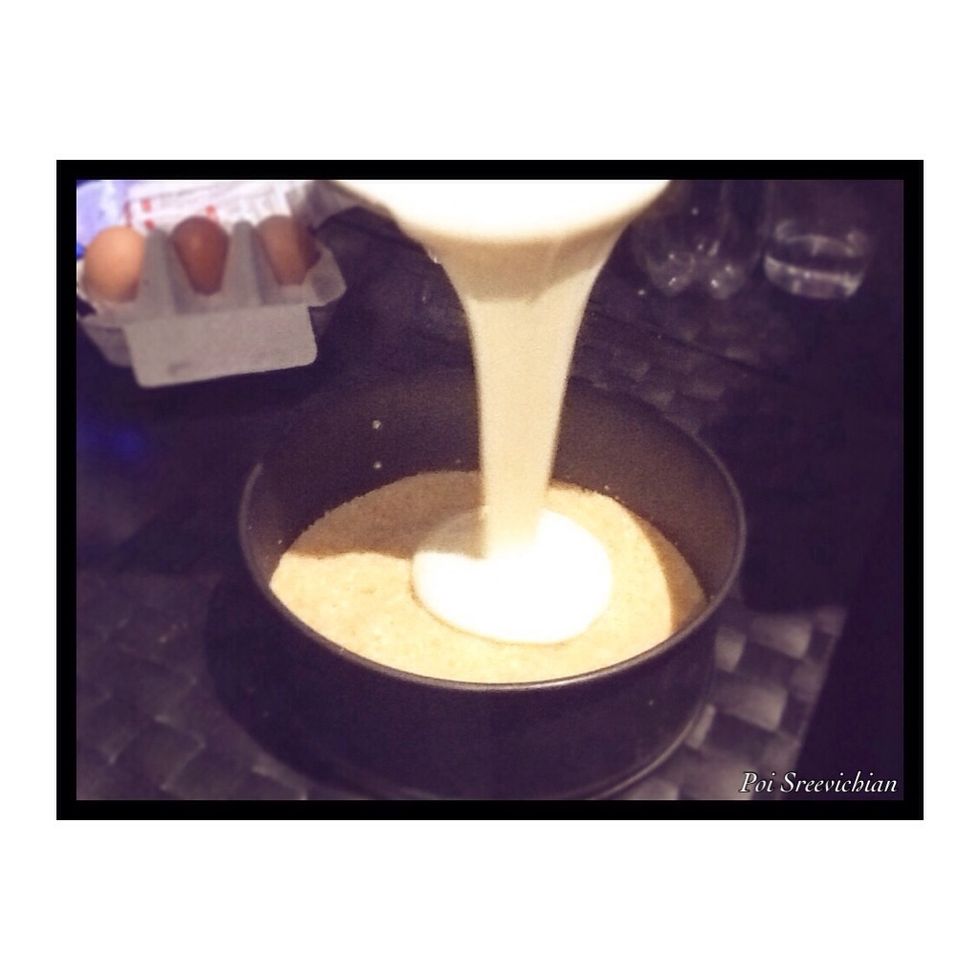 When finished bring out the cake tin and pour the mixture on top of the biscuits, now when finished put it in the freezer for 1 hour then put it in the fridge over night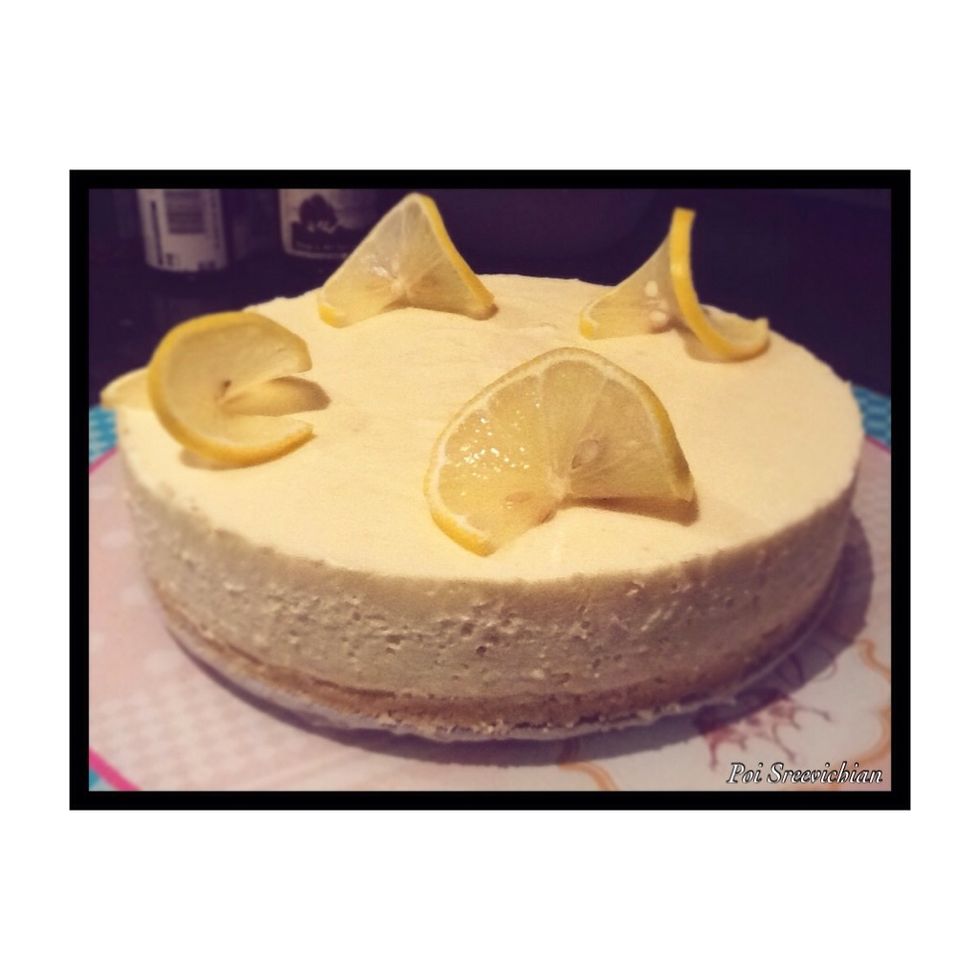 Now when it's finished decorate the top of the cheese cake .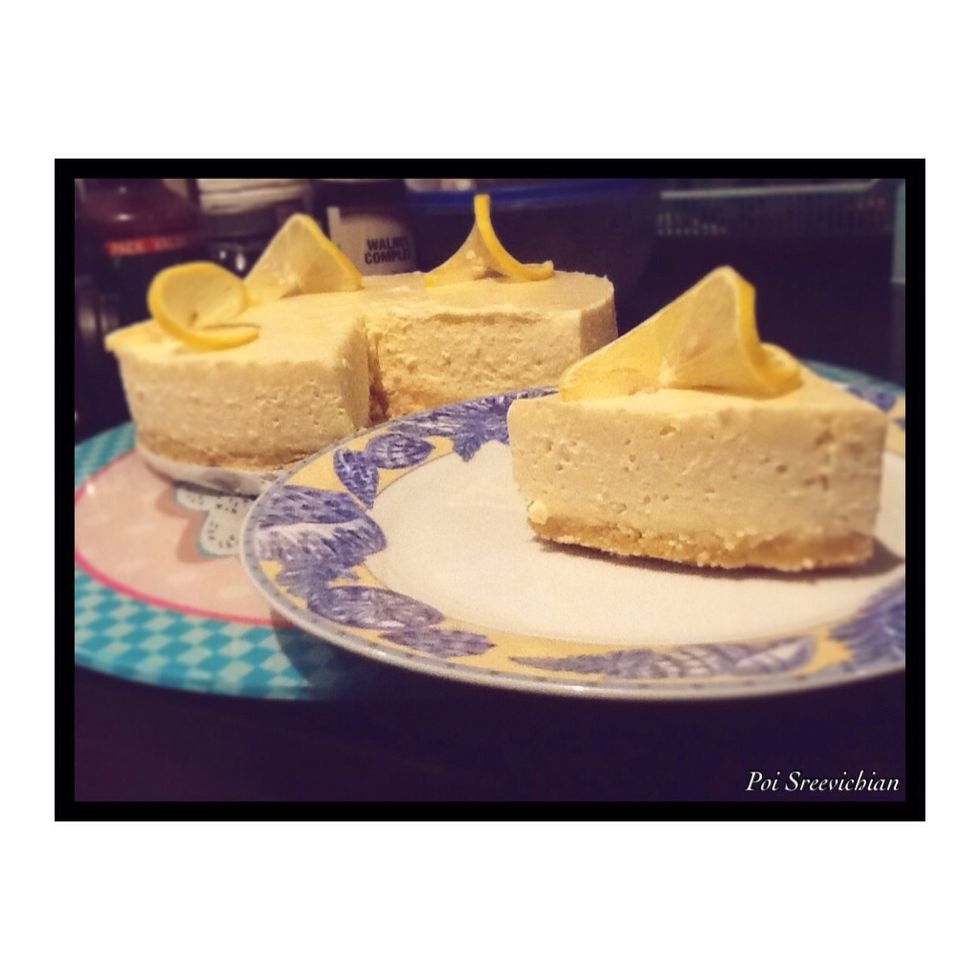 Thank-You for watching hope you like this recipe I kind of added some new stuff bye for now 👋🍰
420.0g Of Cottage Cheese
3.0 Eggs
0.0c Of milk
0.0c Of Lemon Juice
0.0c Of Sugar
2.0 Lemon
3.0g Of Gelatine Powerd
1.0tsp Of Vanilla
0.0c Of butter scotch finger
3.0Tbsp Of Buutter