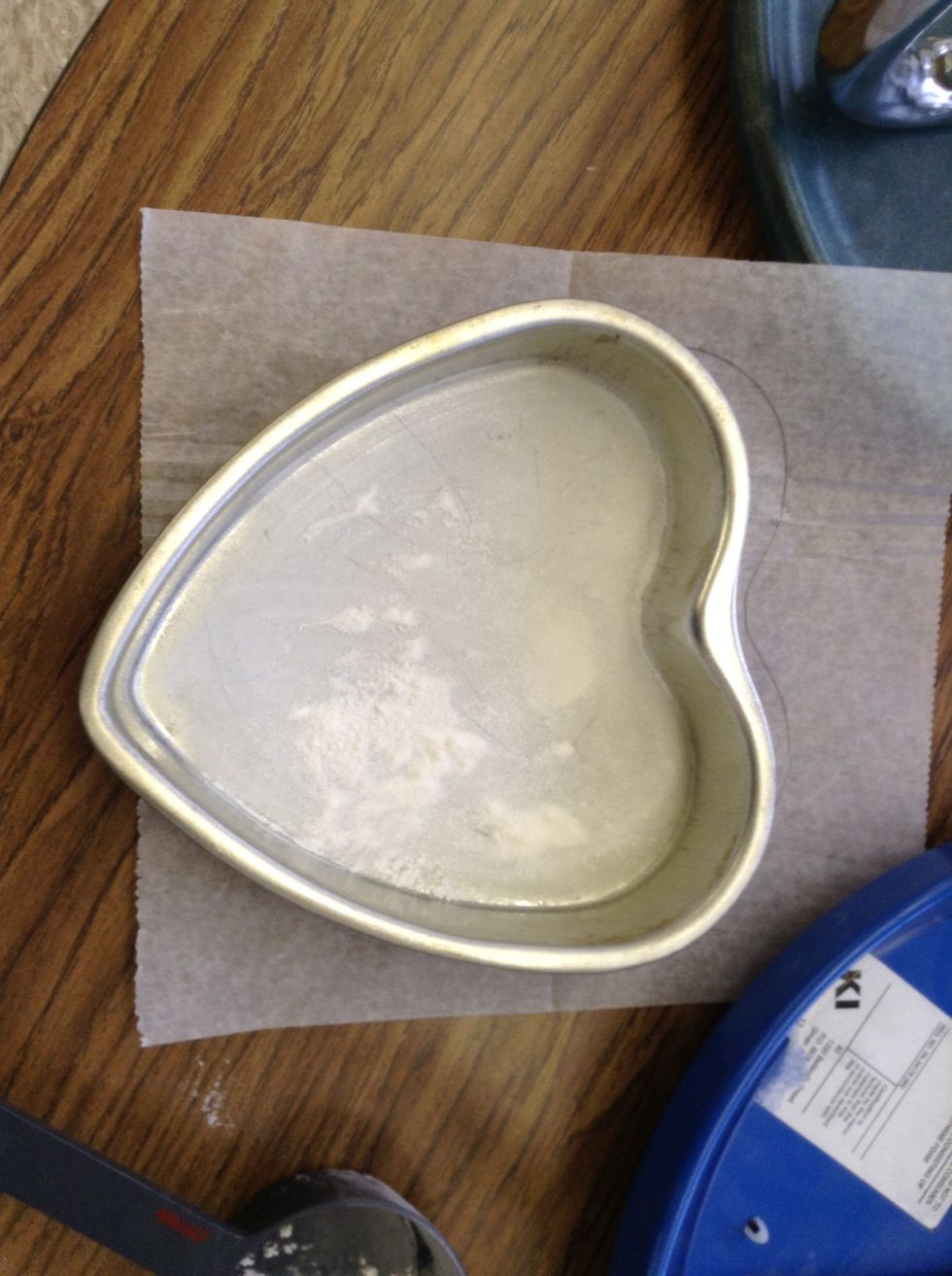 Grease a 8x8 pan then trace the shape out on a piece of wax paper flour the in side of the pan then place the cut out wax paper inside the pan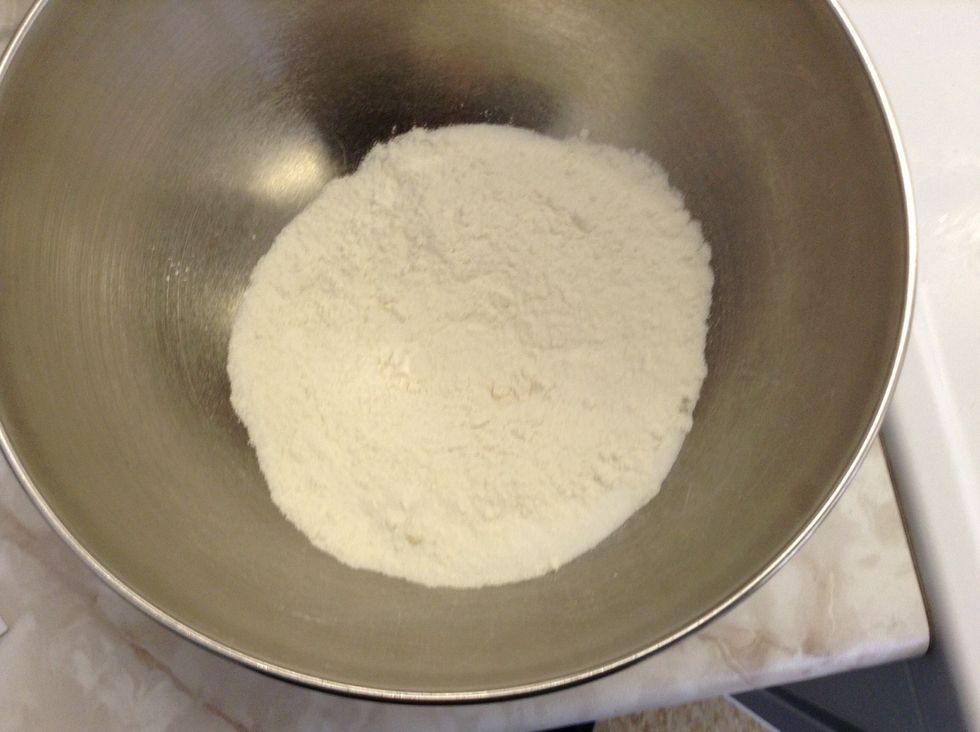 Mix together flour, baking powder and salt in a bowl.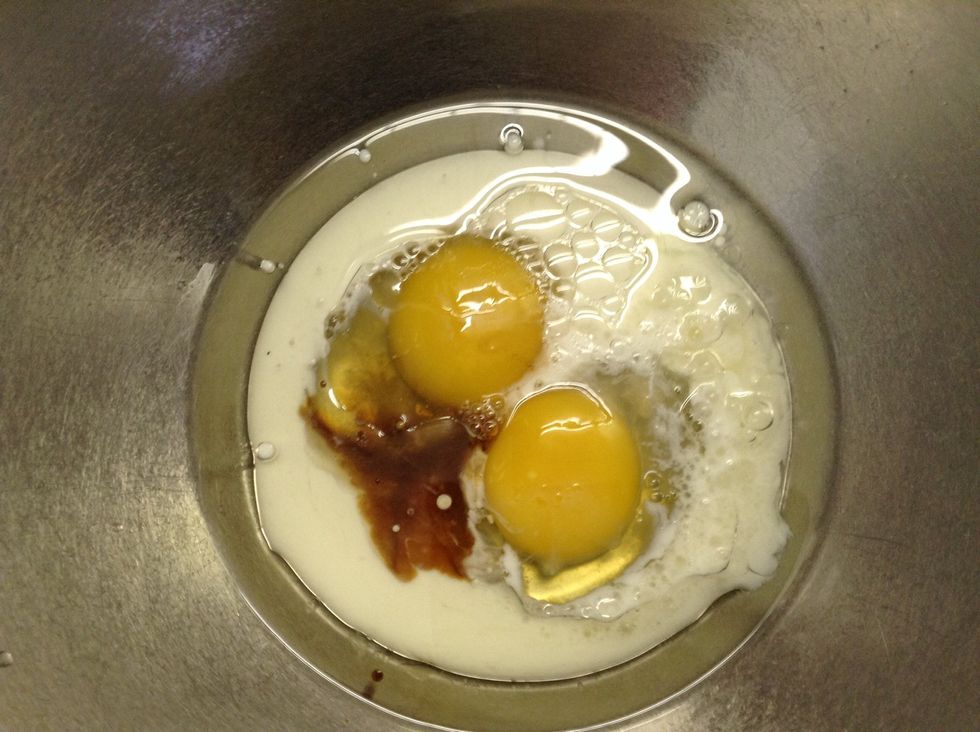 In another bowl whisk together yogurt (or if u do not have yogurt u can use 1/4 cup milk and 1tsp lemon juice) sugar, egg, lemon zest and vanilla.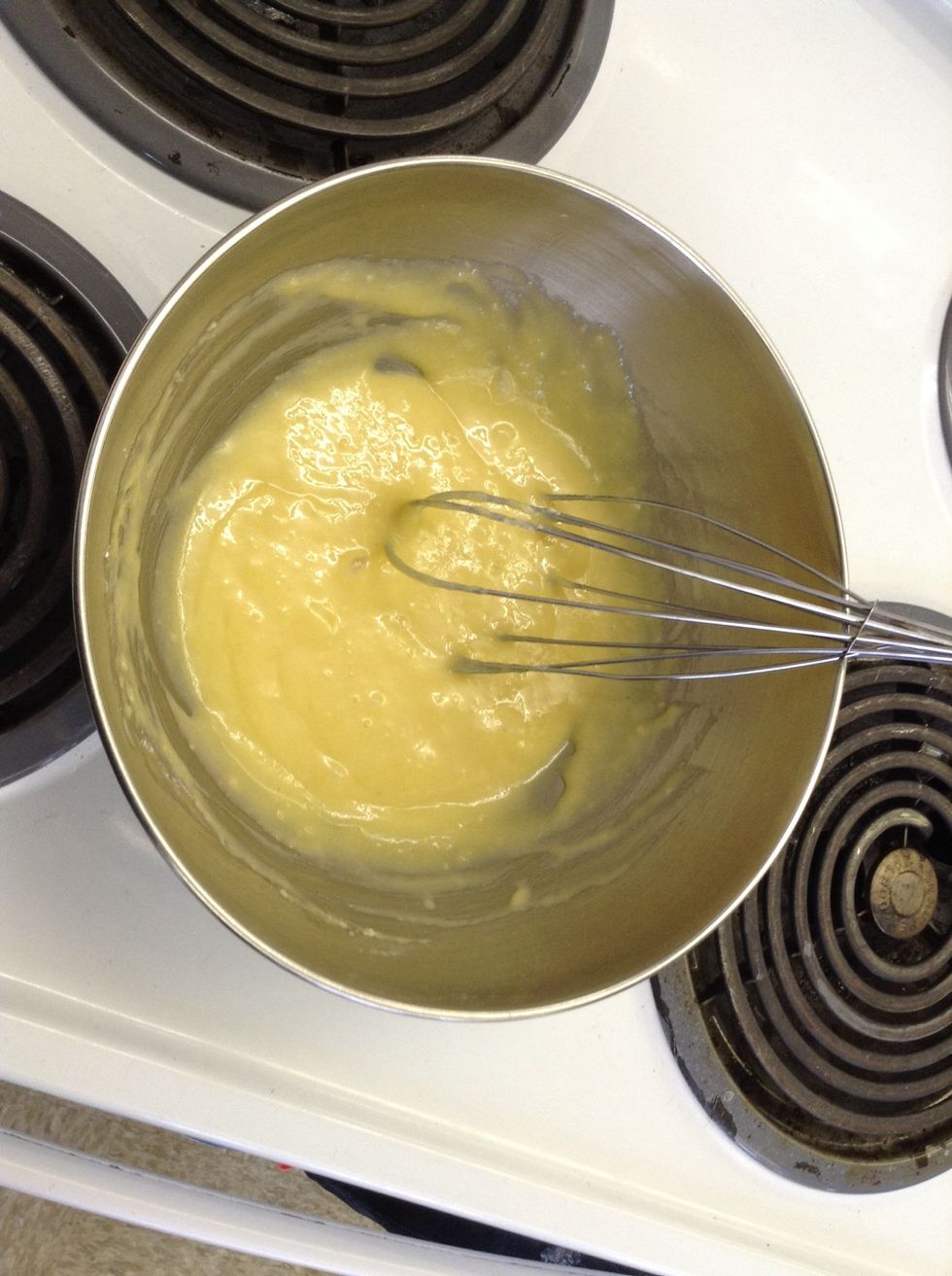 Poor the wet ingredients in to the the dry ingredients stir till it looks creamy. Poor into pan and put in oven for about 30 mins.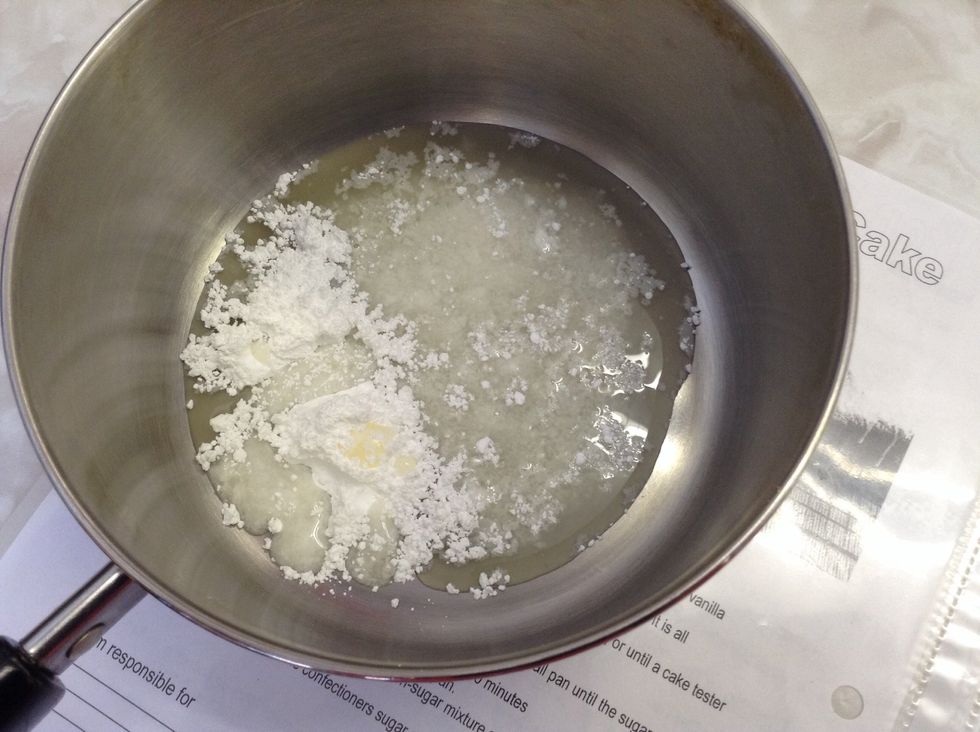 Put 1/4 cup powdered sugar and 2T lemon juice put on stove at low and mix for a minute till looks smooth.
Poor glaze on top of cake and enjoy!!!!!
3/4 cup all purpose flour
1 tsp. baking powder
1/8 tsp salt
1/2 cup plain whole milk or (1/4 cup milk + 1 tsp)
1/2 cup sugar
2 large eggs
1tsp grated lemon zest
1/4 tsp pure vanilla extract
1/4 vegetable oil
2 T sugar
3 T freshly squeezed lemon juice
1/4confectioners sugar