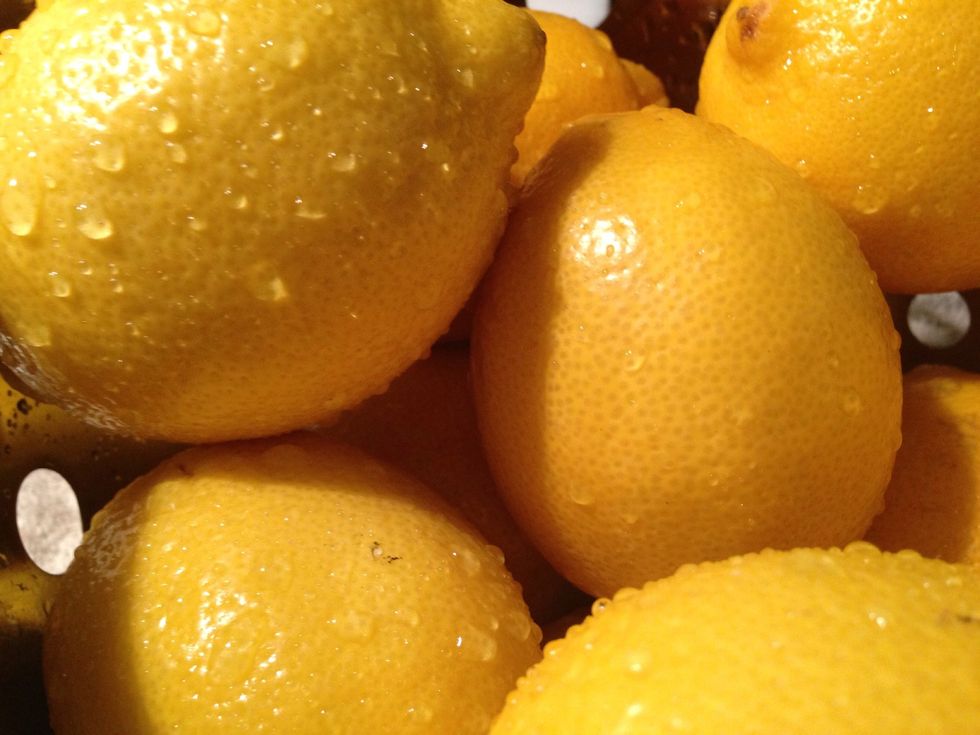 All Fresh Everything. If your any bit like me, and cringe at boxed baking, then step into my kitchen. I use all fresh ingredients for this super moist lemon Bundt cake with vanilla glaze drizzle.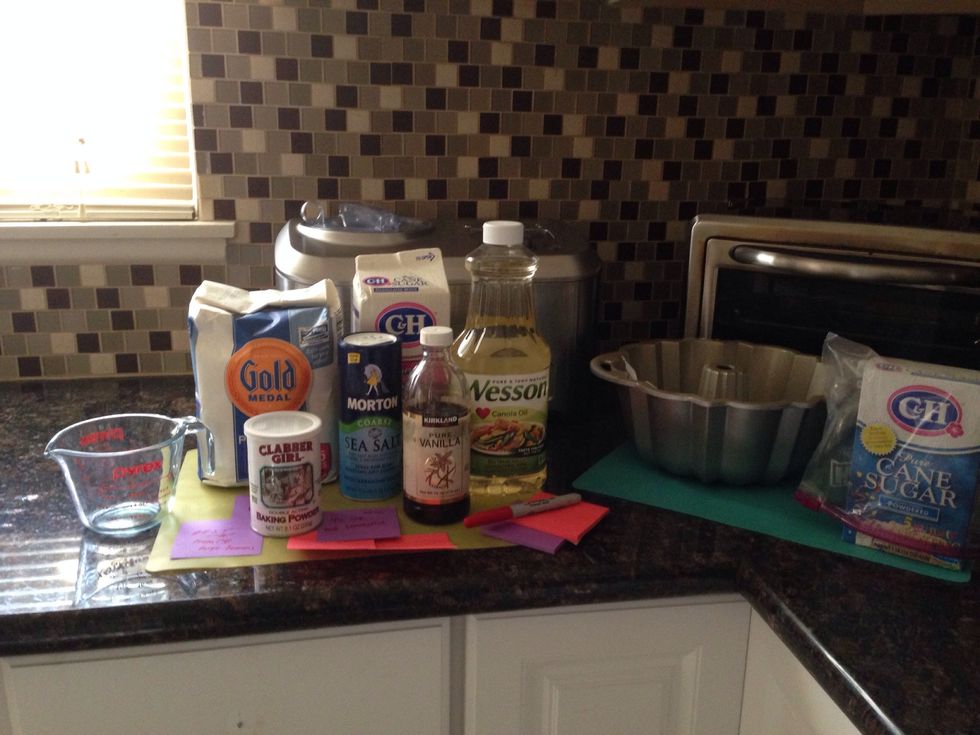 Lay out your ingredients. For a more "zen" approach to baking, I like to have all my resources ready at the drop of a spoon.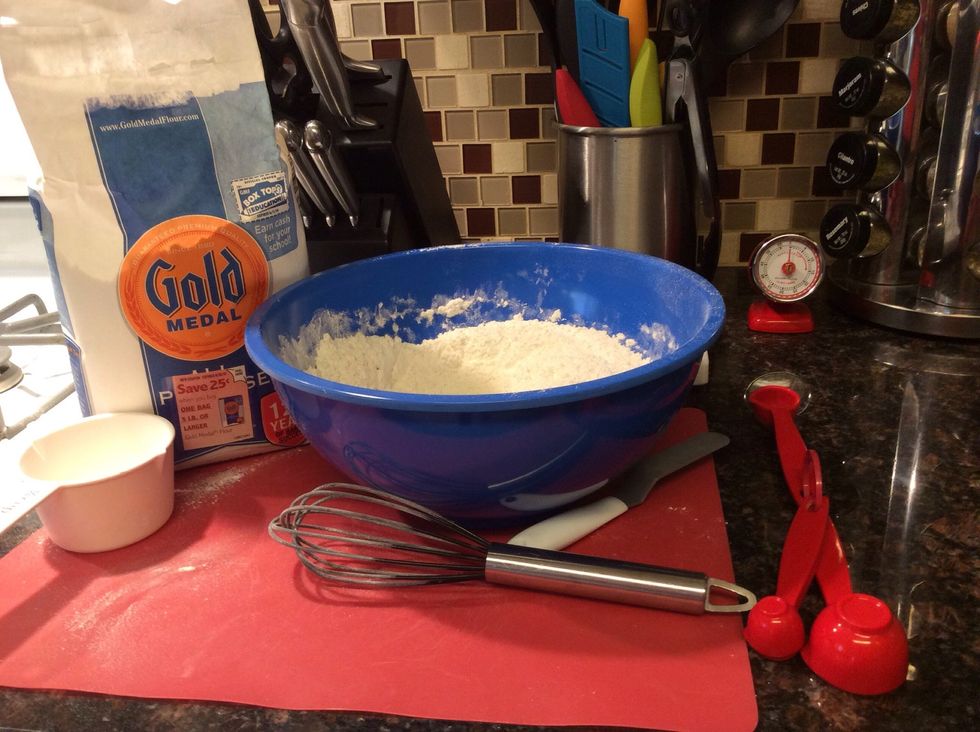 Preheat oven to 350°F, spray Bundt pan with non stick baking spray. In a large bowl whisk flour, baking powder, and salt. Incorporate well, set aside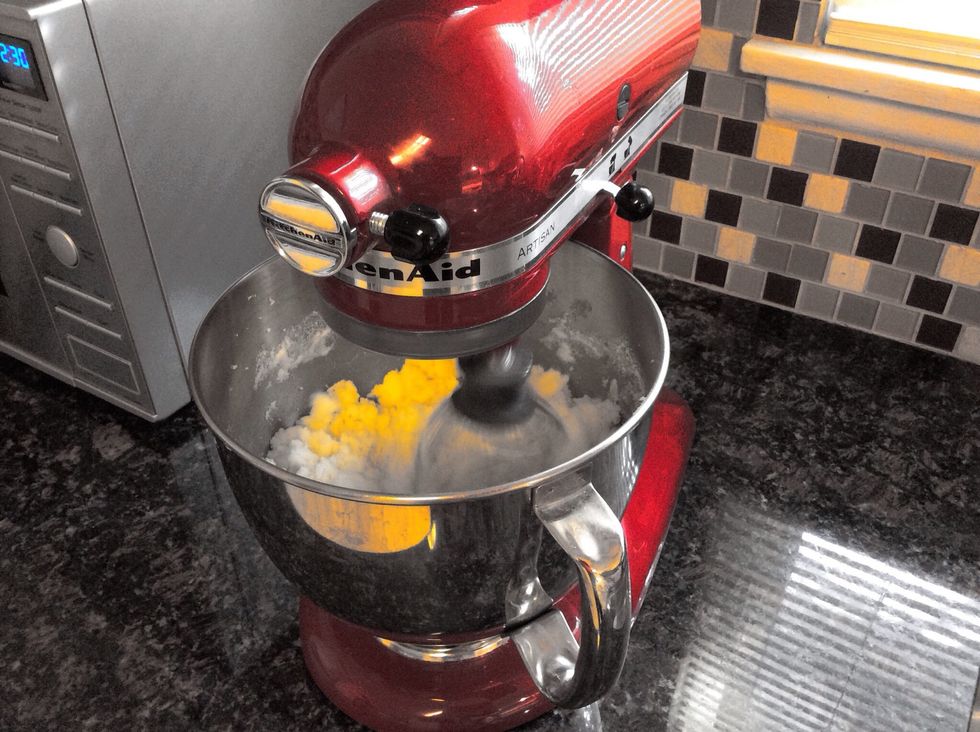 Cream butter and sugar on medium speed for about 3 minutes. Mixture will appear light and fluffy. Beat in oil, lemon zest, lemon juice, and vanilla extract. Add eggs one at a time on lowest speed.
Incorporate flour mixture into 3 stages, don't over mix. Whip heavy whipping cream slightly past the soft peak. Stir in about 1/4 of the whipped cream into the batter, fold in remaining whipped cream.
Pour batter into Bundt pan. Drop pan from about five inches high to insure air bubbles are avoided. Bake for 50-60 minutes at 350°F or until toothpick comes out clean. Allow 30 minutes to cool.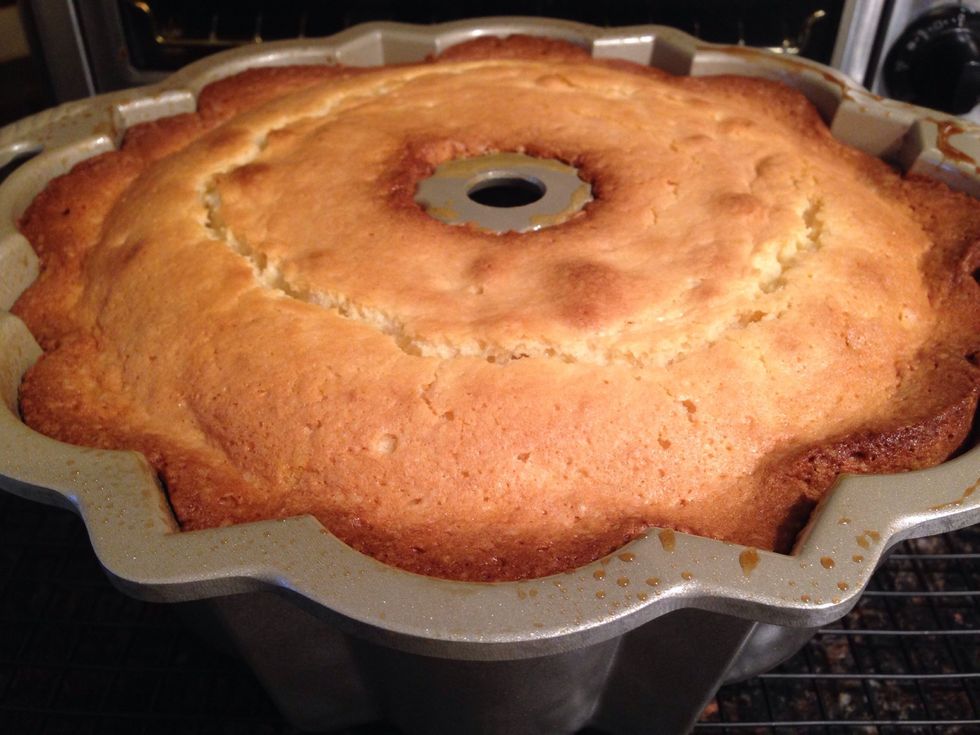 Take serving plate and place on top of Bundt pan. Swiftly invert cake to plate.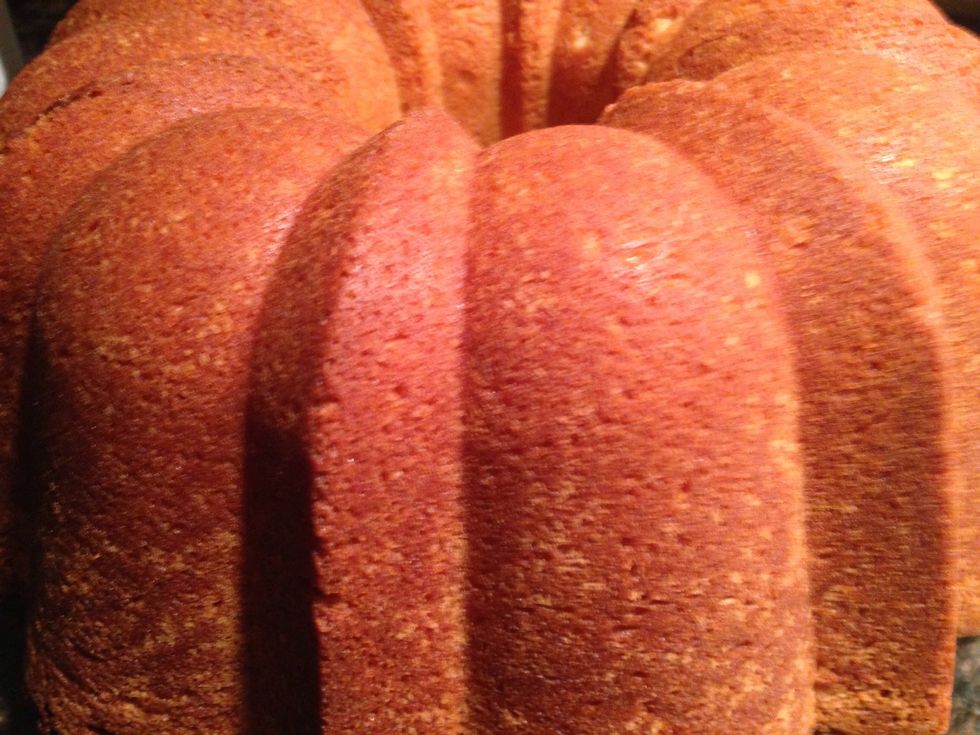 Take lemon glaze mixture, heat in microwave for about 20 seconds to insure that sugar is dissolved. Paint mixture onto Bundt with rubber brush.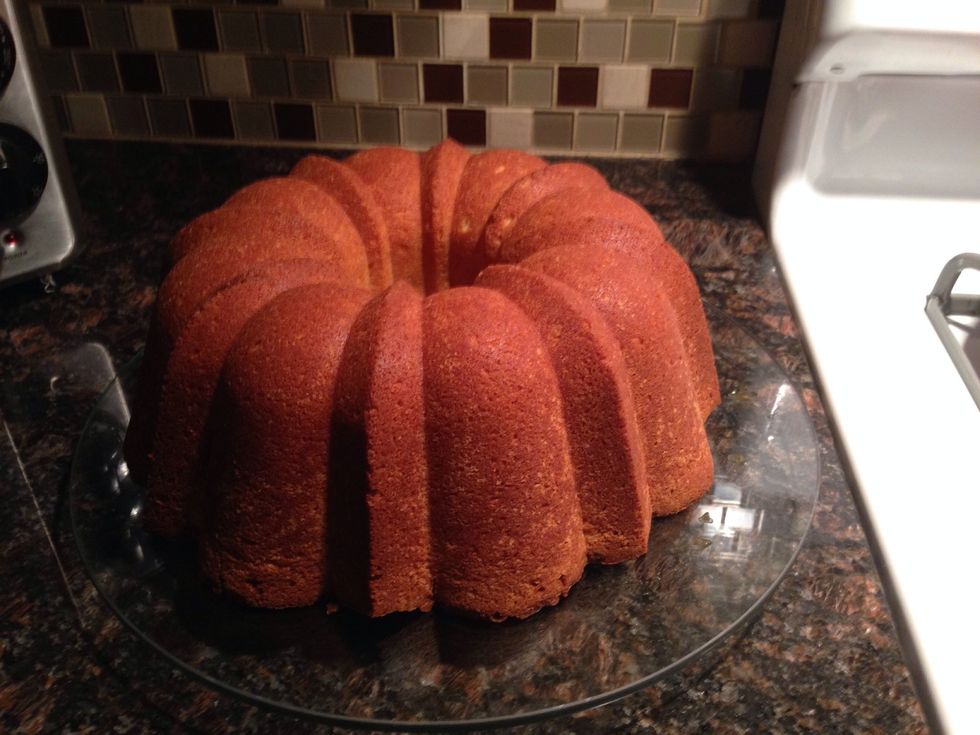 Now that your cake is out and already glazed, it's time to whip up your vanilla icing! Whisk confectioners sugar, cream, and vanilla extract, adjust cream or sugar accordingly for desired thickness.
Drizzle icing on top of cake, add lemon zest or peel for artistic flair. Serve and enjoy!
3/4c Flour
1.0tsp Baking powder
1.0tsp Sea salt
1/4c Unsalted butter
3.0c Bakers sugar
1/3c Canola oil
Zest from 4 large lemons
1/3c Fresh squeezed lemon juice
1.0Tbsp Vanilla extract
6.0 Large Eggs
1/2c Heavy whipping cream
1/3c Fresh squeezed lemon juice for lemon glaze
1/2c Sugar for lemon glaze
1.0c Confectioners sugar for vanilla icing
1.0tsp Vanilla extract for vanilla icing
2.0Tbsp Heavy cream for vanilla icing
The Cuisine Queen
I Cook, Bitch. Follow me on Instagram for all updates! @thecuisinequeen and on Twitter @omgitscaitlen