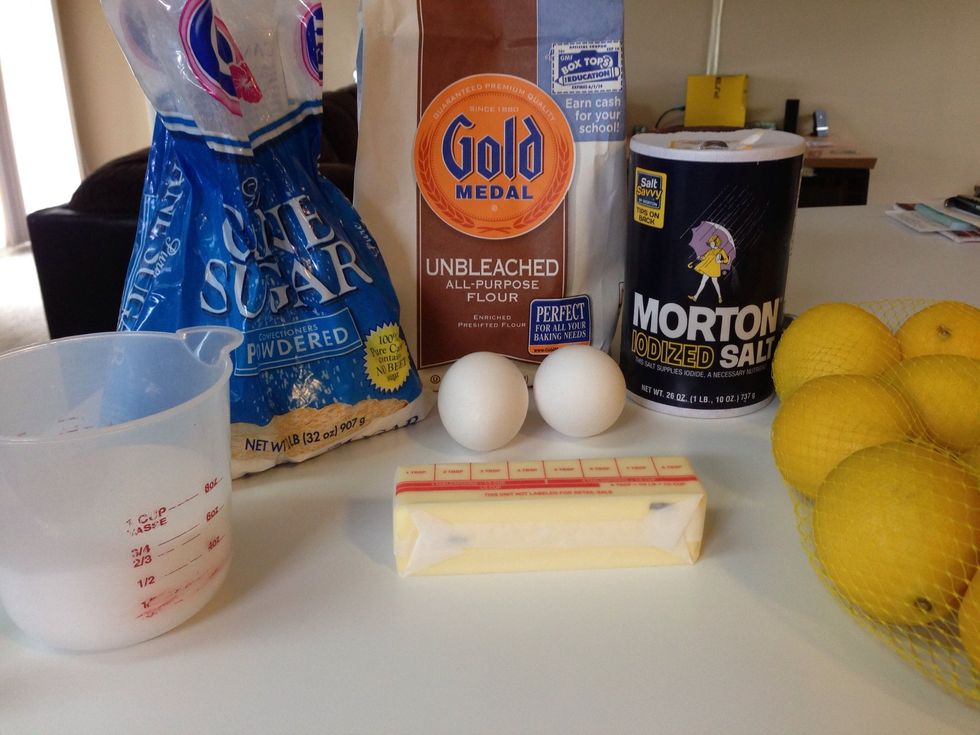 Gather all those ingredients! I didn't have sea salt so I used regular salt and the end result was still yummy!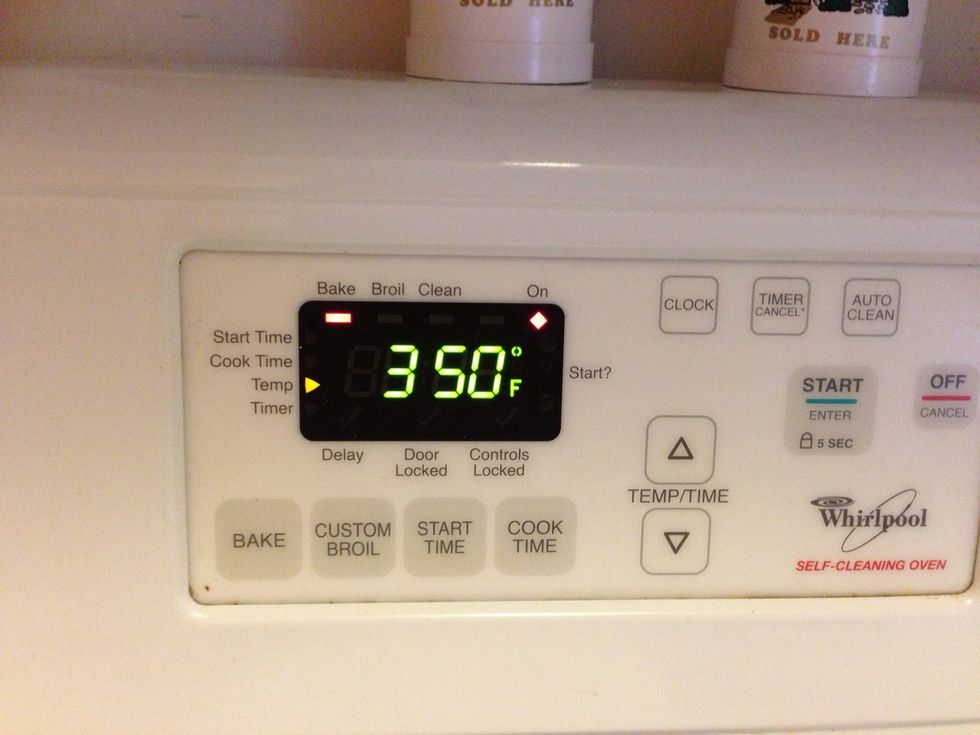 Set your oven to 350 degrees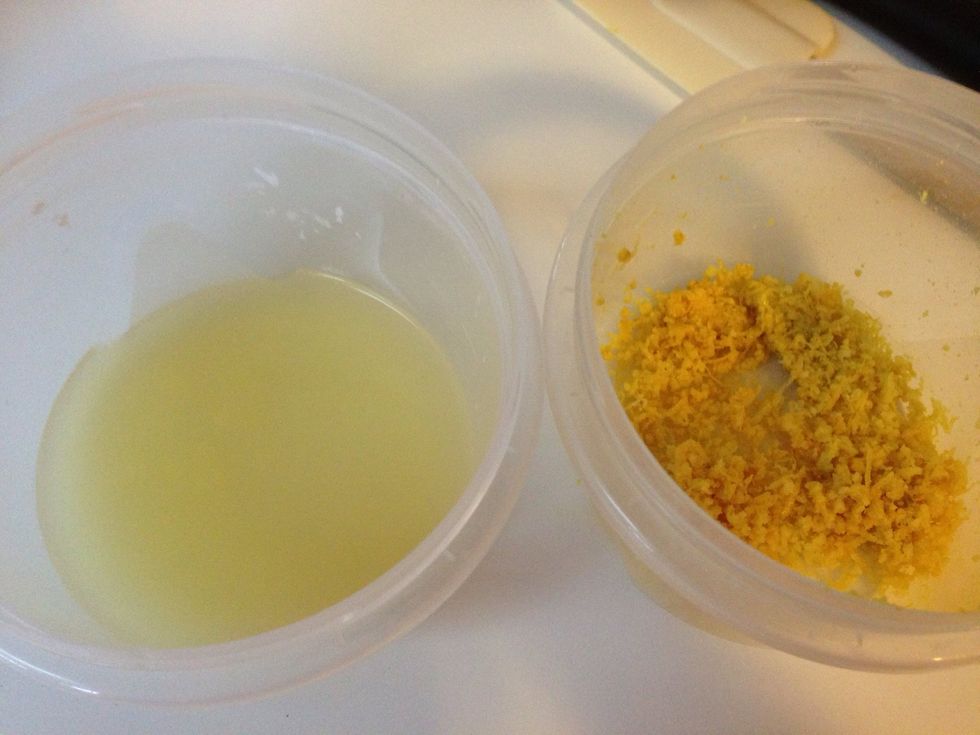 Zest and juice your lemons. I don't remember how many lemons I used. I had a bag of lemons and went to town zesting and juicing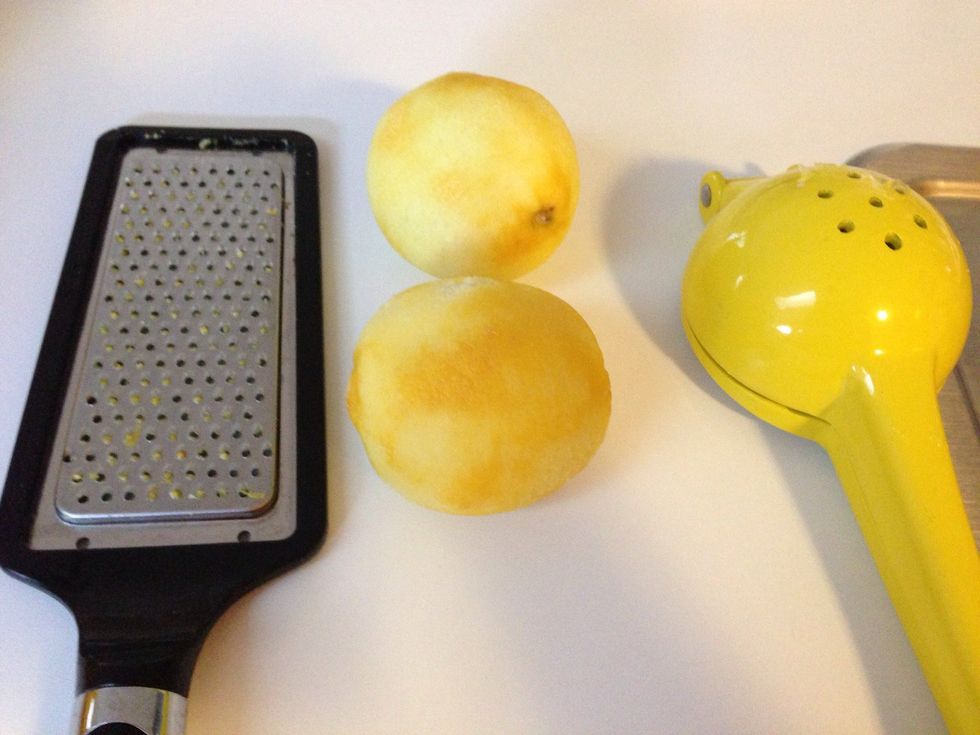 Didn't anticipate how much time it would take, I recommend doing this part first that way once your done zest ing you can whip everything else up. Just watch your fingers on the grater!!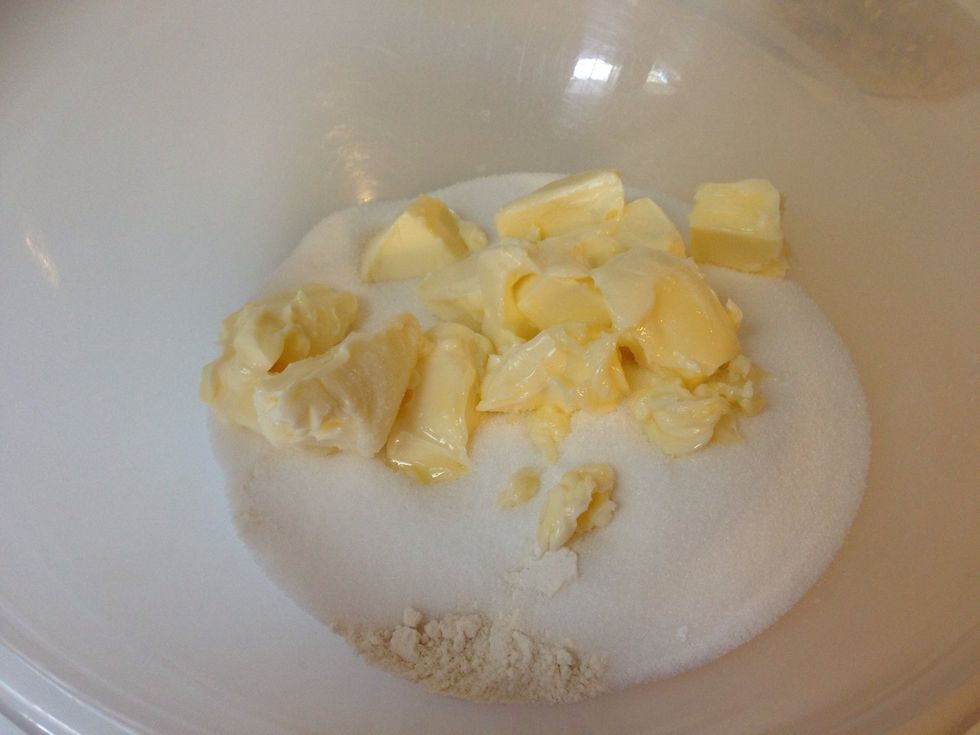 Now that your done zesting (and possibly broken a few nails, lol) combine flour, sugar, salt, and softened butter.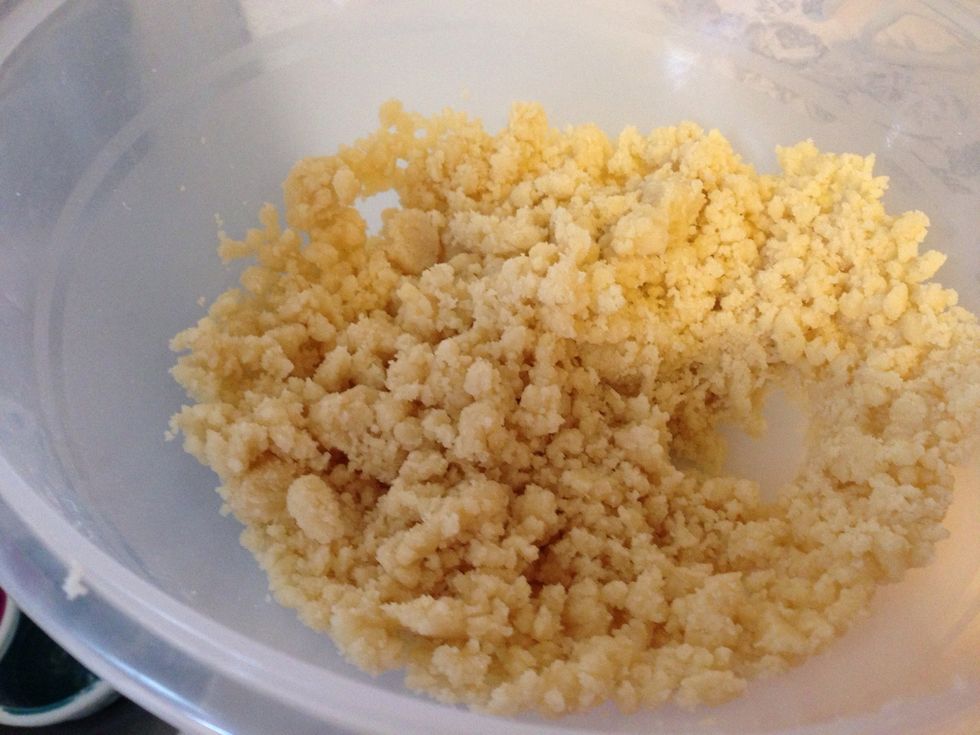 Mix, mix, mix!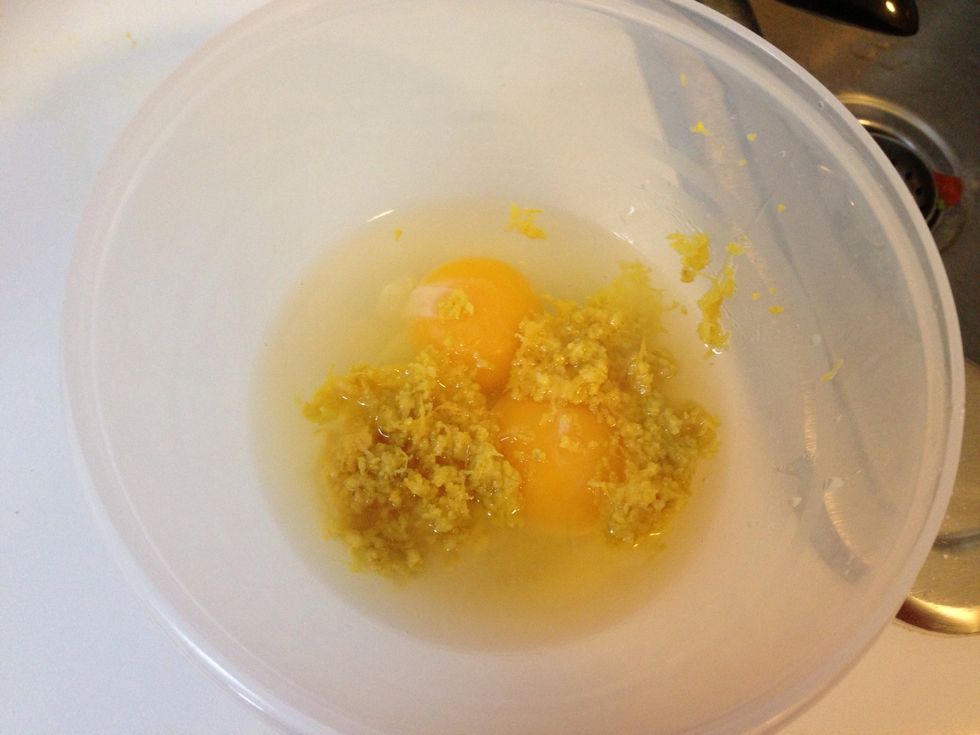 In a separate bowl whisk together eggs, 2 tbsps lemon zest and 2 tbsps lemon juice.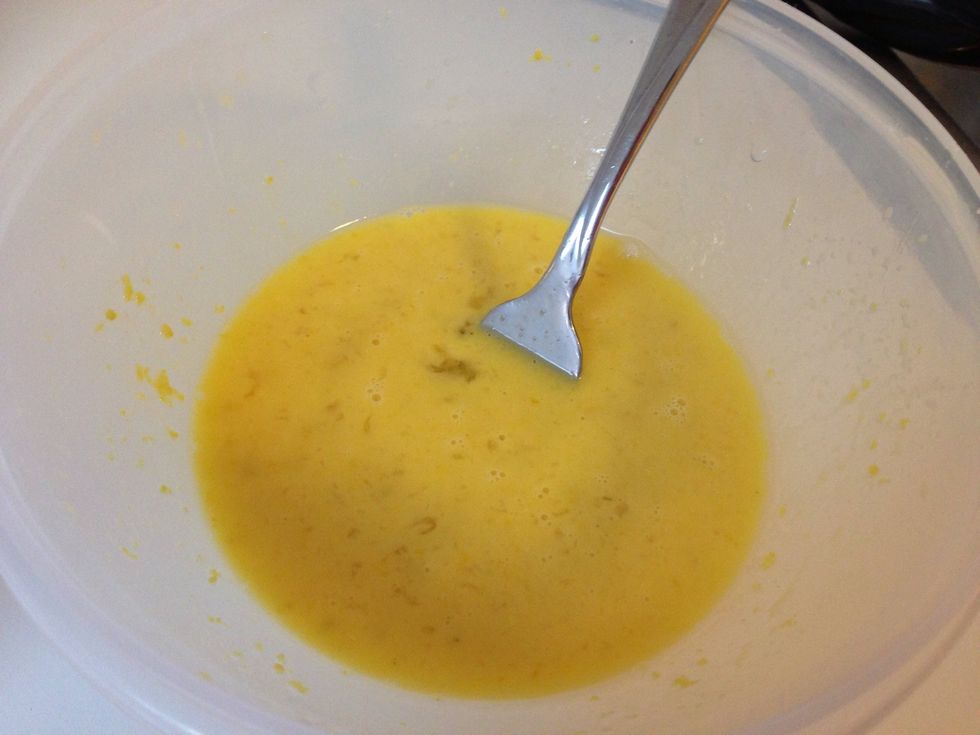 All mixed!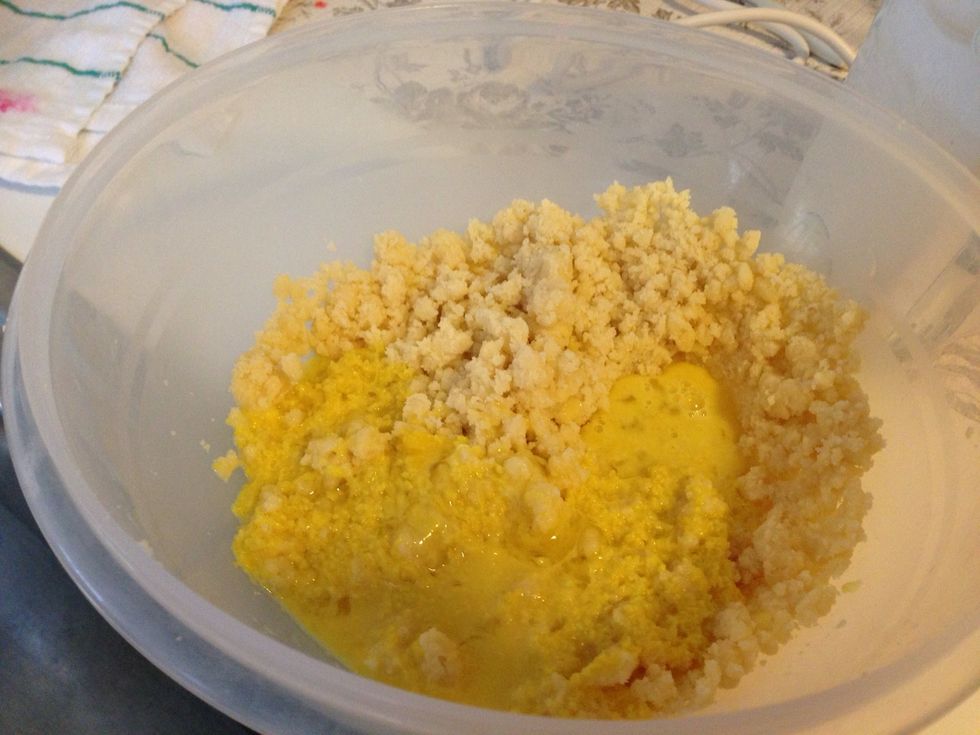 Add egg lemon mixture to your flour mixture and mix.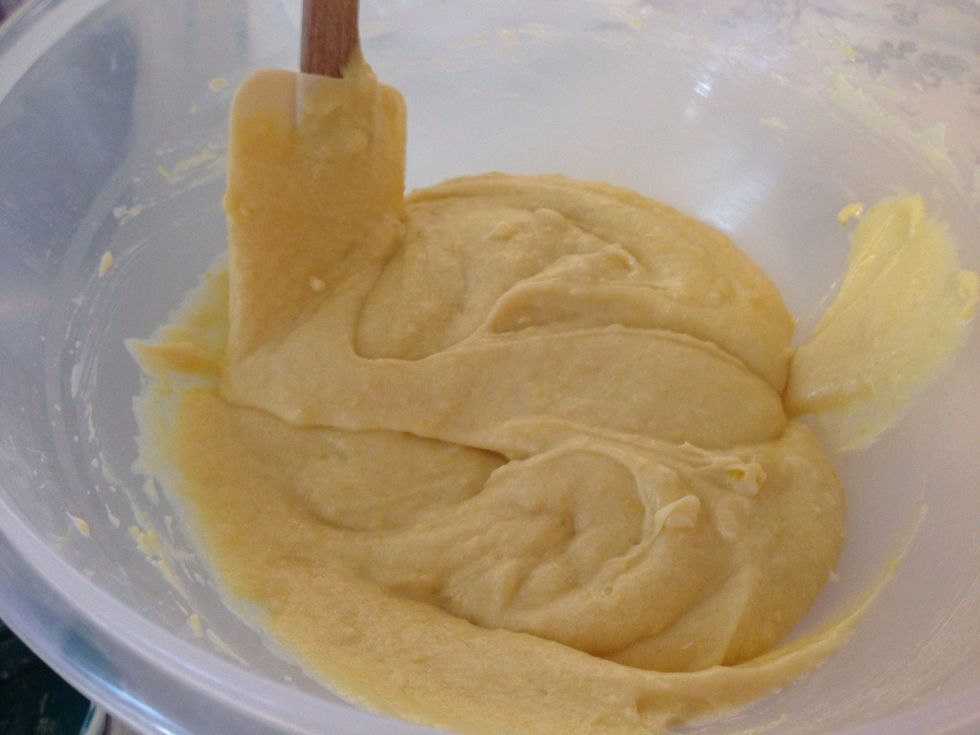 Looking fabulously good right about now!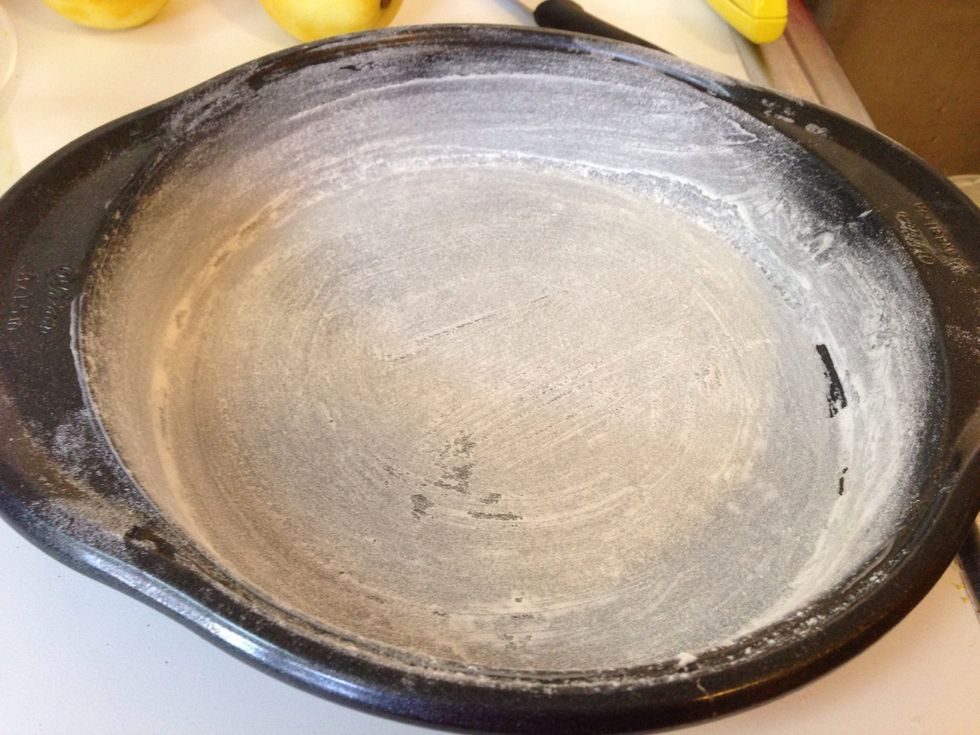 Grease your pan. My recipe called for a 8x8 square pan. And I didn't have one so I improvised with a rounded cake pan.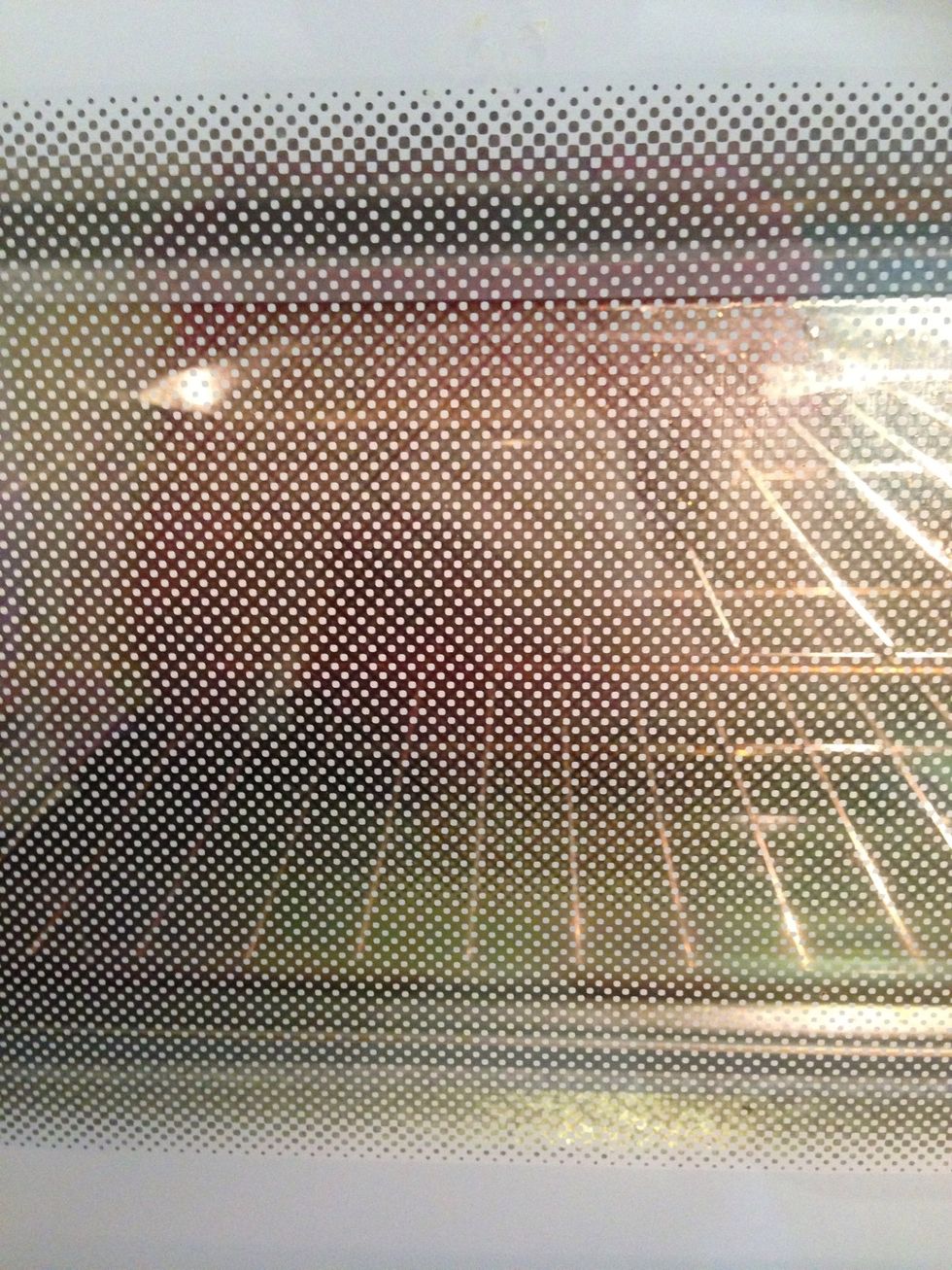 Fill your pan and put it in the oven, now it's time to play the waiting game.
Set your timer for 23-25 minutes. Keep and eye when your time gets close. The edges should turn a lil brown. Watch the top and make sure you don't overcook or else your brownie lemon bars will be dry.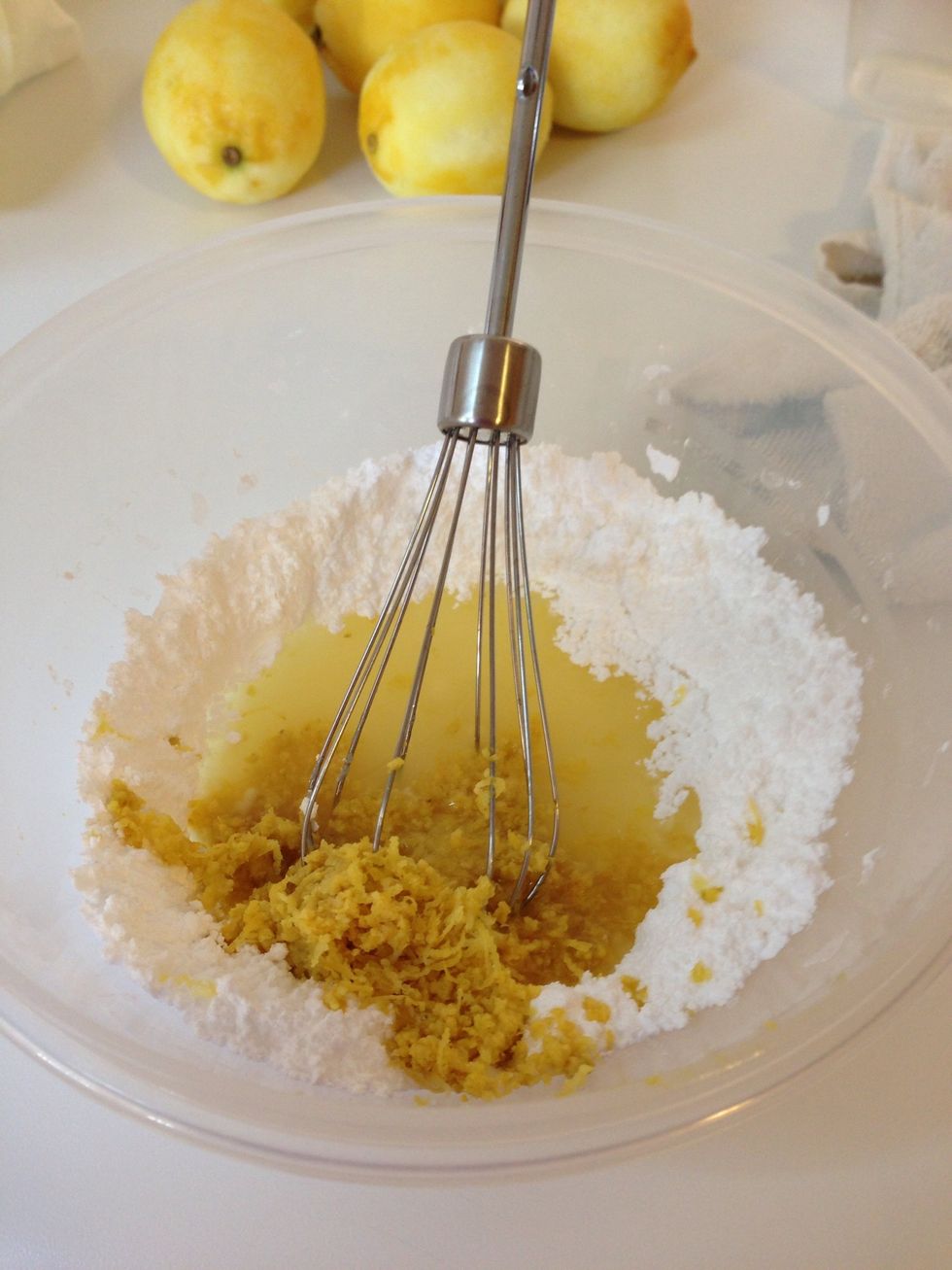 While your bars are cooking, mix up your powdered sugar, 8 tsps of lemon zest and 4 tbsps of lemon juice.
All mixed, now just waiting for that stinkin' oven to finish!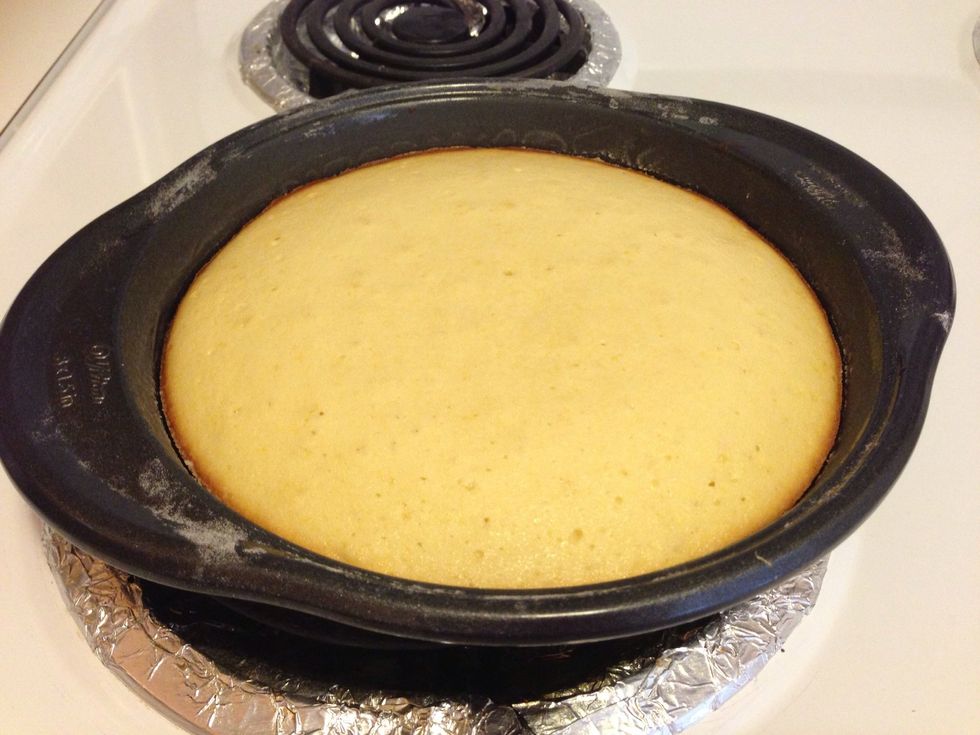 Edges brown and the top is pretty. I used a toothpick to test and make sure the inside was done. Let cool.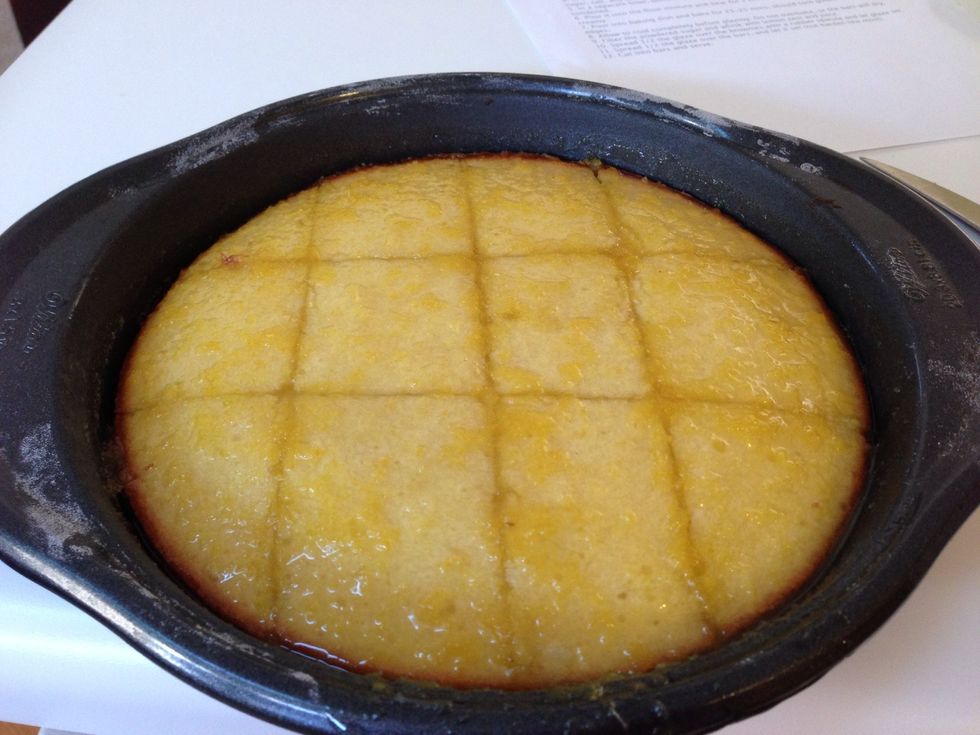 Next pour your glaze on your bars. I decided to cut mine first so the glaze would sink Into the bars.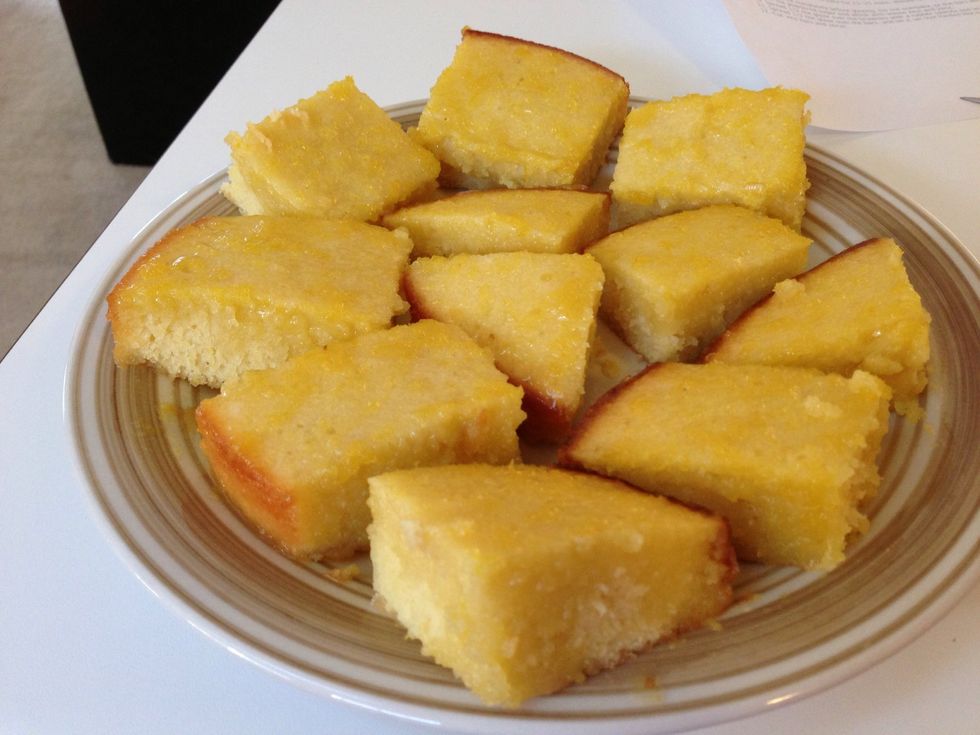 Time to eat, yummoooo!
Or if your moms headed to the airport put some in a baggy so she doesn't starve on her flight!
1/2c Unsalted butter, softened
3/4c Flour
2.0 Large eggs
2.0Tbsp Lemon zest
2.0Tbsp Lemon juice
3/4c Granulated sugar
1/4tsp Sea salt
For lemon tart glaze
4.0Tbsp Lemon juice
8.0tsp Lemon test
1.0c Powdered sugar