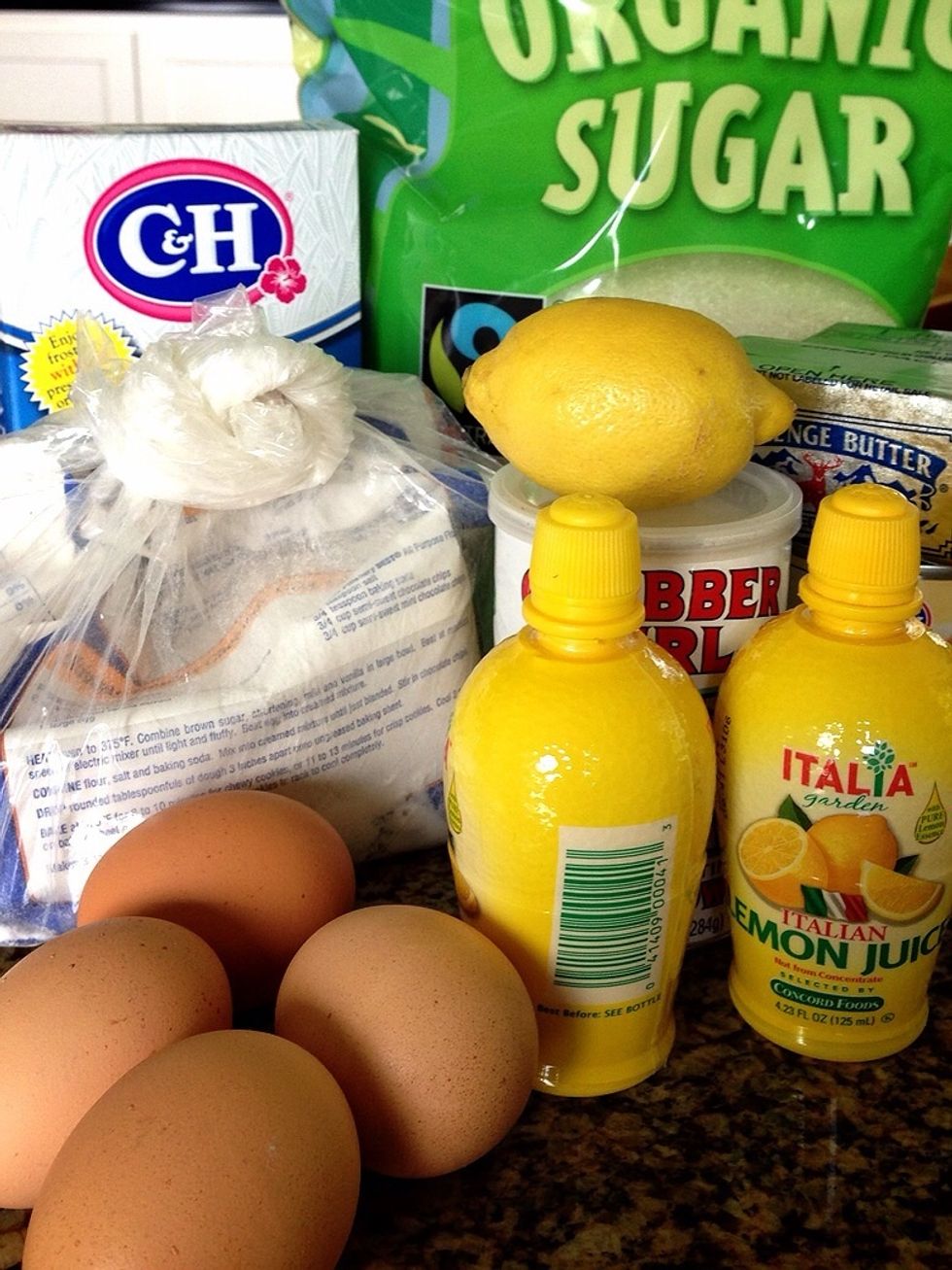 Sorry you don't need regular sugar! I thought I did and realized after I made the lemon bars that I didn't need it at all! And food coloring is optional! I did end up adding a couple of drops.
Preheat oven to 350 degrees. Line your baking pan with aluminum foil.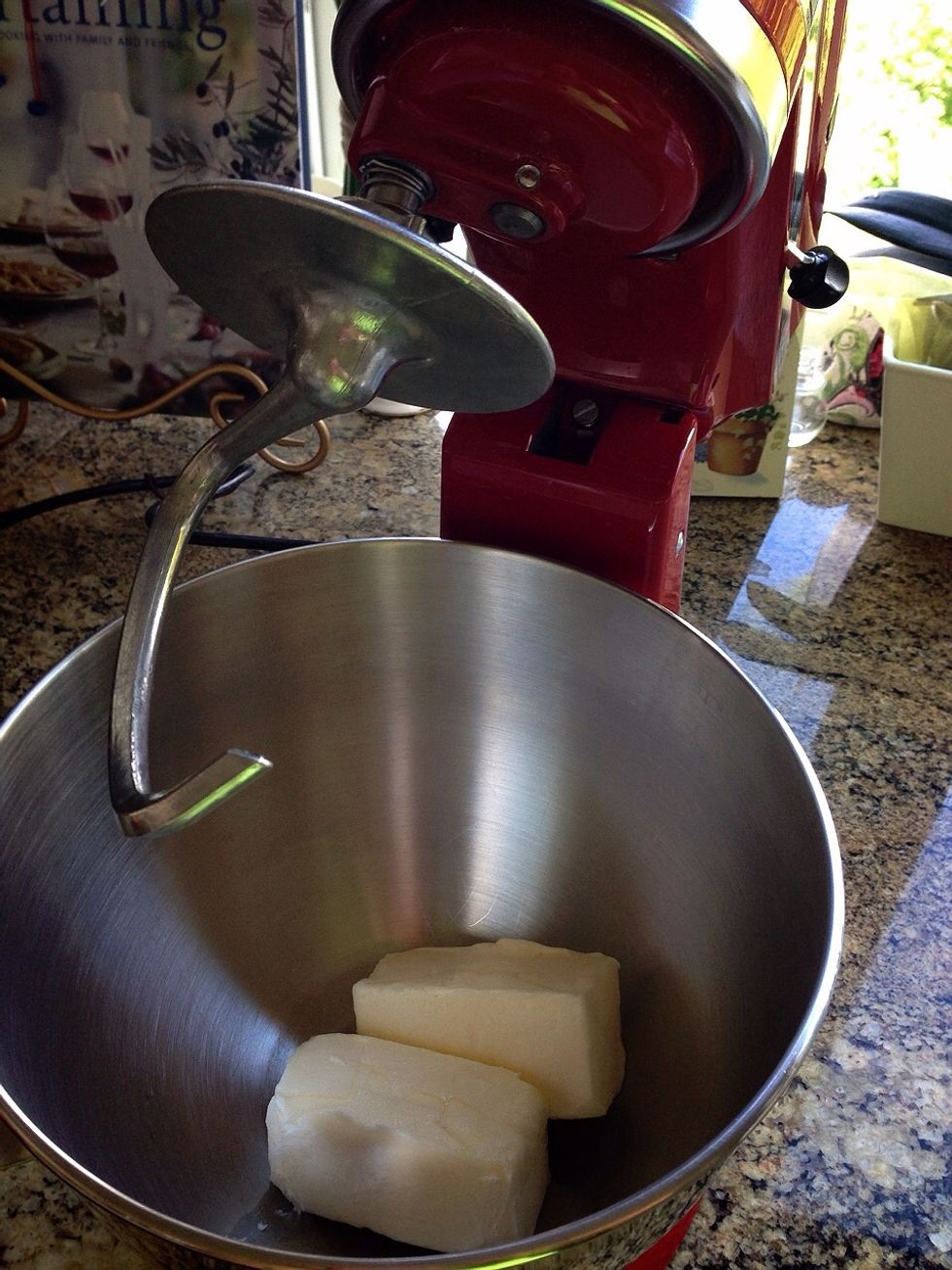 First, let's make your crust. In your mixer or using hand mixer, cream your butter.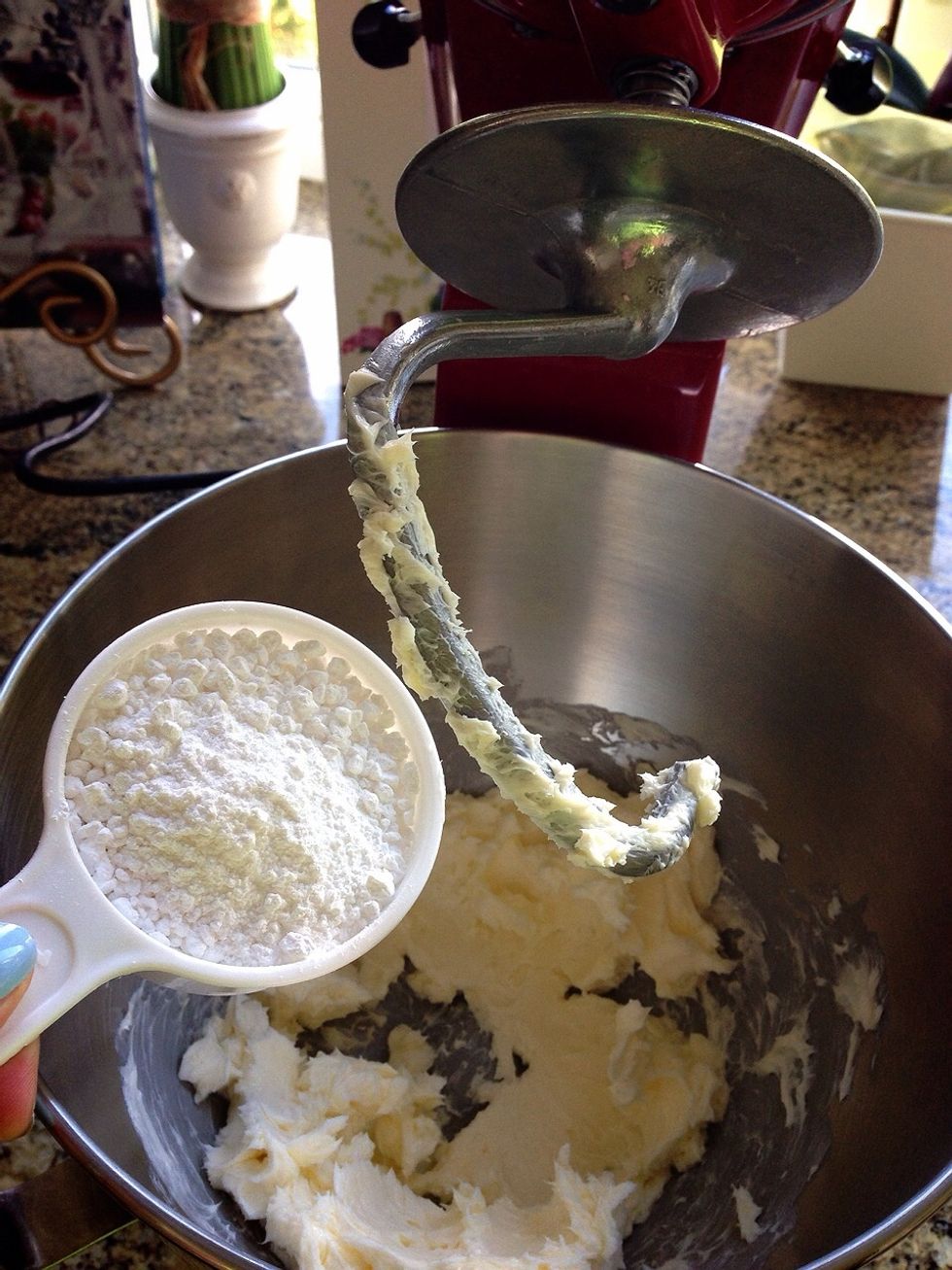 Add your powdered sugar!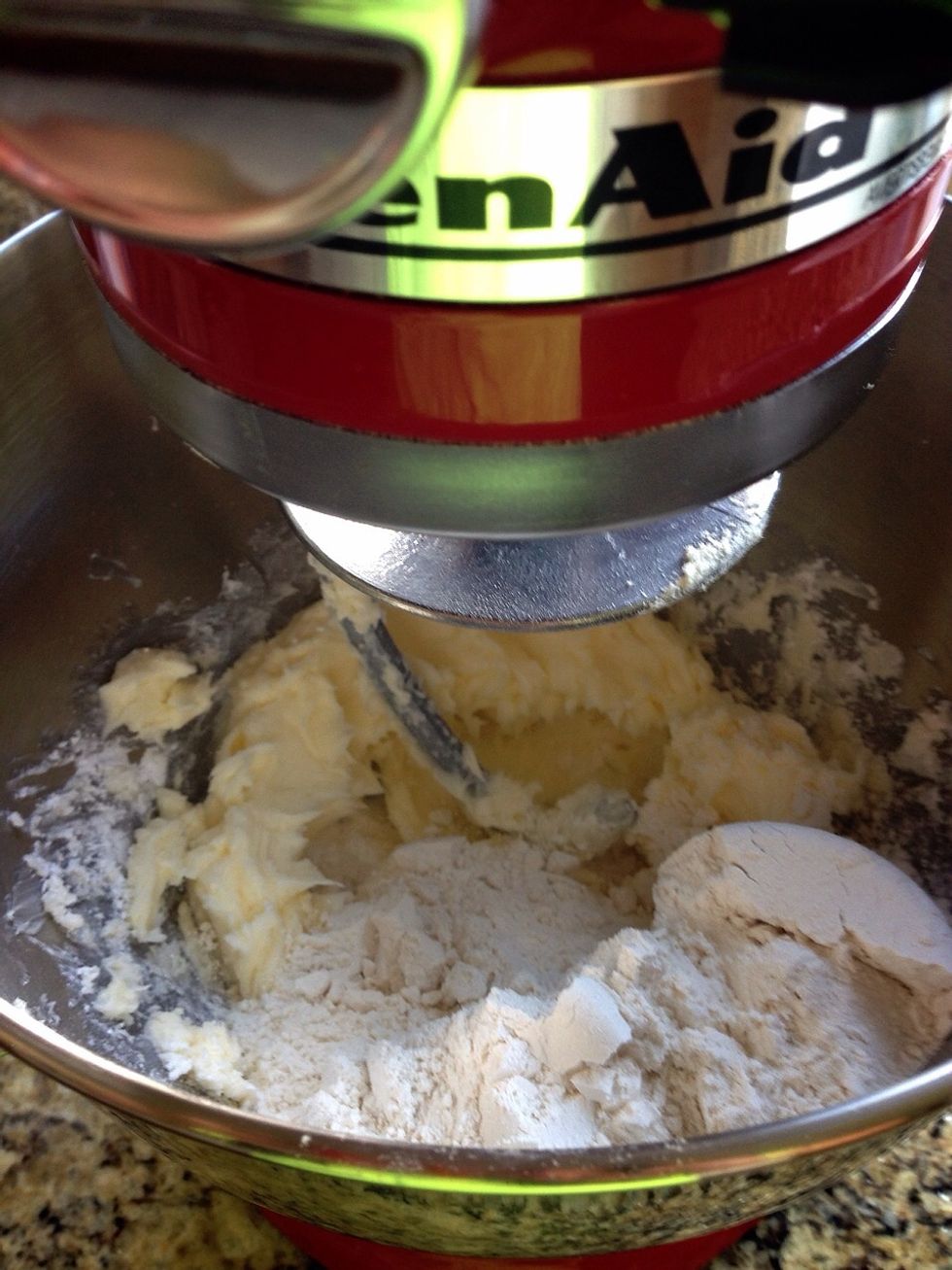 Add your 2 cups of flour.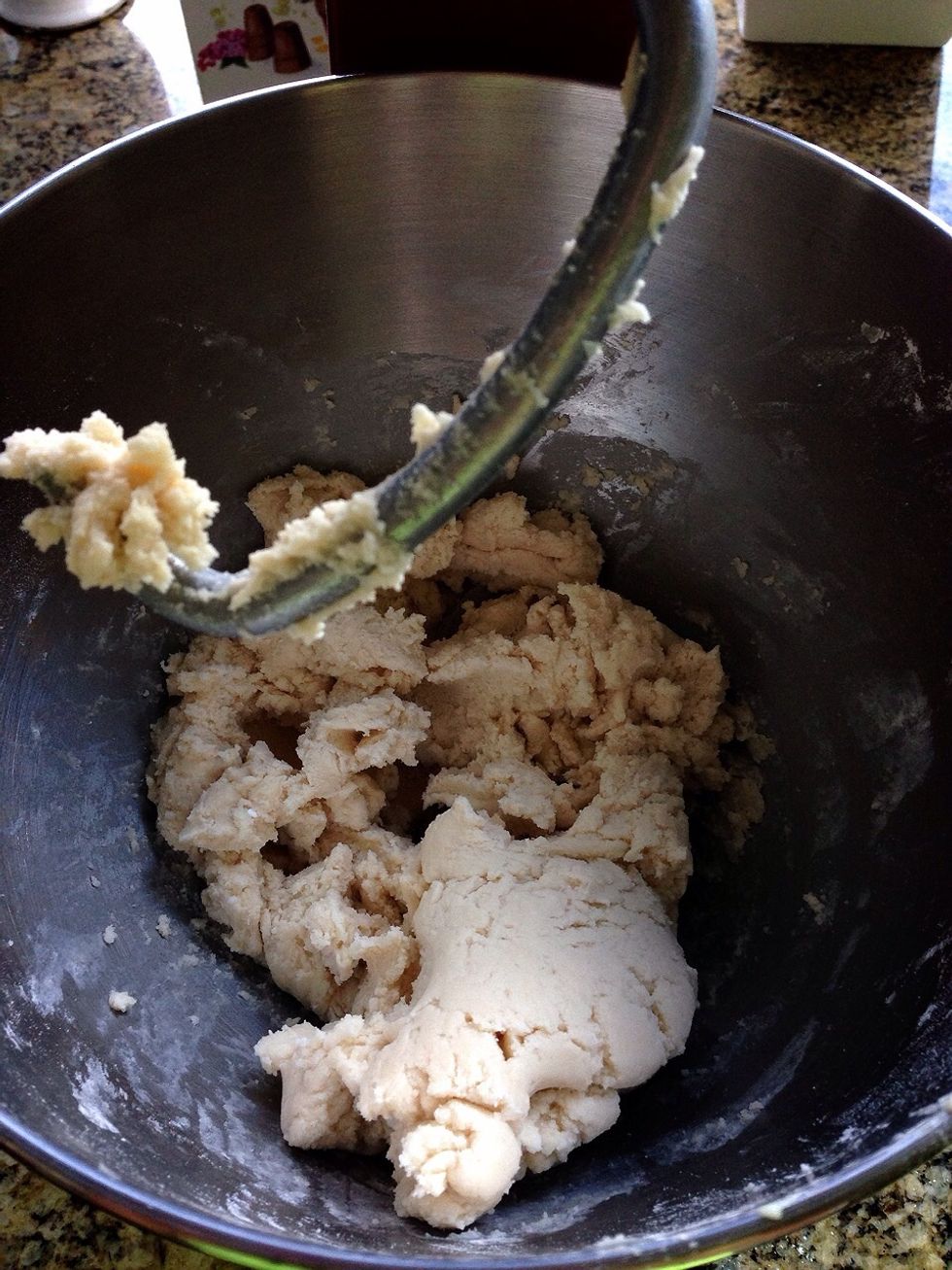 Stop when everything seems incorporated well!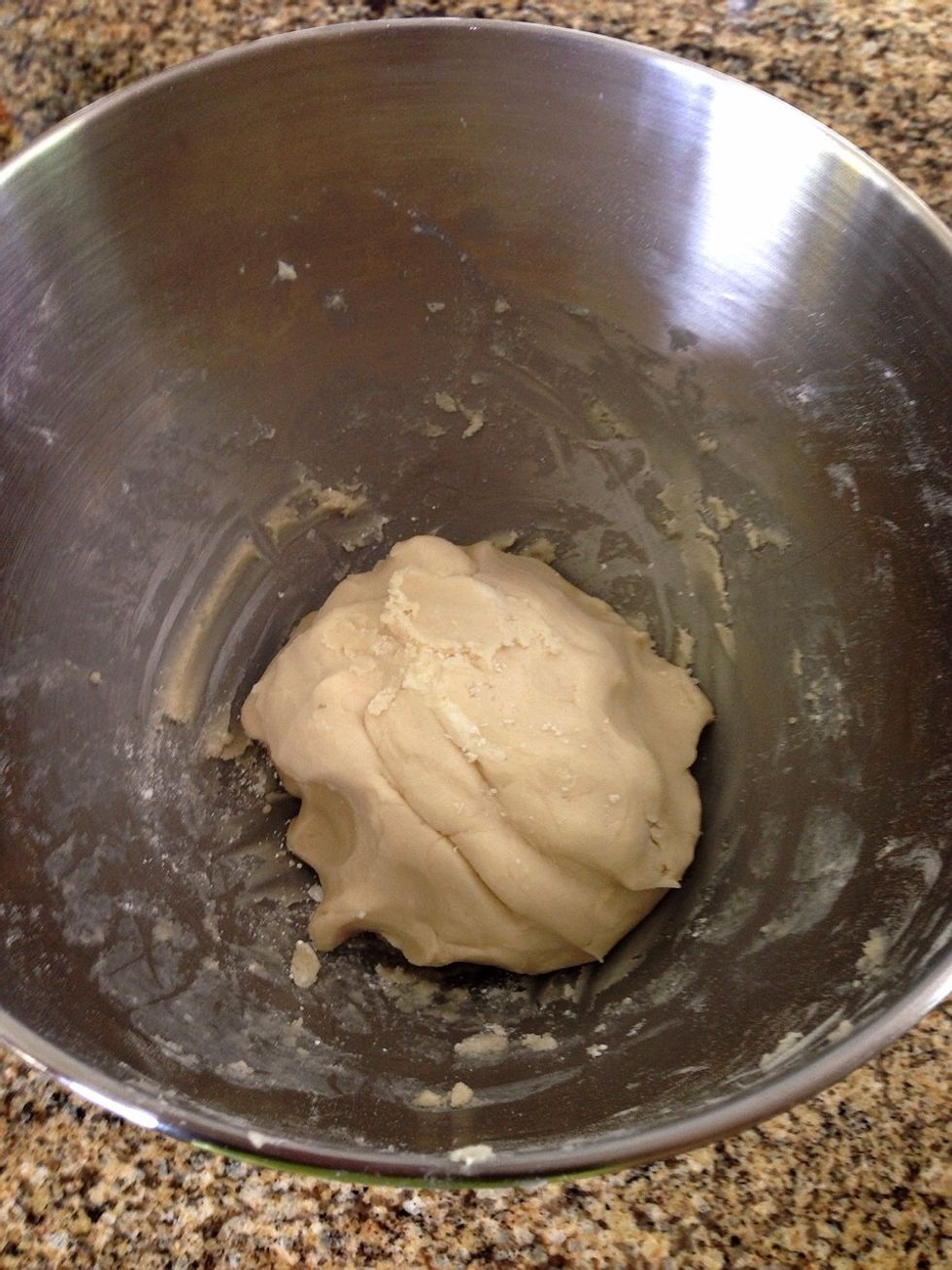 I used my hands to knead and further combine everything.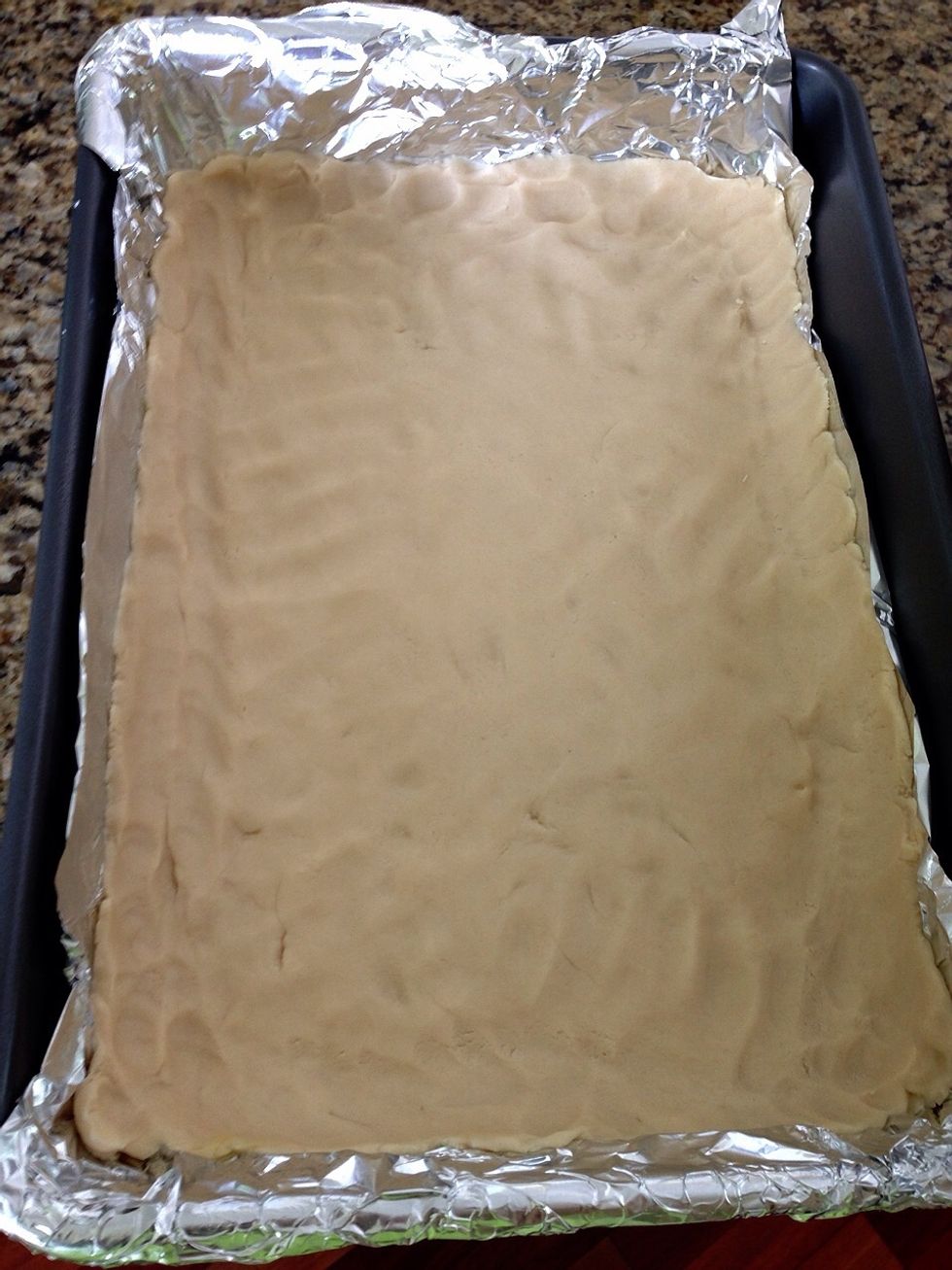 Using your hand to press the dough down firmly. Try to add some dough up the sides of pan to help keep the lemon mixture from spilling out later. Place in oven for 20 minutes.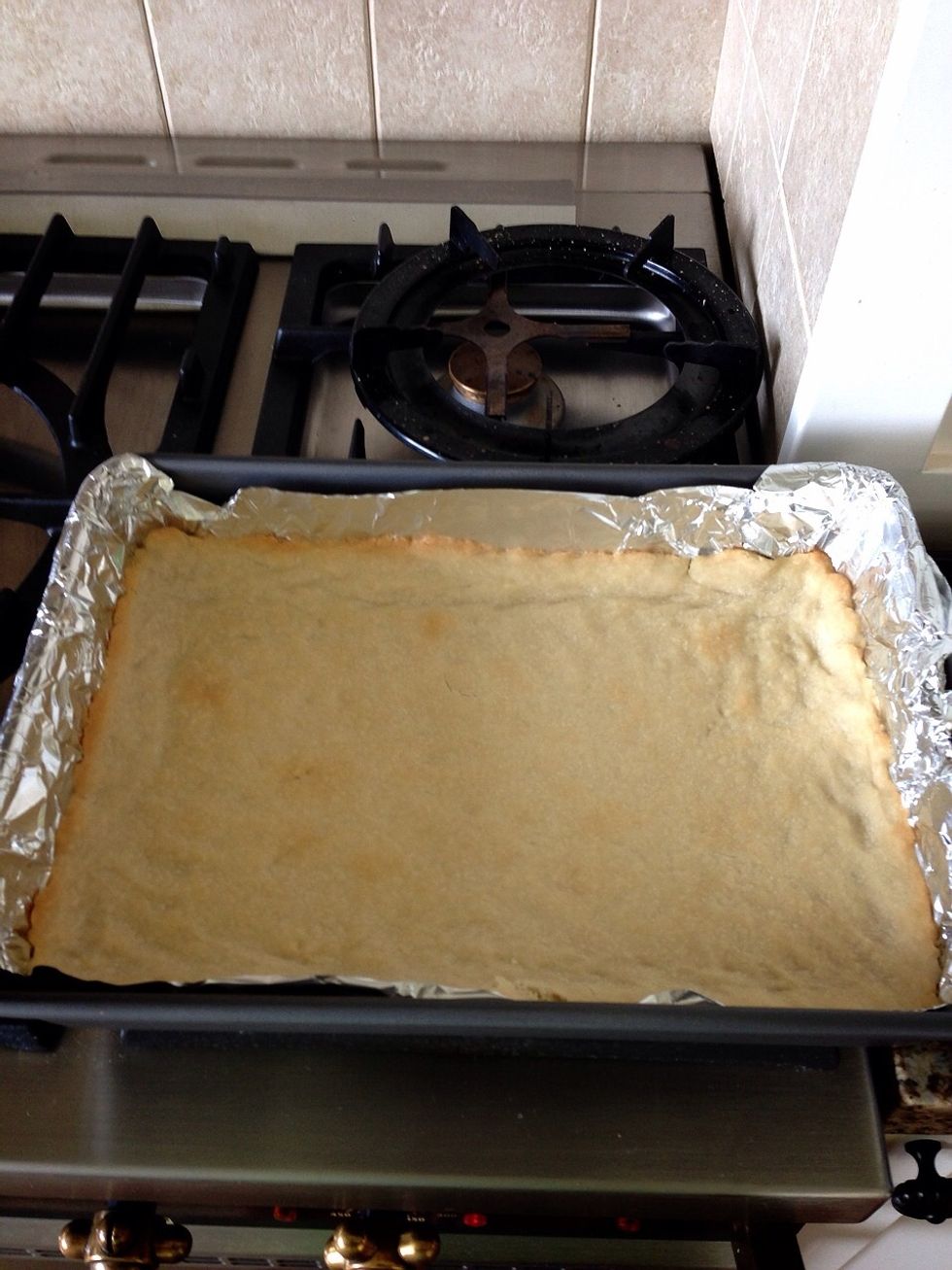 Let it cool for few minutes! While it was baking and cooling, you can prepare the lemon mixture.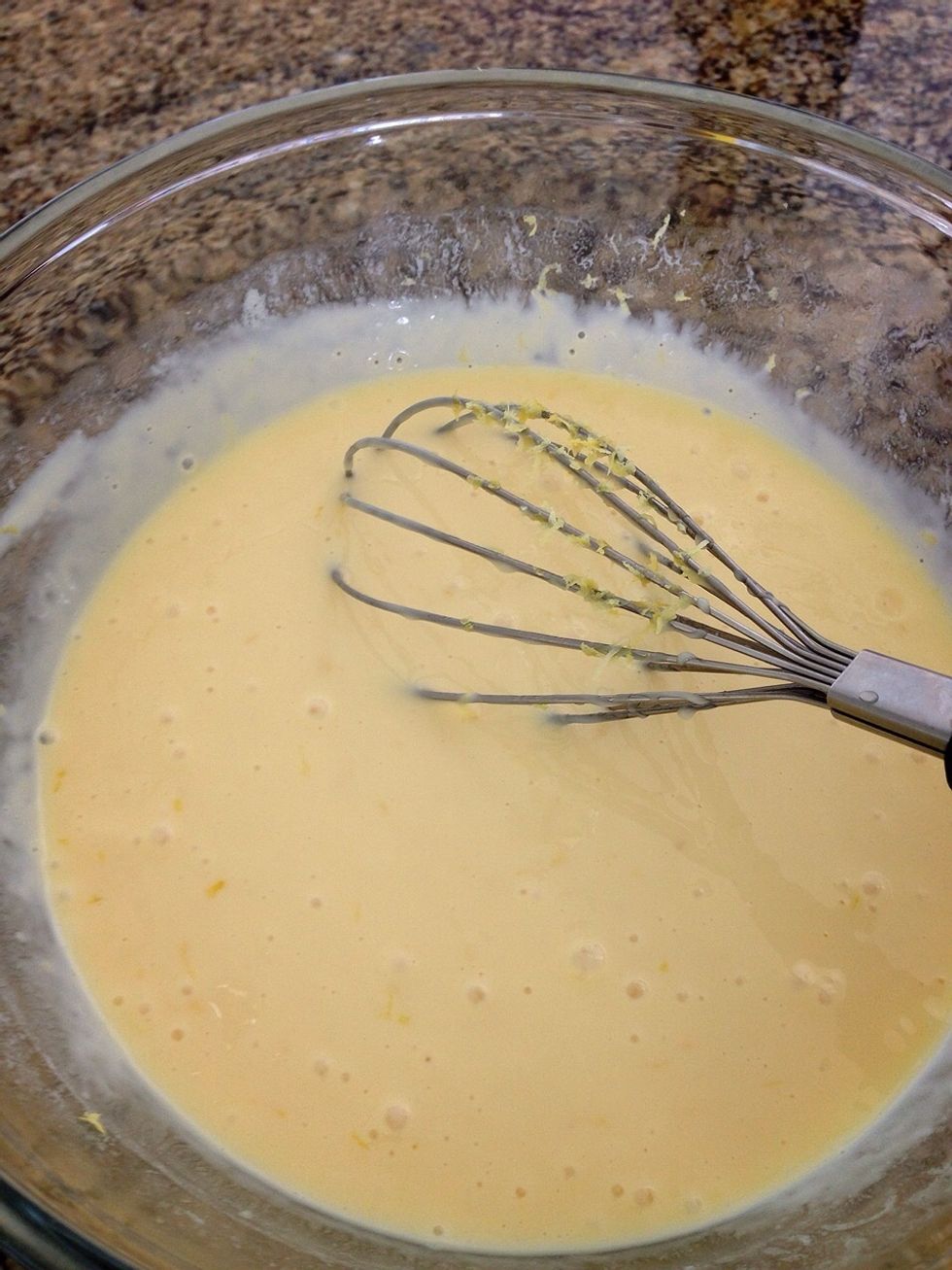 Beat your eggs first. Then add your condensed milk. After it's well incorporated , time for the key ingredient: lemon juice!! Add salt, baking powder, your tablespoon of flour, zest and food coloring.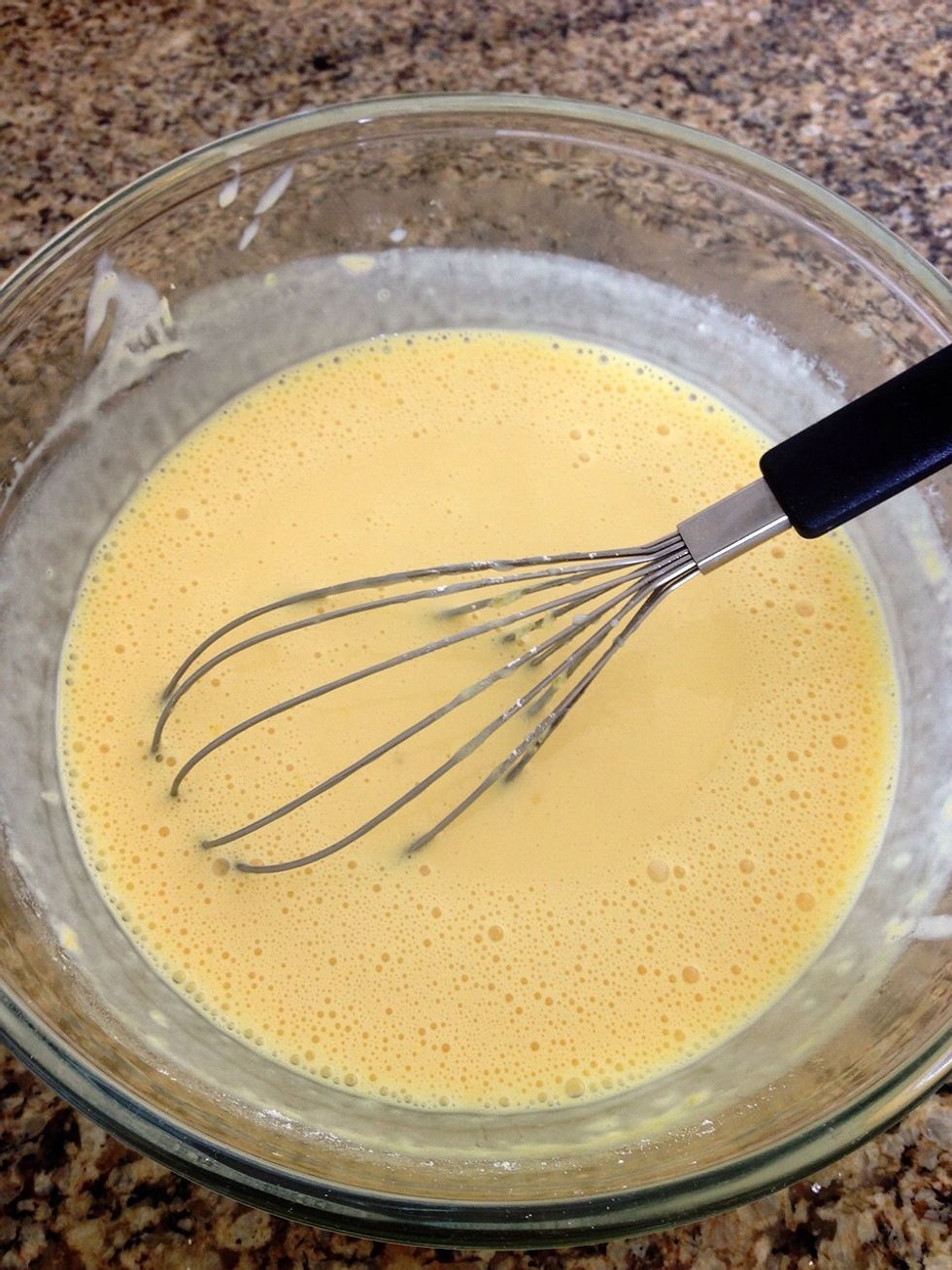 Ready to pour into the crust!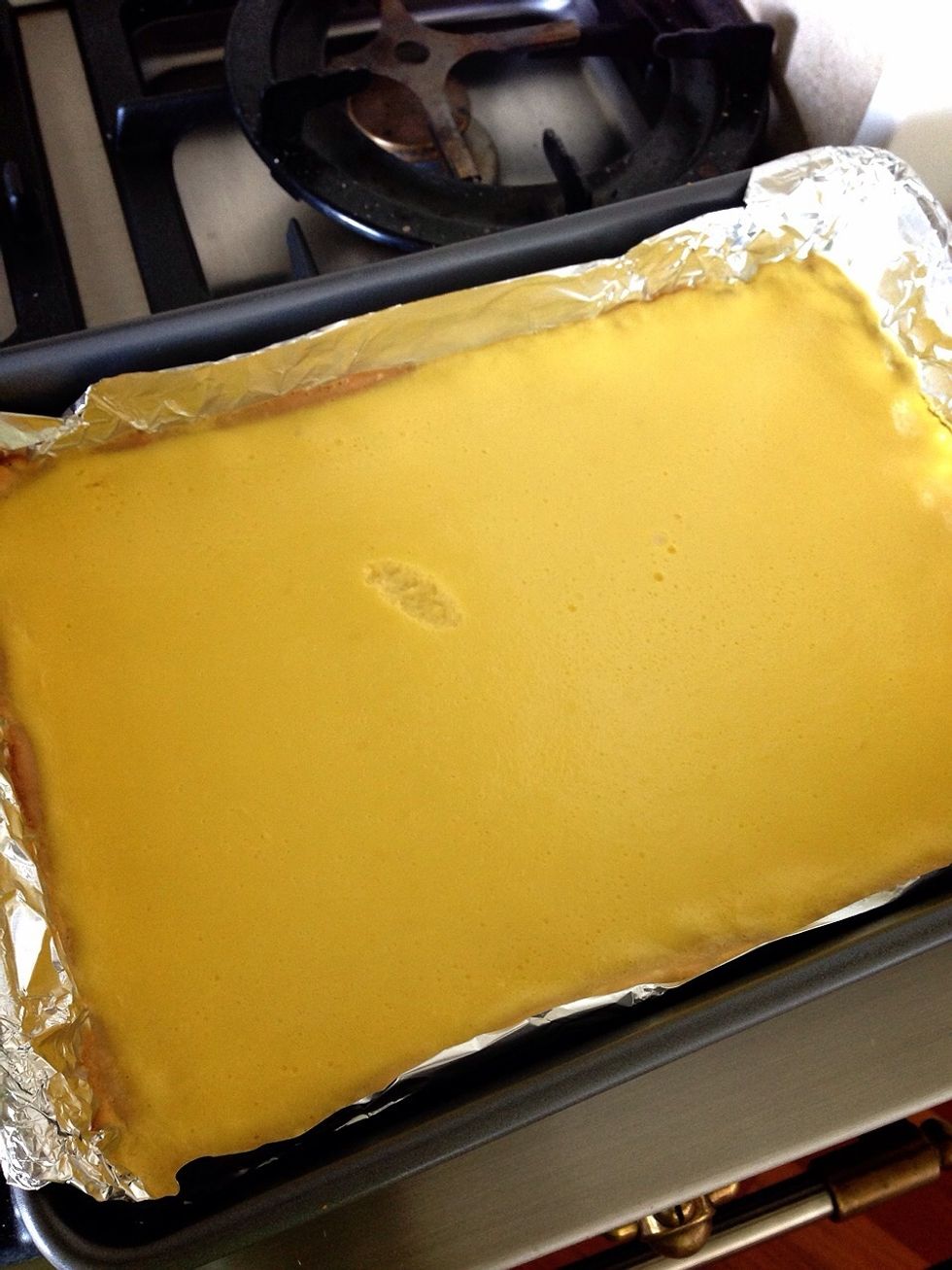 Bake for 25 minutes and voila! PS. DON'T TOUCH THE LEMON BARS! As you can see it needs to cool to set the top. I was so excited and dabbed my finger right onto it...
Very important step: Make sure you refrigerate for at least 3 hours before cutting it up and eating!! Not only will the texture come out AMAZING, but the taste will be so much better :))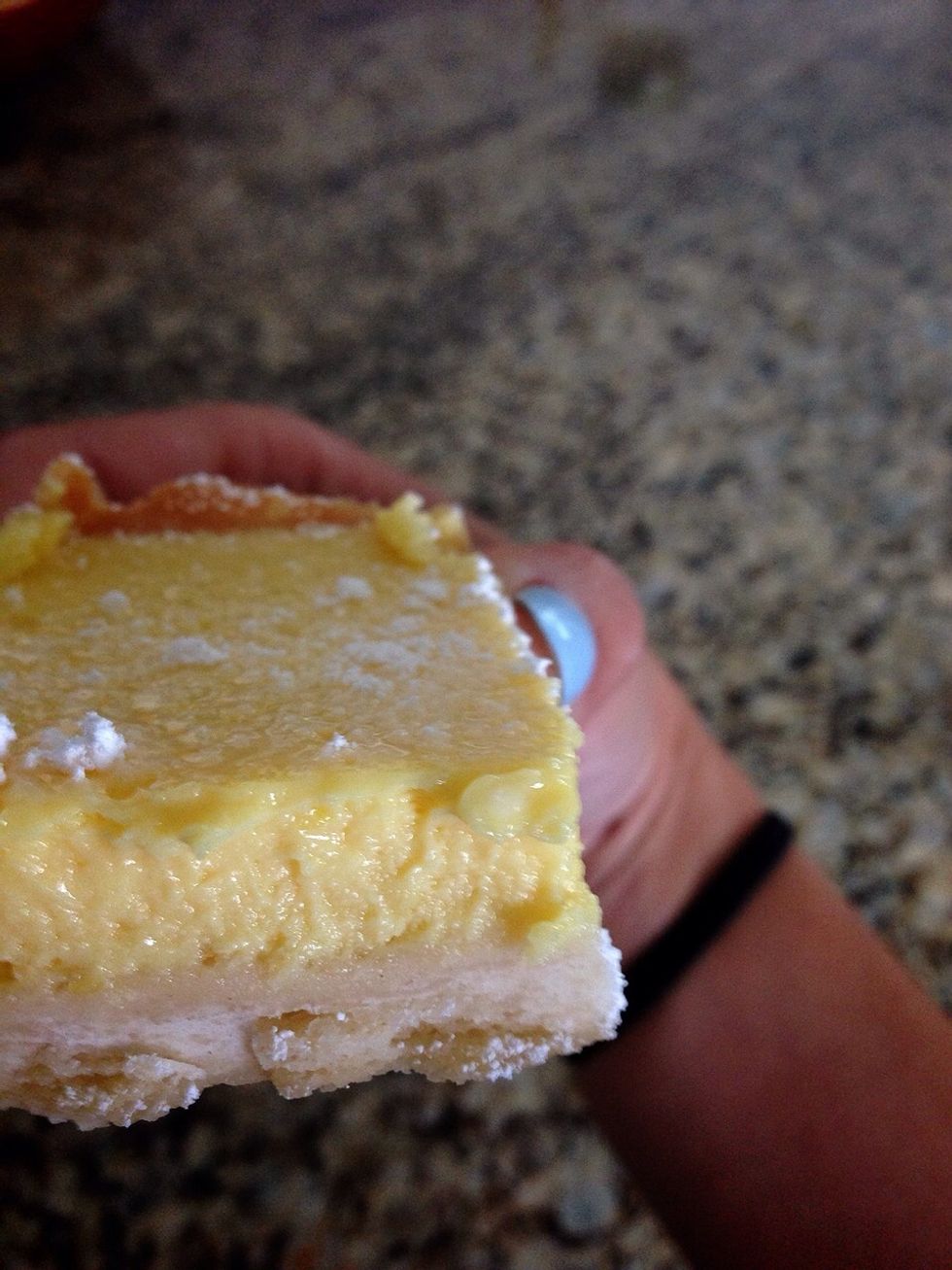 ....3 hours later...lemon bars got cut into individual pieces with an addition of a bit of powdered sugar on top....drool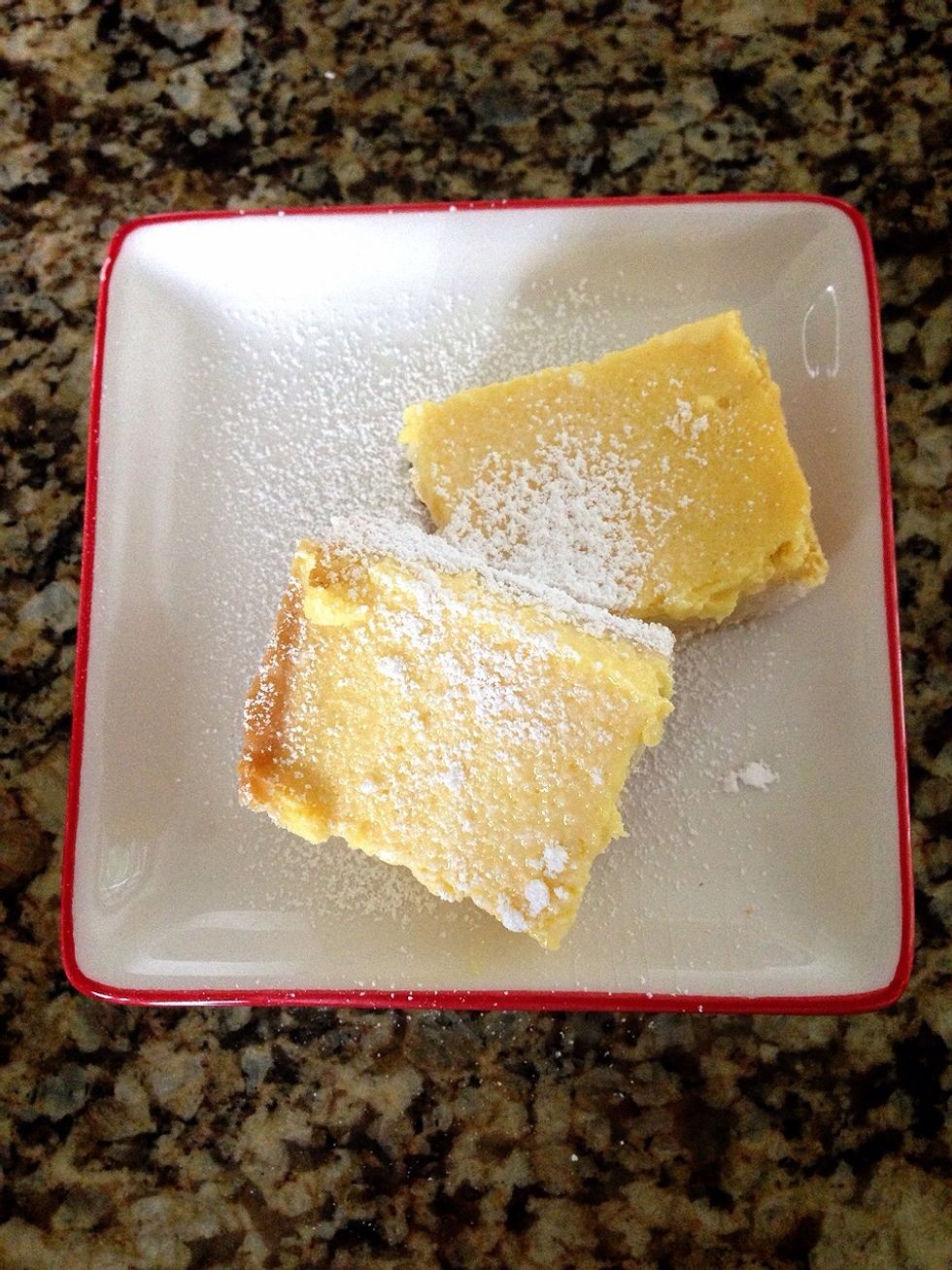 Yum!! This is such an easy and refreshing dessert recipe for a summer party or BBQ cookout! Definitely will clean your palate after a meal or is great paired with tea in the morning :))
I hope you enjoyed this guide! Good luck :))
2.0c Flour
1/2c Powdered sugar
2.0 Sticks of unsalted butter
1.0 14 oz. can of sweetened condensed milk
4.0 Eggs
2/3c Lemon juice
1/4tsp Salt
1.0Tbsp Flour
Zest of one lemon
Yellow food coloring
1.0tsp Baking powder