Pre-heat the oven to 180°C/350 F/gas mark 4. Line 2 by 12 hole bun tins with 24 backing cases
Put the ingredients in a bowl except the lemon and poppyseed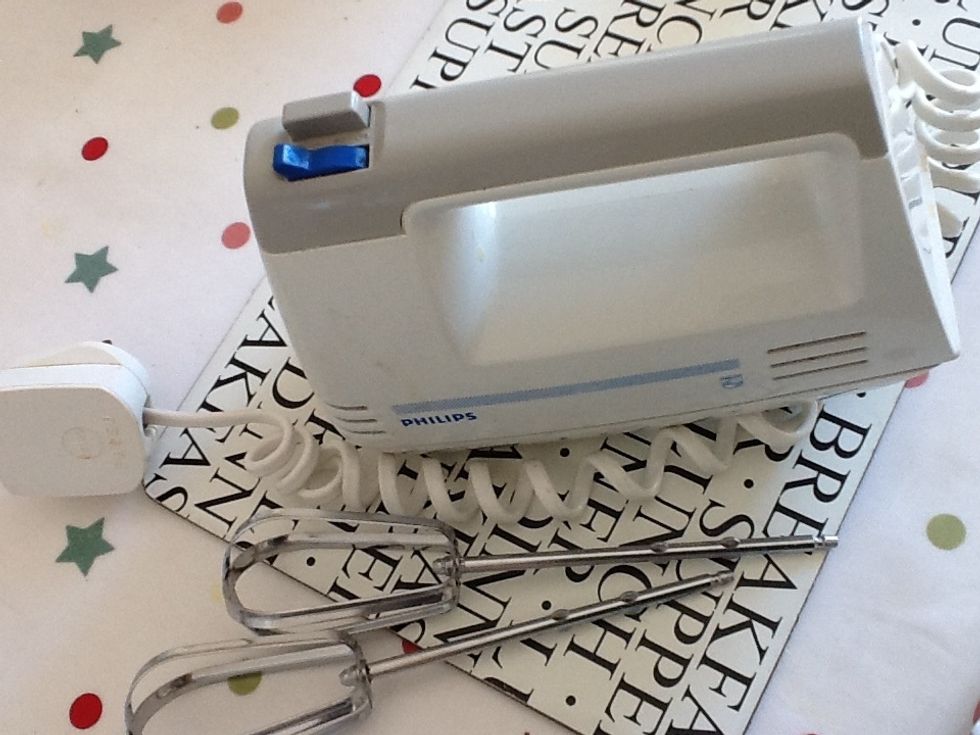 Whisk it all together
Once everything is in the bowl add some lemon juice and poppyseed you can decide how much lemon and poppyseed you would like.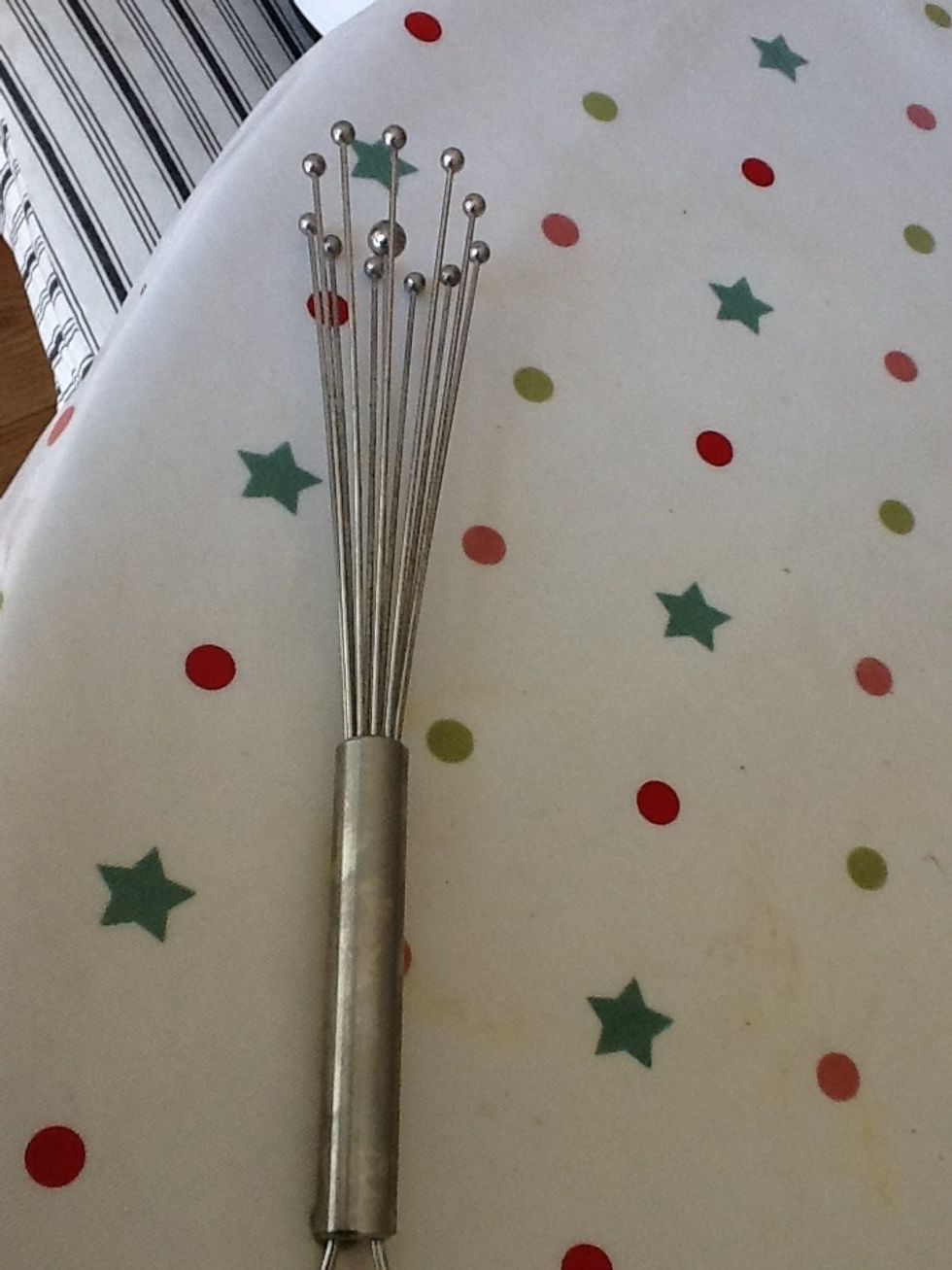 Whisk all the ingredients together in the bowl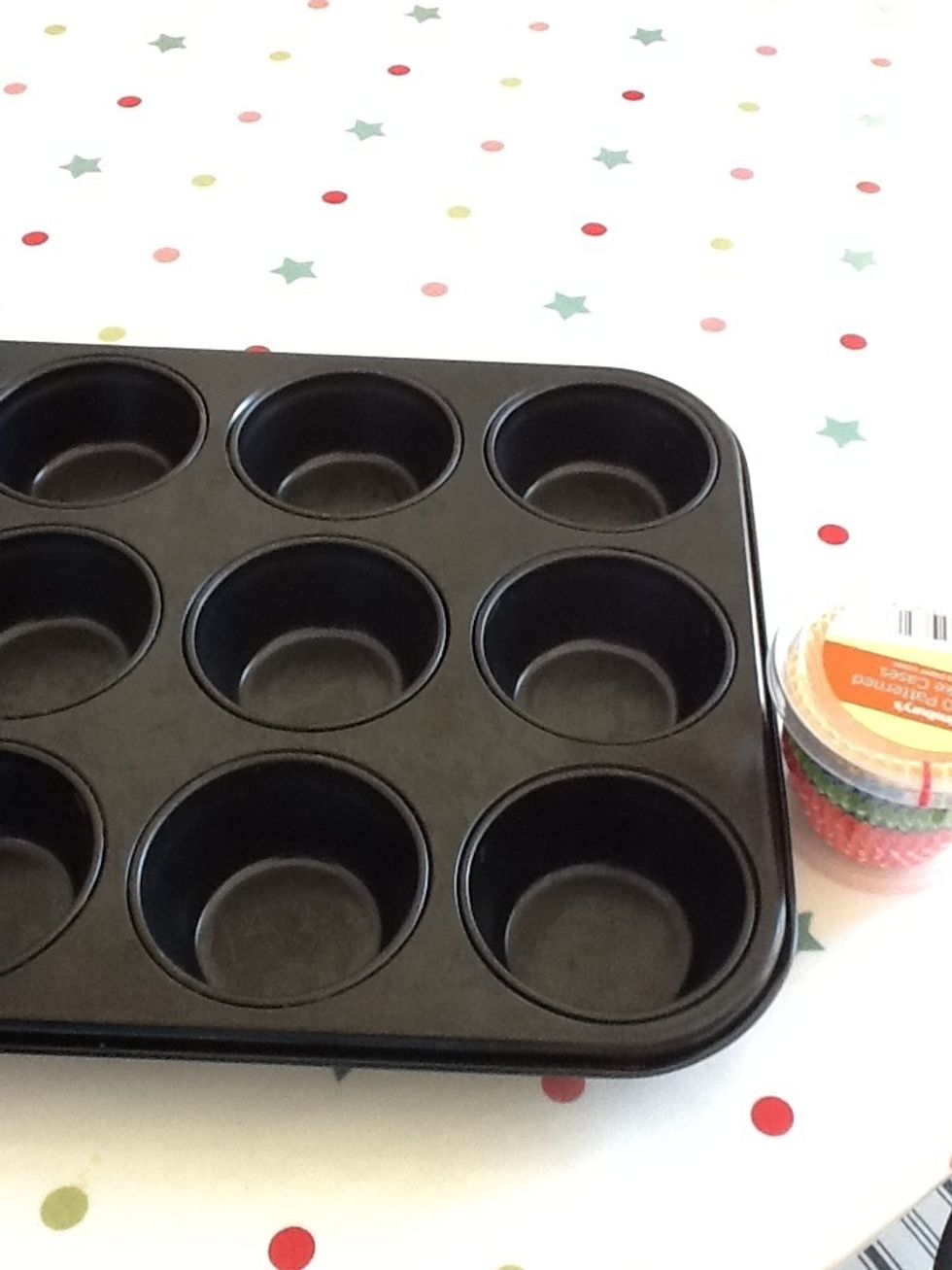 After placing the bun cases hinto the tray pour the mixture evenly into each bun case
Put the buns in the oven for 15 to 20 min. Once they are out of the oven they should be light brown, then you can put them on a cooling rack and leave them for 15 to 20 min.
How to ice your buns Use as much icing sugar as you like then squeas som lemon juice in maks sure it is not to runny then pot a bit on your buns
Ingredient
225g of flour
225g of caster sugar
225g butter or soft margarine
4 egg
Icing sugar