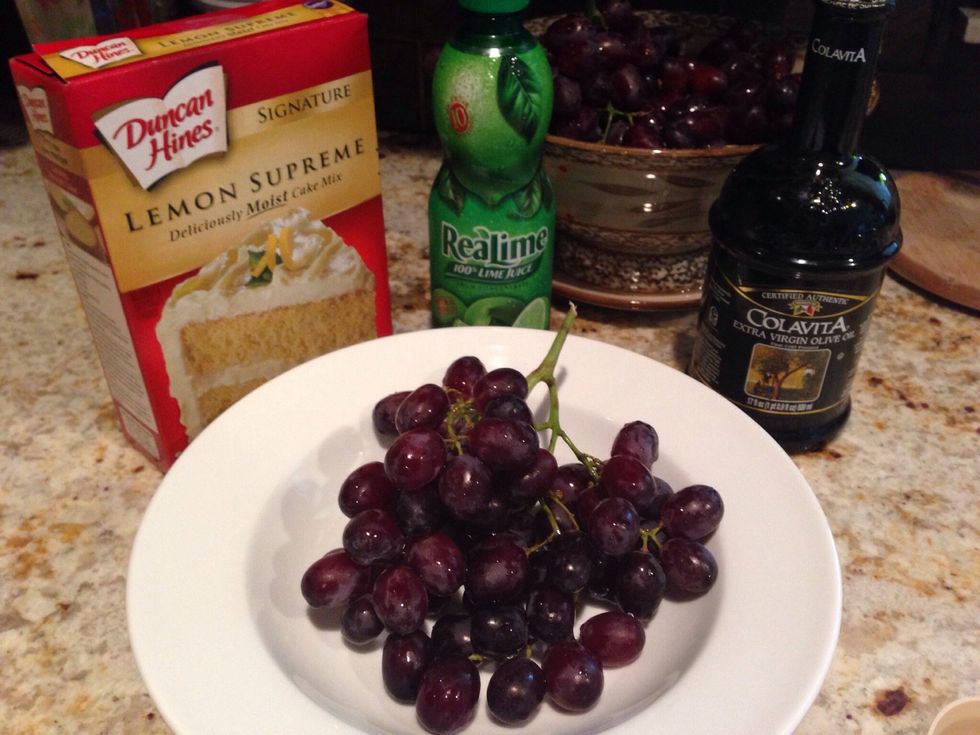 All you need is a cake mix and eggs, 2 cups of grapes sliced, olive oil, brown sugar and lime juice.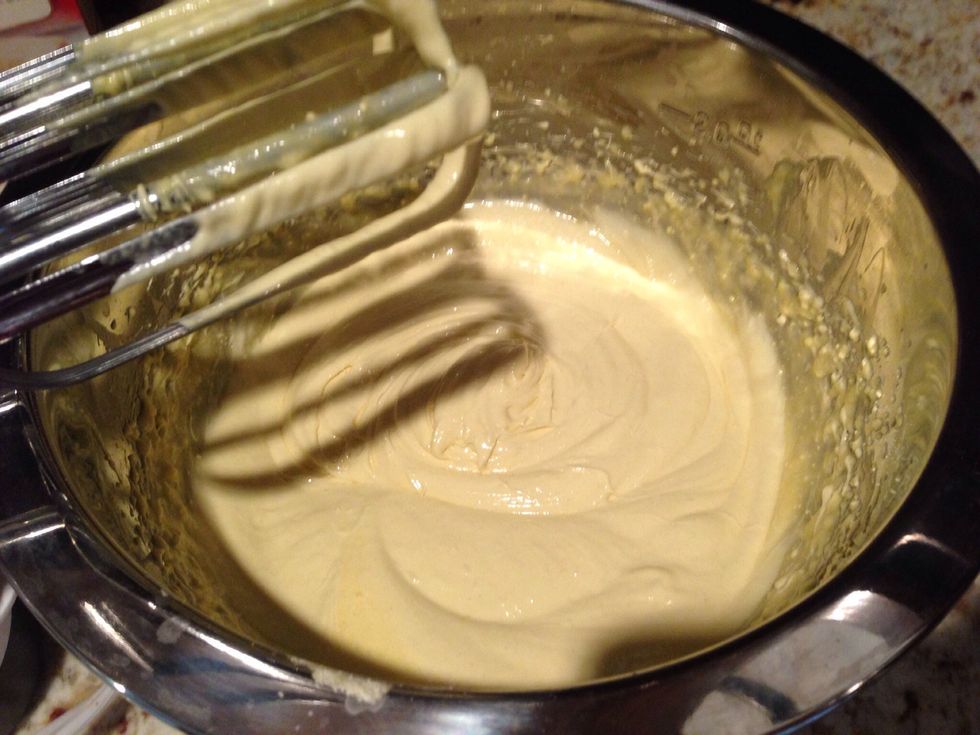 Prepare cake batter according to package directions substituting olive oil for the oil, and half of the water with lime juice.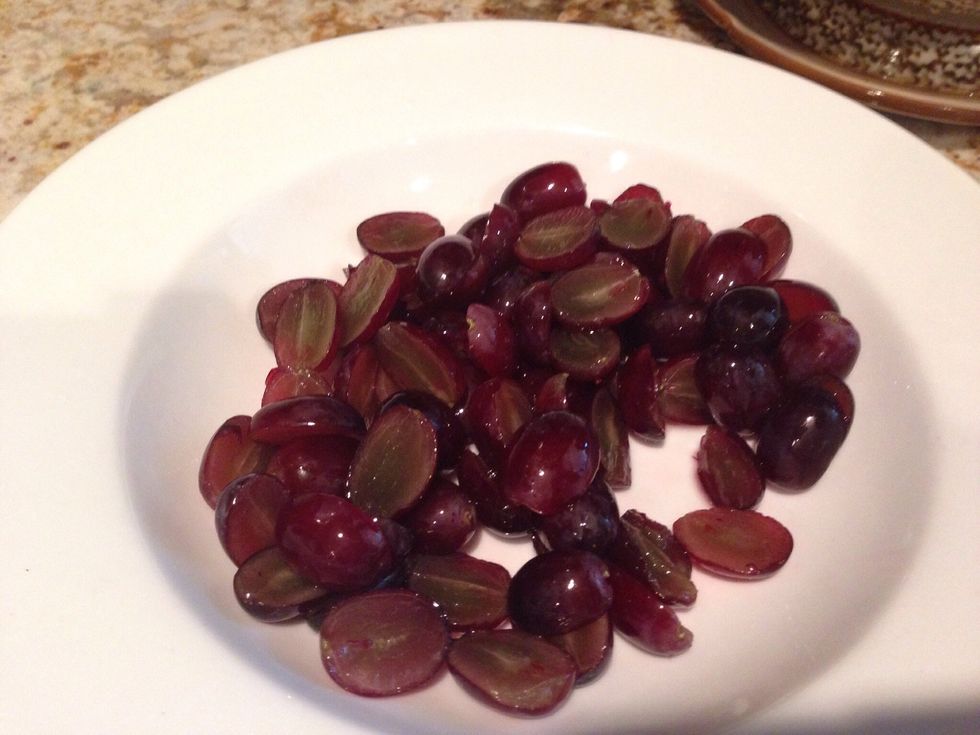 Slice the grapes.
Stir in half the sliced grapes.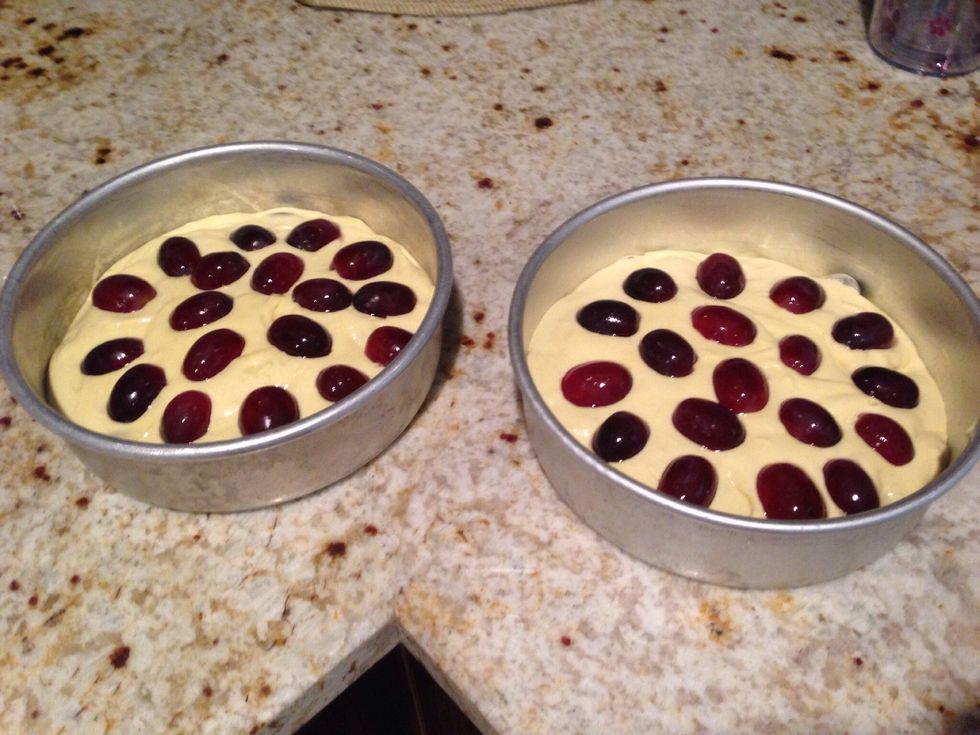 Pour into layer pans and top with remaining half of grapes.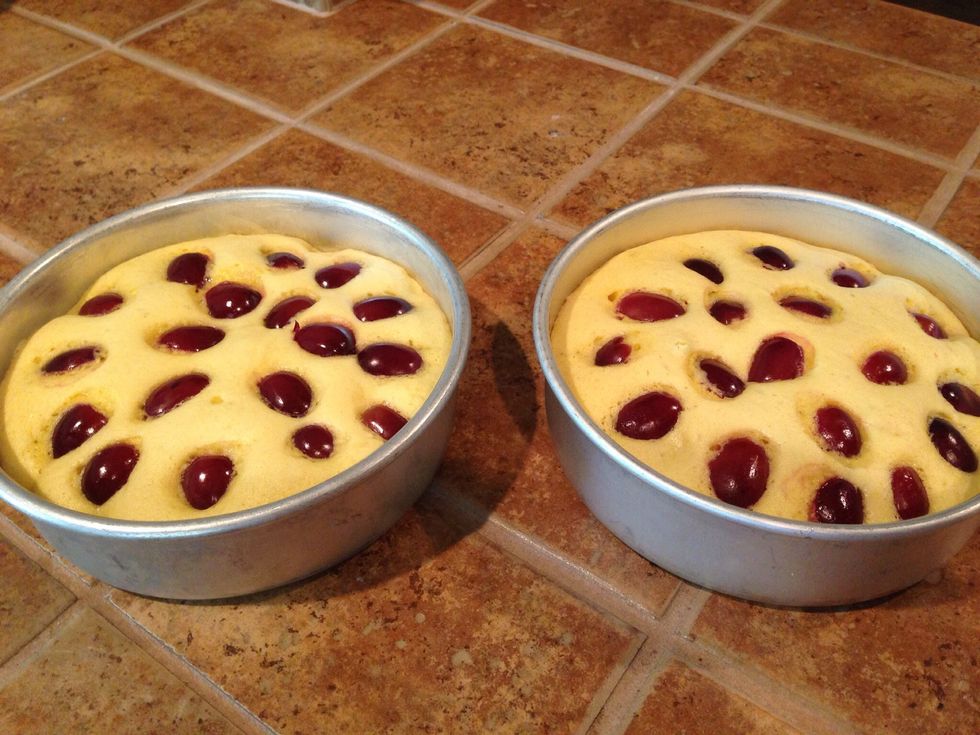 This is hot out of the oven. Let cool.
Remove layers from pans and top each layer with brown sugar.
Broil until dark brown, about 1 minute.
This amount of burn is just right.
Layer one on top of the other. This cakes has two layers of brown sugar crisp!
For lime icing, stir together 3/4 cup powdered sugar and 1/8 cup lime juice. Add small amount of water for desired consistency.
Drizzle with the lime icing.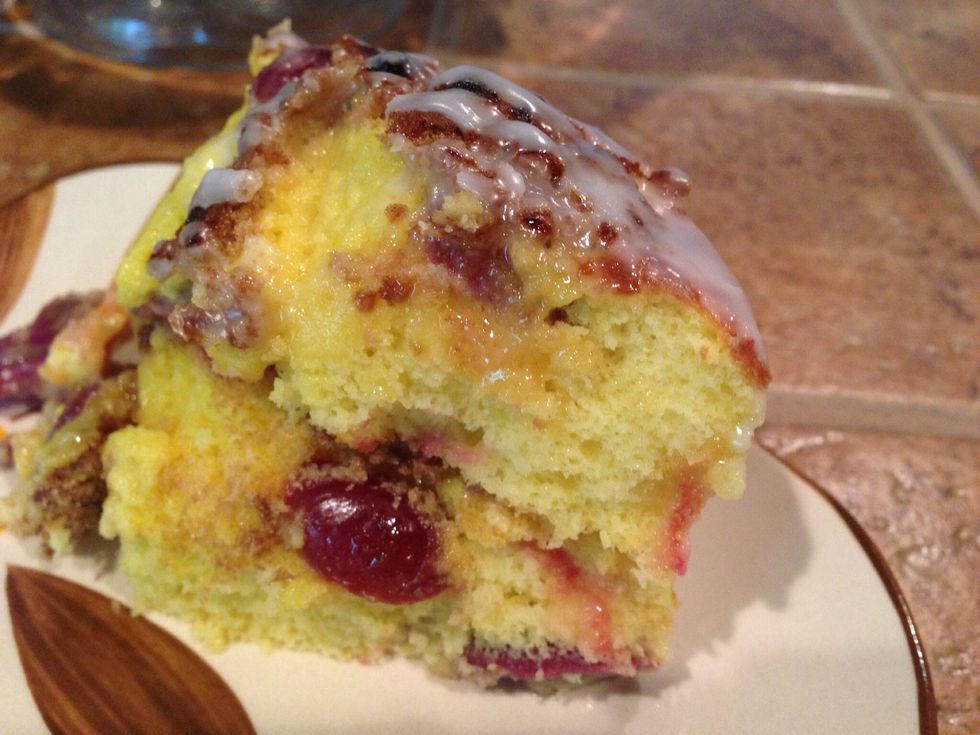 Enjoy this yummy cake!
Lemon cake mix
2 cups red grapes
Olive oil and eggs
For icing: Powdered sugar and
Lime juice
Plus brown sugar between layers