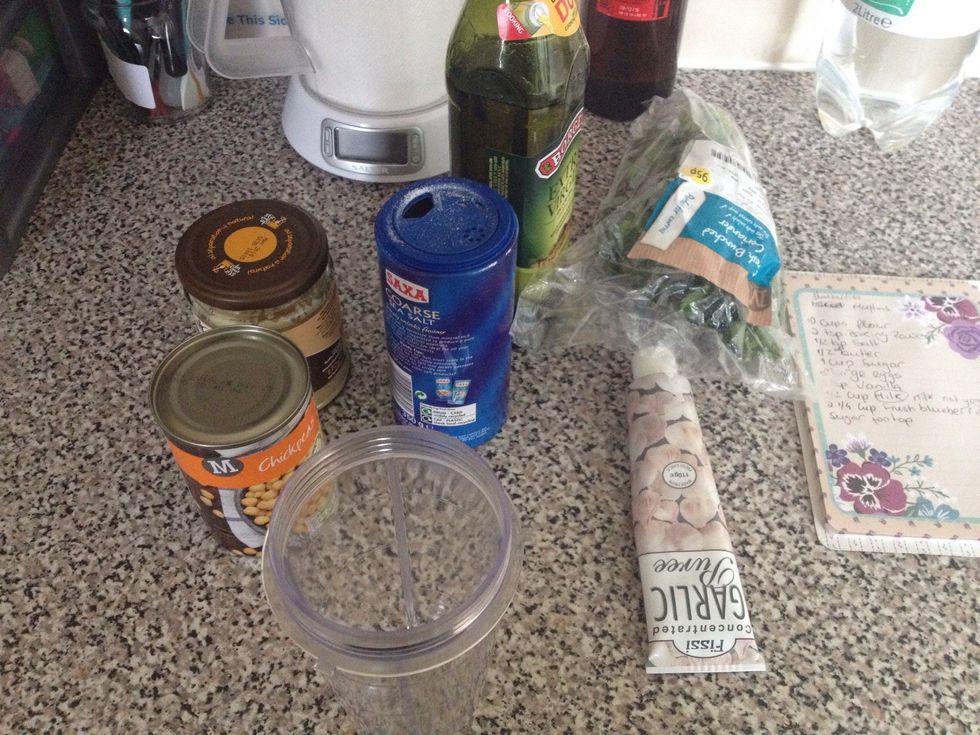 Gather your ingredients.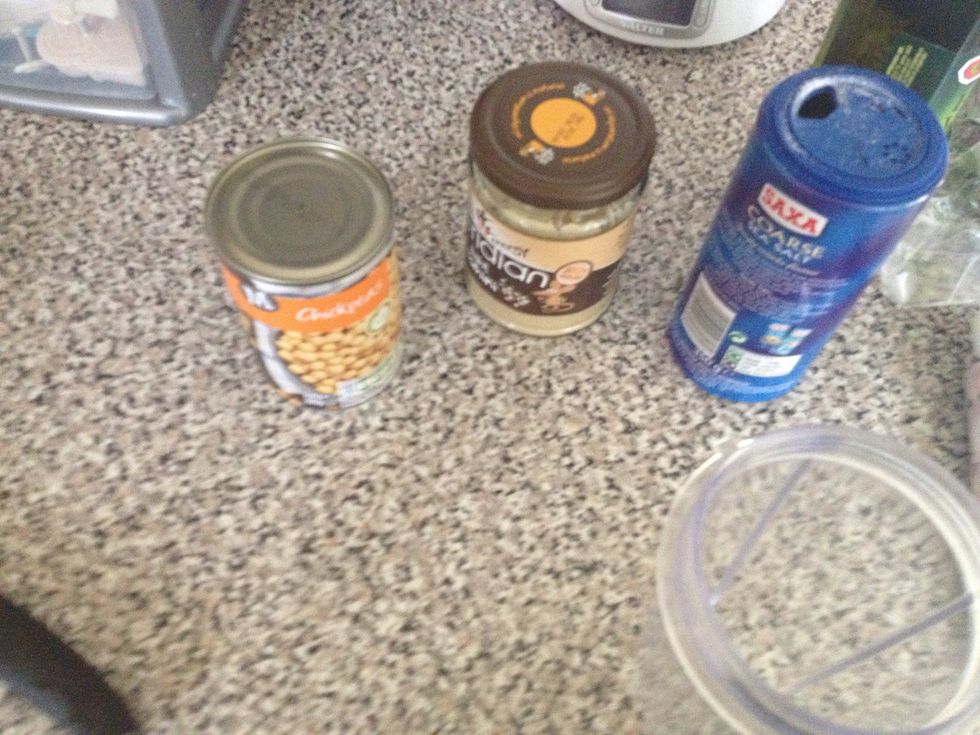 Start by draining the chickpeas. On a food processor add the chickpeas, lemon juice and zest, olive oil, salt, garlic and tahini paste.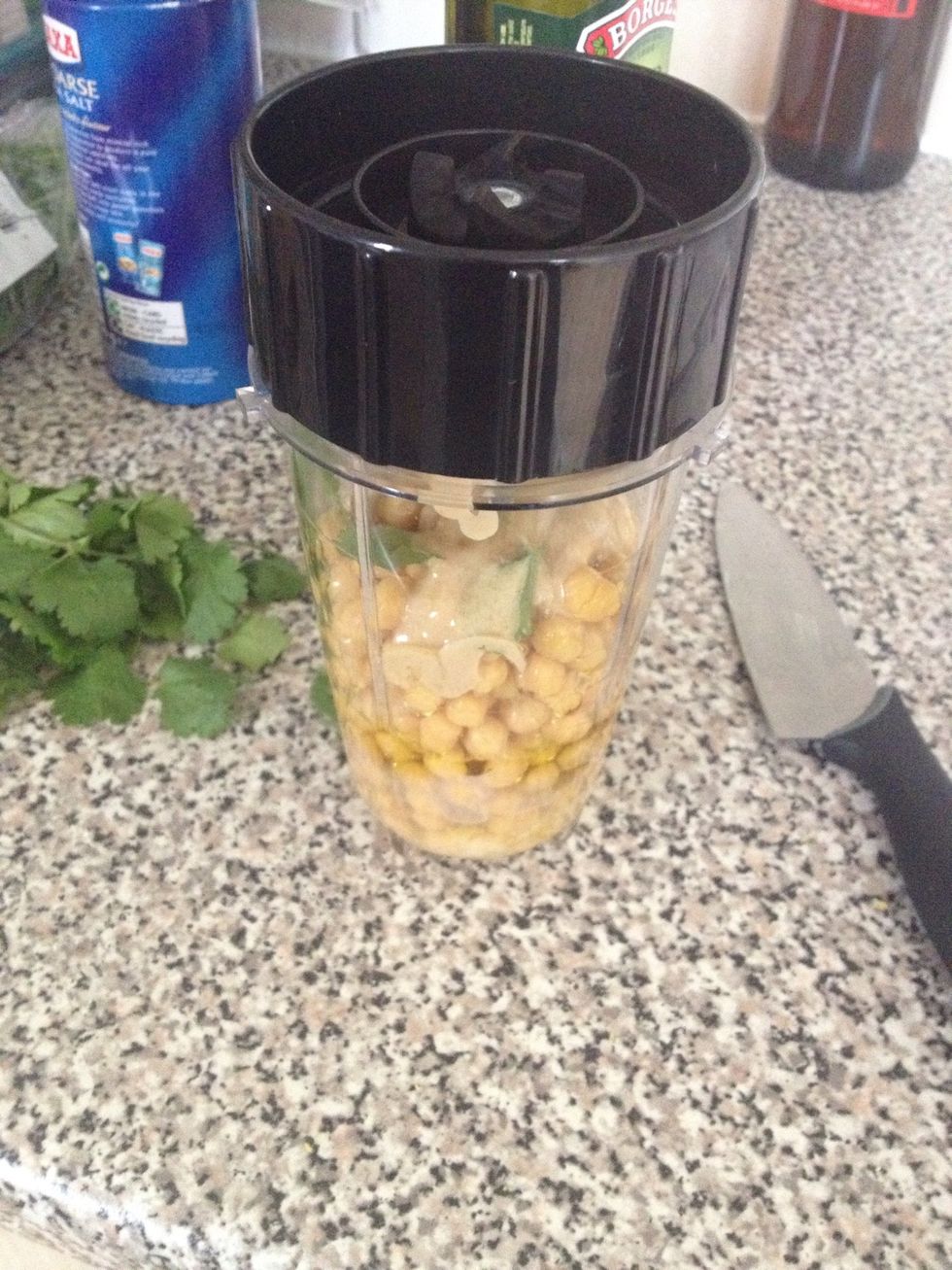 Blend until you get a thick paste. If you like your humus smooth like i do now add the water and the coriander.
Enjoy with carrot and cucumber sticks and a nice cold beer.
1.0 Tin of chickpeas
1.0Tbsp Tahini Paste
1.0tsp Garlic Paste
1.0tsp Sea Salt
2.0Tbsp Olive oil
1.0 Juice of lemon
1.0 Zest of lemon
1/4c Water
1/4c Coriander(Chopped)