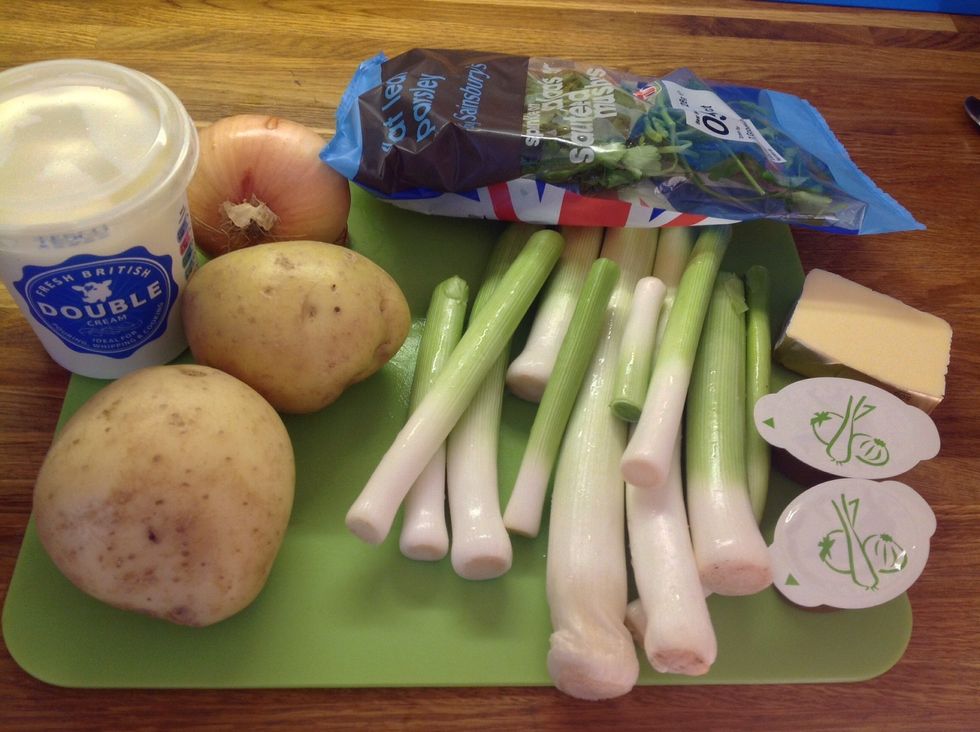 Ingredients. For a full list click the 'supplies' button below.
Peel the potatoes, and cut into 1 cm peices. Cut the onion into 1 cm pieces and slice the leeks.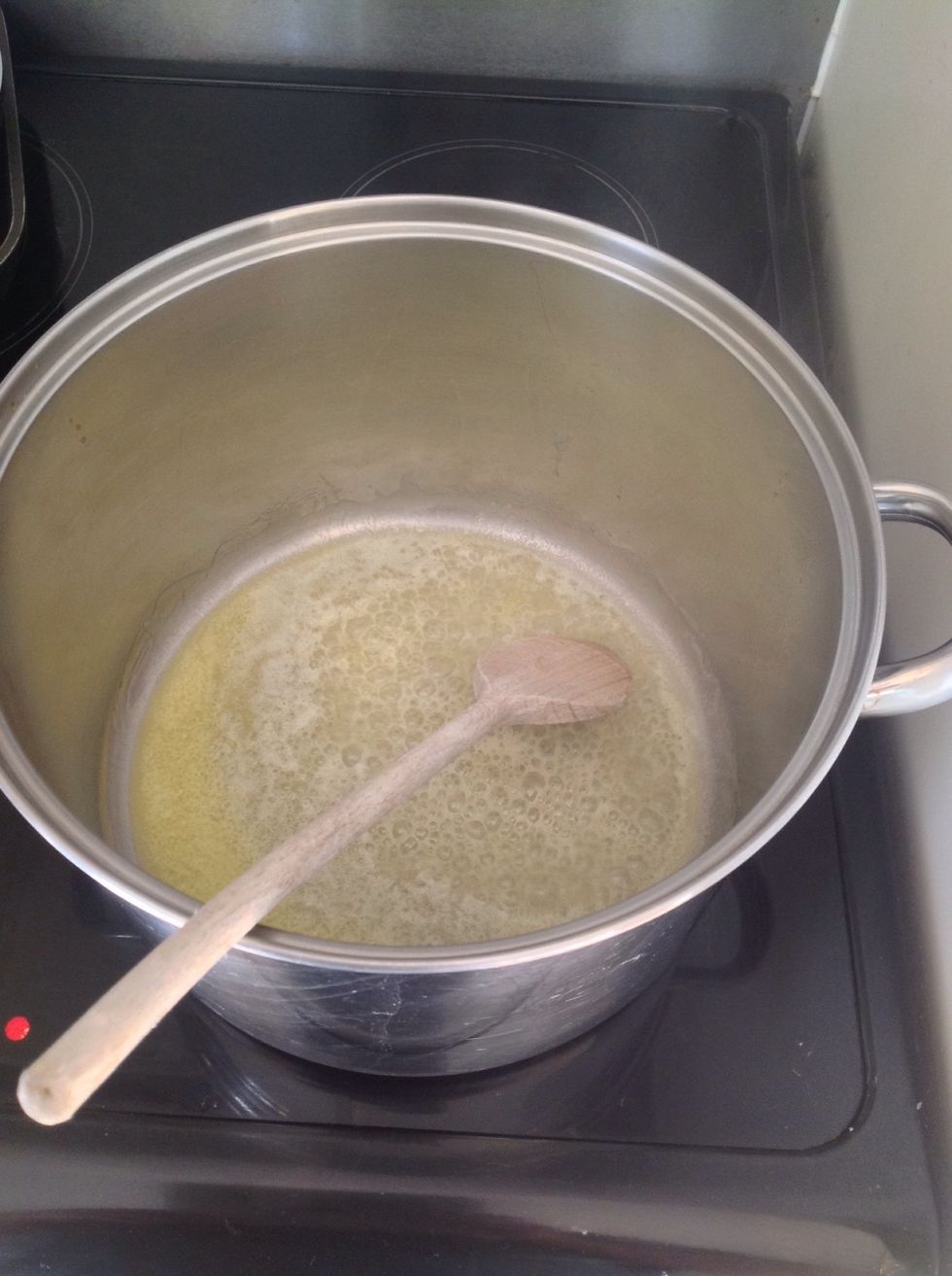 Melt the butter in a pan, until it bubbles.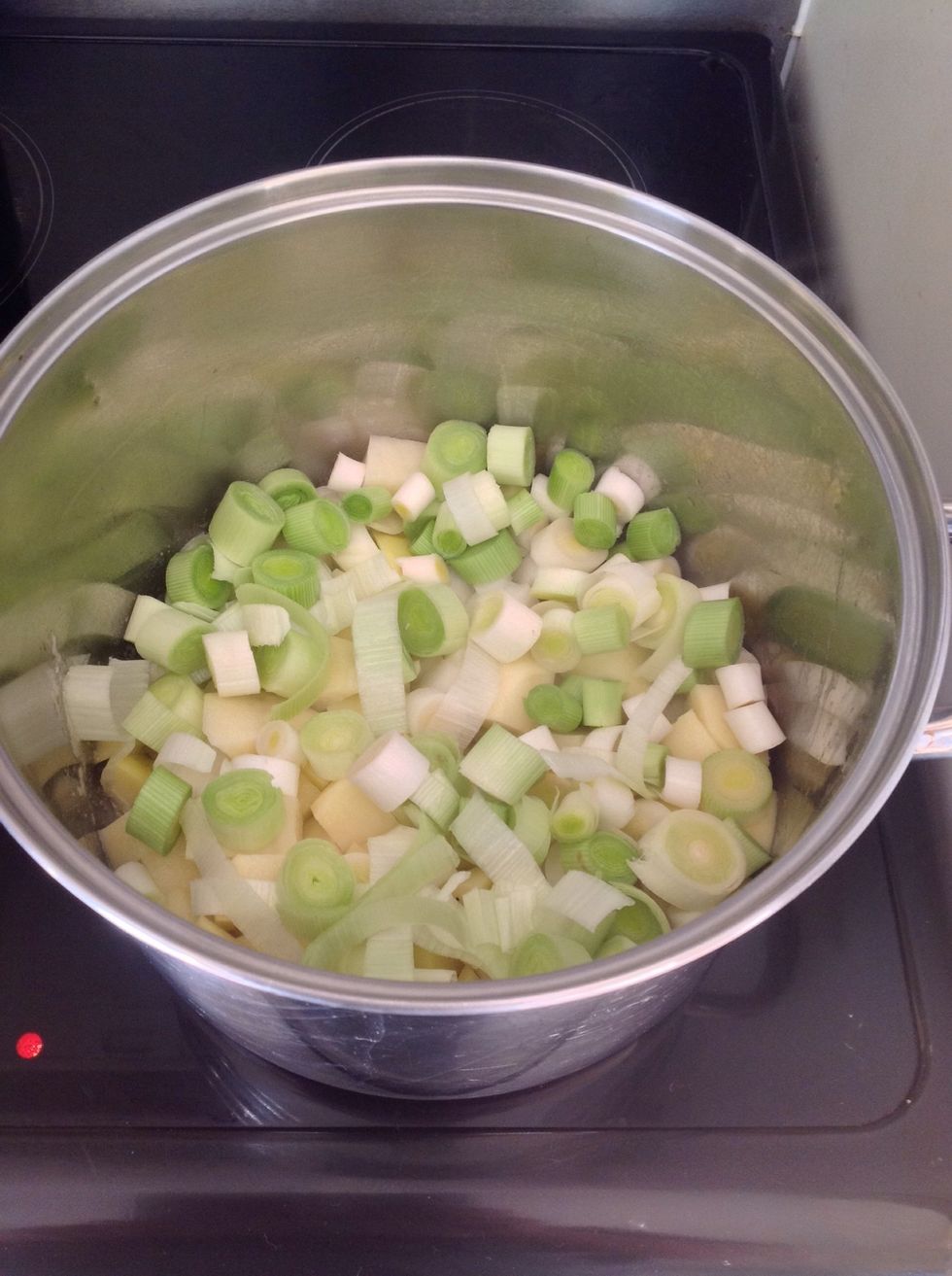 Add the onion, potato and leeks and toss them in the butter until they are well coated.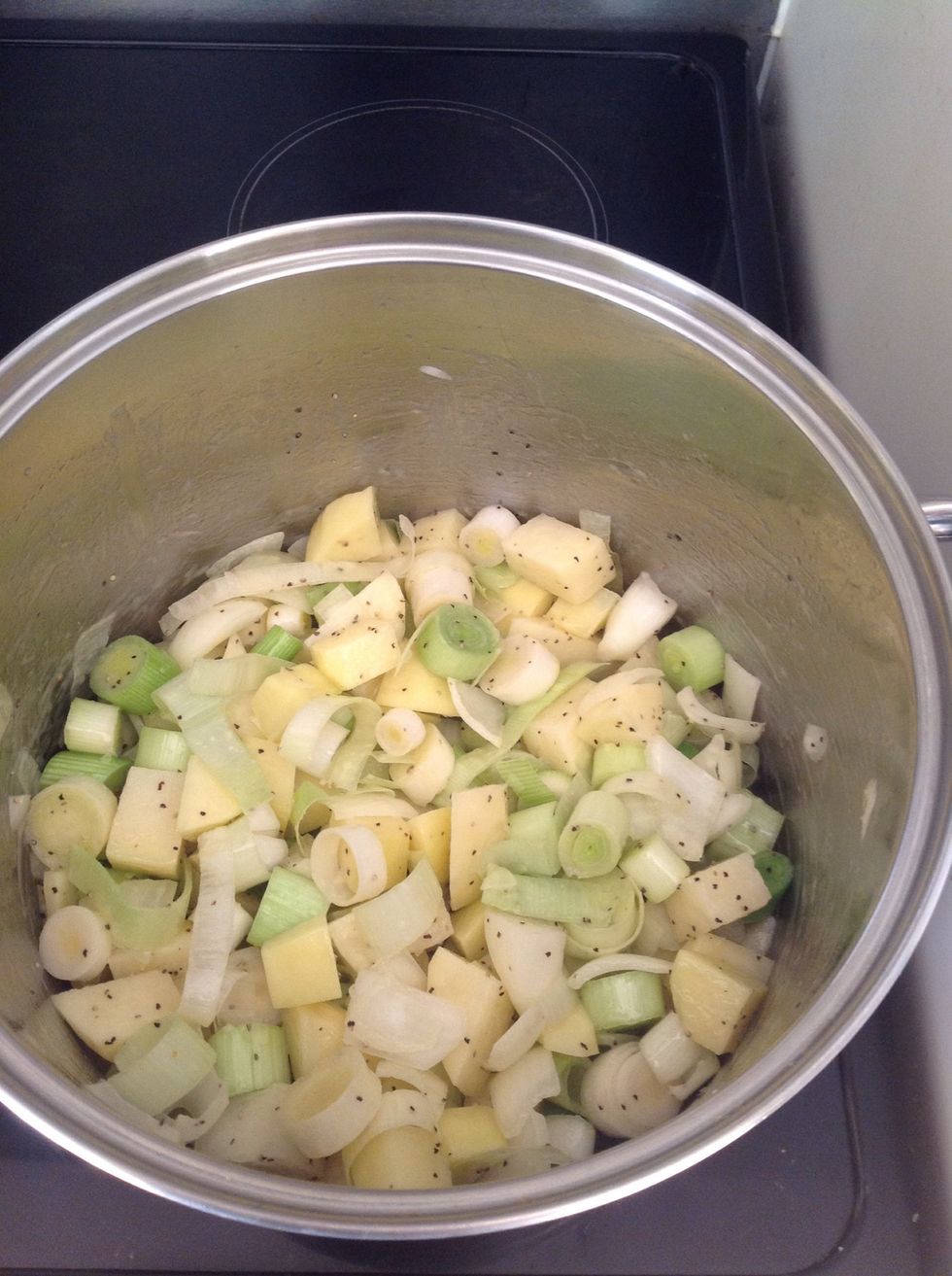 Season with a pinch of salt and freshly ground pepper and toss again.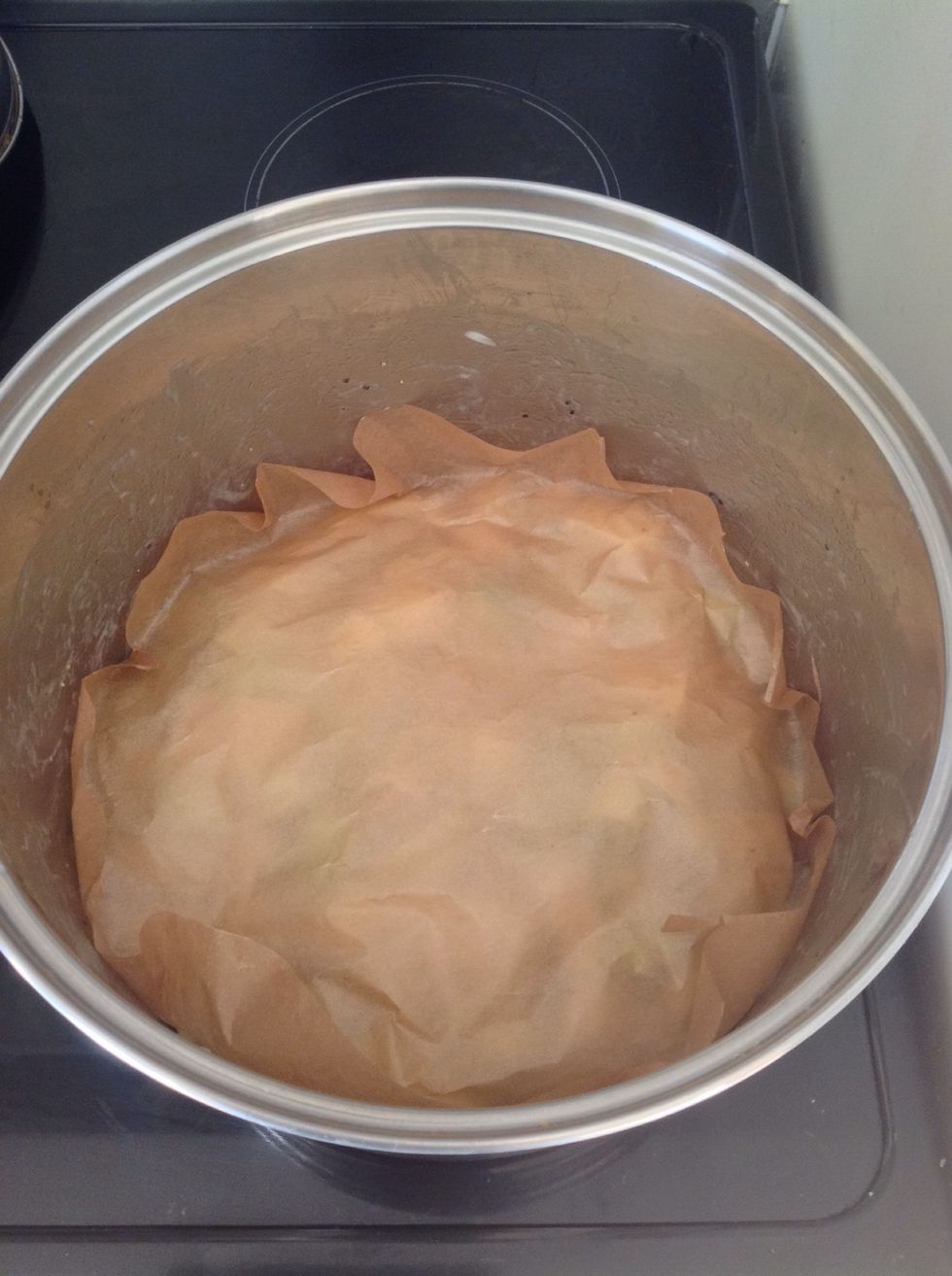 Put a disc of greaseproof paper on top of the vegetables to keep in the steam and put on the lid. Cook over a gentle heat for 10 minutes.
Uncover the pan and discard the paper. Pour in 850 ml (1.2 litre) of vegetable stock and a handful of chopped parsley. Bring to the boil and simmer for 5 minutes.
Purée in a blender until silky smooth, taste and adjust seasoning if needed.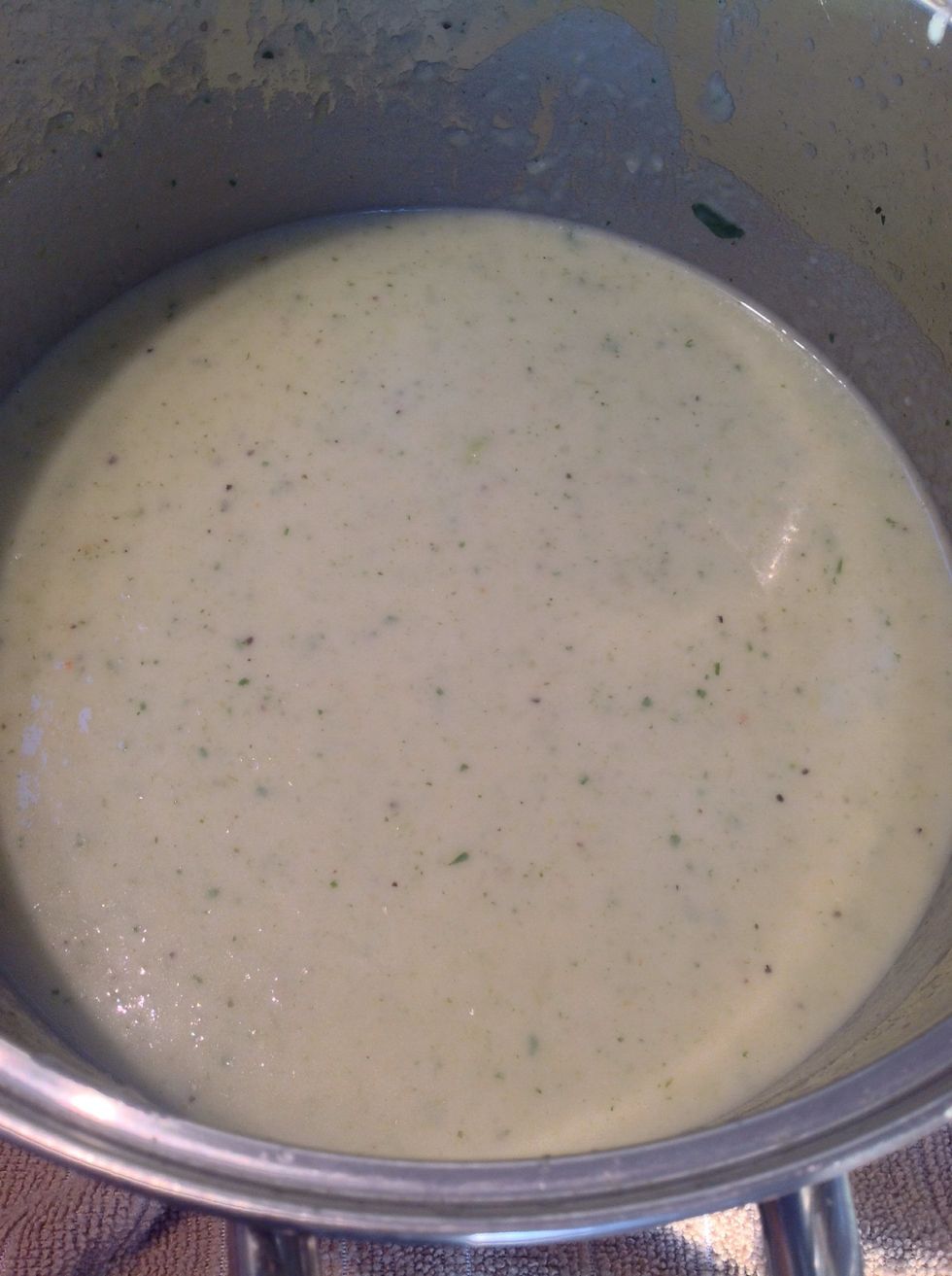 Stir in 75 ml of milk and 75 ml of cream and mix well.
Serve and enjoy!
50.0g Butter
450.0g Leeks (white parts)
450.0g Potatoes
1.0 Small onion
850.0ml Vegetable stock (1.2 litres)
75.0ml Milk
75.0ml Double cream
Handful of fresh parsley