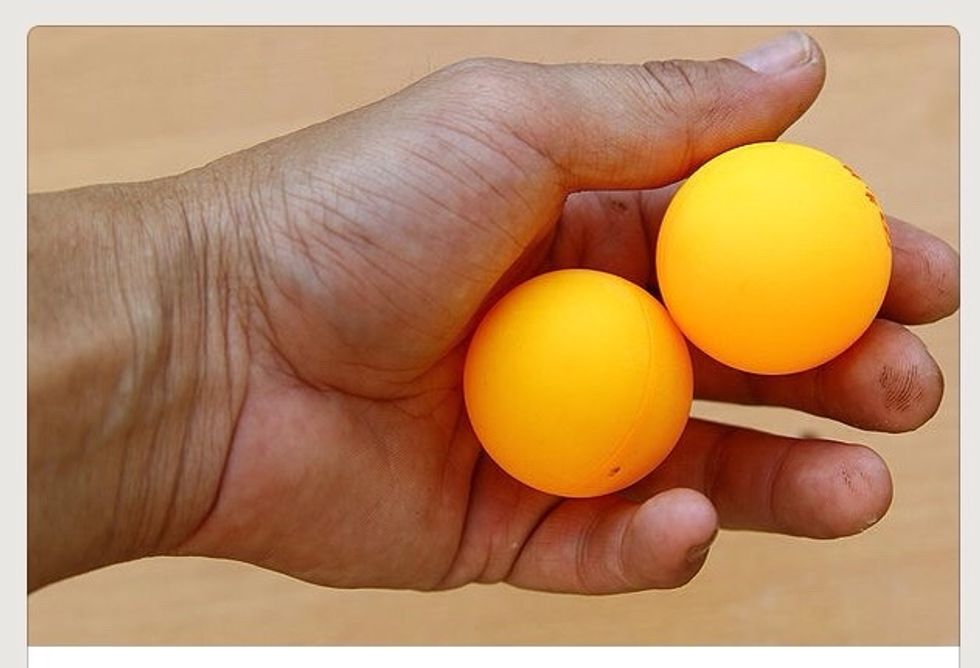 Take two ping pong ball
Make a hole each with cutter to fit leds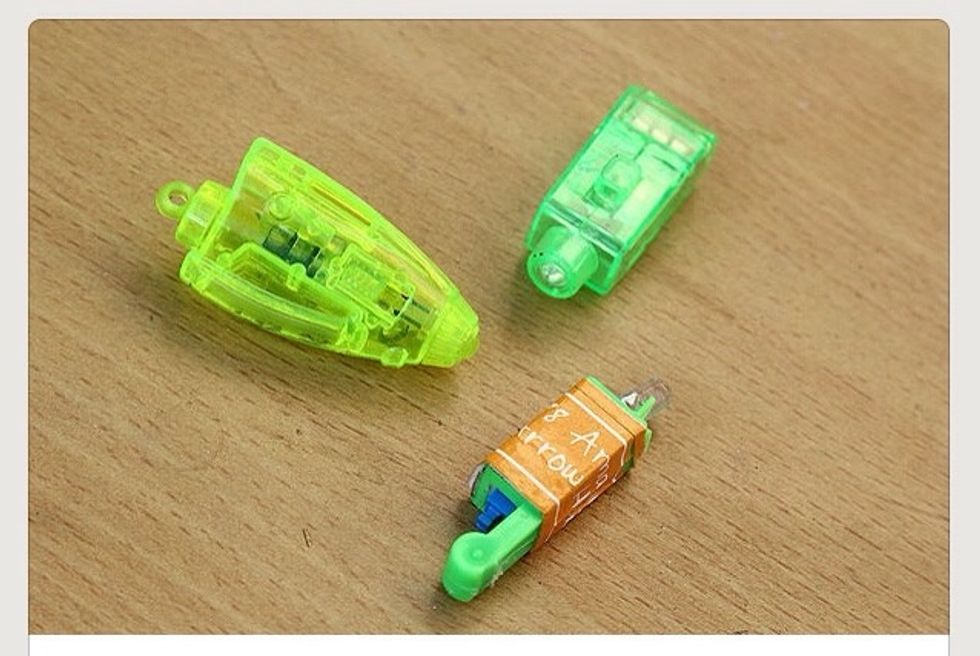 Gather some toy leds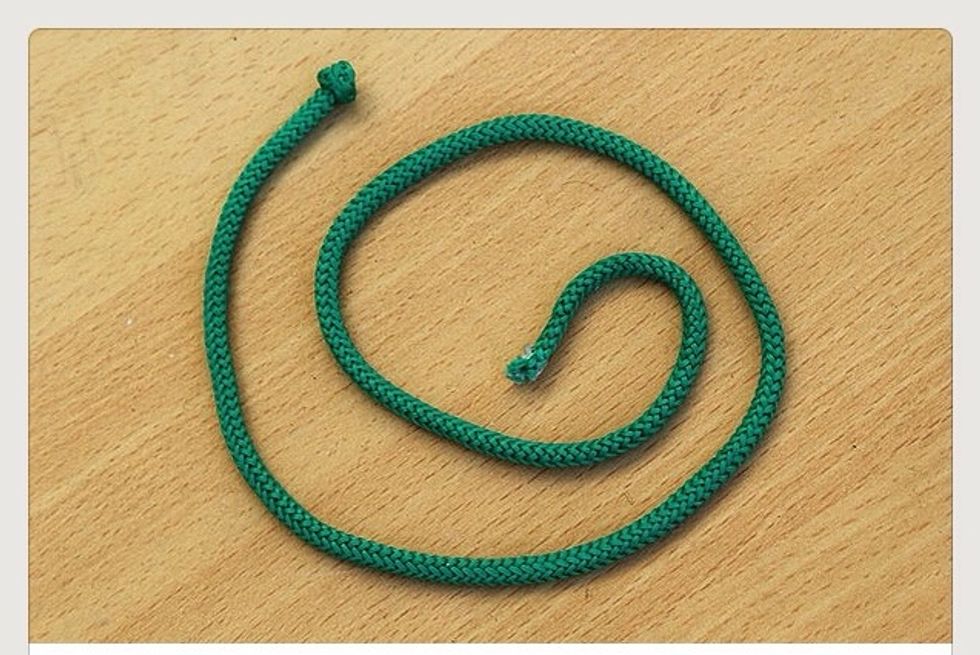 Cut the rope in 1.5m long or as ur wish make two.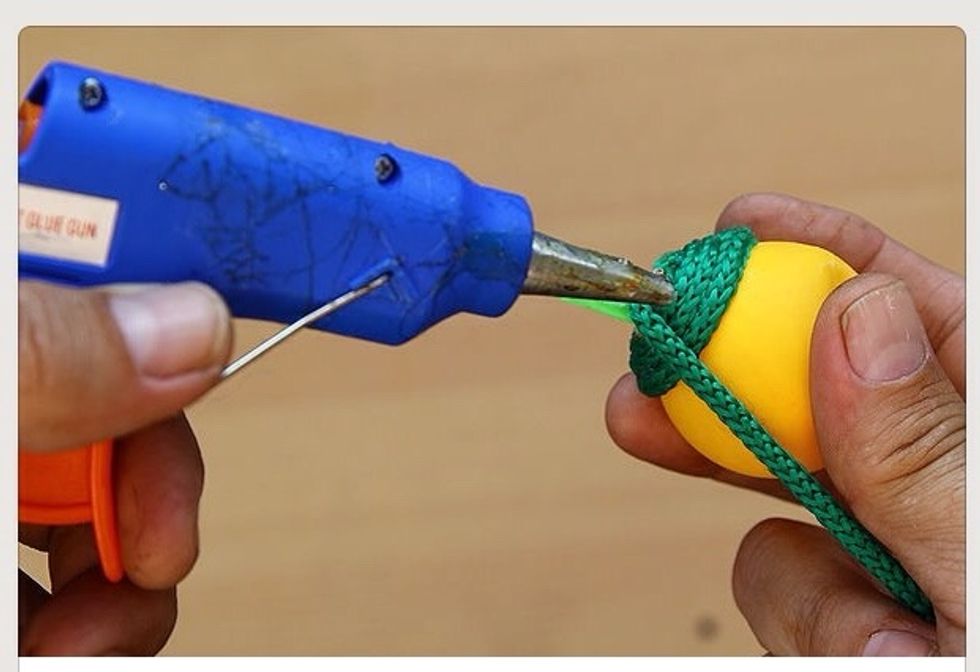 Put the led half way in and cover hole and led with rope and fix it with hot gun.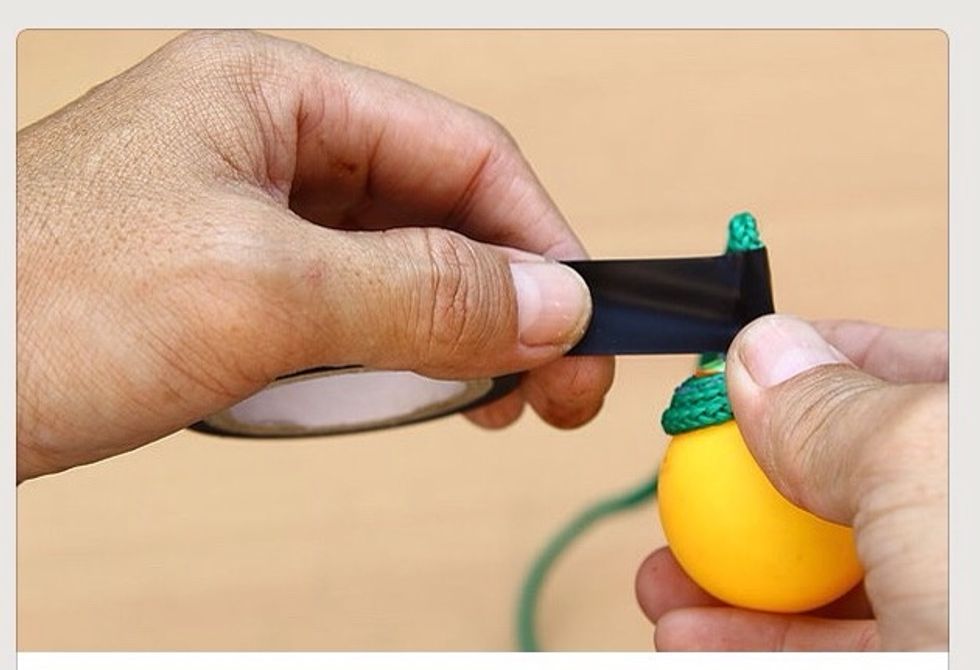 Make extra strong tie with tape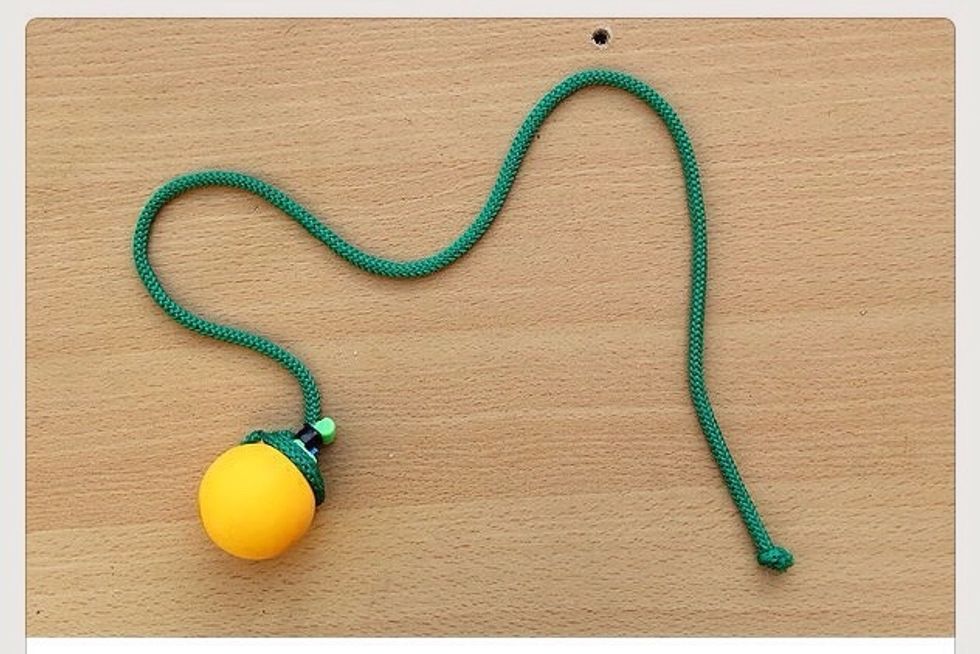 It seems like this and other end tie a knot loose so that it can rotate in ur fingers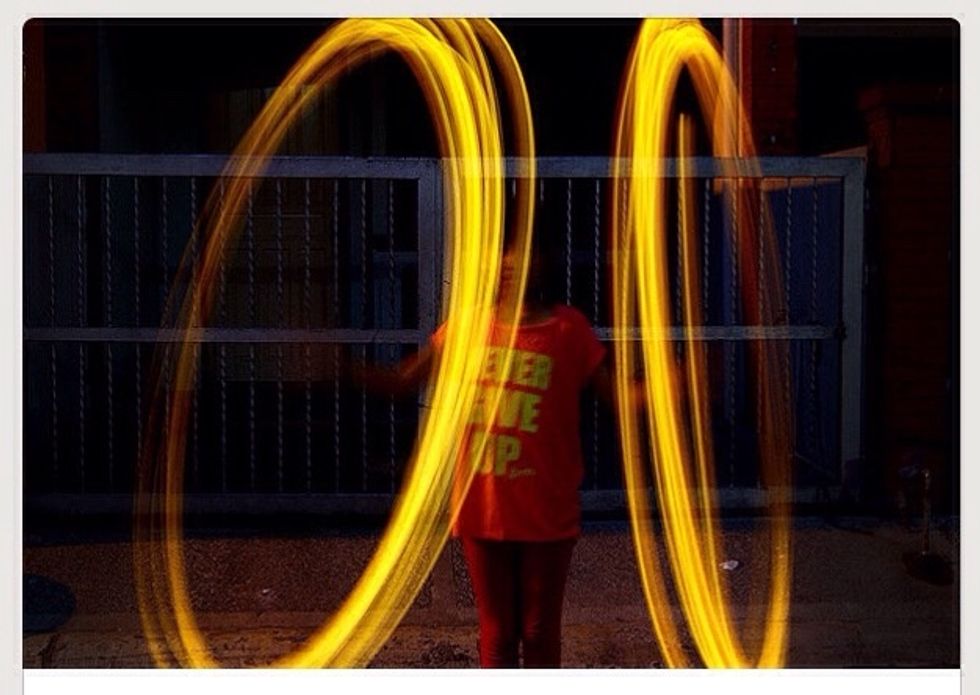 Practice it and enjoy.
2.0 Ping pong ball
2.0 Toy leds
Rope
Hot gun
Cutter