Make Lecture Capture Work (Or Not) for You
6

Panopto is programmed to record automatically inside selected large lecture theatres.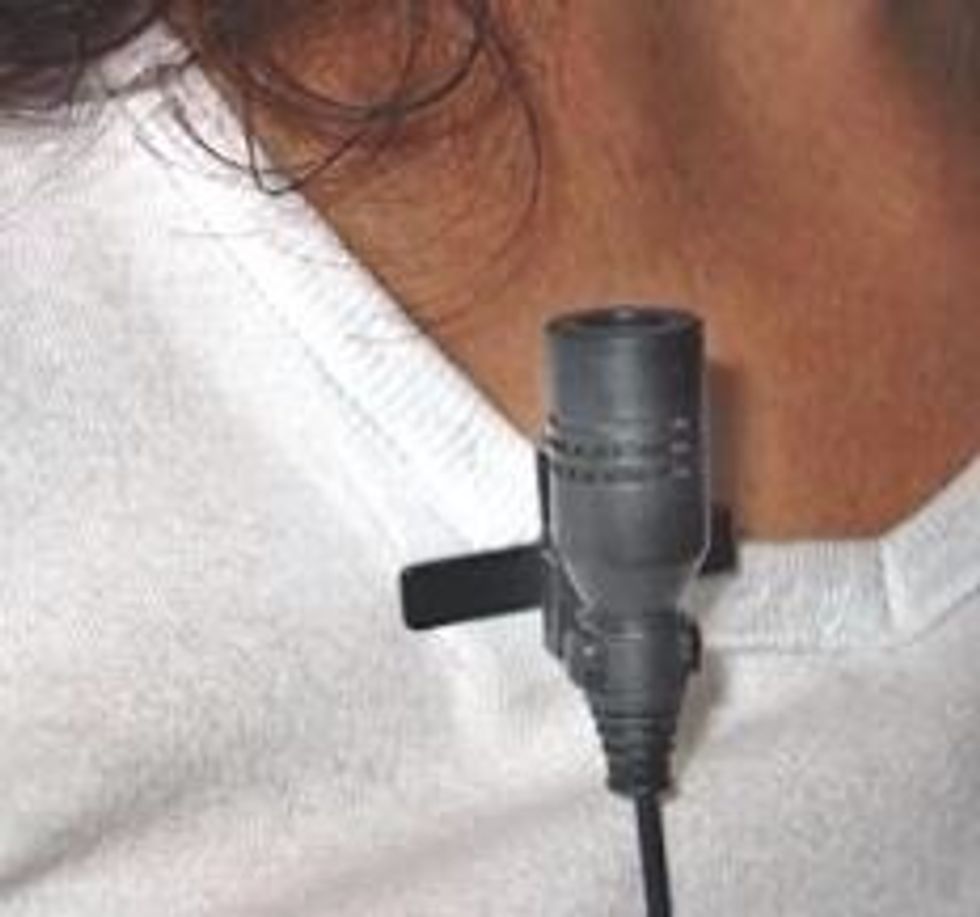 The only thing you need to do (and not forget if you want to publish the recording) is to attach and turn on the microphone.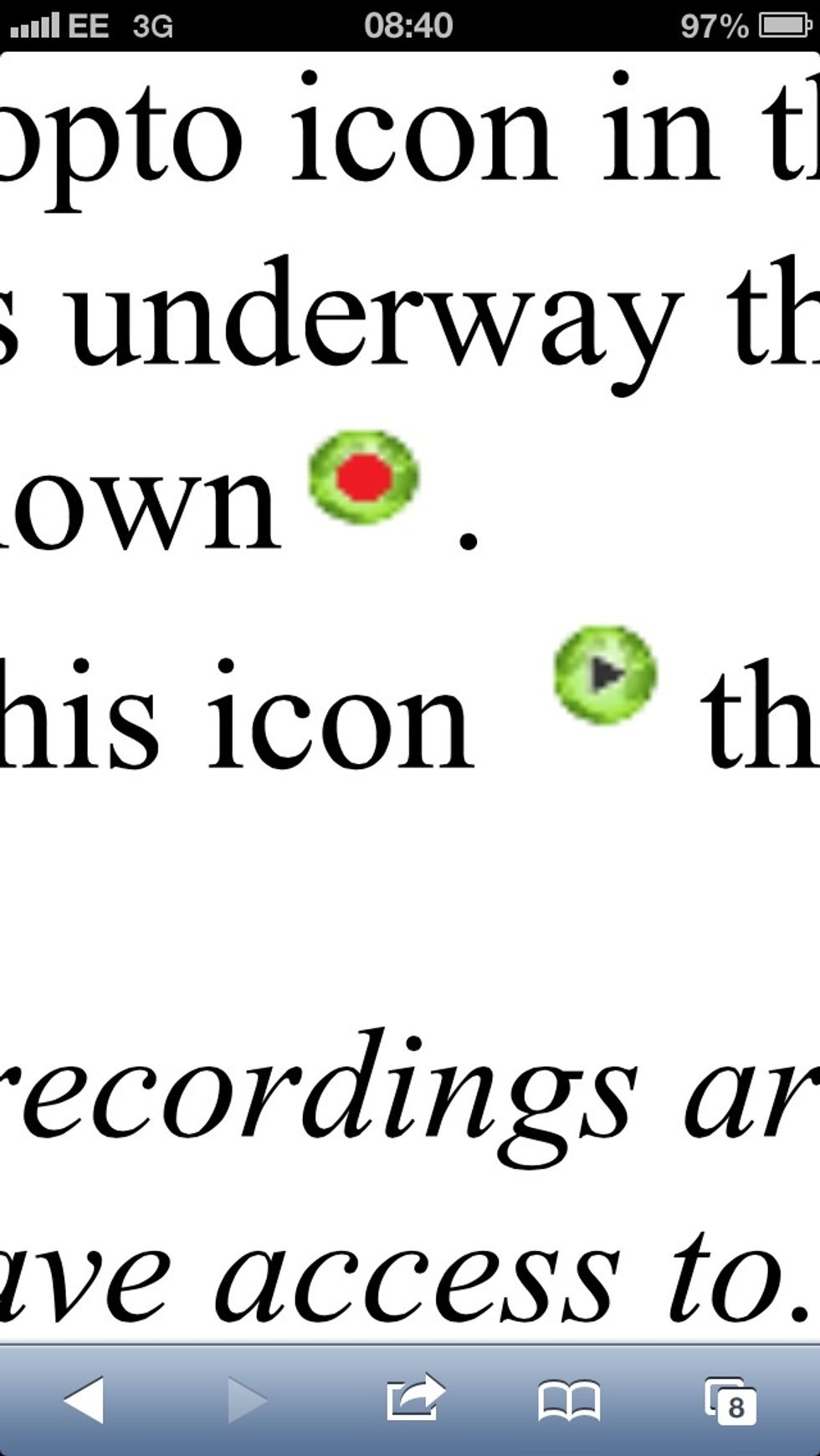 You can check the IT panel of the lecture theatre. If you see the symbol above (with the red circle), then Panopto is recording. If no red circle appears, then Panopto is not recording.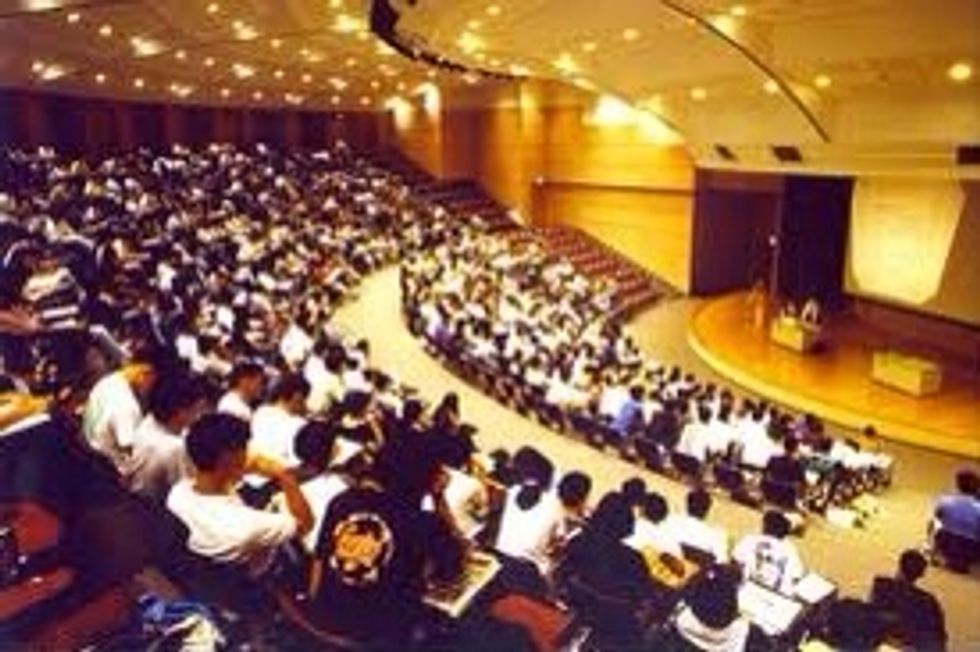 Fifty or so minutes later, you simply leave the microphone at the lecture theatre. You do not need to do anything else.
What happens to the captured content though once you have left the lecture theatre?
It is stored in your private folder. Only you have access to this folder and its contents. It is filed inside this folder in a subfolder titled 'HISTxxx' (whatever the mnemonic of your module).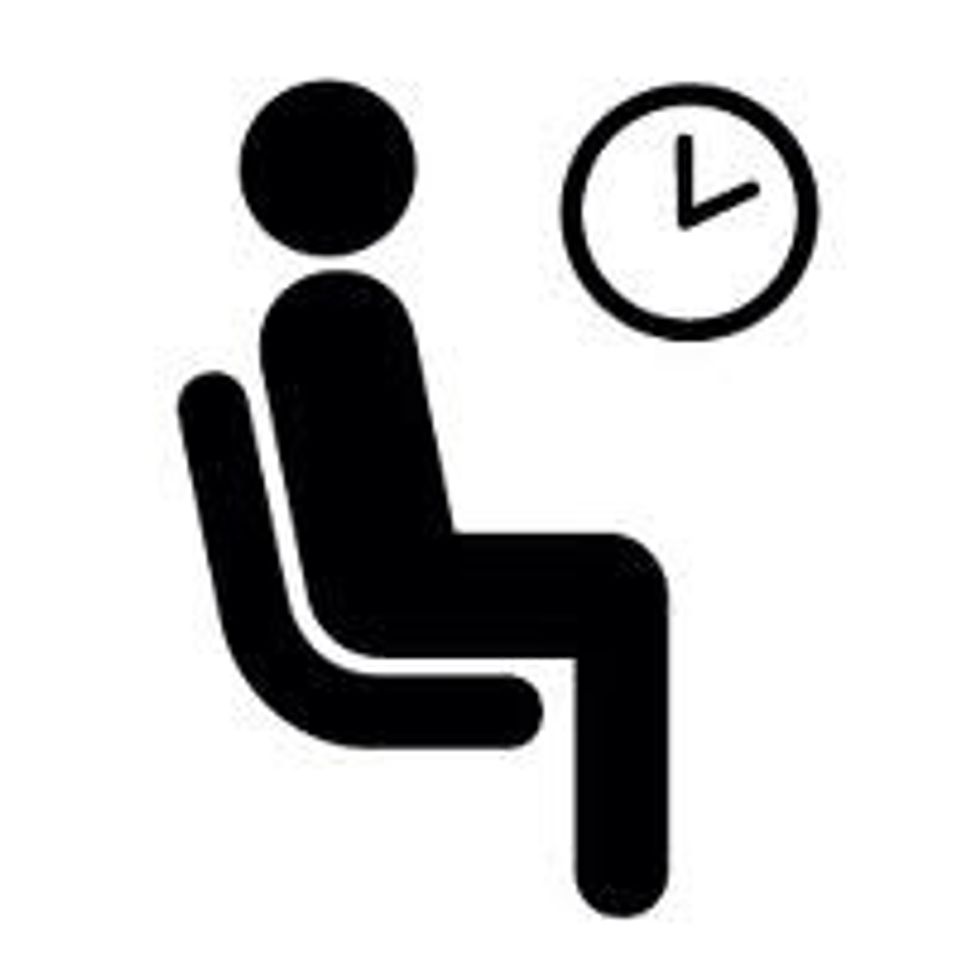 It waits doing nothing and seen by noone. It can stay there forever, doing nothing and seem by noone. Or ...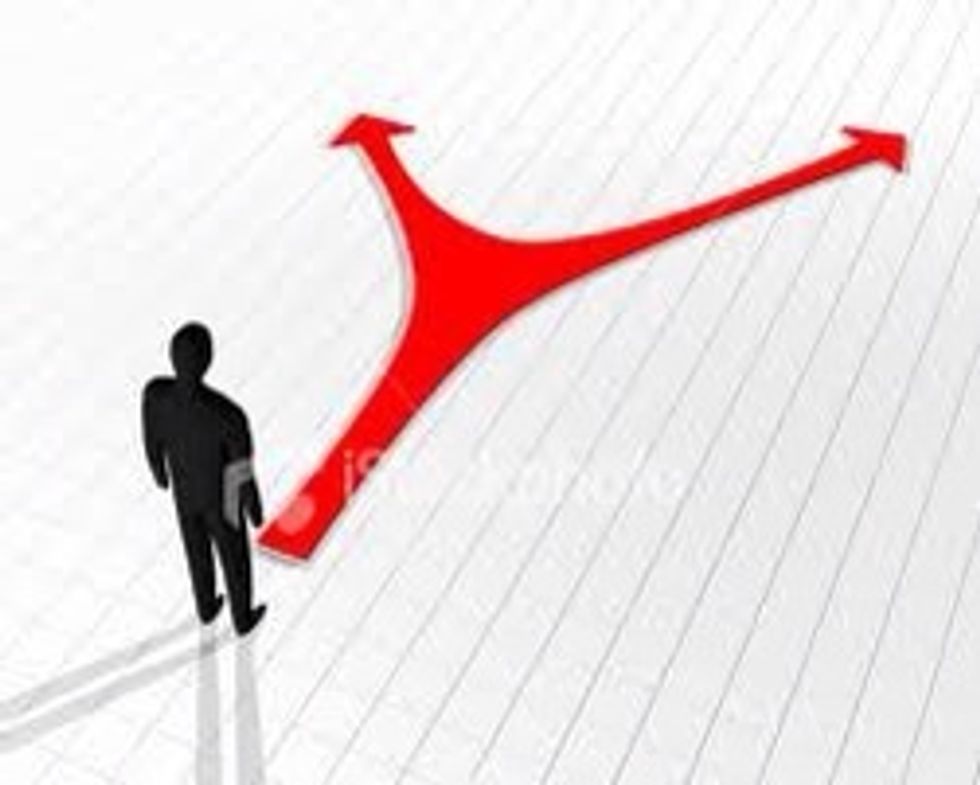 You can decide what to do with it. You will need to visit the following page (university username & password needed): http://dtu-panopto.lancs.ac.uk/panopto.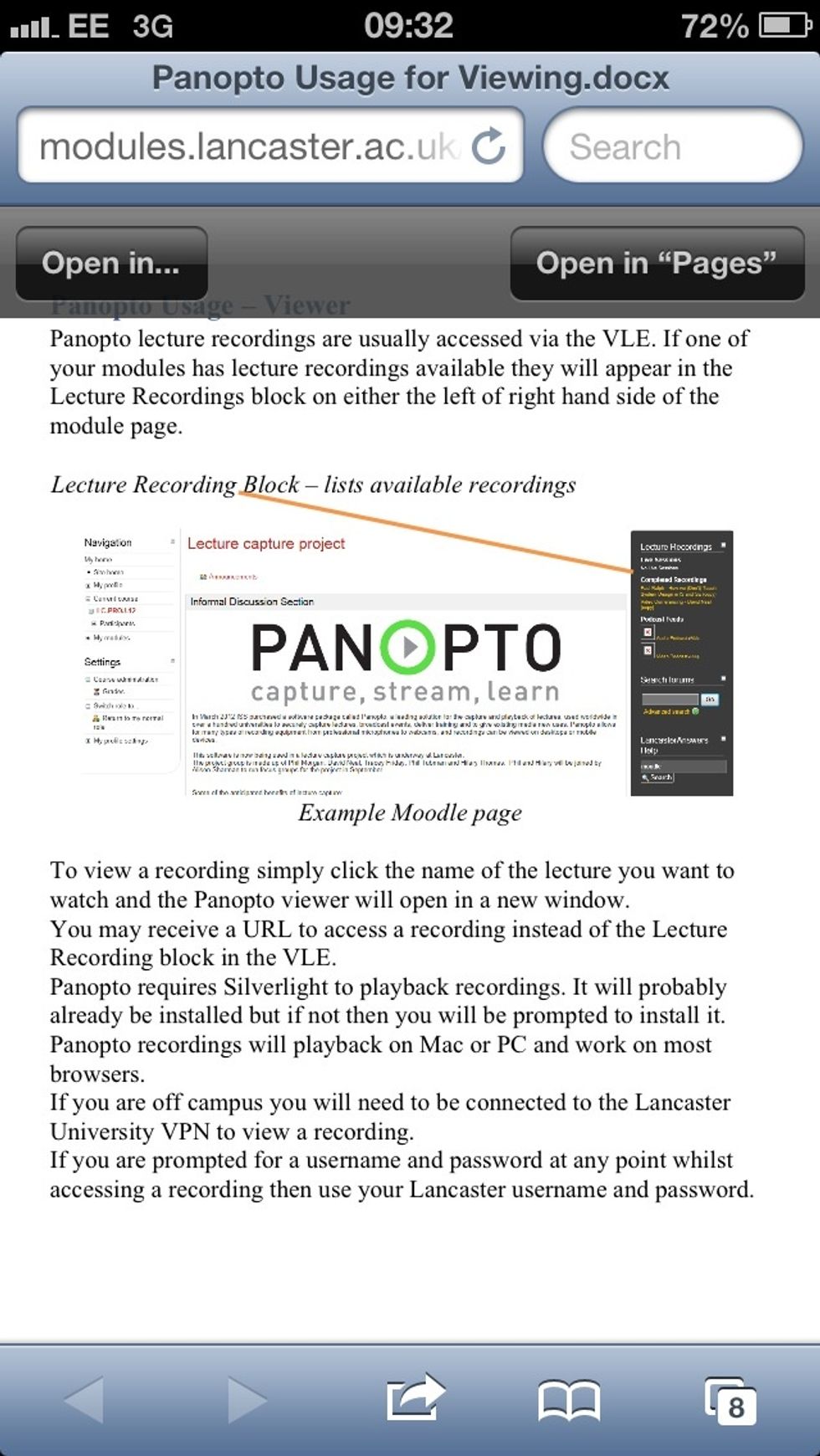 Or you can simply access all YOUR recordings through the Panopto panel on the right of your Moodle pages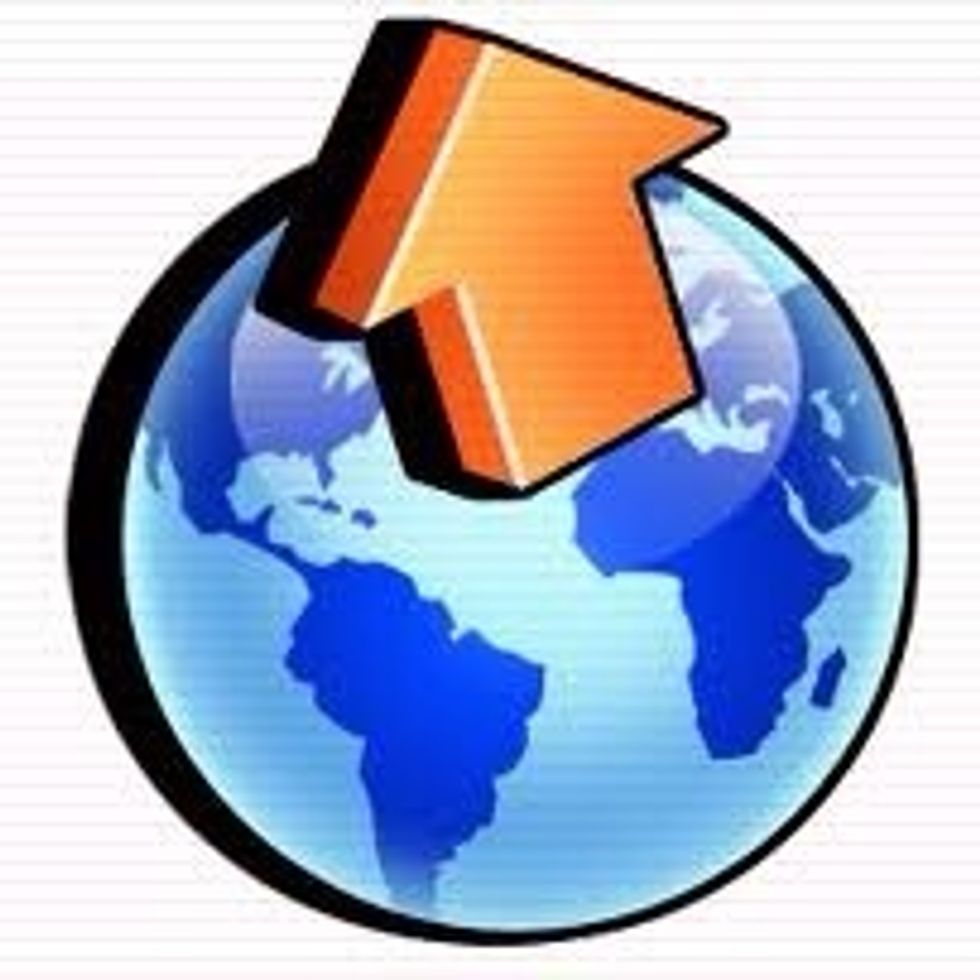 If you are happy with the content, then you can simply publish your recording. This is the ONLY way that your students can access it.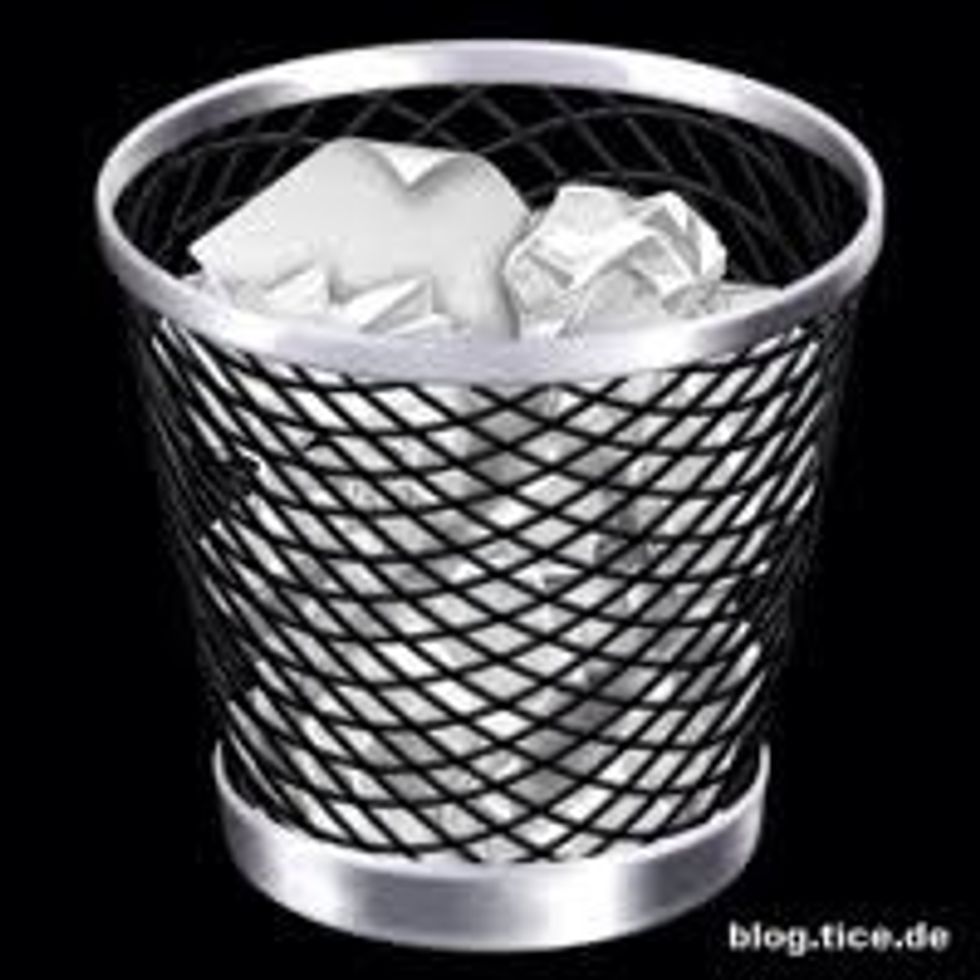 Or you can delete it completely. Forever. With one click.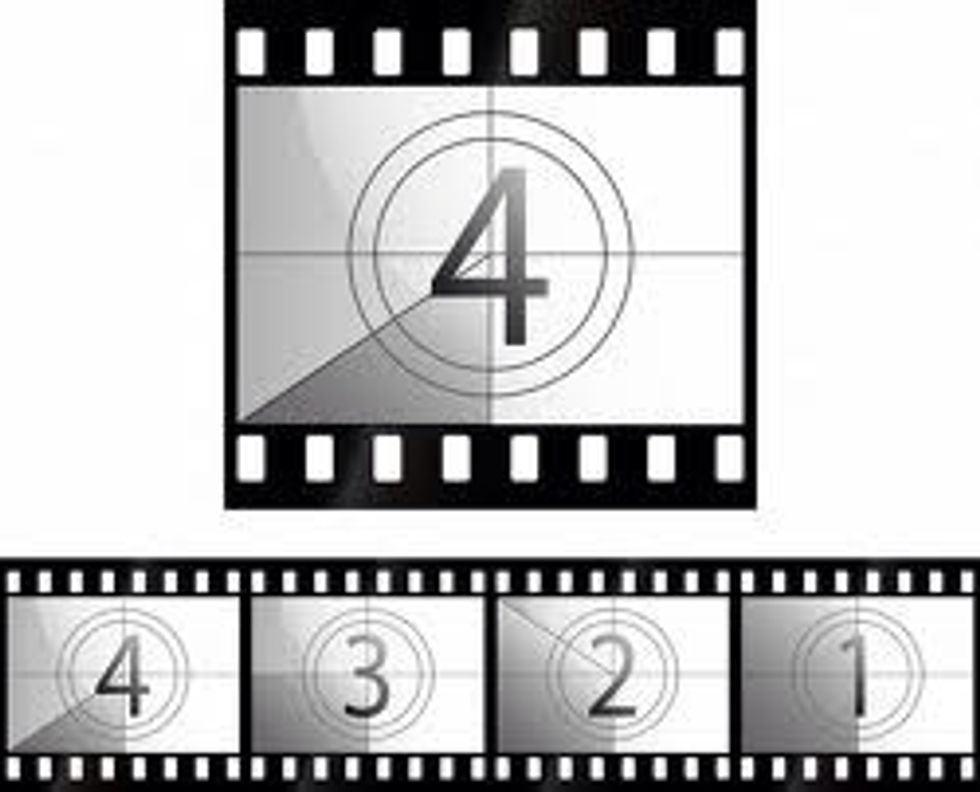 Or, if you are more adventurous, you can edit the content from that same window. For example, delete the bits at the beginning, edit out something etc. Easy-ish... Instructions will be circulated.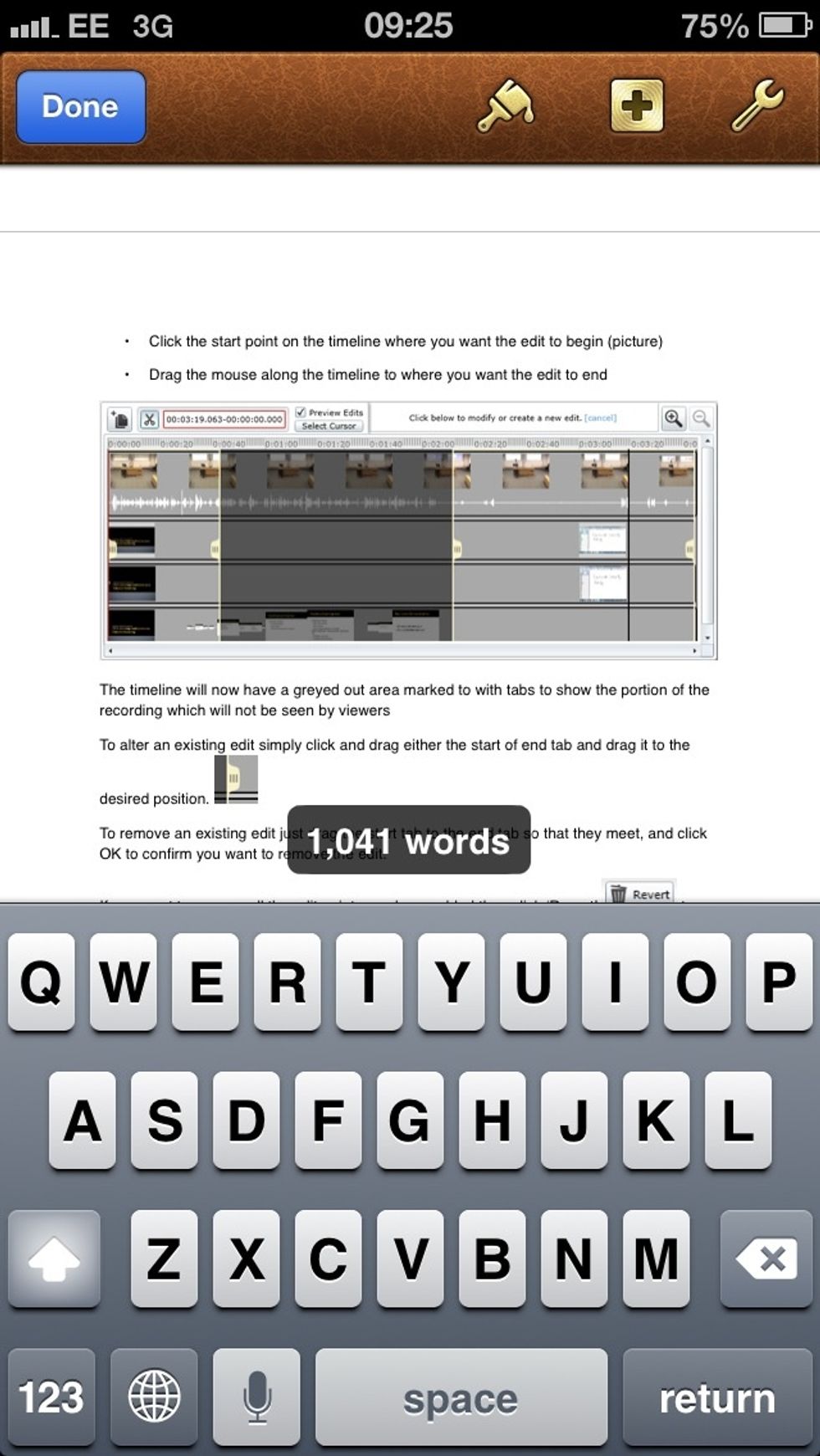 This is how the video editor looks. You drag the lines to isolate parts you want removed and delete them.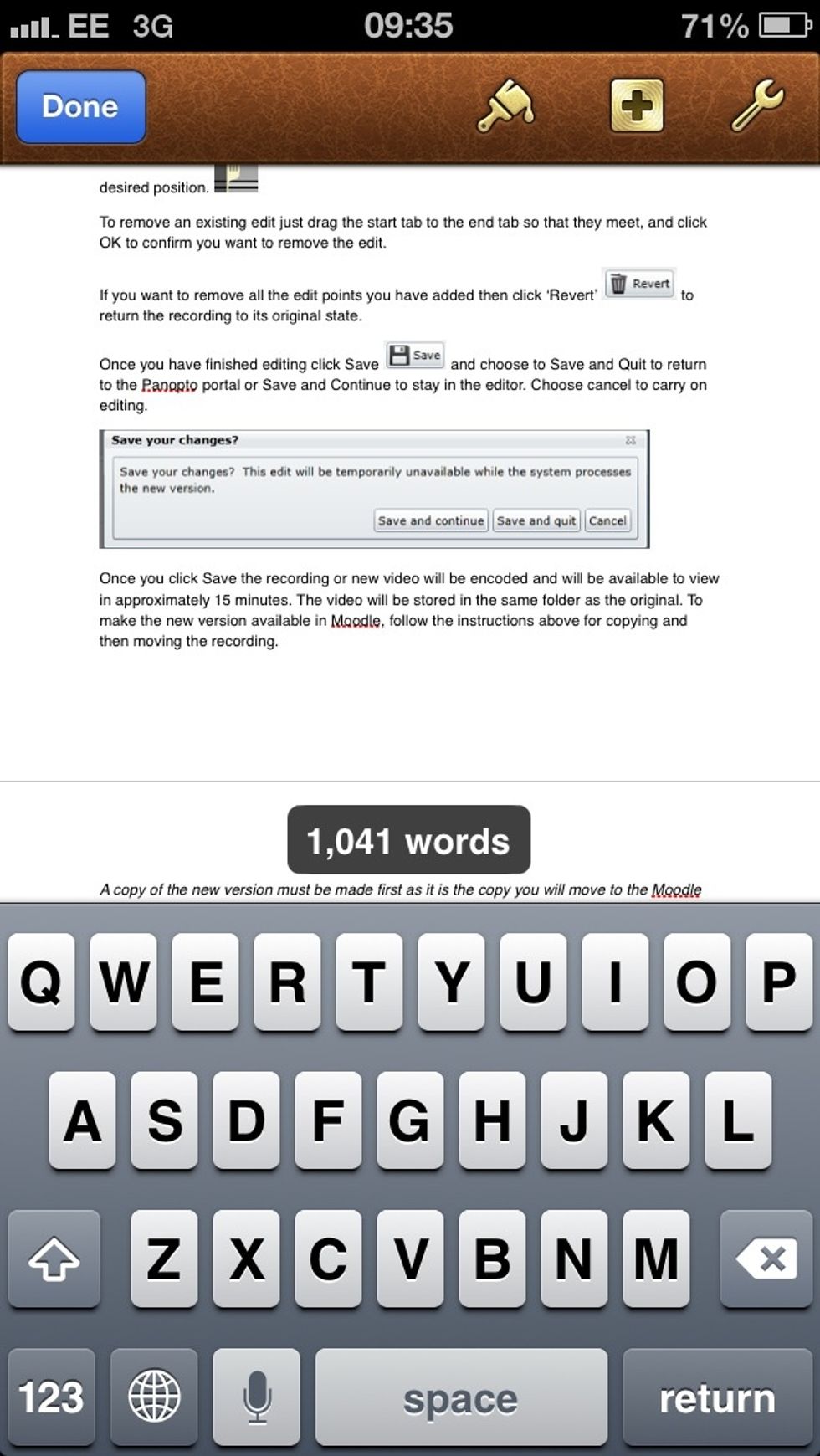 Remember to save your edited version!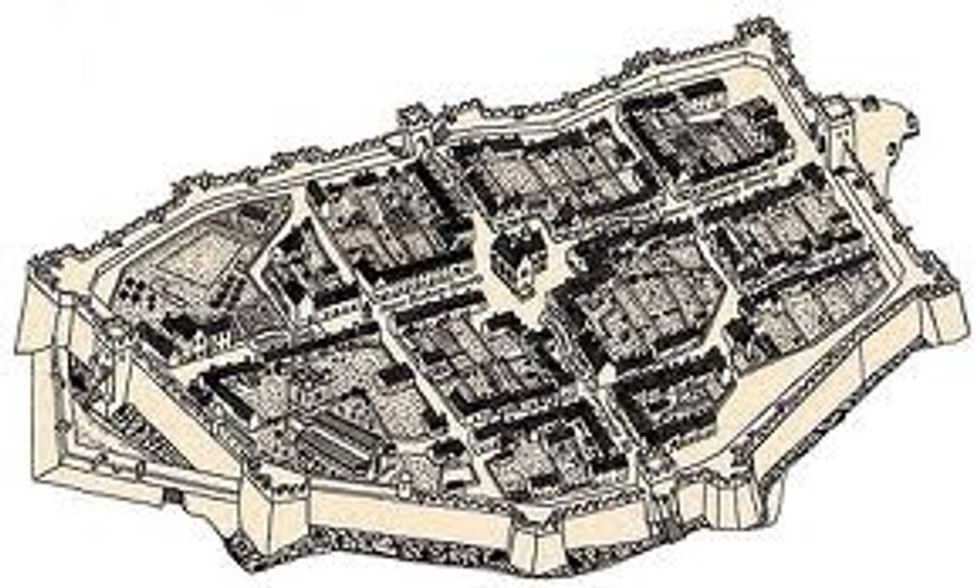 If you publish the content, it will still remain inside a double walled garden: in Moodle AND accessible only to the students enrolled on your module.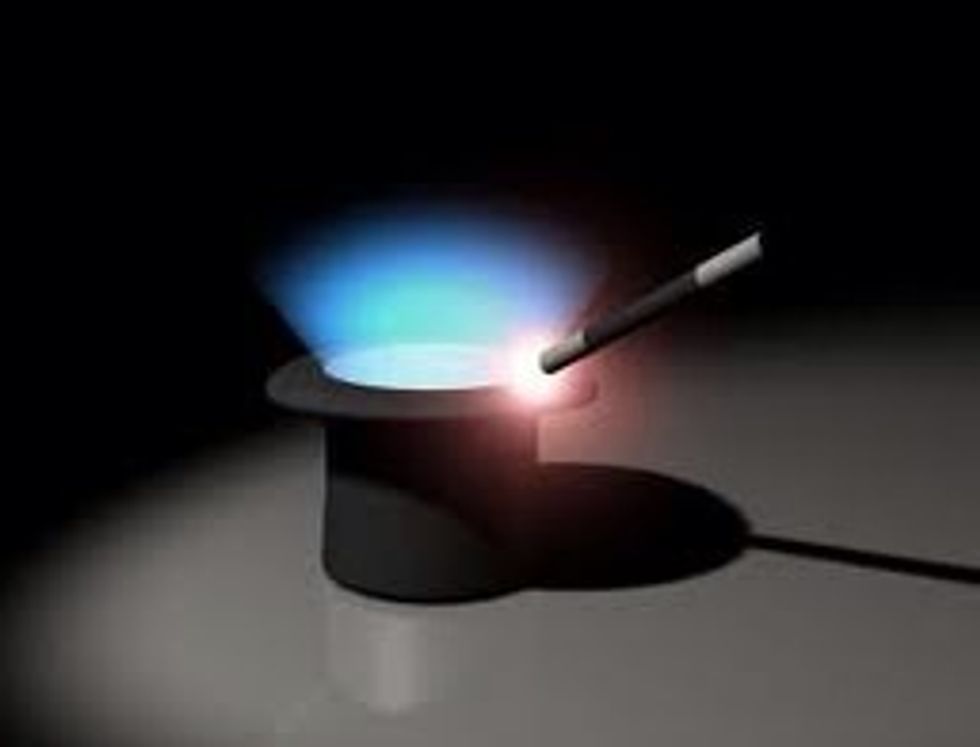 If you delete it, it will disappear without a trace.
If you do nothing (i.e. never touch the file in your private folder), nothing will ever be published and made available. You may get reminders to check the content and do something with it.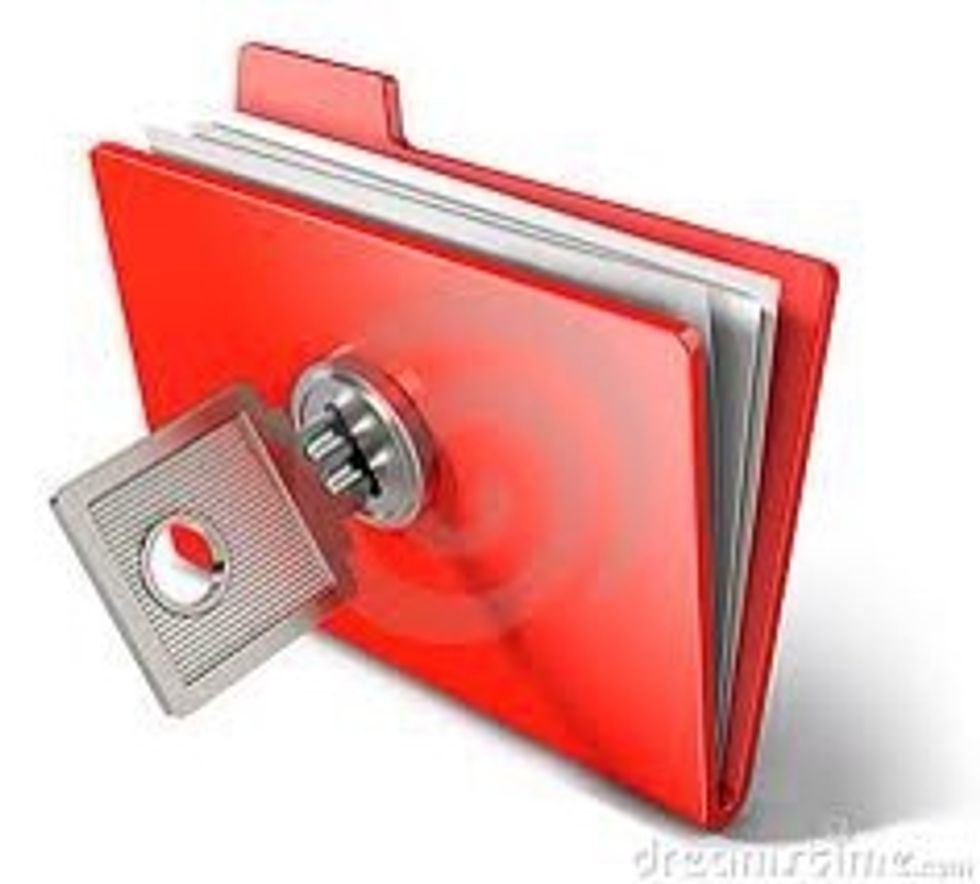 So, nothing leaves your private folder unless you do something: publish, edit and publish or delete.
There are instructions about all this that will be circulated for your reference.
The creator of this guide has not included tools
Manchester, United Kingdom