This salad was first served to us at a friend's house. We named it after her! It's low carb and gluten free!
4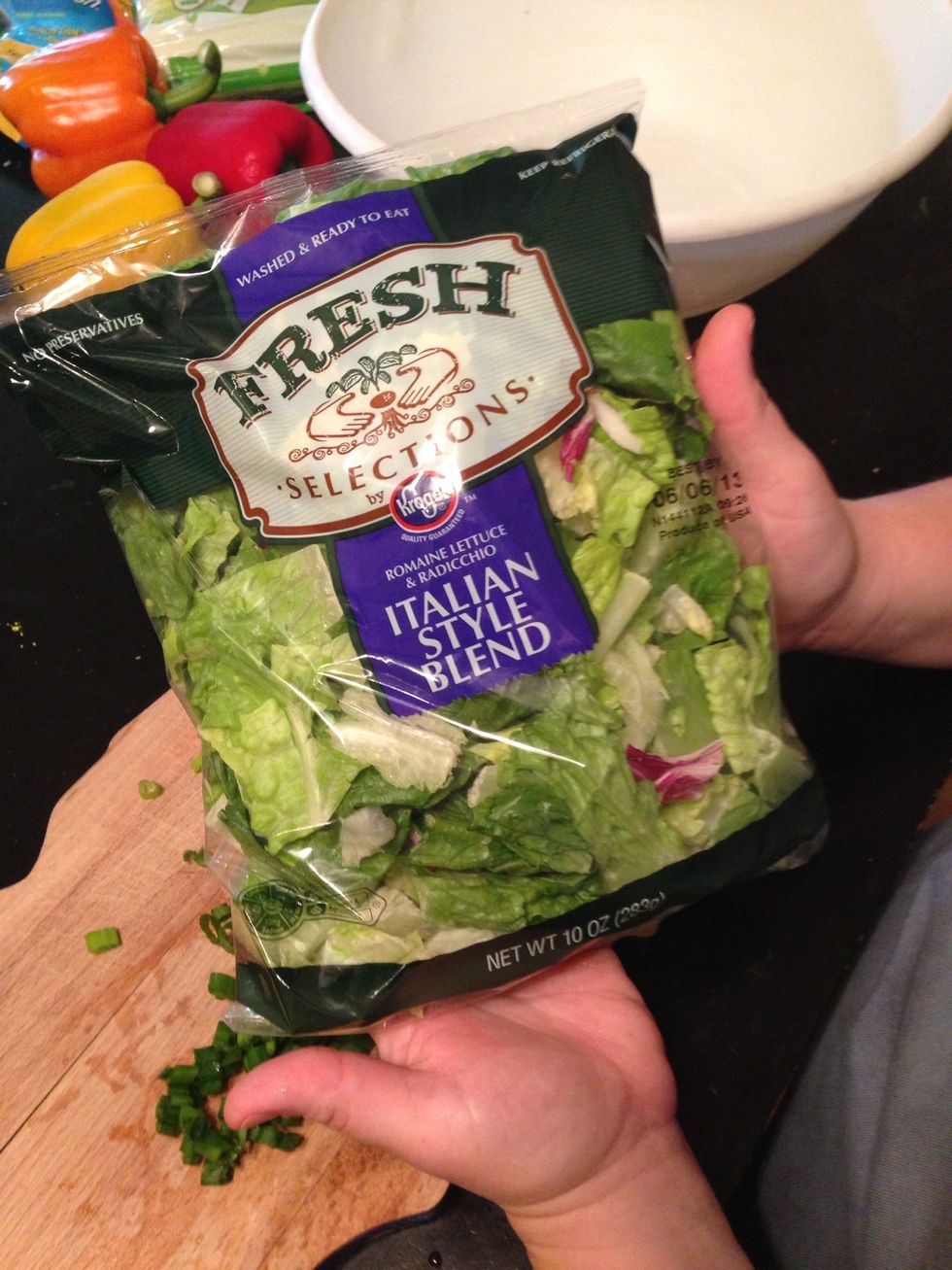 Add one bag of lettuce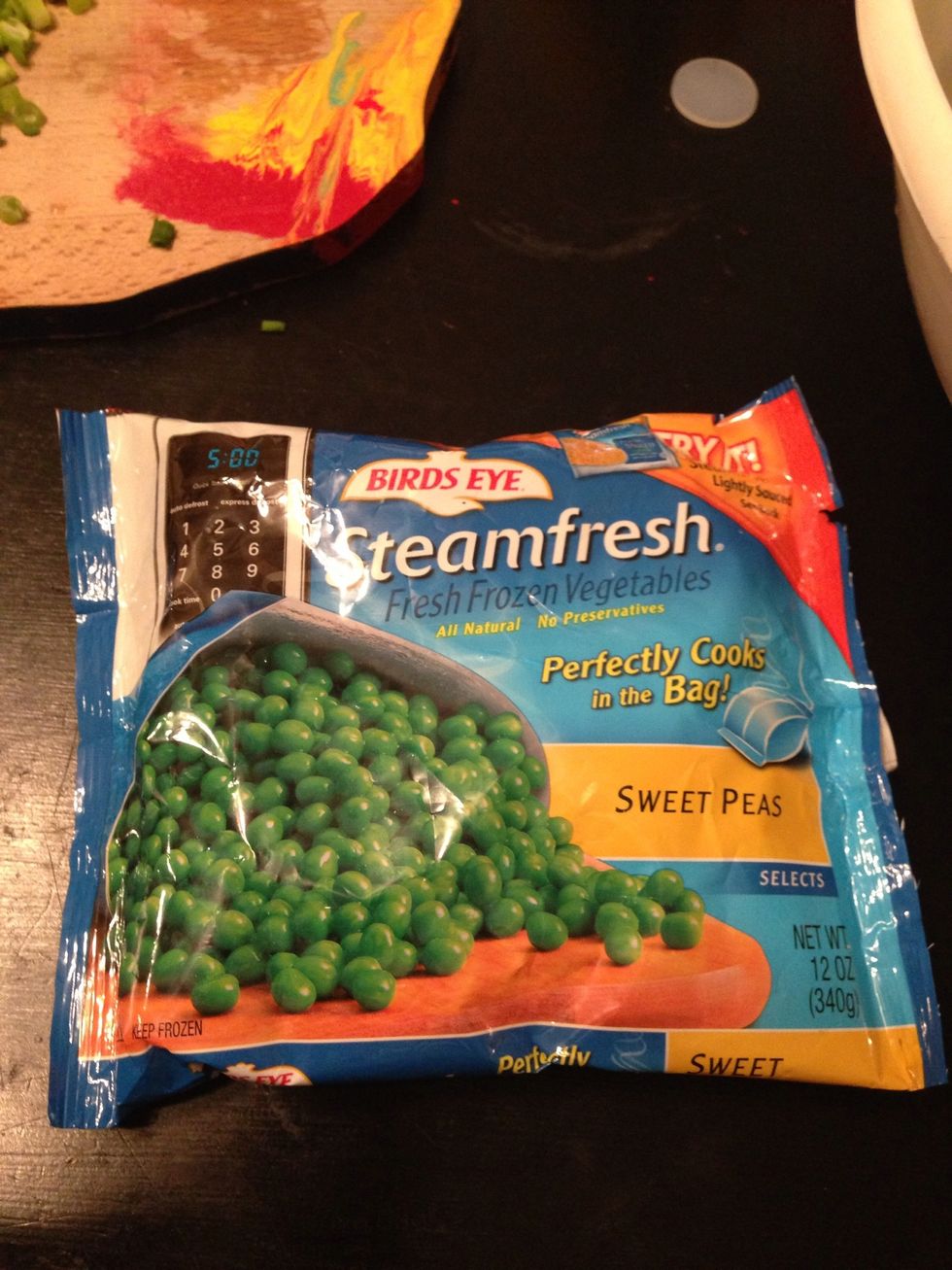 One bag of thawed sweet peas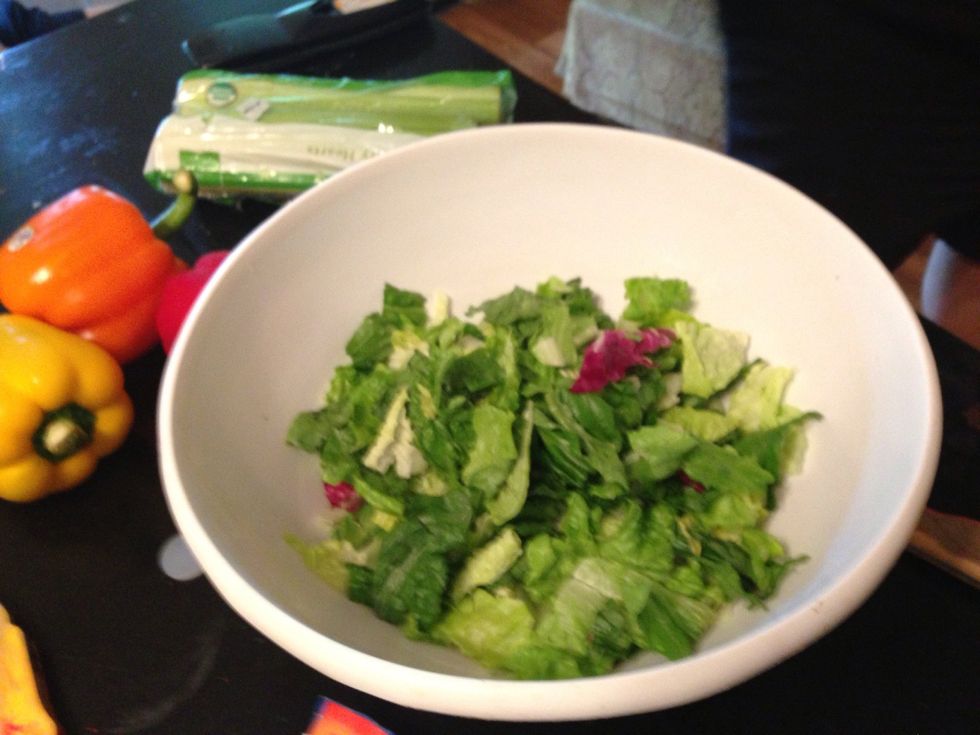 Add peas and lettuce to the bowl in layers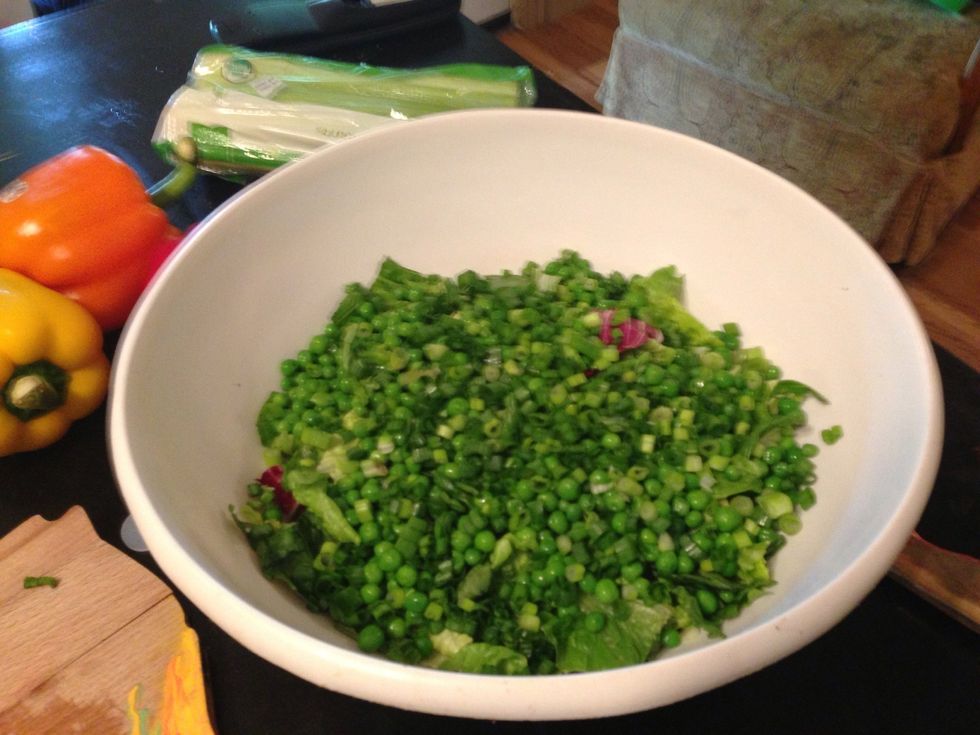 You can add the layers in any order you would like.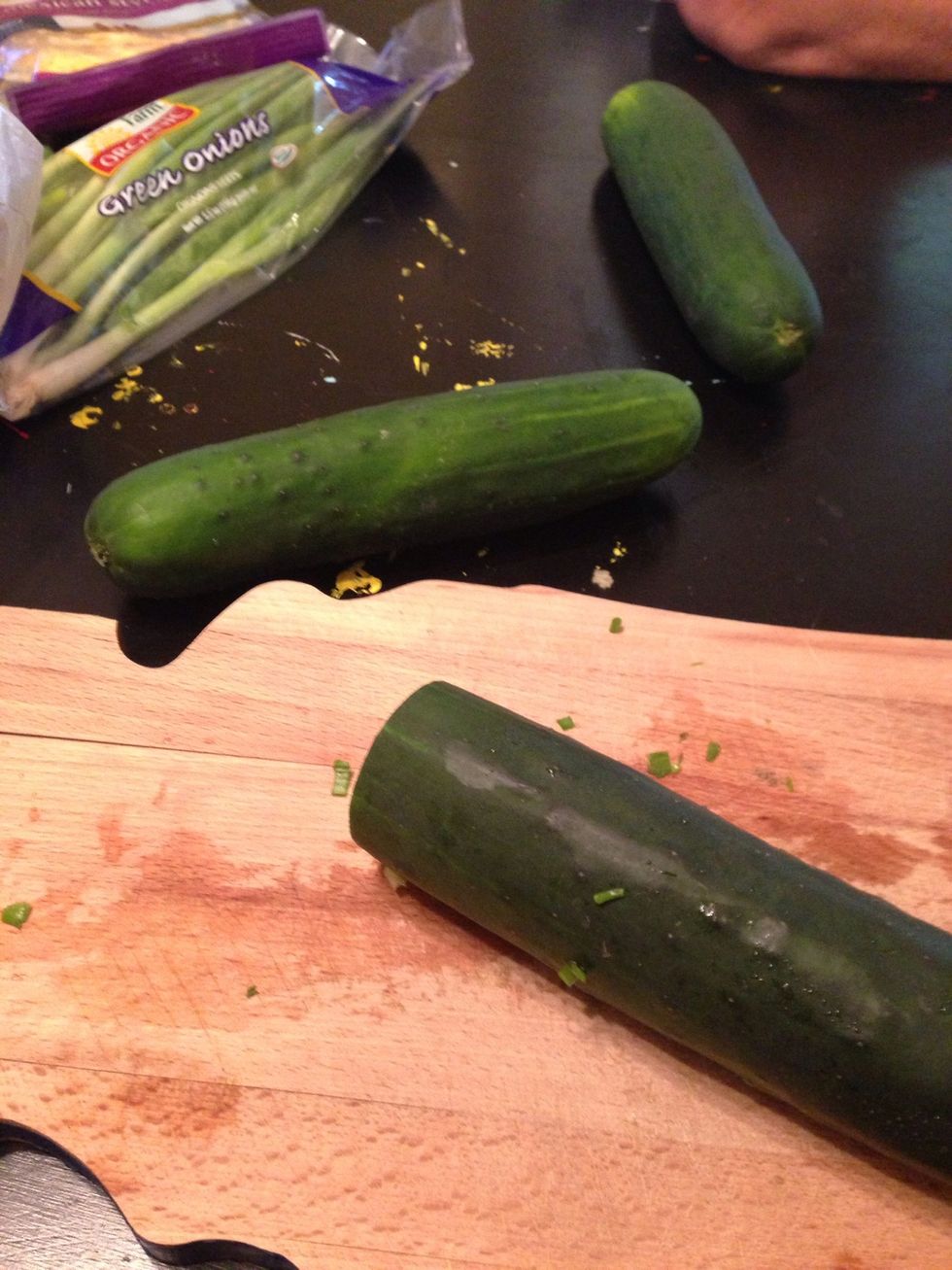 Dice the cucumbers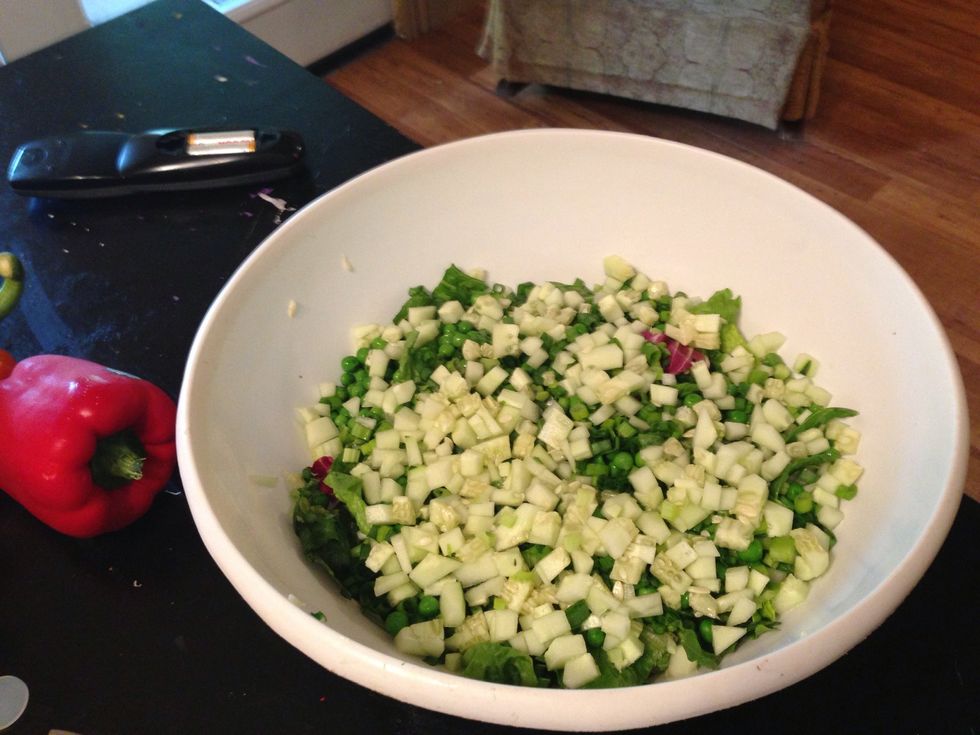 Add to the bowl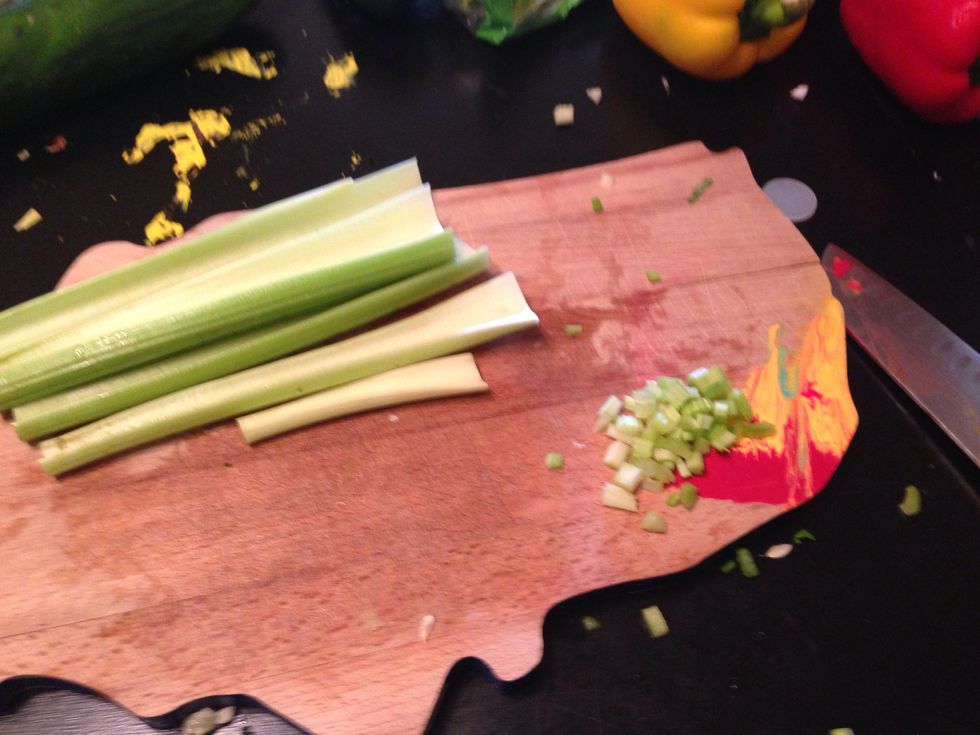 Chop the celery into cubes
Add to the bowl.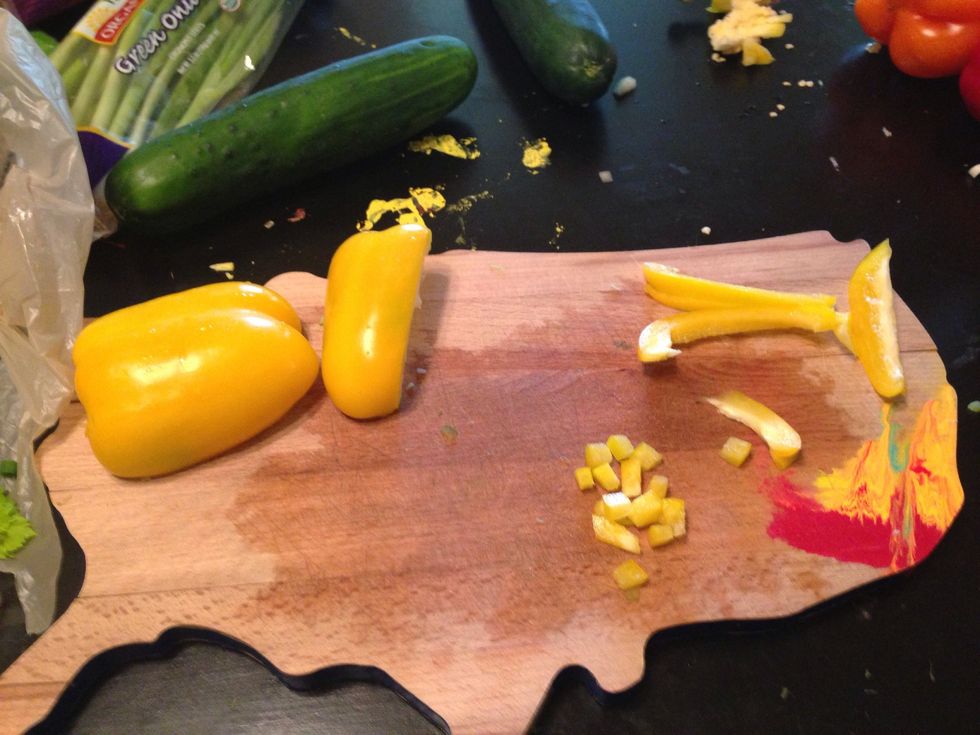 Chop yellow peppers.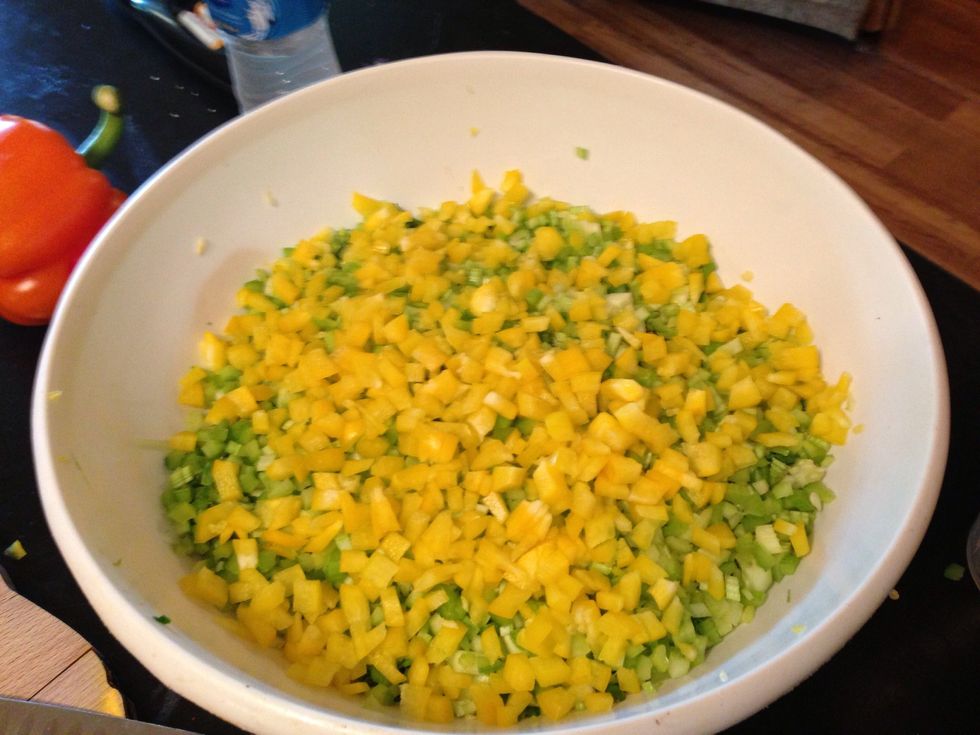 Add to the layers.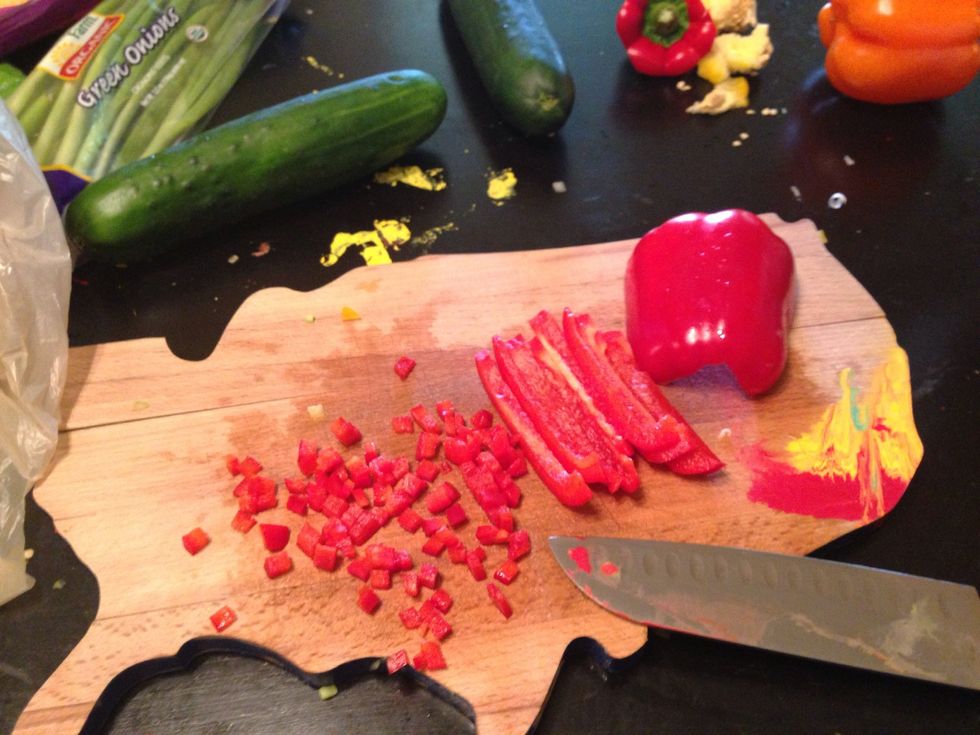 Chop the red peppers.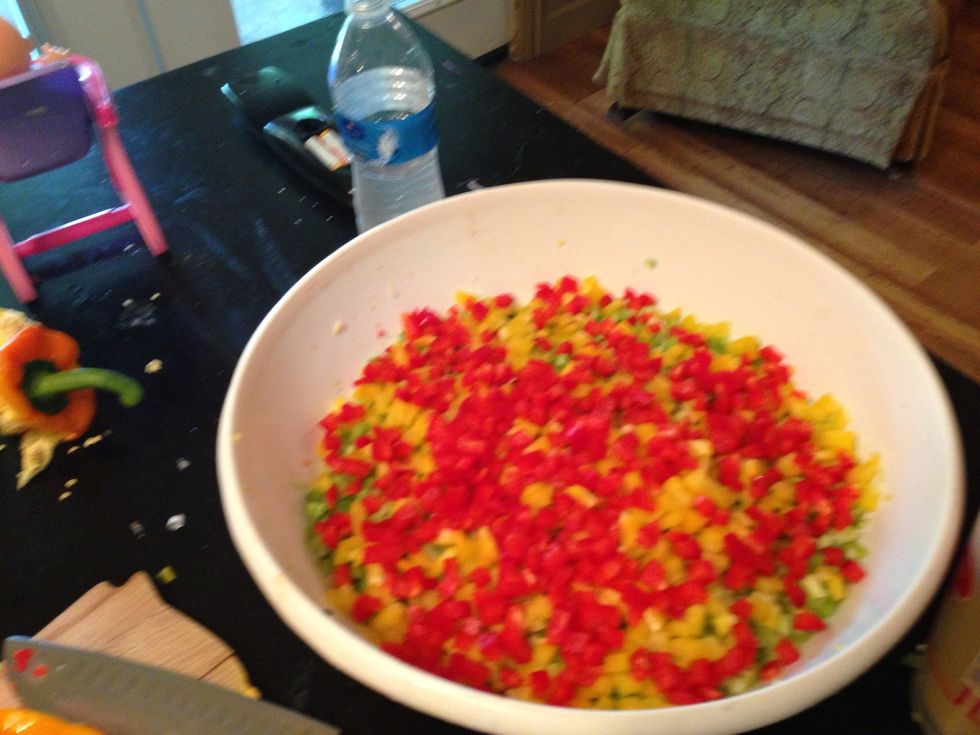 Add to the layers.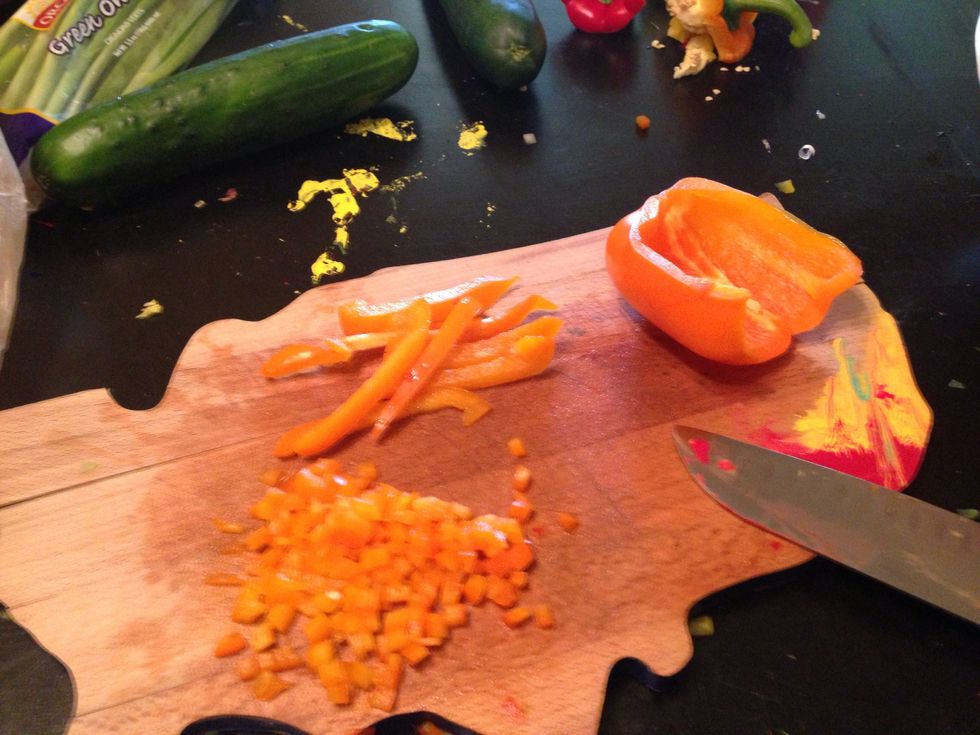 Chop orange peppers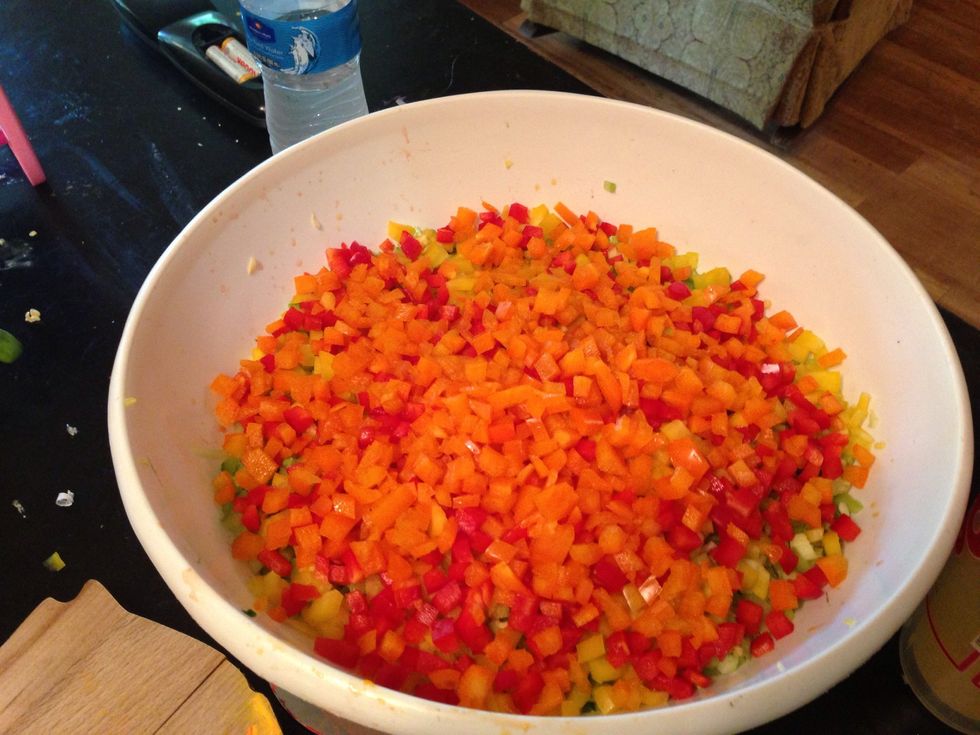 Add to the layers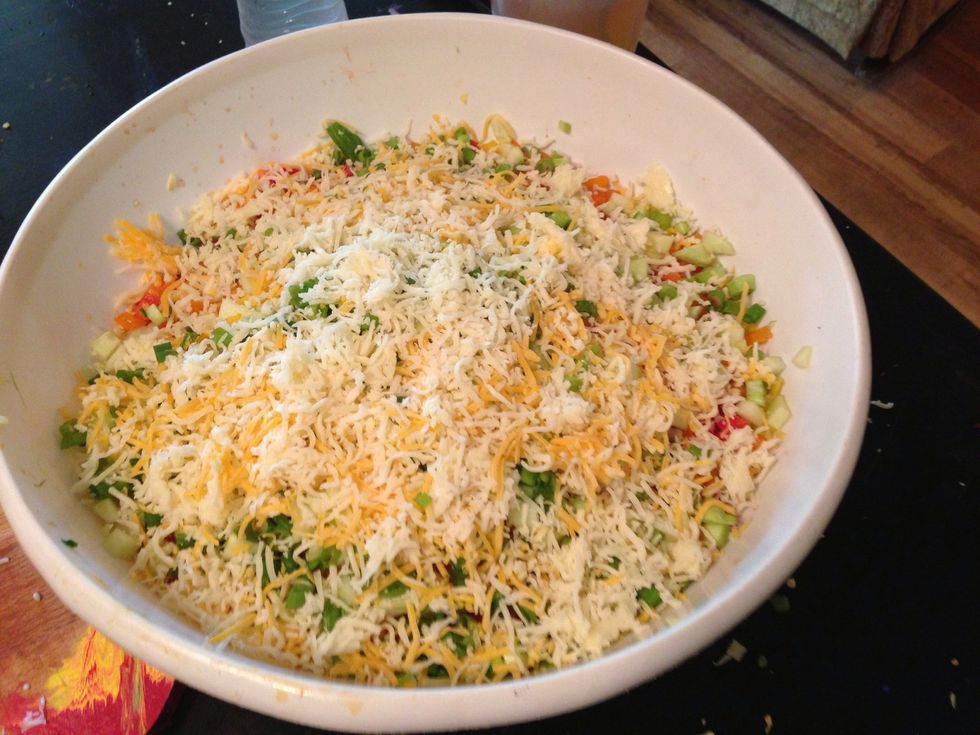 Add finely shredded cheese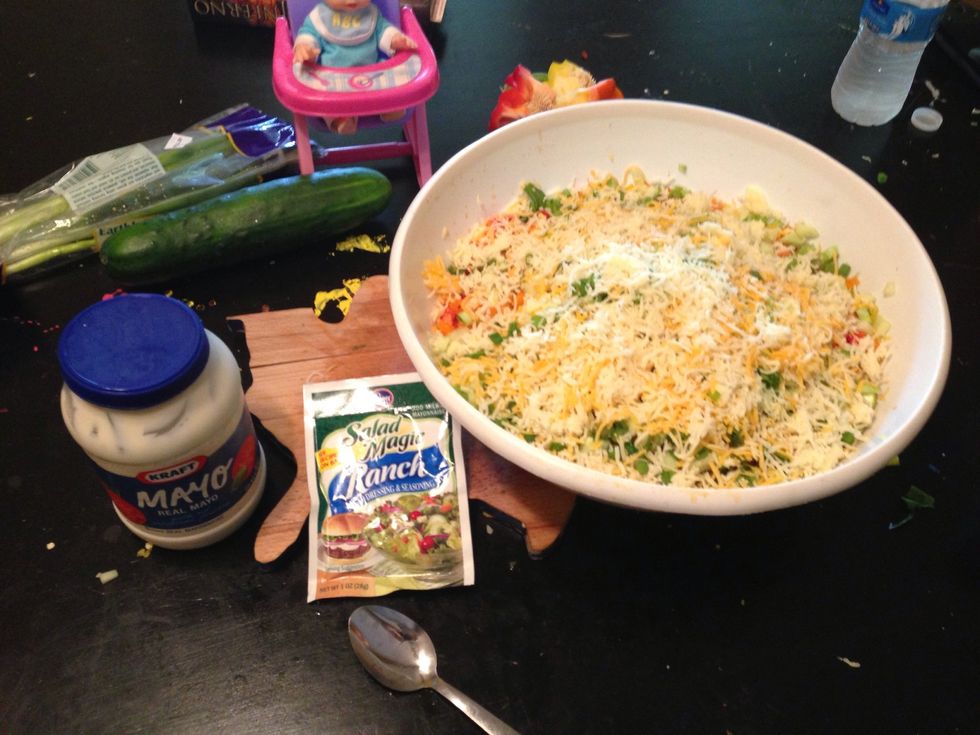 Ranch seasoning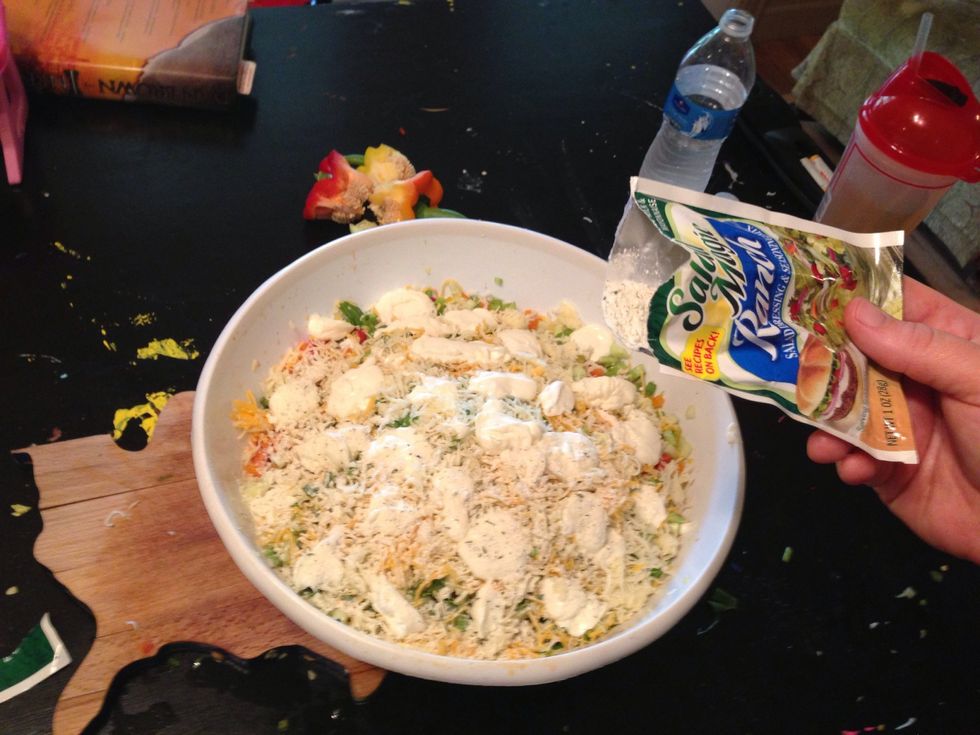 Add small teaspoons of mayo.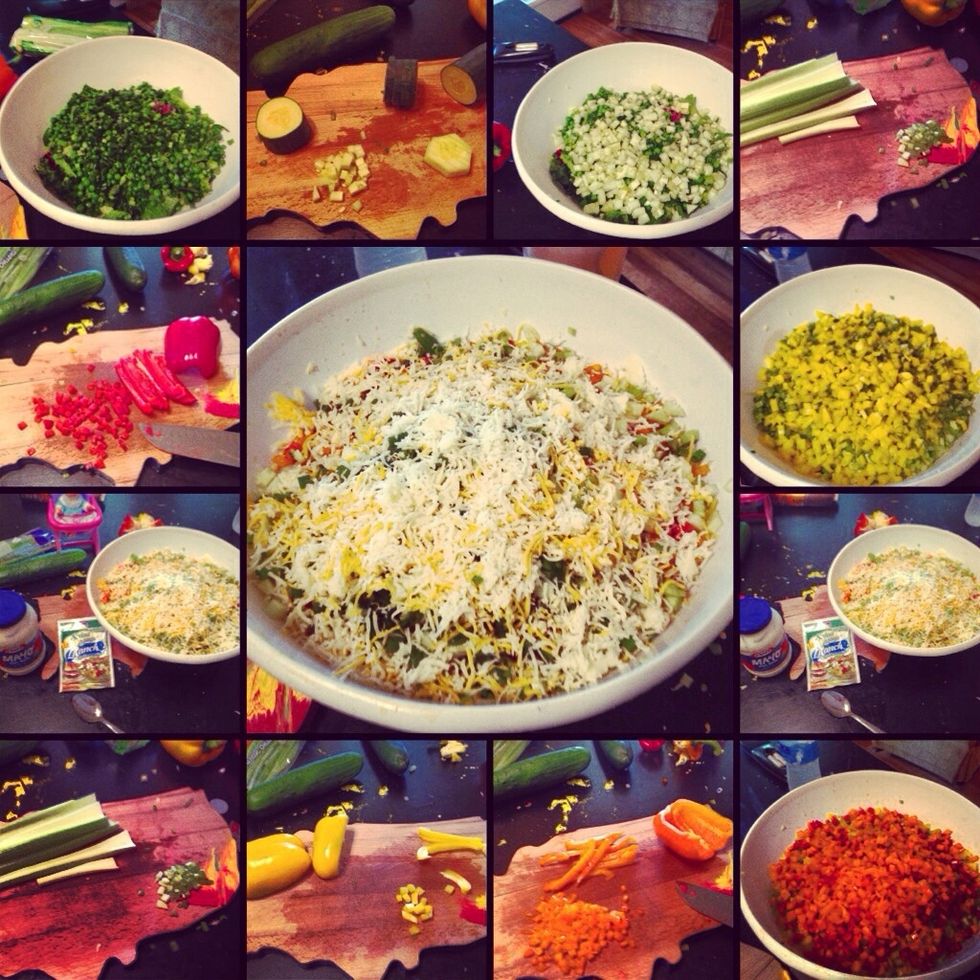 Chill and enjoy!
1 red pepper
1 orange pepper
1 yellow pepper
1 bunch green onions
1 bag lettuce mix
2 cucumbers
1 bag thawed sweet peas
Mayo
Bag of finely shredded cheese
1 packet ranch seasoning mix
1 bunch of celery
Toby Price
Toby-Wan Kenobi The Jed-iPad Master of Educational Technology I am an Assistant Principal, Autism Dad and father of 3. Larry Bell's Rappin AP!
A School in a Galaxy Far Away