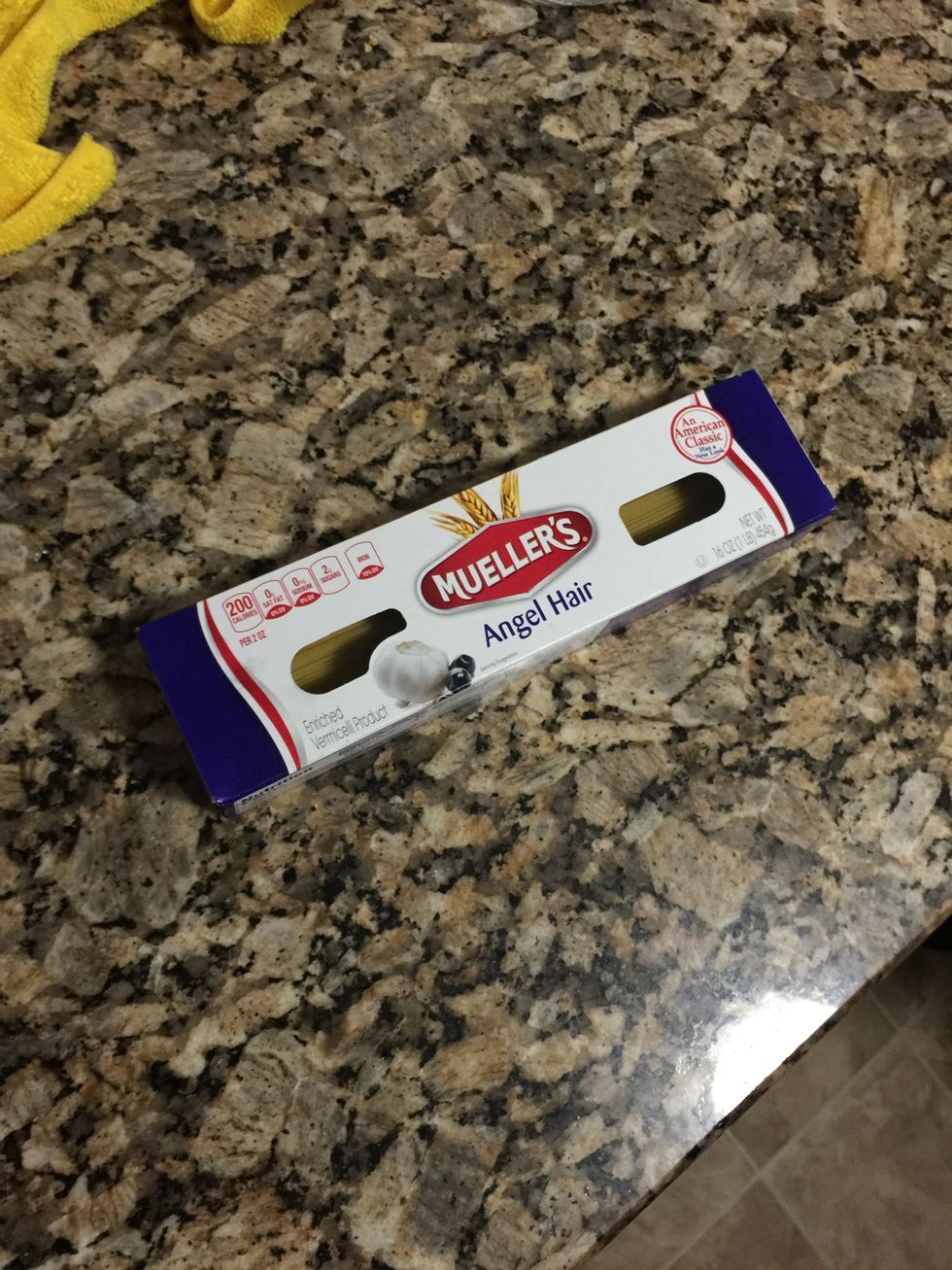 Angel Hair Pasta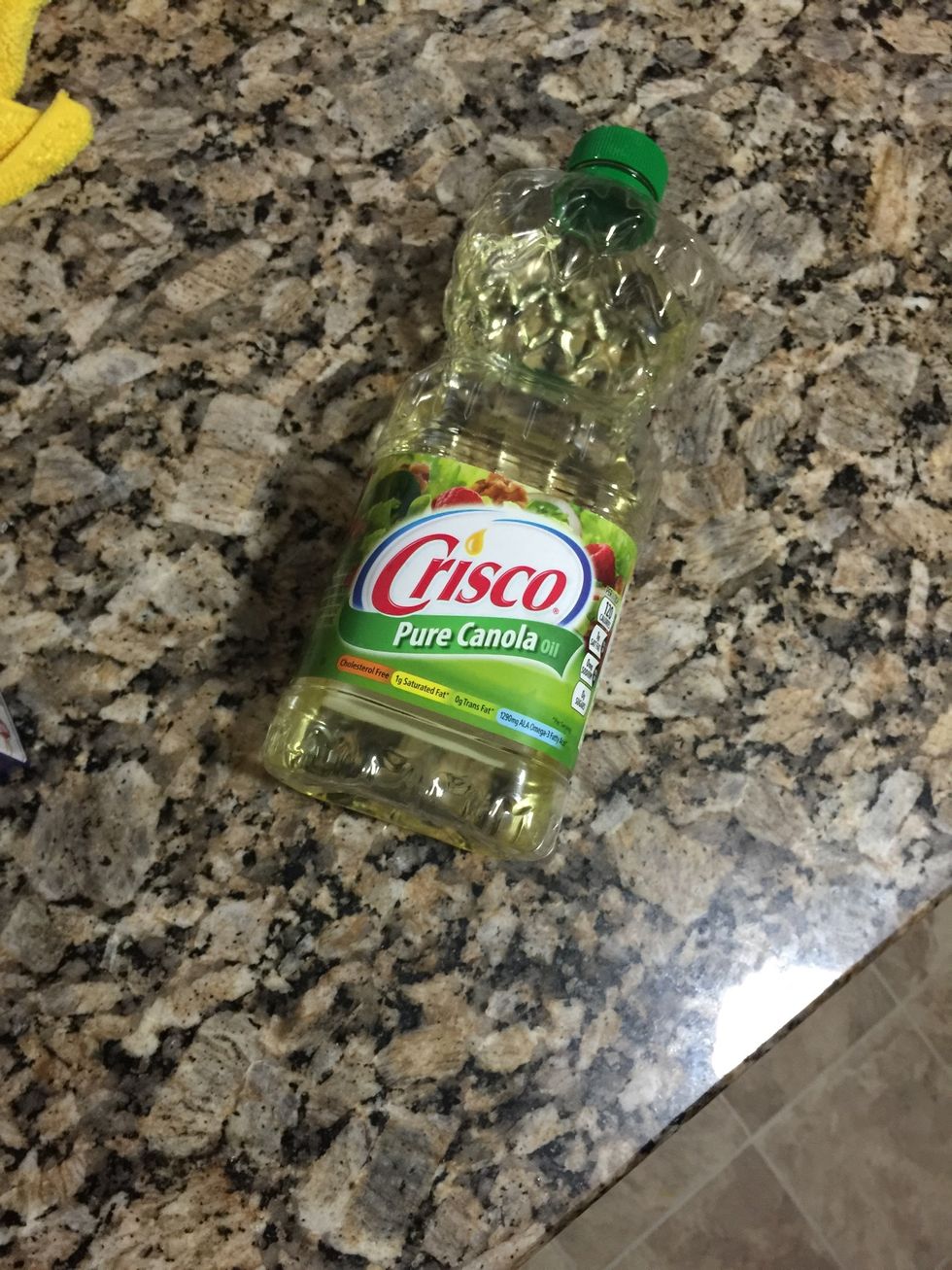 Olive Oil or Canola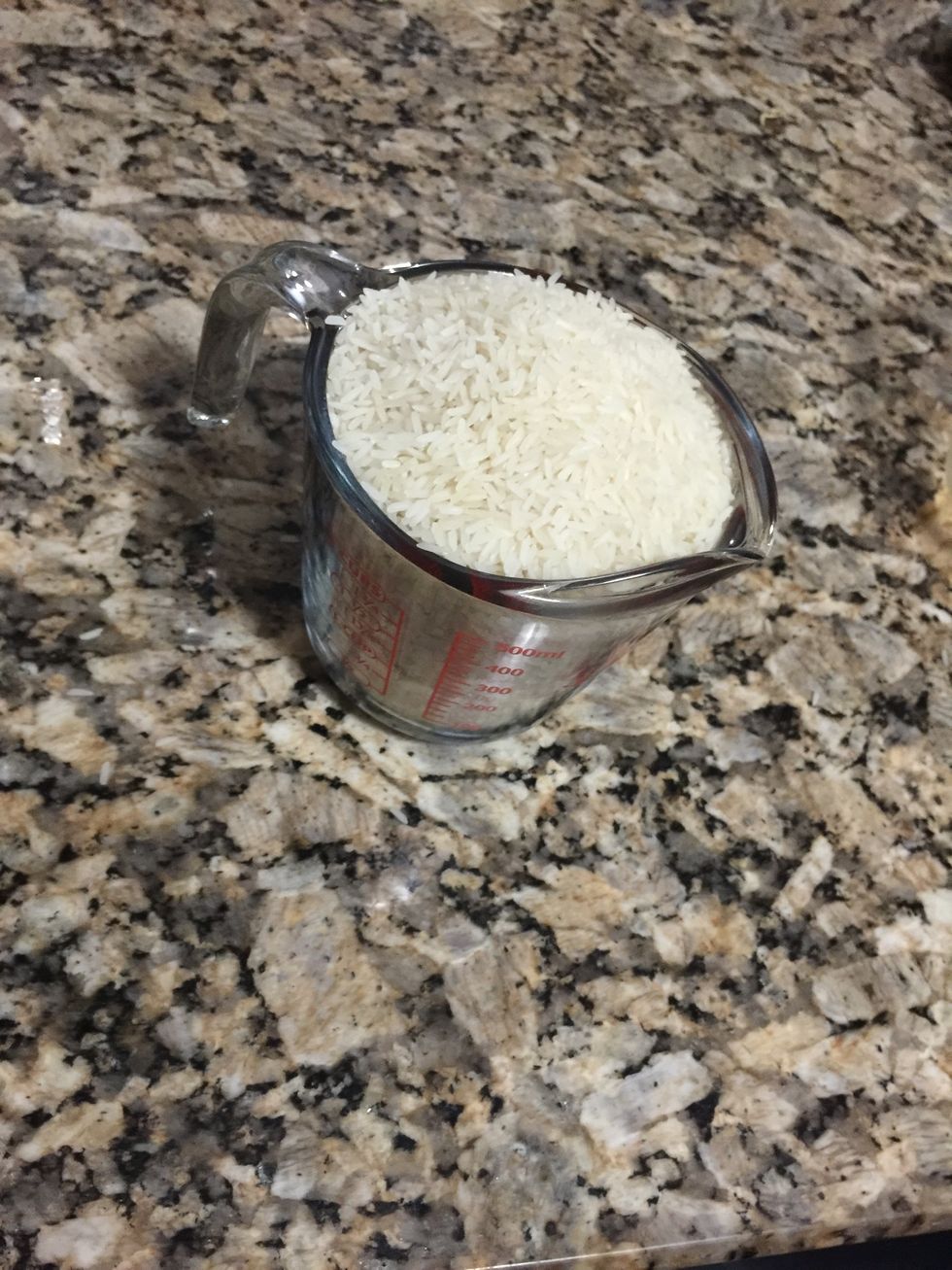 2 cups of Rice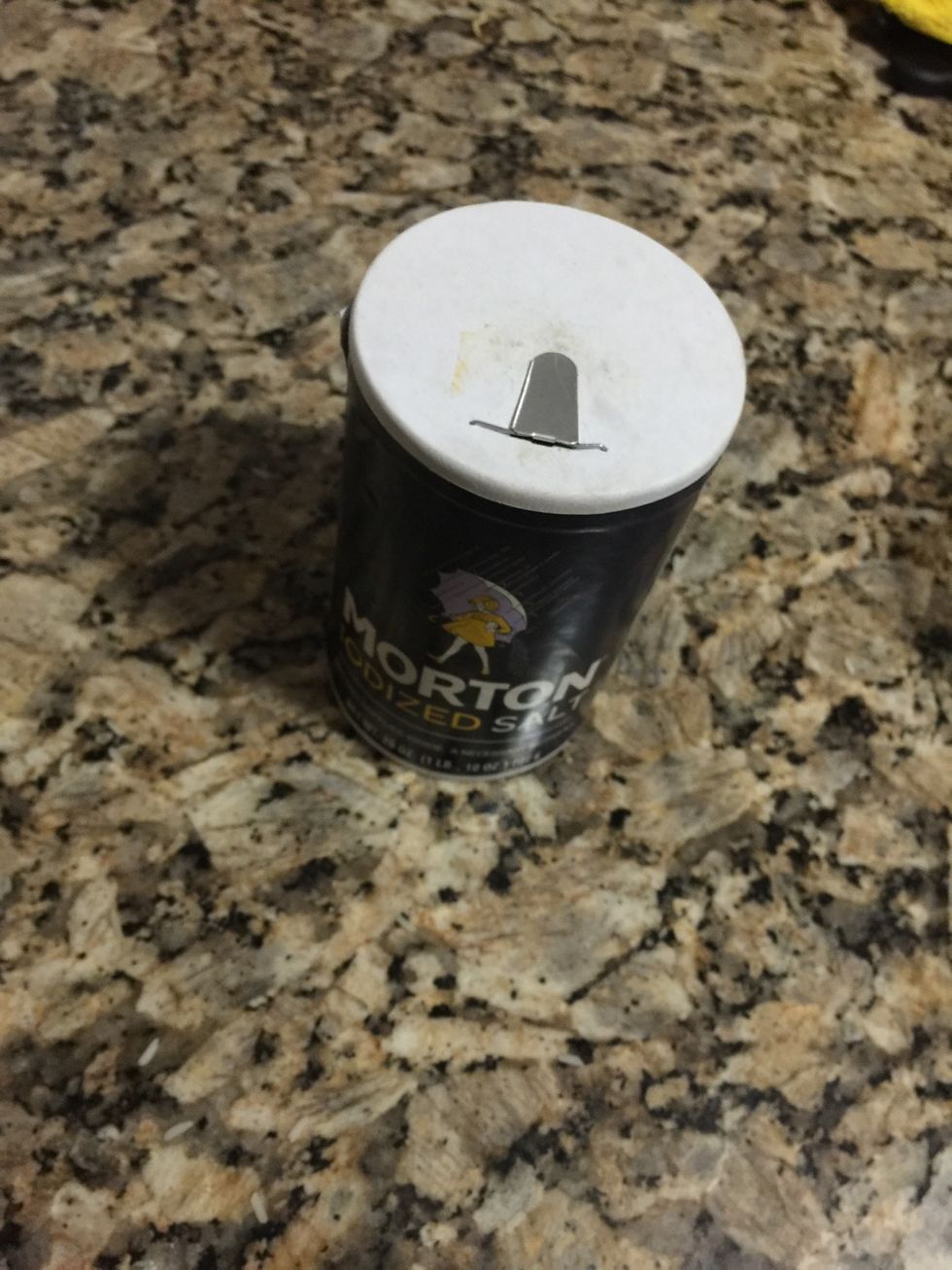 Salt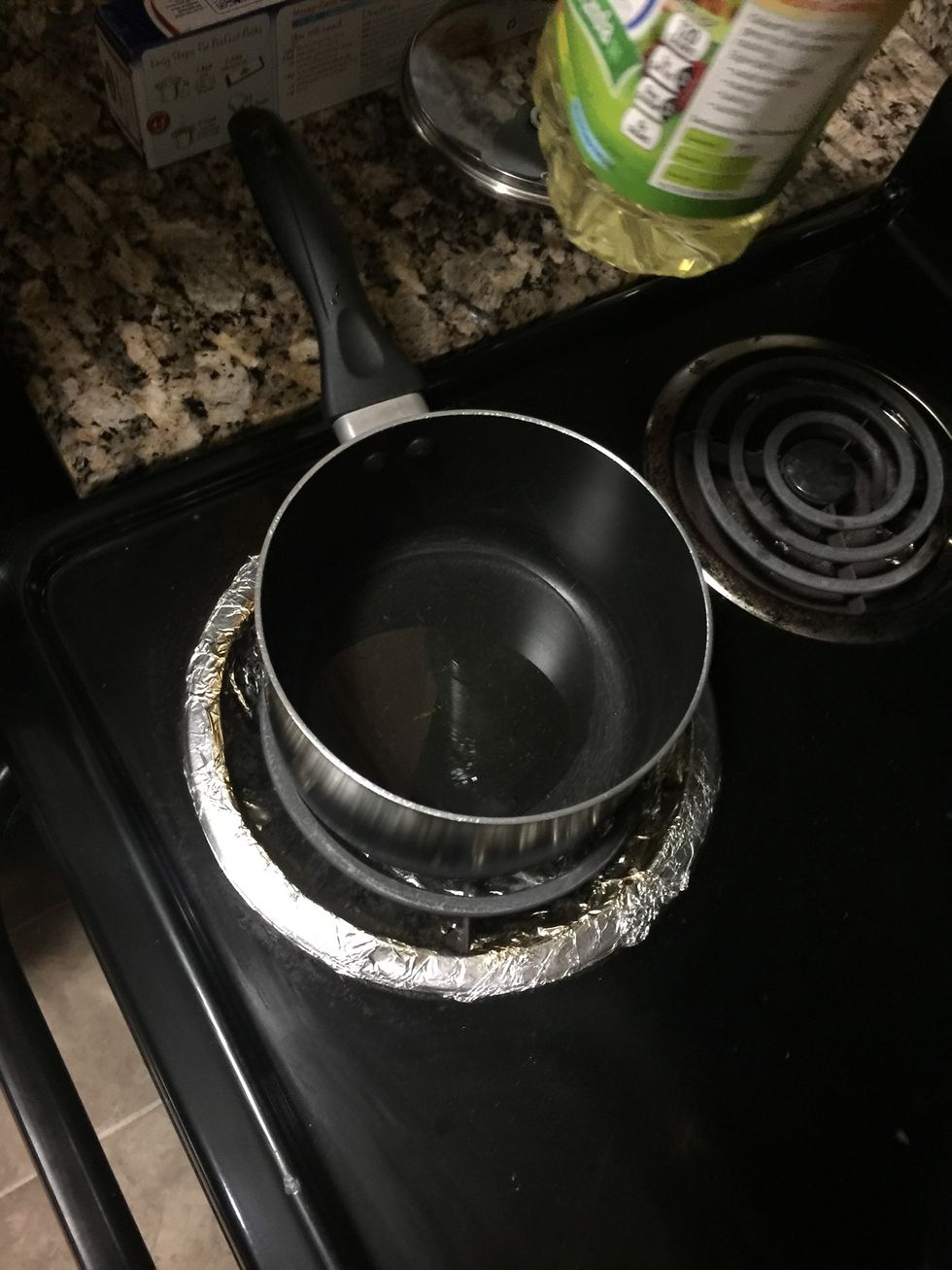 Heat 2 Tablespoons of oil at full heat
Take two small hand fulls of angel hair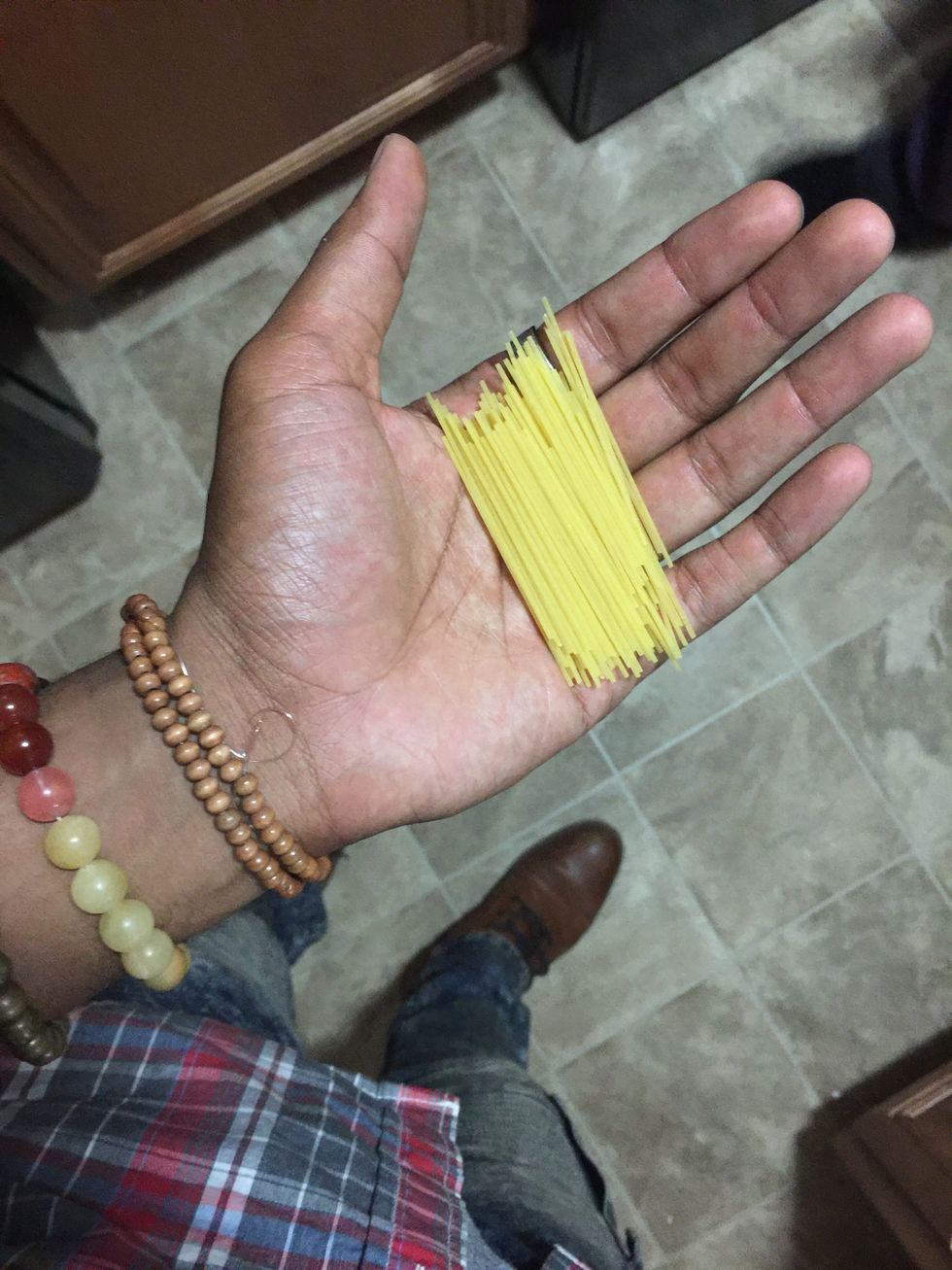 Break in to three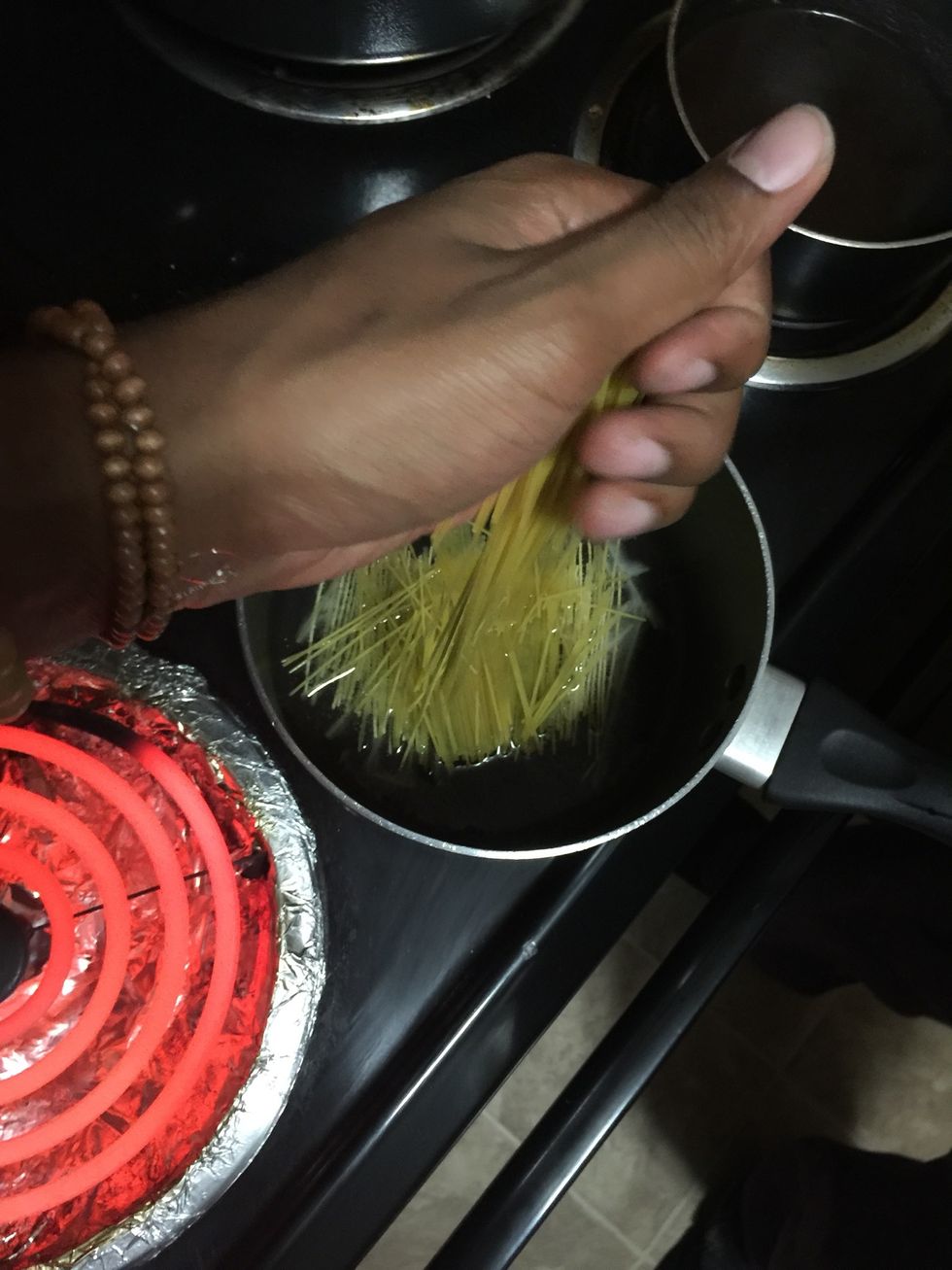 Add to oil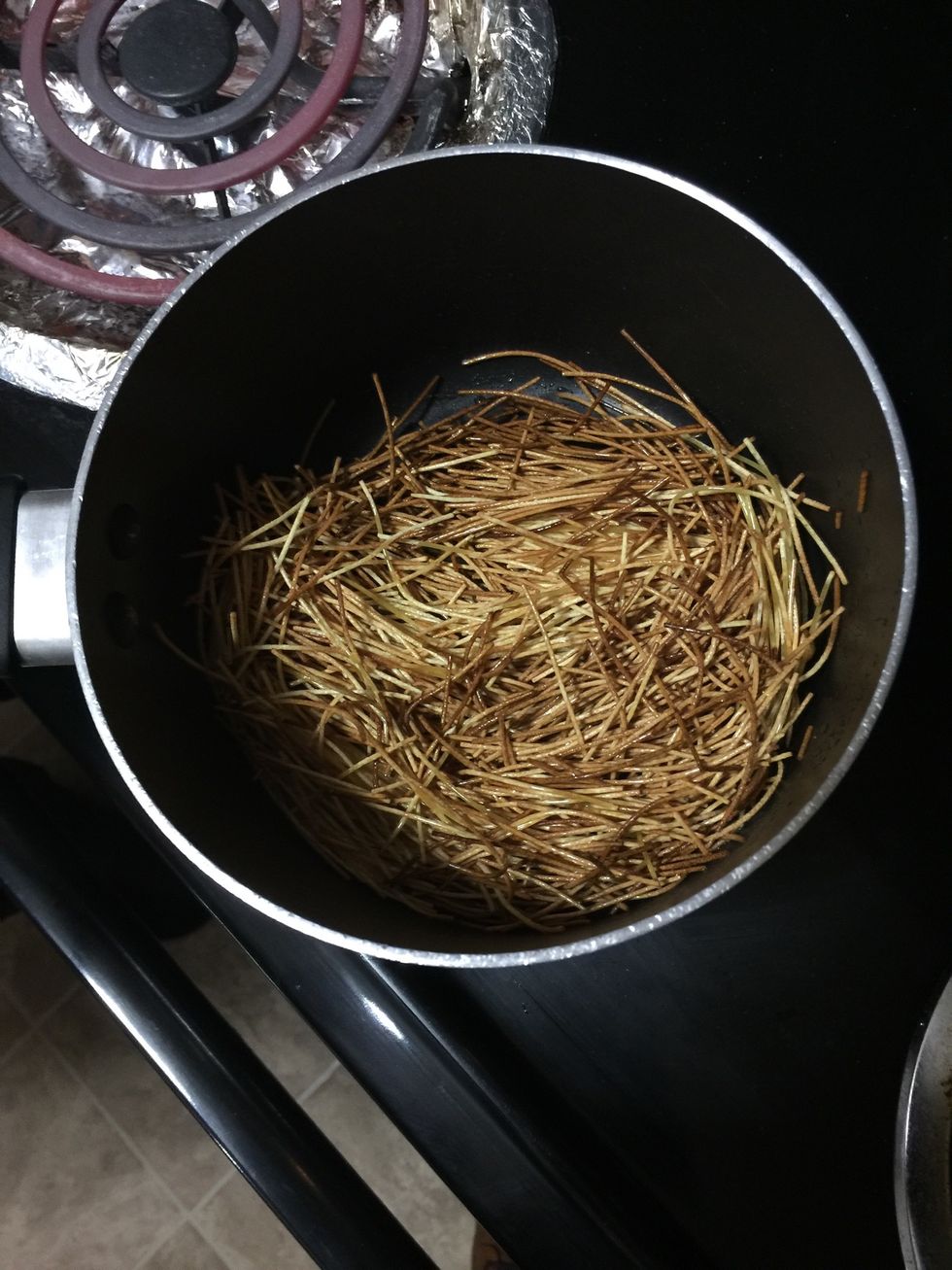 Done cooking.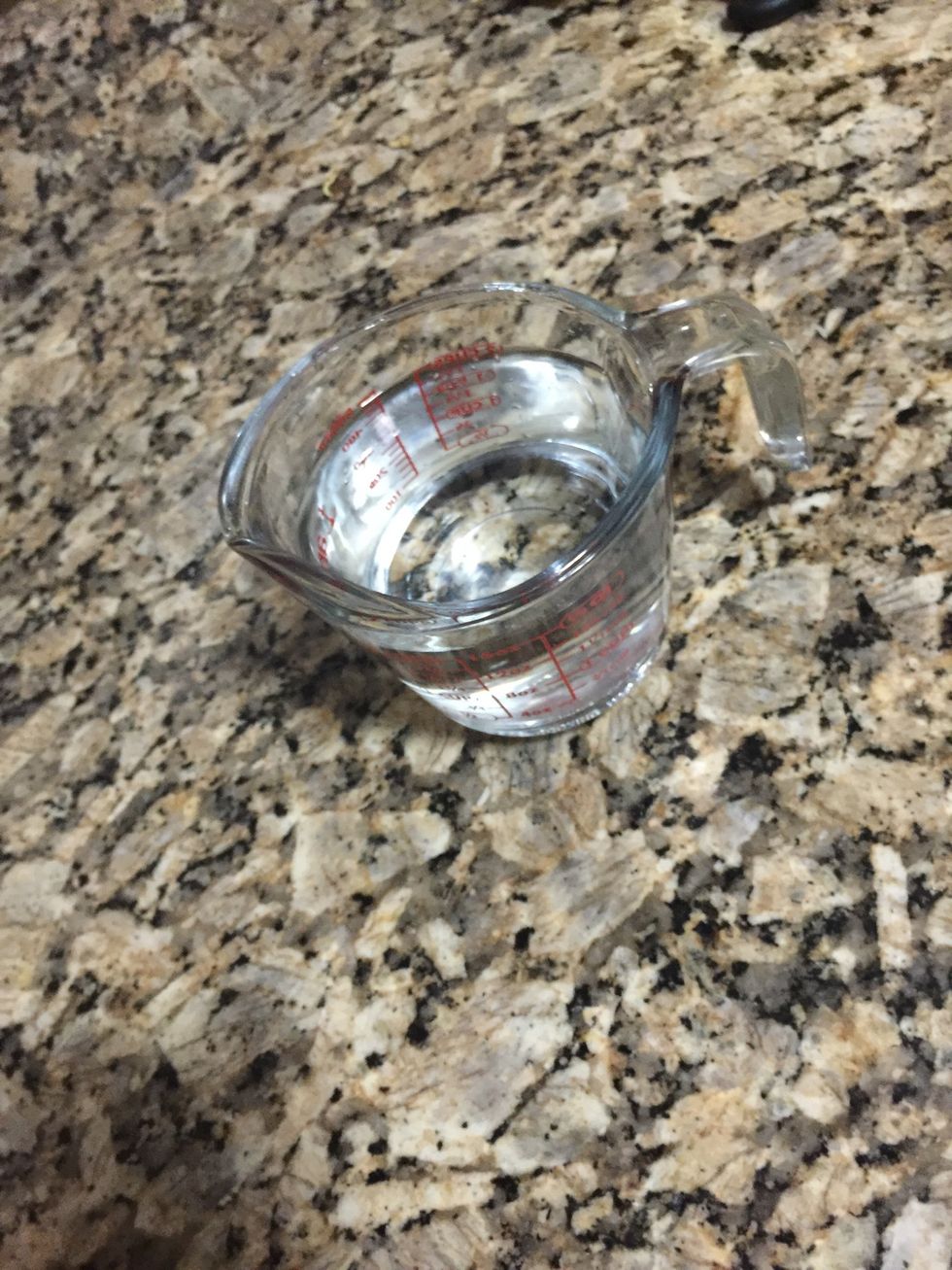 Add 4 cups of water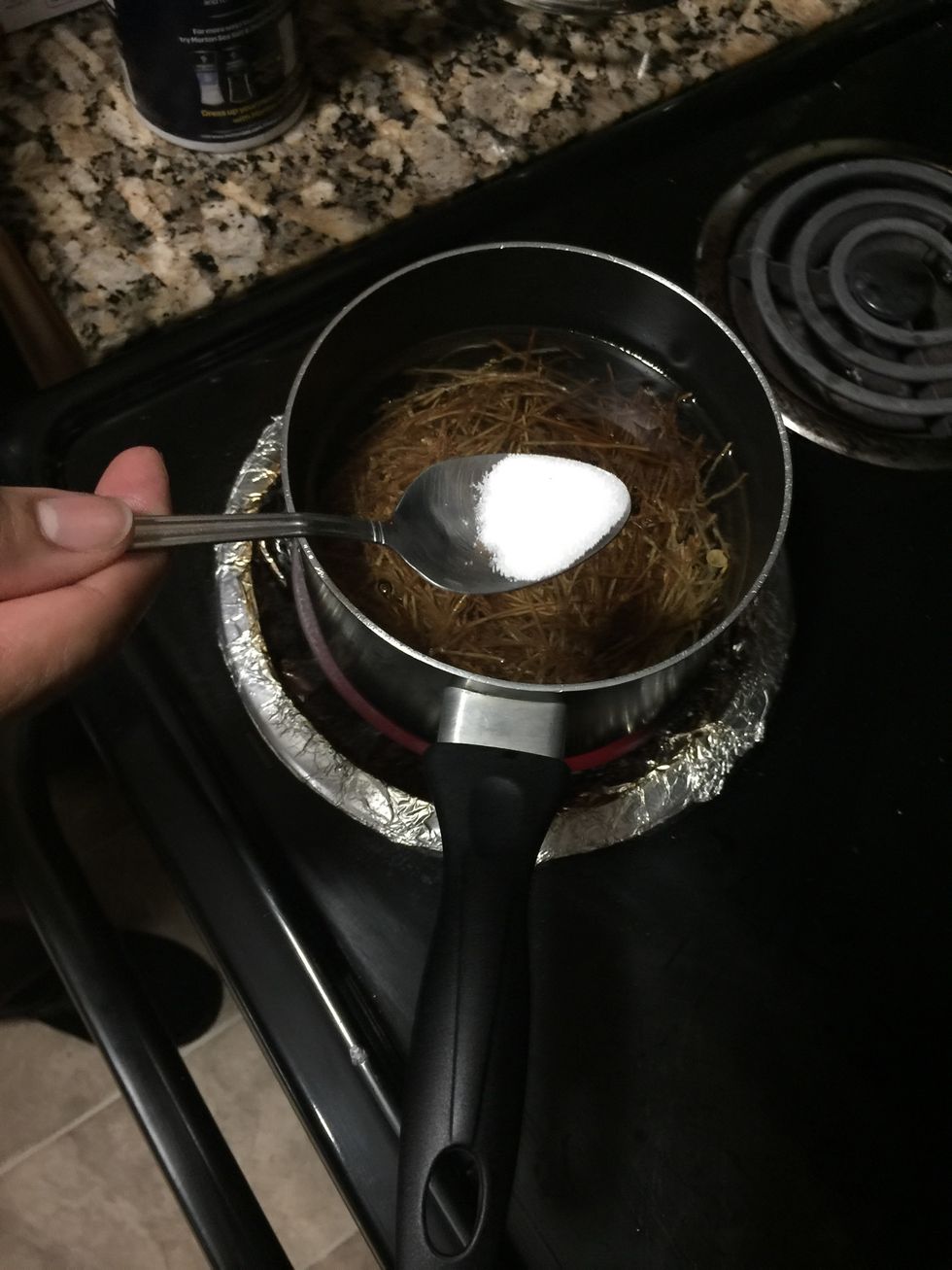 Add one teaspoon of salt and bring to boil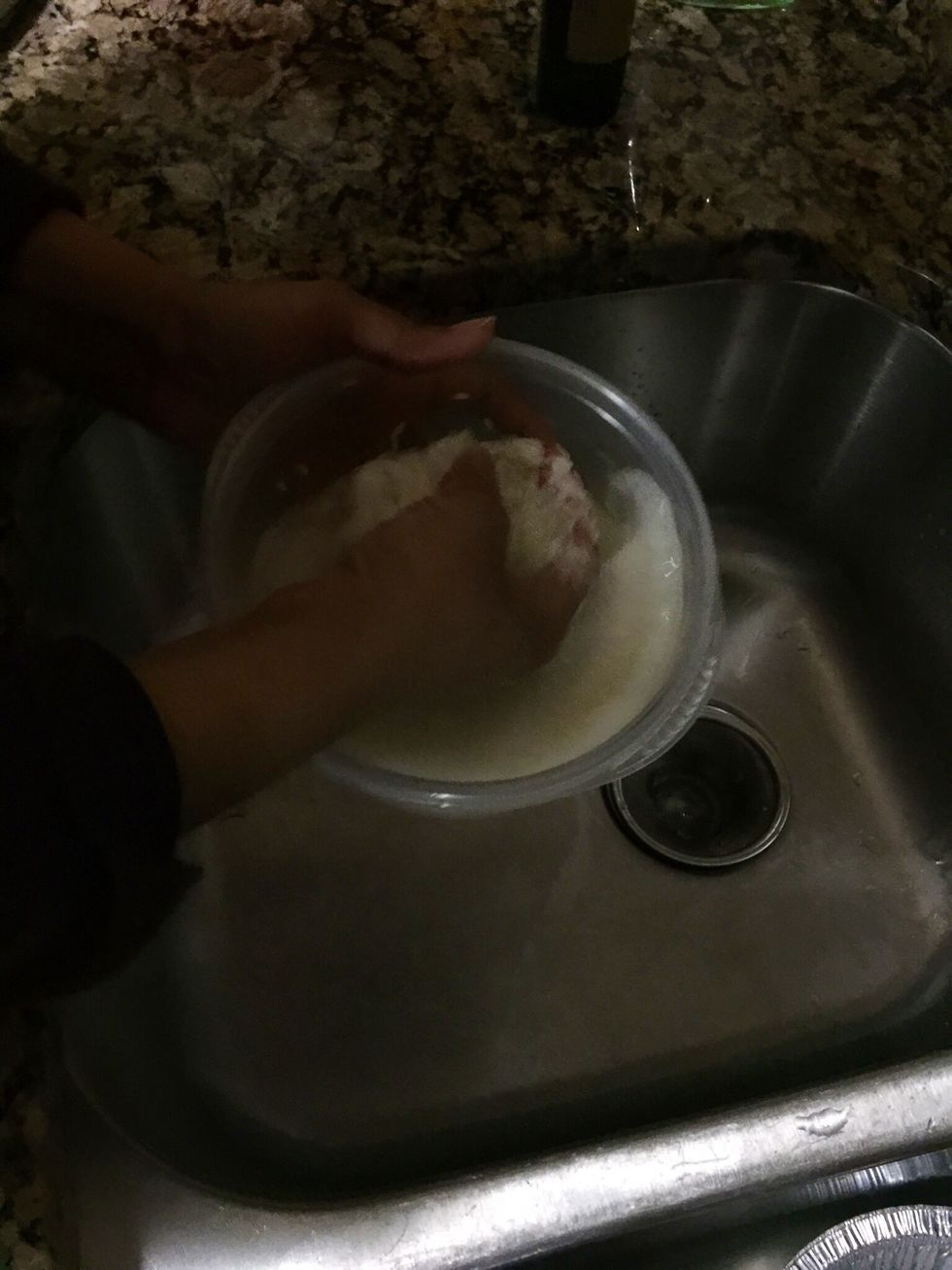 Wash rice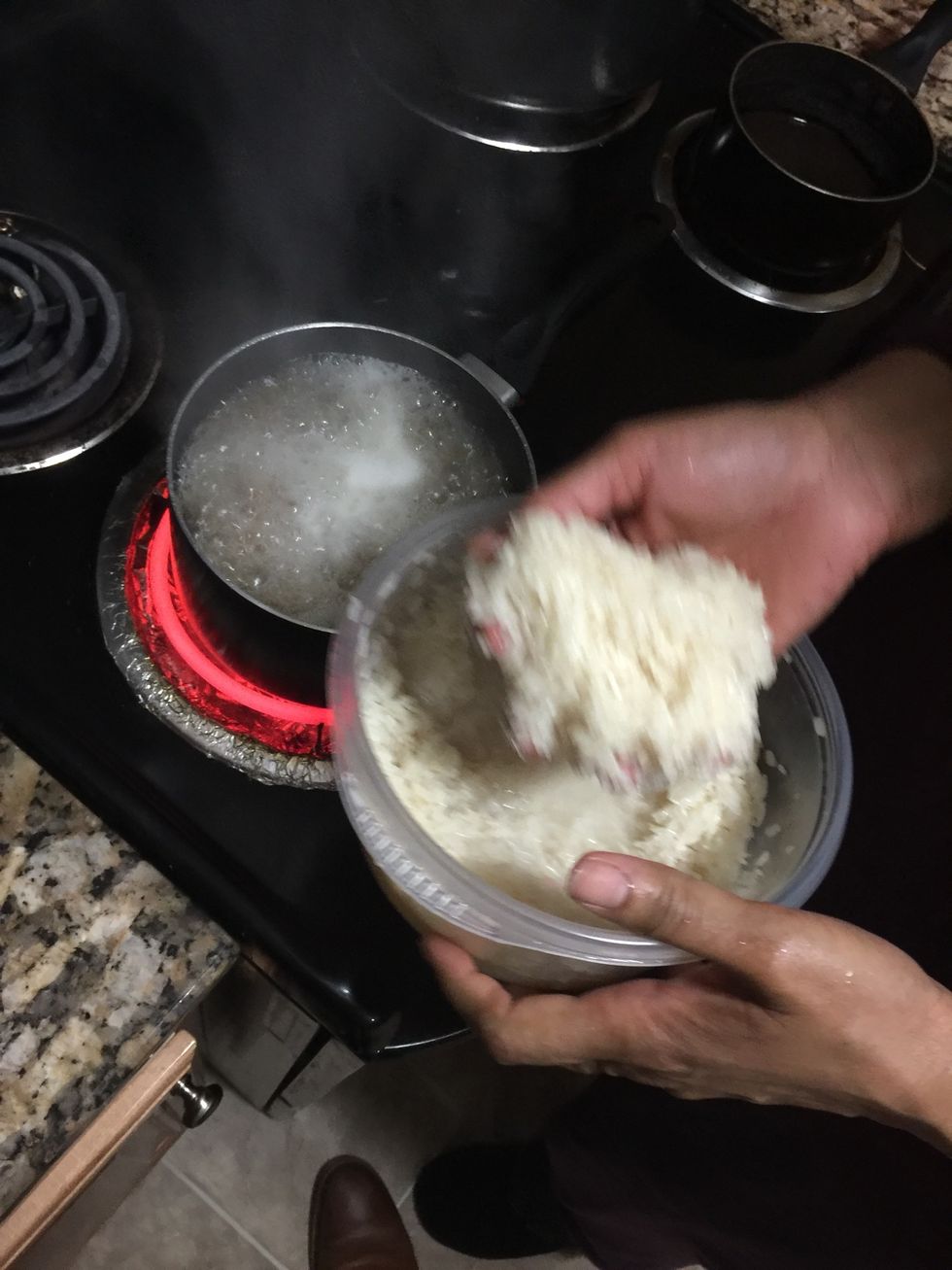 Lower heat to 6 • add rice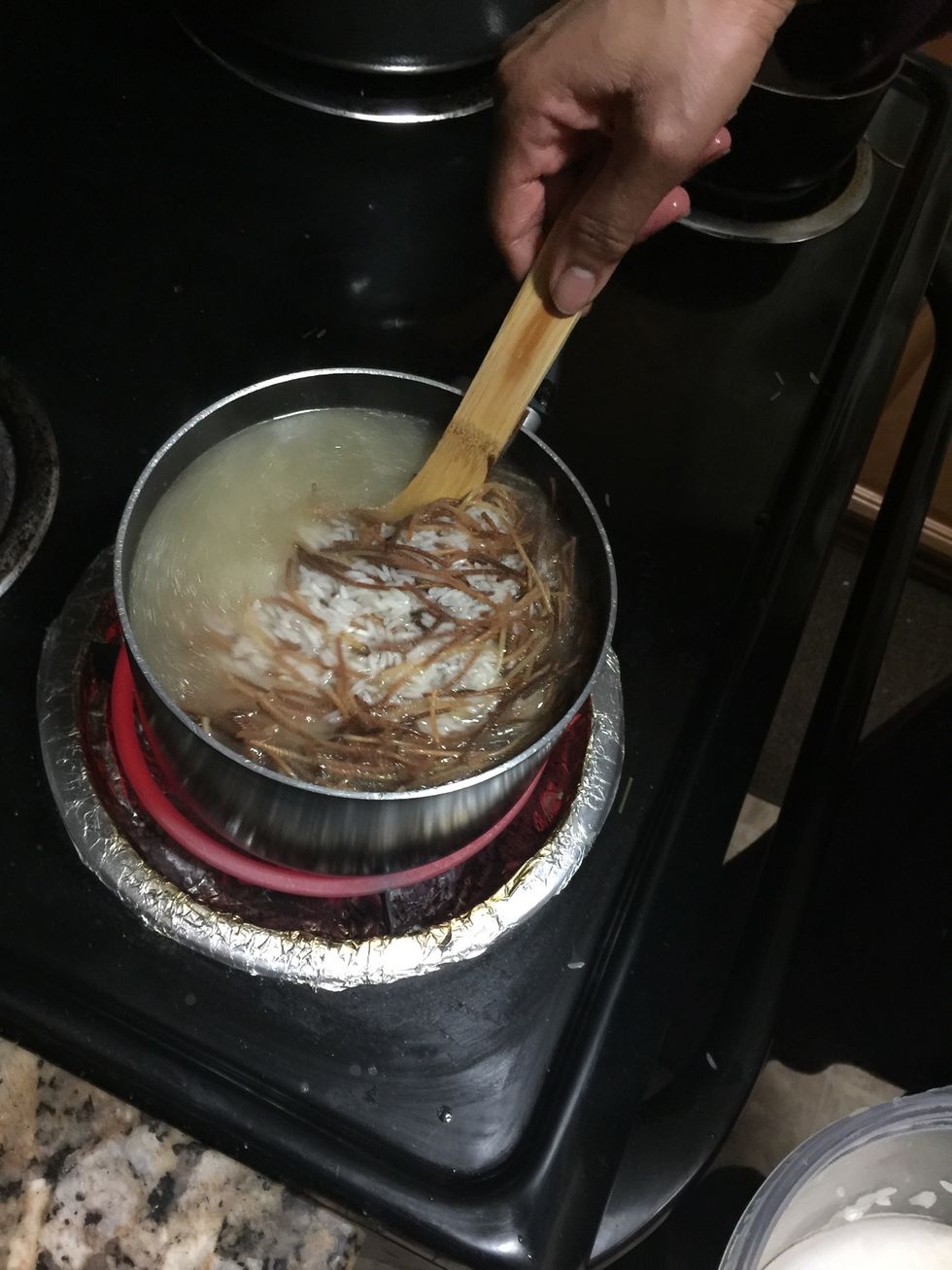 Stir it and leave it to boil. When the water evaporates to the point you see the top of the rice, then lower the heat to 4 and cover it.
Angel Hair Pasta
Half a Teaspoon of Salt
2 Tablespoons of Oil
2 cups of rice