Make Lchf, Gluten Free, Dairy Free "Pancakes"
10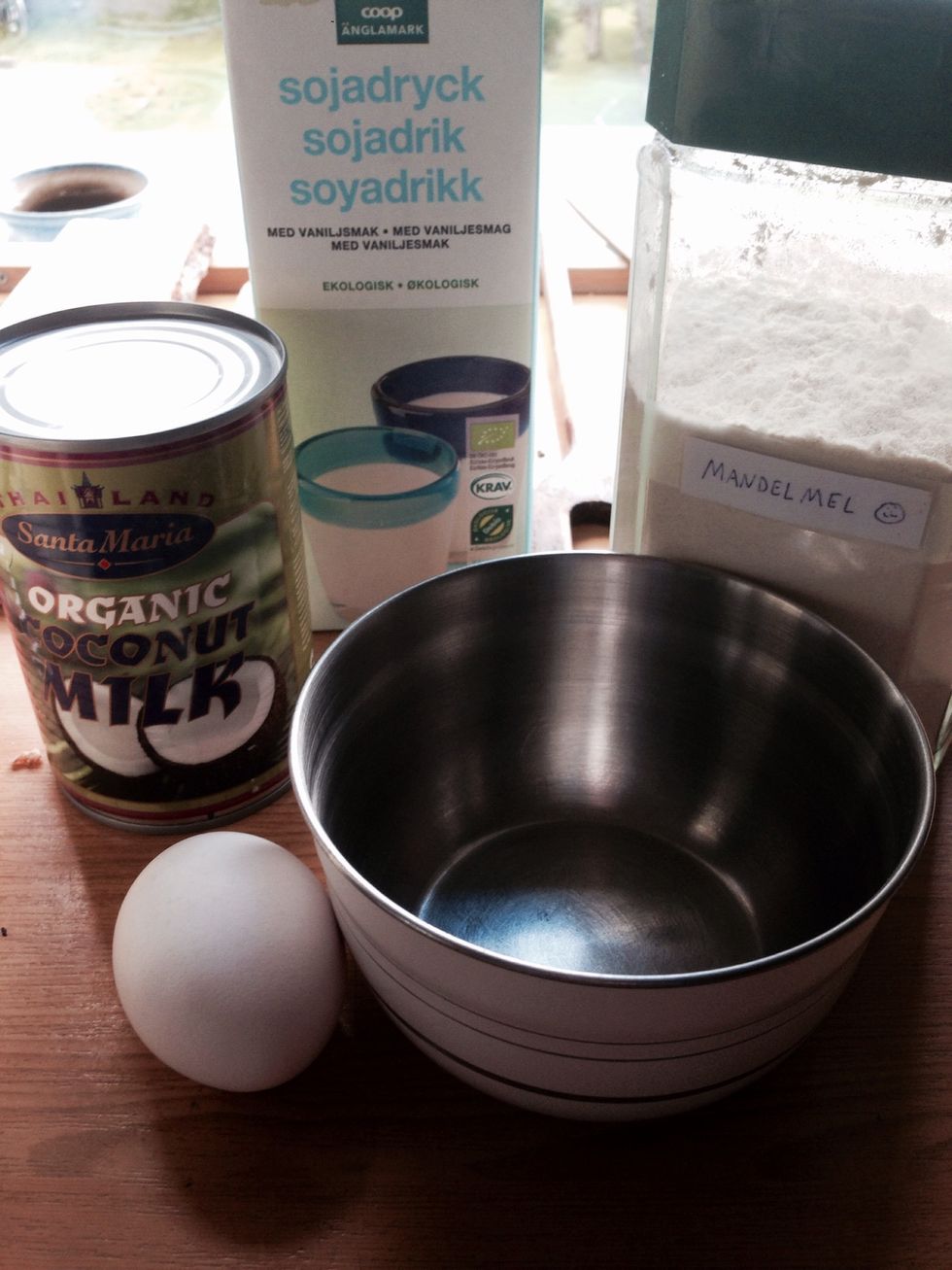 Gather your supplies! The coconut oil is for frying.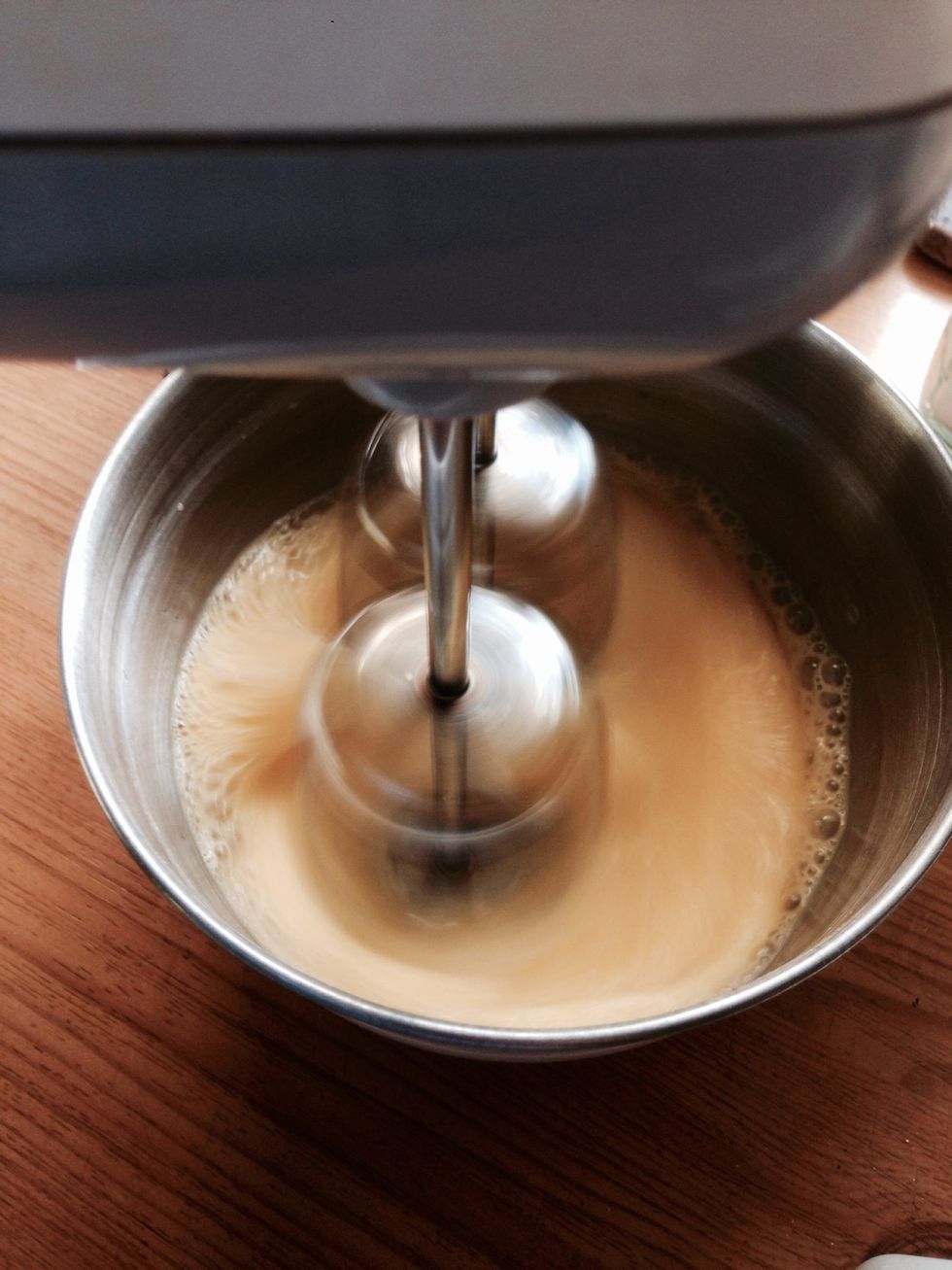 Mix the egg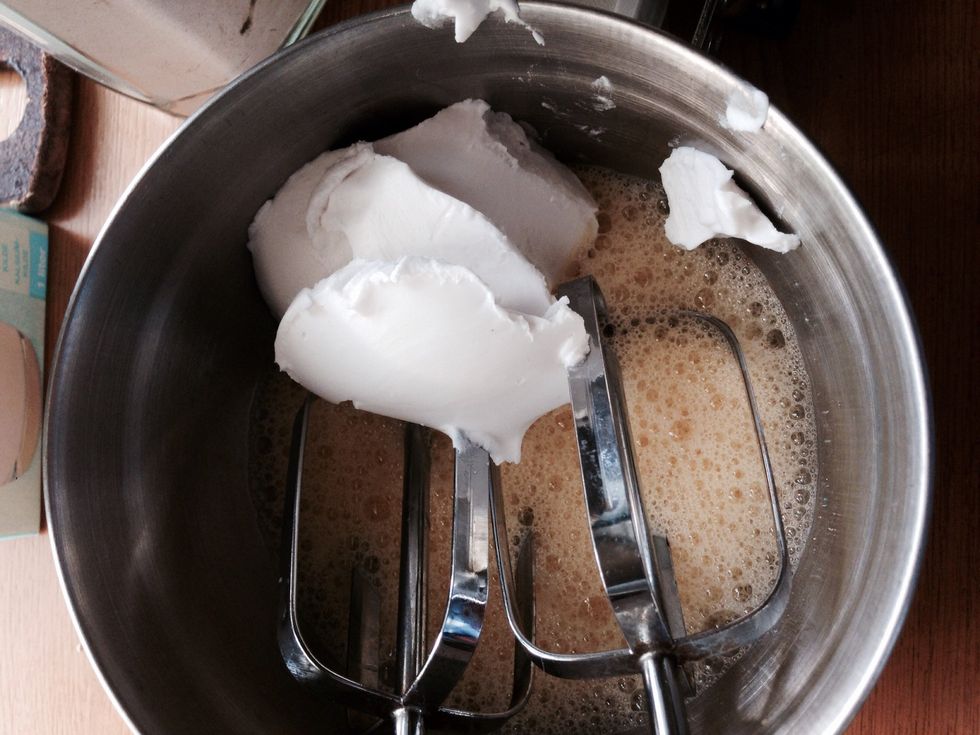 Add the thick part of the coconut milk.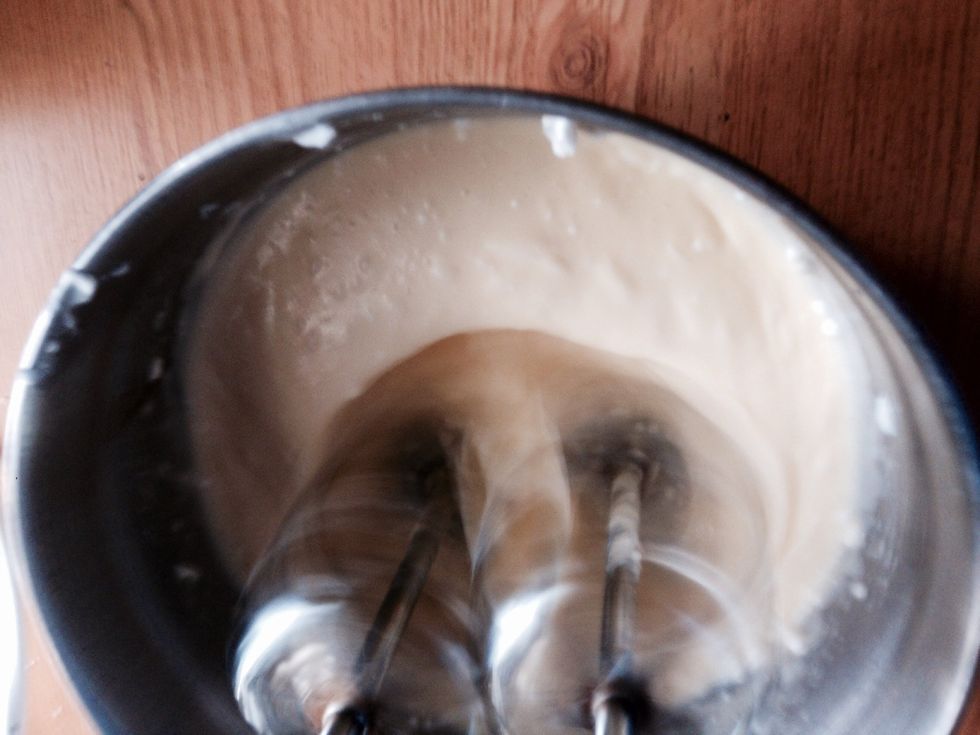 Blend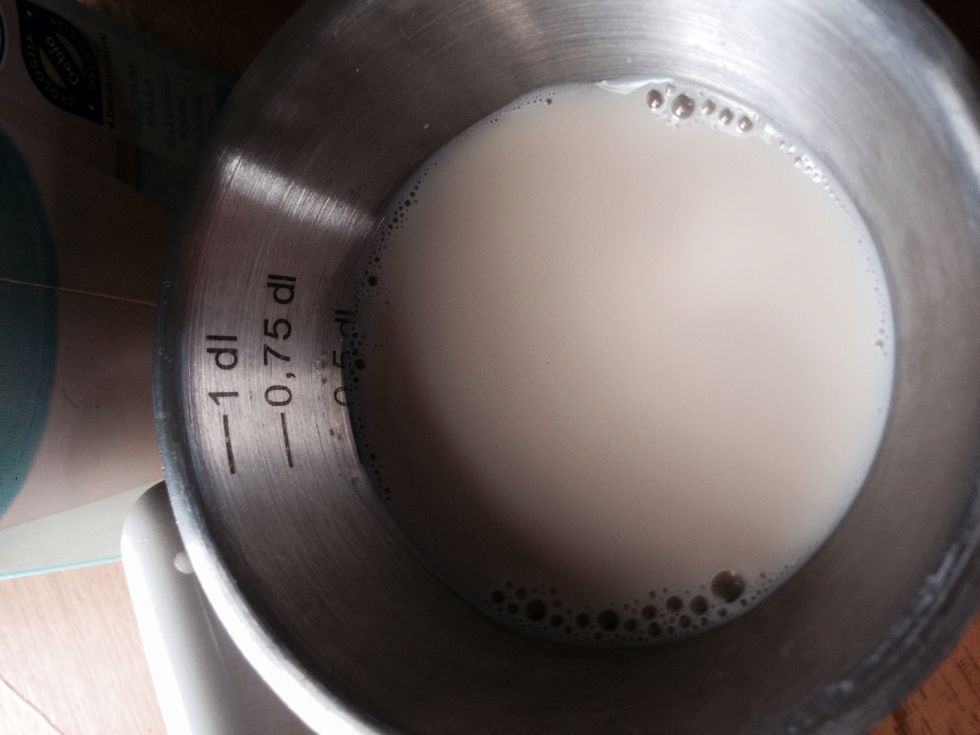 Add soy milk. The one I use contains 4.5 carbs per 100 Millilitre.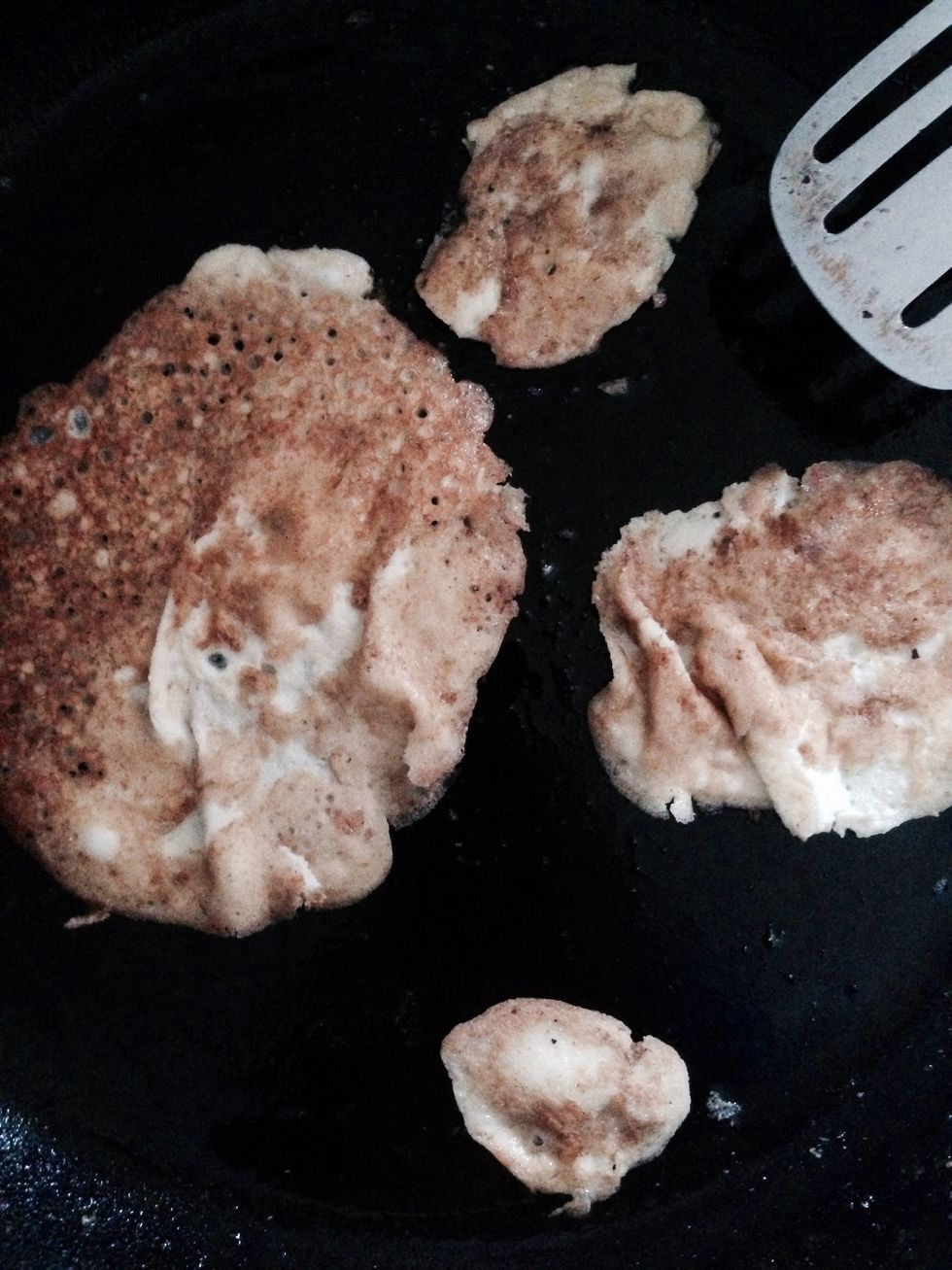 Fry. They don't look that good, I know. But it is a damn fine replacement for the usual pancake.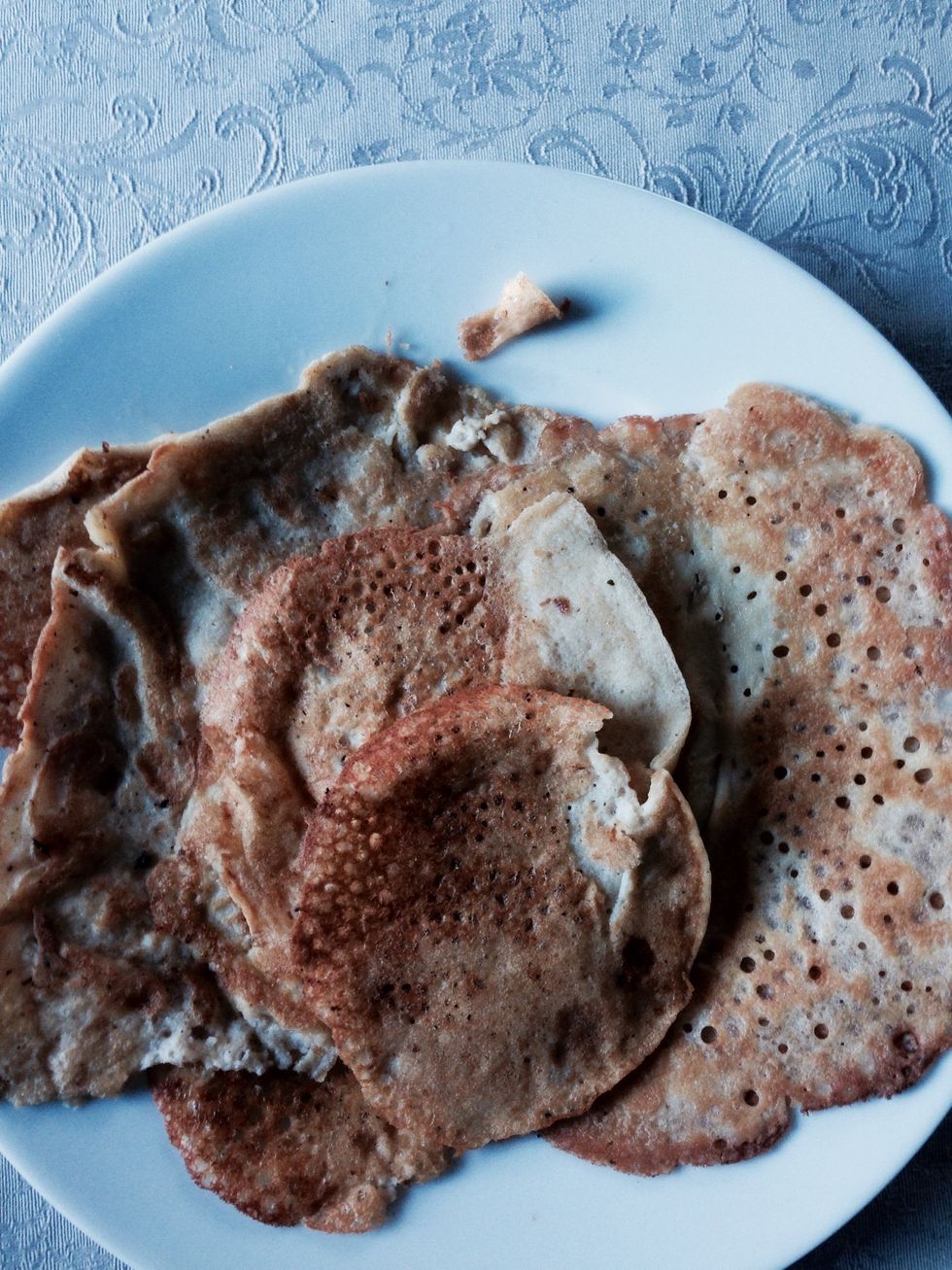 Enjoy. They taste best when they have cooled down a bit.
50.0ml Vanilla soy milk
50.0ml Coconut milk
1.0Tbsp Almond flour
1.0 Egg
Coconut oil