I'm going to use homemade beans, pickle & salad dressing.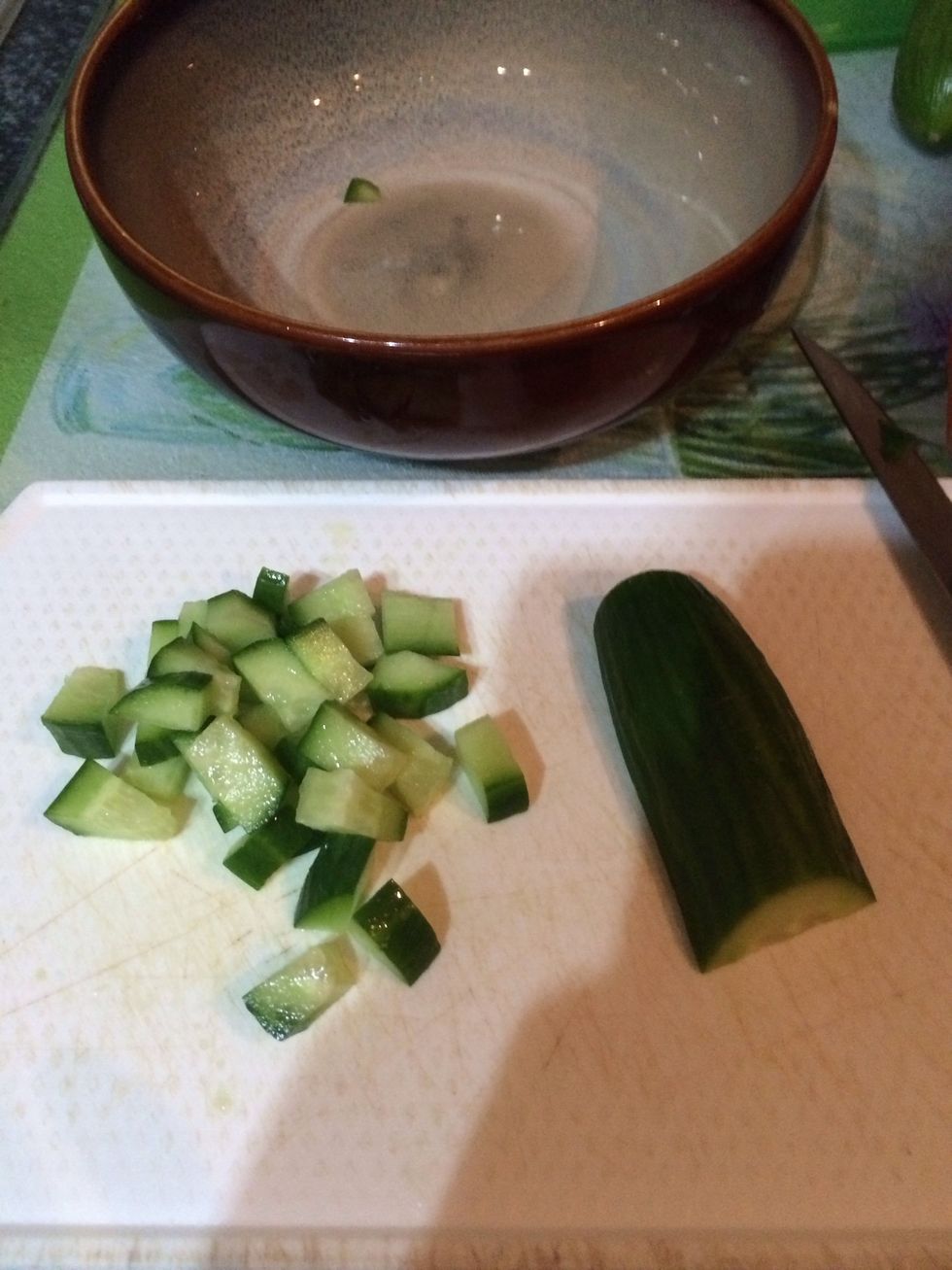 Chop the cucumber.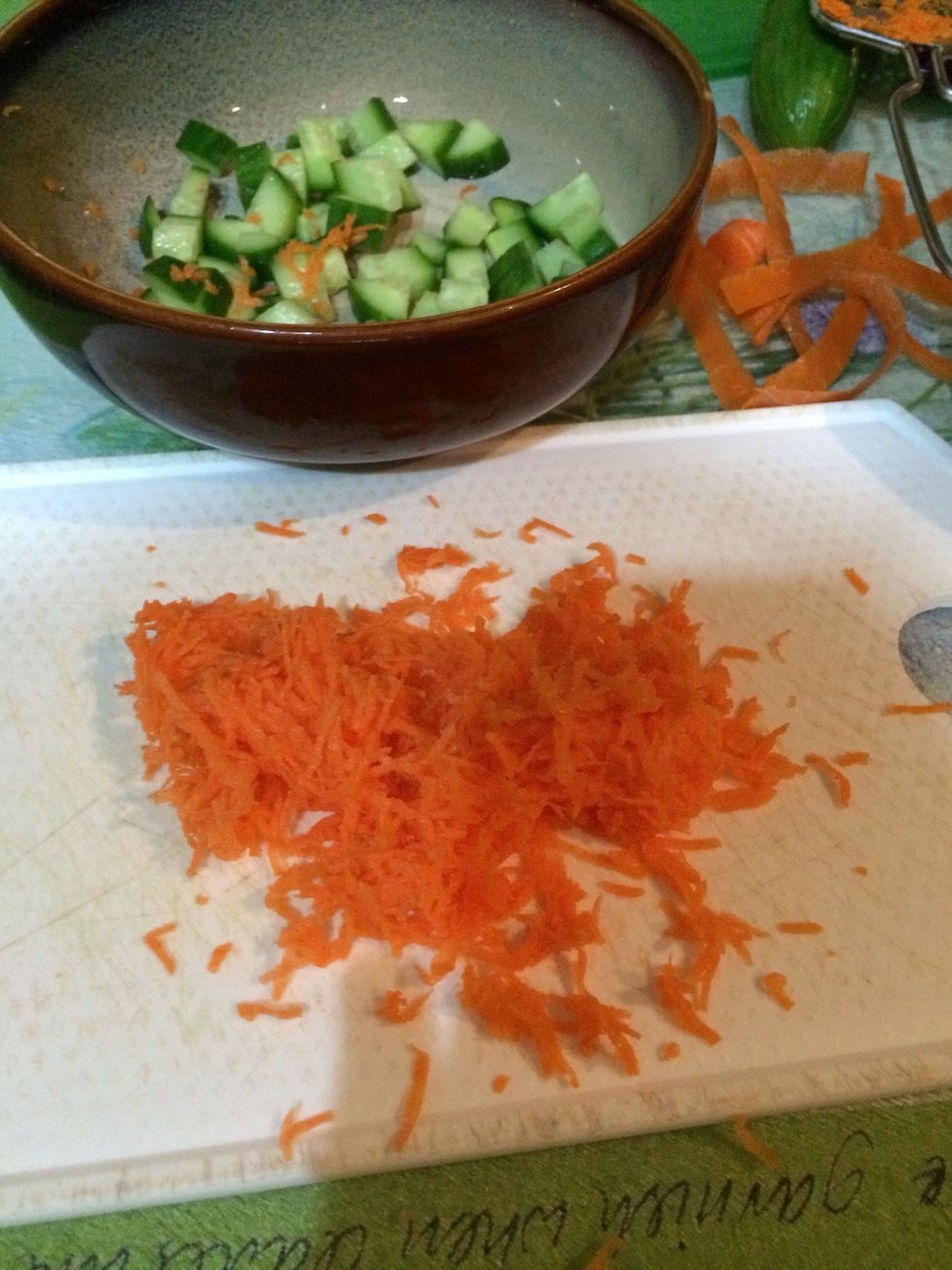 Peal and grate the carrot or chop it. Add it to the cucumber.
Home-made beans. You can eat it with rice or use it in a salad.
Drain all the water out & add it to the salad.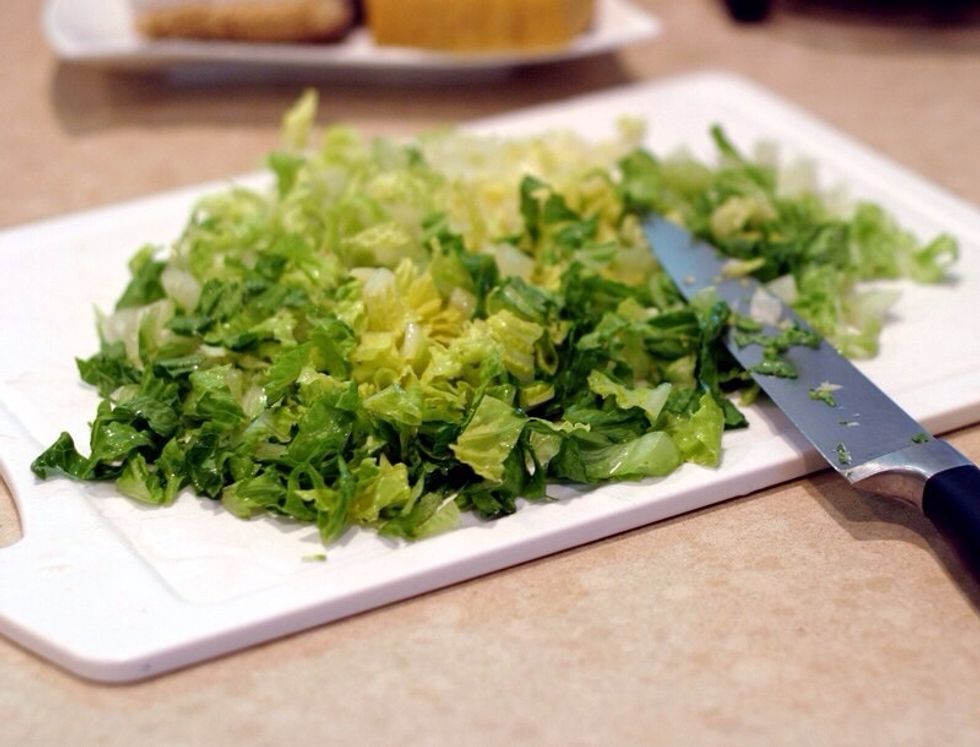 Chop the lettuce and add it to the salad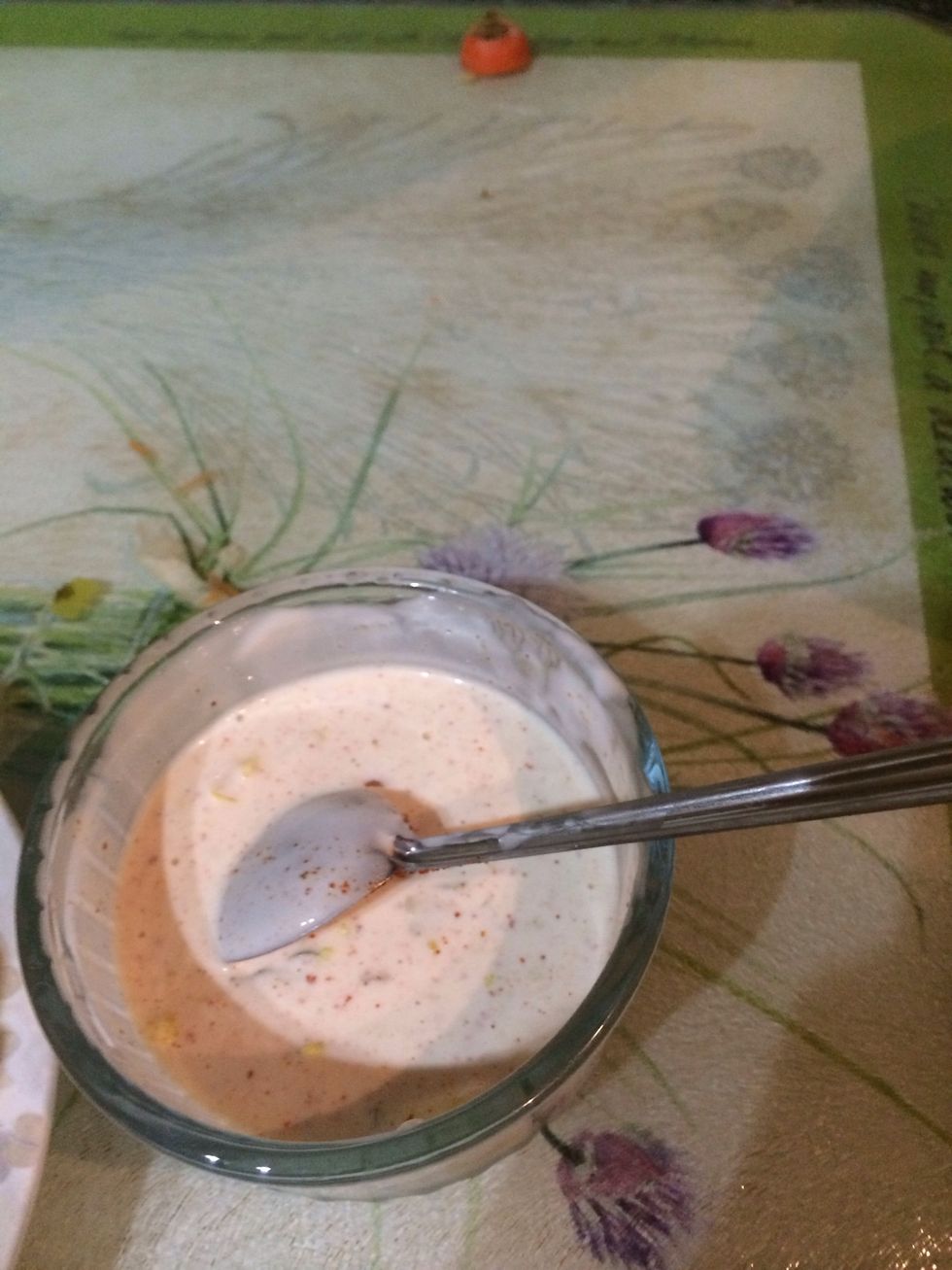 Prepare you salad dressing.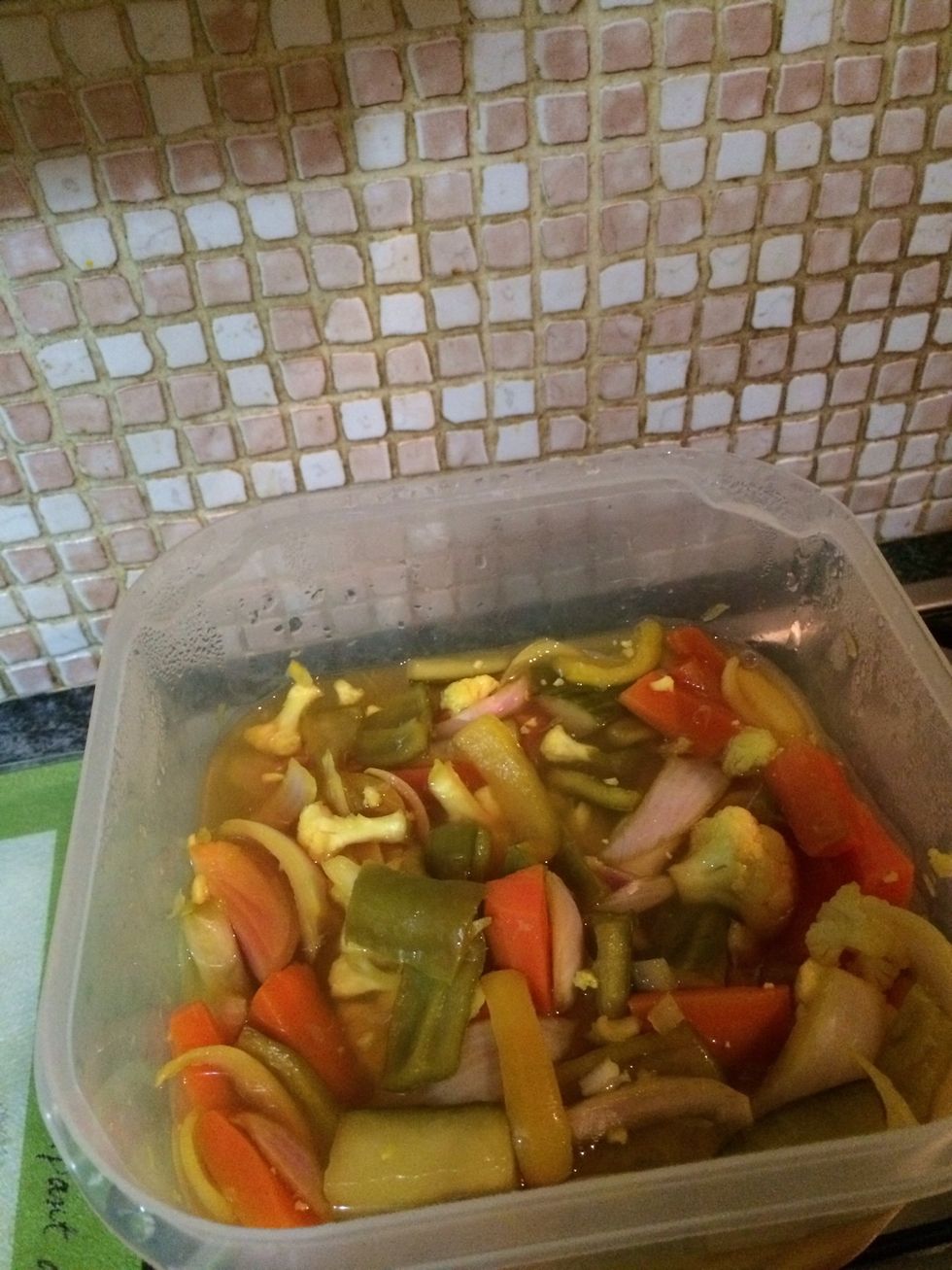 Add home-made pickle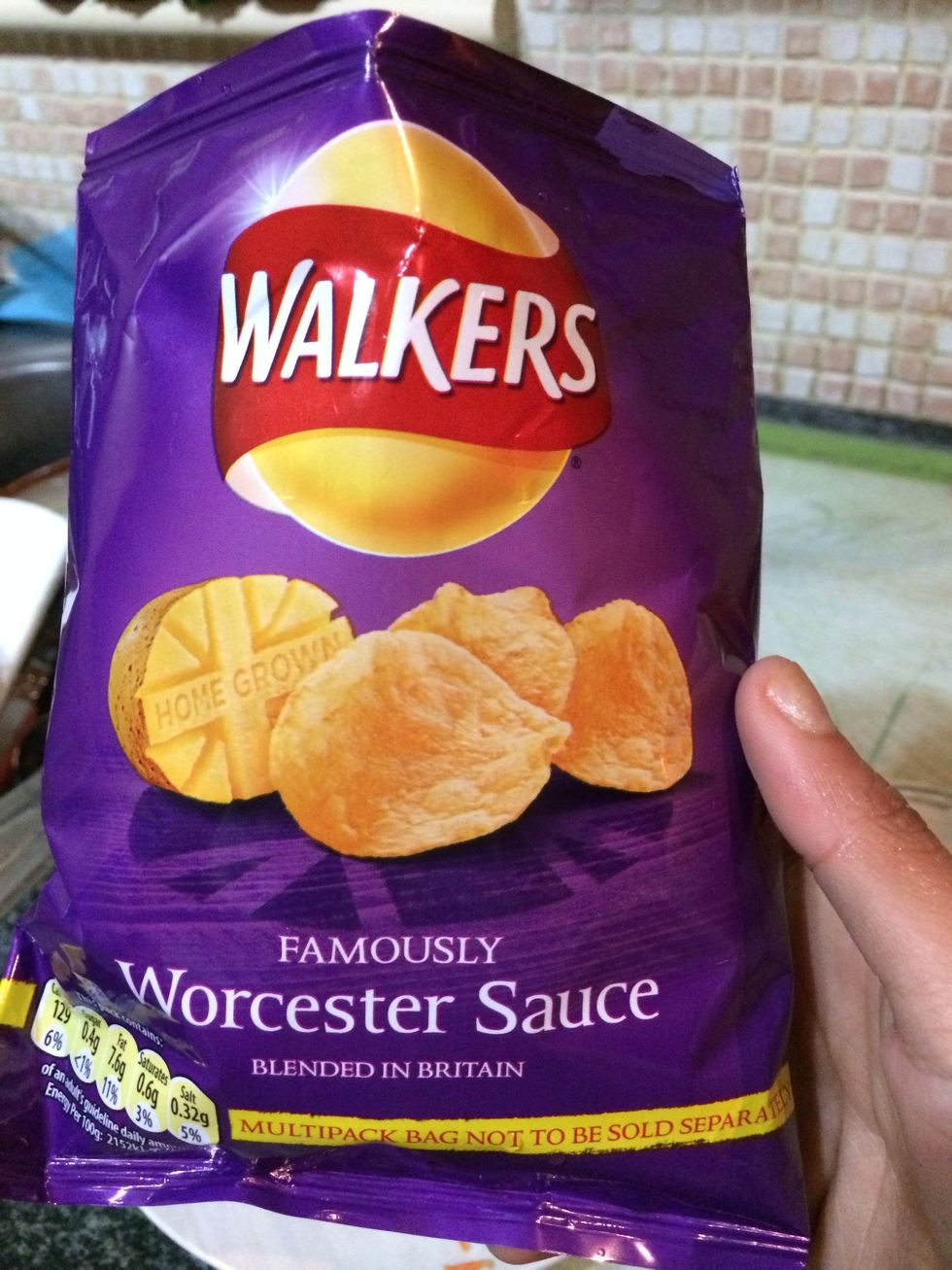 For crunch I used my favourite crisps flavour!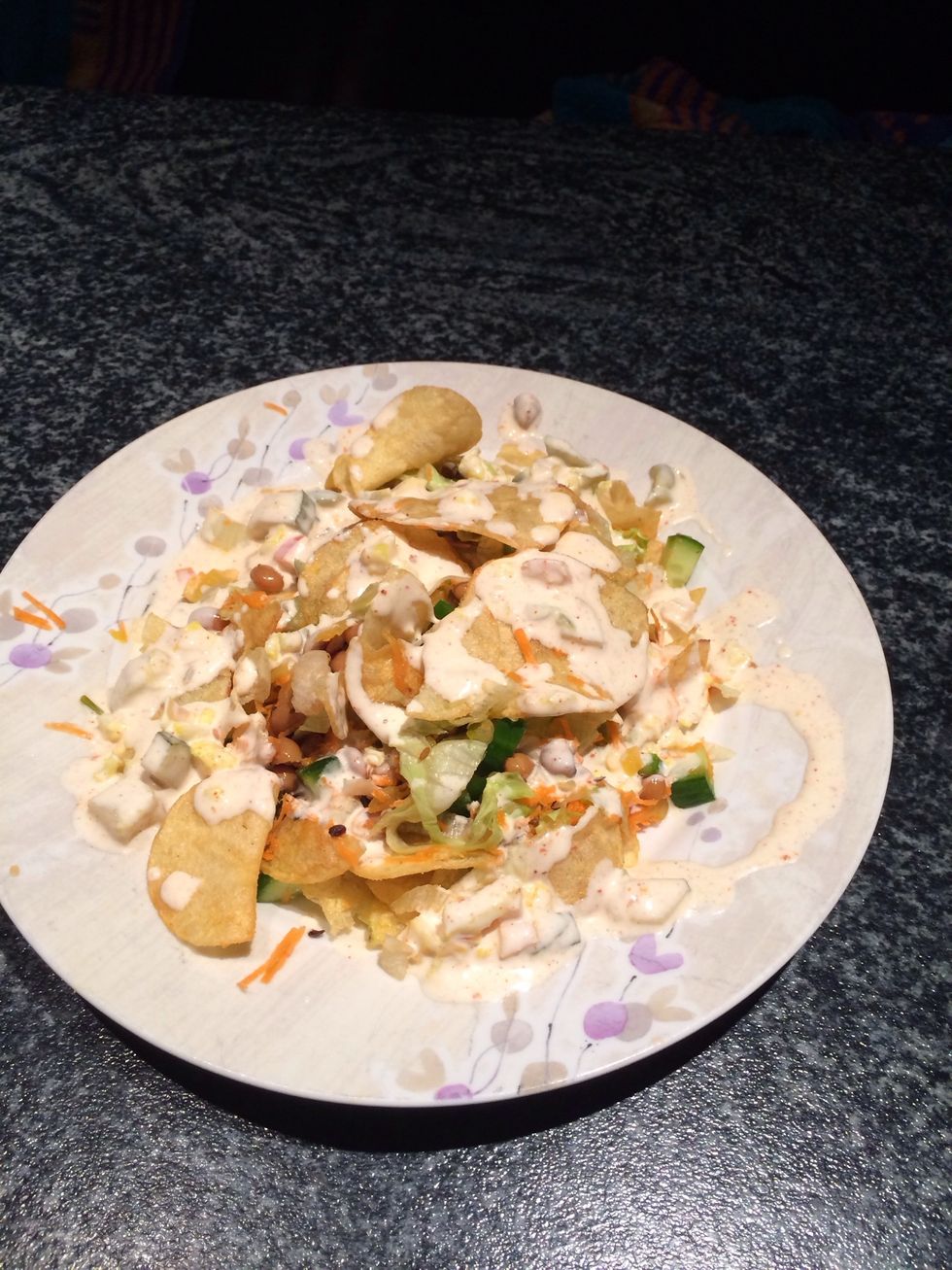 Dress you salad!
And enjoy!! Yum
If you like my guide please share it <3 like it <3 Or follow me for more guides! Thank You! Be inspired <3
Cucumber
Carrot
Lettuce
Walker crisps
Cooked beans
Homemade salad dressing
Homemade pickle