With this basic simple syrup recipe you have limitless possibilities!!
49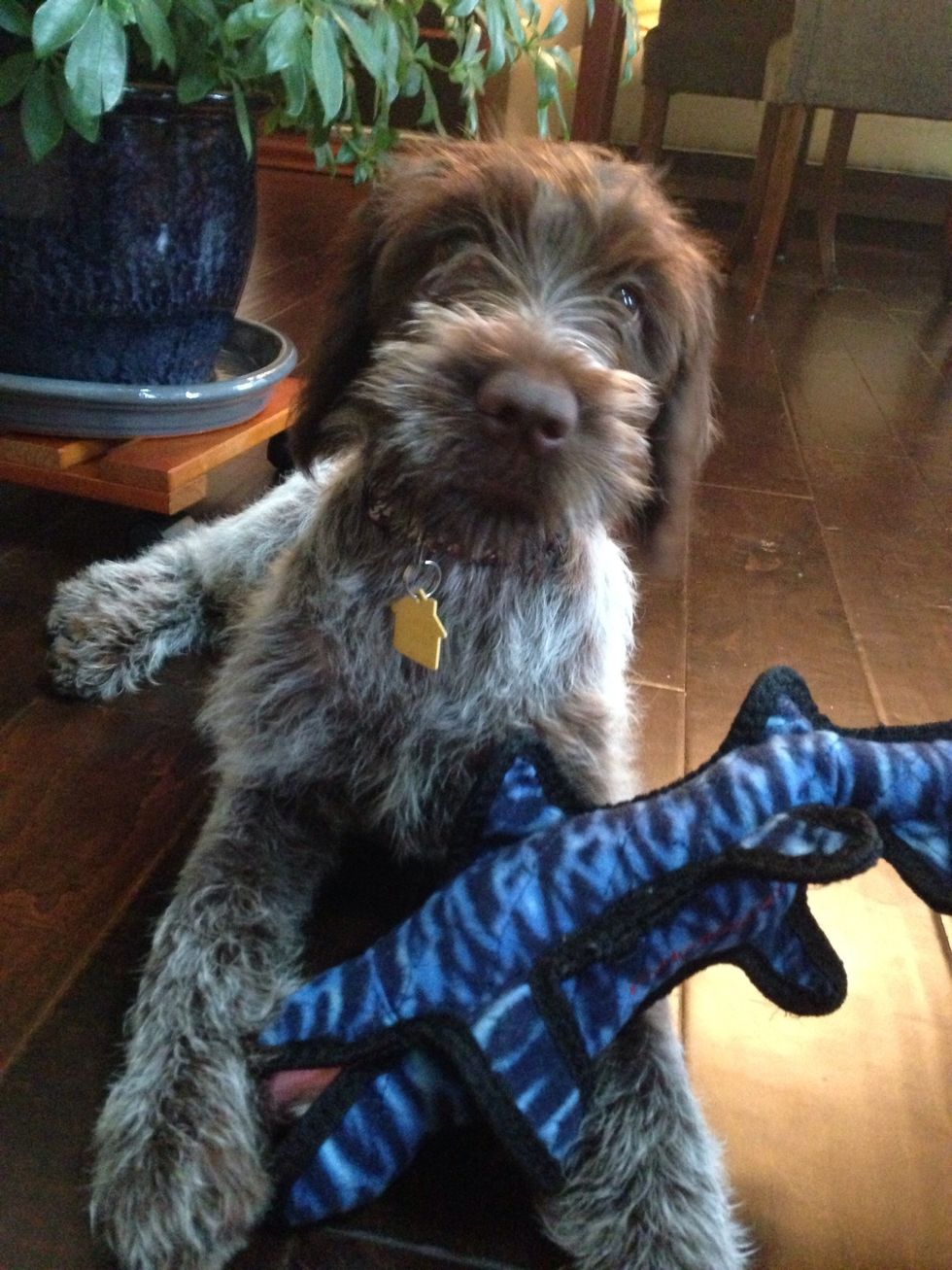 This is Monster. She wants you to know that I am doubling the recipe that I provided. So, don't be confused! I will walk you through the steps and you can adjust for how much you would like to make!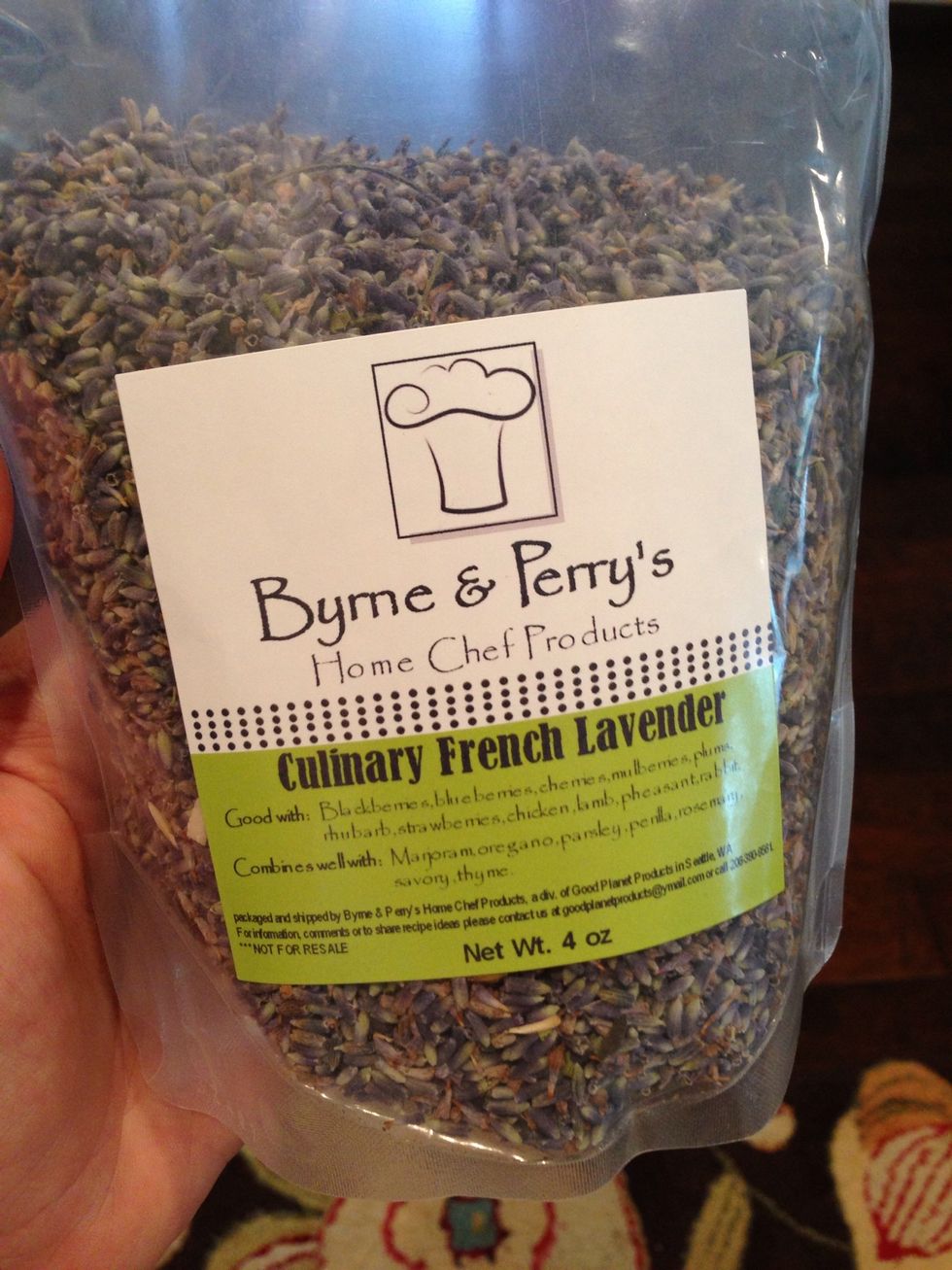 I find my culinary grade lavender on Amazon.com. I have been particularly pleased with this one. Fresh, fragrant, and reasonably priced. And by the way, 4 oz. of lavender is a pretty large amount.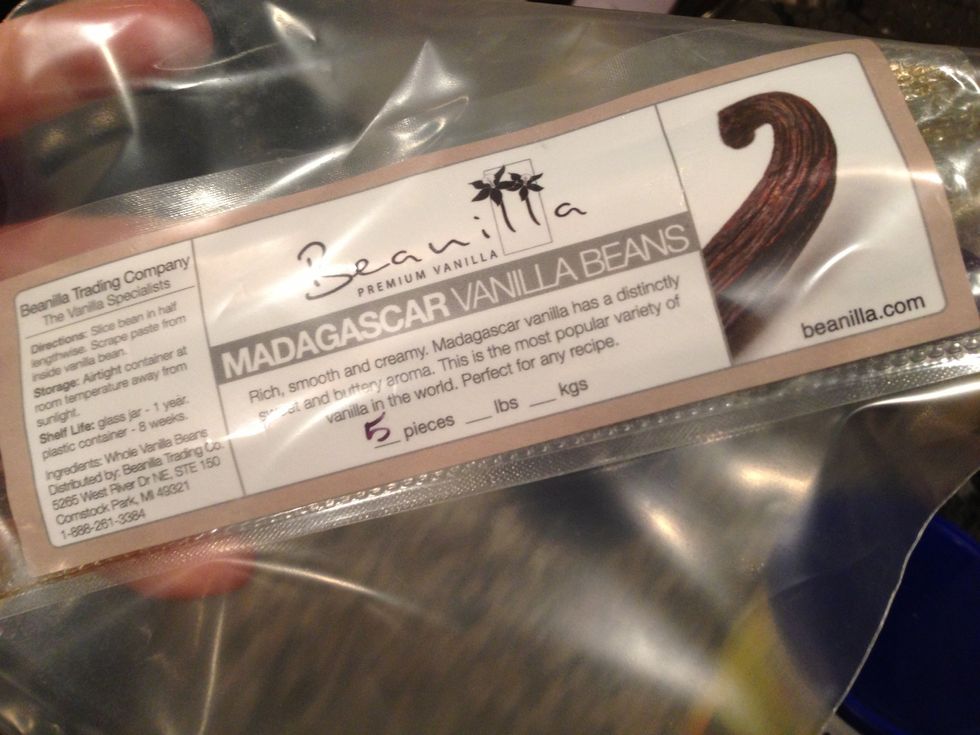 I get these vanilla beans from Amazon, as well. They are great quality and will not break the bank. Good vanilla beans make a HUGE difference!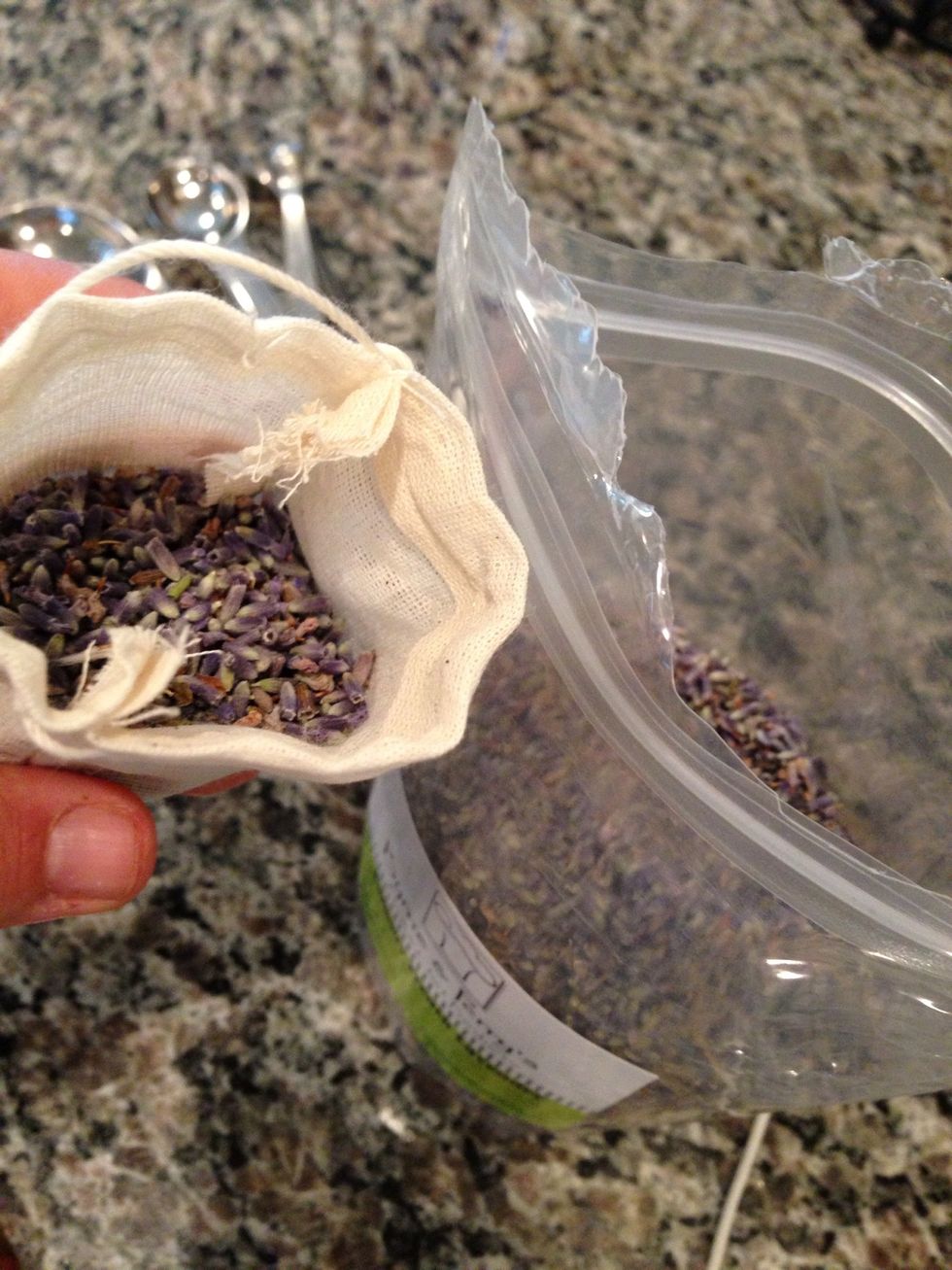 Prep your lavender by filling a mesh sachet or cheesecloth tied with twine or unwaxed dental floss. 25 of these little bags were under $10! Yes. Amazon. P.S. Me and Amazon have a thing. #dontjudge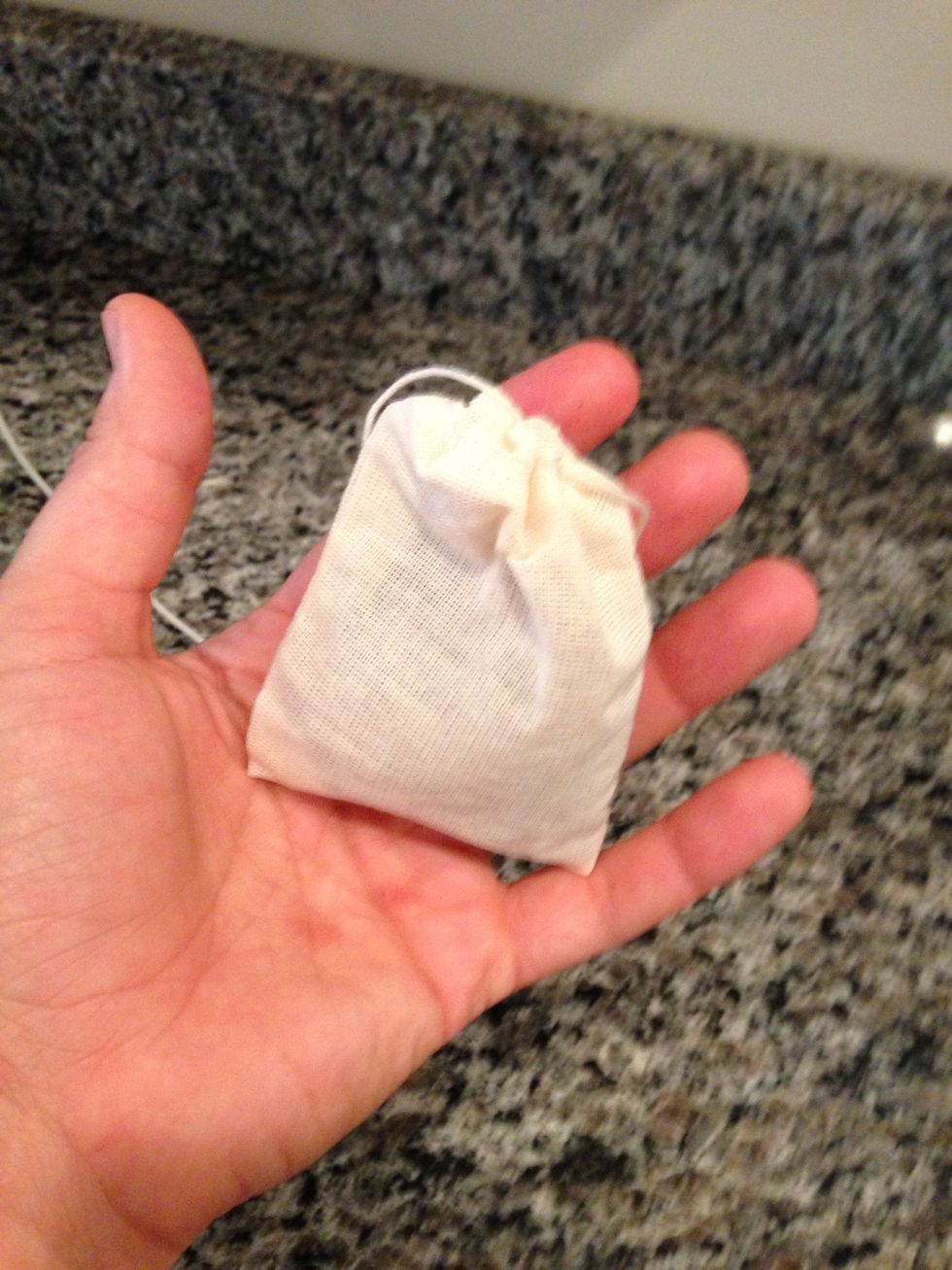 See how small and appropriately sized?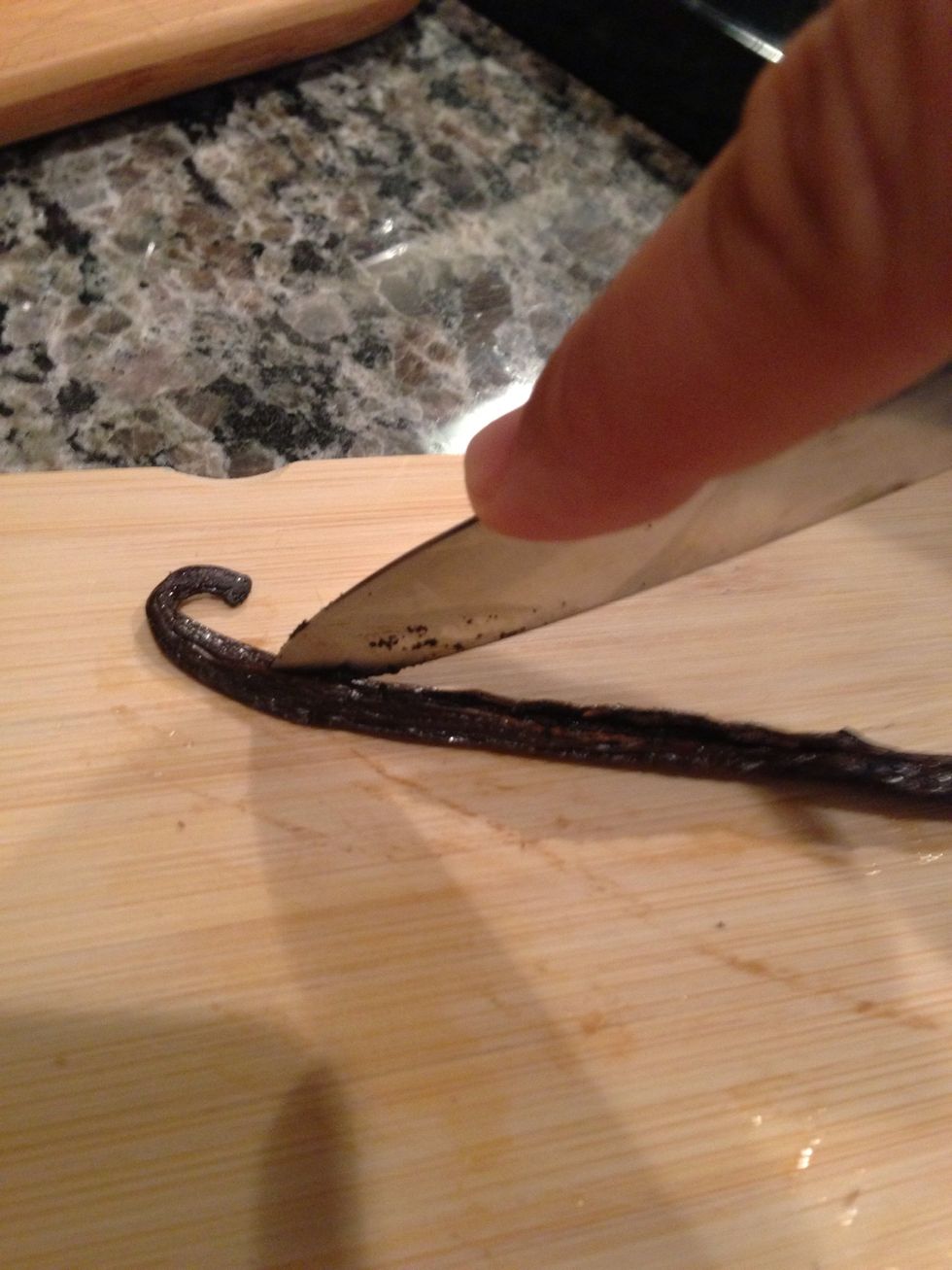 At this time, go ahead and split your vanilla bean. Lay the bean flat and while pressing the top of the bean to keep it in place, run the tip of your knife down the length of the pod.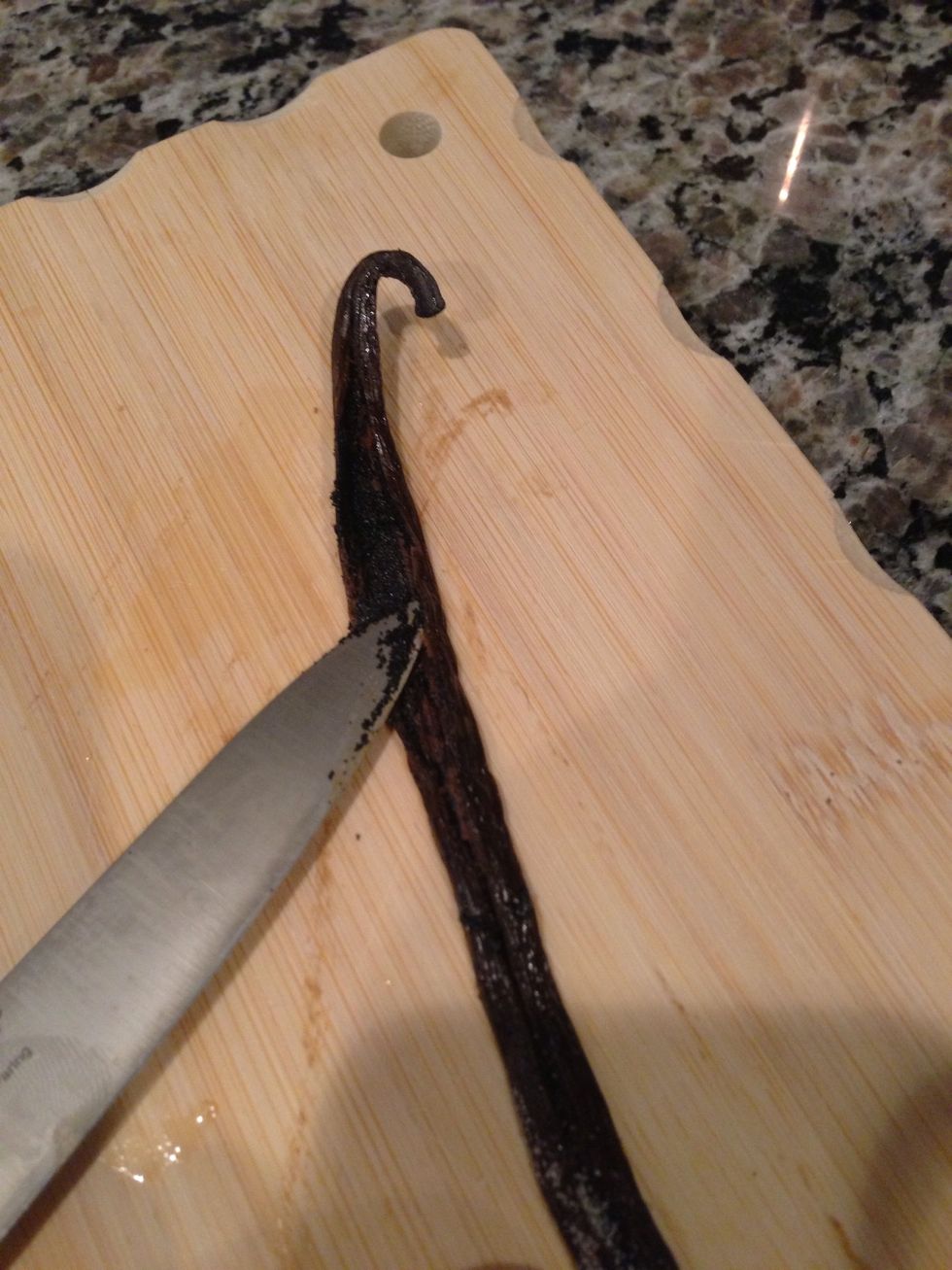 You can open it up seeing all of lovely little seeds that can now escape!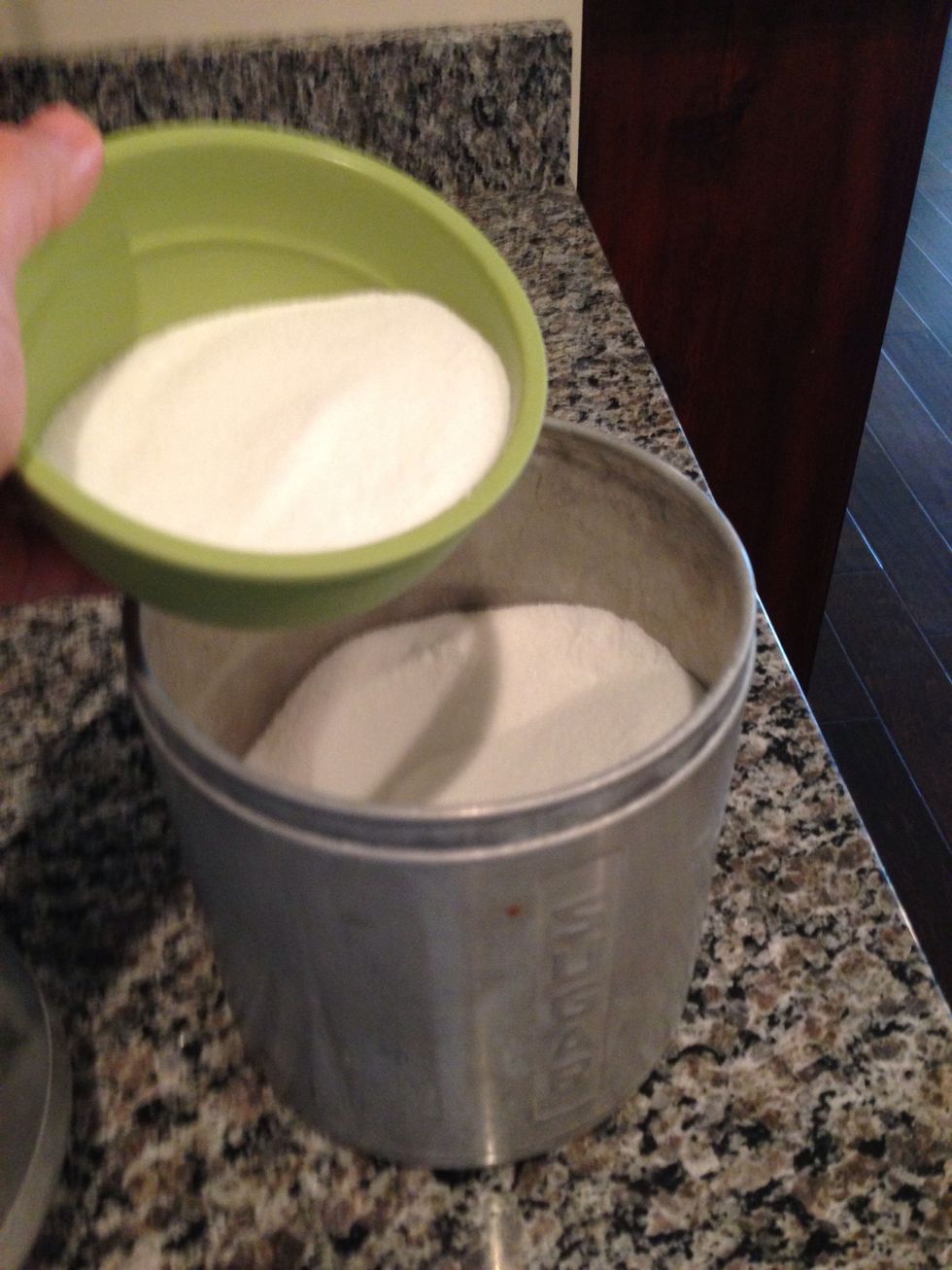 Add your sugar to a sauce pan.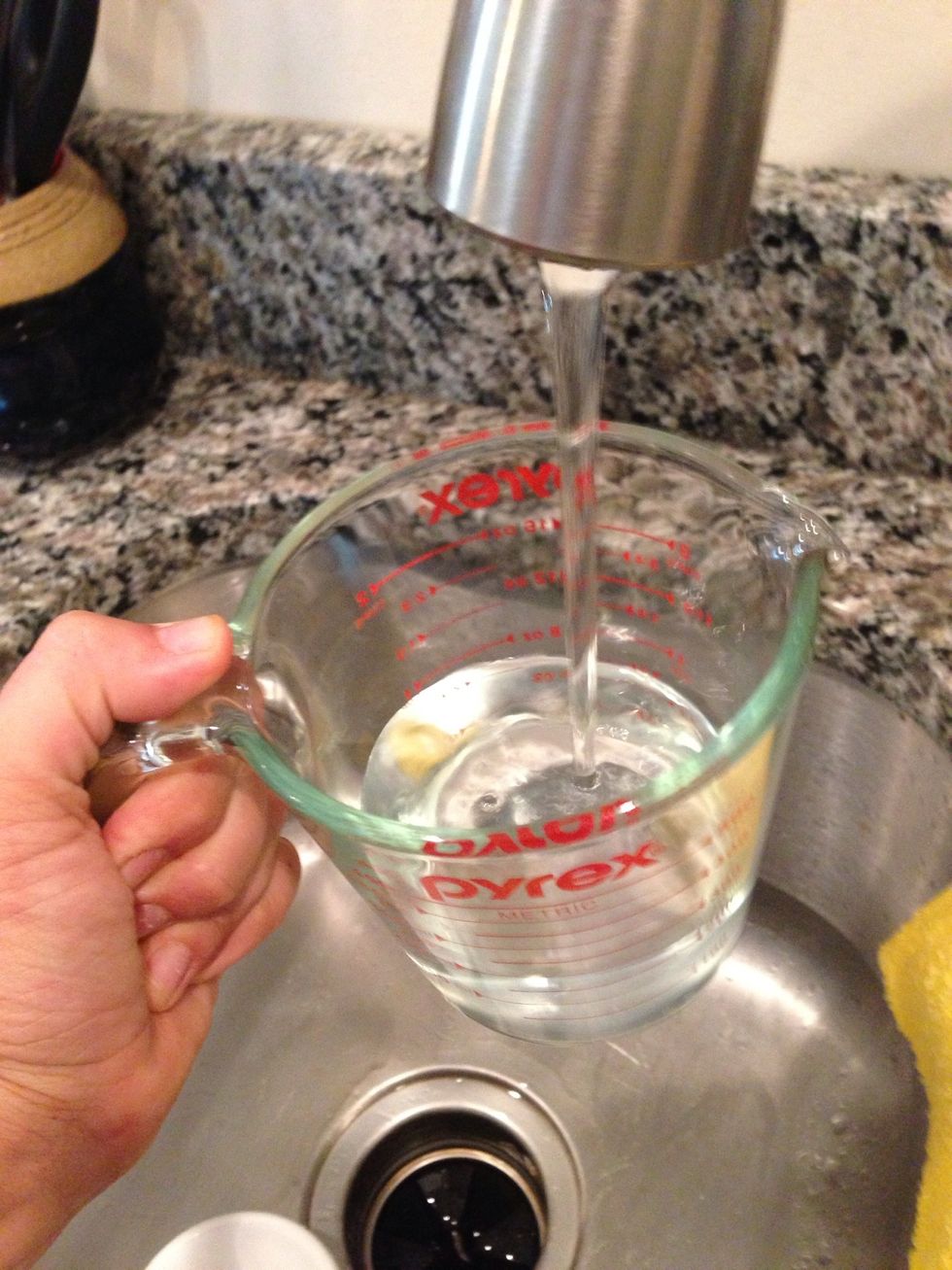 Add your water.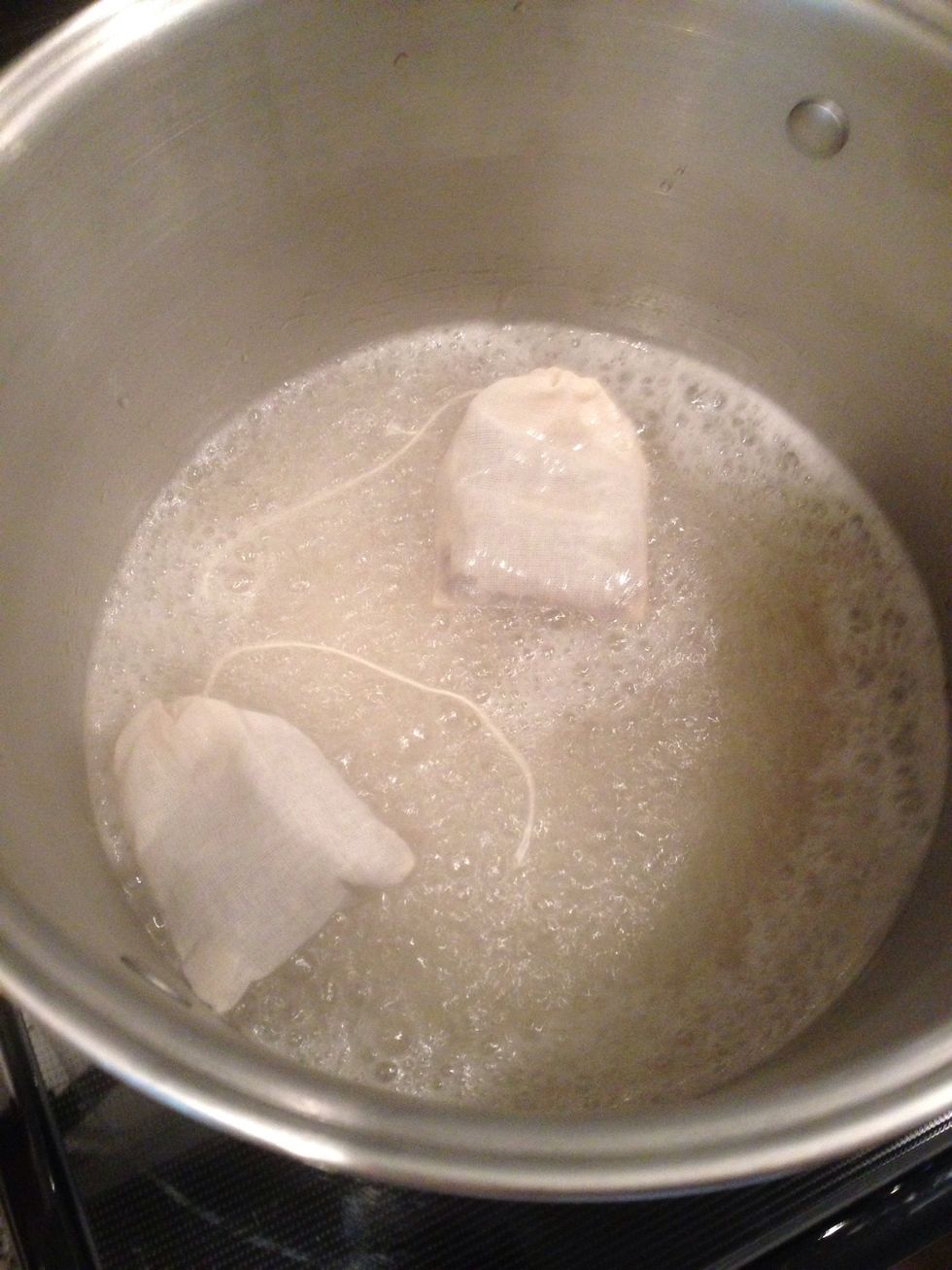 Bring your sugar and water to a boil and stir often. Once all sugar is dissolved, toss in your lavender.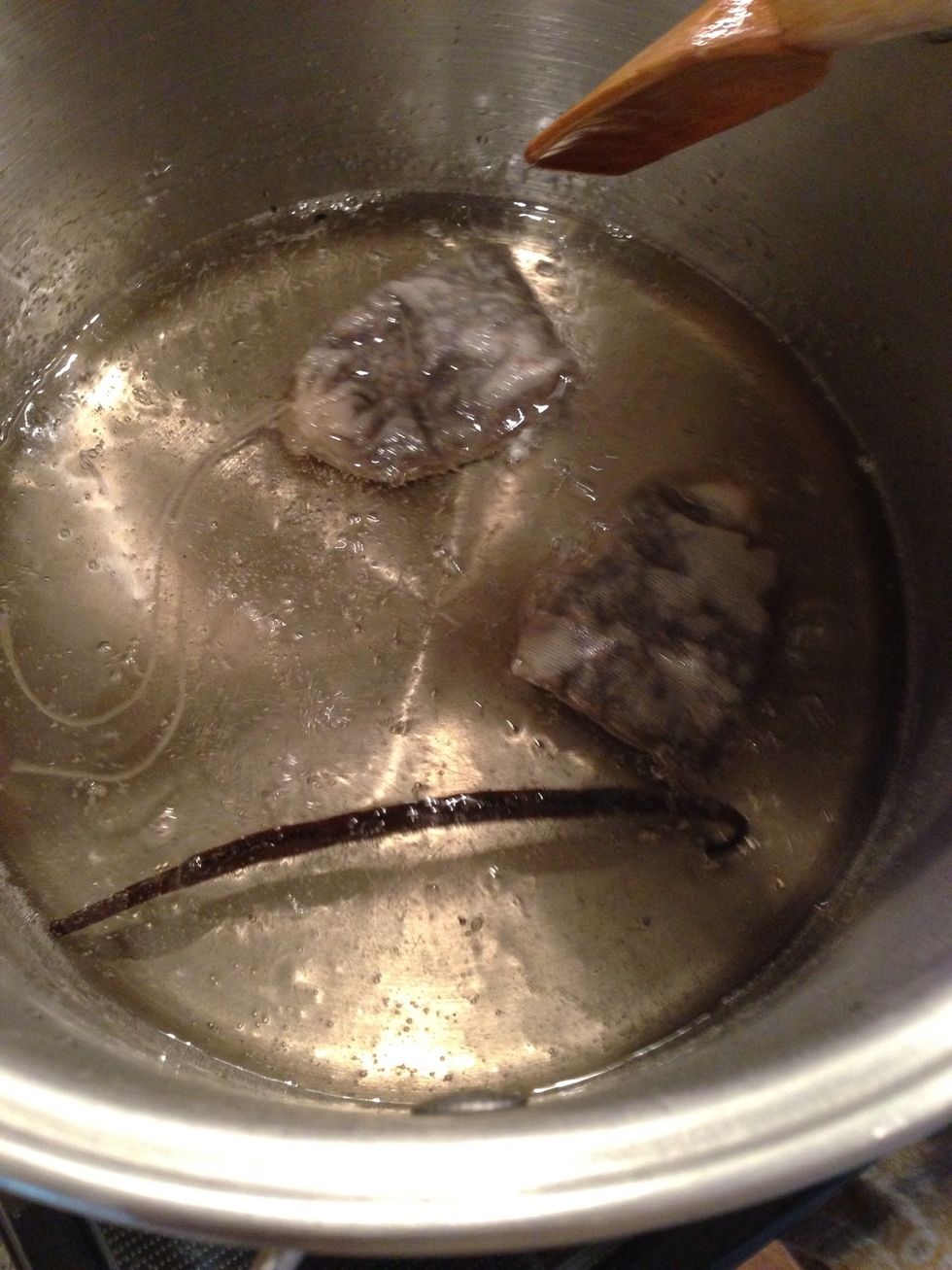 After you remove the sugar from the burner, toss in your vanilla bean and/or vanilla extract. Since, I doubled the recipe, I added a bean as well as some extract.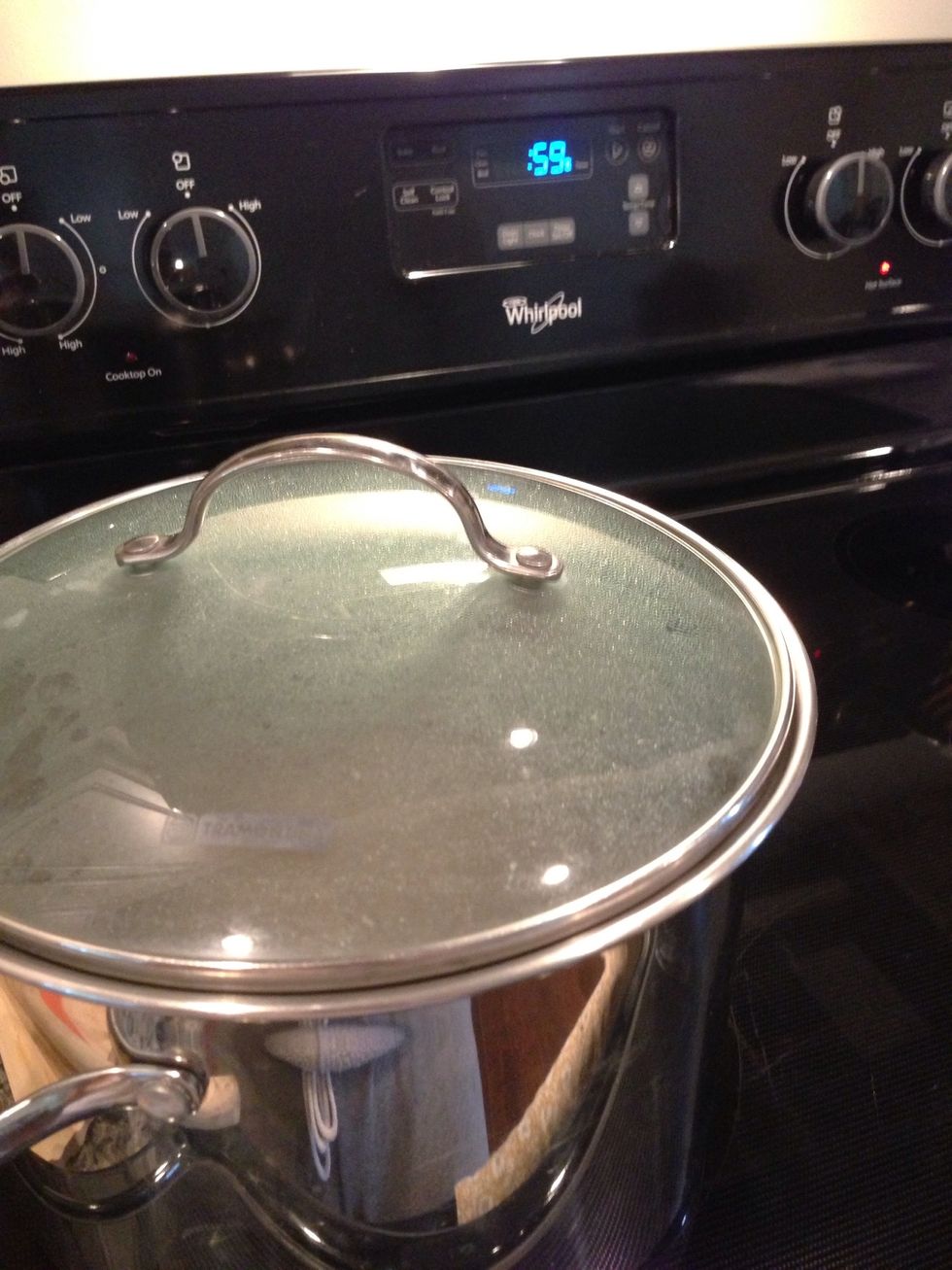 Cover the pot and let steep for 1 hour. Tick. Tick. Tick. Go play with Monster.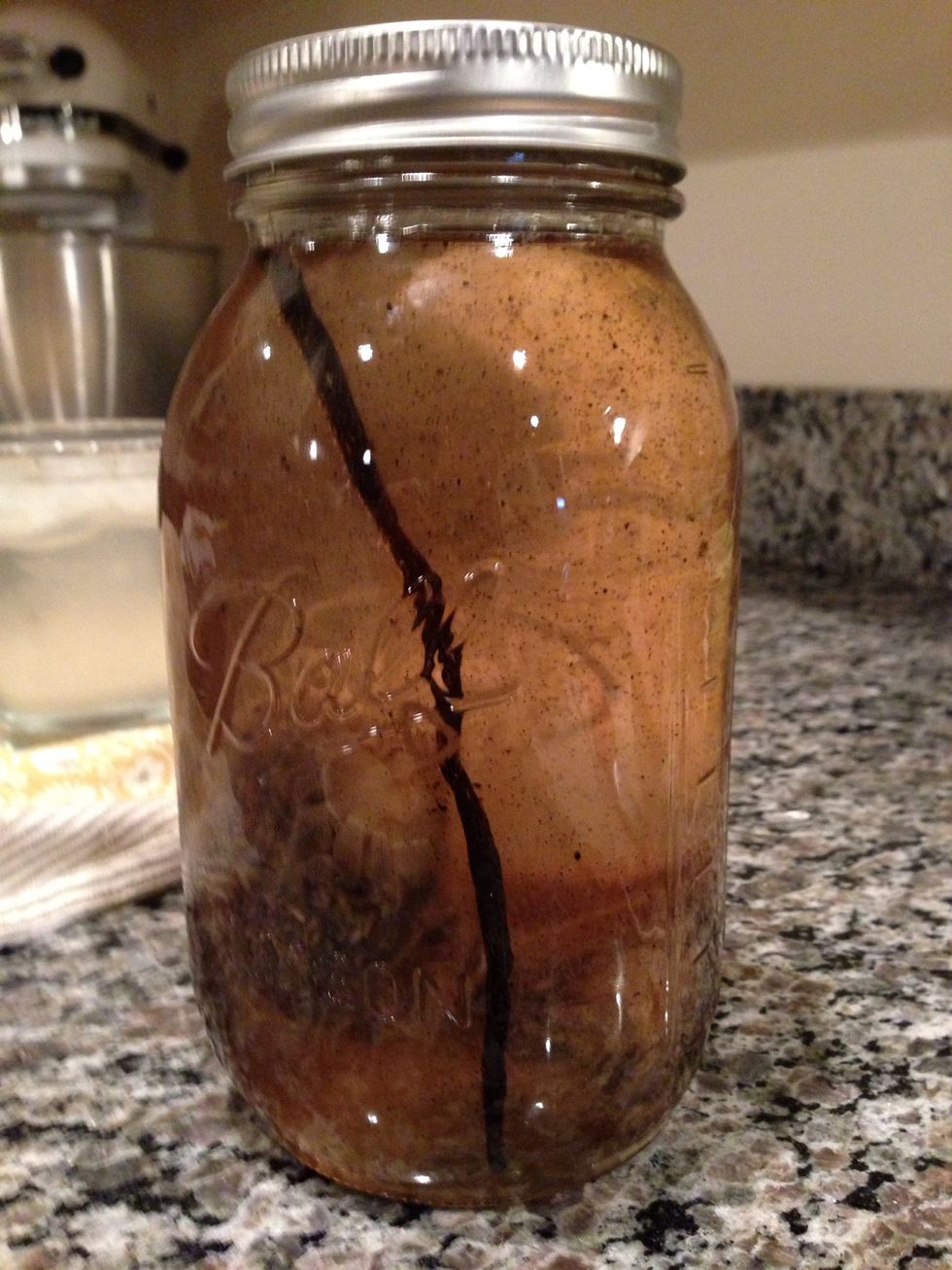 When the hour is up you can remove the lavender and vanilla pod and toss... Or you can leave them. What you have is a lavender vanilla simple syrup.
Add 2-3 tbs of the syrup to 8 oz. of chilled soda water. Yum. Yum. Yum! Keep the syrup refrigerated.
What else can you do with this simple syrup?? 🍸Add to gin or vodka (or vanilla vodka), shake over ice, strain into a martini glass, top with soda water, and garnish with a fresh sprig of lavender!
You can also get creative! 🍦Homemade ice cream 🍰 A glaze for pound cake 🍪 Add into your sugar cookie recipe! As for me, I think I am going to go add it into a batch of rice crispie treats! 😎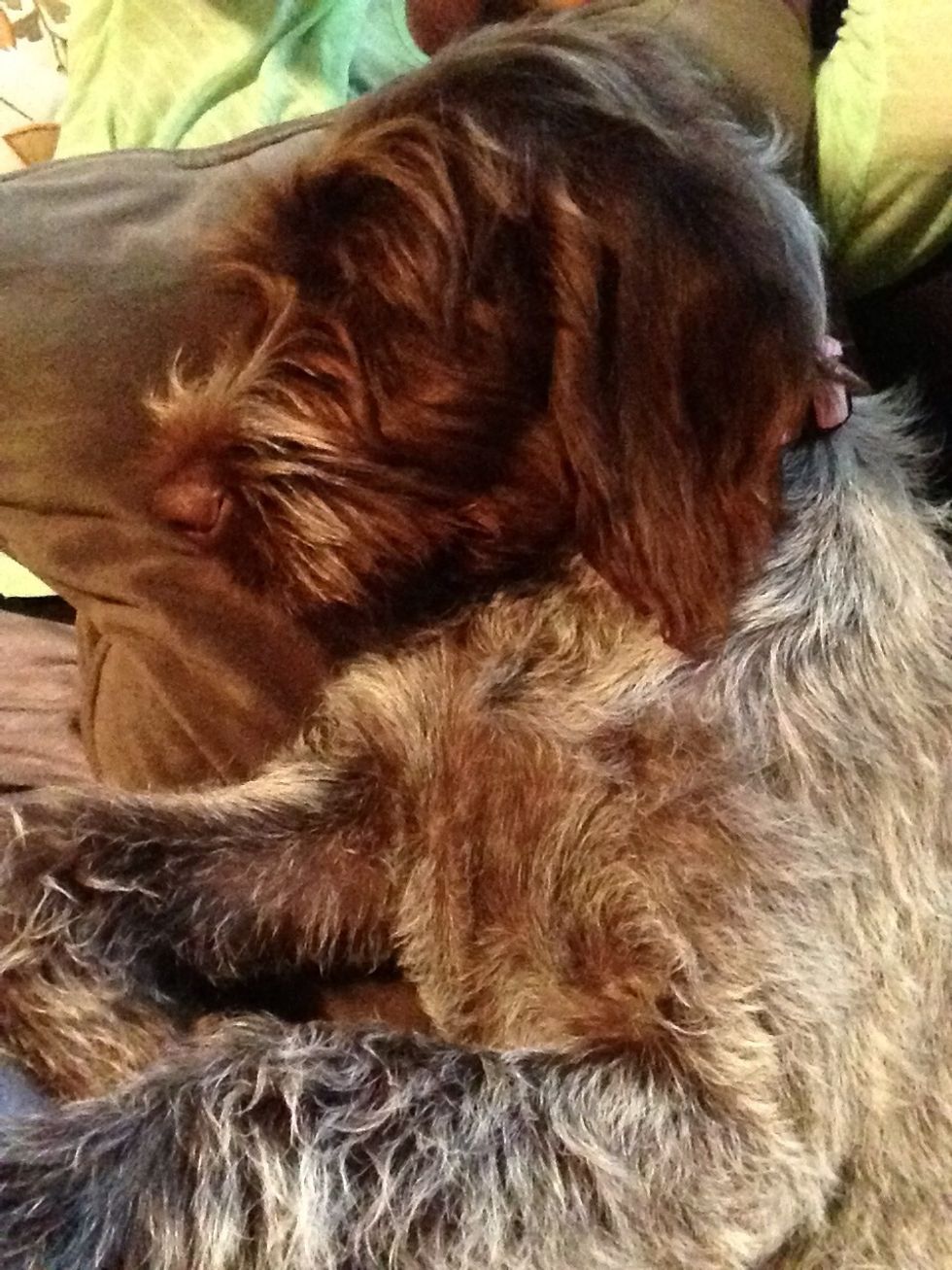 Thanks for stopping by! Now, lets all go take a nap.
2.0c Sugar
1.0c Water
1.0 Vanilla bean pod -or- 2 TBSP pure vanilla extract
2.0Tbsp Culinary grade lavender
2.0qt Chilled soda water