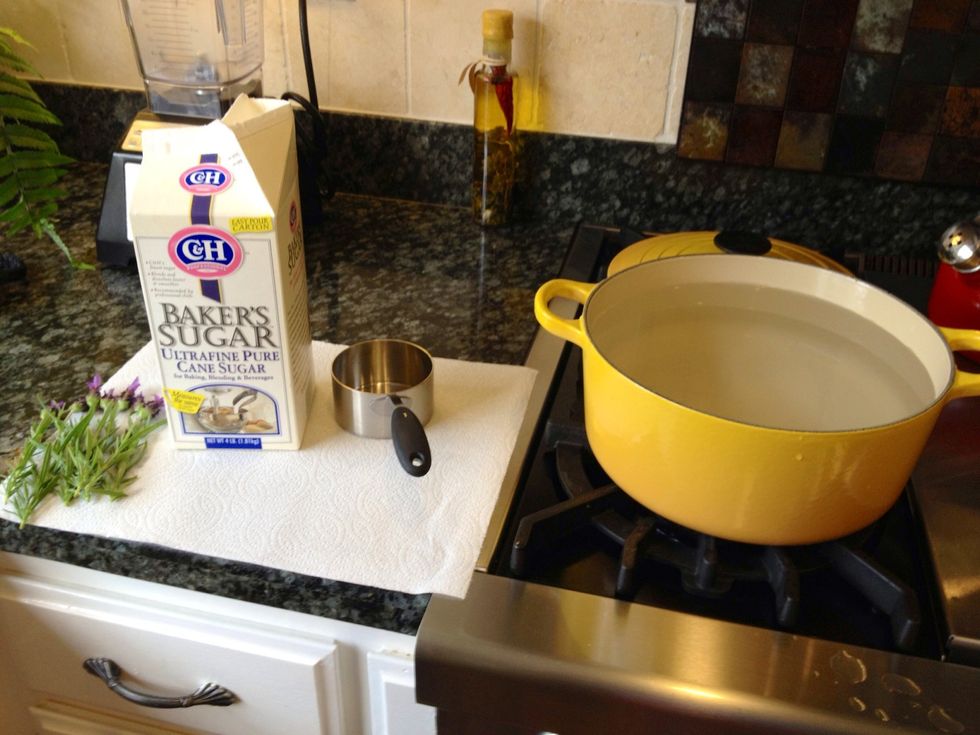 In a large saucepan, bring one gallon of water and the 3 cups sugar to a boil.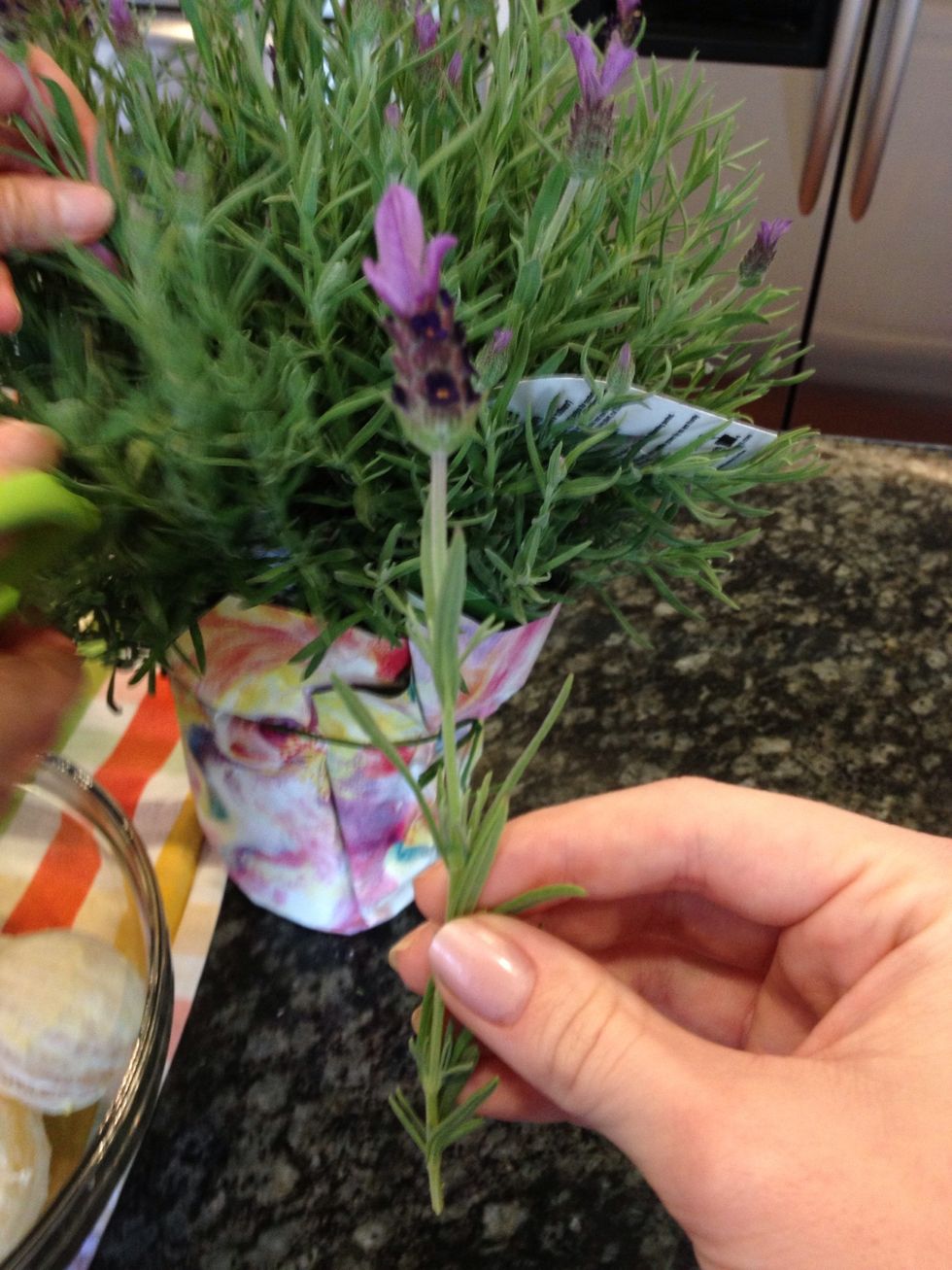 While the sugar water is boiling, cut and rinse the 7 sprigs of lavender.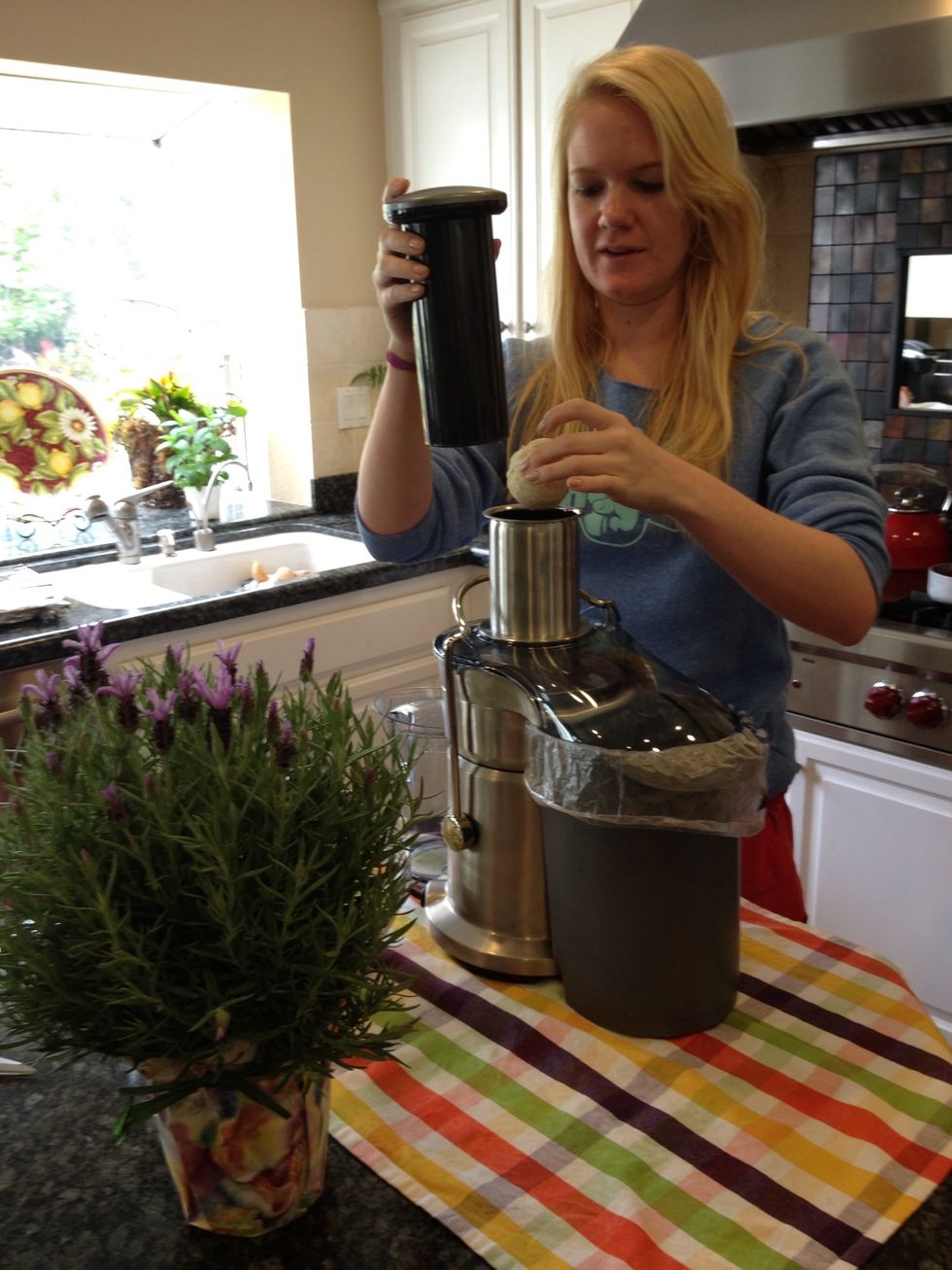 Either using a fancy juicer or doing it by hand, combine 2 cups of fresh lemon juice (about 12 lemons) and 1/2 cup fresh lime juice (about 5 limes) in a separate container.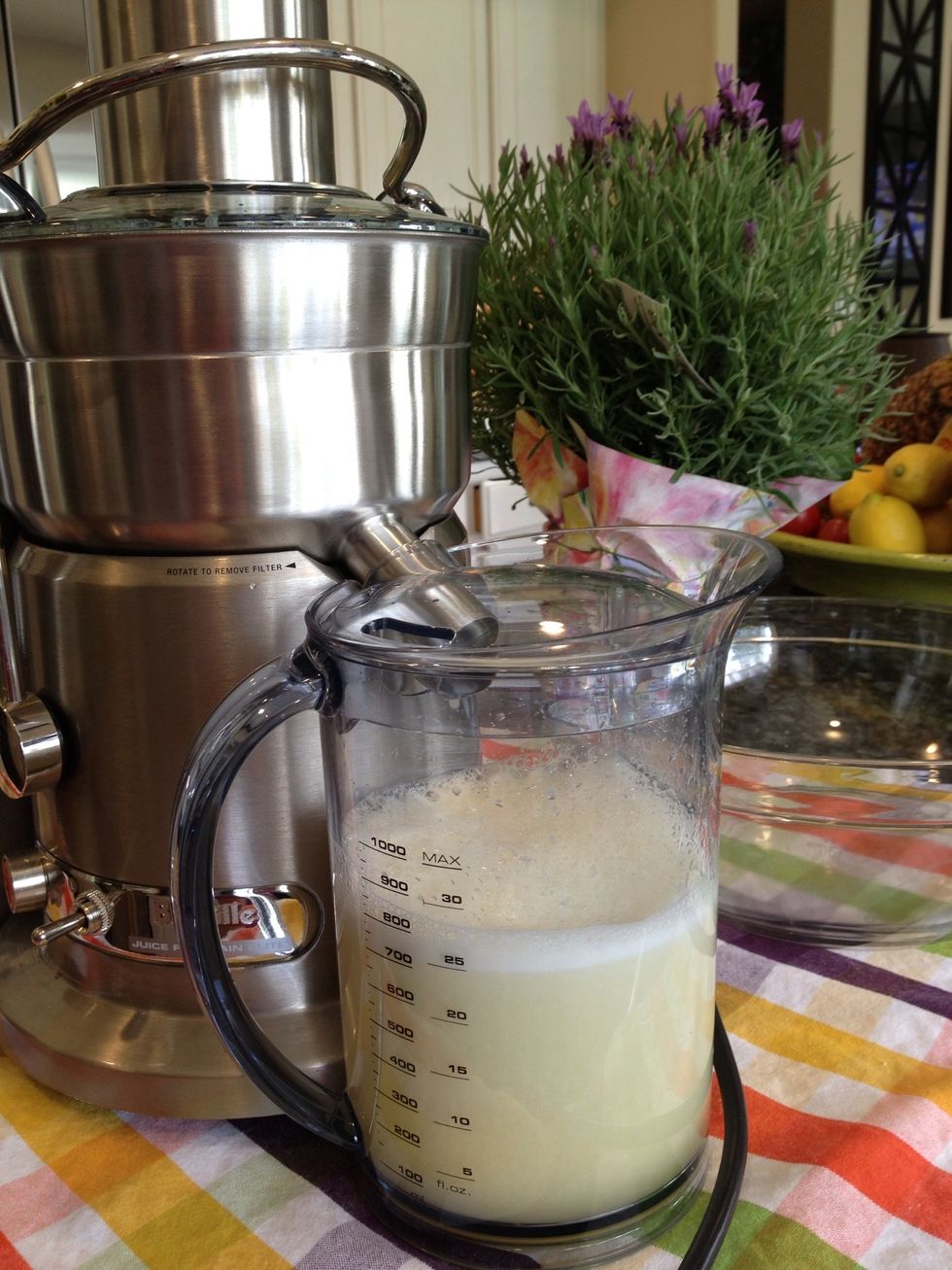 Like this!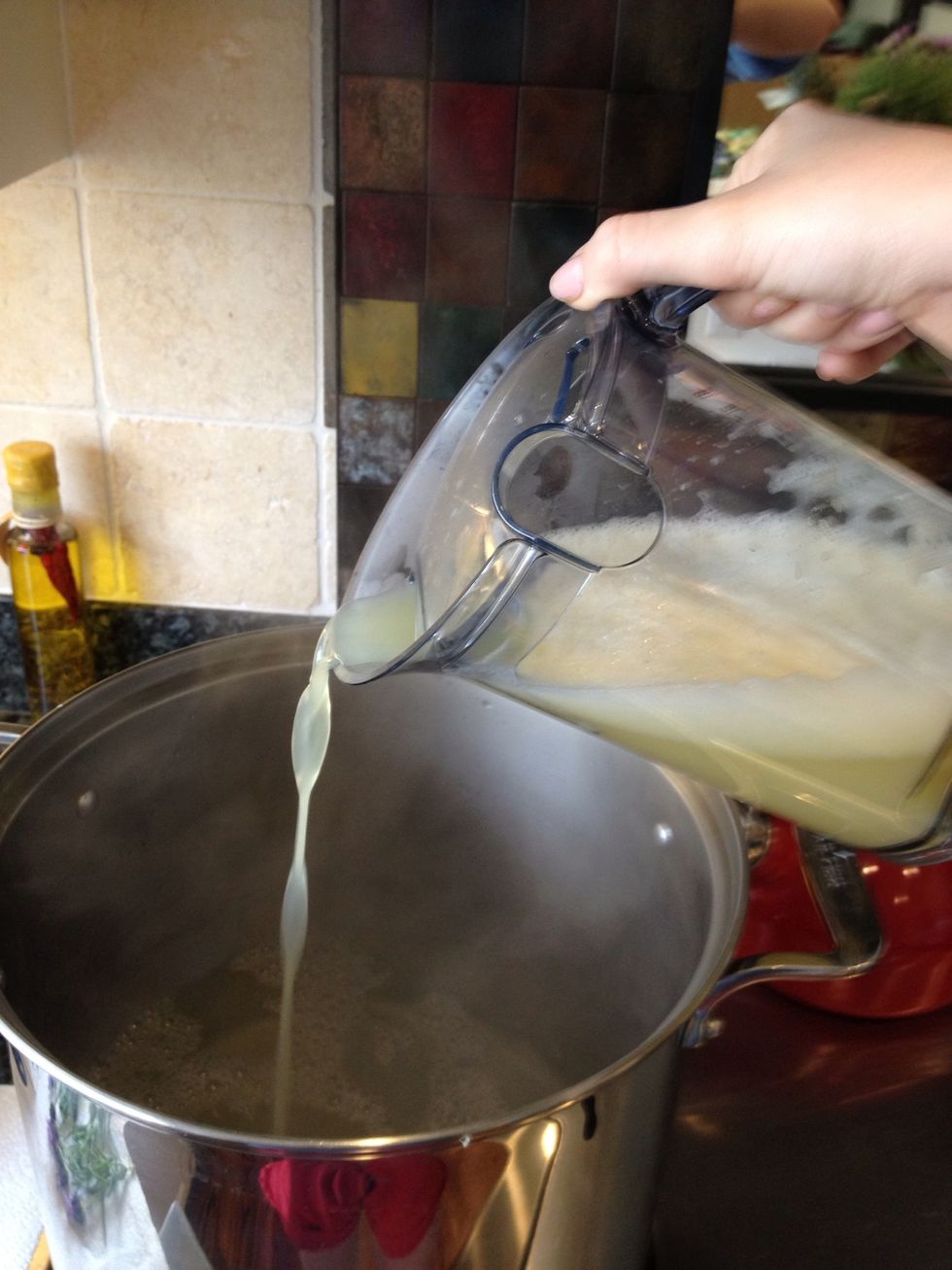 Once the sugar water is boiling, remove from heat. Add lemon/lime juices and lavender sprigs.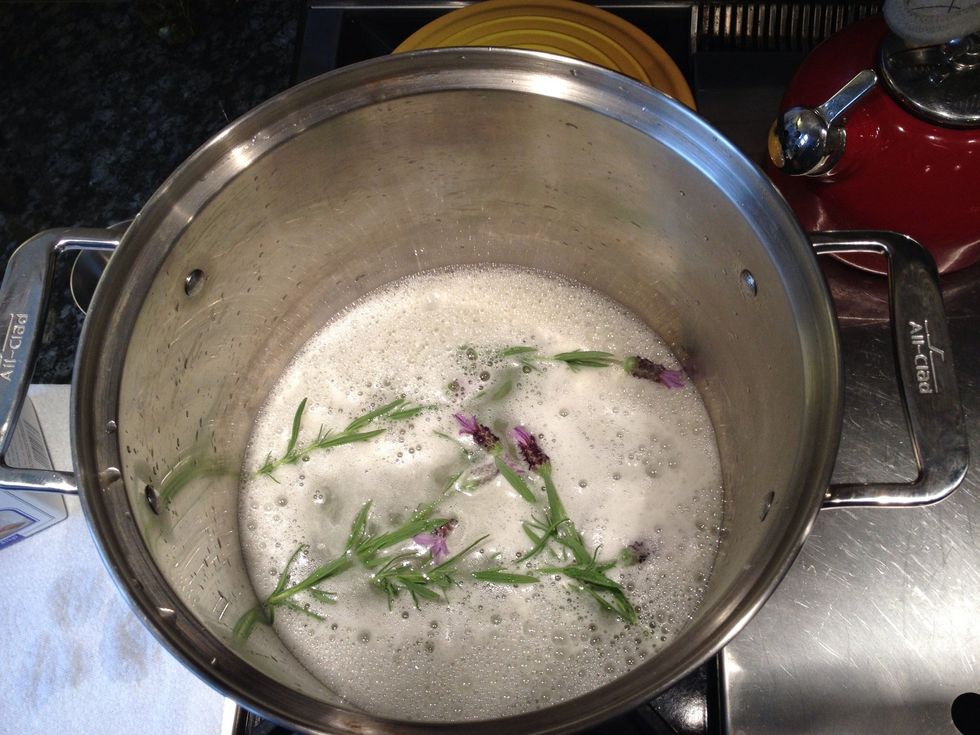 Let it all soak and cool down to room temperature (allow at least 20 minutes). Strain, chill, and serve!
Add lavender or lemon/limes to garnish, and enjoy!
3.0c Sugar
7.0 Sprigs of Lavender (stems and buds)
2.0c Fresh lemon juice (about 12 lemons)
1/2c Fresh lime juice (about 5 limes)