Easy and cheap and you know exactly what's in it! I've used it on my son's laundry since he was born. Washes 32-64 loads depending on whether you use 1 tbsp or 2 tbsp per load.
14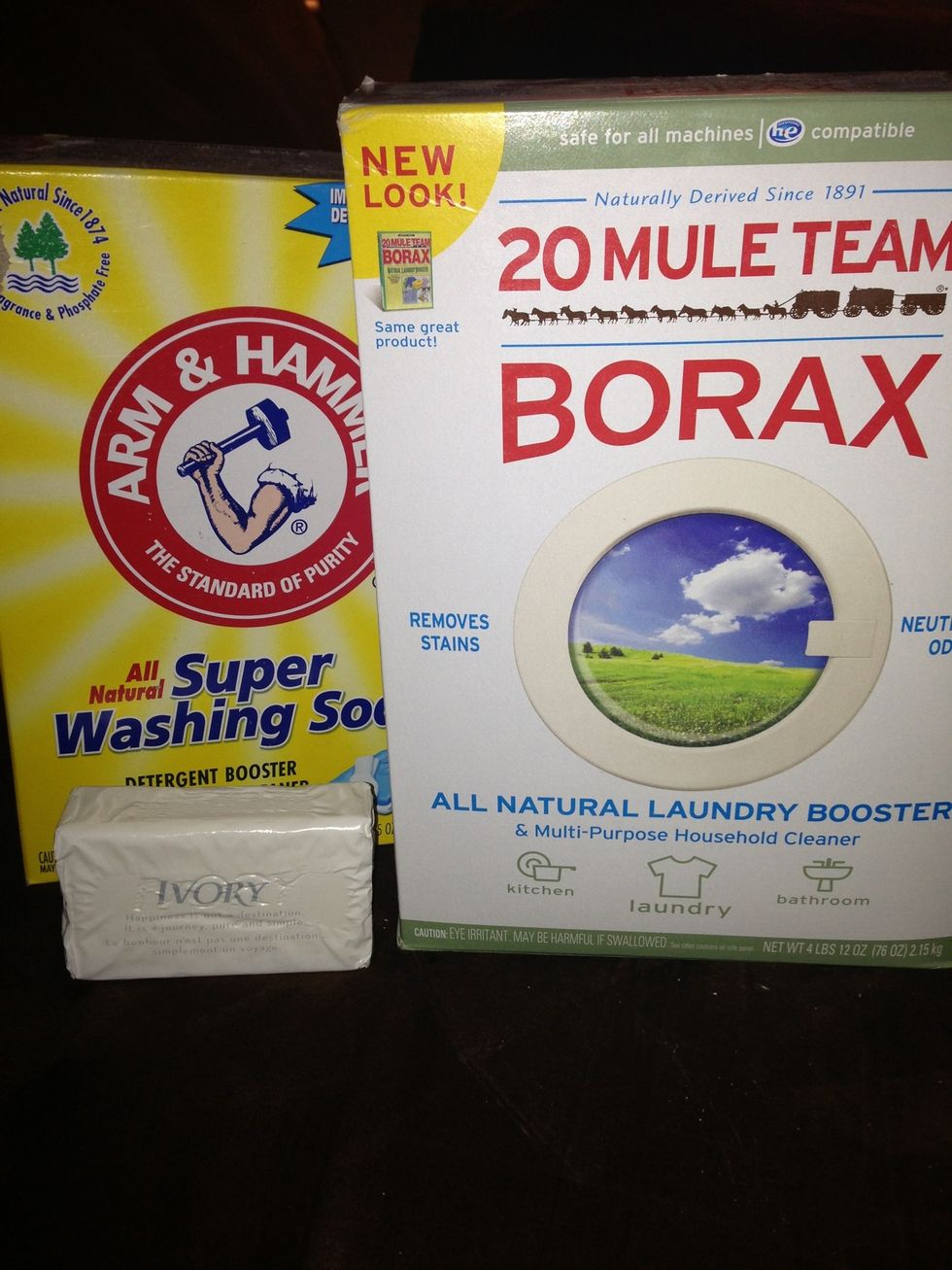 Ingredients can be found in your grocery store's laundry section. I got mine on Amazon for cheap ☺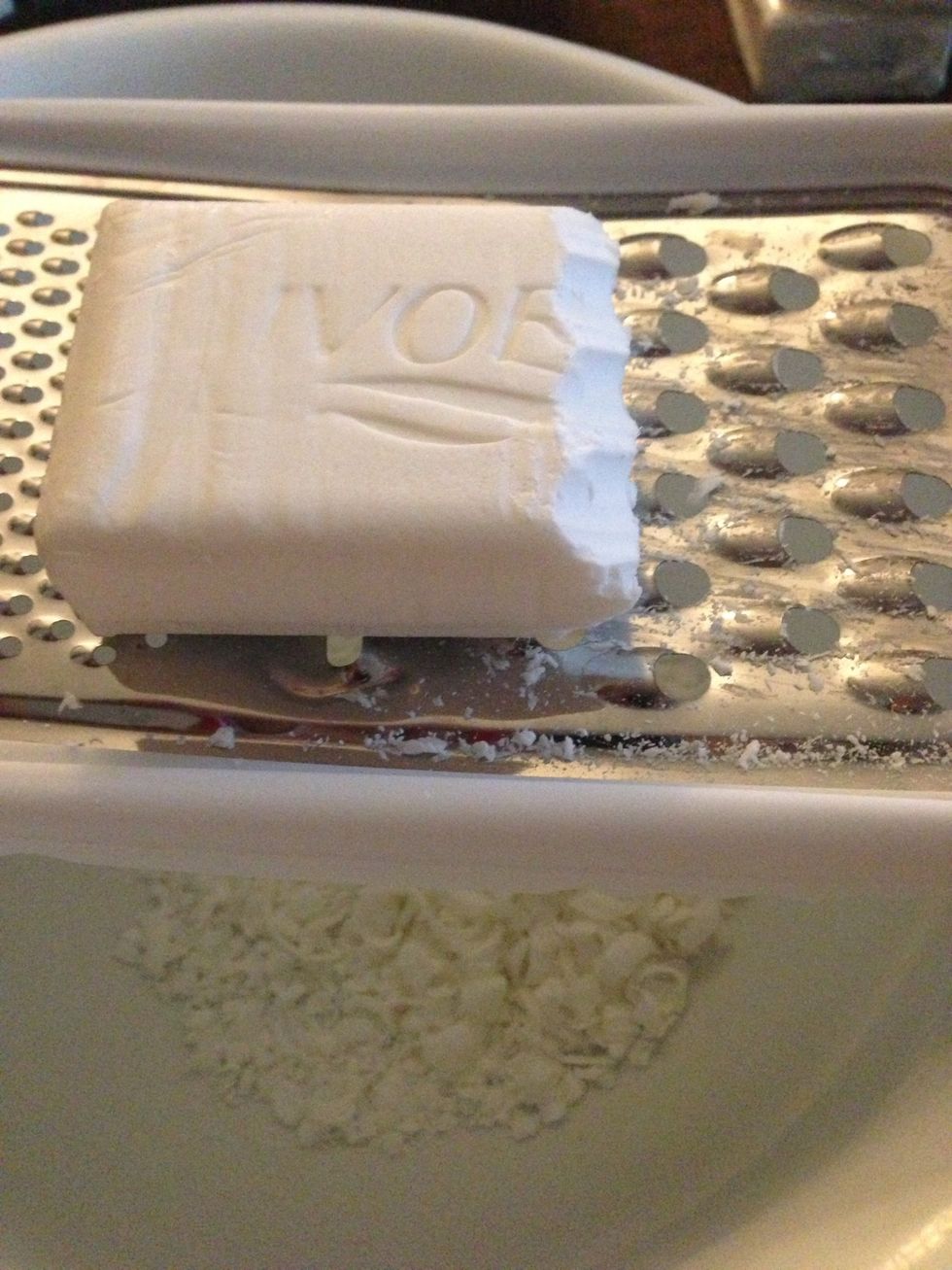 Grate your bar of soap.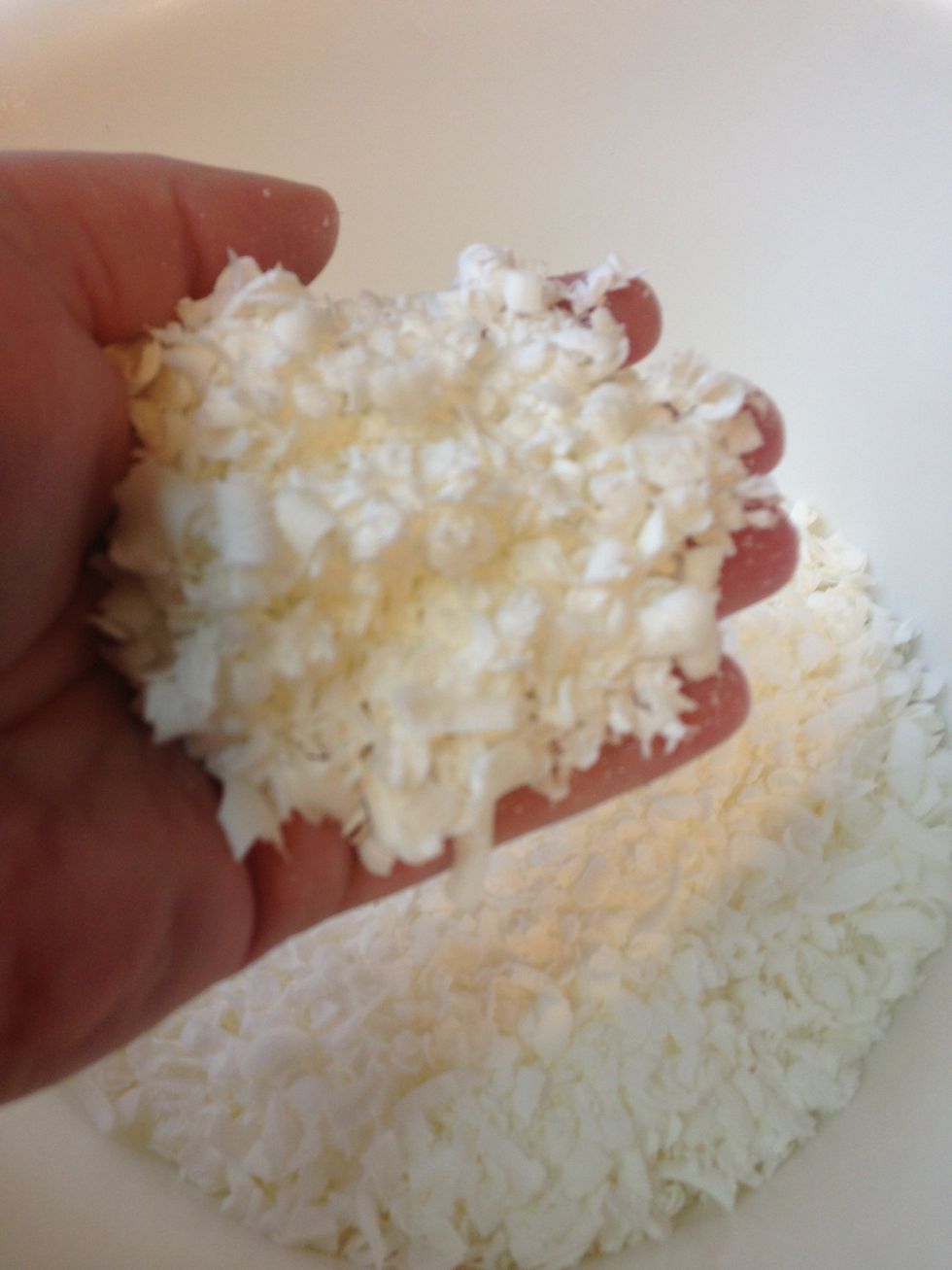 The point is just to break it up. Don't worry too much about the size of your pieces.
Microwave the grated soap in a microwave-safe dish. This dehydrates the soap. Experiment with times (less than 3 minutes?) and watch closely!! ⏰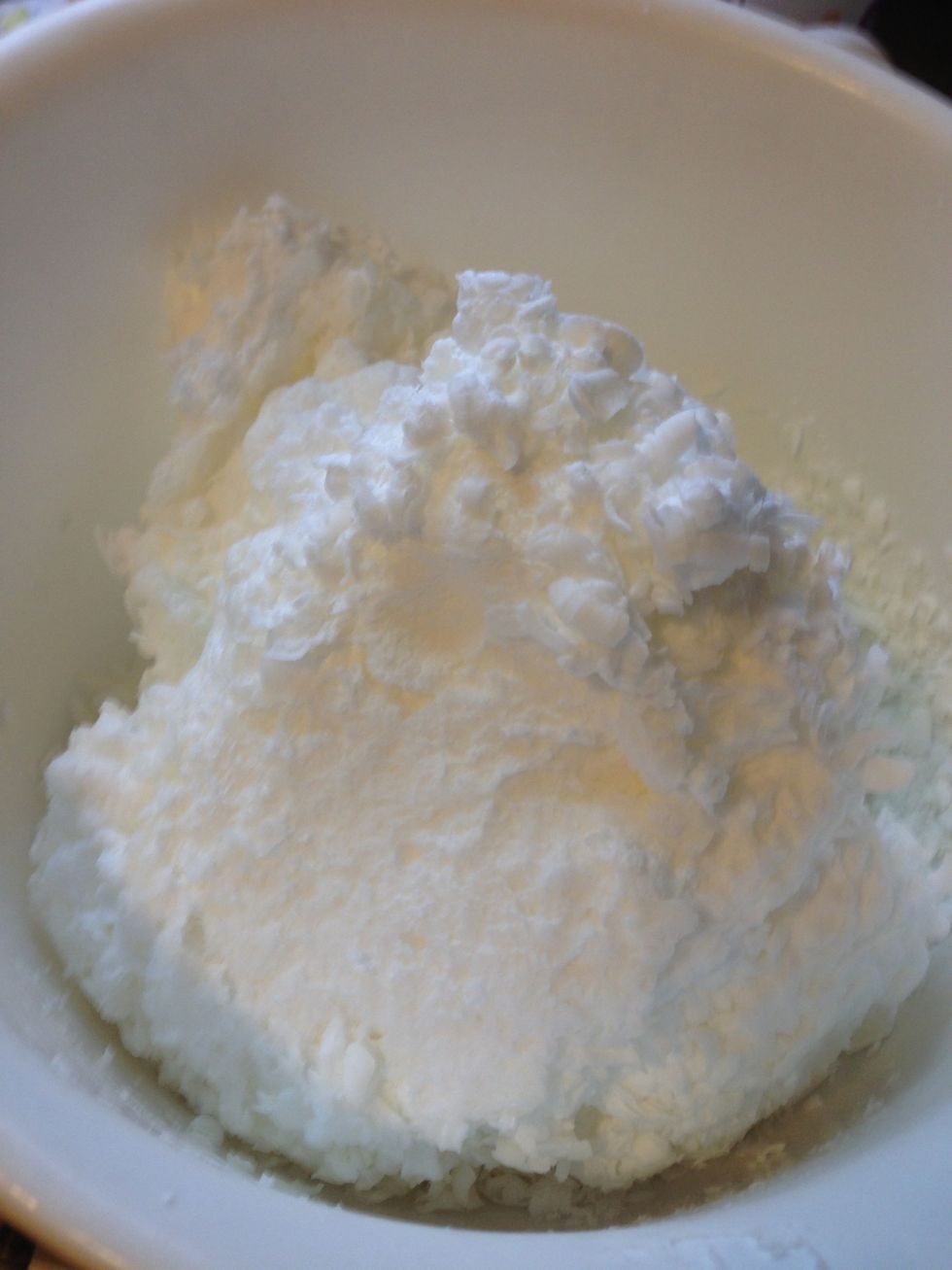 Your soap is going to grow!! And it's going to be HOT. 🔥 Be careful! 👀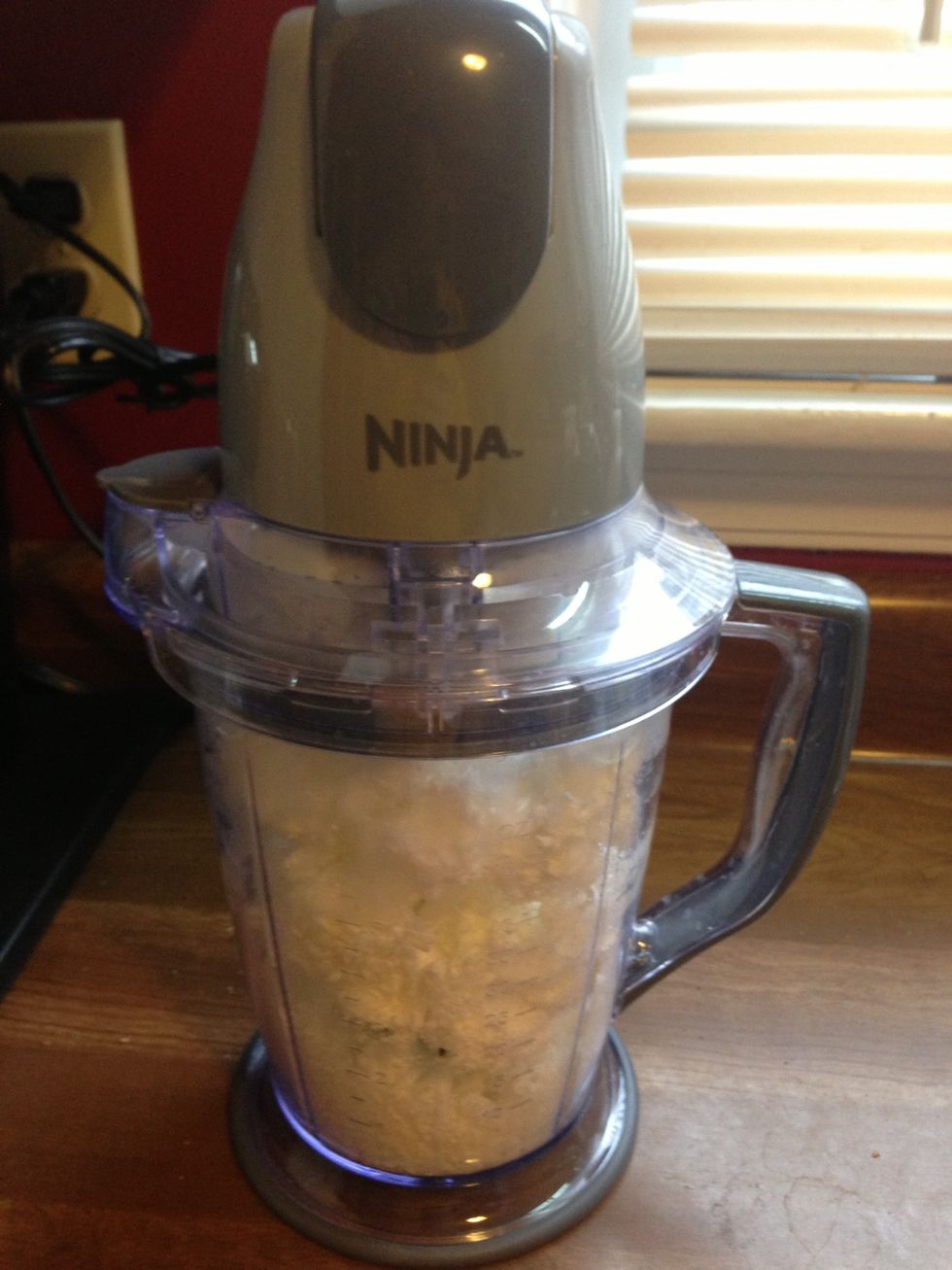 Now put however much grated, microwaved soap you can fit into a blender. And blend.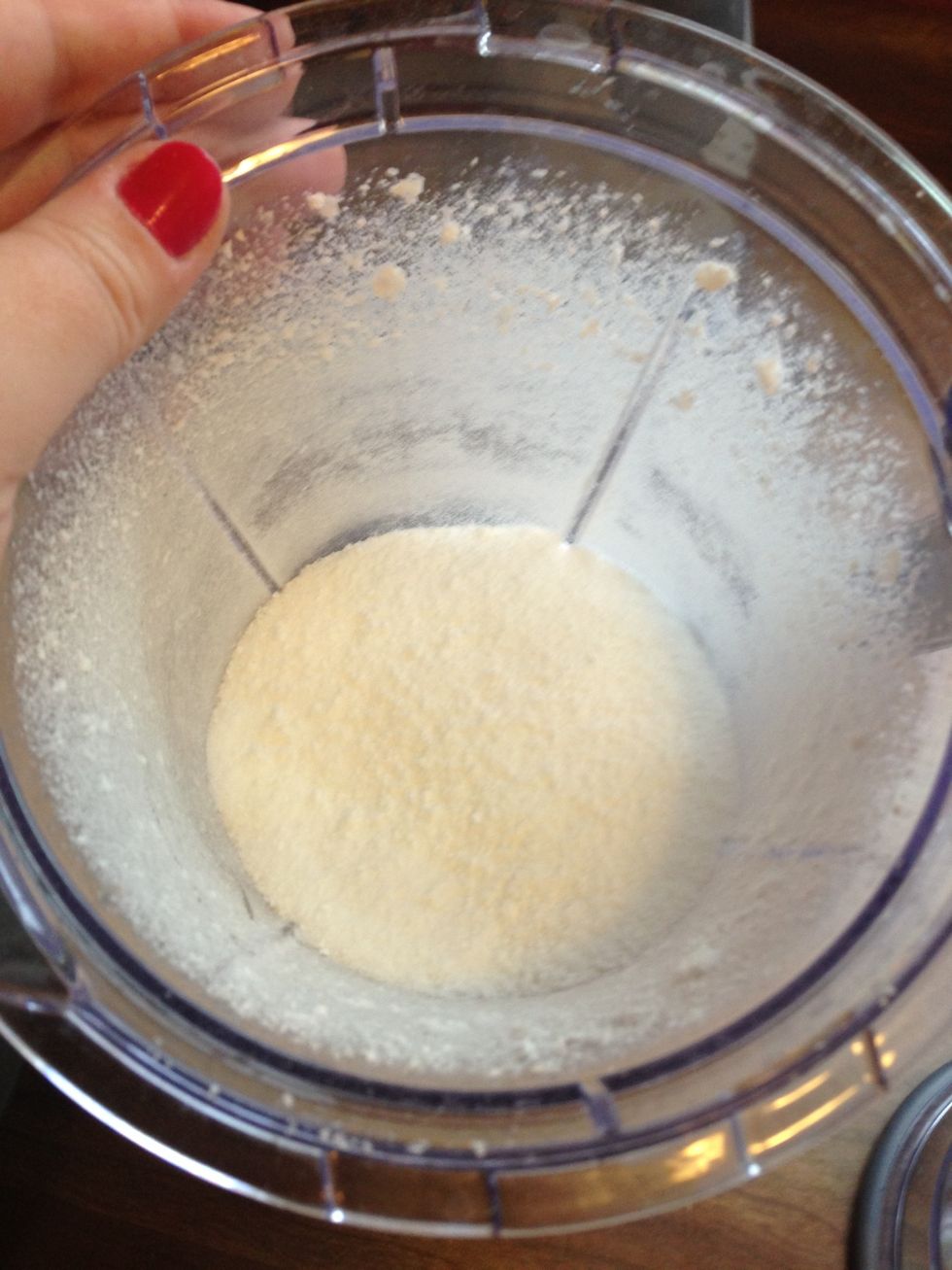 It turns into powder! The powder is STRONG, so don't breathe it in too much or you'll sneeze 😤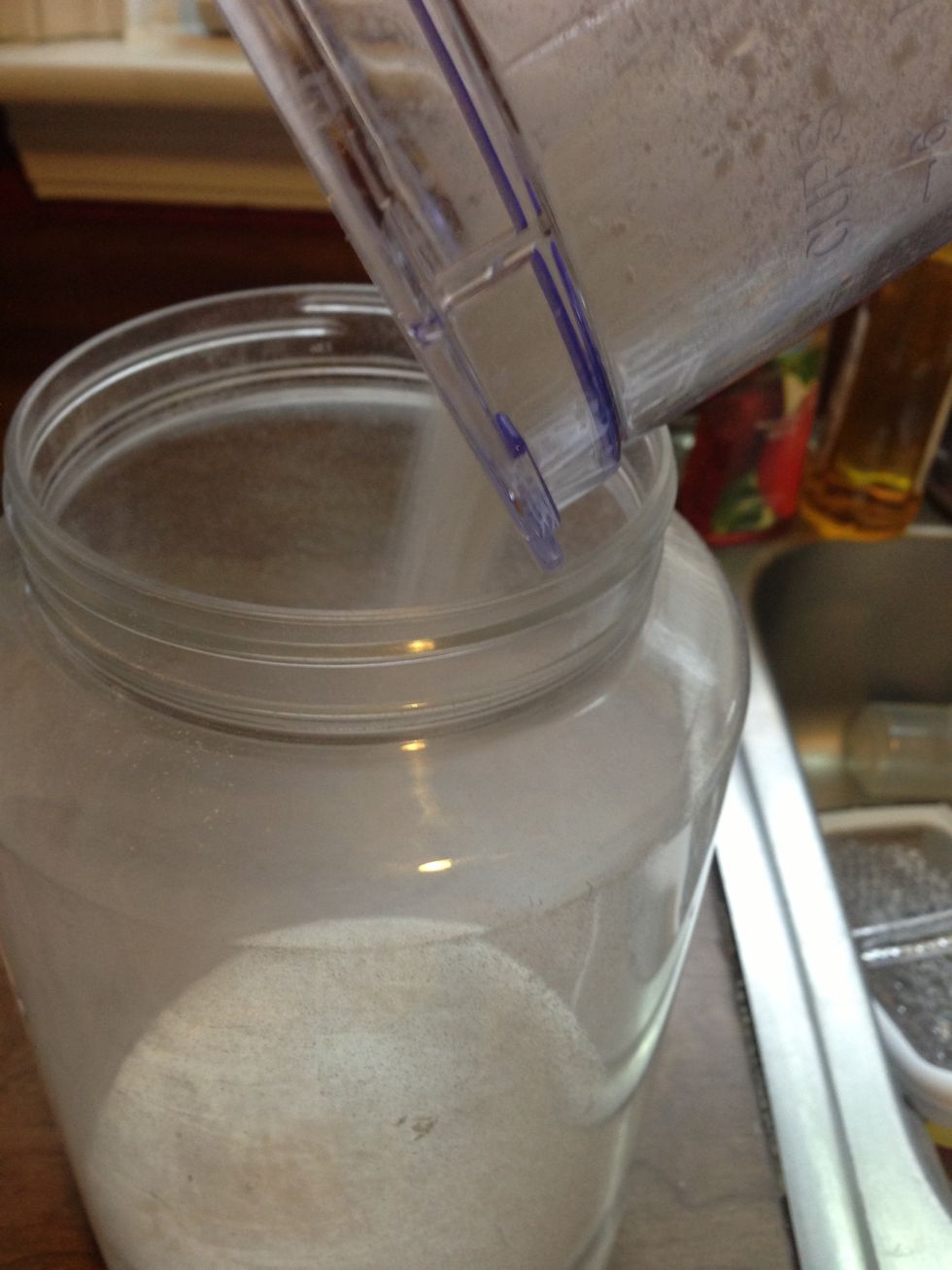 Pour grated, microwaved, blended soap into a container.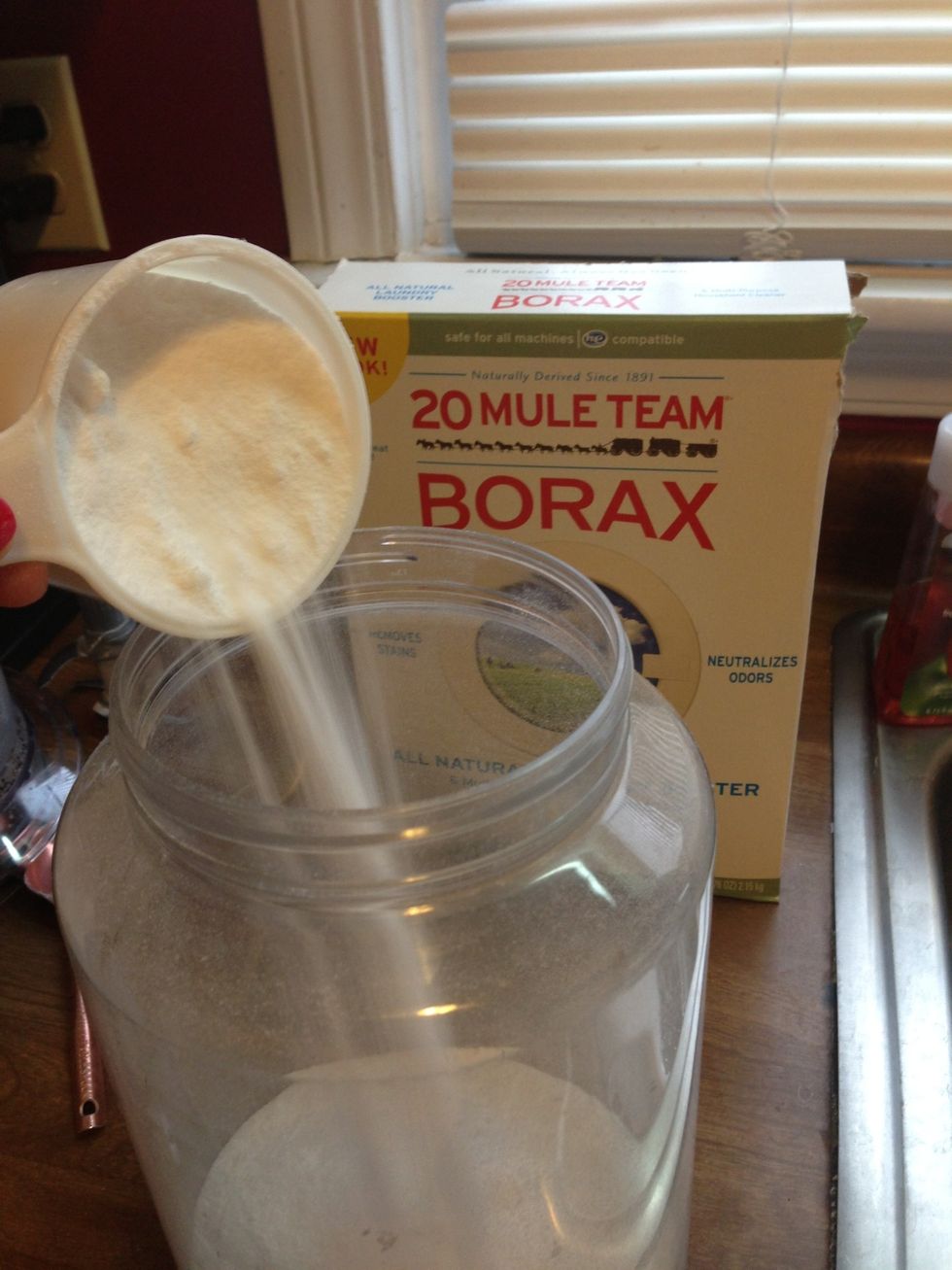 And 1 cup Borax.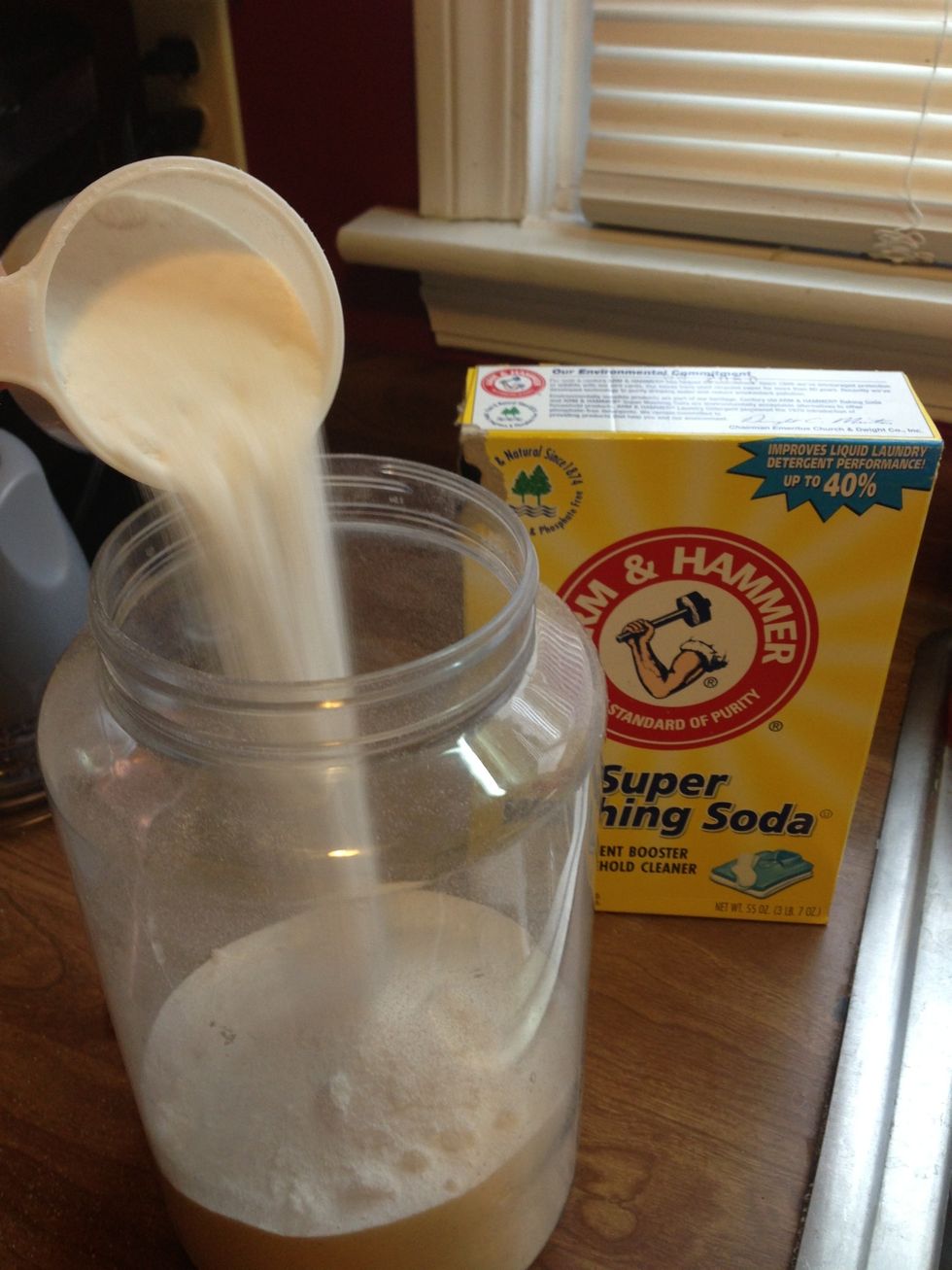 Add 1 cup washing soda.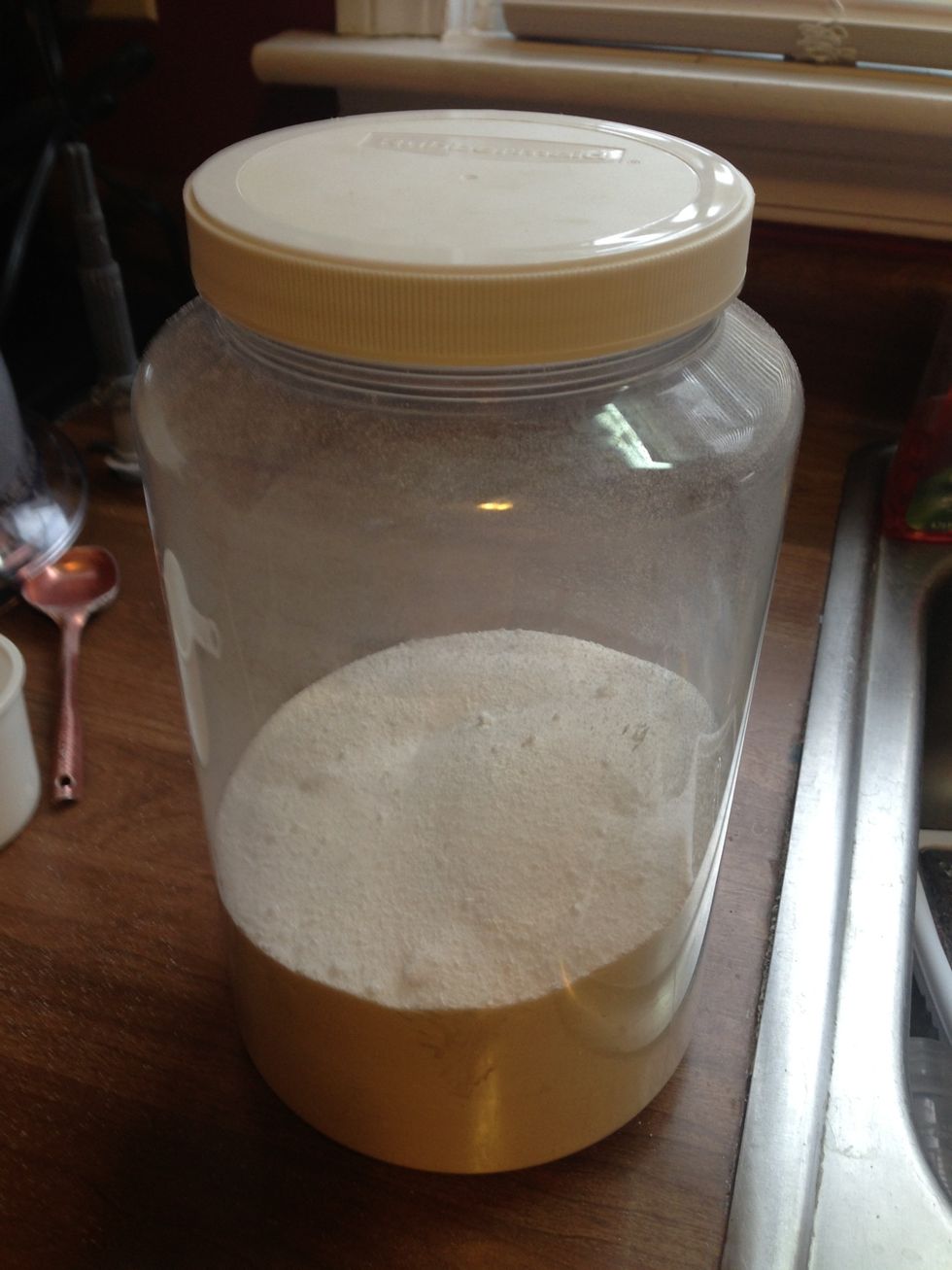 Put a lid on it and shake it up so it all mixes together!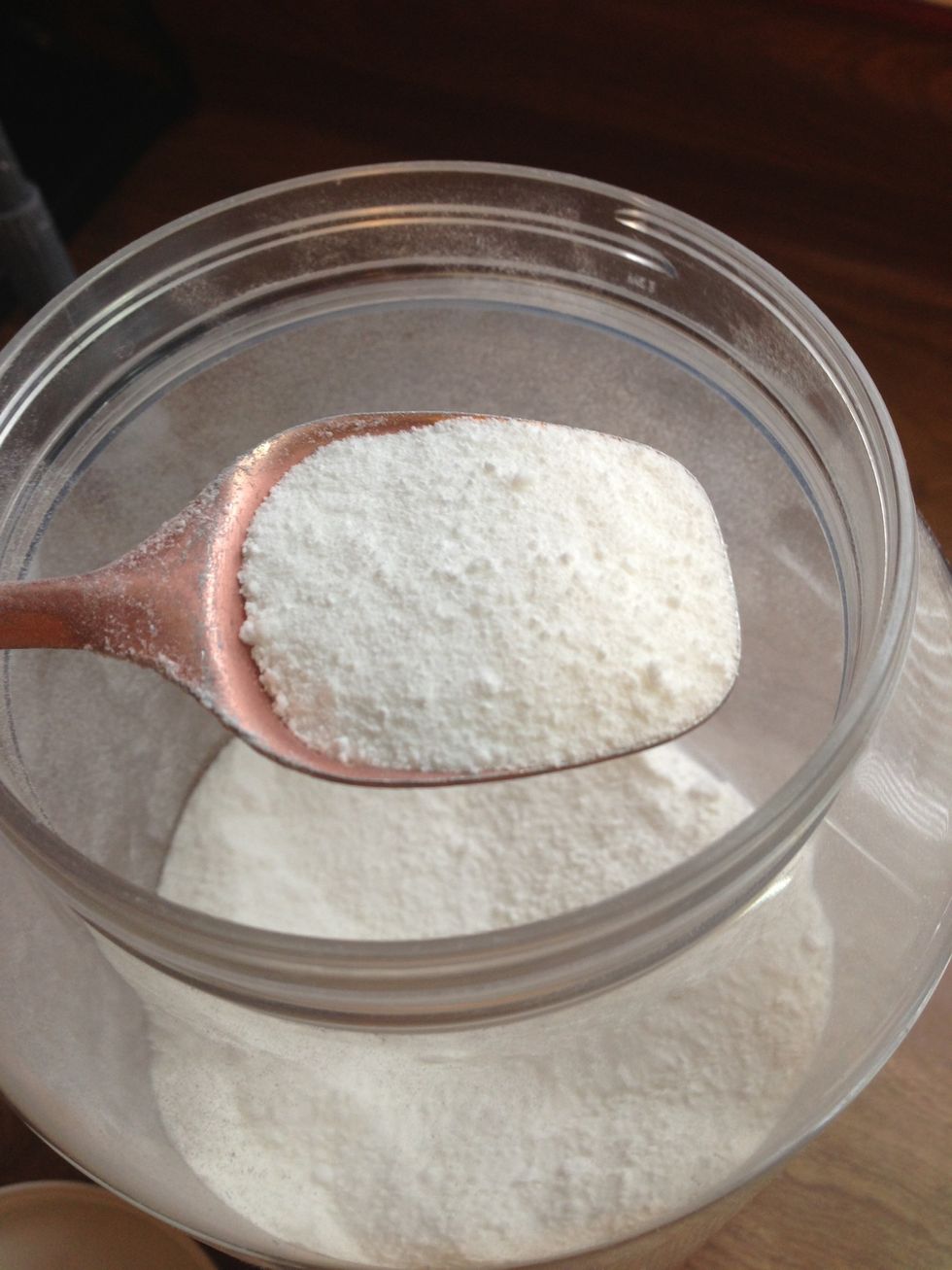 That's it! Use one tablespoon or two depending on how dirty you get! It's low suds, and it's supposed to be (great for HE washers). Don't worry: you won't see bubbles, but it really works! 👗👔👚👖👕
1 bar ivory soap
1 cup Borax
1 cup arm and hammer washing soda