Latex is a natural liquid that when dries up it can make many different things for many different uses
Your materials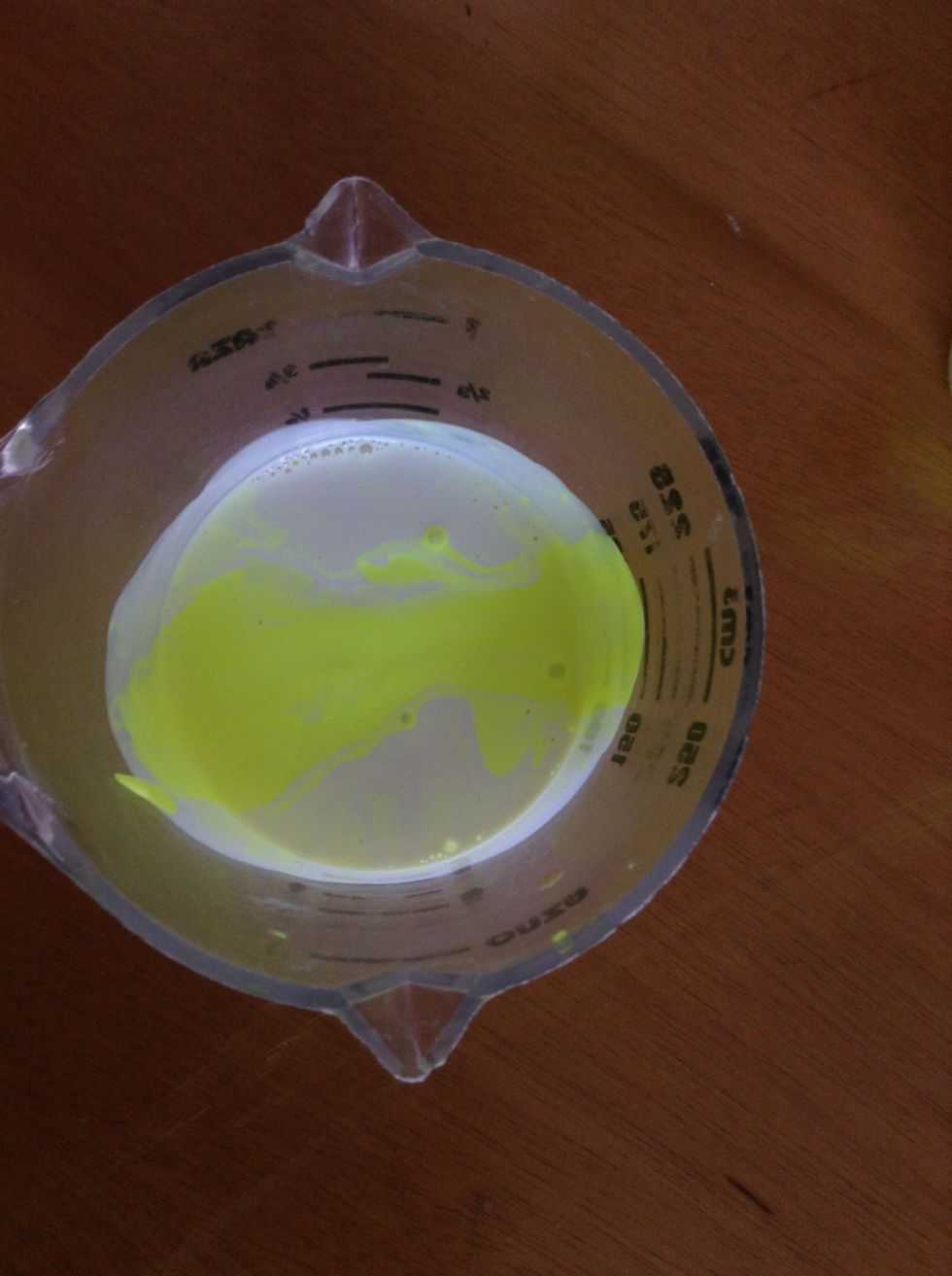 For making one ball you will need 32 ml of latex mixed with the vegetable non-toxic dye. In this case yellow.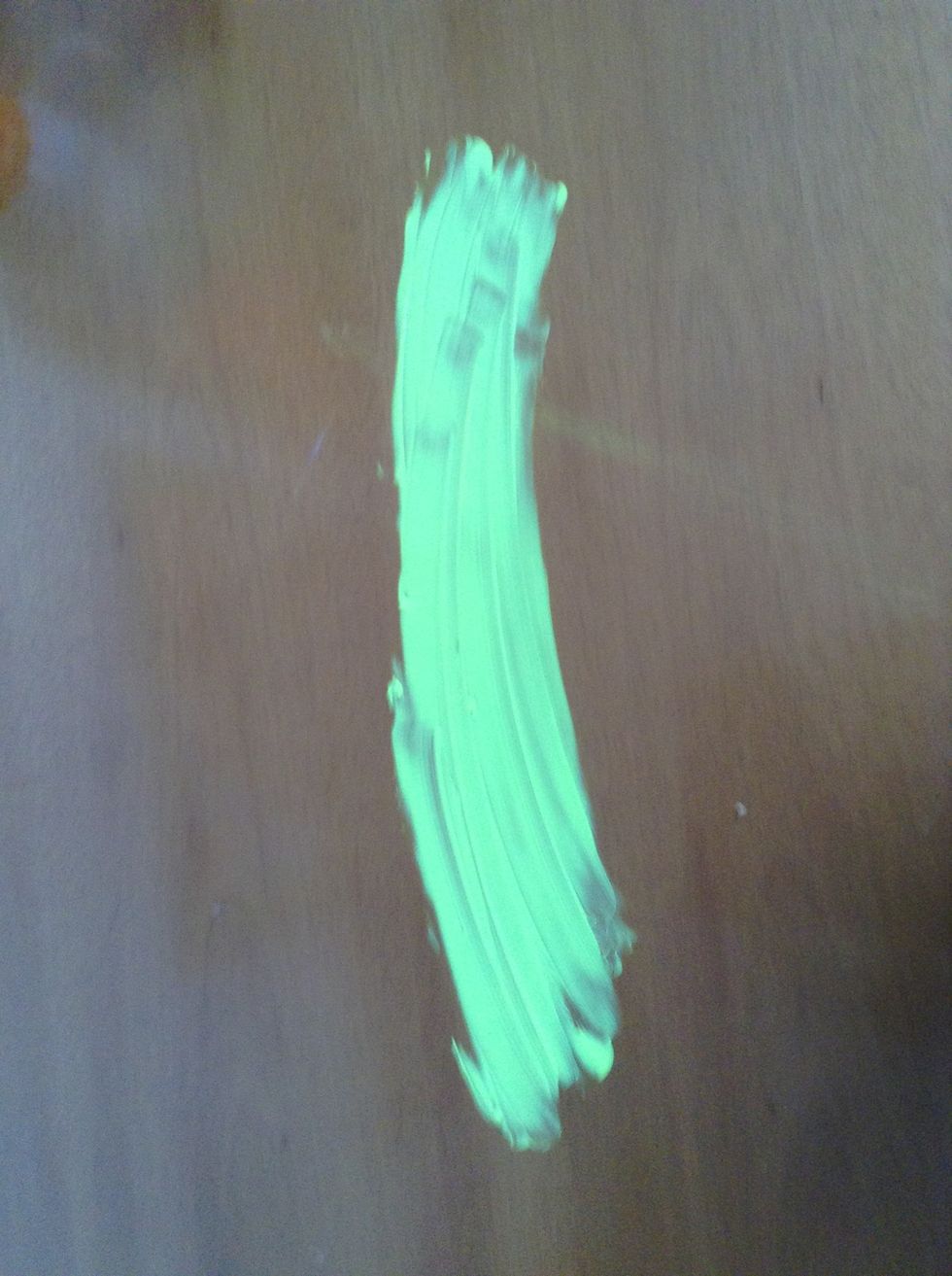 Now drop a small amount of latex in the working table. Spread out, but to make the ball round you must spread the latex in a line. Spread until the latex starts turning transparent.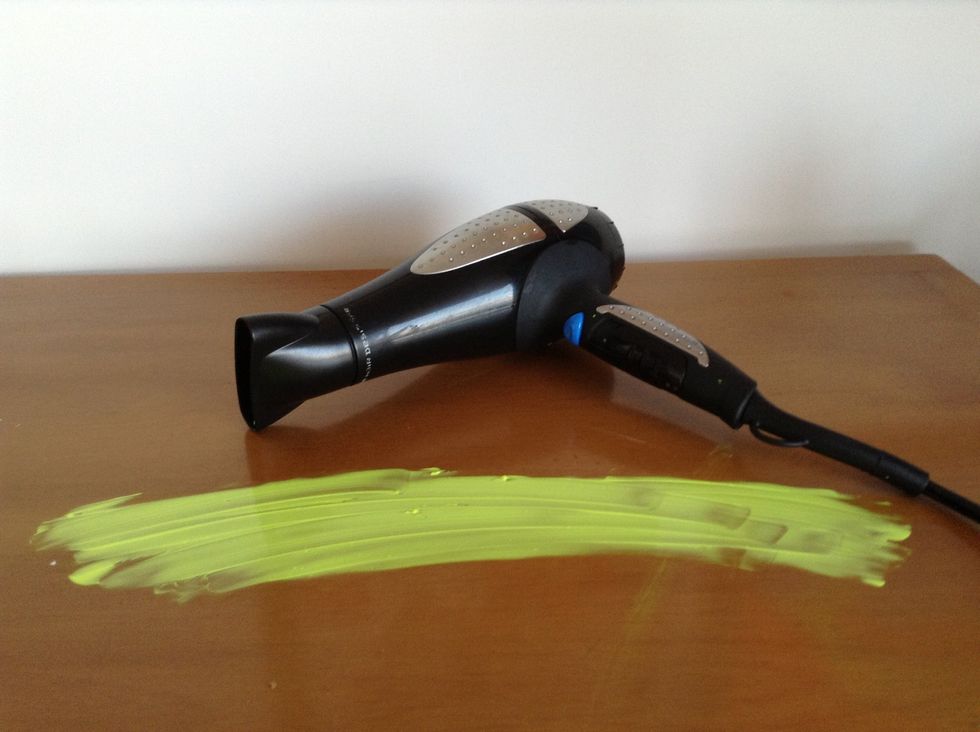 You can wait for it to dry or you can use a hair dryer.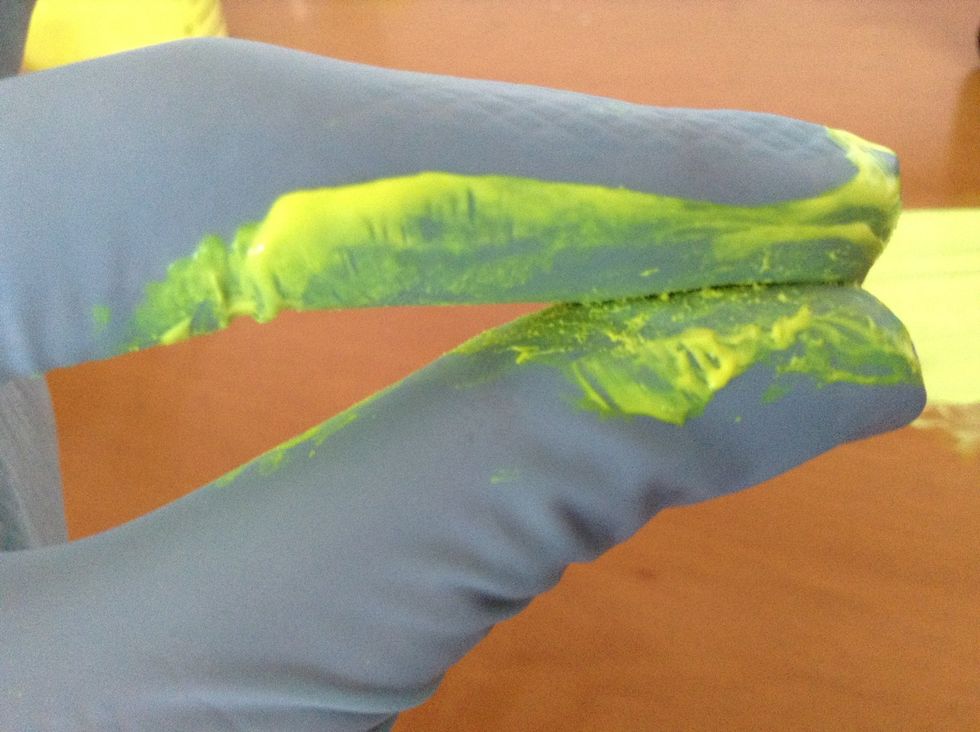 To start a ball you must wet the tip of your finger with latex and rub it with the other finger.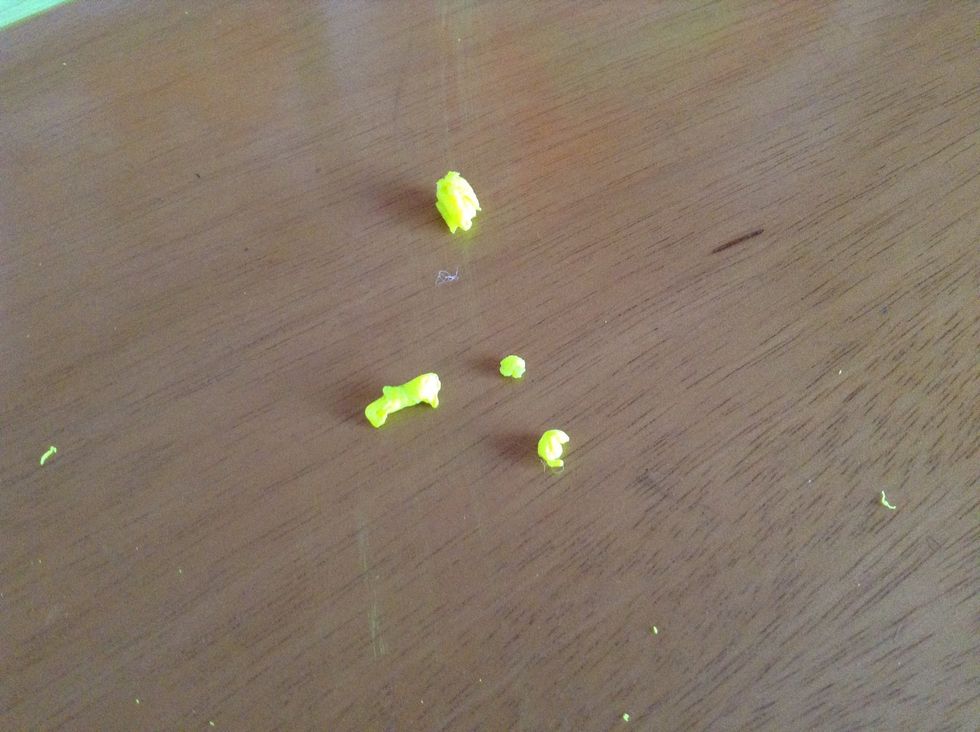 These kinds of ball will come out of the rubbing
Repeat all steps but6&7 and you will run out of latex and have a good sized ball
1.0 Bottle of latex
1.0 Vegetable non-toxic dye (different colours)
1.0 Rubber gloves and mask (for the ugly smell)
2.0 Medium cup
2.0 Liquid neon