I got this flower from a boy when I was in grade 5... I call this flower a lasting memory.
36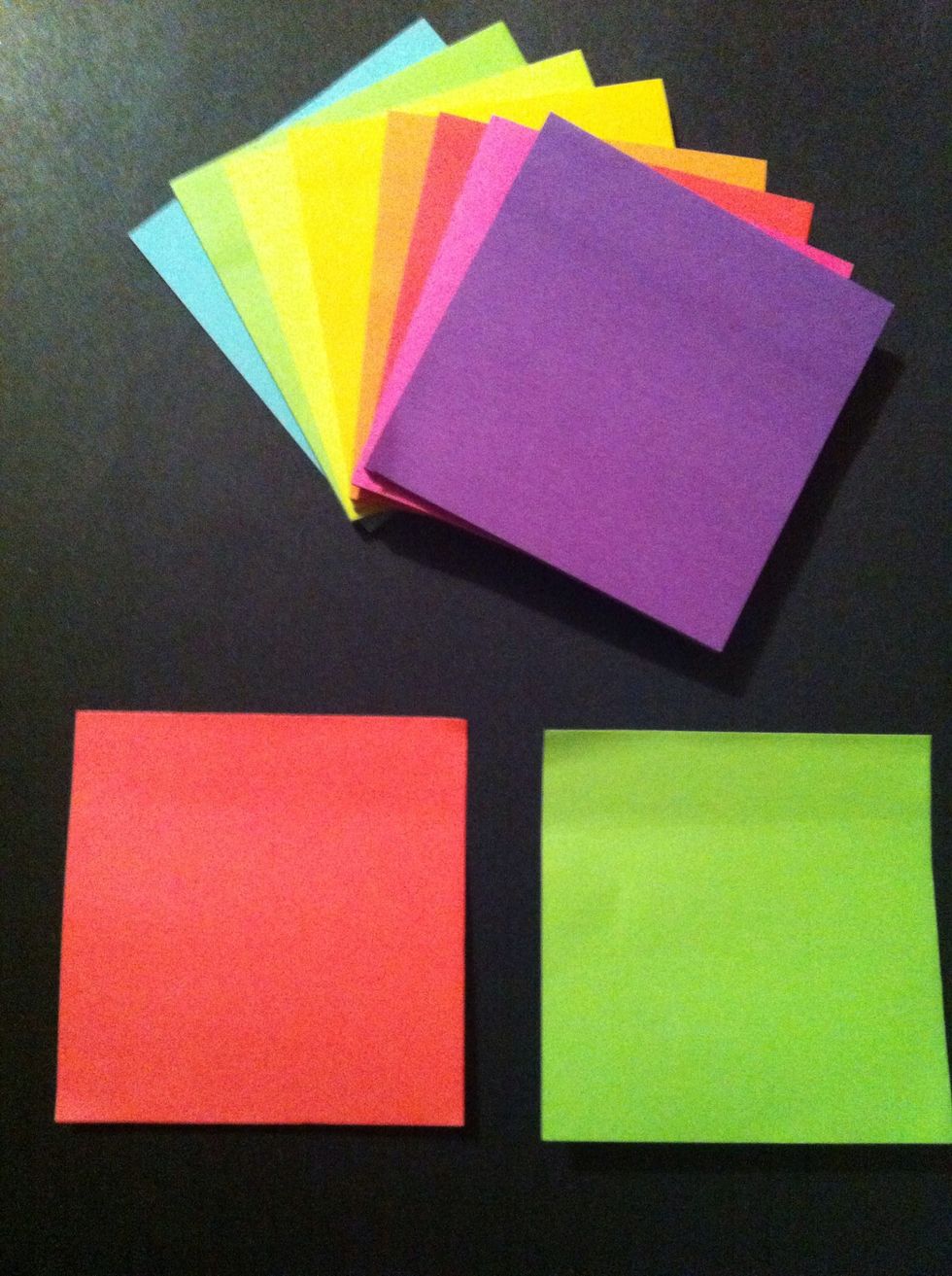 You will need colorful Origami paper. I am using stickies as I ran out of origami, but please don't use stickies they are hard to work with. Make your first flower from a letter size printer paper.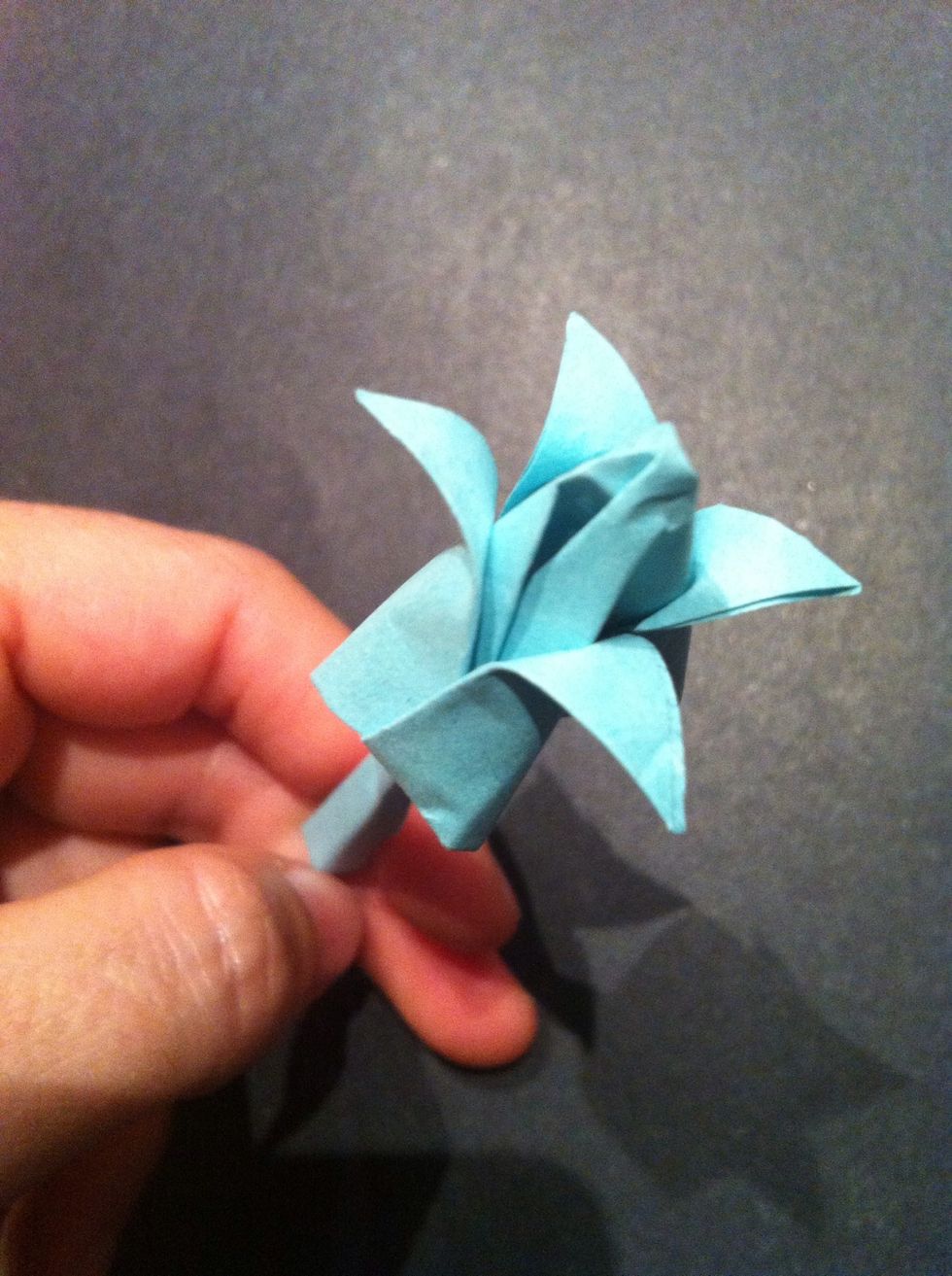 Lets get started. Cut the printer paper into a square. Don't discard the remainder, you will need it to fold or roll the Stem.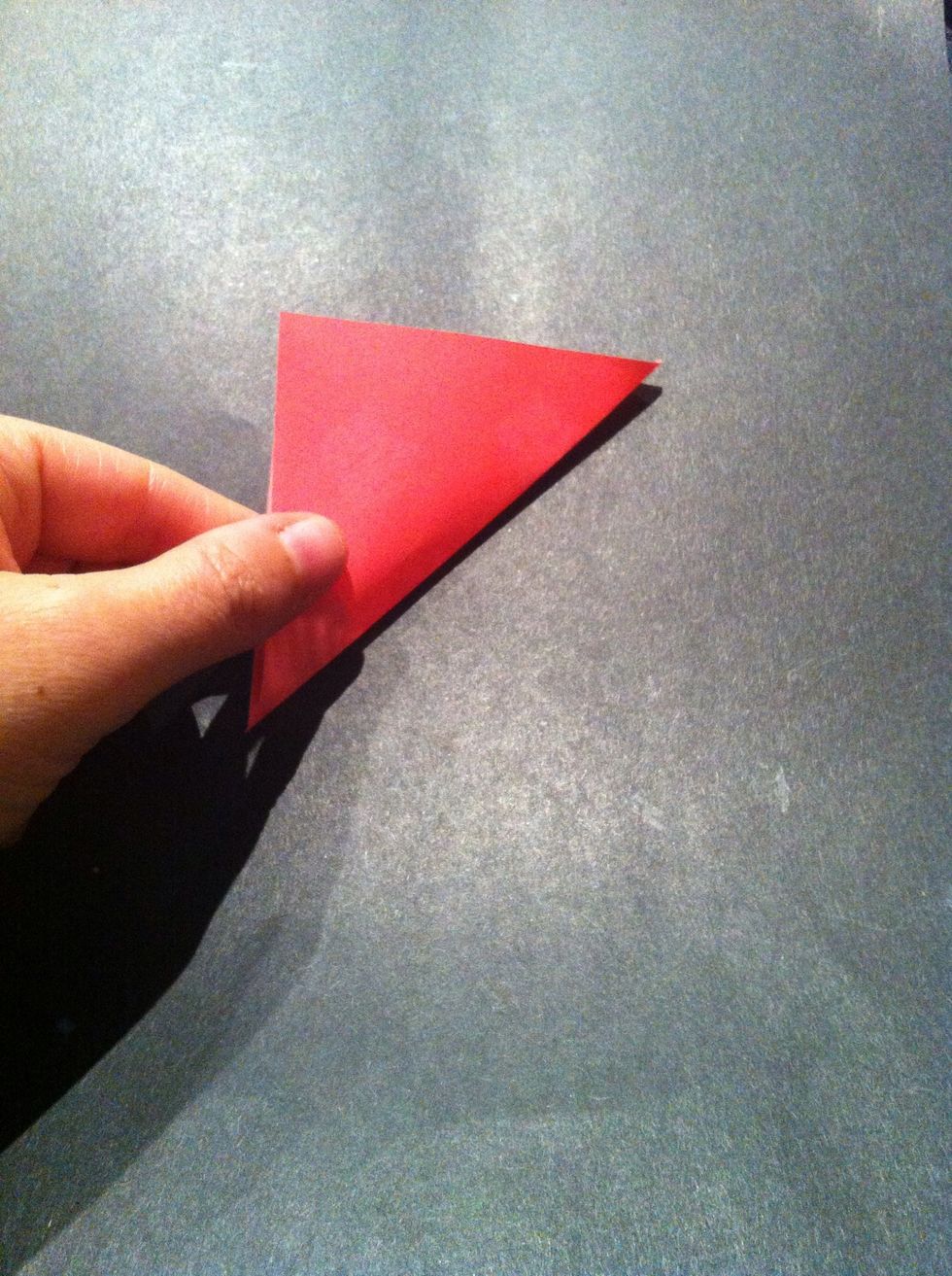 Fold the right bottom corner into the top left corner, creating a triangle. Pass your nail across the bottom of the fold.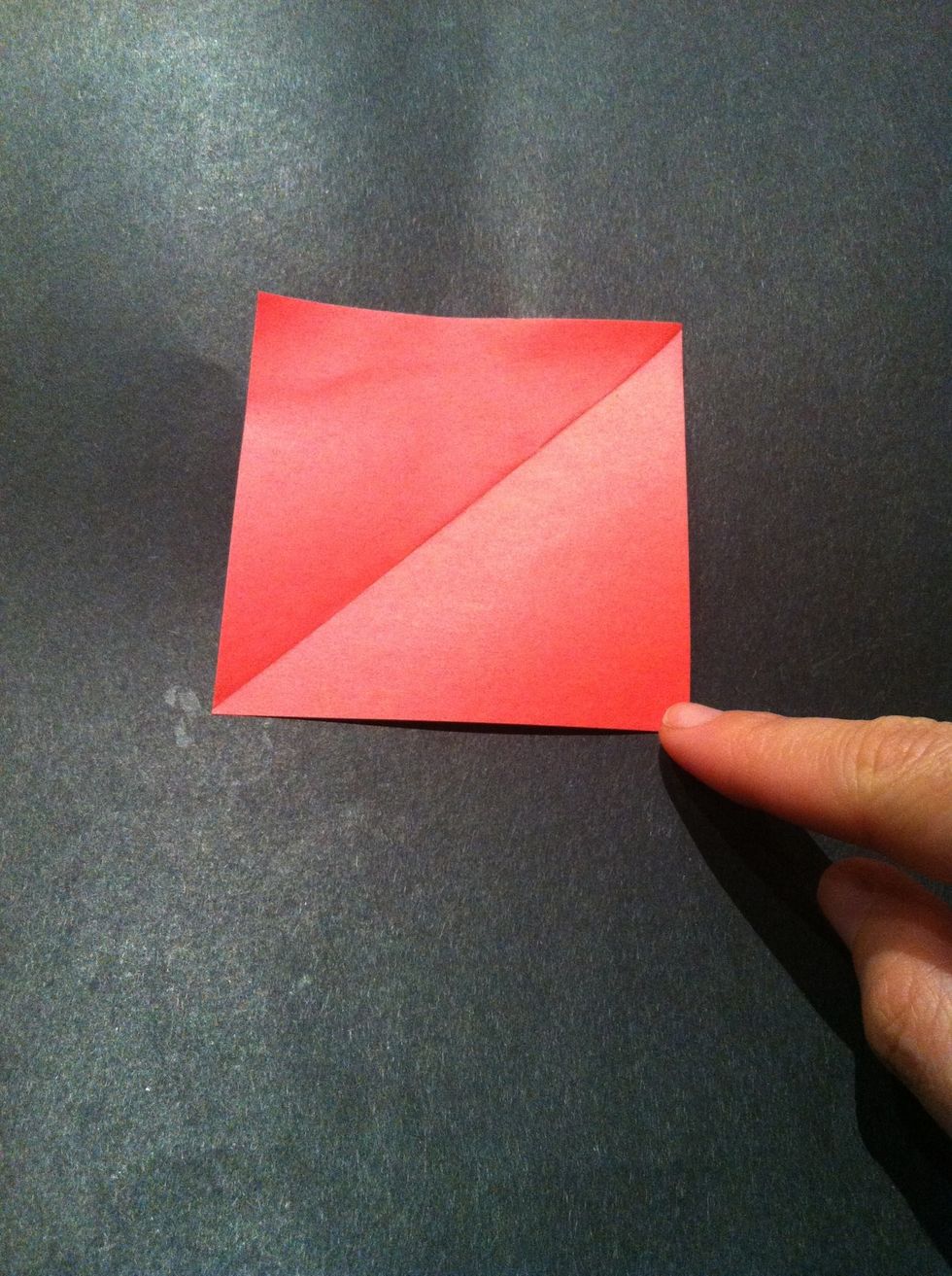 Unfold the paper and notice the fold mark.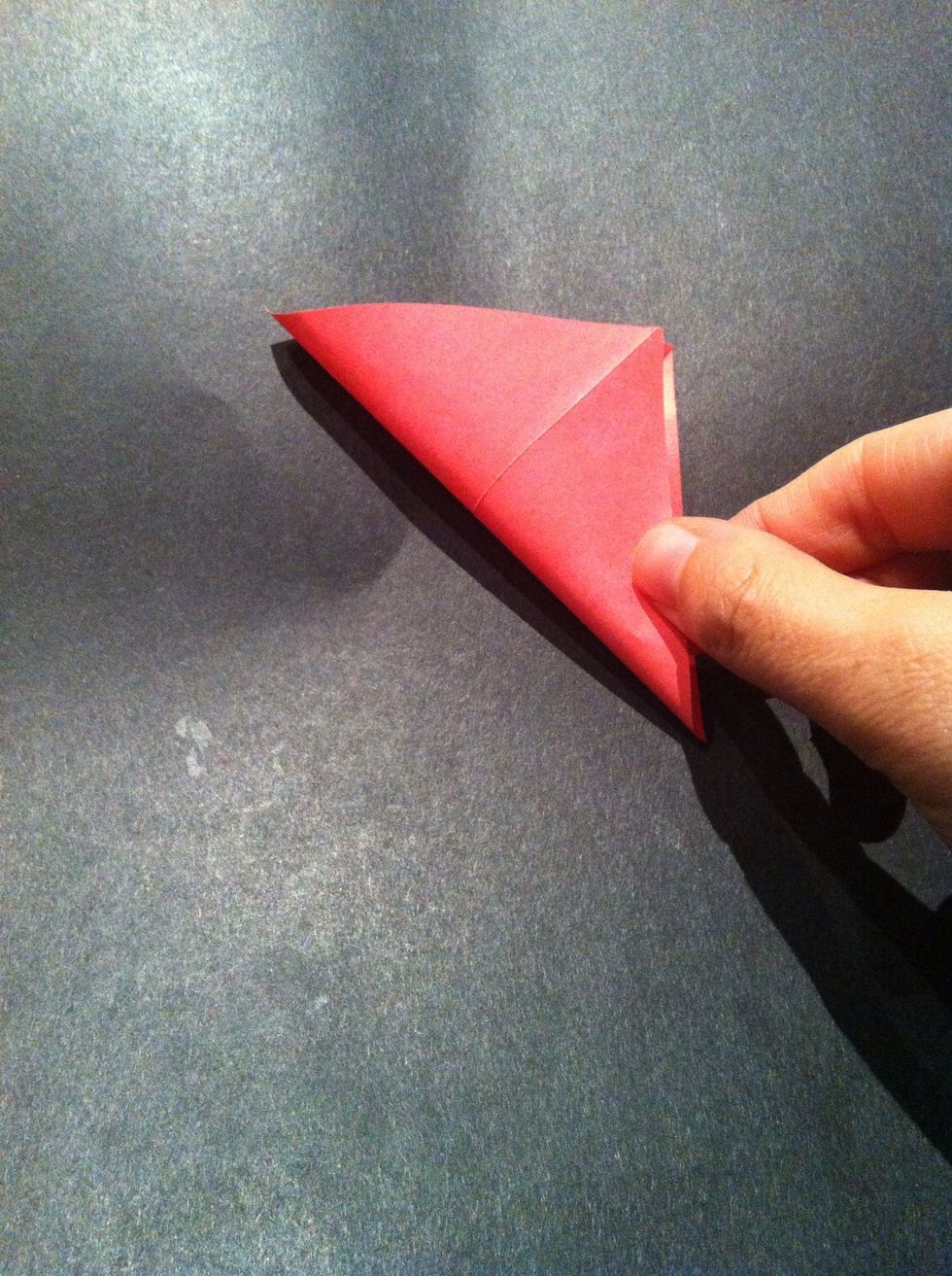 Repeat, this time from bottom left to top right corner.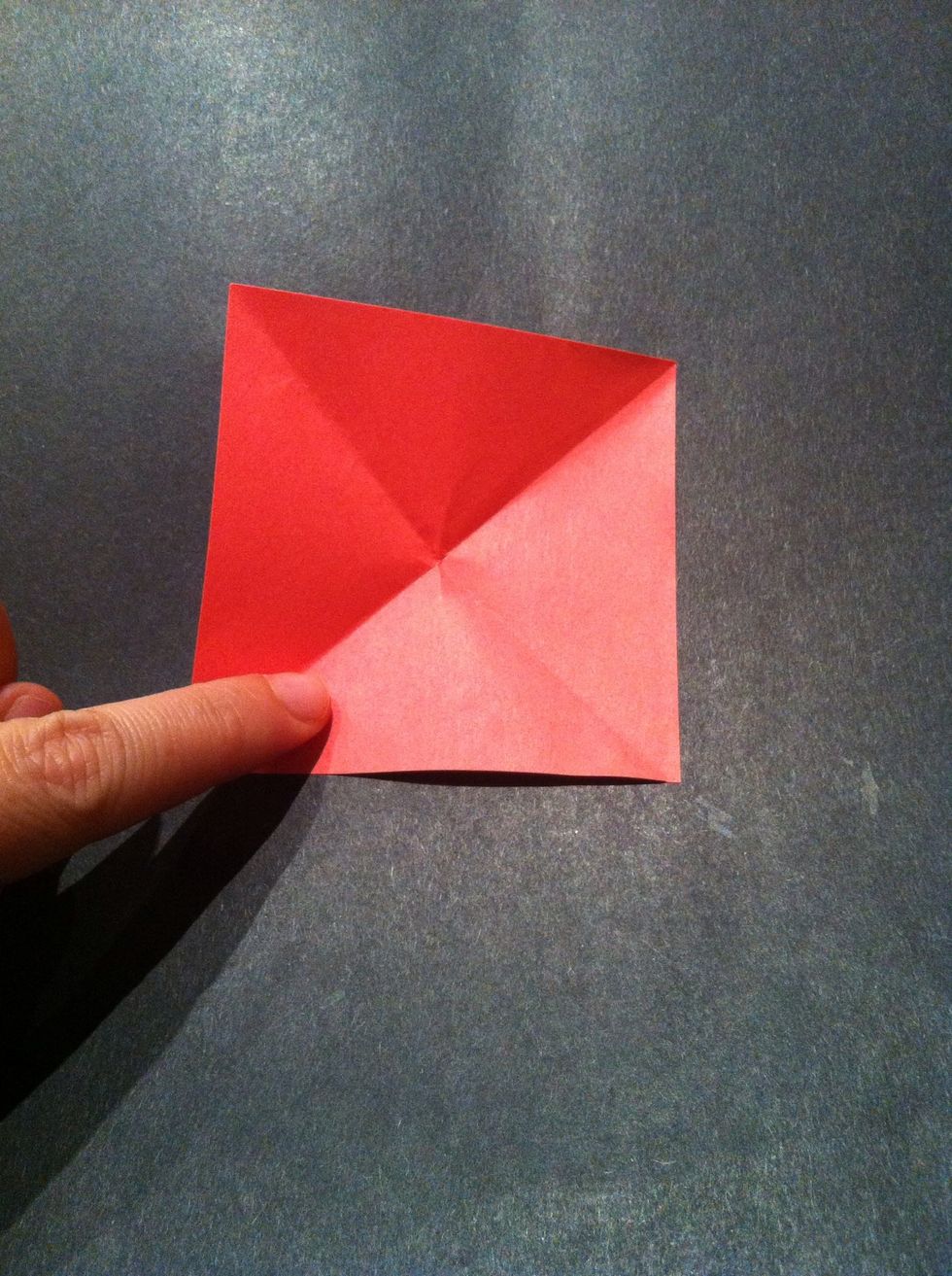 You are basically creating folds that will make the next tricky step easier.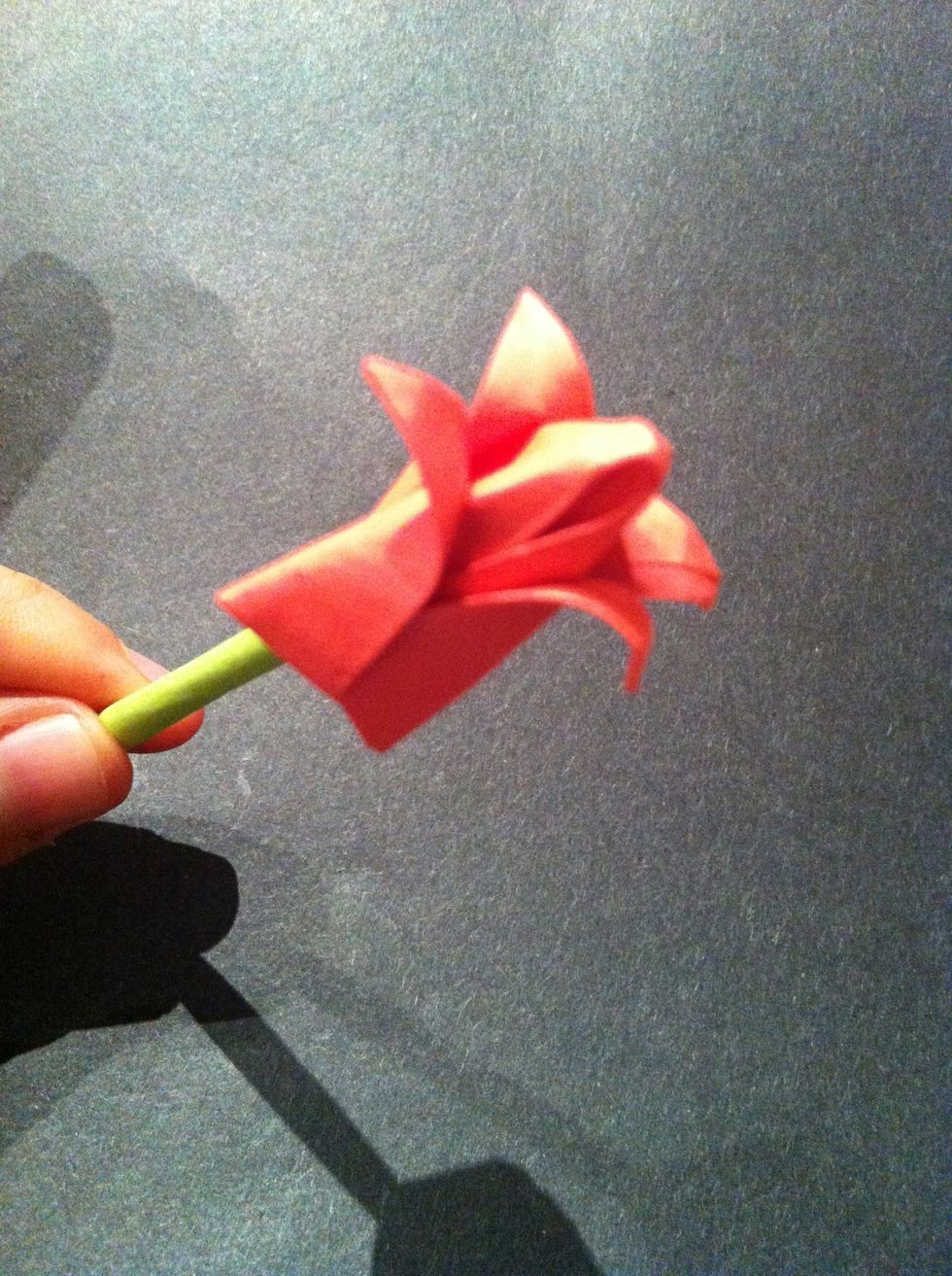 Why not create a message in a bottle... I mean in a flower. Add your message on the stem prior to rolling it.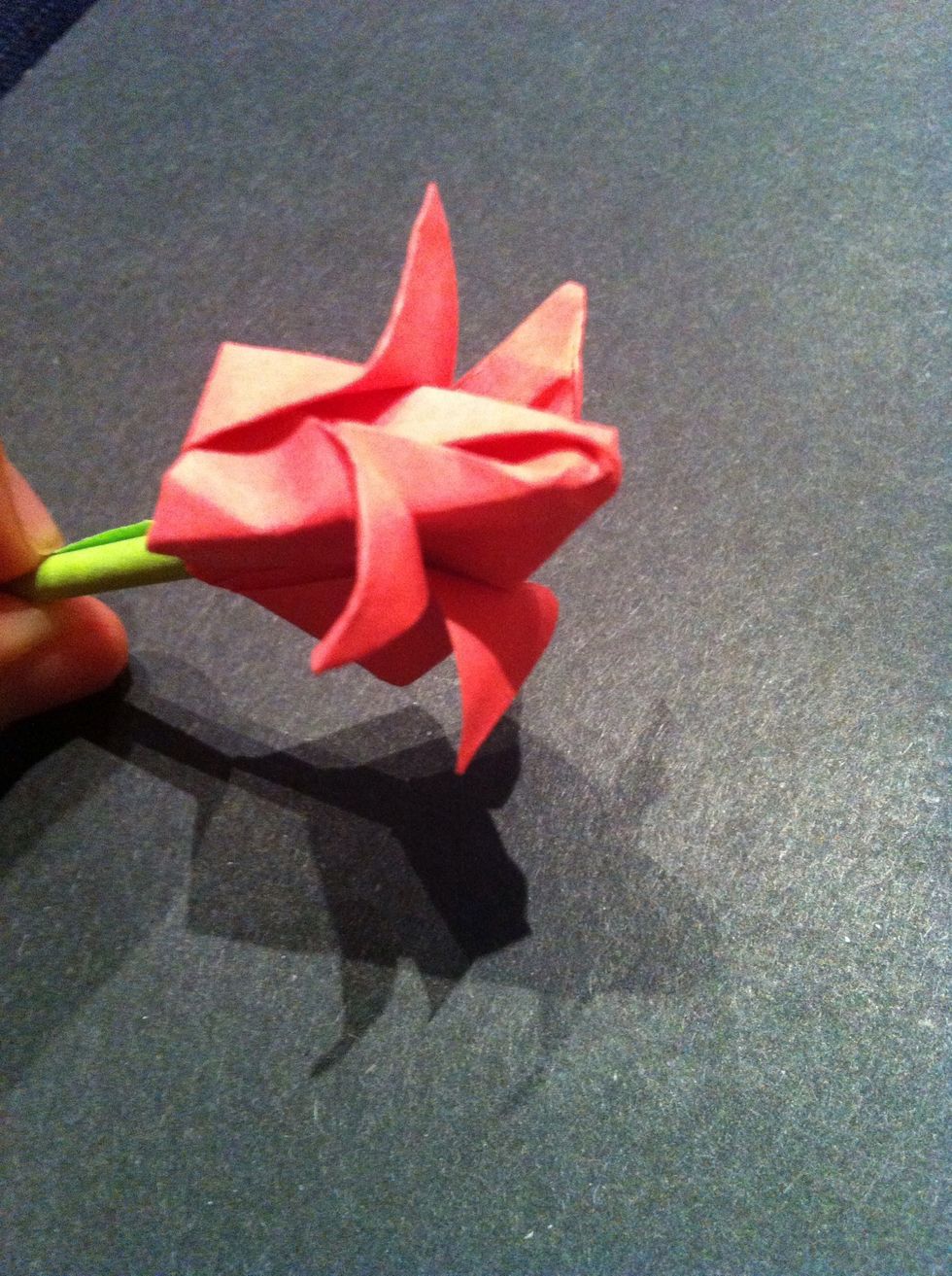 The end ....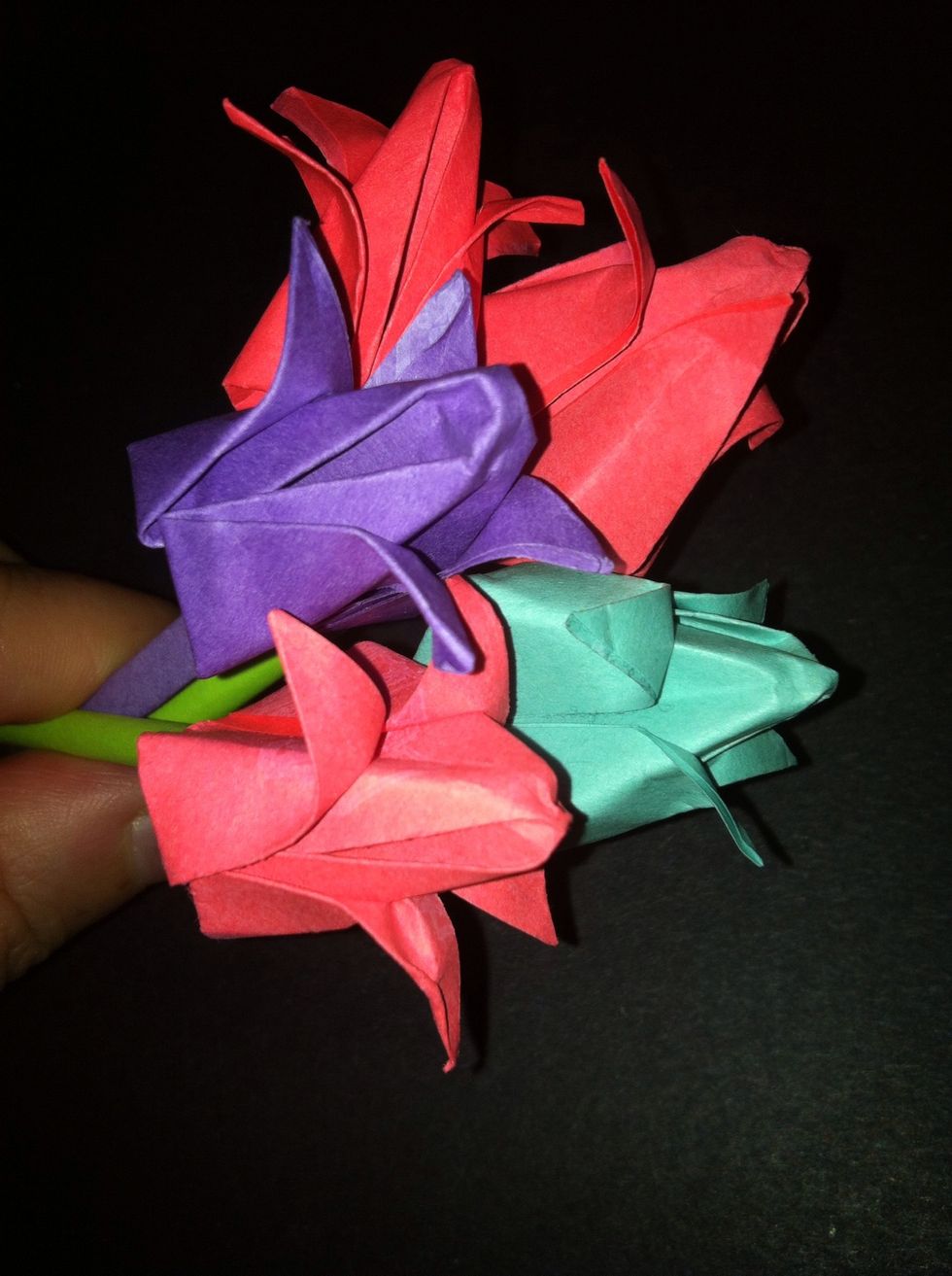 Make them large and small.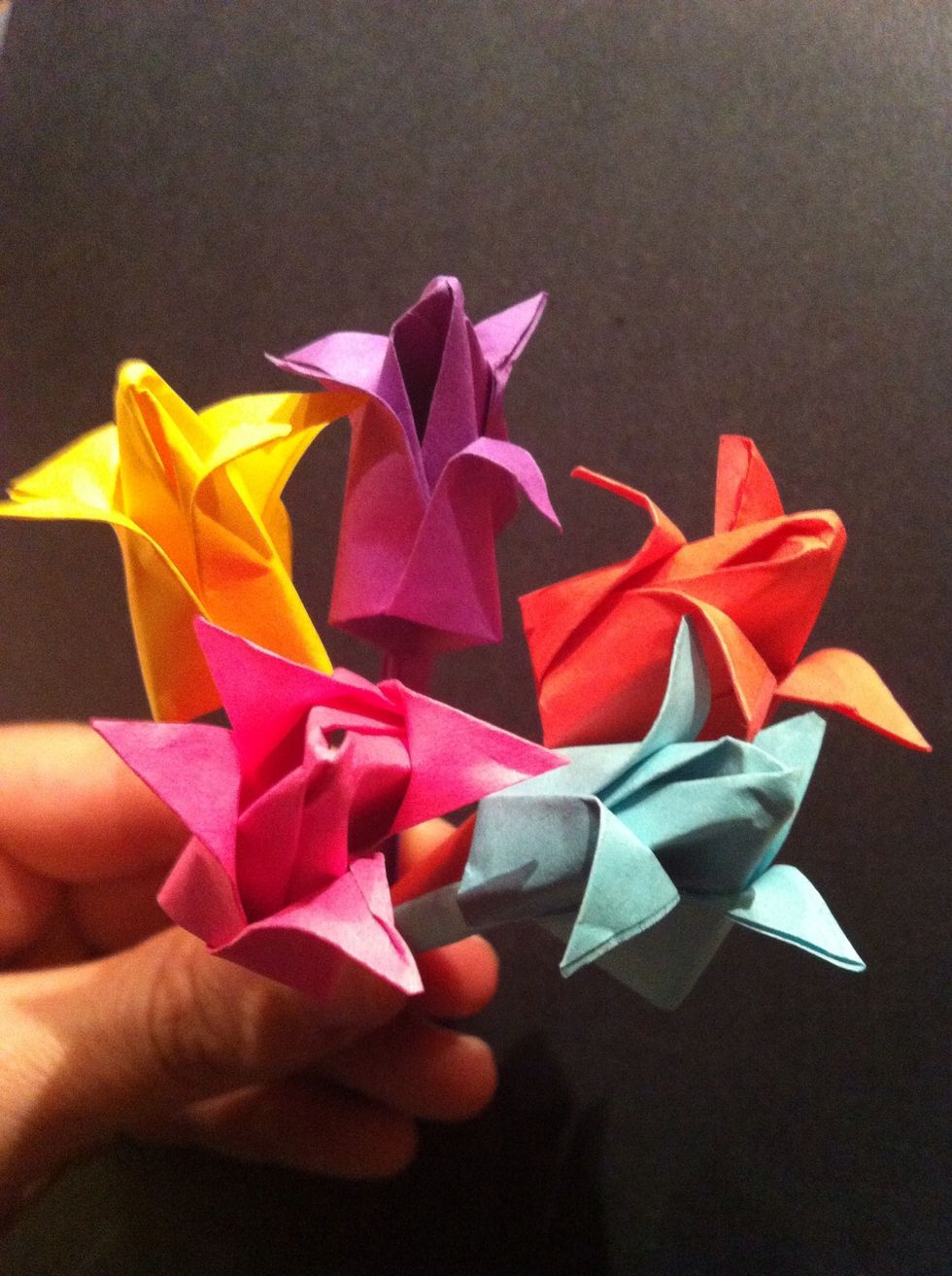 Lasting memories....