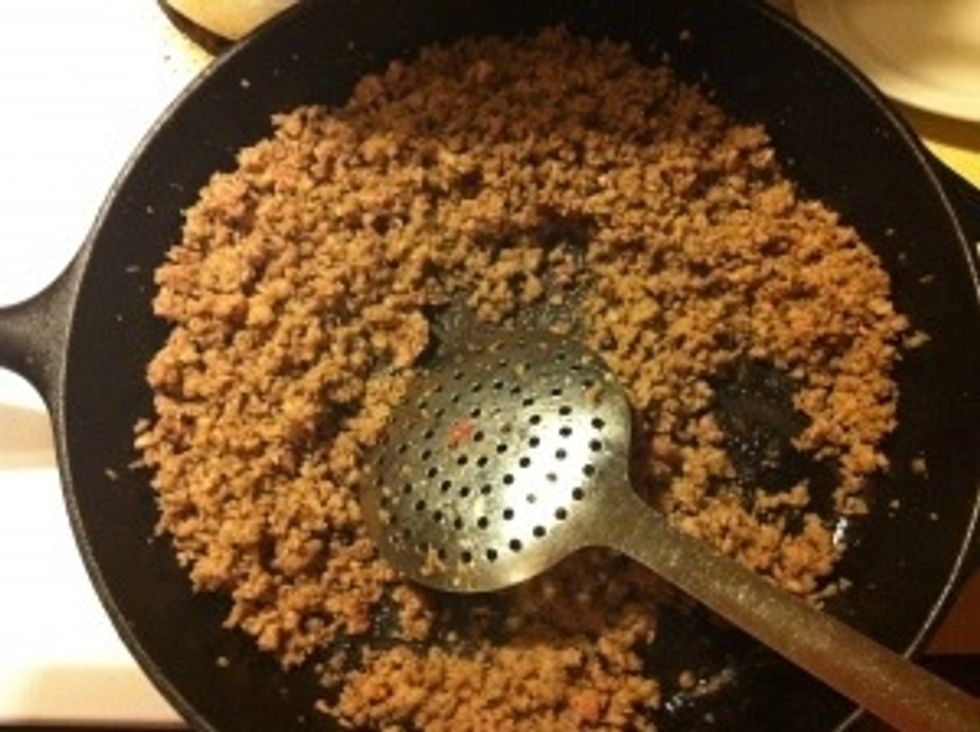 Preheat oven to 400*. In a skillet over medium heat brown sausage breaking up chuncks until sausage or ground beef is cooked.
In a bowl mix the ricotta and 1 1/2 cups mozzarella cheese.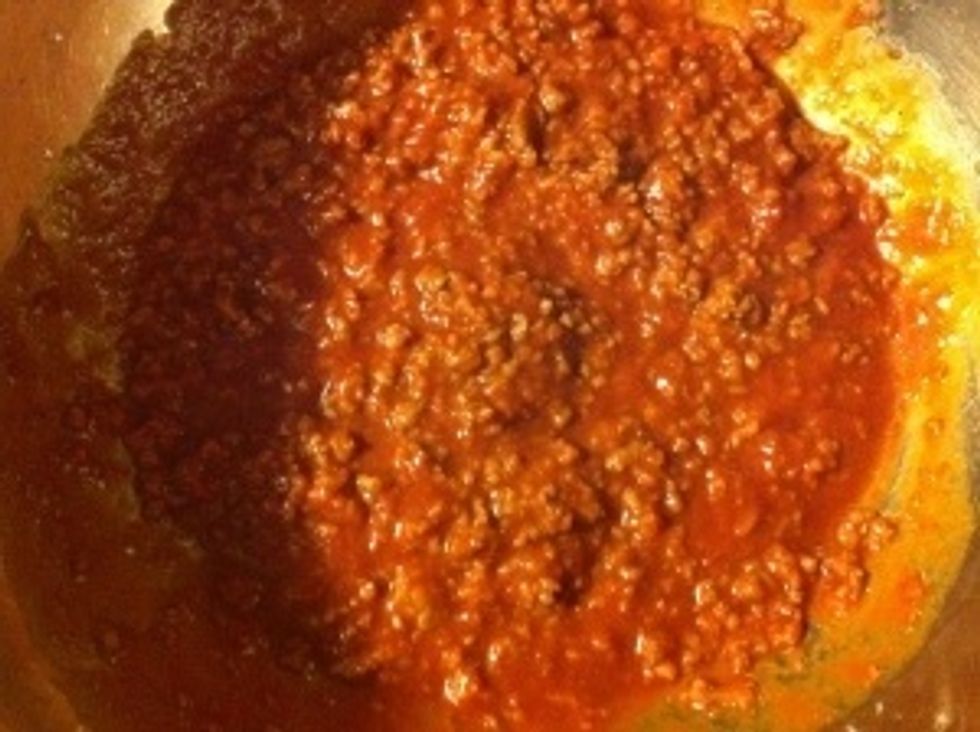 In another bowl mix 1/2 jar of sauce and meat.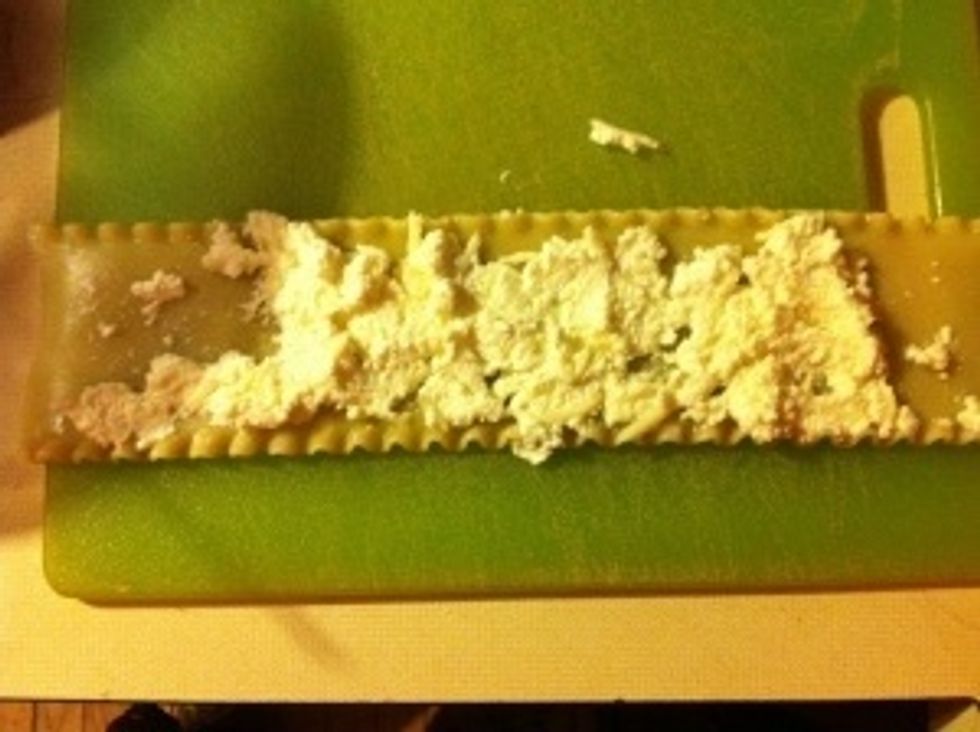 Take a lasagna noodle and lay it flat and spread the cheese mixture on the noodle.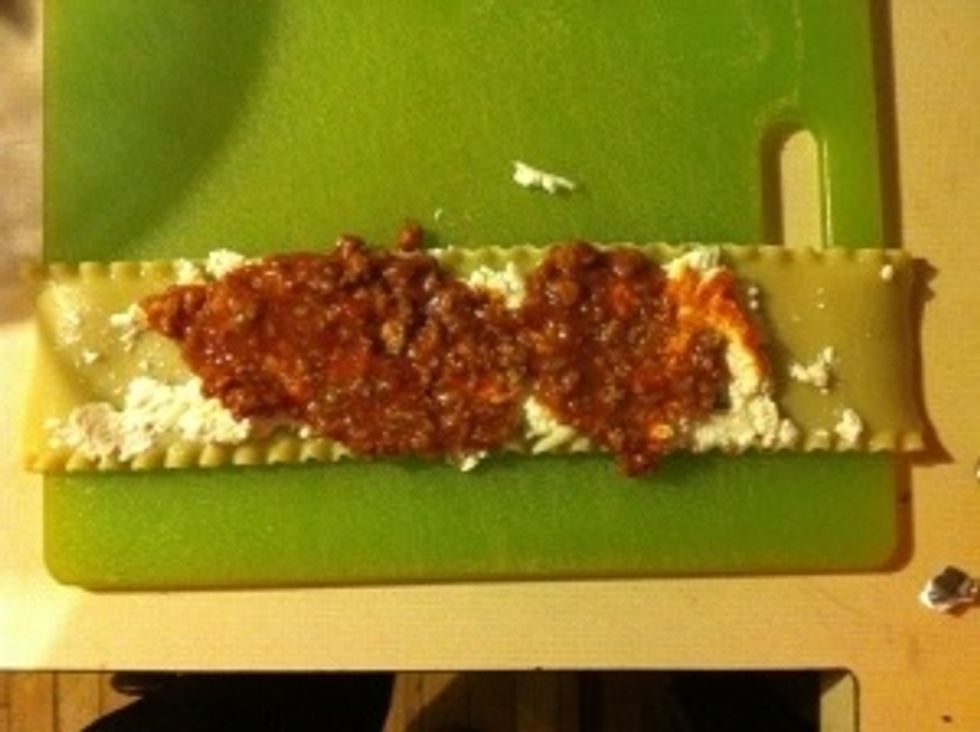 Then spoon some of the sauce onto the cheese mixture.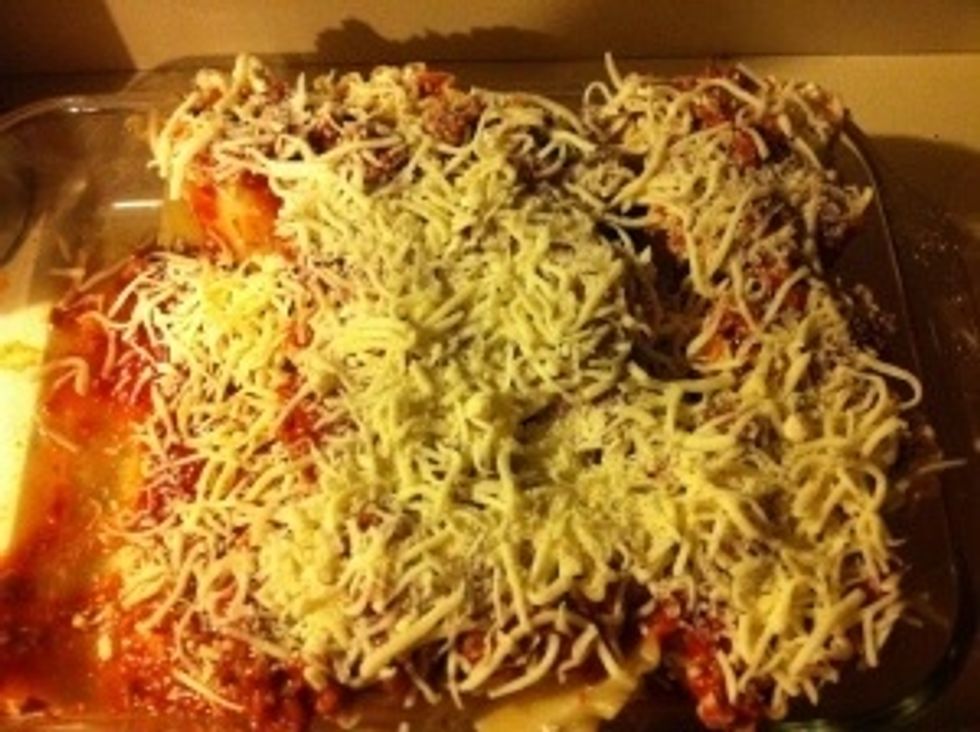 Roll up the lasagna noodle and put in casserole dish with noodle crinkle edge down. Once you have rolled all the lasagna noodles up and have them in the casserole dish
cover with the remaining sauce and the remaining 1/2 cup of mozzarella and sprinkle with parmesan cheese.
Cover casserole dish with foil (I like to spray the foil with cooking spray so the cheese doesn't stick) and bake for 30 minutes and then remove the foil and cook for another 15-20 minutes.
1.0lb ground sausage or beef
1.0tsp dried basil
14.0 lasagna noodles, boiled
1.0 32 oz container of ricotta
2.0c Mozzarella, shredded
1.0 24 oz jar Ragu
Maureen Uebelhoer
Army wife who loves to cook, sew, crochet, knit, make jewelry and whatever else I can do to get myself into trouble with. Follow me on instagram: m_j511