In this guid i will cover how to assemble lasagna, and also how to make the meat sauce that goes in mine! I've been making this for a few years and it's always well received. Hope you enjoy it! 😃
785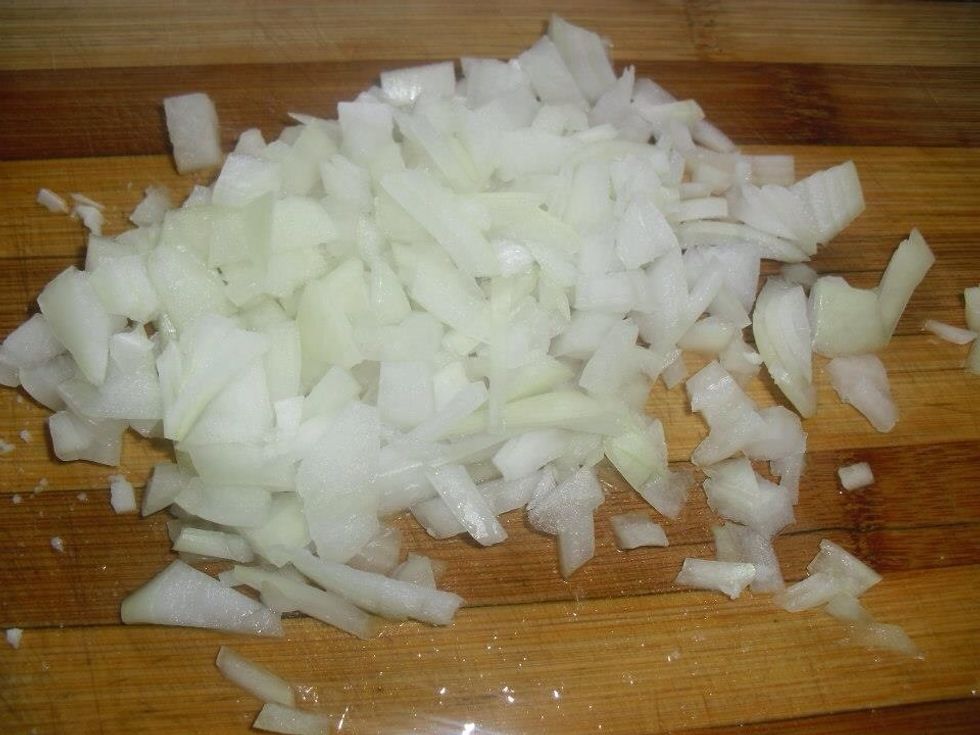 dice the onion, and mince as much garlic as you want.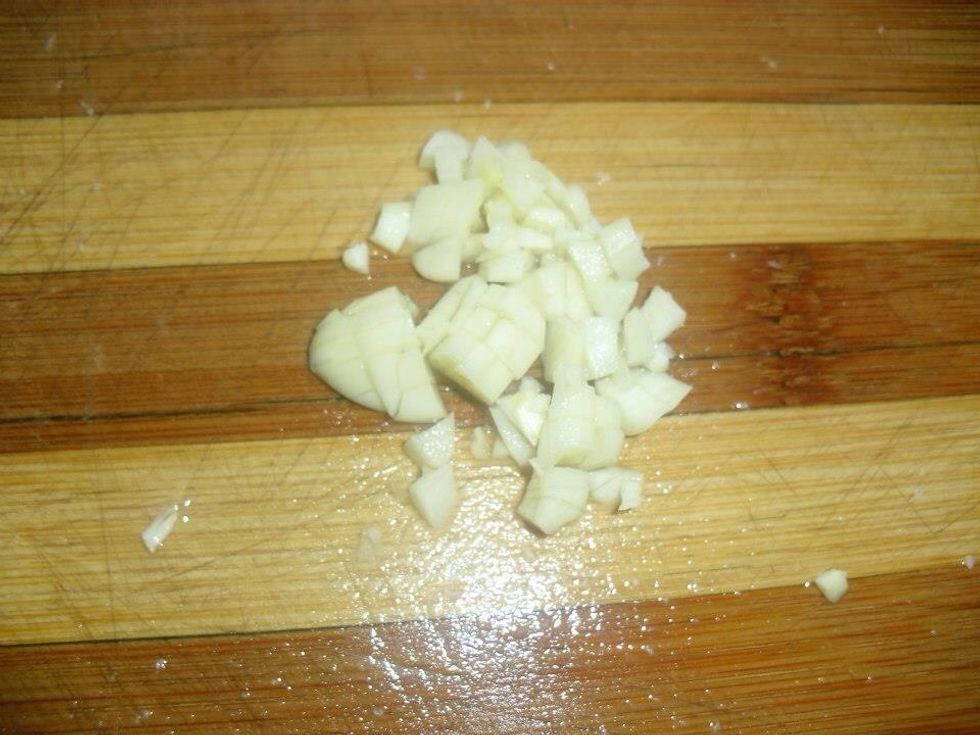 The garlic.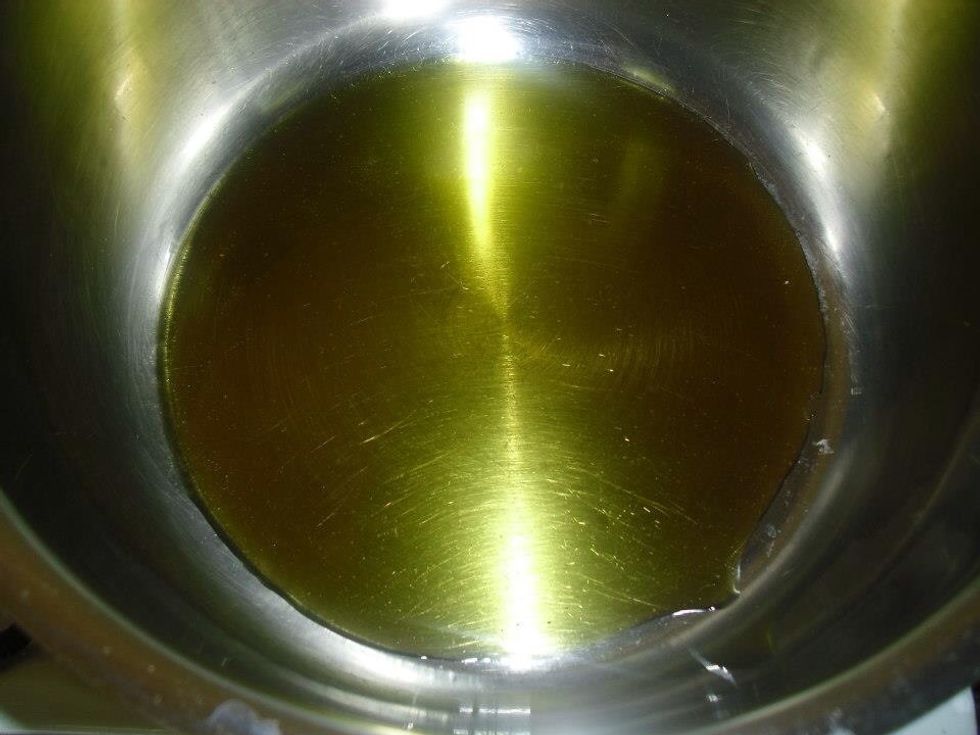 Once this is done, put the olive oil and throw the meat into a pan over medium heat.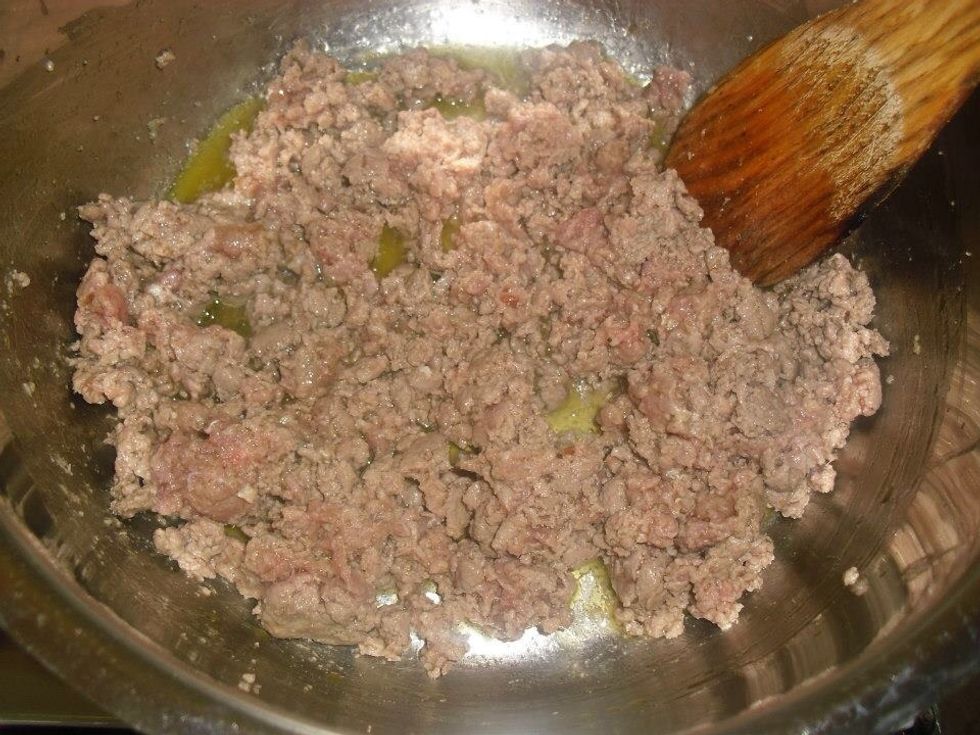 Cook the meat until browned.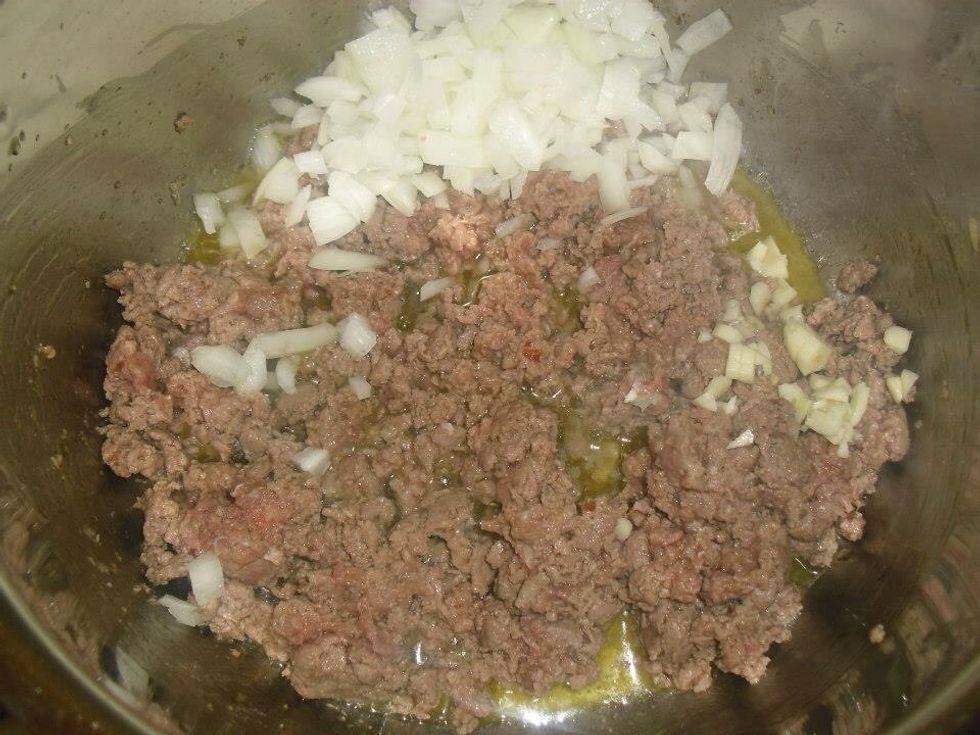 throw in the onions, garlic, some salt and pepper, and a good amount of crushed red pepper
Stir this around for a few minutes over medium heat until the onions become soft.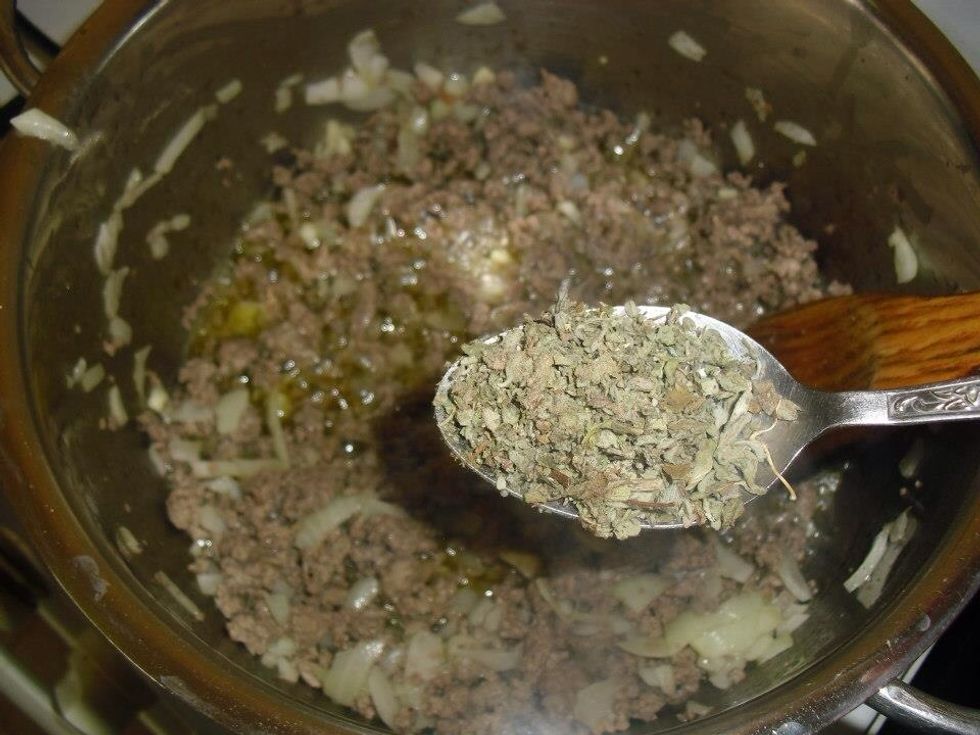 Then add in a few good pinches of oregano .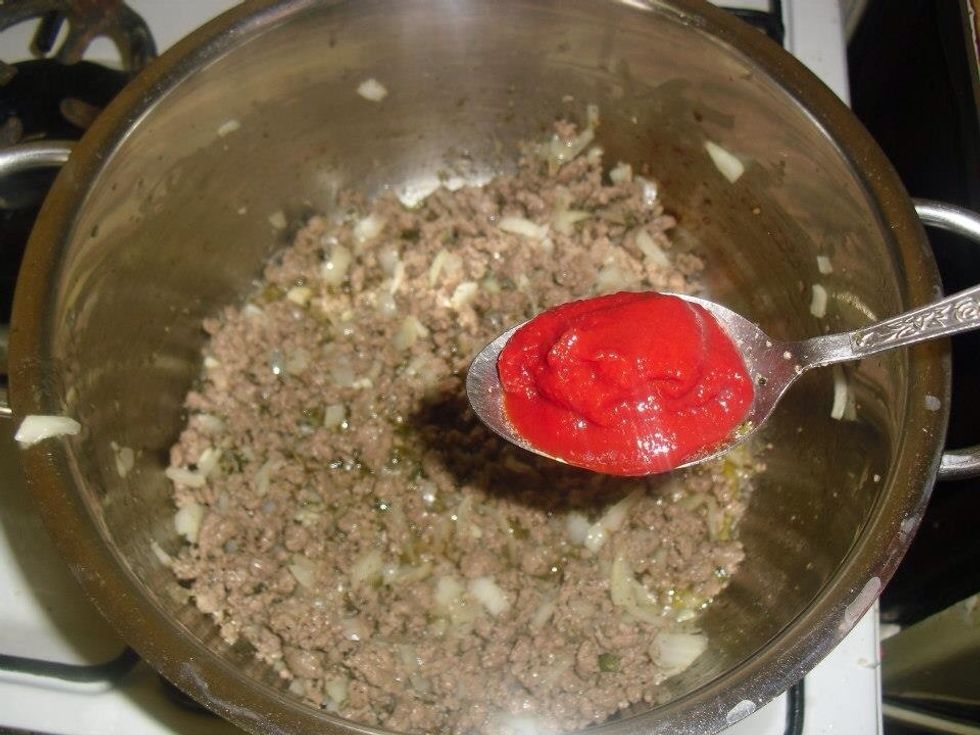 and a tablespoon or two of tomato paste. (I'm using the concentrated kind, so not as much.)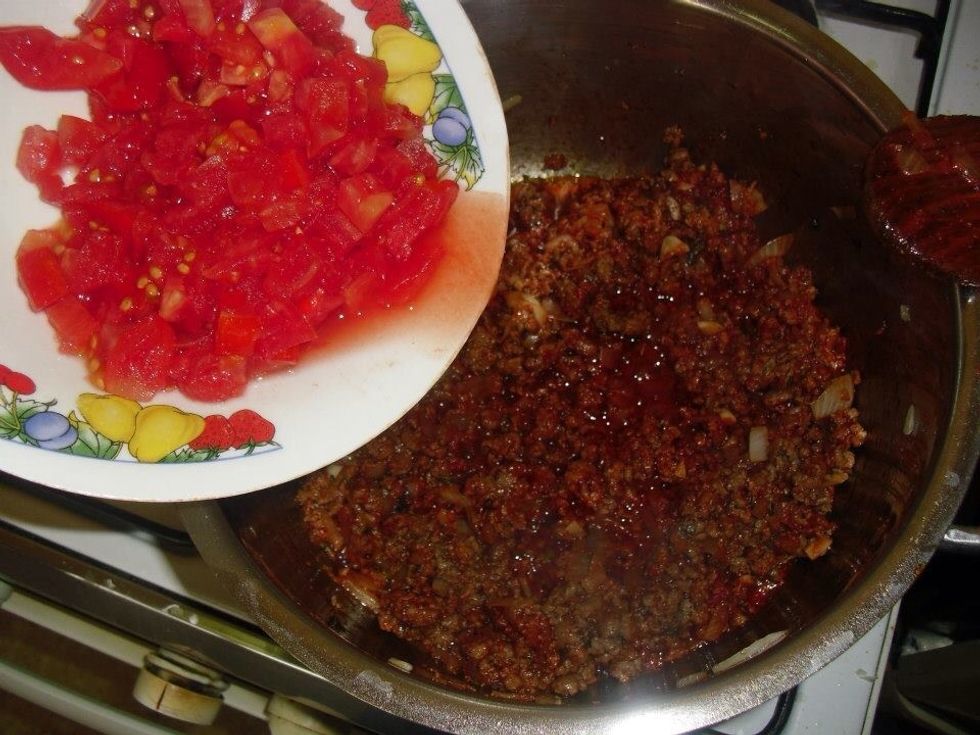 put the blanched and clipped tomato Mix it around for a moment, and bring to a light boil. Watch out for splatters!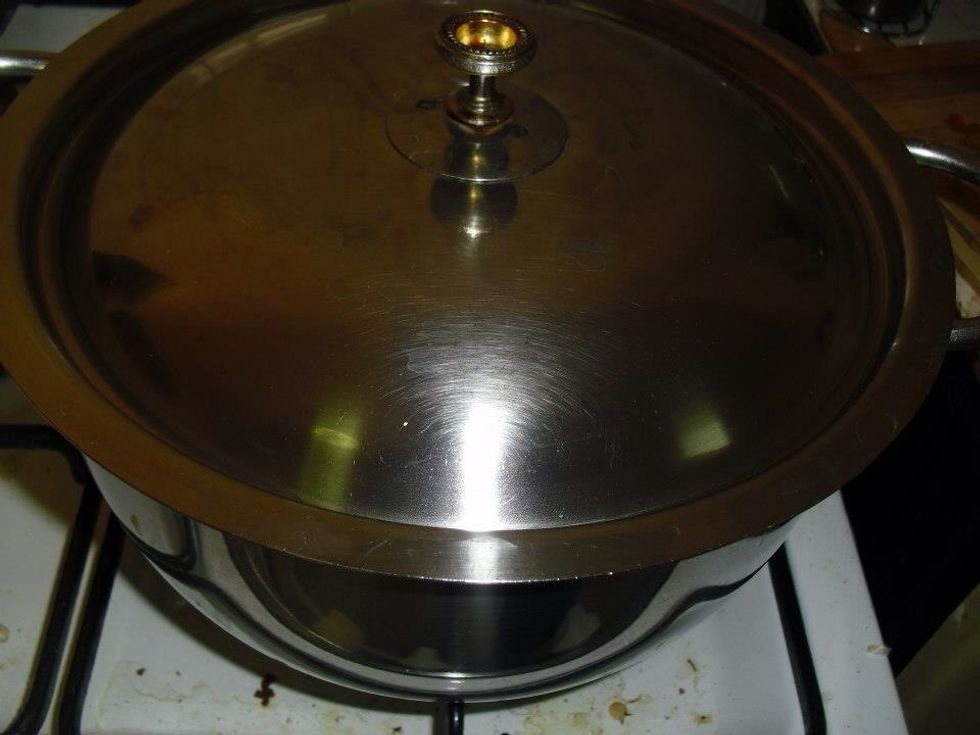 Lower the heat to a simmer and cover. Let simmer for approx. 25 minutes while you do the rest of the prep!
Once the sauce is done,we can start assembling! Preheat the oven to 400 degrees F.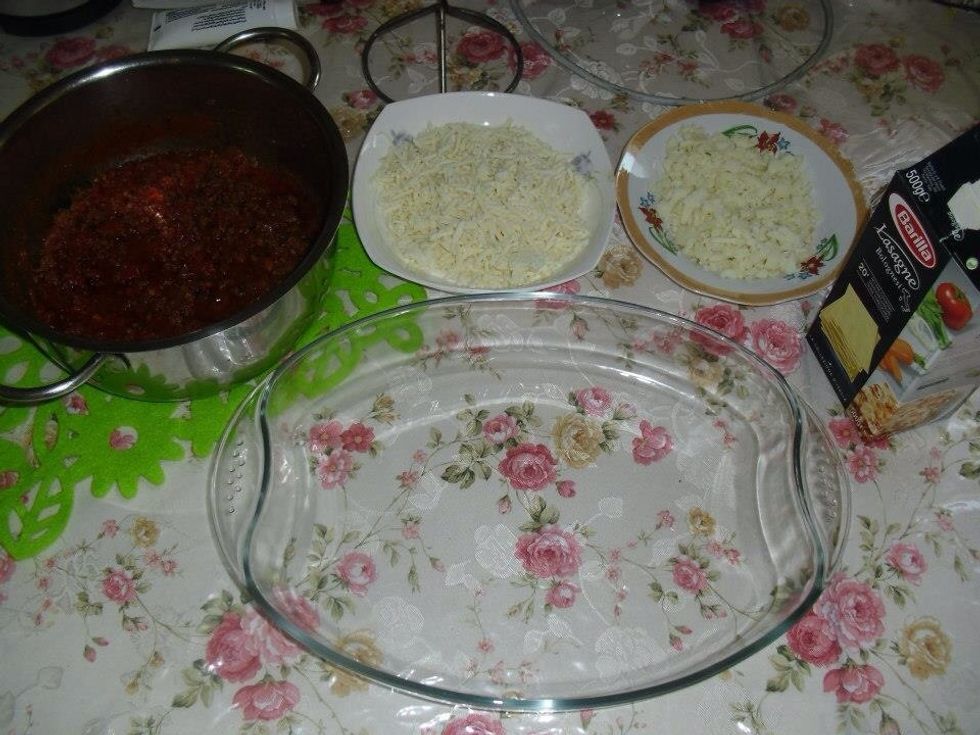 Make sure your cheeses, noodles and sauce are all within easy reach.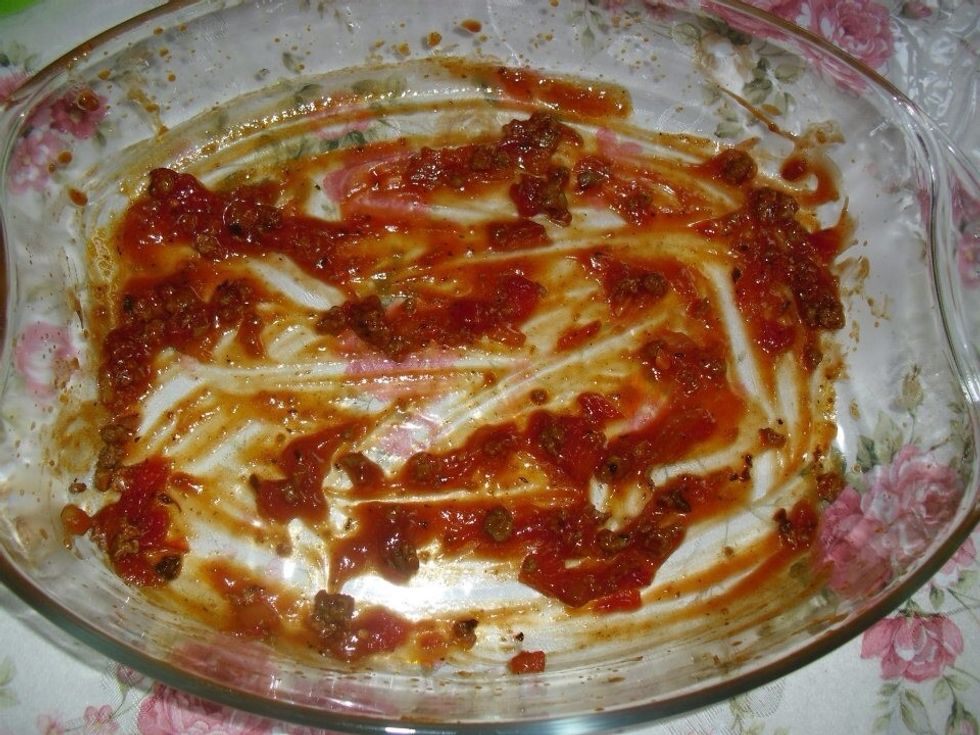 Ladle just enough sauce to cover the bottom of the pan with liquid.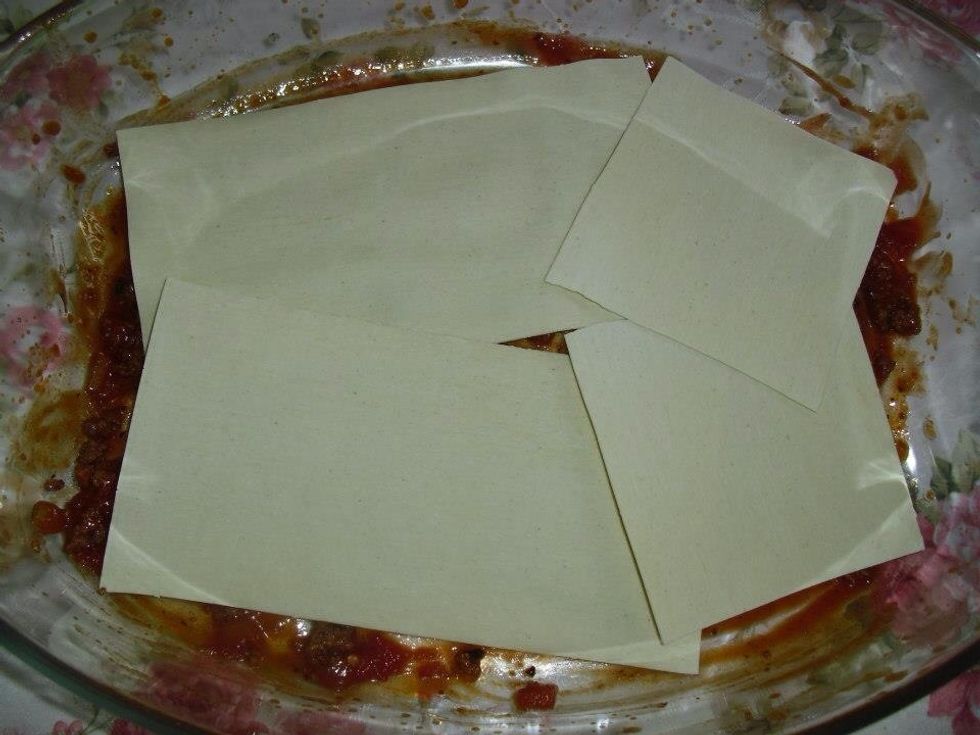 place 3 noodles on top of the sauce, slightly overlapping. If they're broken, piece them together as much as possible.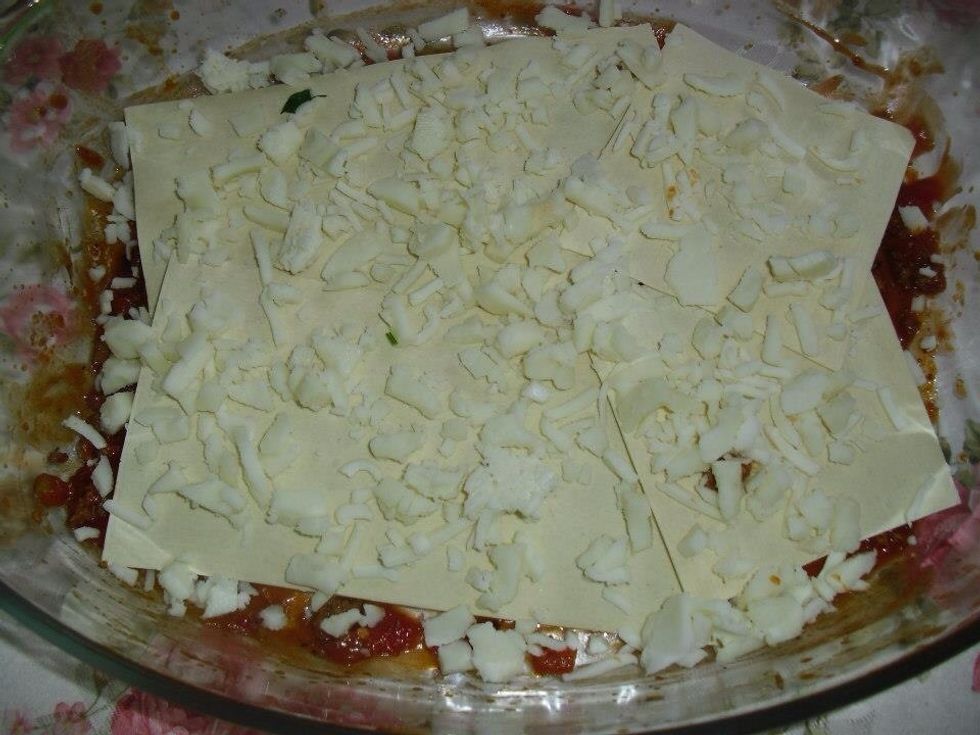 Spread 1/4 of the mozzarella and 1/4 of the parmesan over the noodles.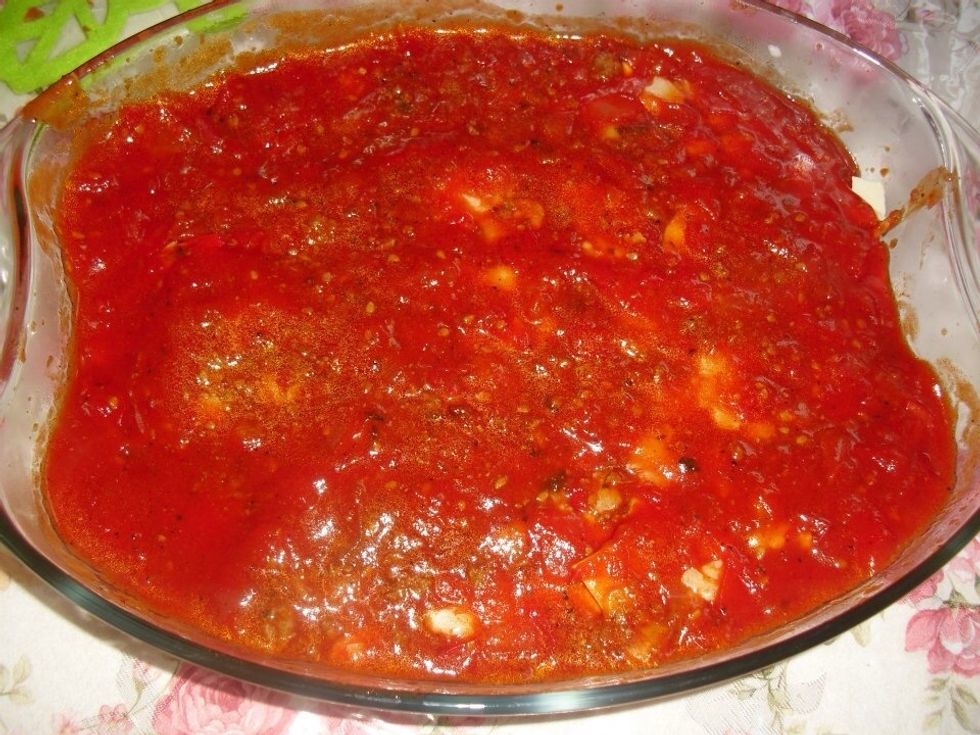 Now you'll put more sauce over the cheese and then noodles, and parmesan cheese , etc. You repeat the basic build three times.
On the fourth and final level, do ricotta cheese, then the rest of the sauce, topped with the rest of the cheese.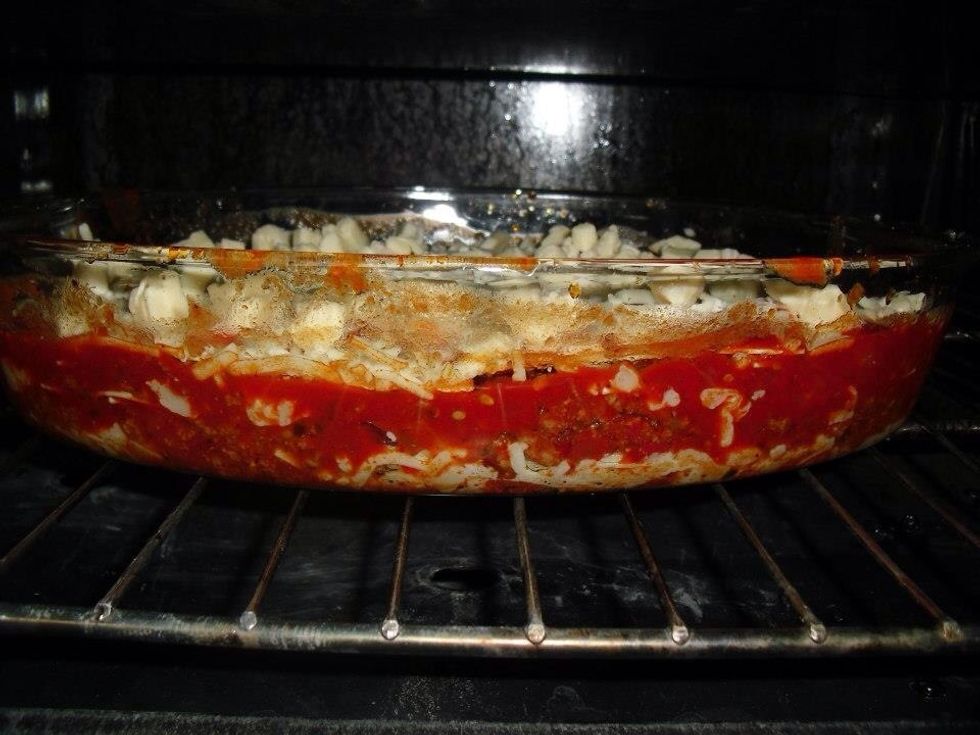 Now bake at 400 F for 30 minute.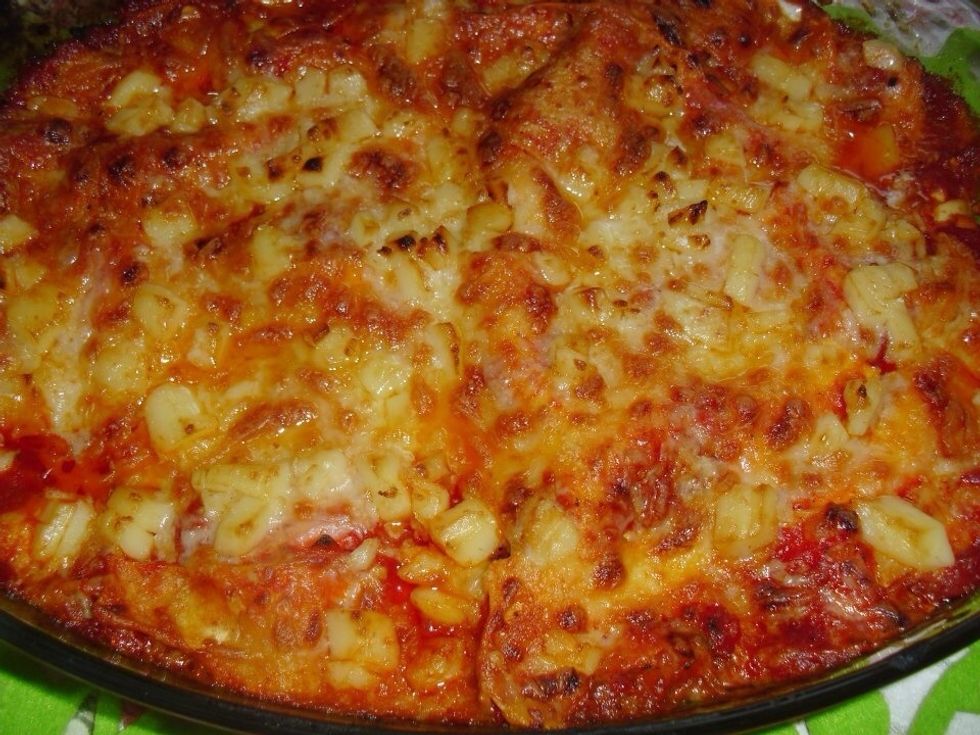 Let it rest for at least 10 minute.
Garnish it with some parsley , or with garlic bread (you can found its recipes in my previous guides : ) . 😃
1/2kg Package of noodles
1.0c Mozzarella
1.0c Parmesan
5.0 Tomato
2.0Tbsp Tomato Paste
1.0 Large onion
3.0 Garlic
1/2kg Beef Meat
1.0Tbsp Dried Oregano
1.0tsp Crushed red pepper
1.0Tbsp Salt
1.0tsp Pepper
3.0Tbsp Olive Oil