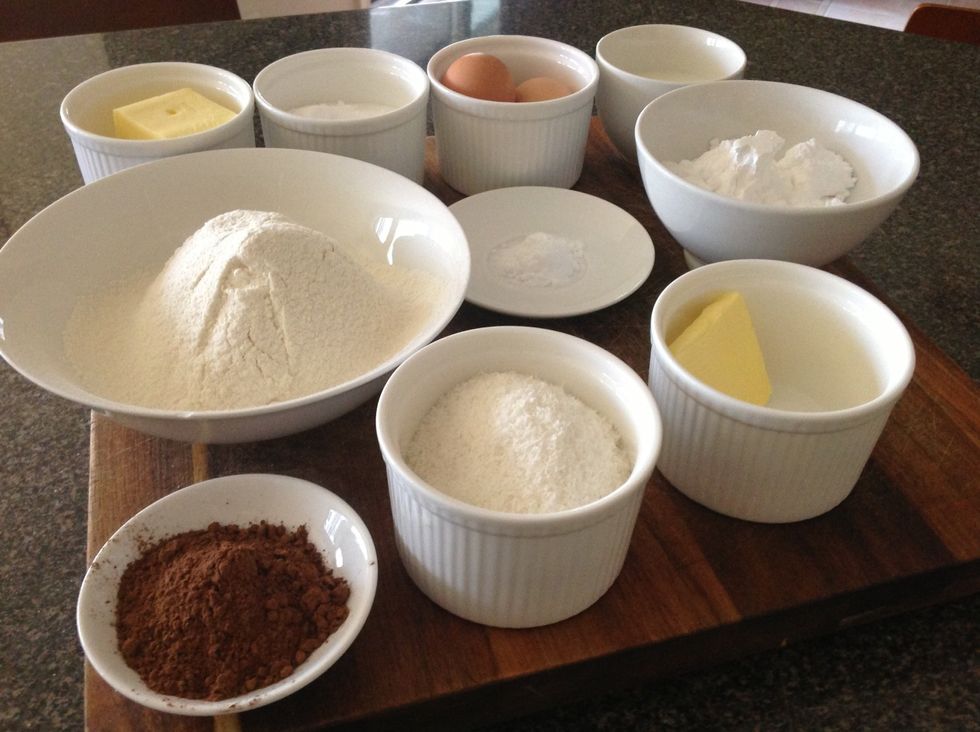 Measure ingredients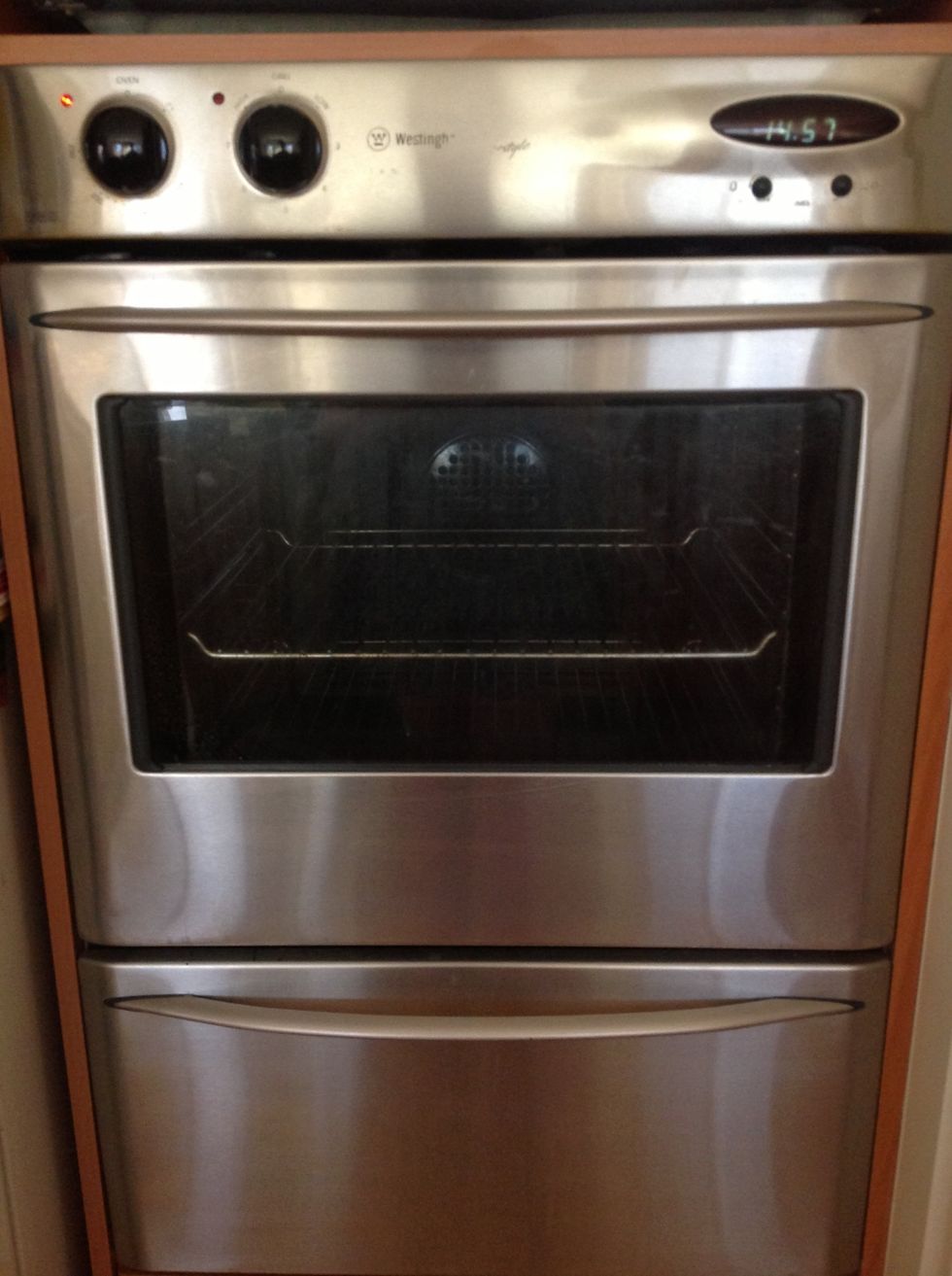 Preheat oven to 160 degrees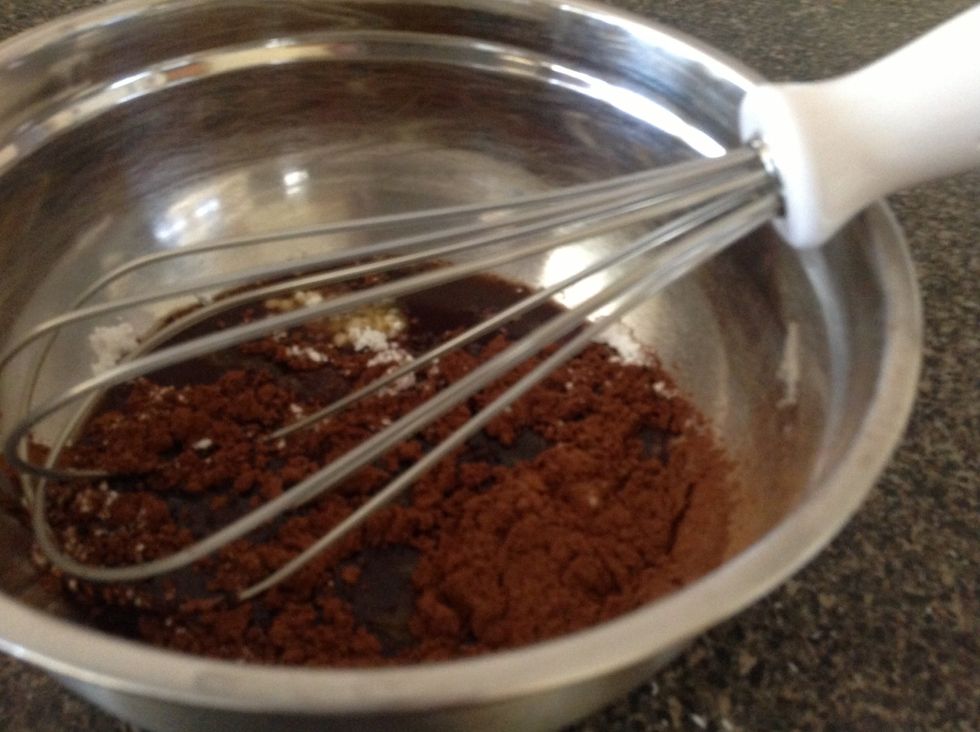 To make the icing, place icing sugar, cocoa, water and butter in a bowl and whisk to combine. Set aside.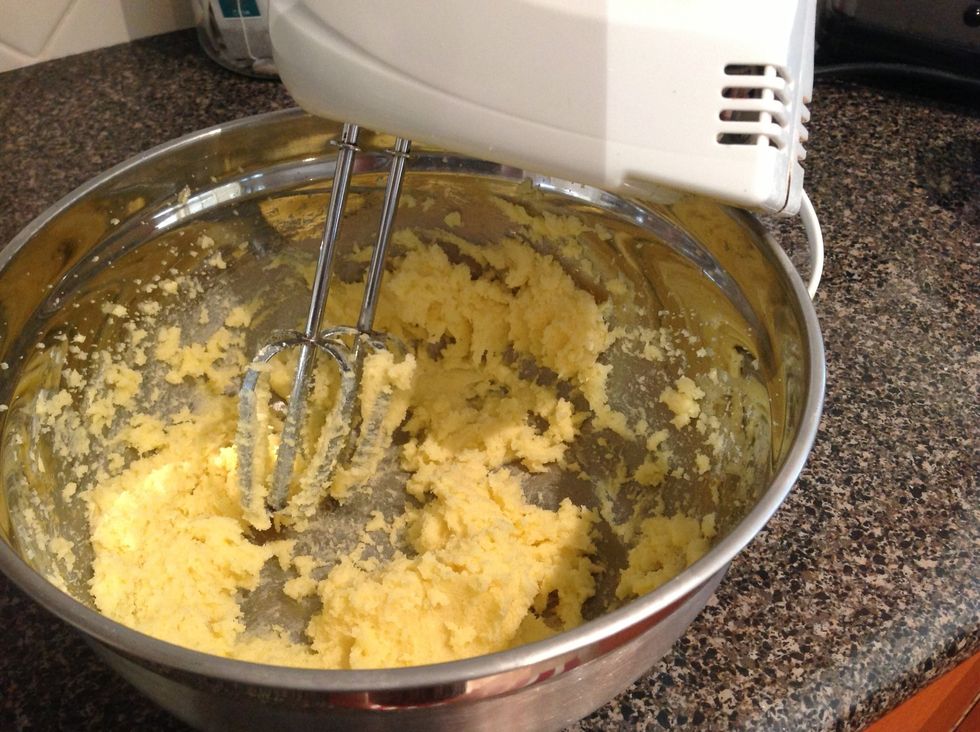 Beat the butter, sugar and vanilla with an electric mixer until light and creamy.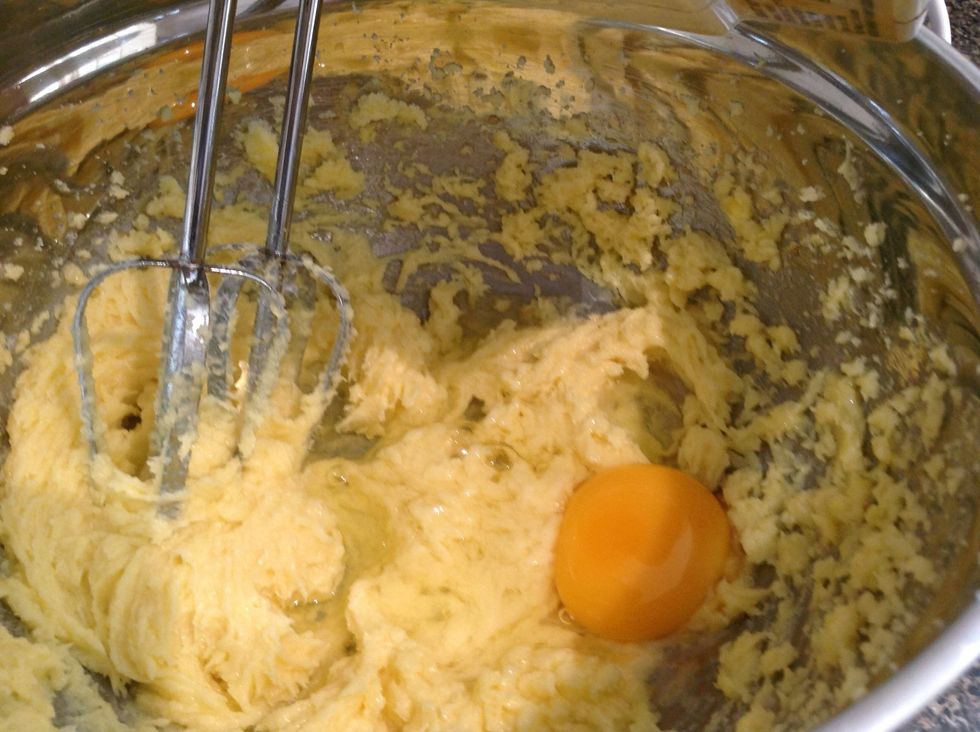 Gradually add eggs and beat well.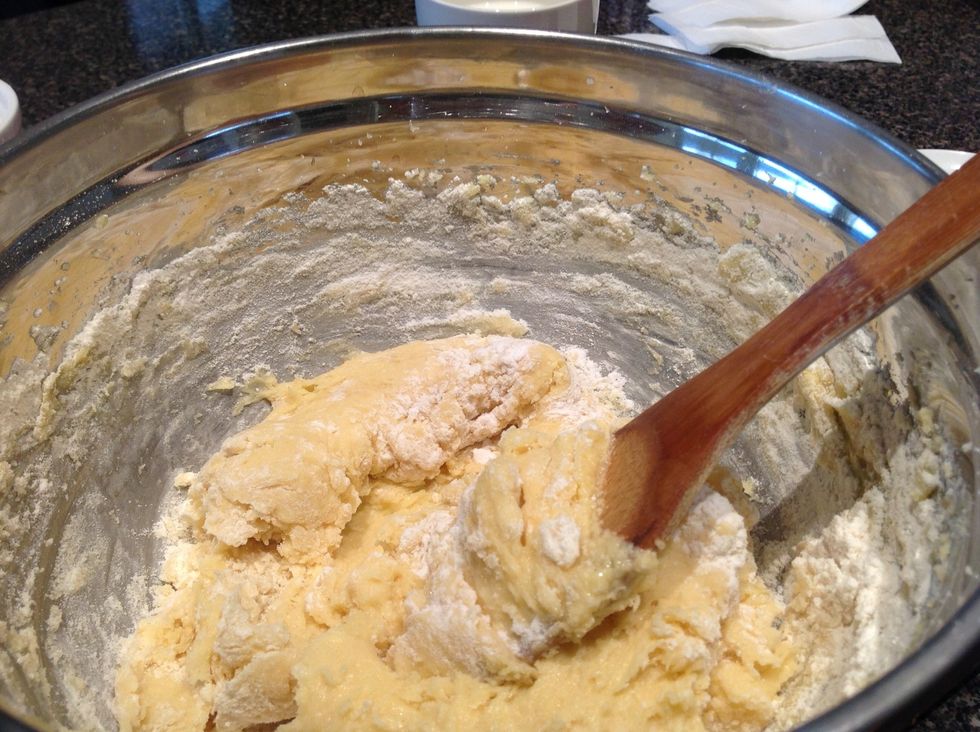 Add flour and baking powder and mix until well combined.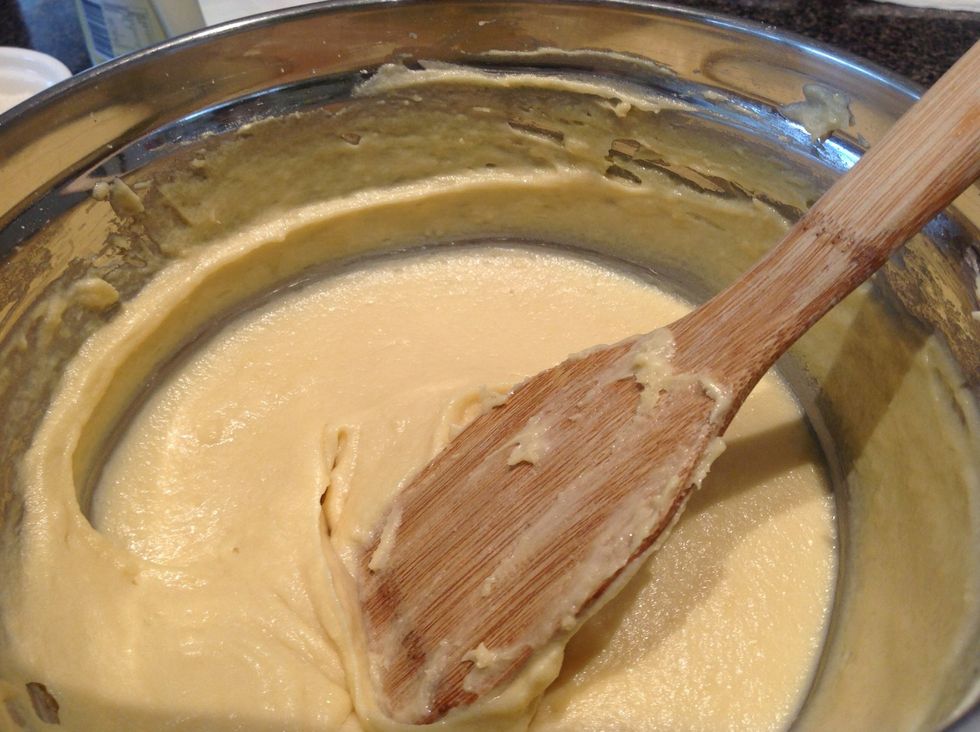 Stir in the milk.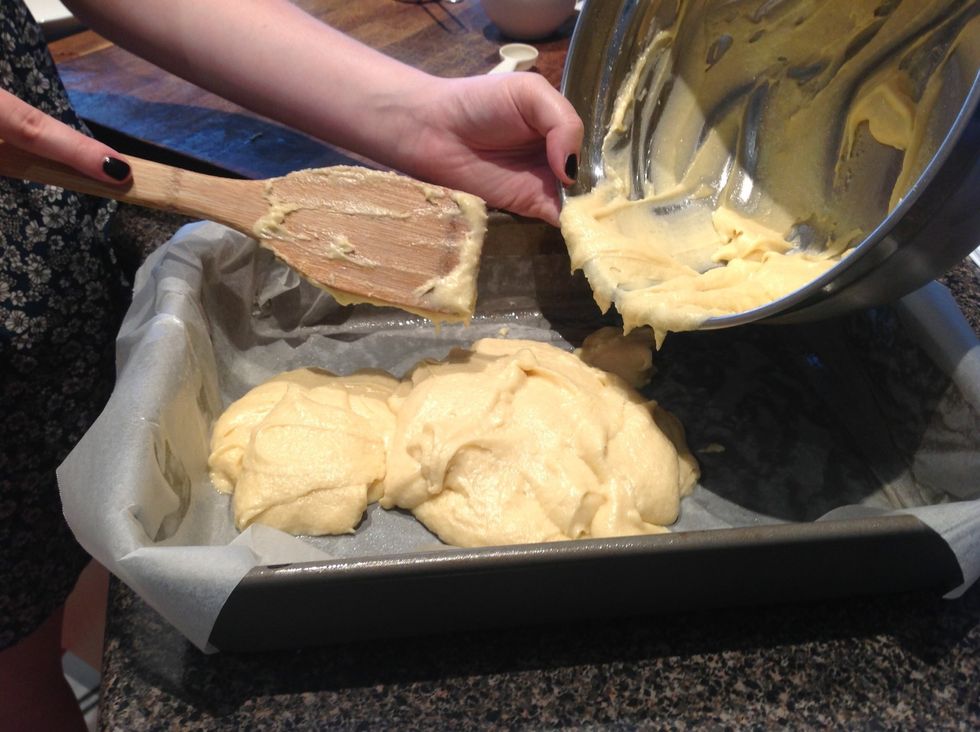 Spoon into a lightly greased tin lined with non stick baking paper and bake for 20 minutes or until cooked when tested with a skewer.
While still warm, cut into squares.
Pour over icing.
Top with coconut.
125.0g Unsalted butter (softened)
3/4c Caster sugar
1.0tsp Vanilla extract
2.0 Eggs
1/4c Plain flour (sifted)
1/4tsp Baking powder (sifted)
125.0ml Milk
1.0c Shredded coconut
3/4c Icing sugar
2.0Tbsp Cocoa powder
80.0ml Boiling water
20.0g Unsalted butter (melted)