A great way to use up leftover lamb from your Sunday roast. Enjoy!
302
This is a great way to use up leftover lamb. It is based on a Cypriot dish and takes very little preparation. If you you have no leftover lamb sear cubes of lamb in a frying pan instead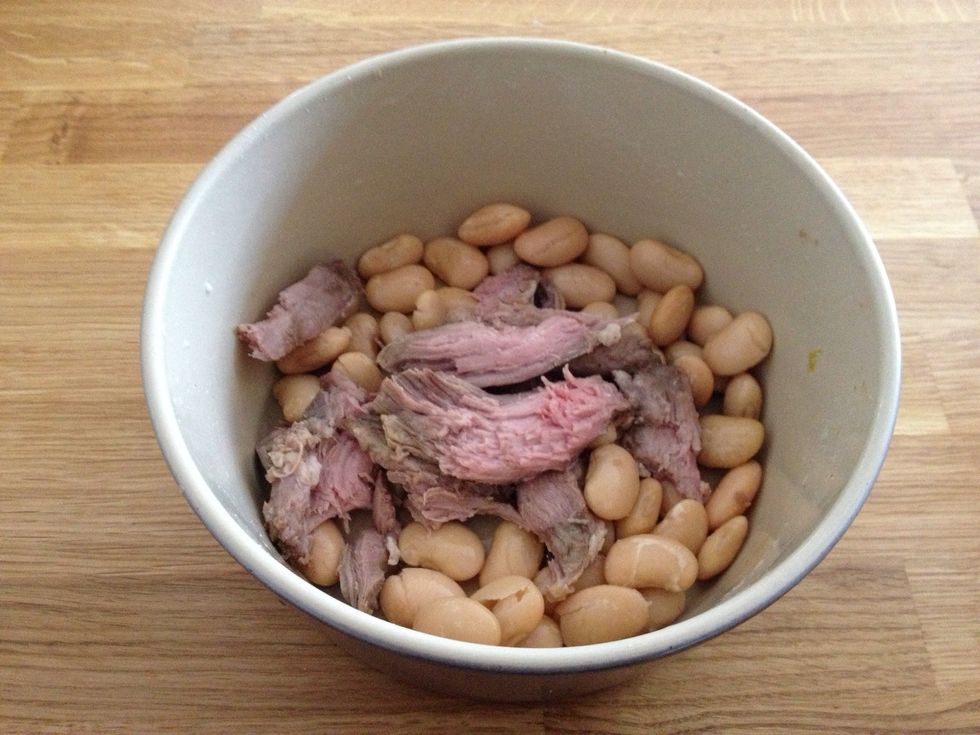 In the bottom of an oven proof dish place a tin of butter beans and some torn up roast lamb (fat removed)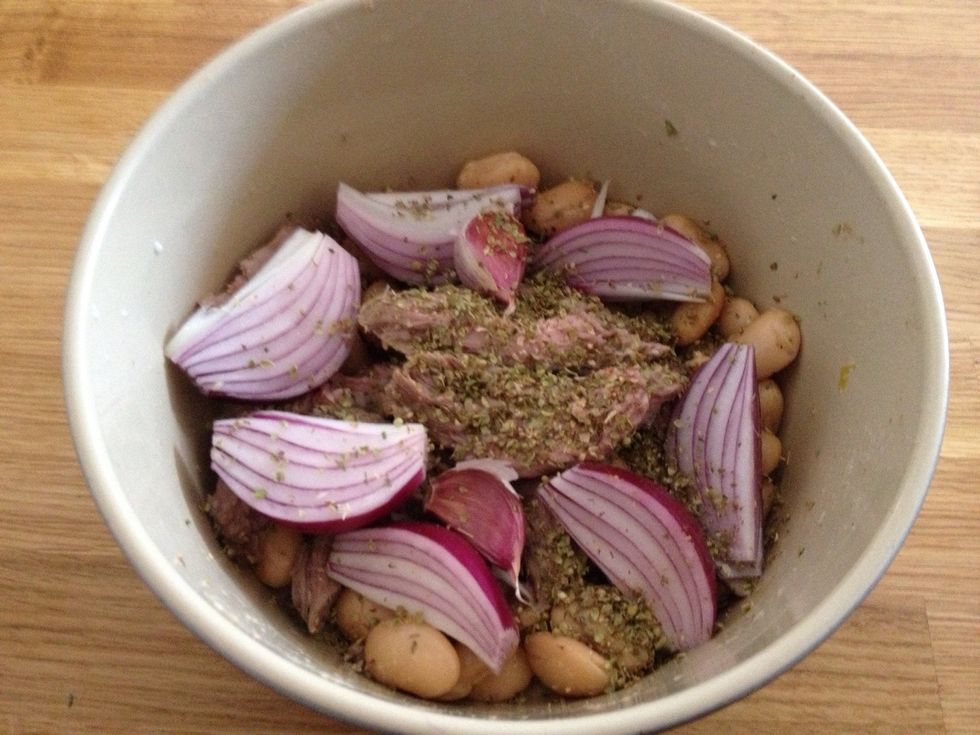 Add a red onion cut into wedges and two garlic cloves (skin left on) plus a generous sprinkling if oregano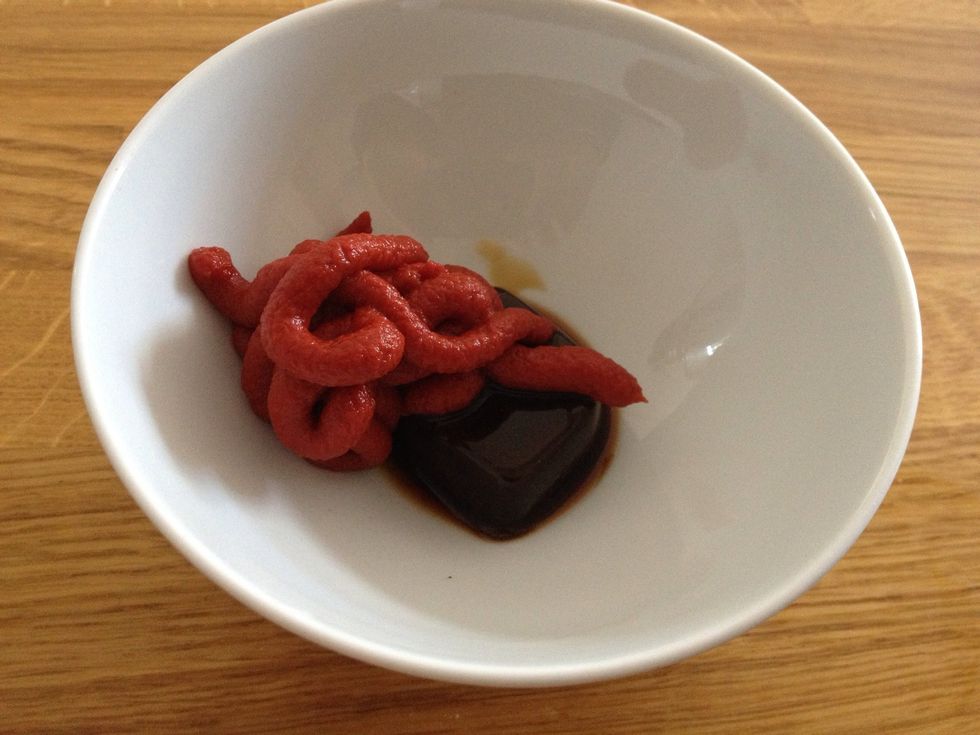 In a small bowl mix 1 tbsp of tomato purée with a beef stock cube (I use kallo organic as it has no MSG in)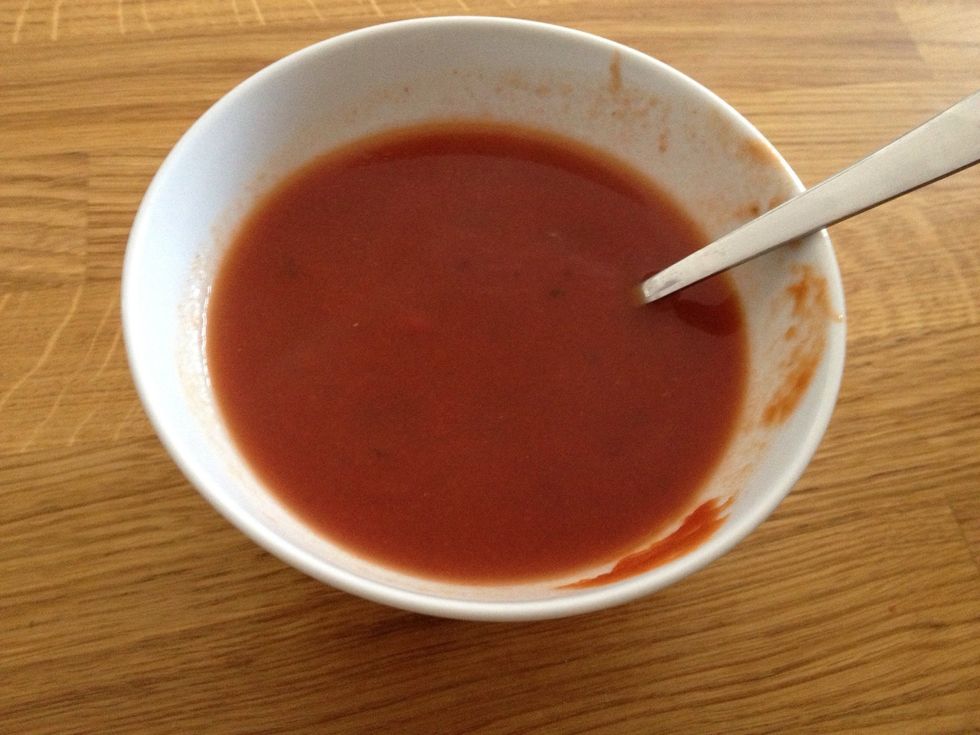 Mix with boiling water, approx 1/2 a pint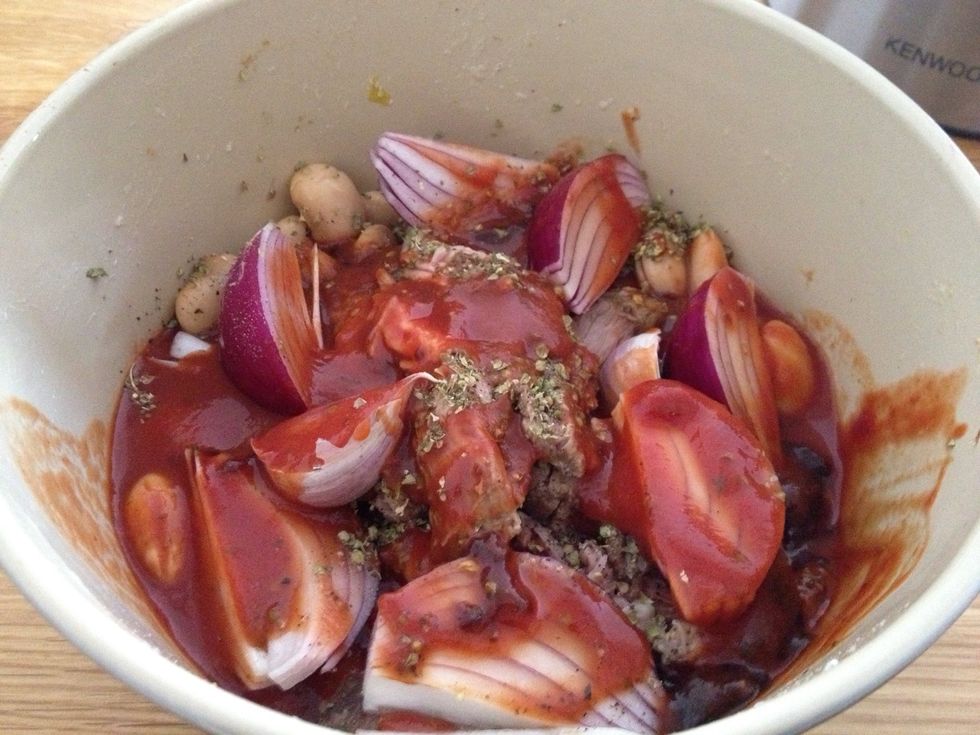 Pour over the lamb mixture. Cover in foil and bake at 170C for about 40 mins.
Add a tomatoes cut into wedges and a little more water if necessary and return for 30 mins
Serve with green veg or a green salad. Sprinkle the lamb with a little feta if desired
Find more recipes in my other guides or at www.theschoolofbalance.com and follow me on twitter @schoolbalance or The School of Balance on Facebook
The creator of this guide has not included ingredients
The School Of Balance
Nutrition + Fitness + Mindset + Happiness + Relaxation\n\nThe Pathway to a Happier, Healthier and Balanced You