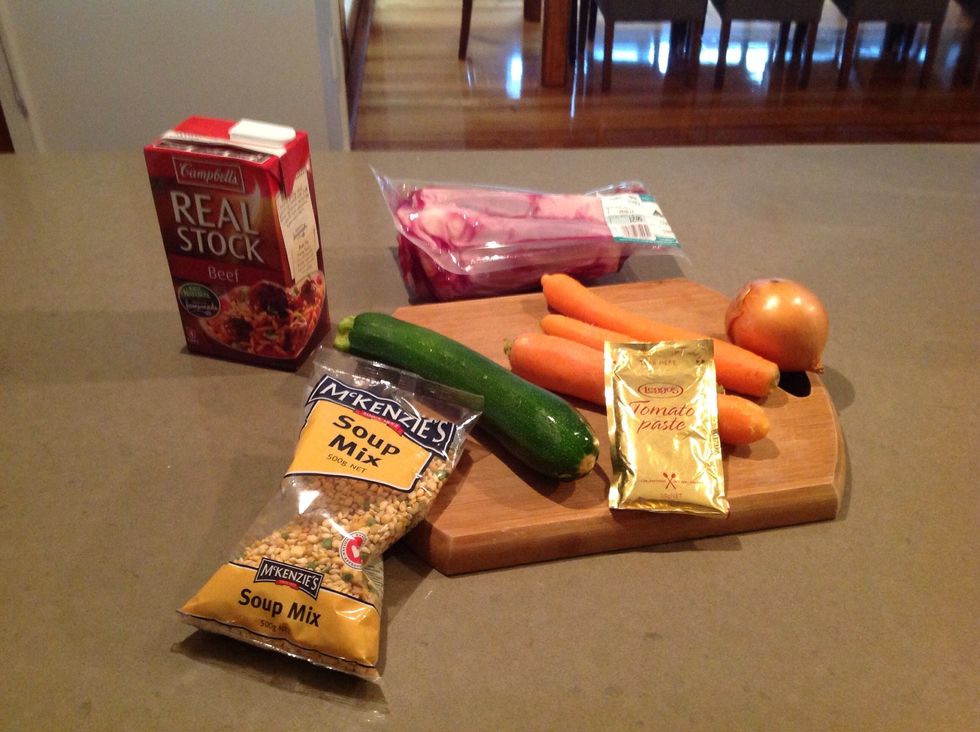 Here are your ingredients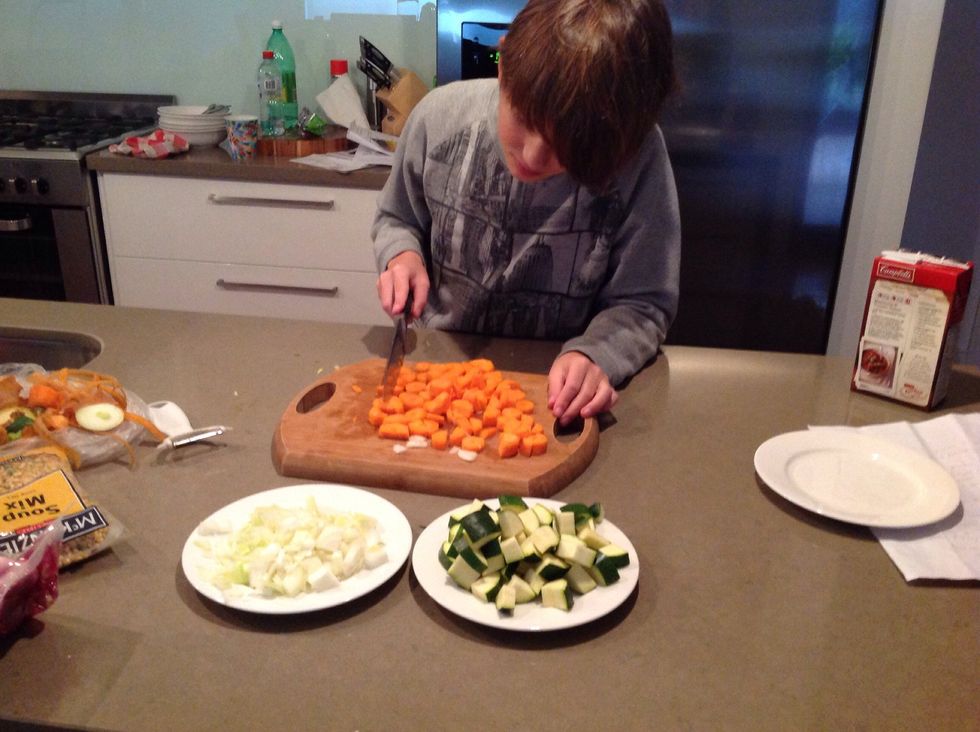 Dice carrots, onion and zucchini evenly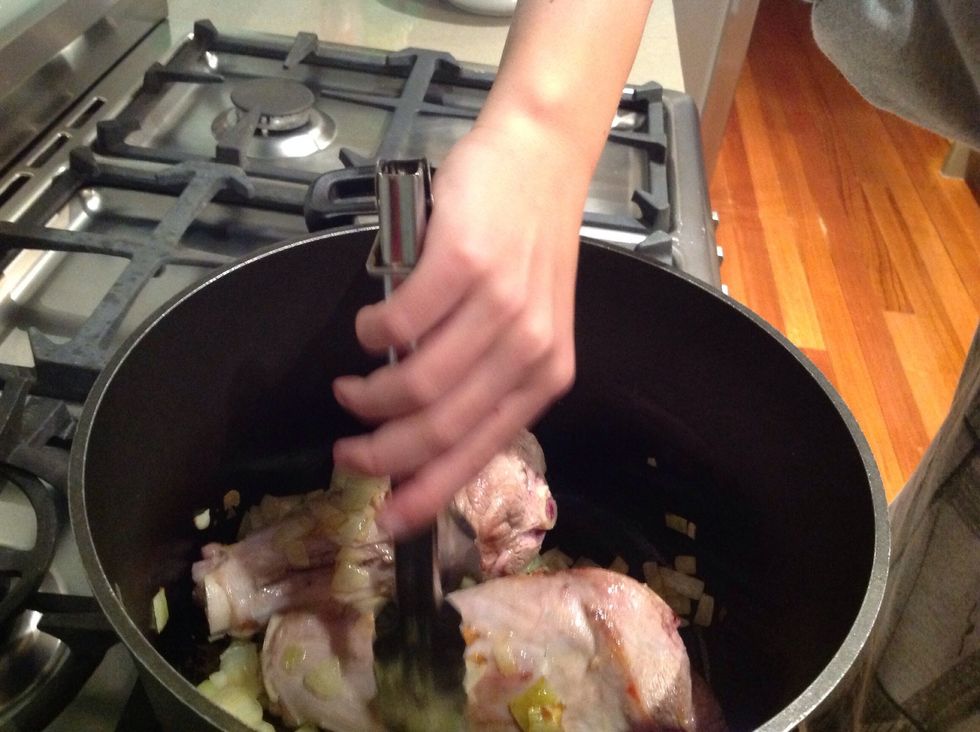 Add 2 tablespoons of oil into a large pot. Put the Lamb shanks into the pot and throw in the onions so the lamb gets a flavour to it. Use the tongs to flip the shanks for a brown colour on each side.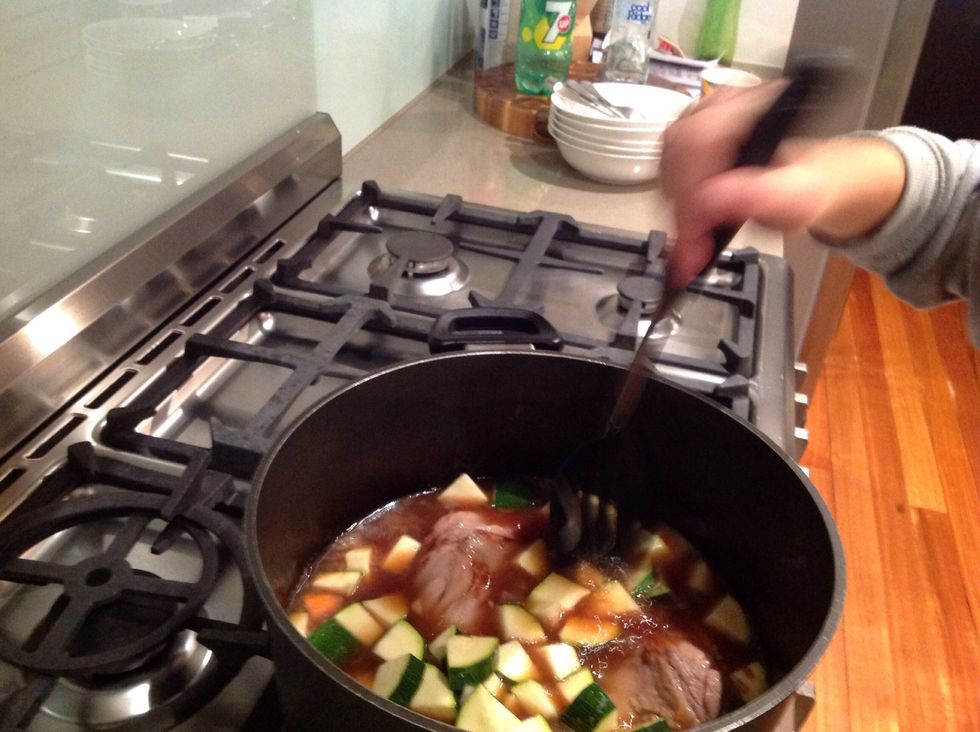 Pour in the Beef Liquid Stock packet (which is 1 litre and the whole thing) and add in the diced vegetables to it. Stir smoothly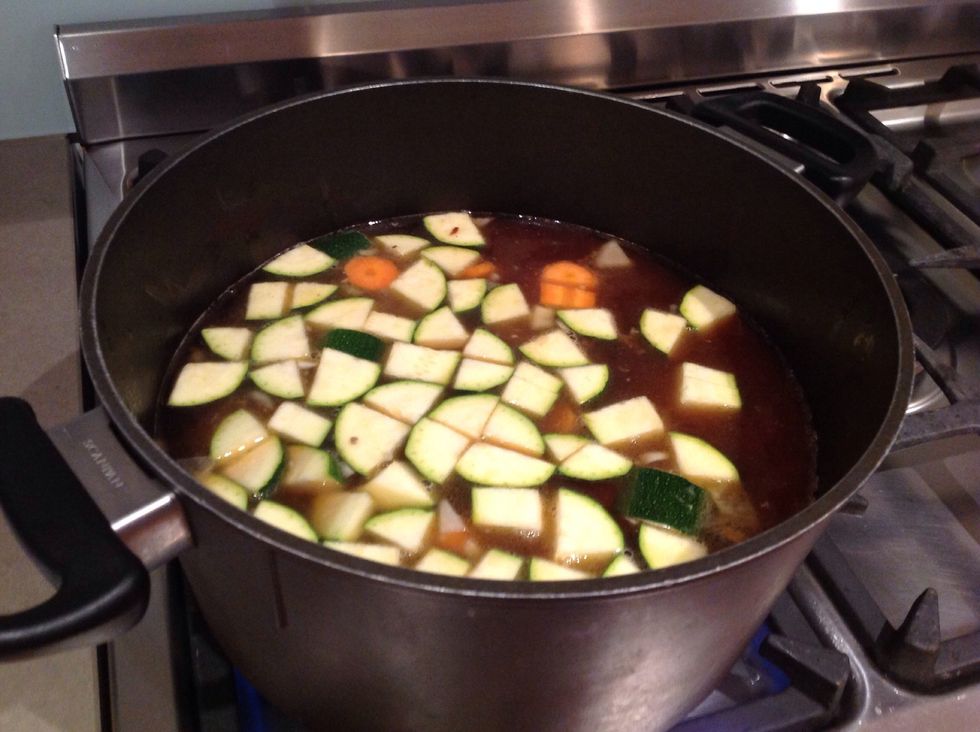 Pour in tap/kettle water until the Lamb shanks is fully covered.when you think it's covered, pour in the Whole Mckenzies Soup Mix packet (you can choose 1/2) and a sachet of tomato paste. Stir threw.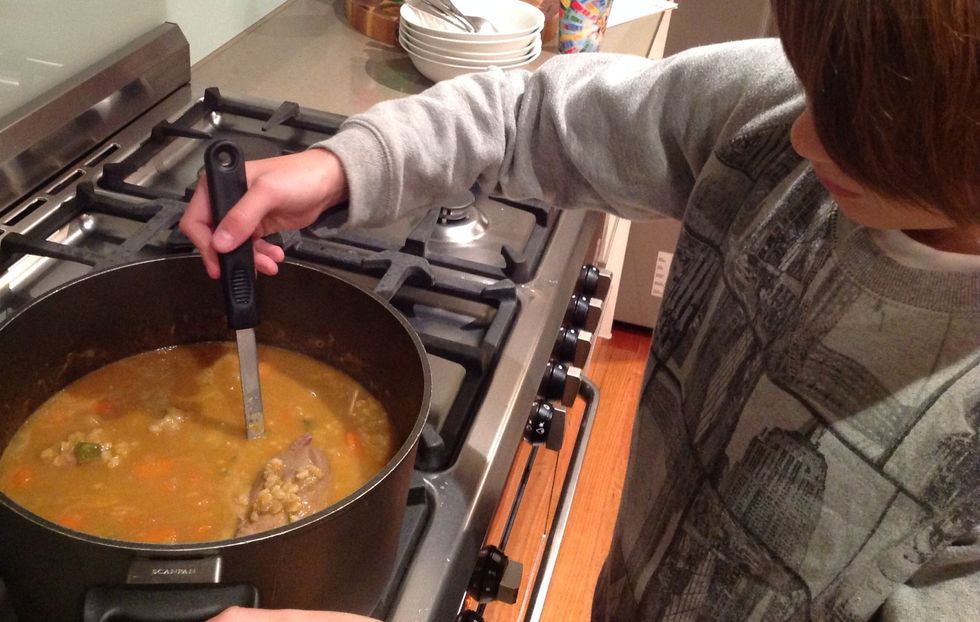 Turn onto a simmer for 3-4 hours and stir thoroughly every half a hour. You should see the meat falling off the bone very slowly.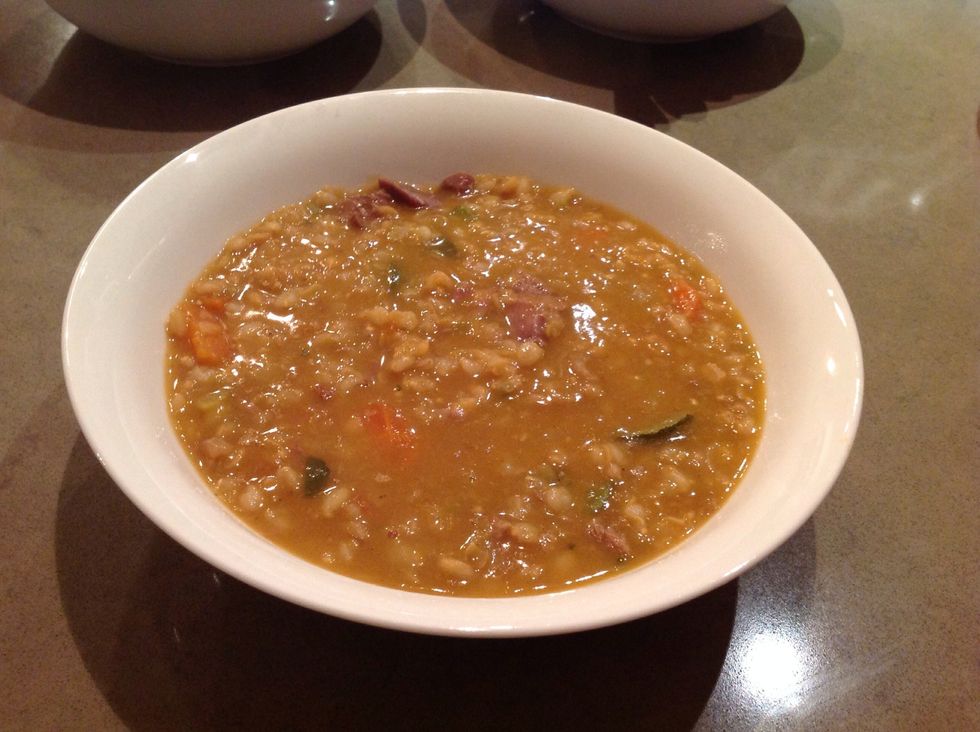 Once the meat has completely fell off the bones, you are now ready to serve! Discard the bones and pour the stew into a bowl. Now eat and enjoy!
1.0 Packet of Mckenzies Soup Mix
1.0l Campbell's Beef Real Stock
3.0 carrots, diced
1.0 Zucchini, diced
1.0 brown onion, diced
1.0 Sachet of Leggos Tomato Paste
1.0 Packet of Lambs Shanks (about 4)
A pot
A ladle to stir
Tongs
Butcher's knife
Chopping Board