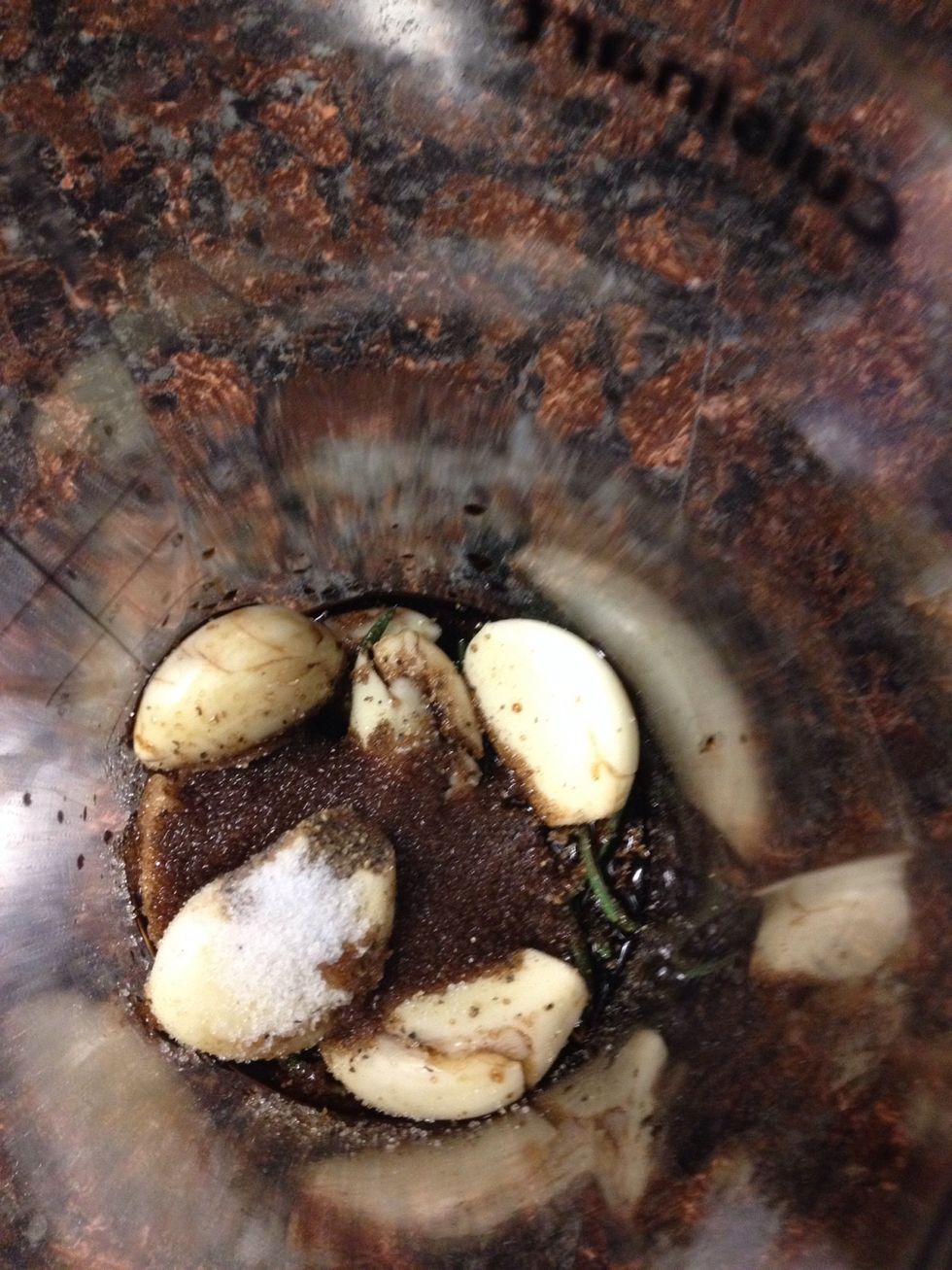 In a small blender add 6 cloves of garlic, 2 tablespoon rosemary, 1 tablespoon of salt, 1 teaspoon of pepper, 2 tablespoon of balsamic vinegar, and 3 tablespoon of olive oil.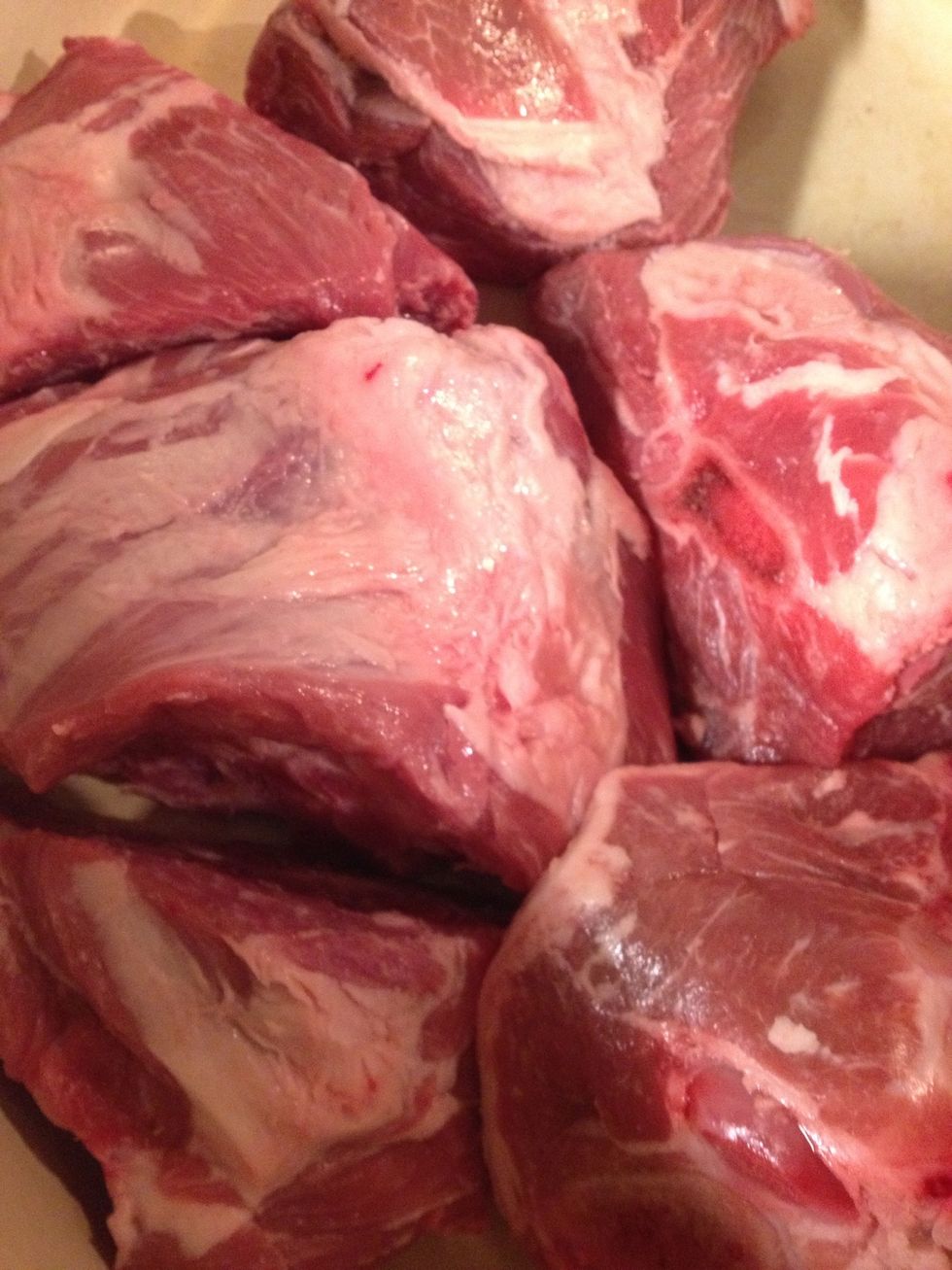 Brown your lamb on the stove with your Dutch oven. I used lamb neck because it's great for stew. You can use lamb leg but braise for at least 2 hours.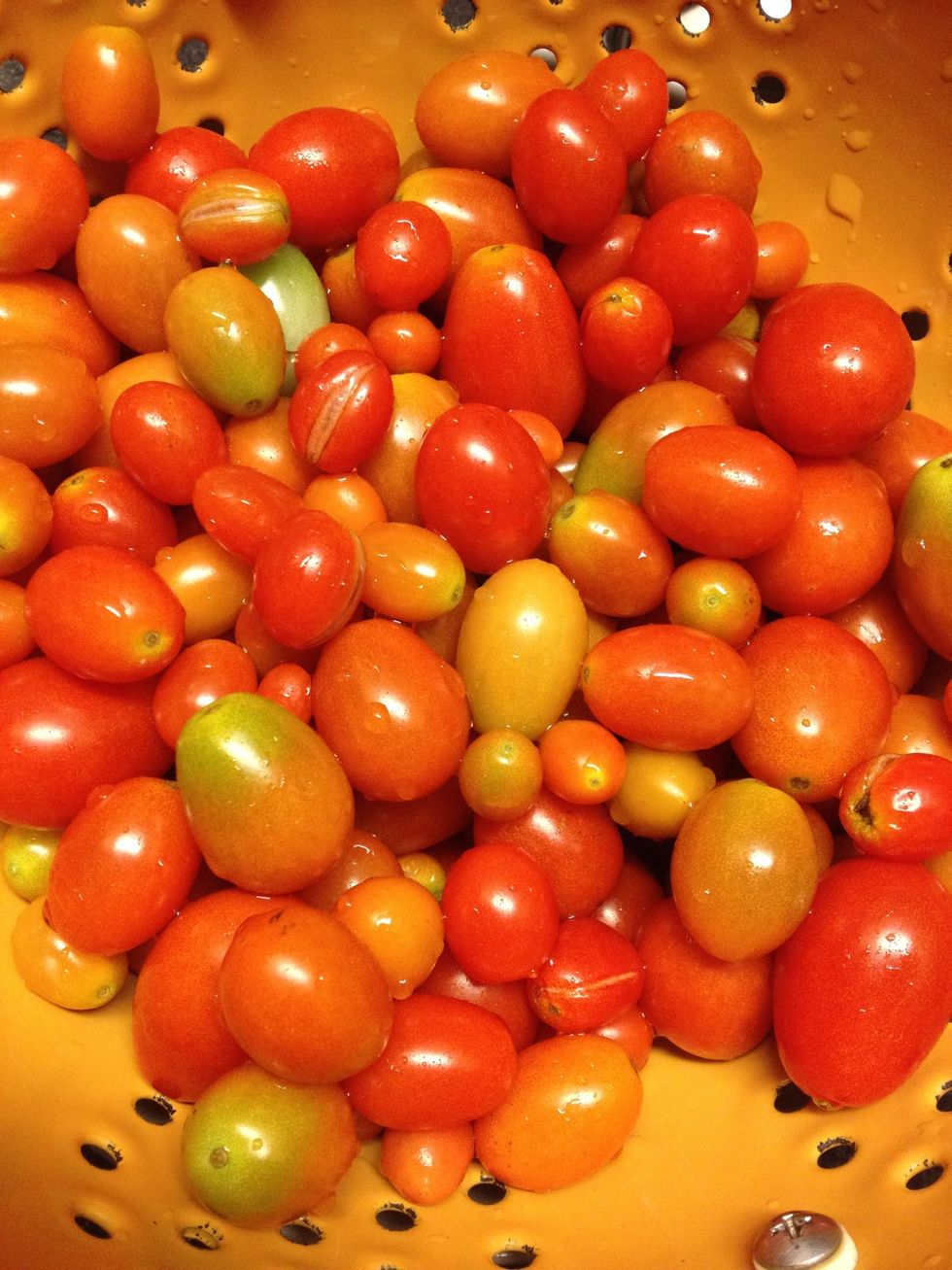 I have fresh tomatoes from my garden. Cherry tomatoes are great for salads also!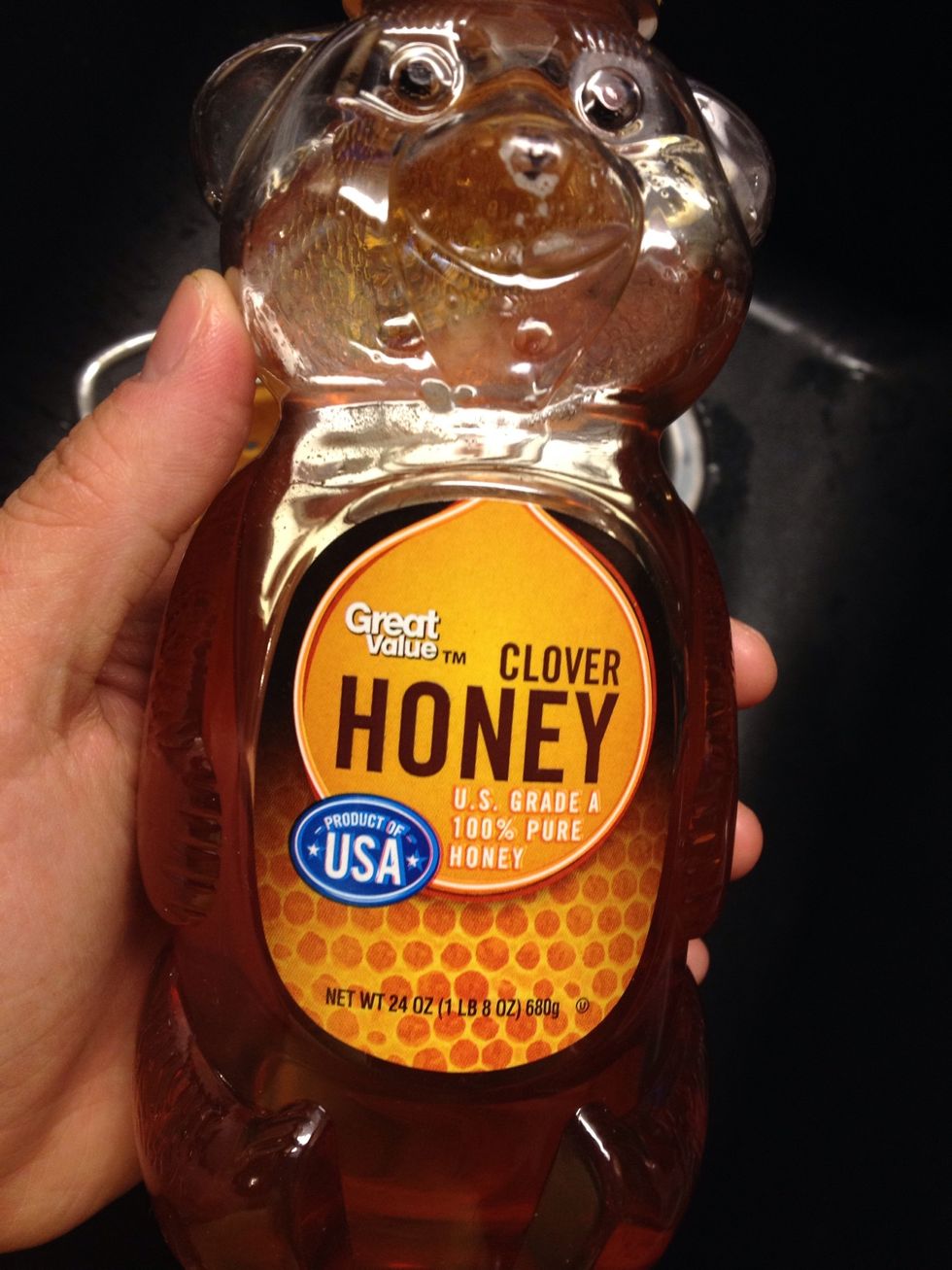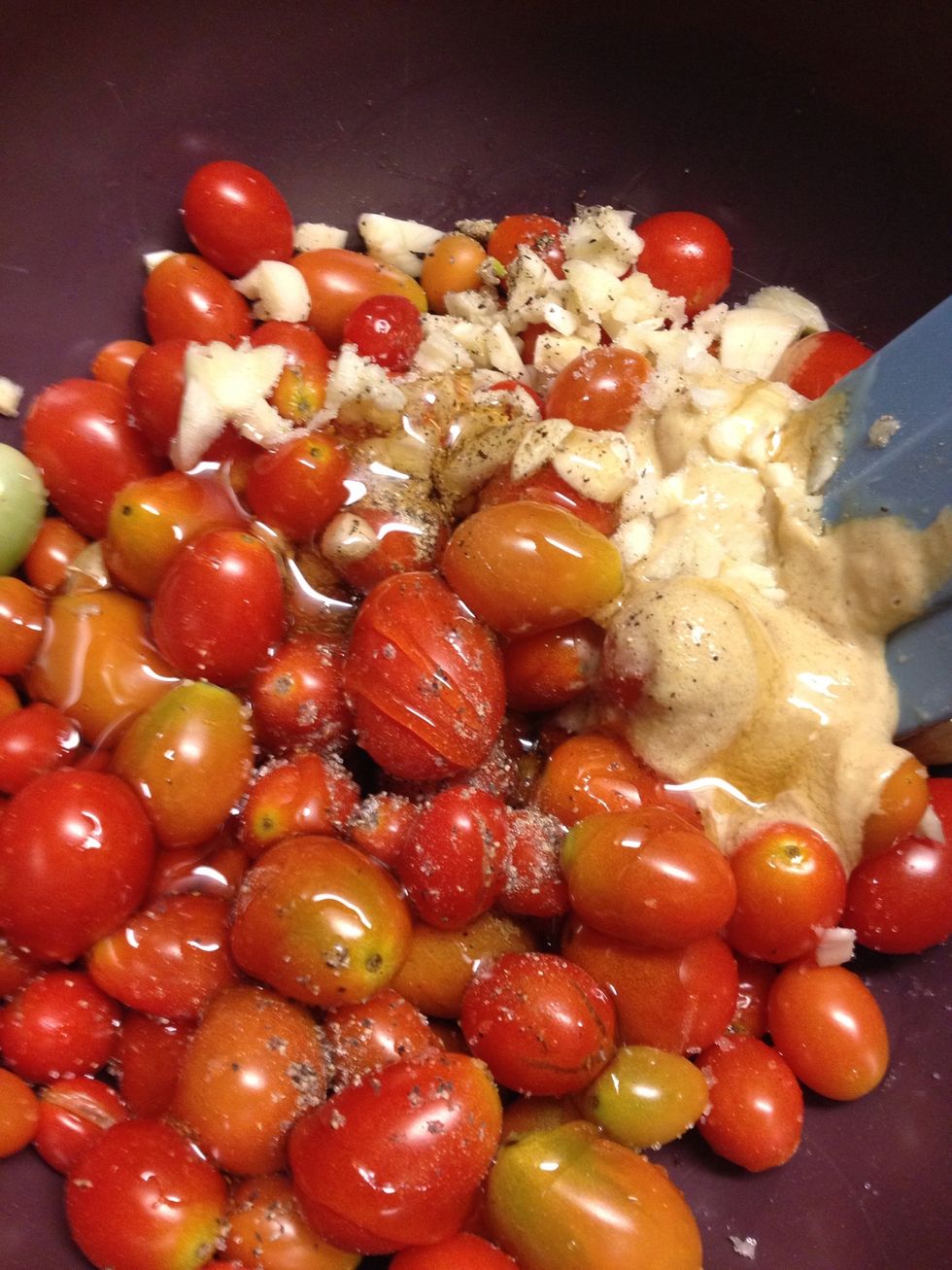 Mix 5 cloves of crushed garlic, 1/3 cup of honey, 2 tablespoon salt, 1 teaspoon pepper, 2 tablespoon of Dijon mustard, and sliced shallots.
After lamb is slightly brown, add the balsamic mixtre
Add tomatoes and sprigs of thyme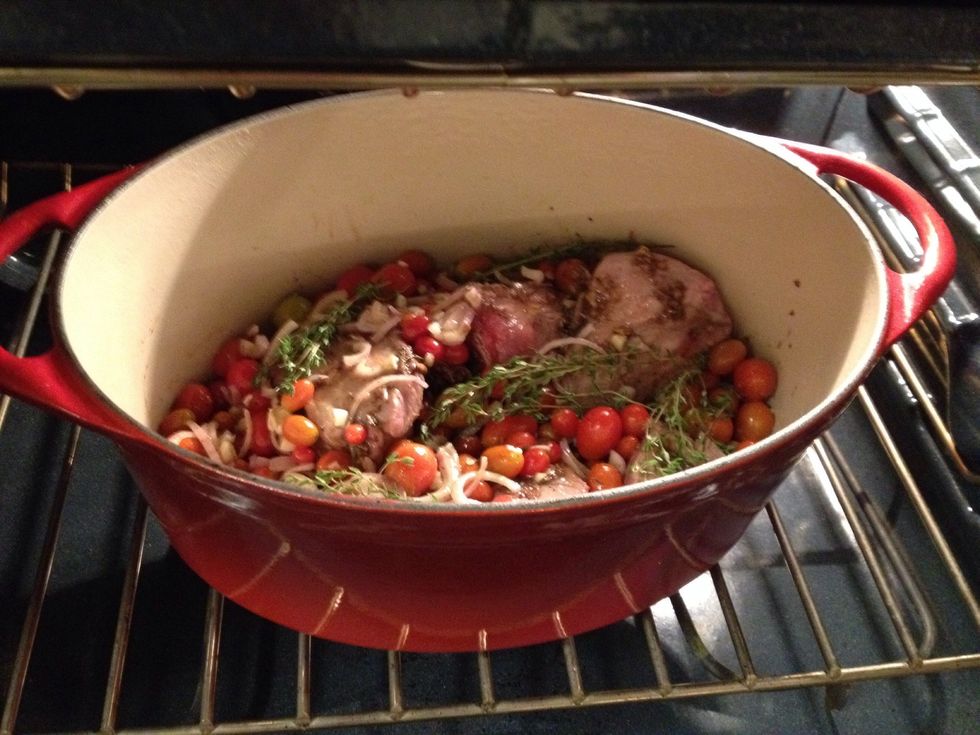 Roast for 30 mins at 450 degree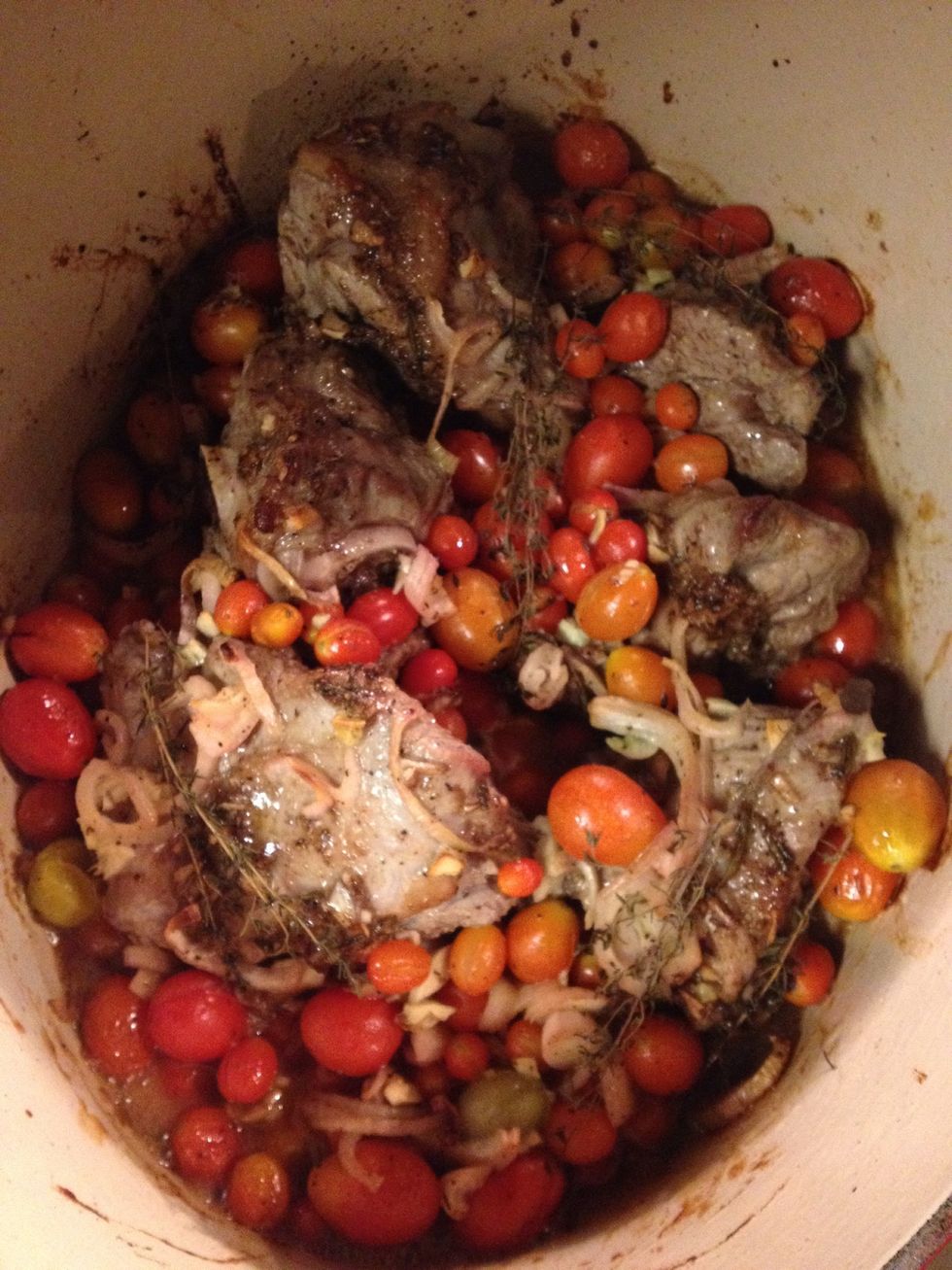 Cover and cook for another hour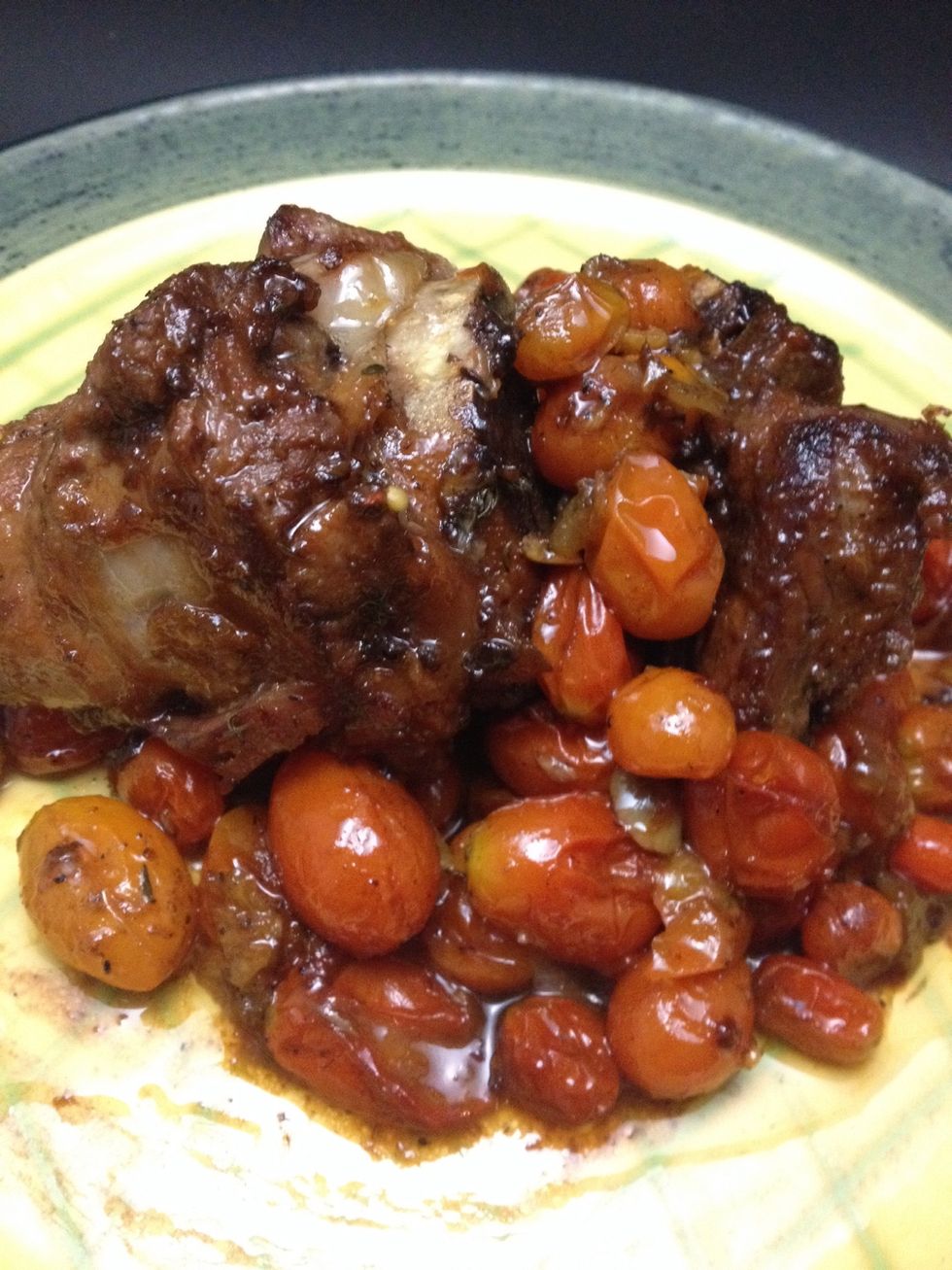 Serve and enjot
Salt
Pepper
Garlic
Honey
Balsamic vinegar
Dijon mustard
Lamb
3.0c Cherry tomato
Rosemary