Make Lamb Chops Marinated With Rosemary
368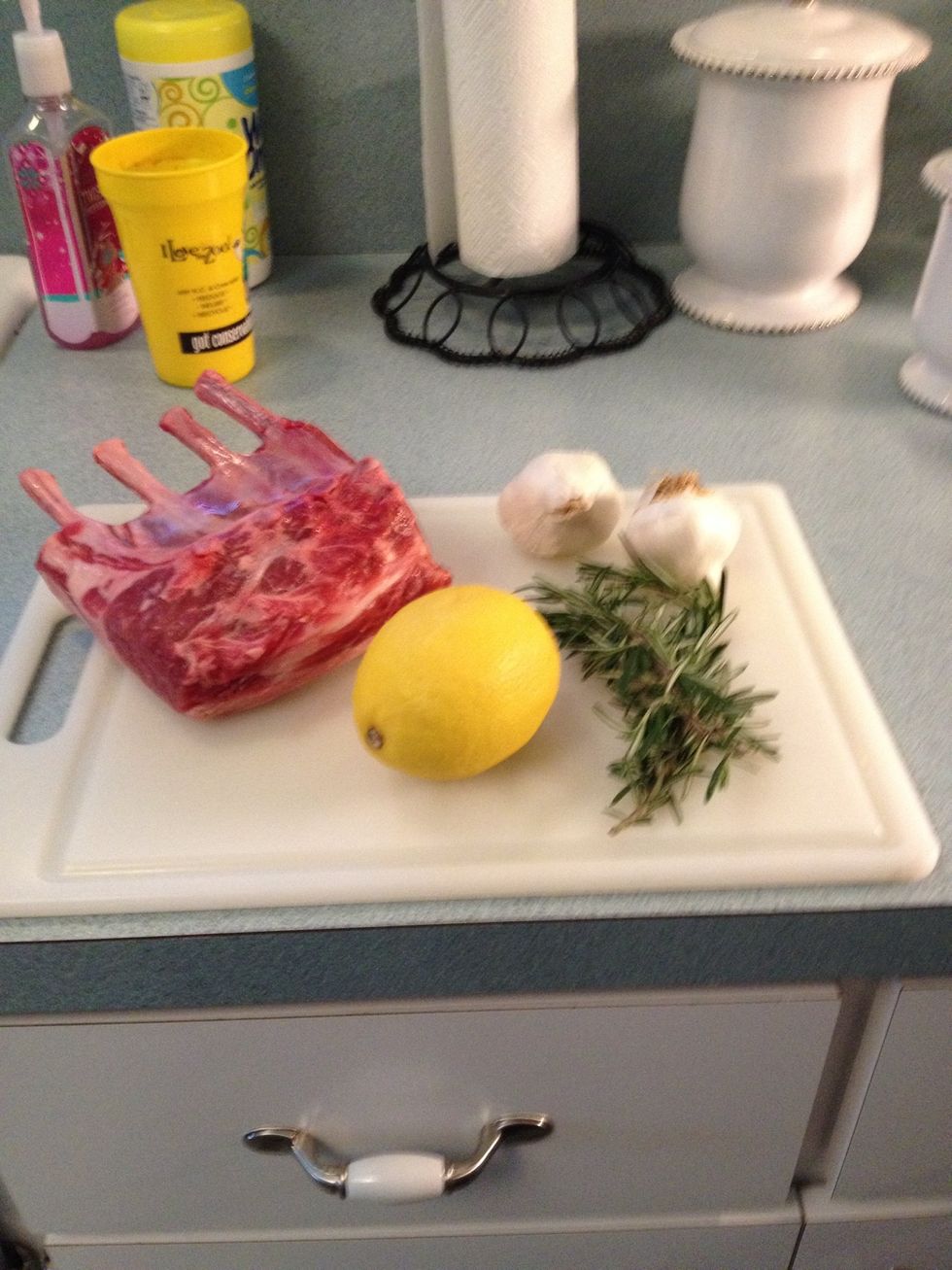 Picture of ingredients needed.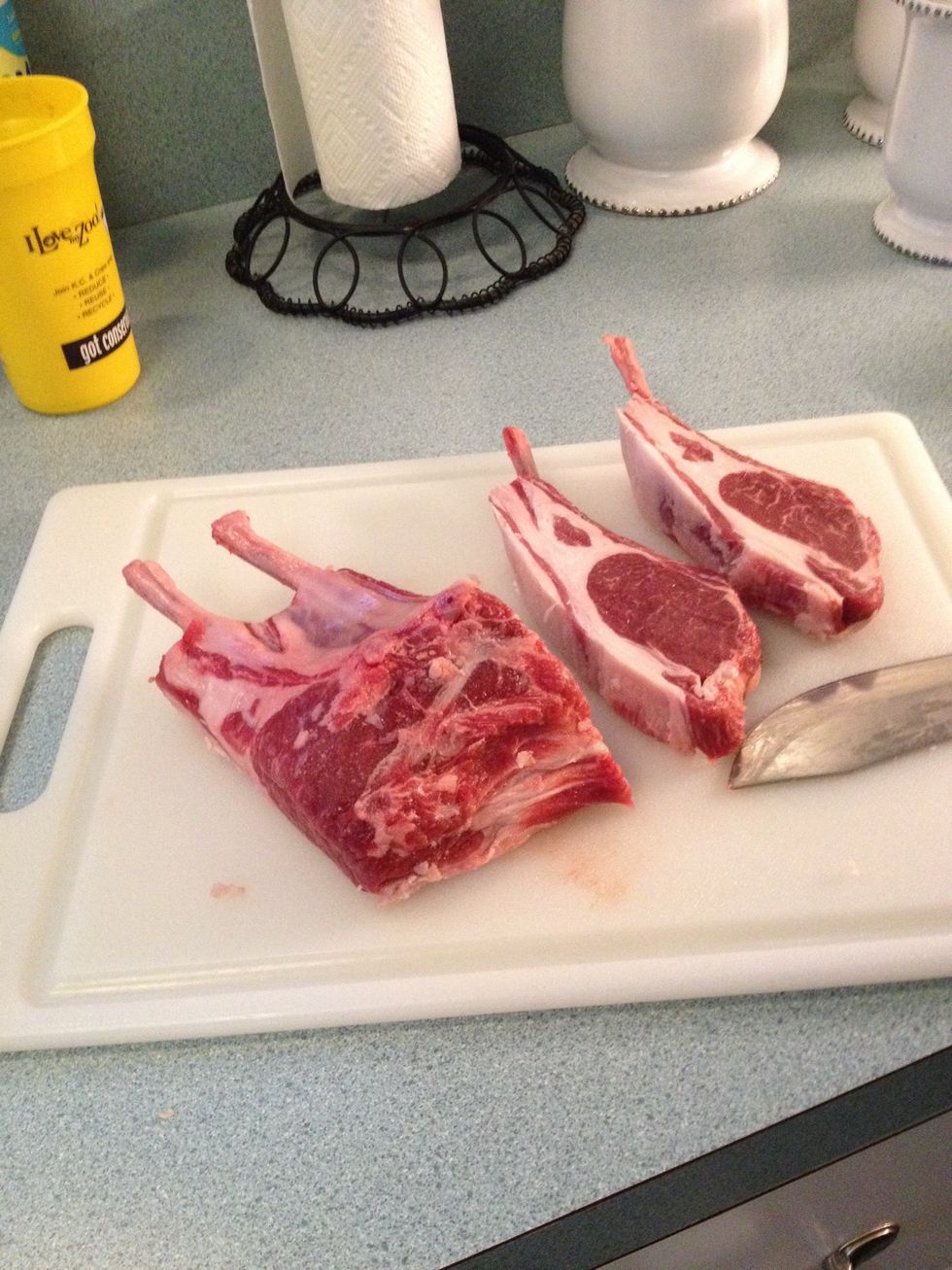 Cut between each bone to separate the individual Lamb Chops.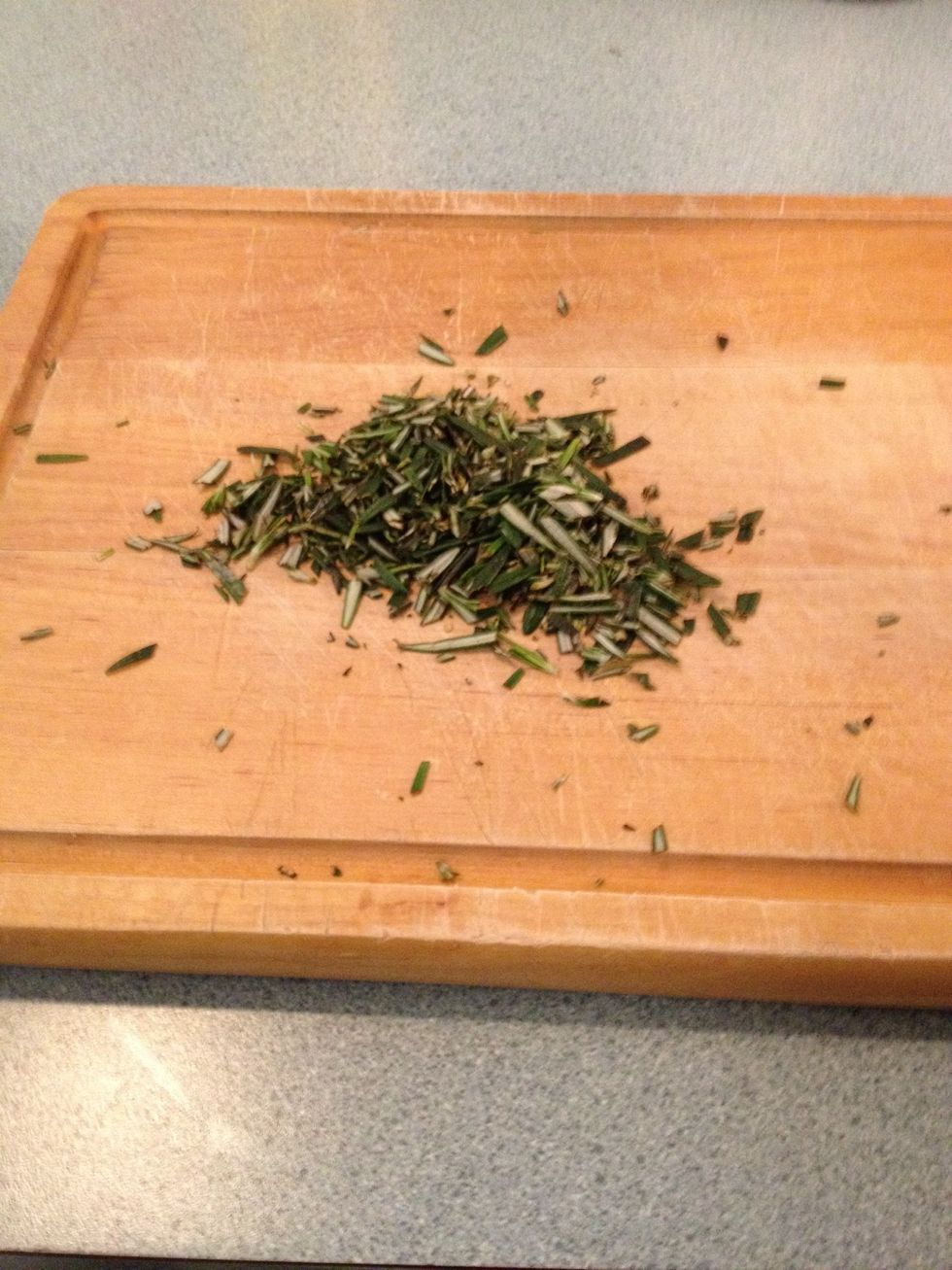 Cut the Rosemary off of the stem and coarsely chop.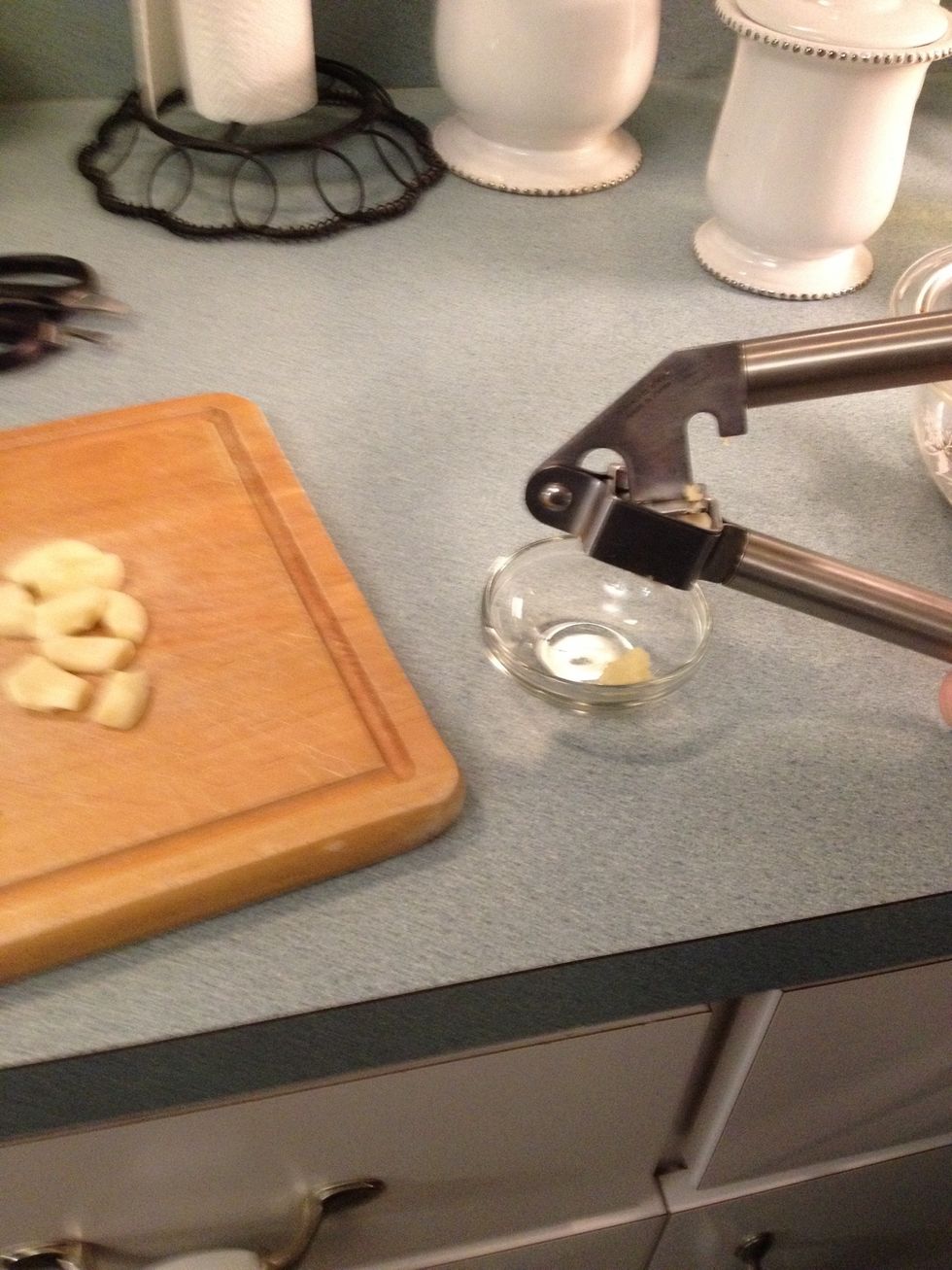 Peel the skin off of each garlic clove. Put each individual clove into the garlic press to mince.
Put a juicer on top of a measuring cup. Cut the lemon in half and use the juicer to get the juice of 1 lemon.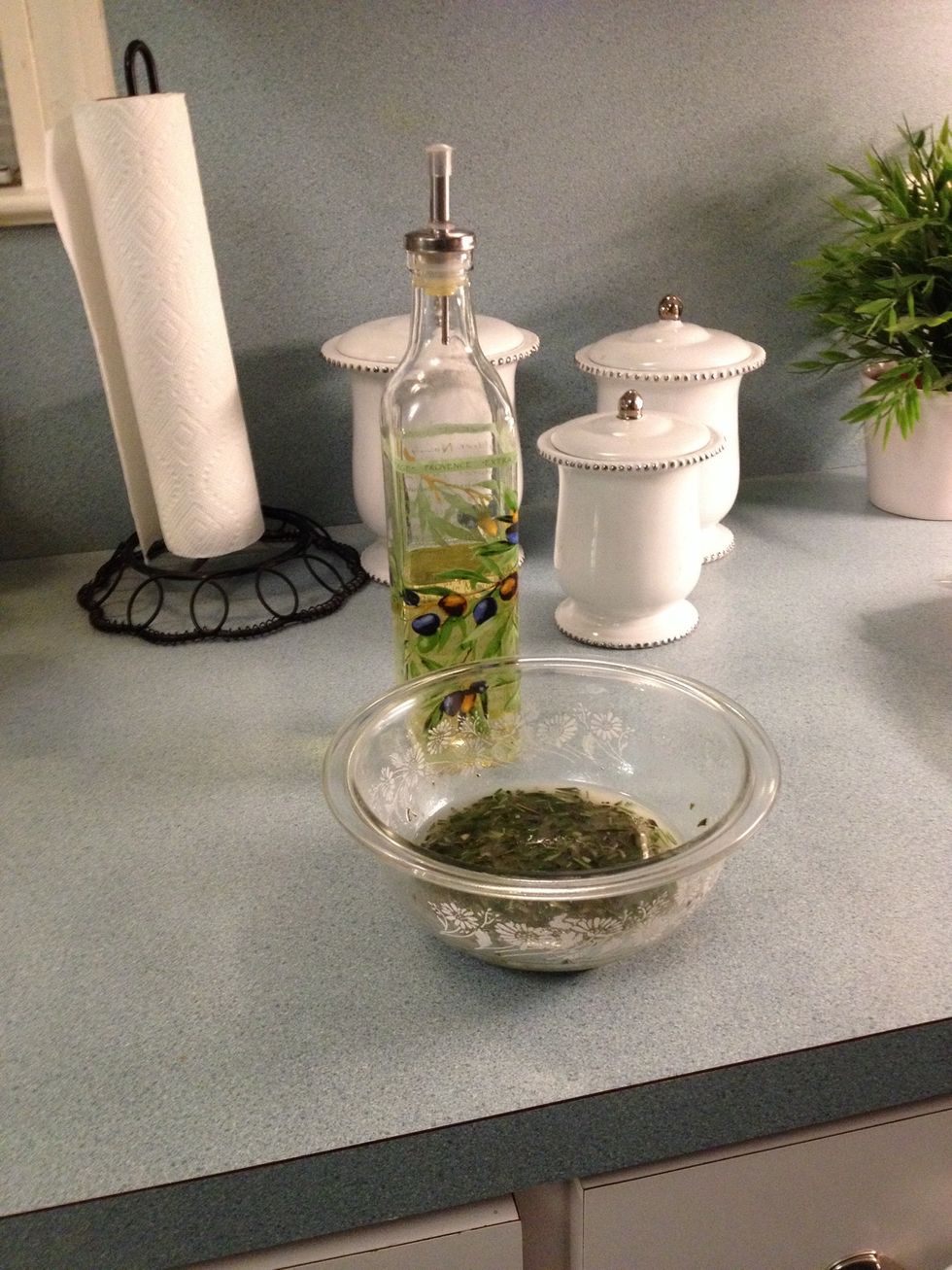 In a small bowl, combine the olive oil, rosemary, minced garlic and the juice of 1 lemon.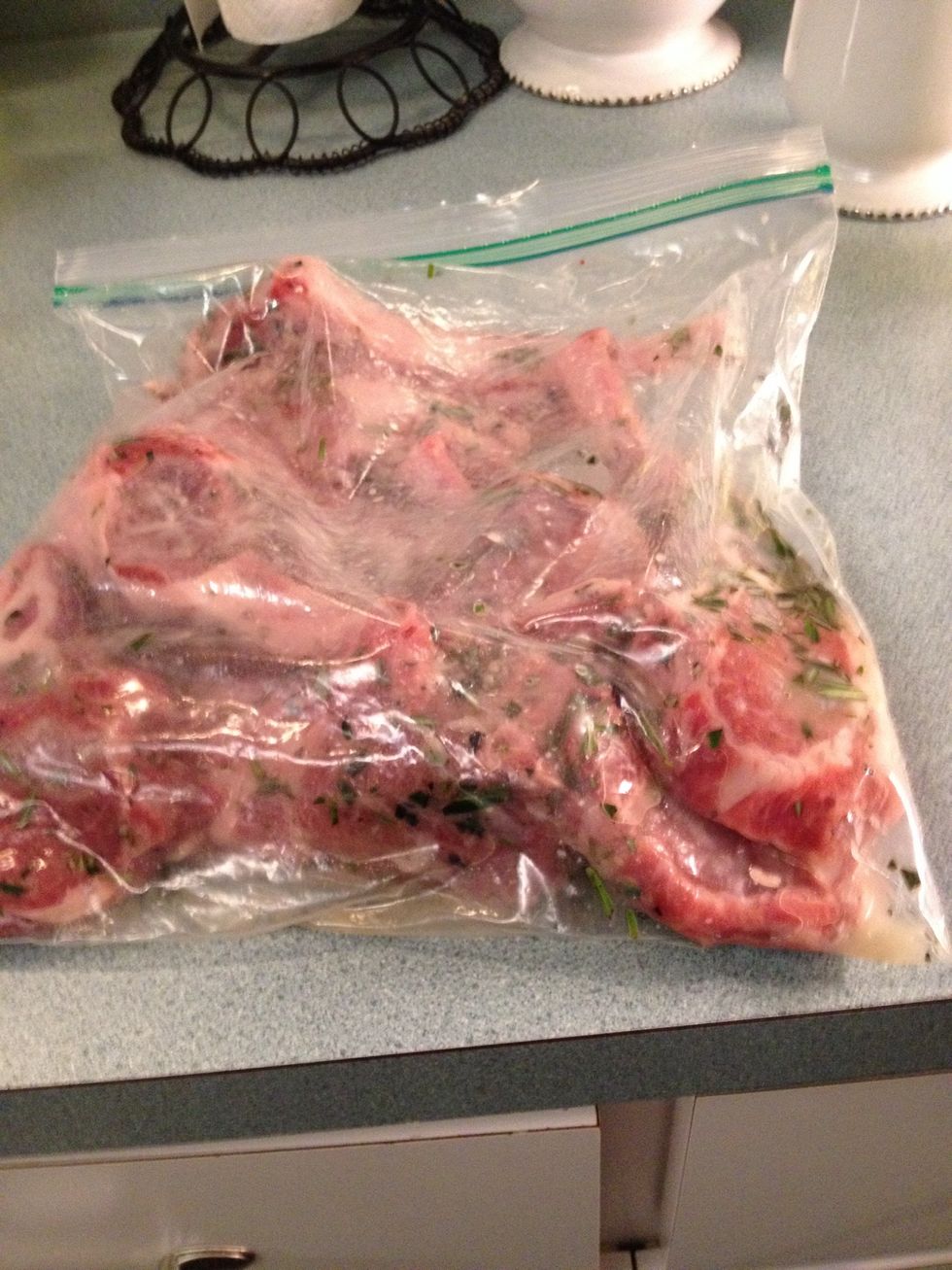 Put the individual lamb chops into a zip lock bag. Add the ingredients from the bowl into the bag. Get the excess air out of the bag. Seal the bag and mix thoroughly. Marinate for at least 1 hour.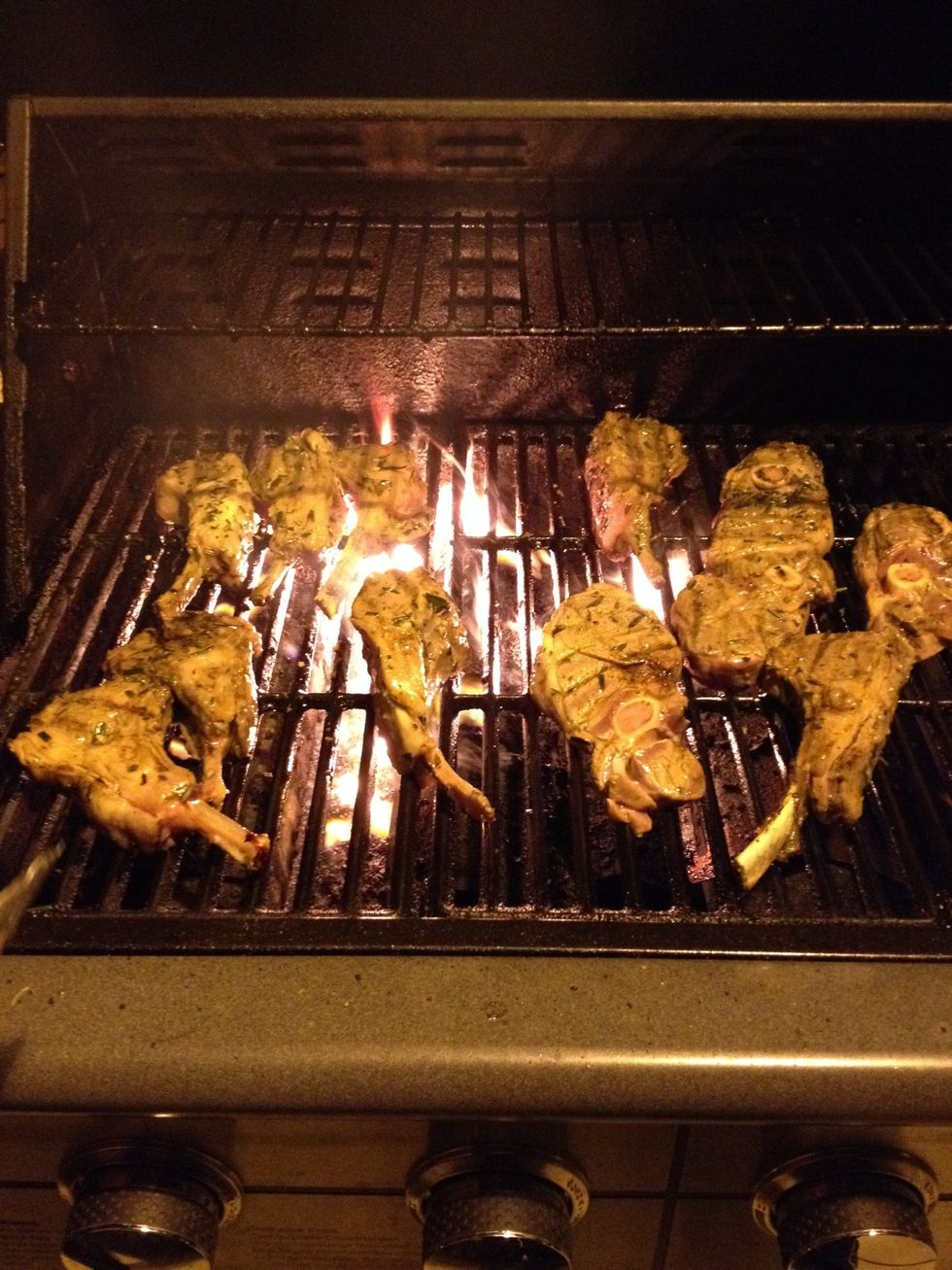 After marinating the lamb chops you are ready to grill. Grill the chops on medium until desired doneness.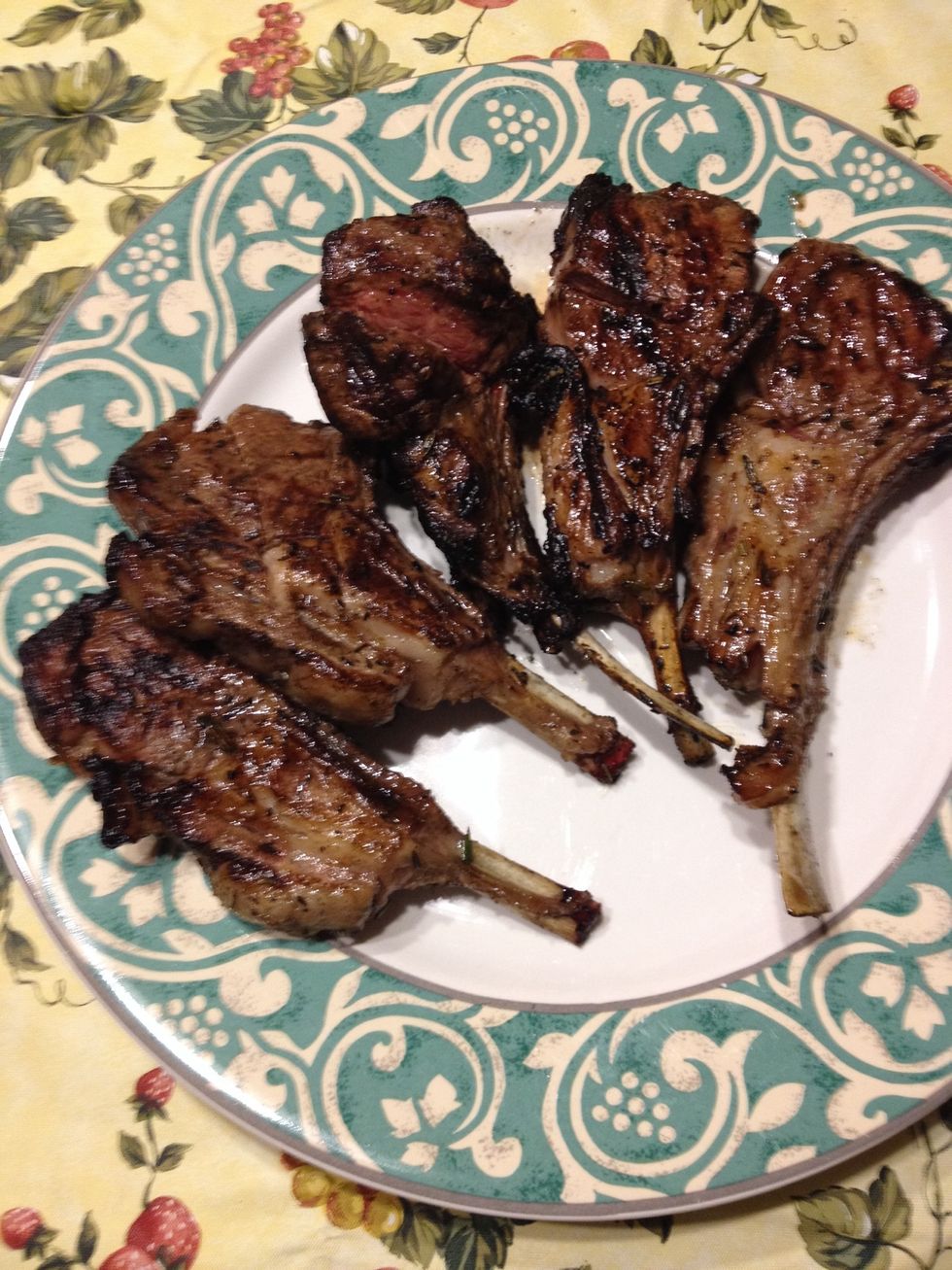 Serve the Lamb Chops Immediately. A Greek Salad and Roasted Potatoes would make the meal complete.
2 Racks of Lamb Chops
Fresh Sprig Of Rosemary
1/2 cup of olive oil
6-8 cloves of garlic
Juice of 1 Lemon