This are some delicious treats, hope you guys have fun and enjoy 😉
13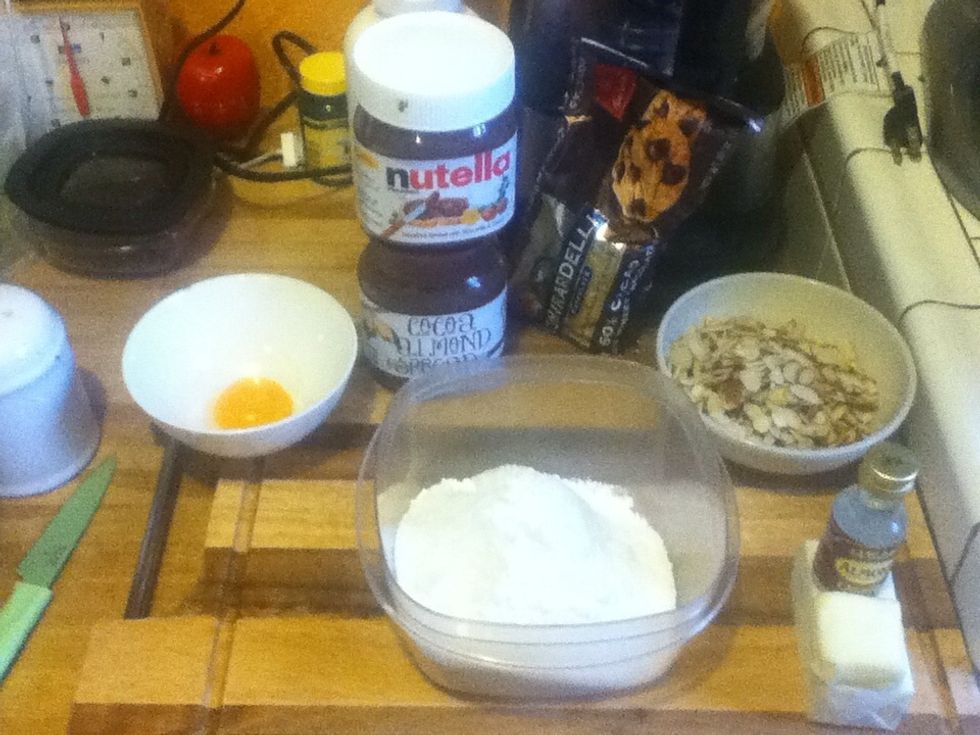 Mise en place! Note that the nutella, cocoa chocolate spread and the chocolate are some options you can use either one, I will be making mine with nutella. 😊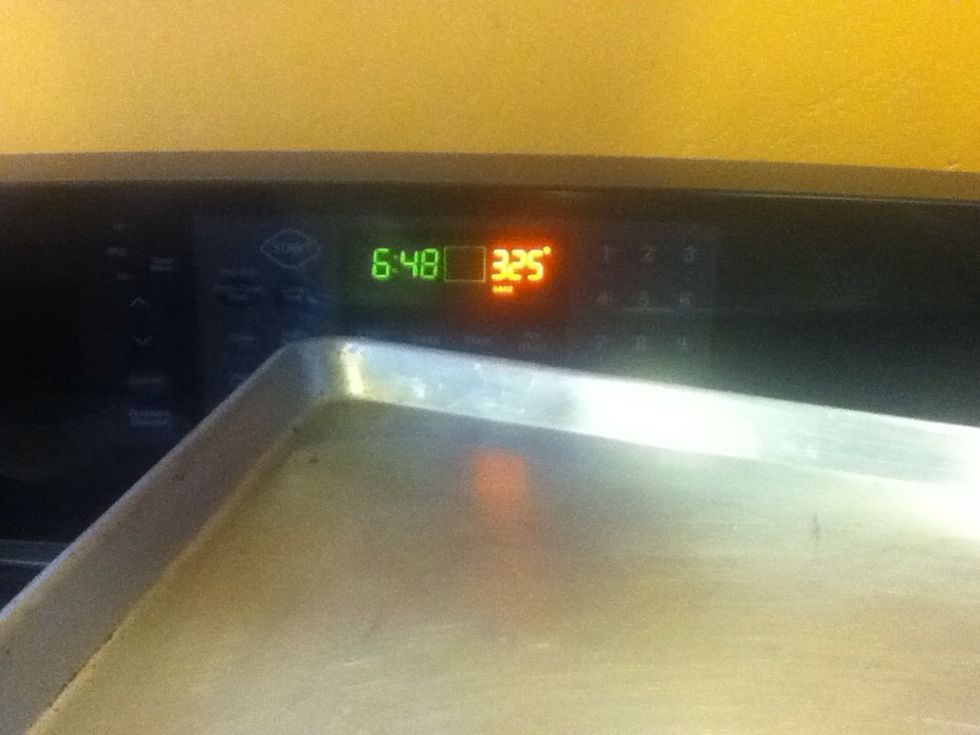 Preheat your oven to 325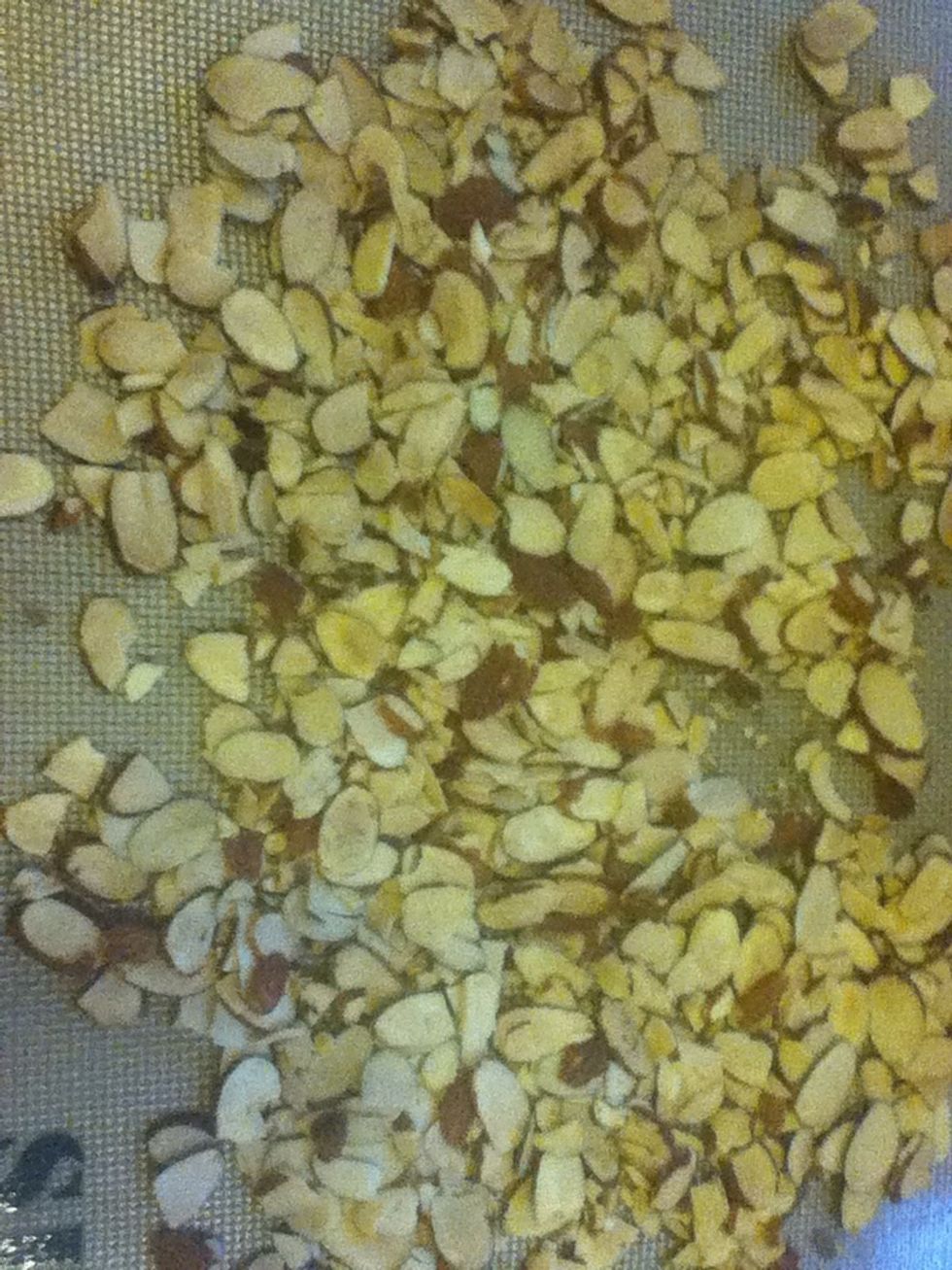 This step is optional. Bake the almonds at 325F until golden brown this will develop the flavor of the almond if it has been in the refrigerator for too long.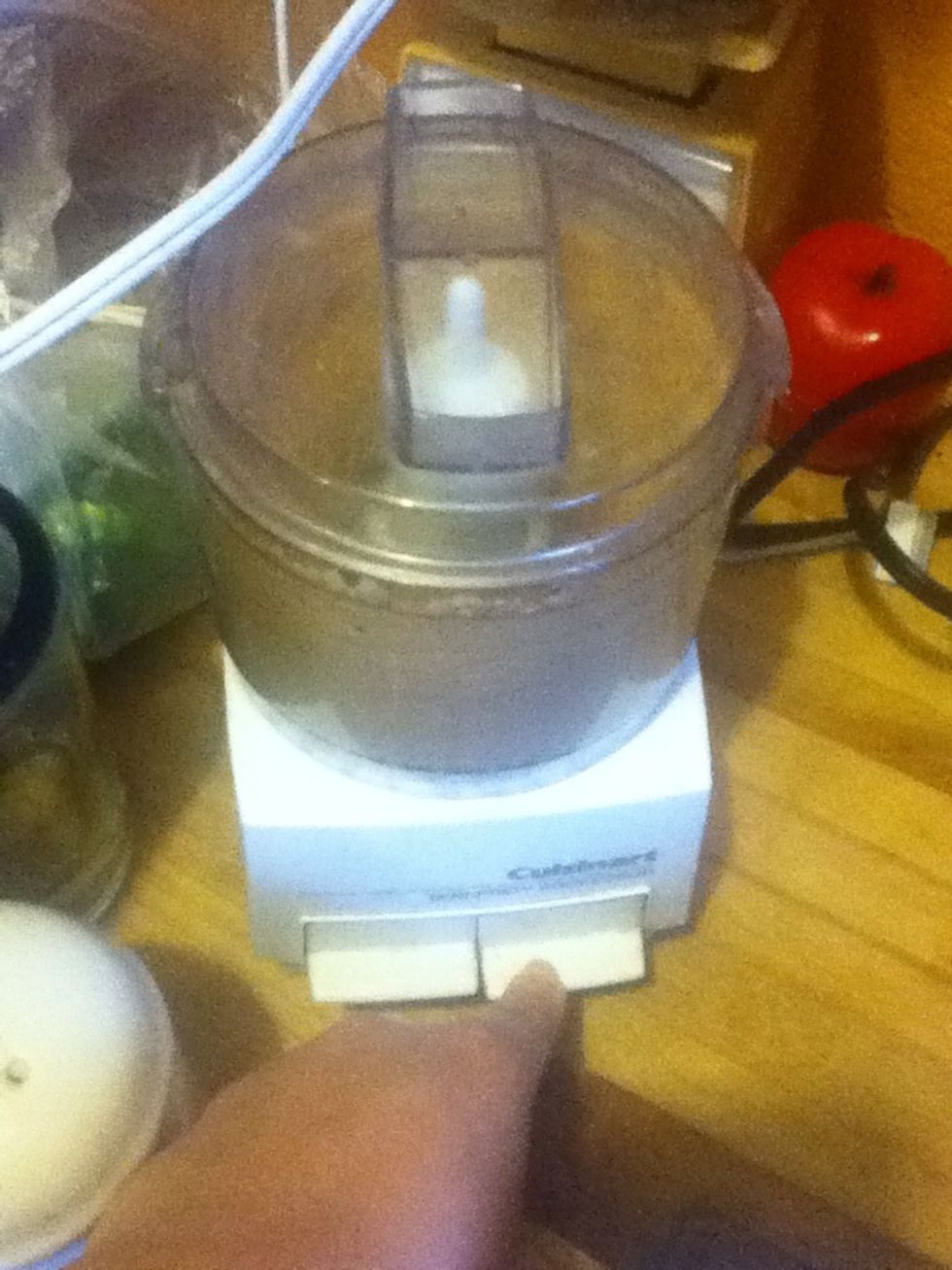 When the almonds are done, ground them in a food processor. When You are done you may want to let them cool so you don't melt the butter mixture.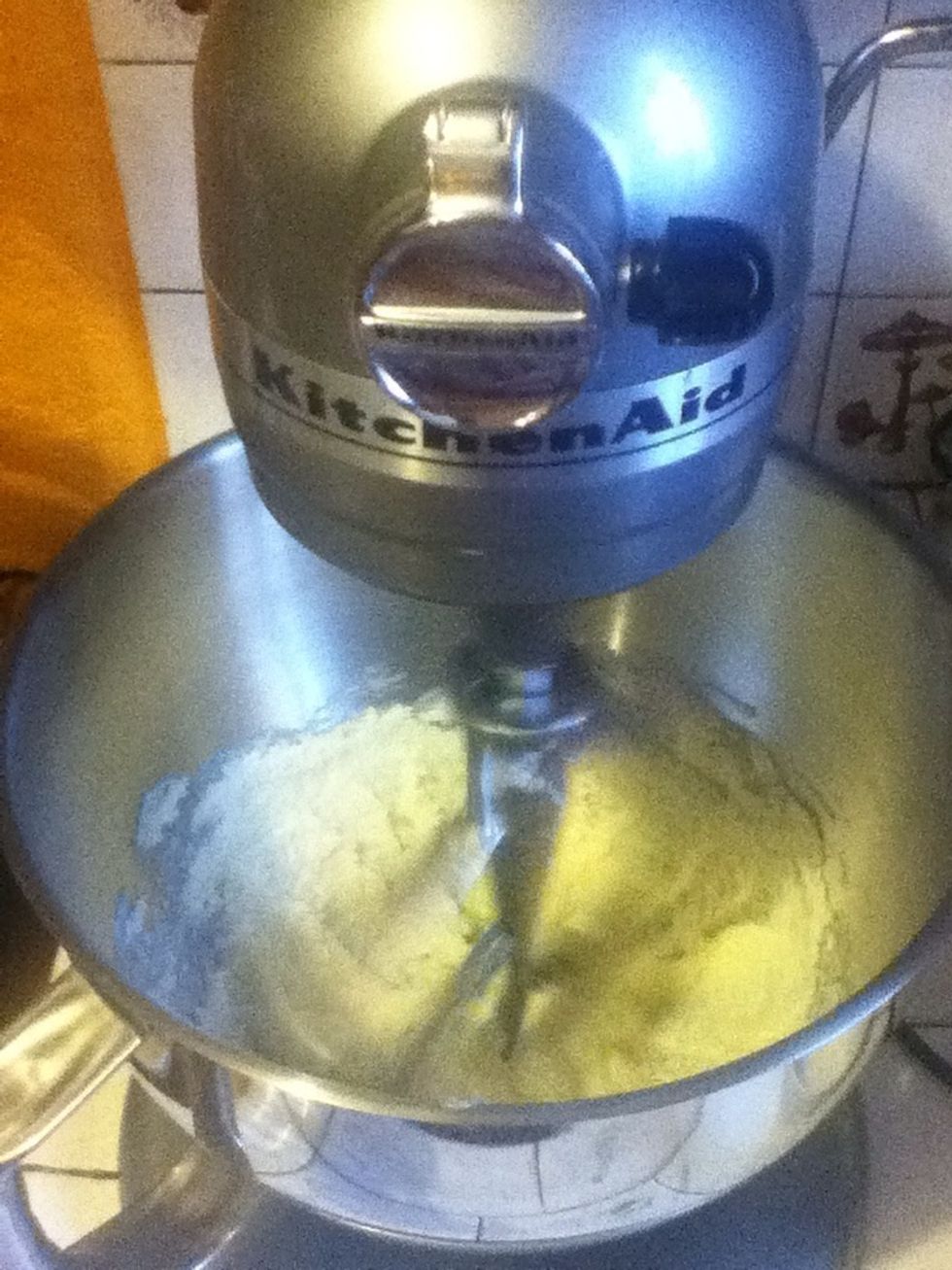 Cream the butter and the sugar, this step is known as creaming method. Do it until mixture is creamy. Add the almond extract.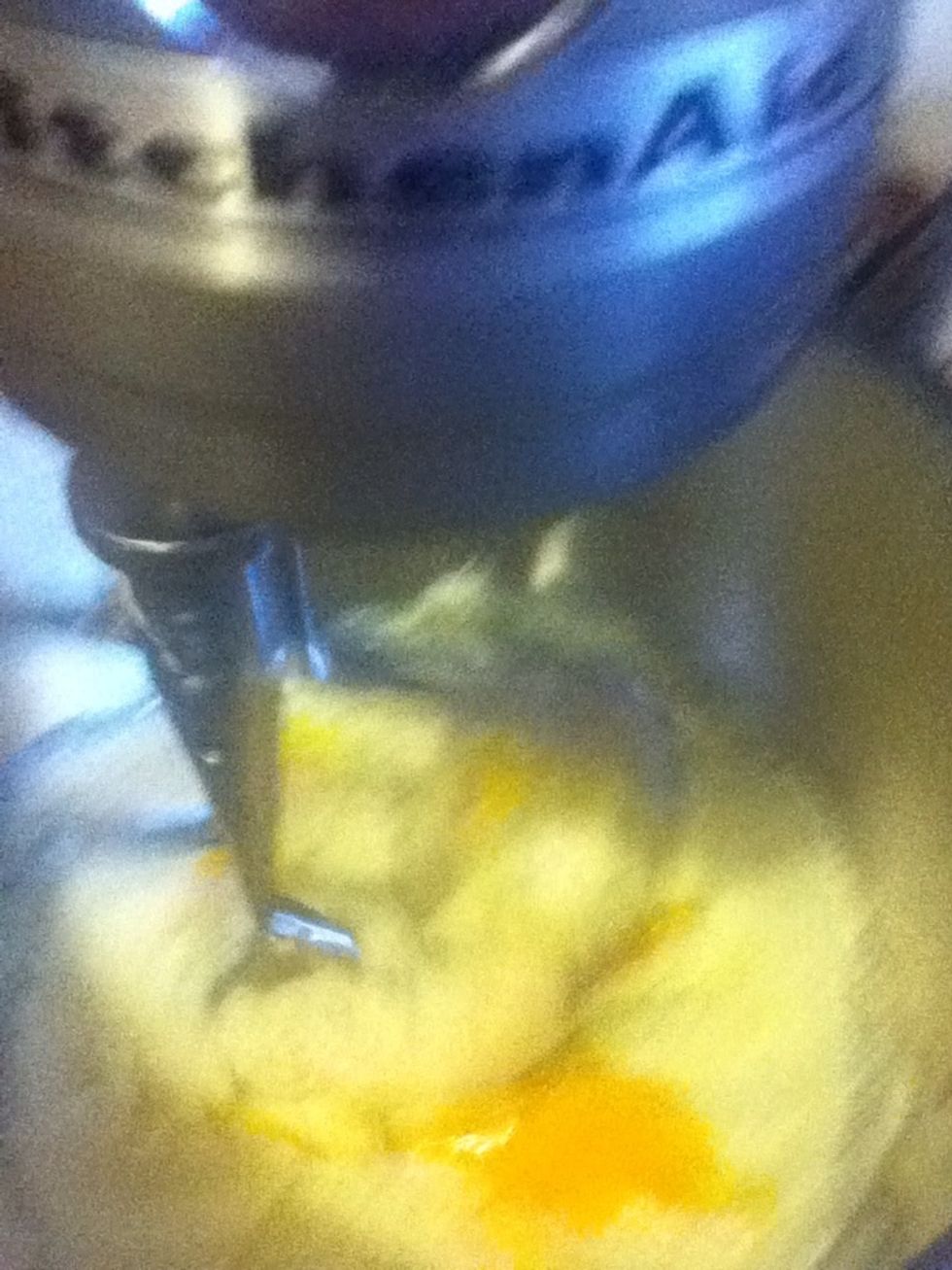 Add the egg yolk until combined.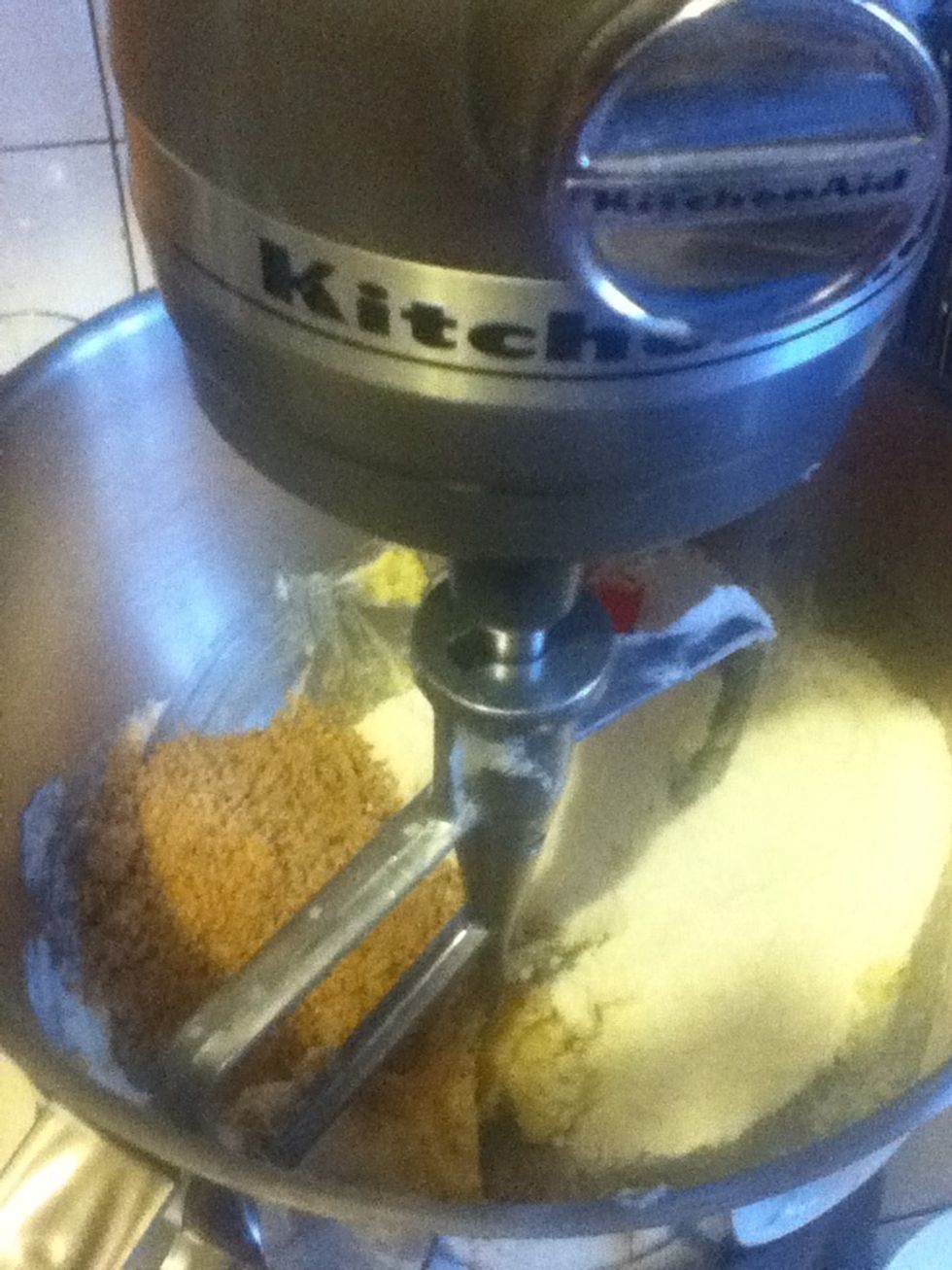 Add the ground almonds and the flour mix until all combined.
It should look like this 😊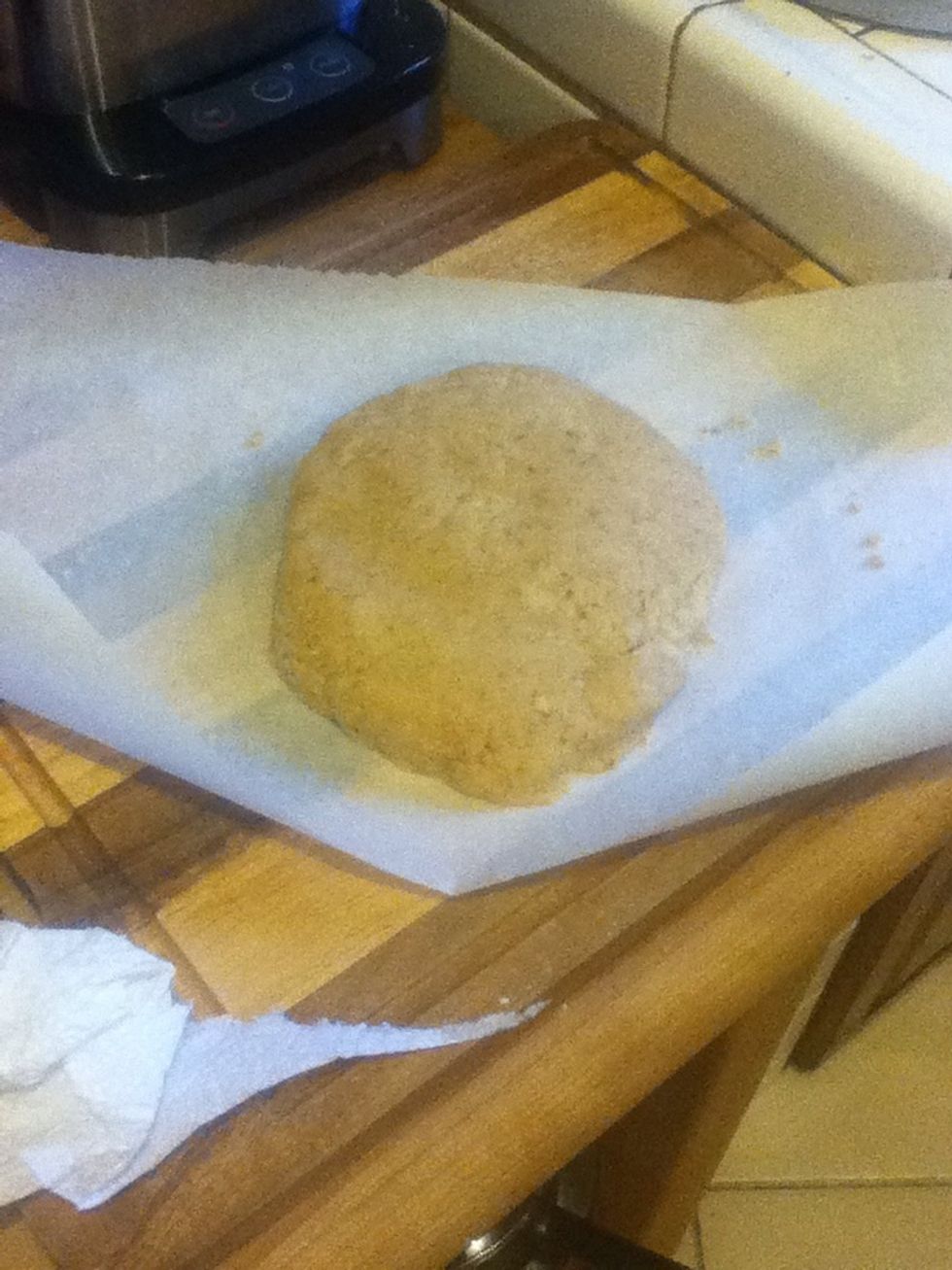 Put it in a parchment paper and shape it into a ball and put it in the freezer for about 30 min. While you wait you may want to wash your dishes it will give you something to do ☺
When the 30 min have passed shape the dough into small balls and put them in sheet pans with parchment paper and bake for 25 min or until golden brown.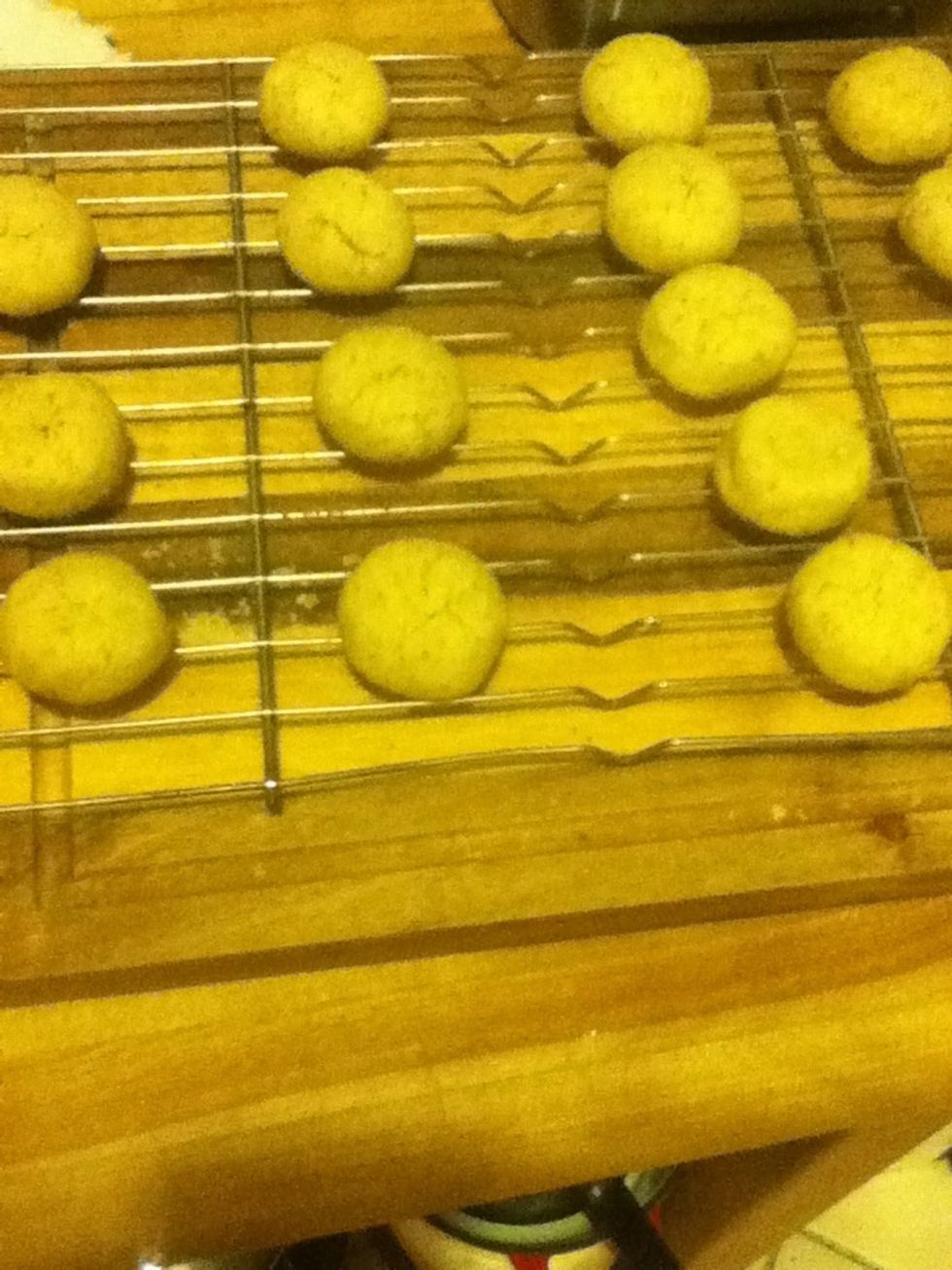 Sorry for the lightning but the cookies will look like this when they are out of the oven and you want to transfer them to cooling racks.
When the cookie is cool you want to spread with Nutella or the other choices and you want to make them into little sandwiches, and voila you are done and ready to enjoy 😊
10.0Tbsp Softened butter
1/2c Granulated sugar
1.0 Egg yolk
1/2tsp Almond extract
1.0c Ground Almonds
1/2c Ap (all purpose) flour
Plain chocolate, nutella or cocoa almond
Jazmin Zuniga
I enjoy doing guides for all f you guys it makes me happy knowing somebody else will enjoy the things I like doing and I look forward to doing more guides