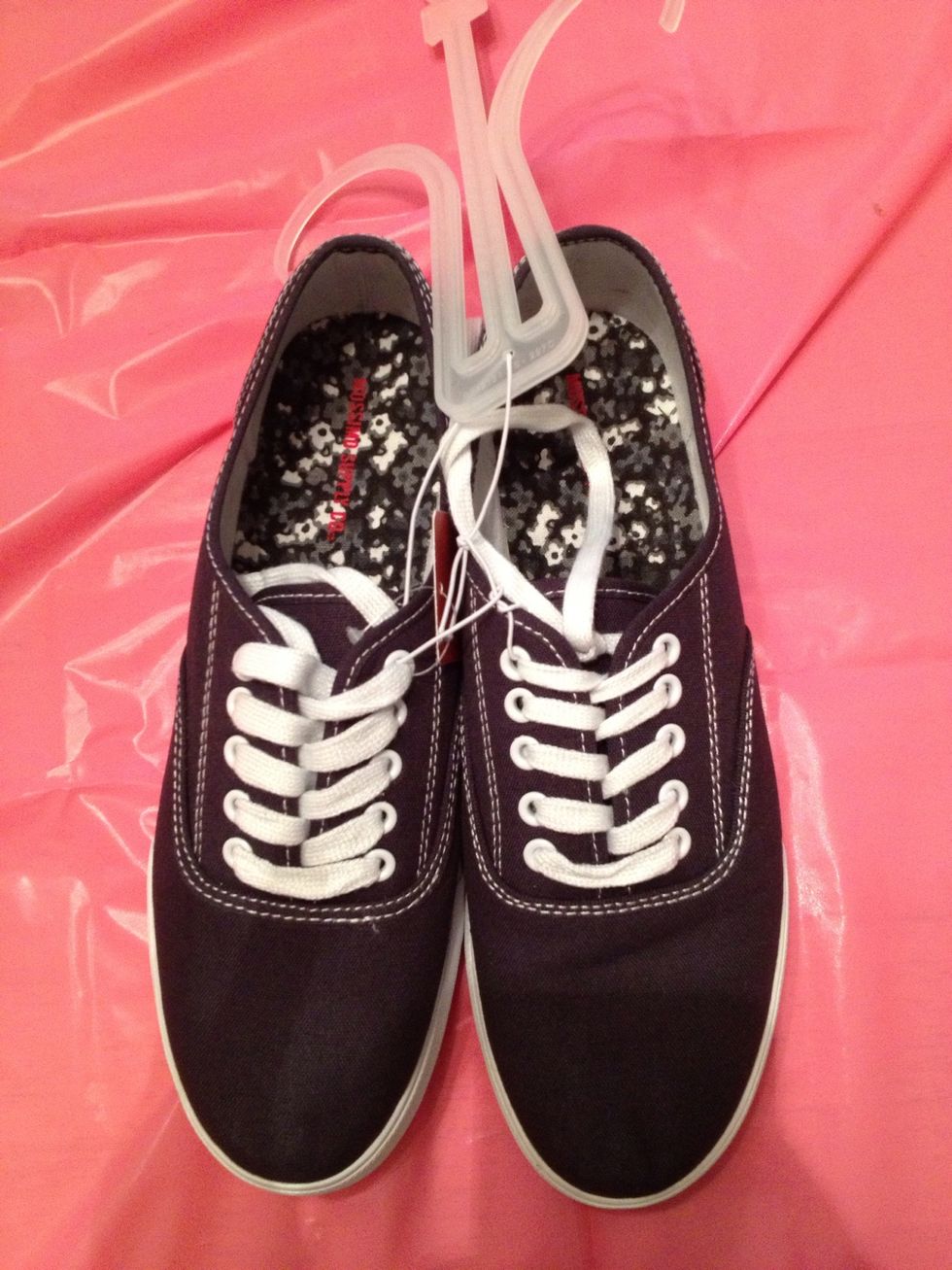 Get a pair of keds or a similar style shoe. Mine are from target.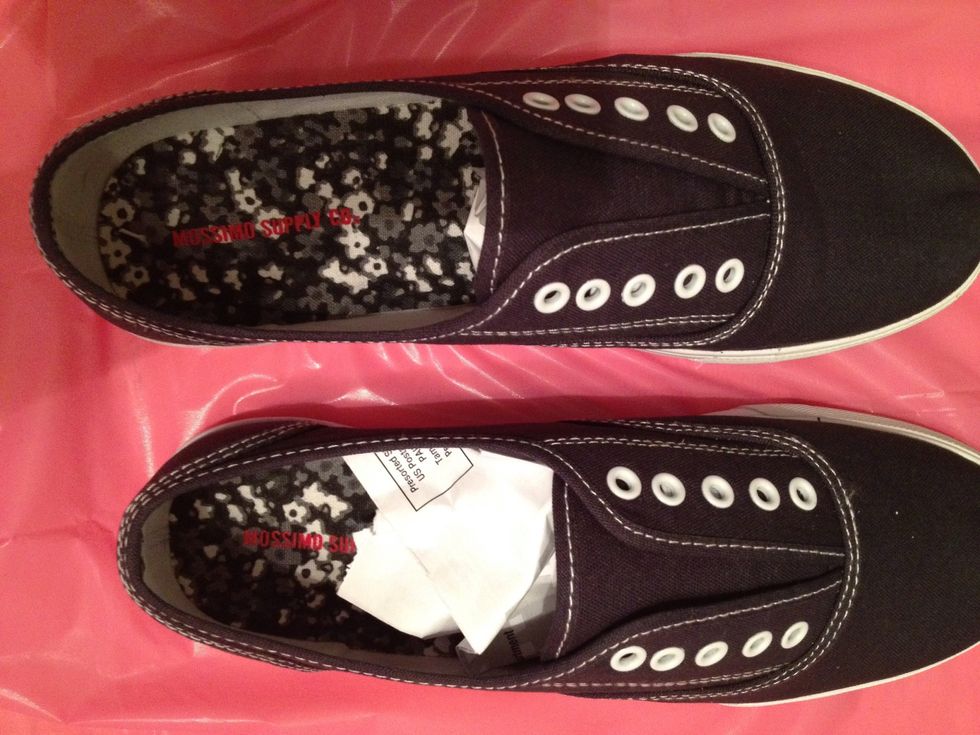 Remove the laces and stuff the insides with newspaper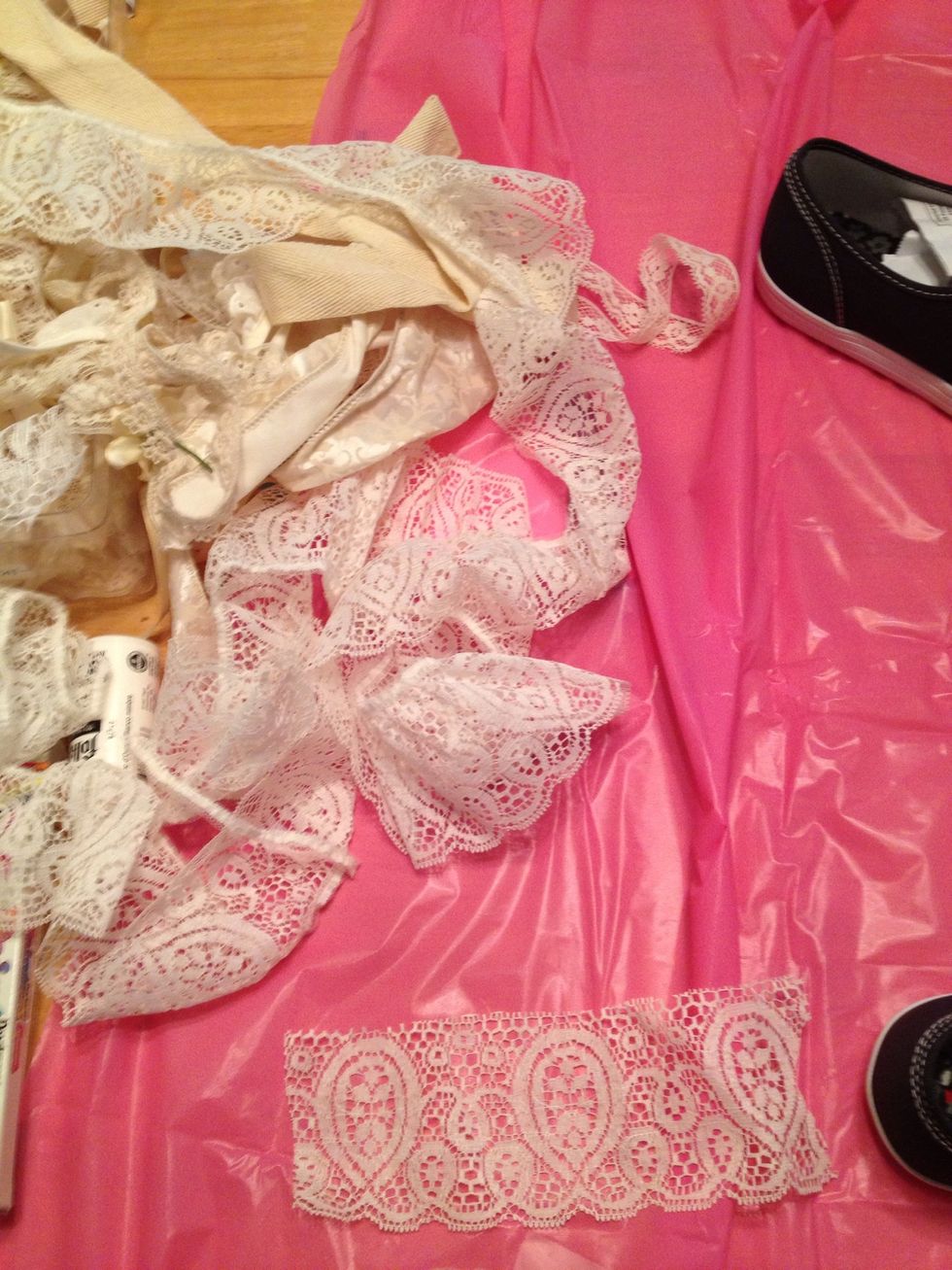 Choose a piece of lace to mimic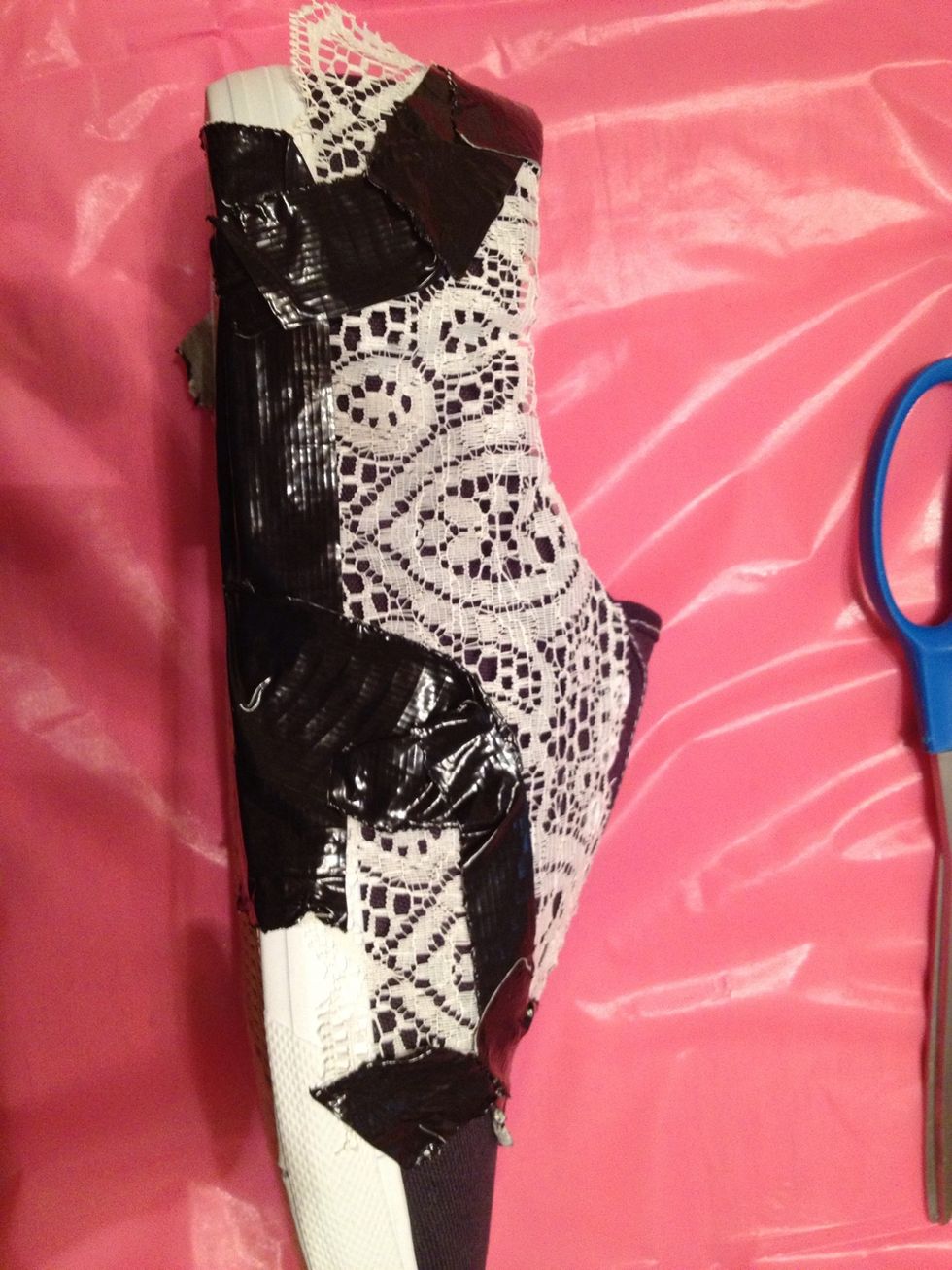 Tape it on the area you want to paint. Use the tape as a guideline to for where you want the paint
Choose paint or a paint pen. If using paint I suggest using a sponge and a paper plate.
I chose the paint pen in white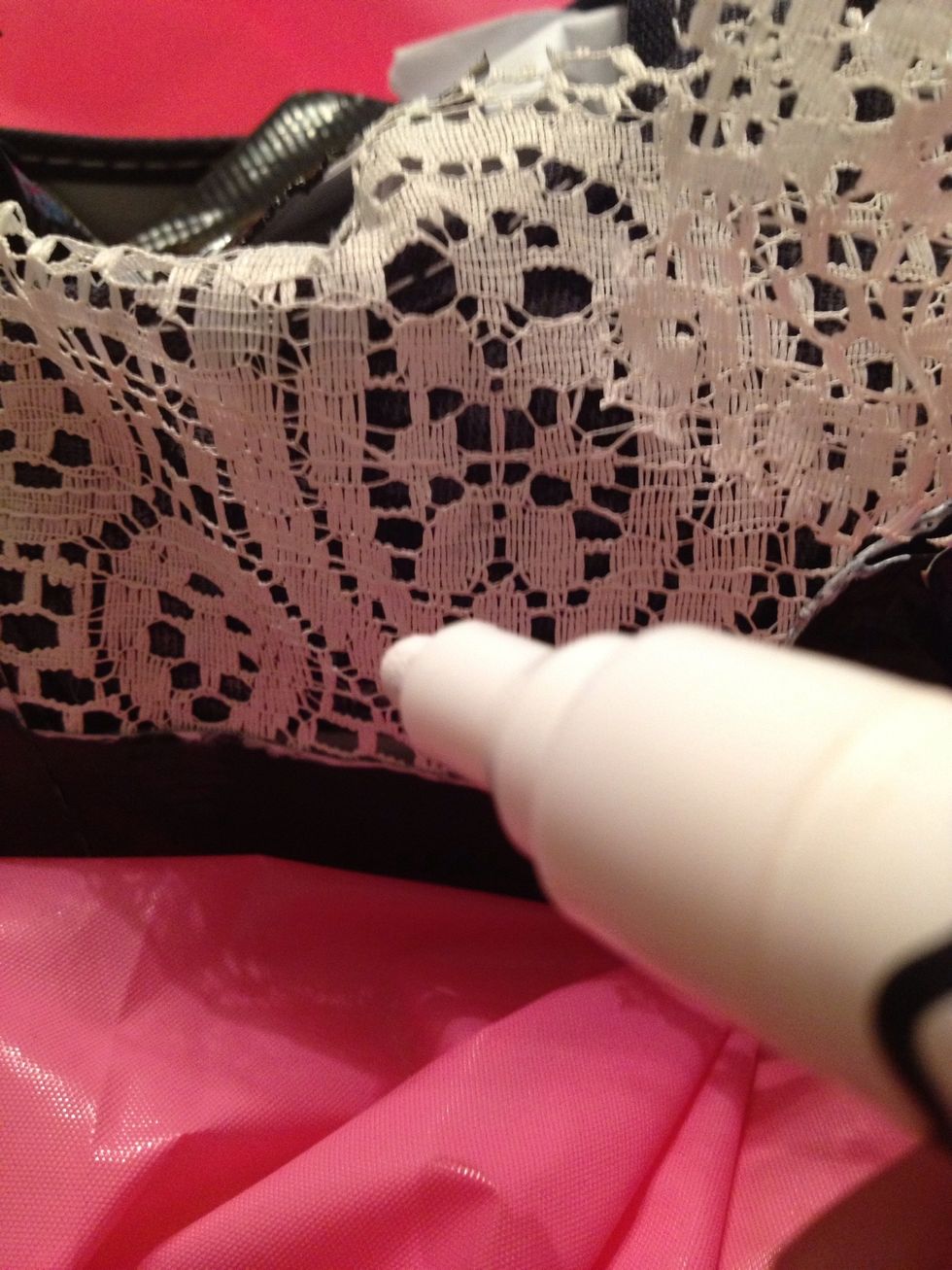 Paint over the lace. This is a little harder then it looks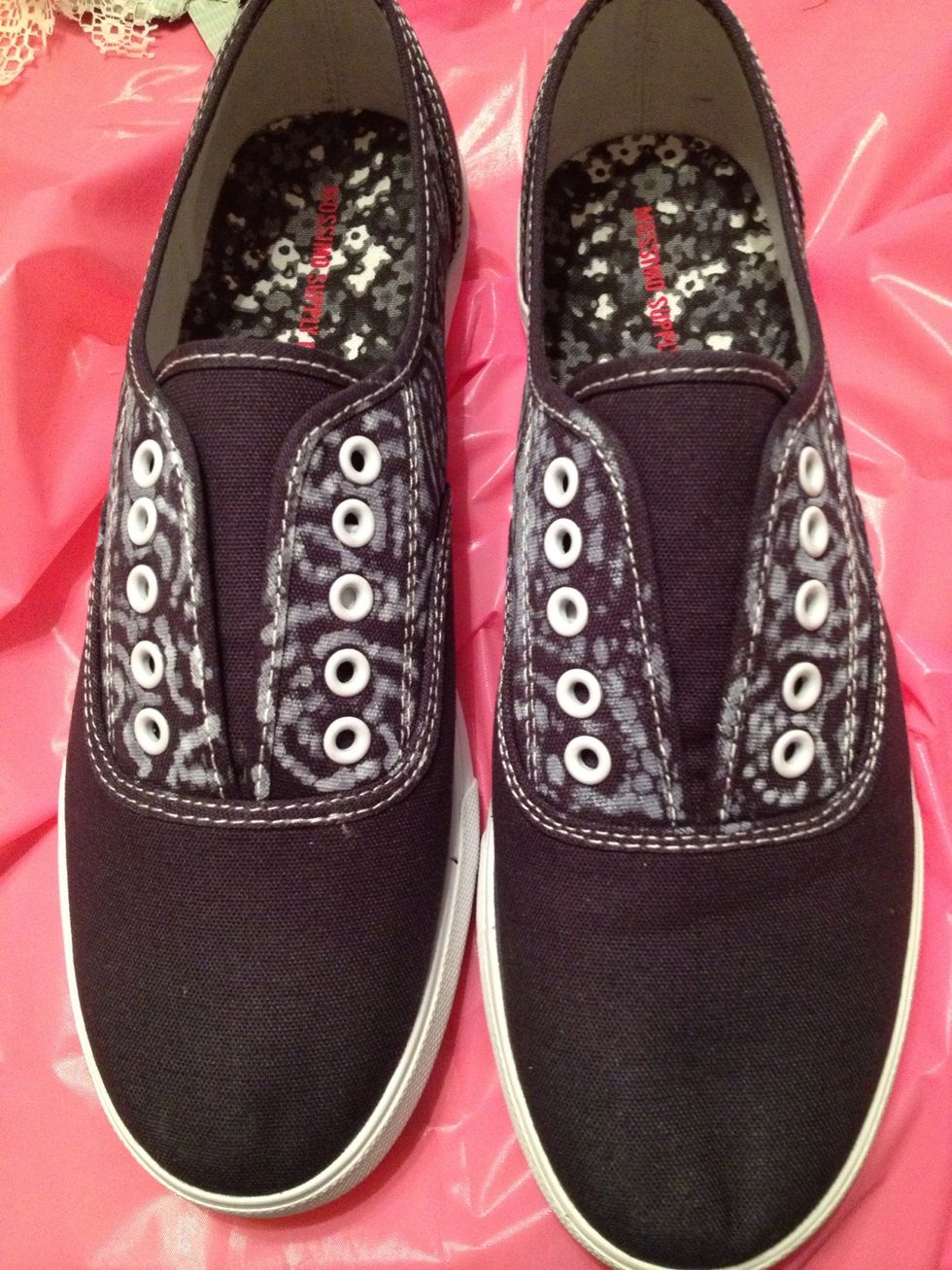 The finished product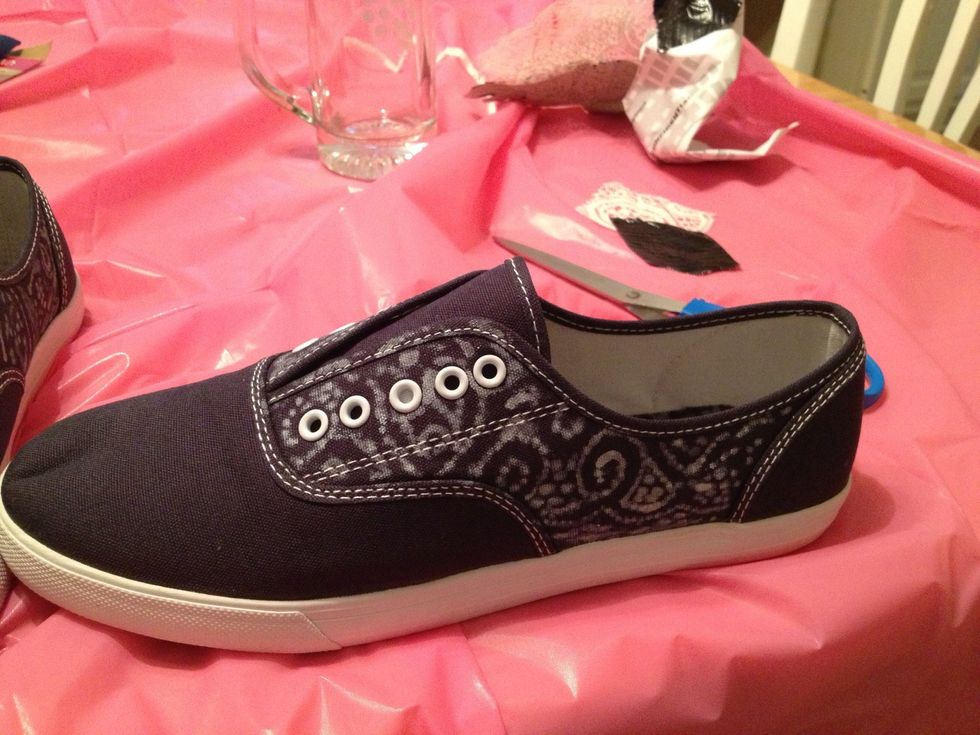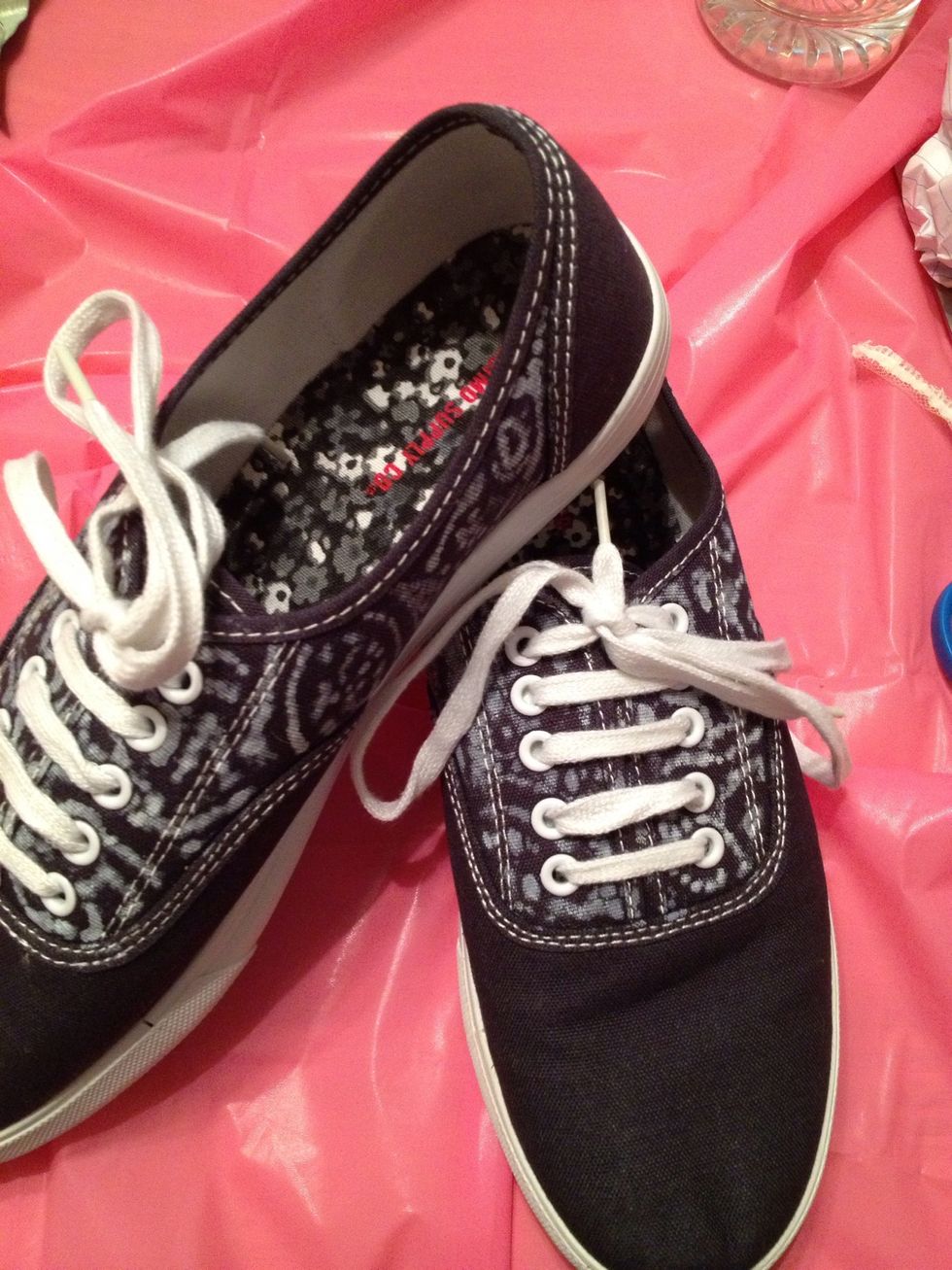 Add the laces and congratulations! You have a new pair of keds!
Keds or a similar style shoe
Paint pen or paint
Lace
Duct tape
Newspaper
Natalie Westling
Vegan and gluten free cyber schooled girl who loves pirate and princesses and doing around-the-house projects and crafts.