Make Labeled Cool Lock Screens or Picture Thingies
16
You will have to download "uptown & co". It costs $1.99, and is available for iOS 7 and up.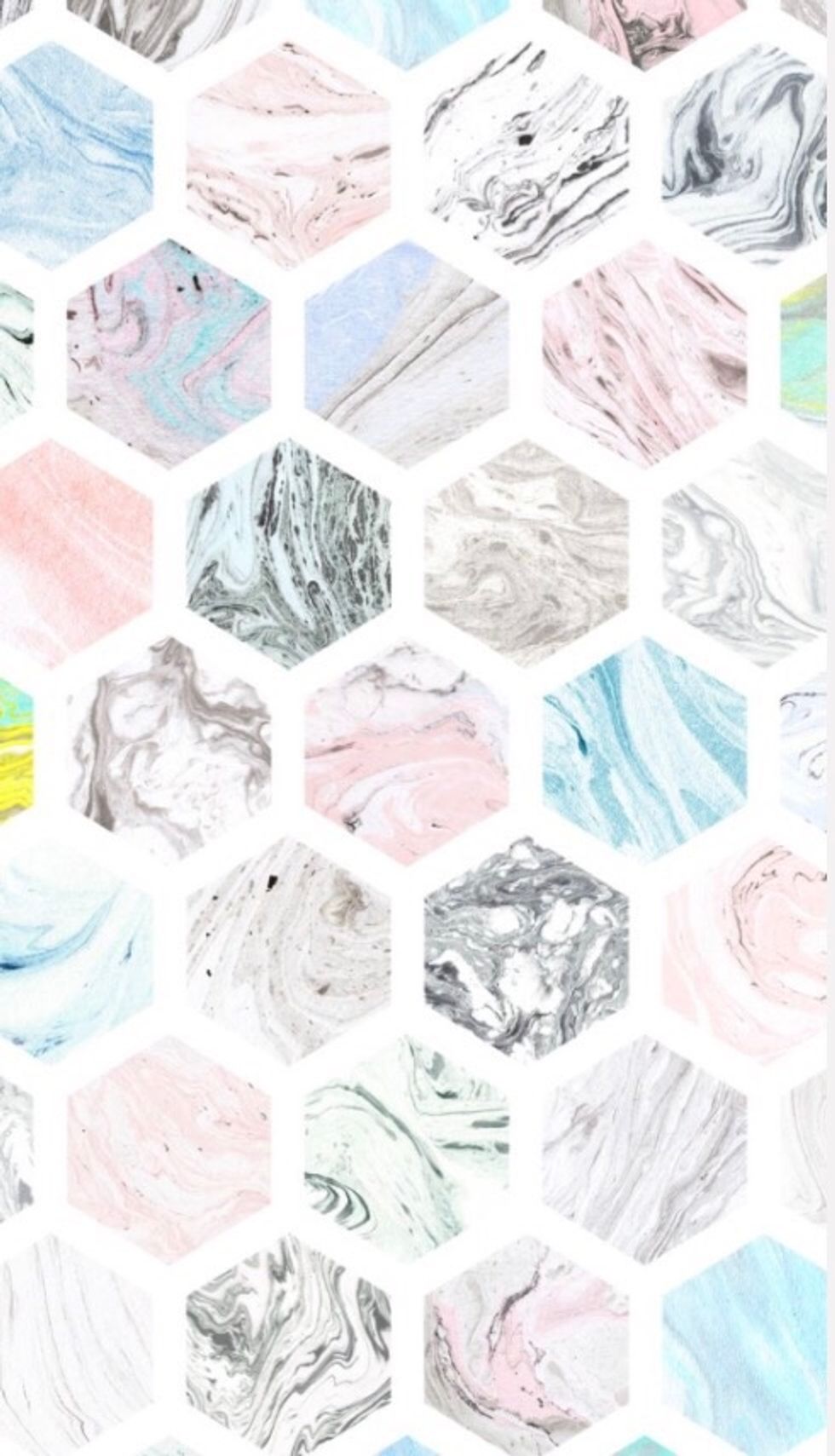 Take any photo once you click on "gallery".
Choose a filter then choose a way to put your text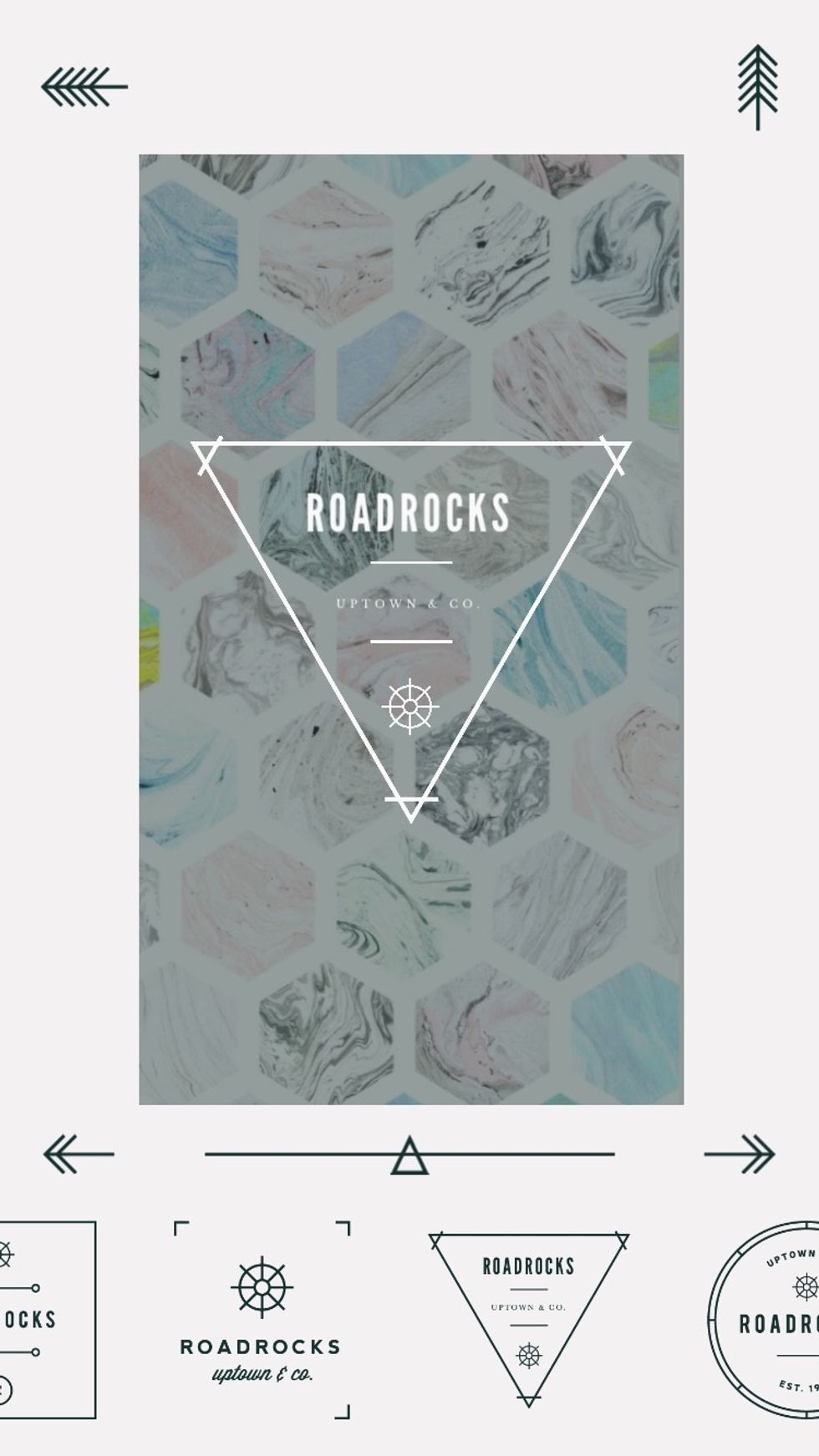 There are lots of different was to place your font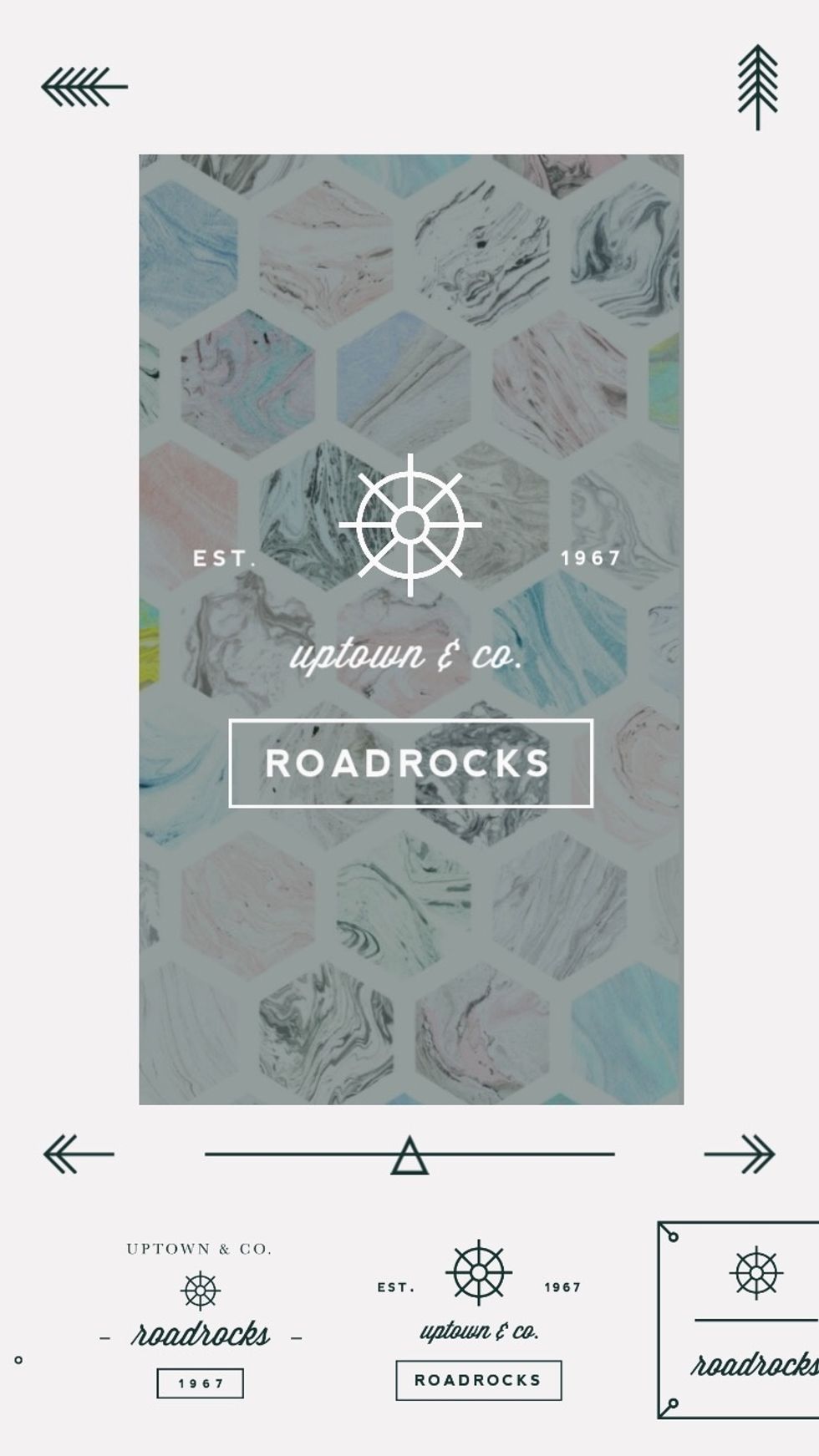 Once you found one you like you can choose/type different words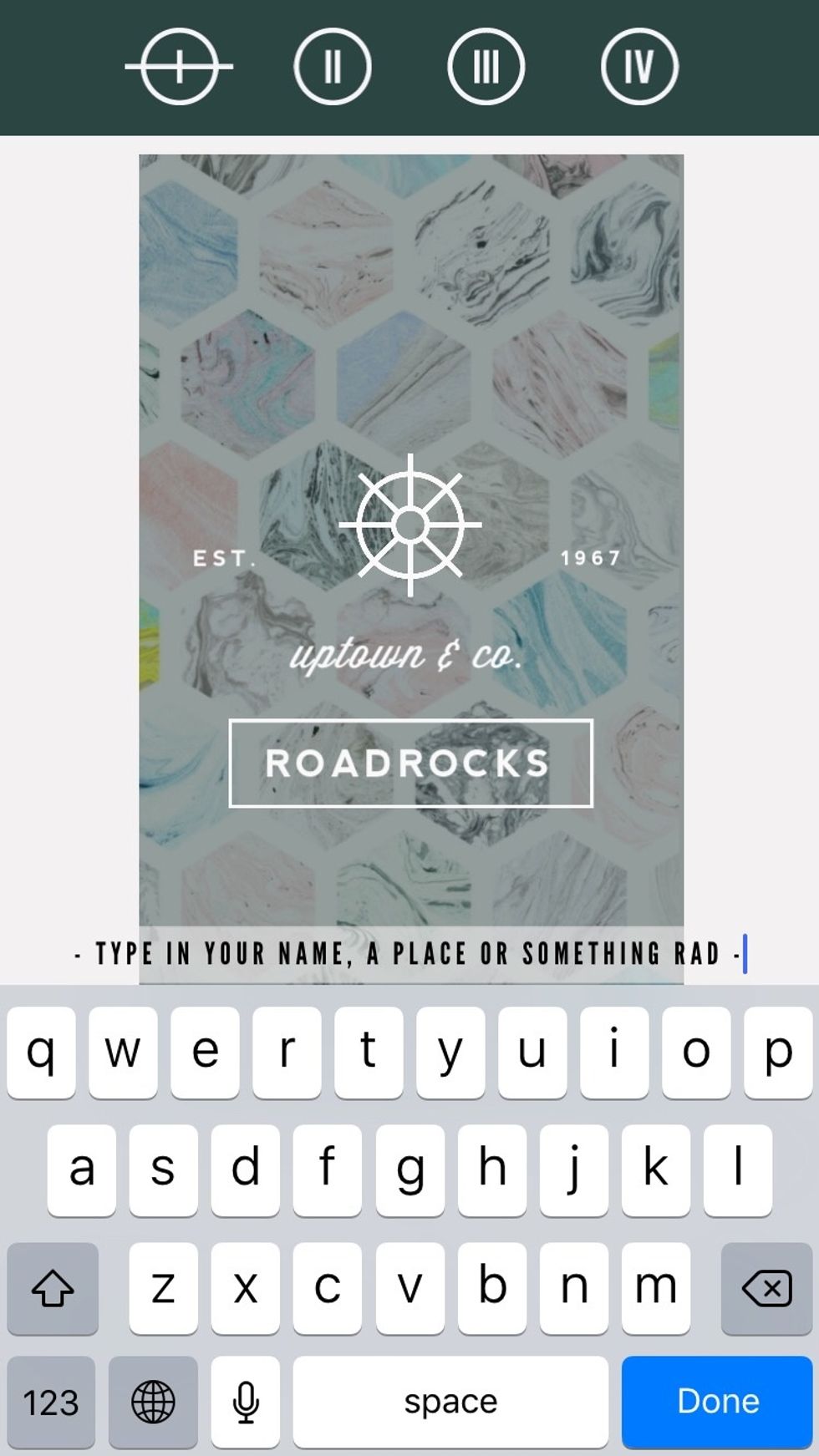 This is me changing the words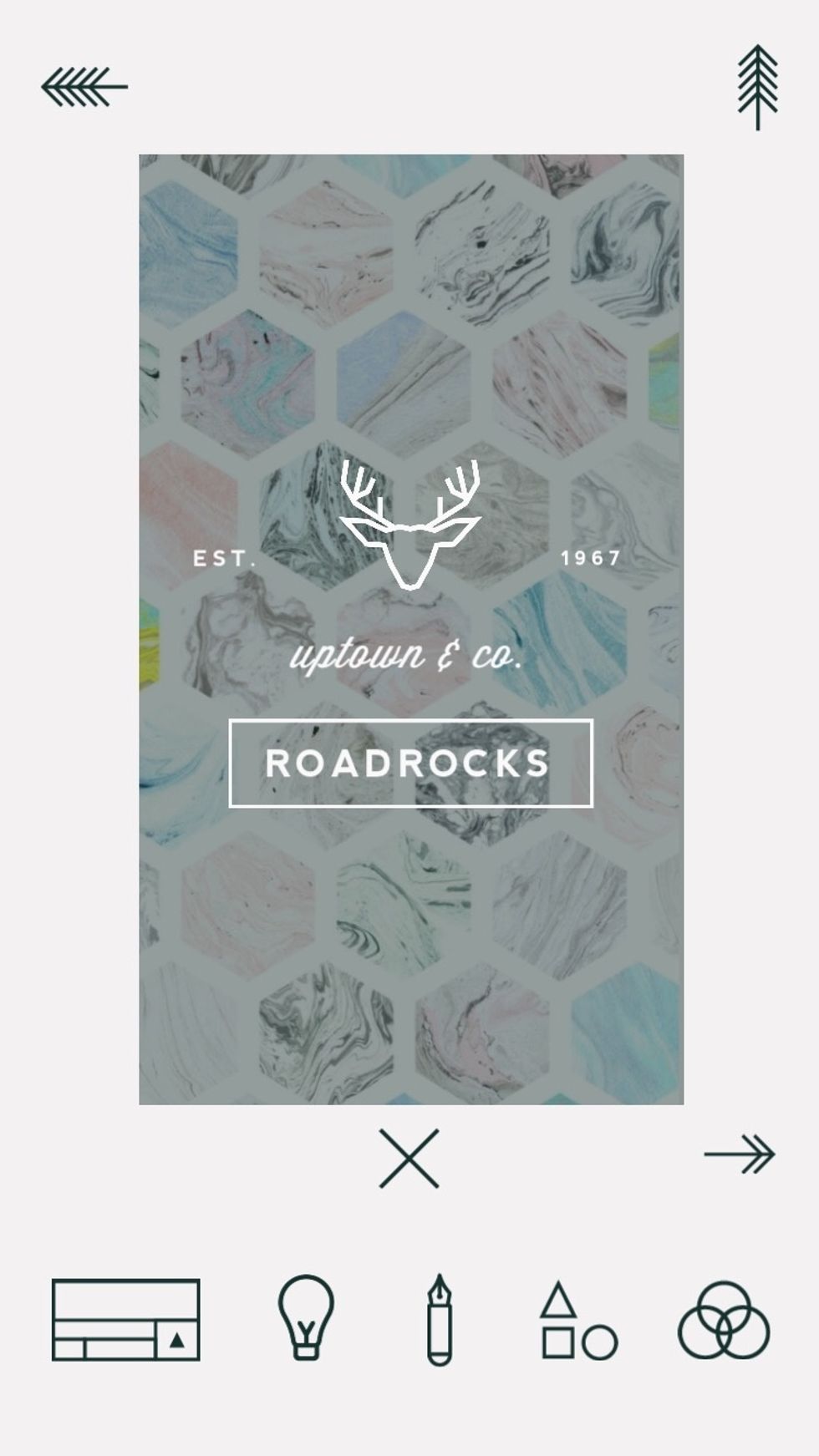 I decided to keep them the same though and to change the picture thing you tap on the icon with the triangle at the bottom, and can change the font color by tapping the three circles.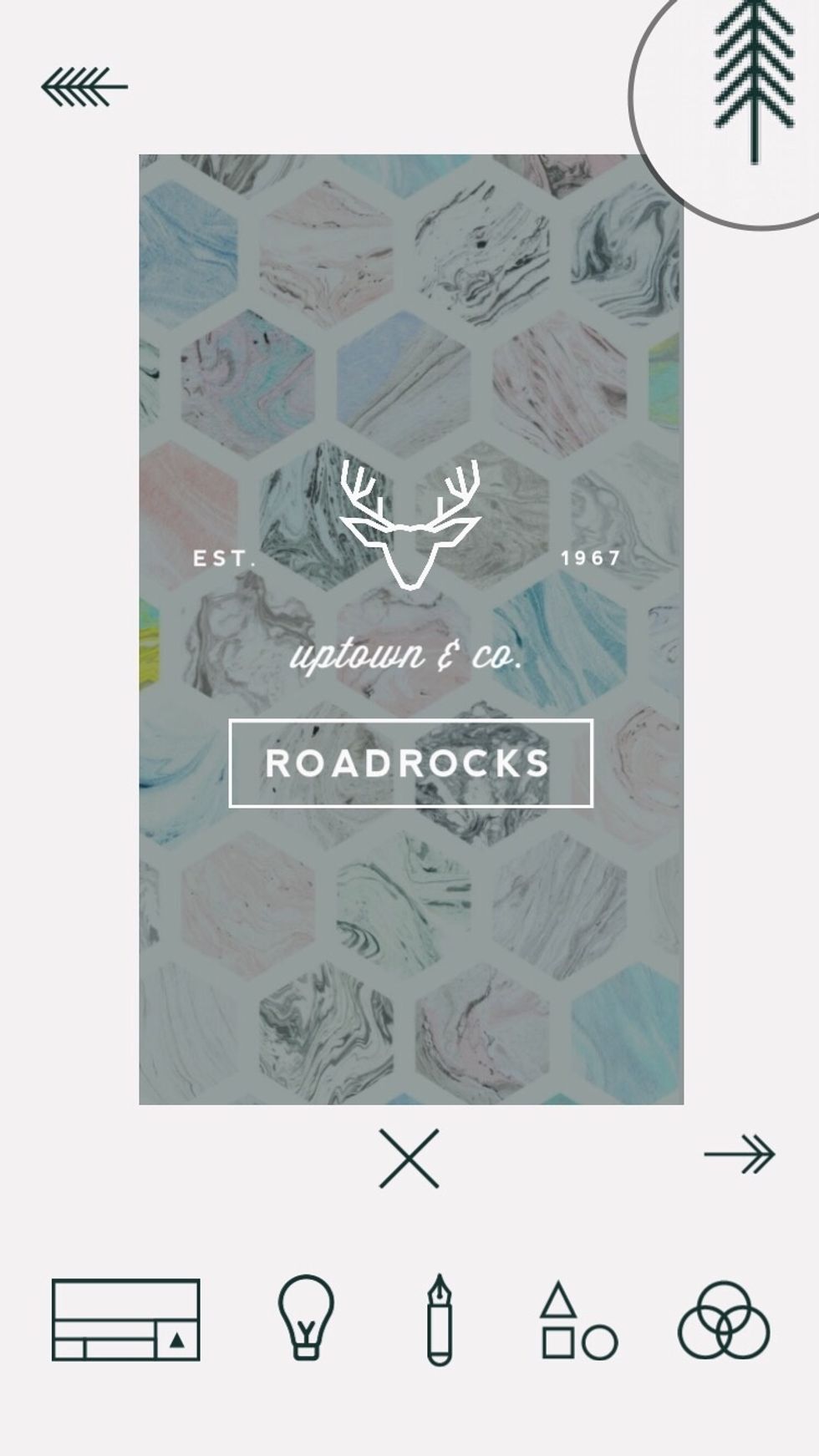 Tap the arrow icon ( it does not normally have a circle on it I did that)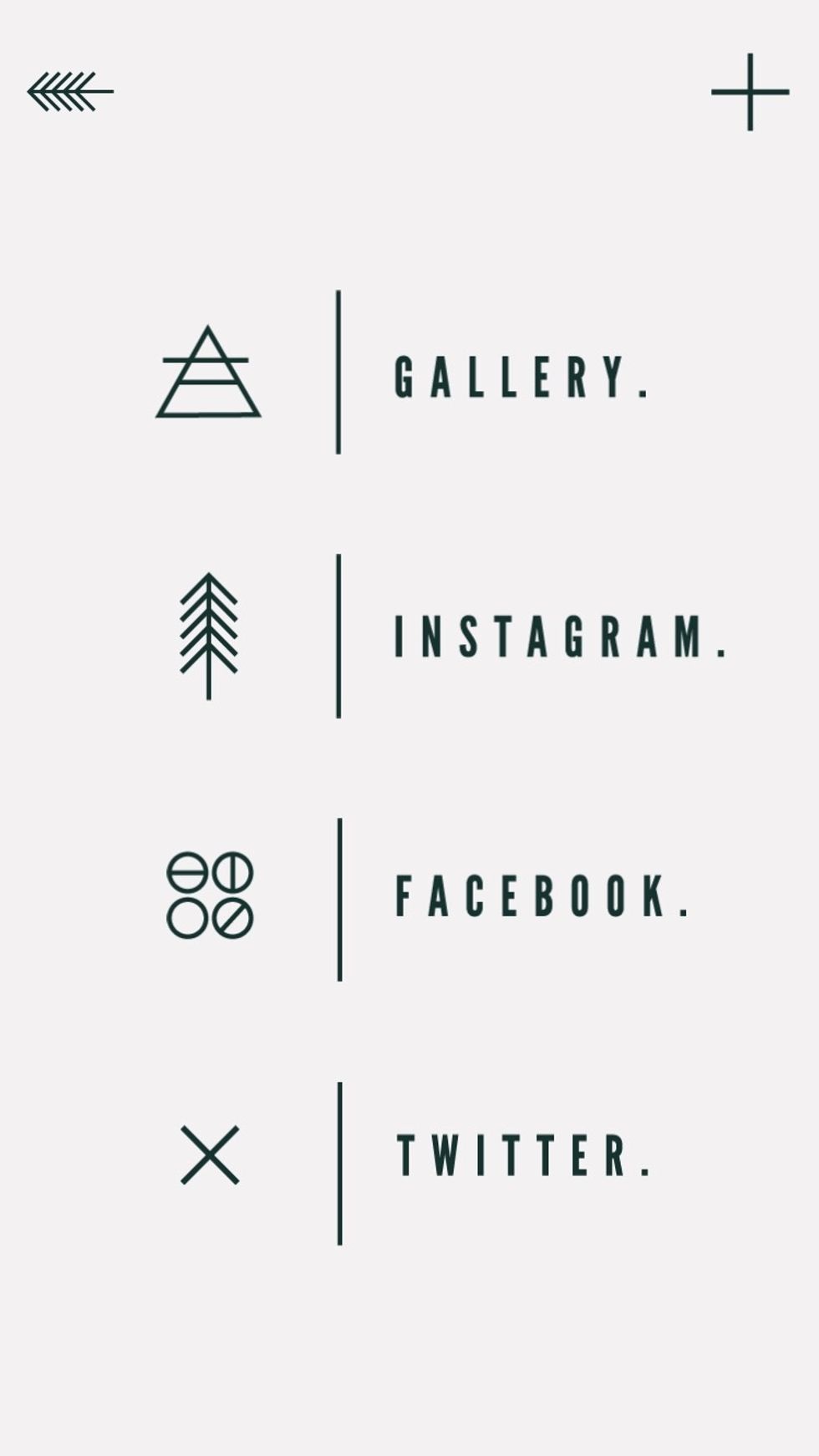 Tap were you want the picture to go , it can even go to all of them.
Now you are done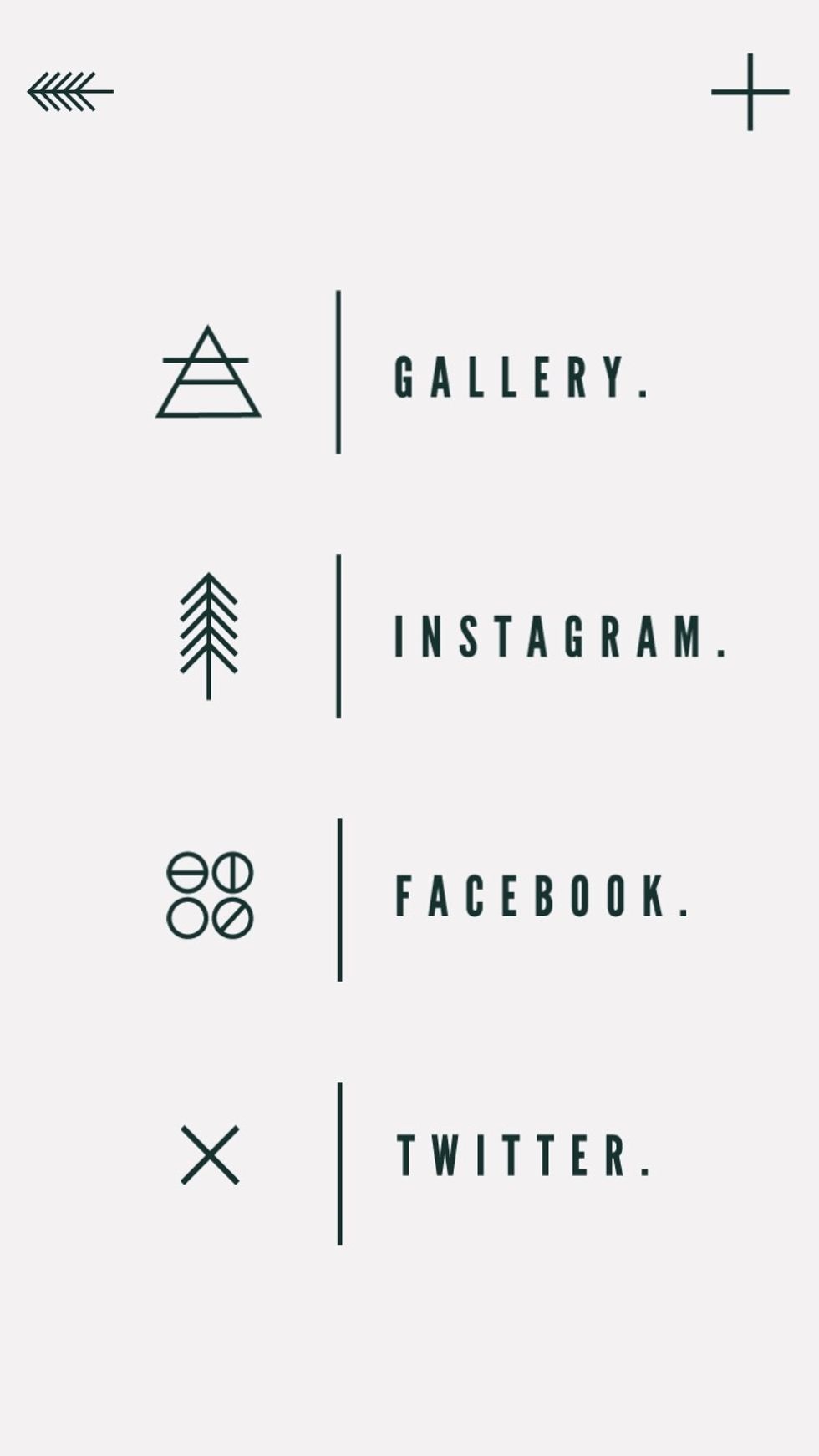 Tap the plus icon to create a new image
Here are some of my other images
The creator of this guide has not included tools