This is a healthier version of the Kung Pao tofu found in many Chinese restaurants. The tofu is not fried and there is only a bit of oil. By using the slow cooker, the tofu absorbs a lot of flavor.
159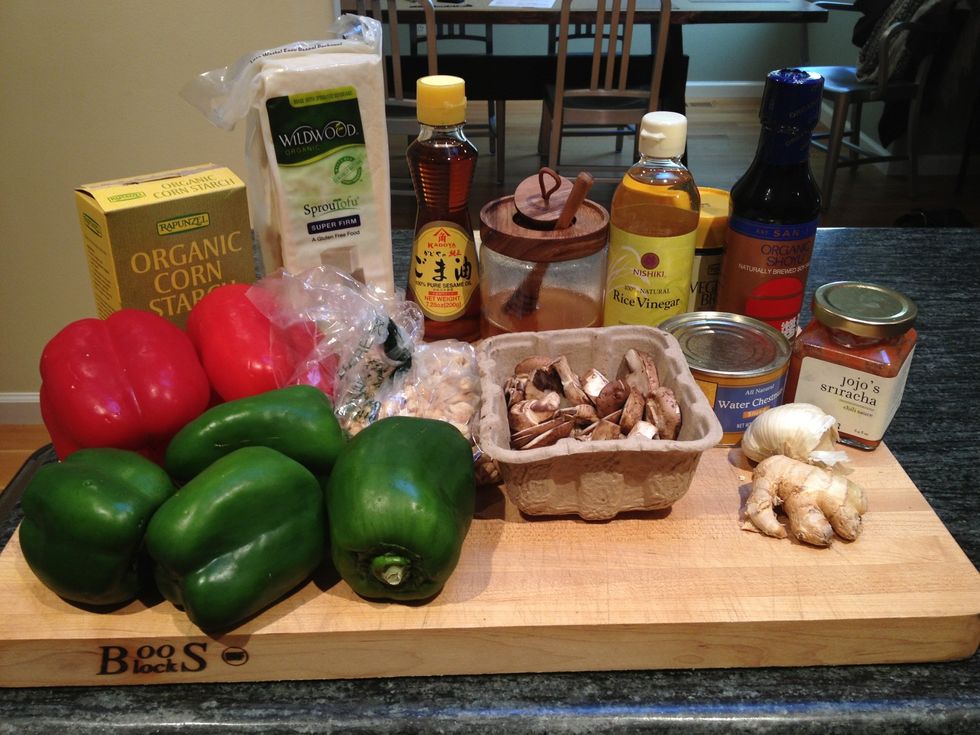 Gather the ingredients. You can prep the vegetables and make the sauce the night before. This is helpful if you are trying to put this recipe in the slow cooker before leaving for work in the morning.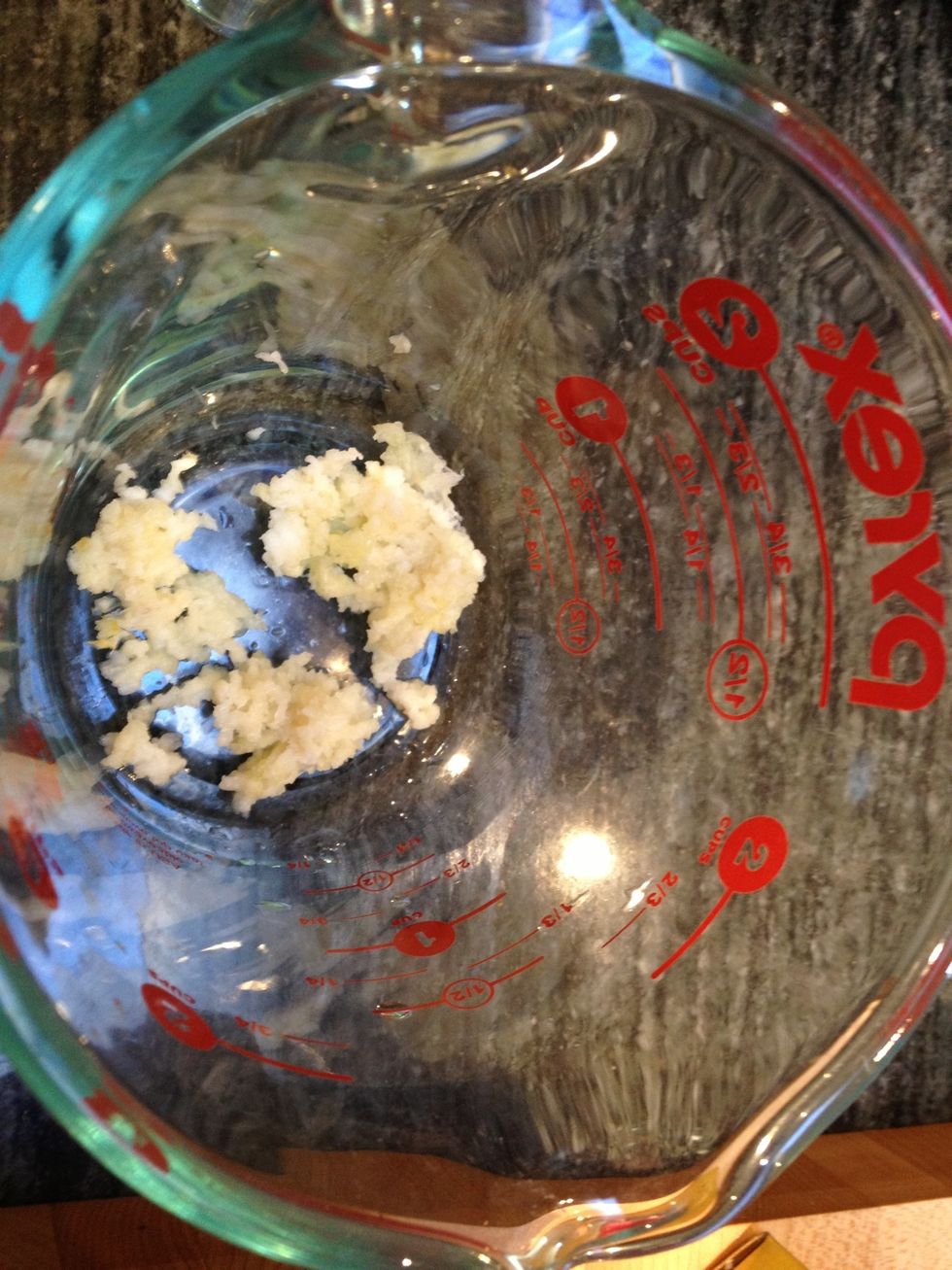 To make the sauce, combine the following ingredients in a small bowl: garlic, ginger, water, soy sauce, rice vinegar, honey, bouillon and sriracha. You can start by mincing the garlic cloves.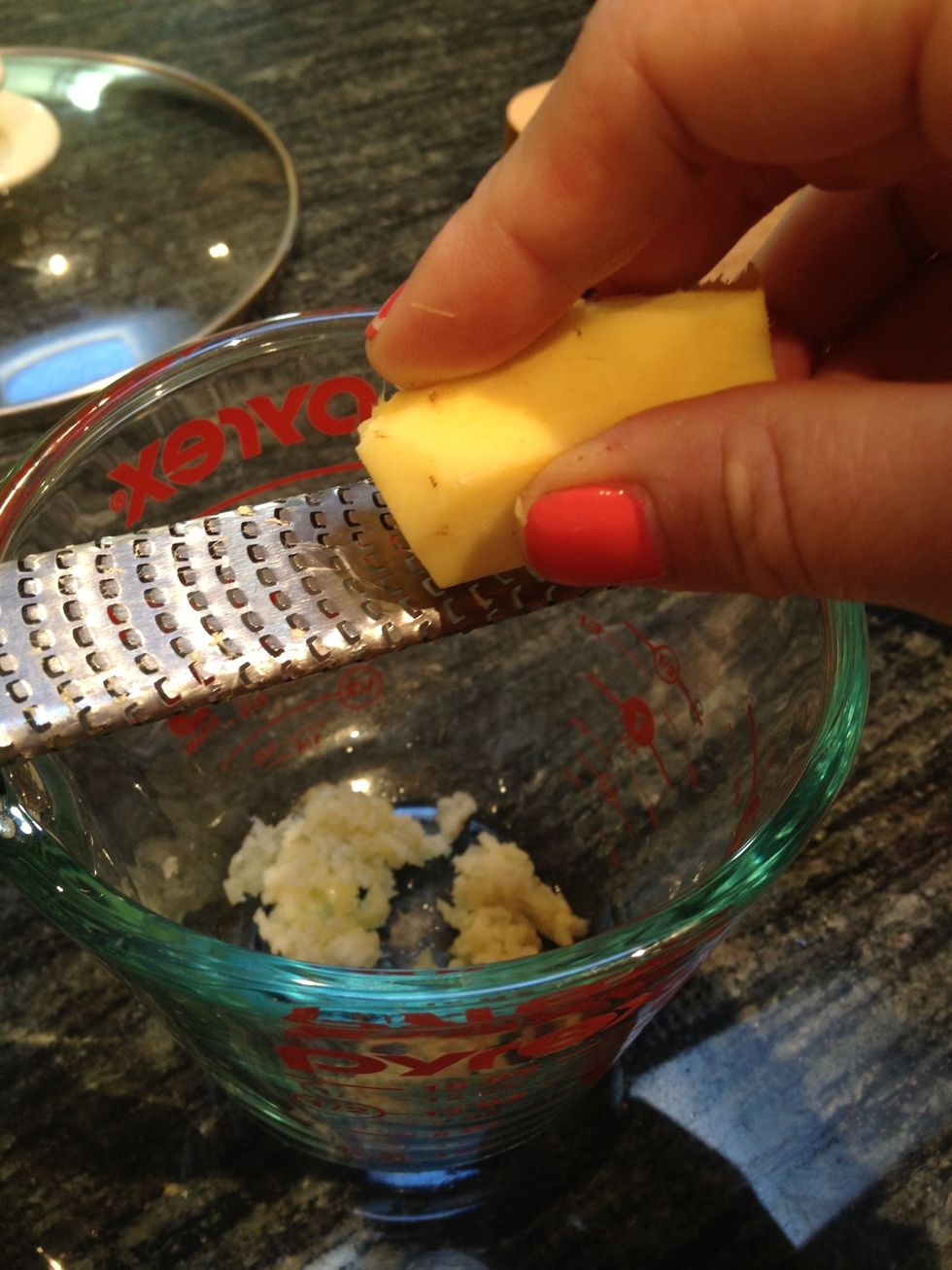 Then, grate the ginger.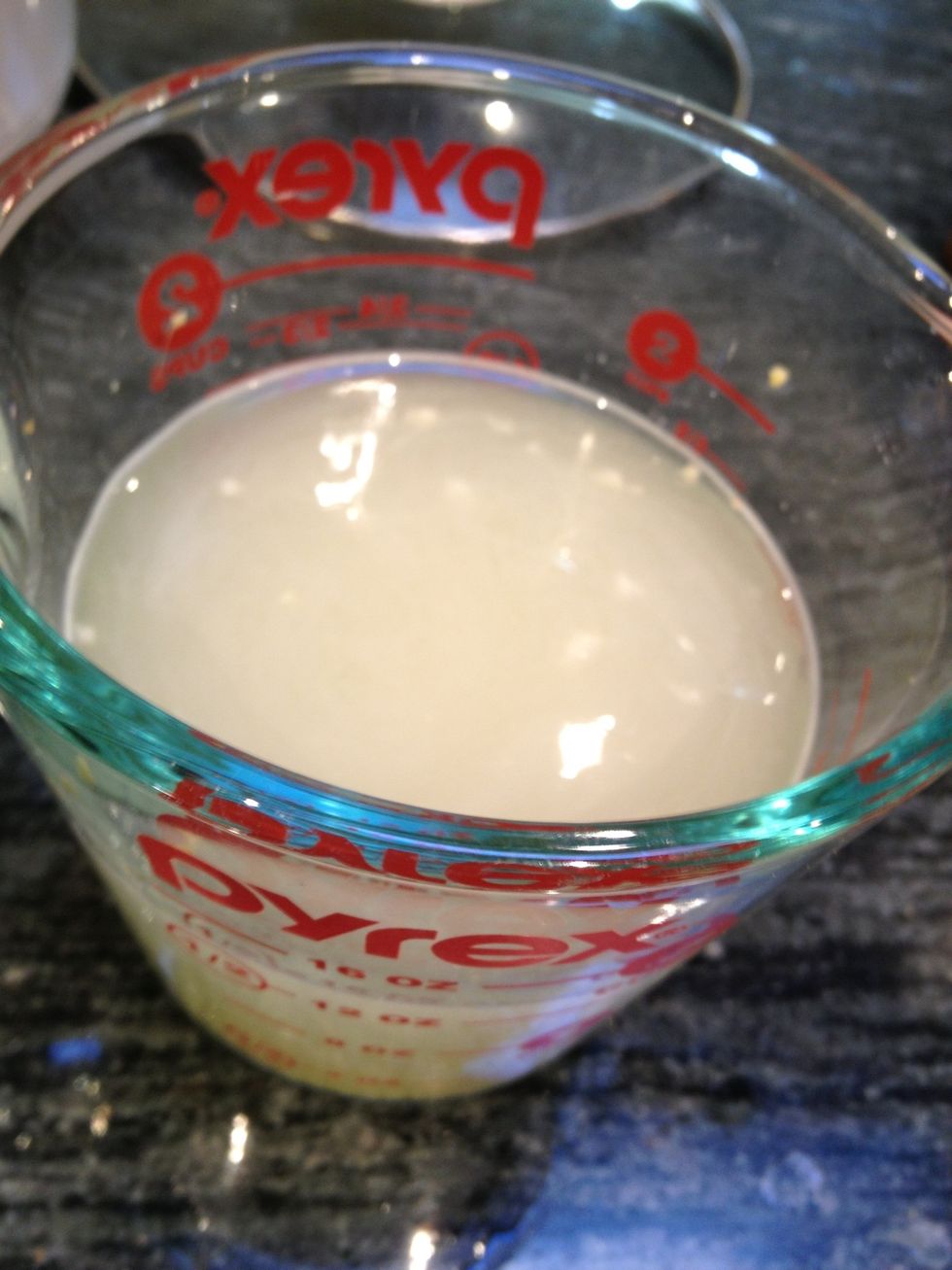 Add the water.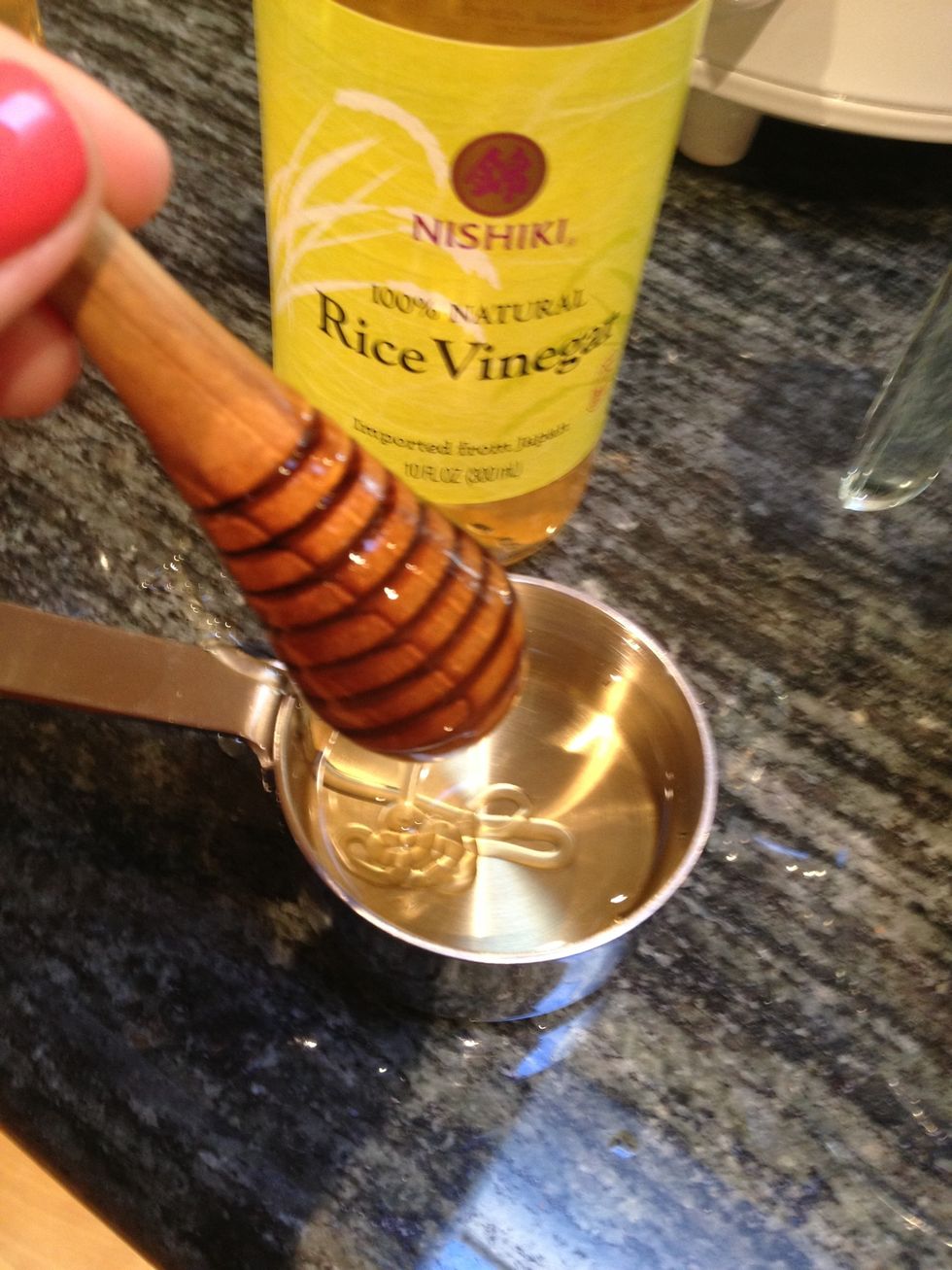 Add the honey (or agave if you are vegan) and the rice vinegar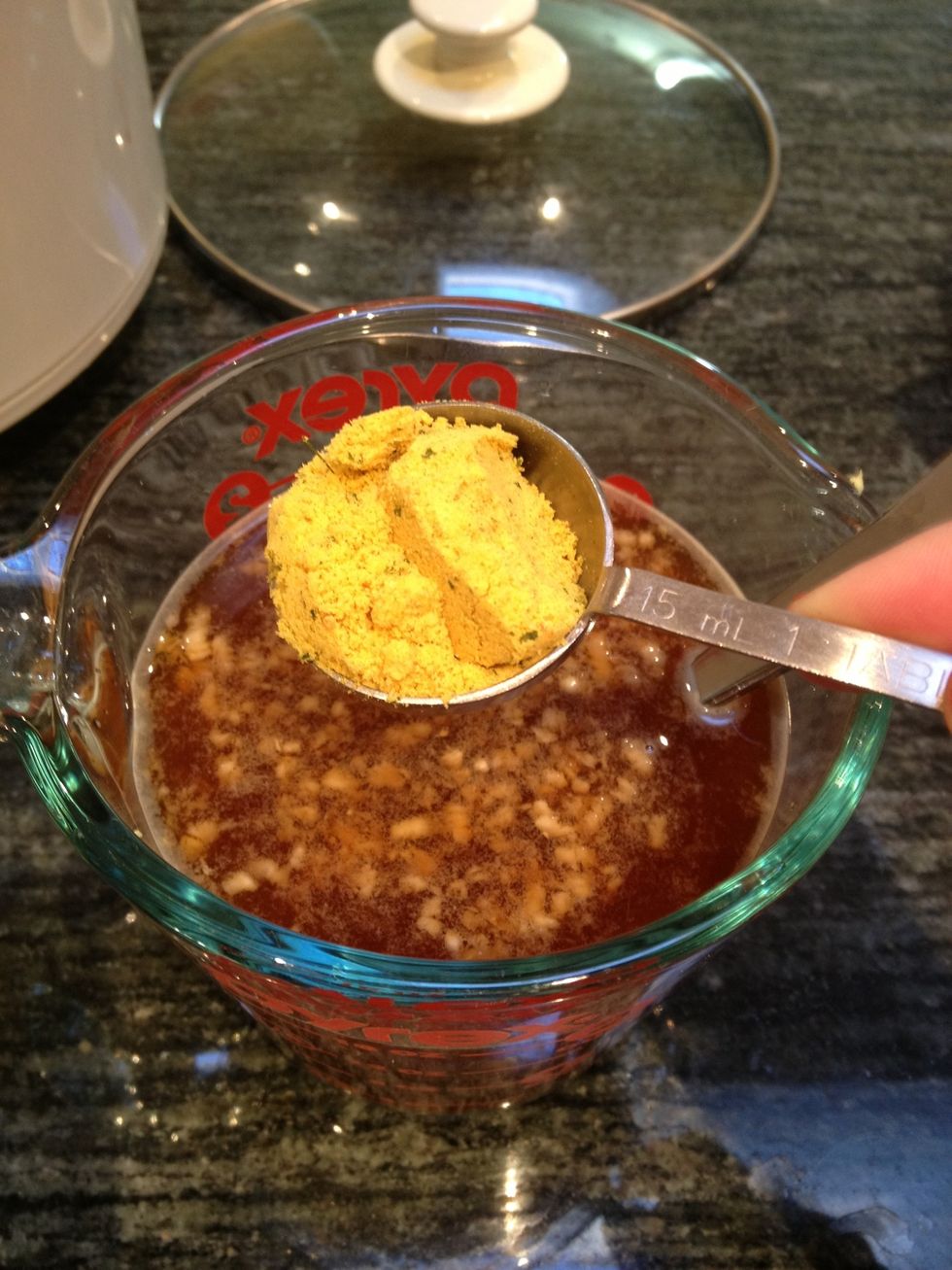 Add the bouillon.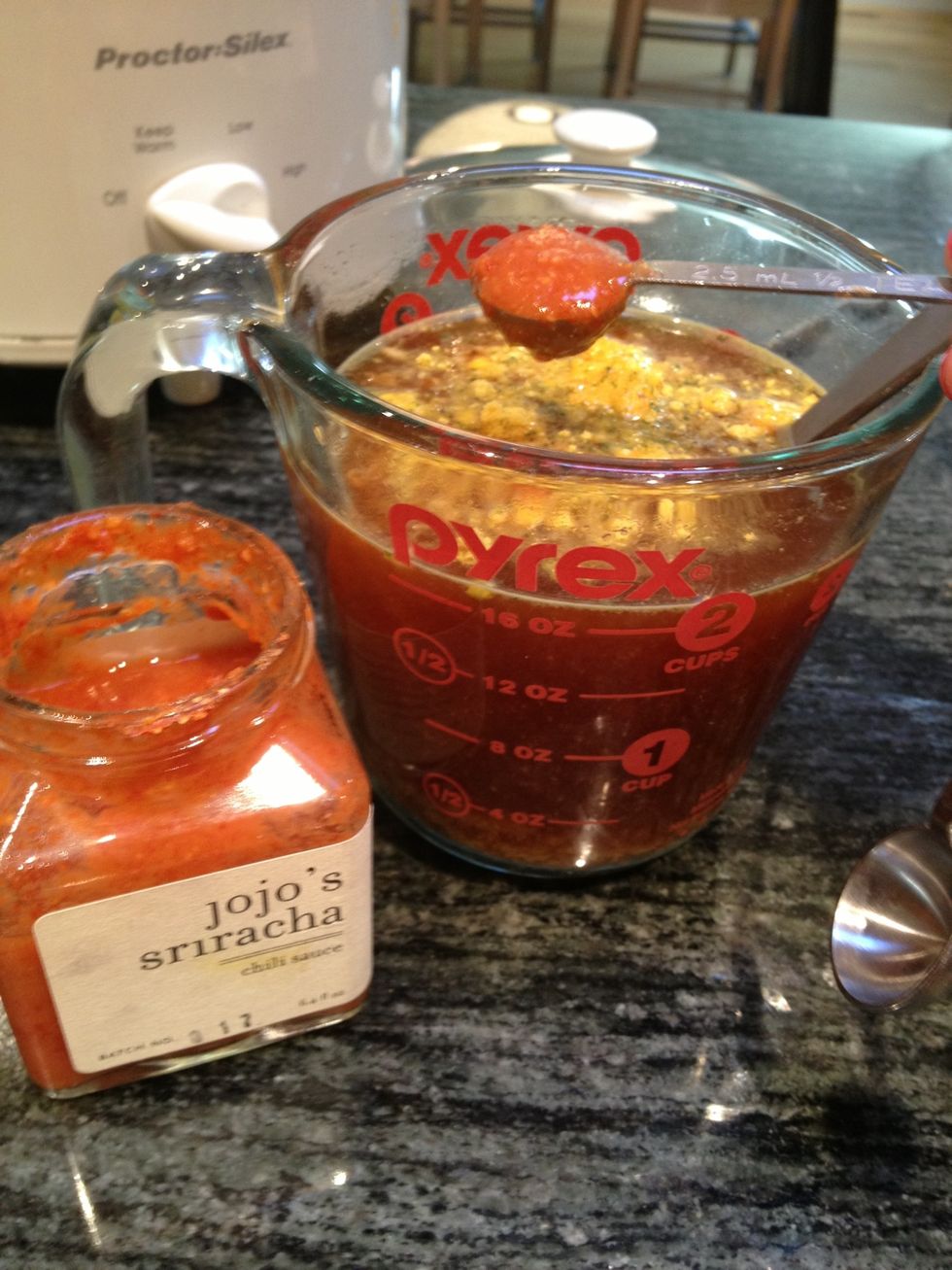 Add the sriracha, then stir to combine. Either store in an airtight container, or put aside for a moment.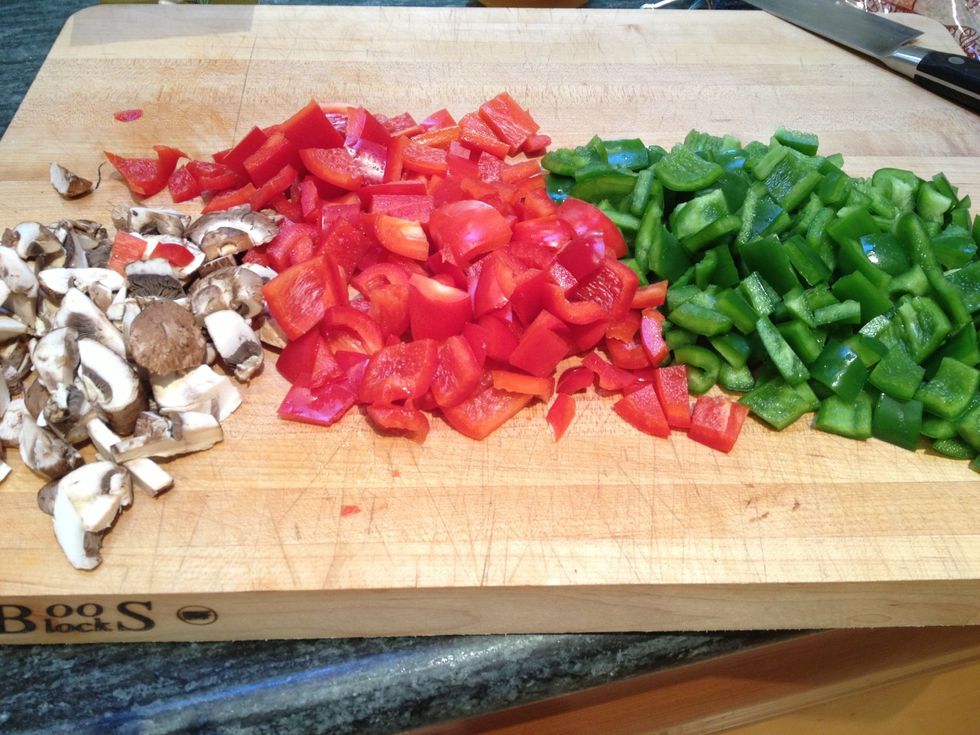 Core and dice the peppers. Dice the mushrooms. Either store in an airtight container, or place directly in the slow cooker.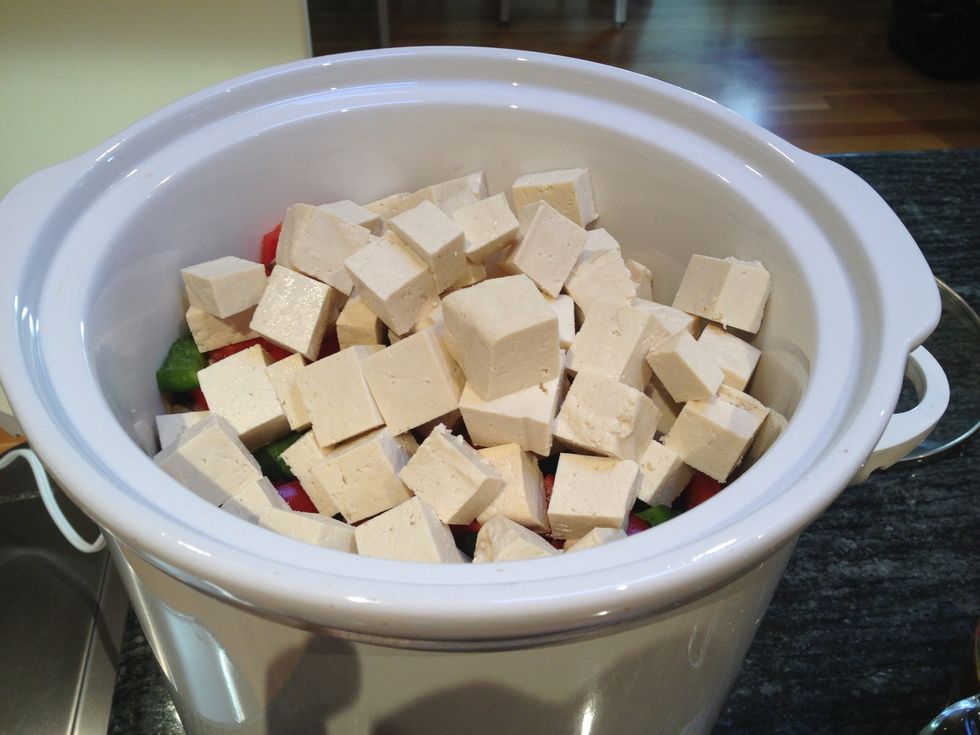 Dice the tofu and the water chestnuts and add to the slow cooker.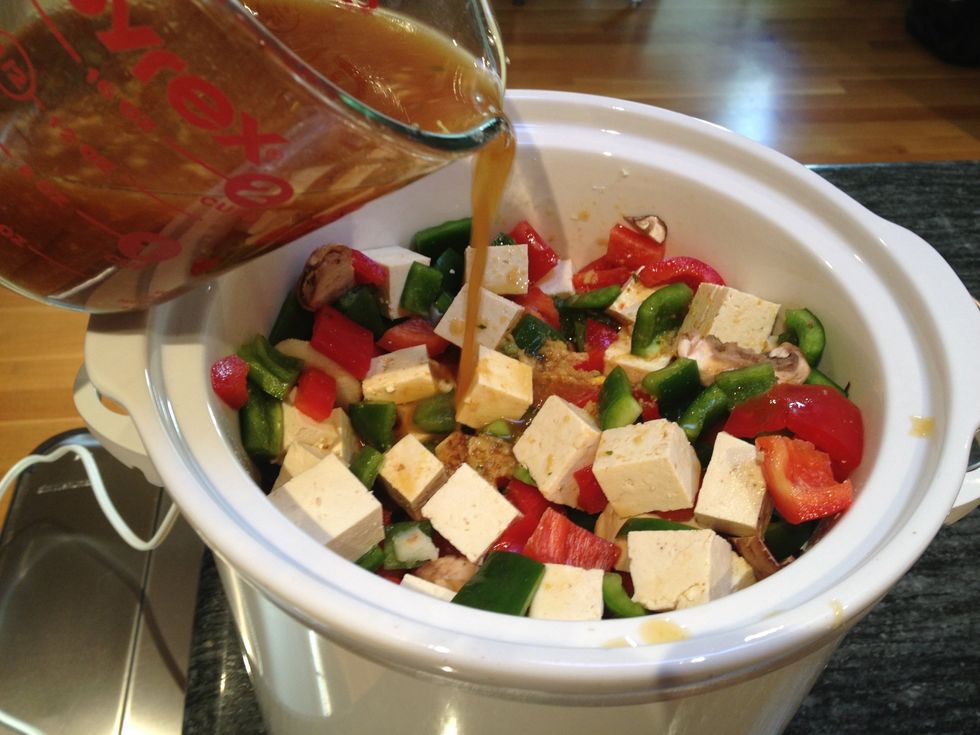 Mix in the sauce.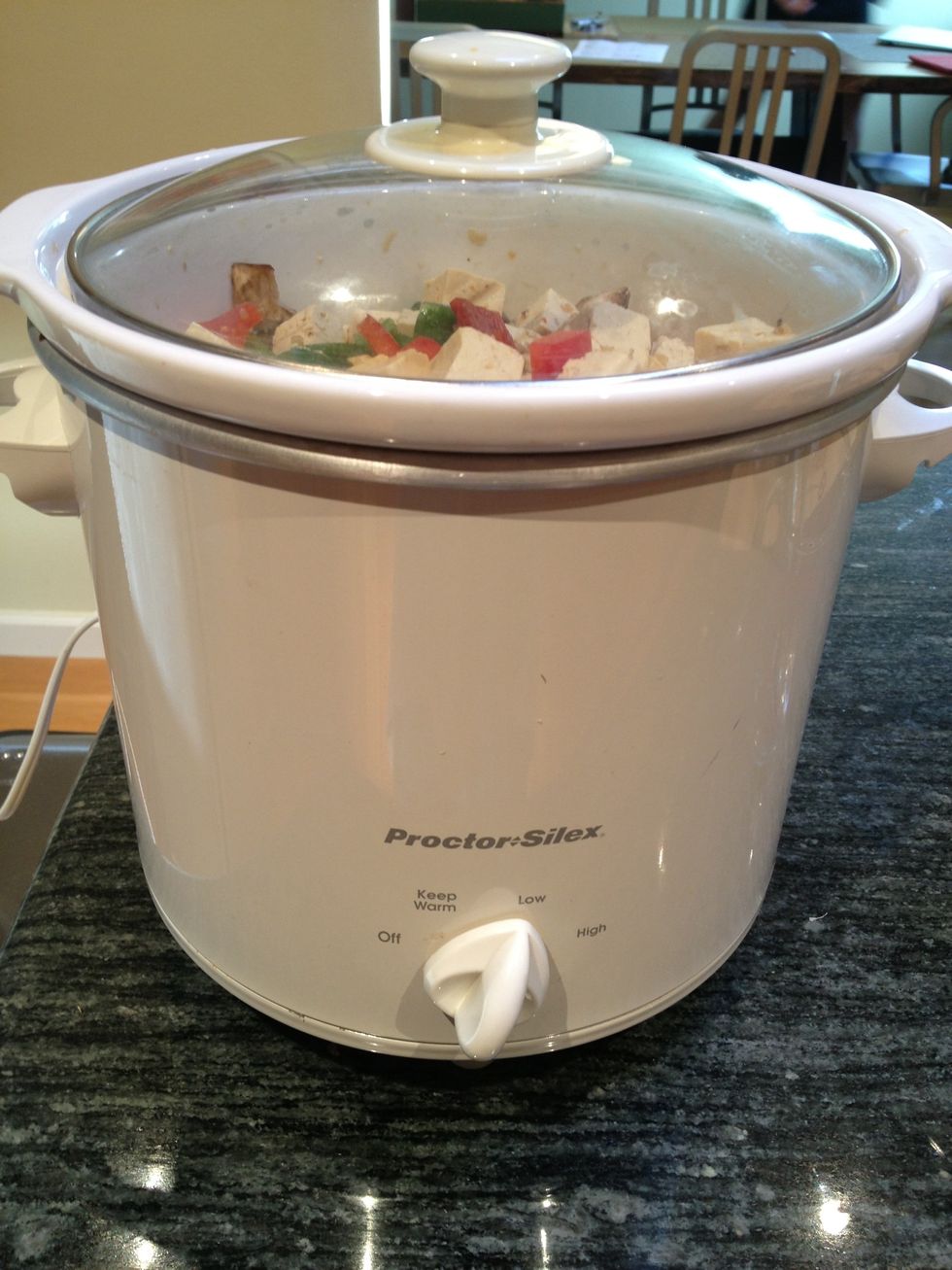 Cover and cook on low for 6 to 8 hours.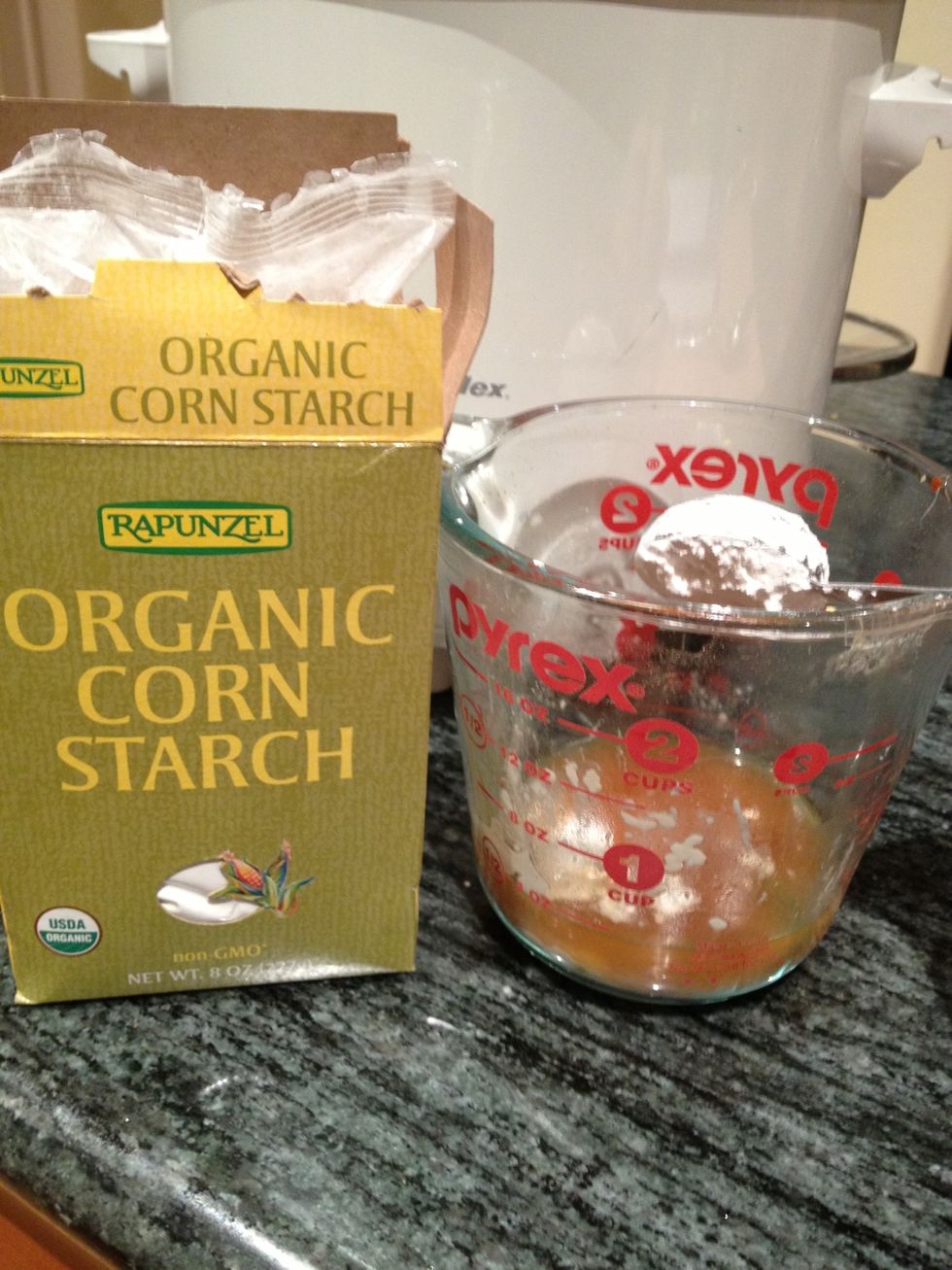 About 30 minutes before serving (which usually ends up right when I get home from work) remove some of the liquid from the slow cooker, and mix in the corn starch.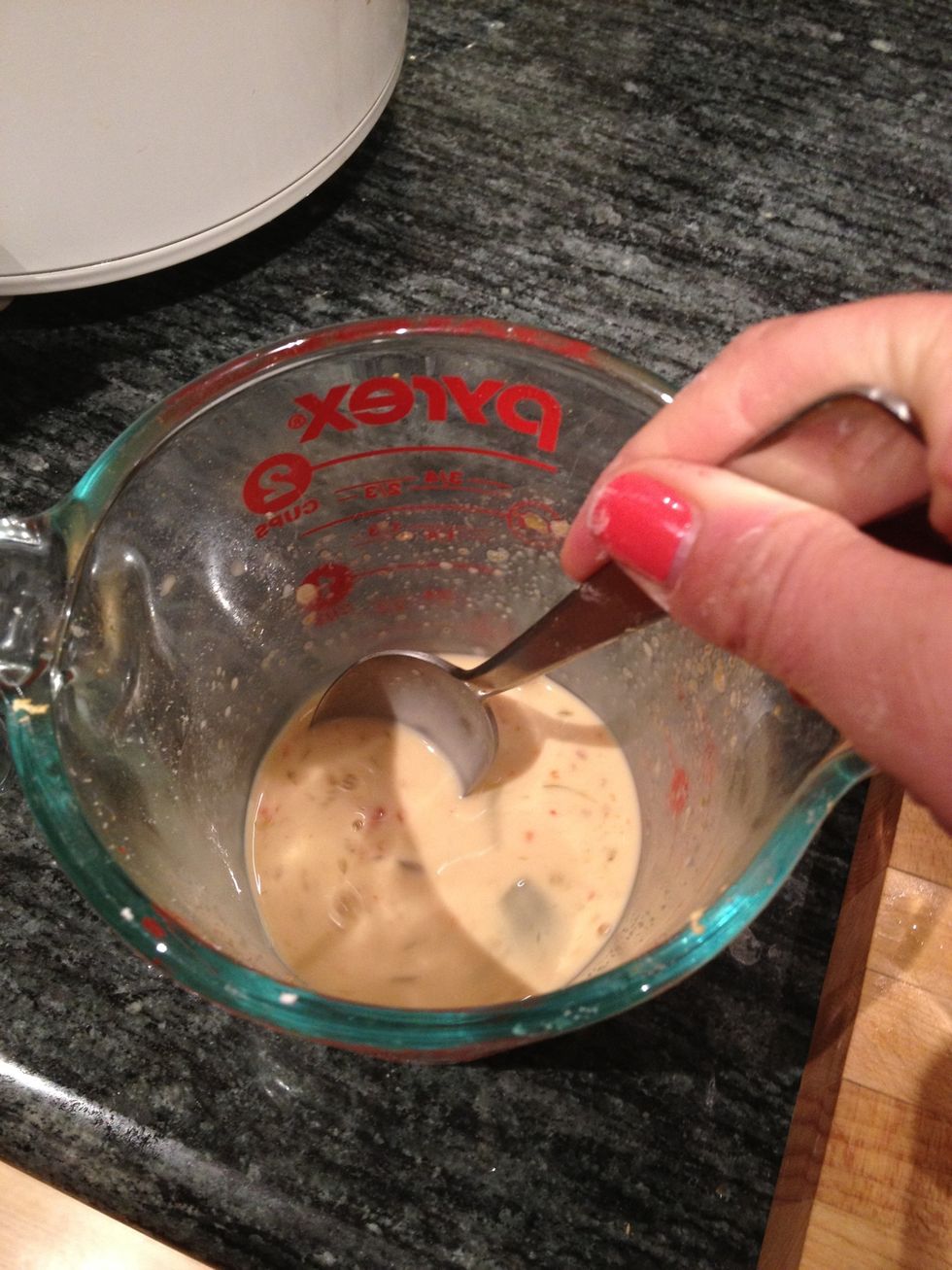 Stir well to combine.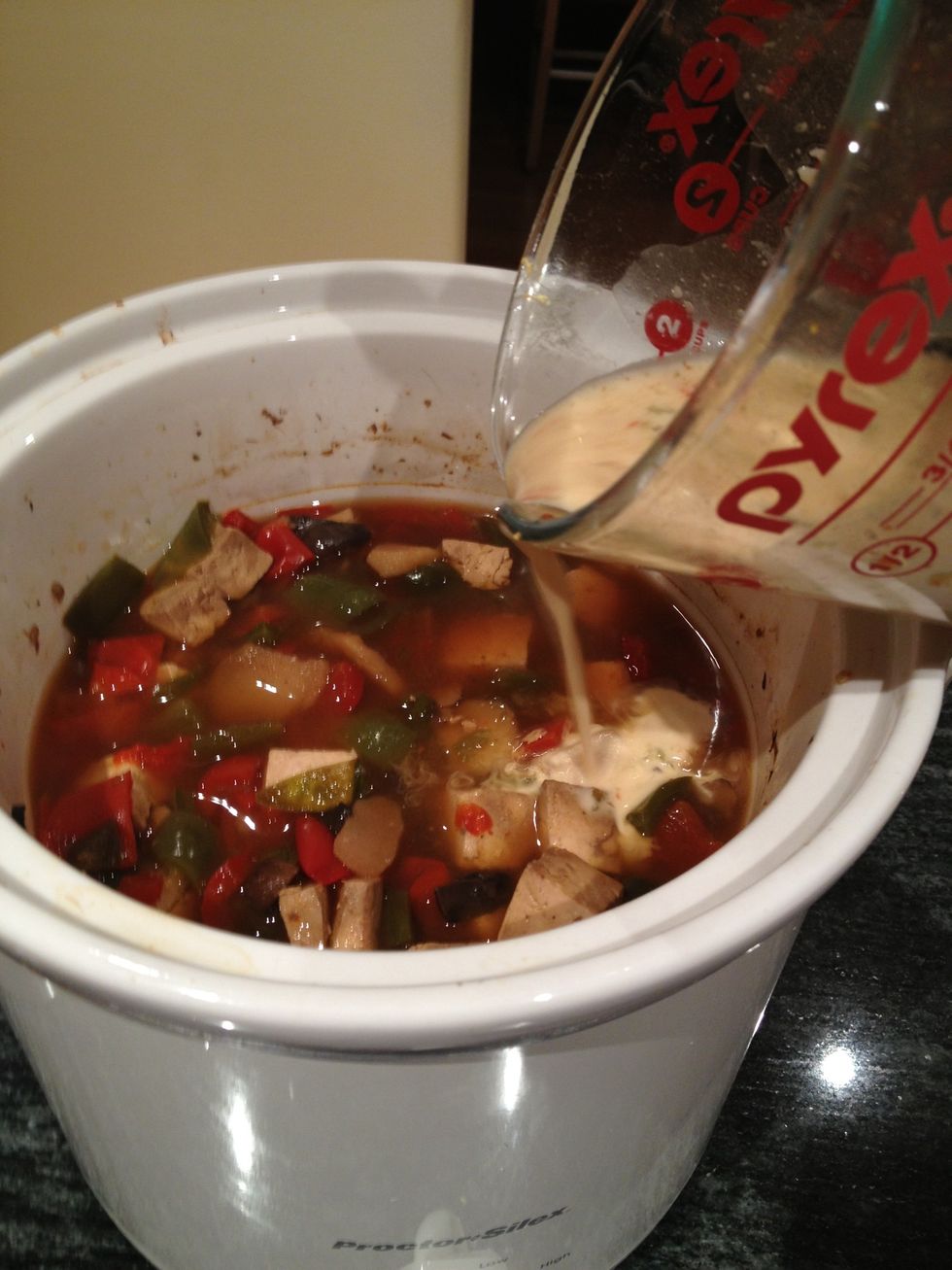 Add the back into the slow cooker.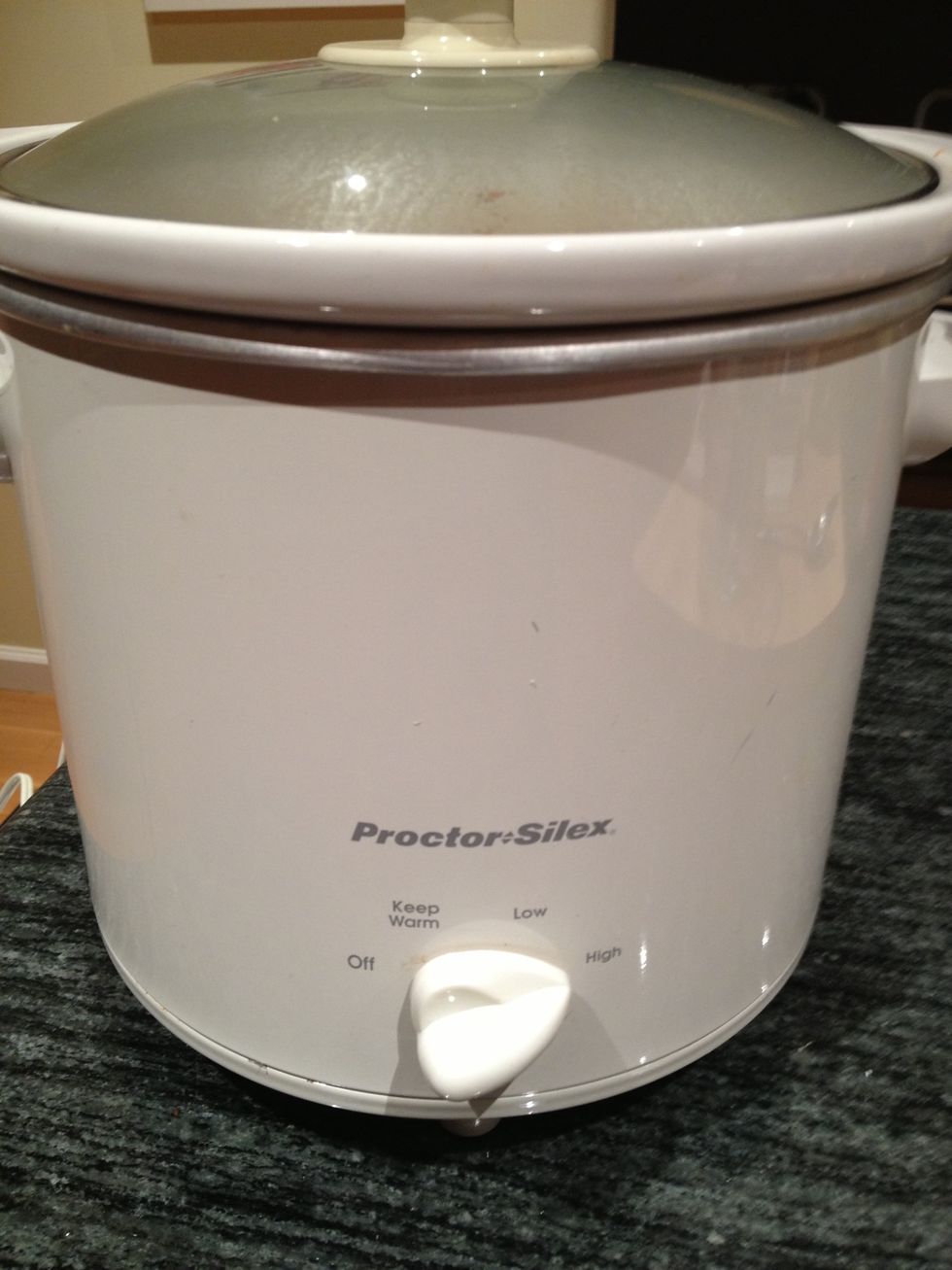 Cook on high for 30 minutes.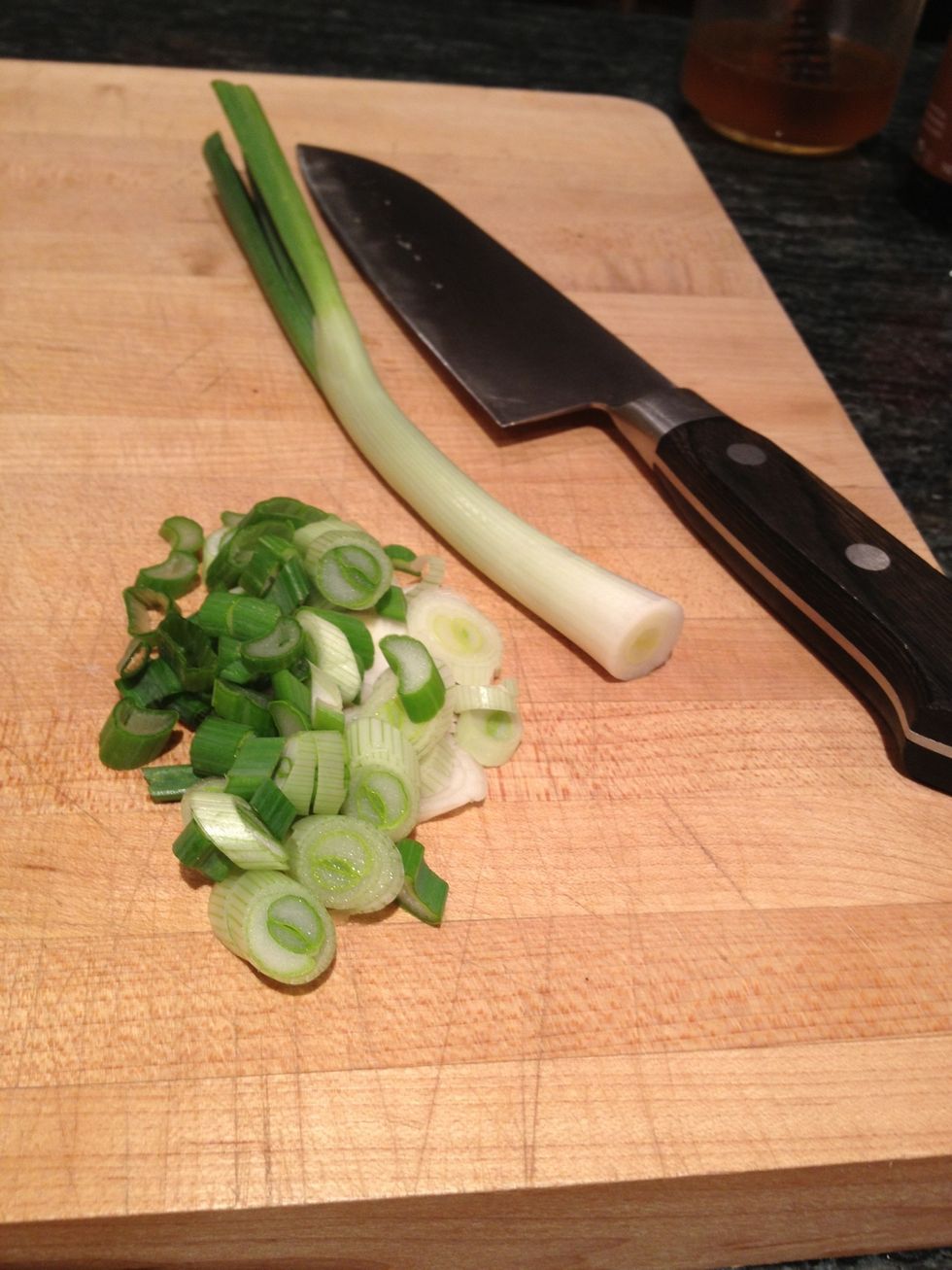 Meanwhile, make some rice and chop a couple scallions.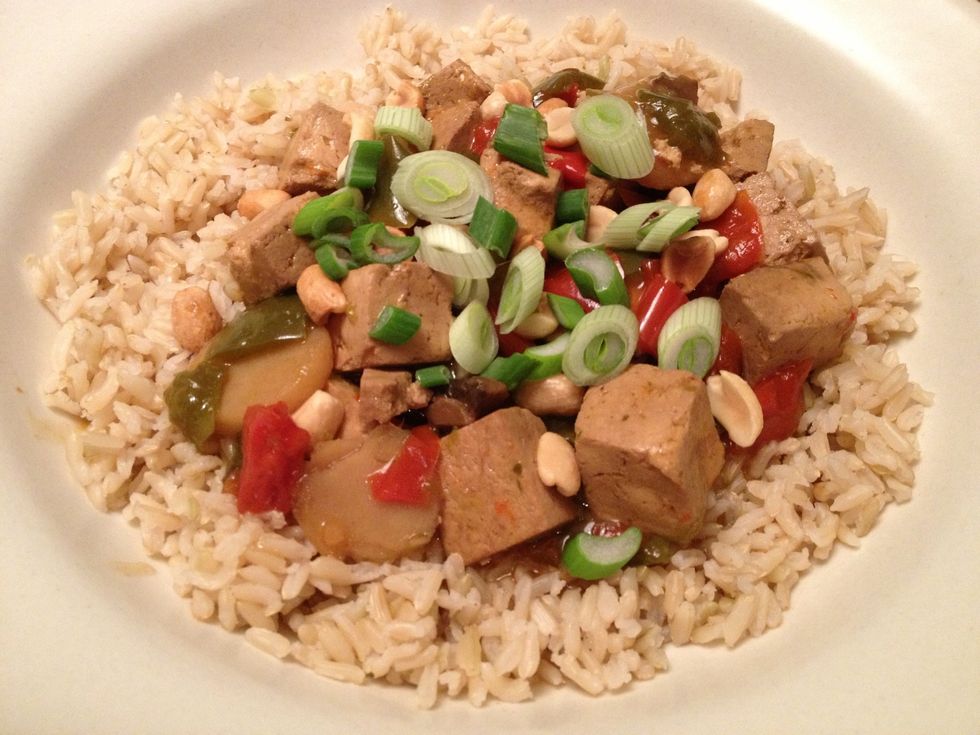 Serve tofu on a bed of brown rice. Sprinkle a touch of sesame oil on top, followed by the peanuts and scallions. Enjoy!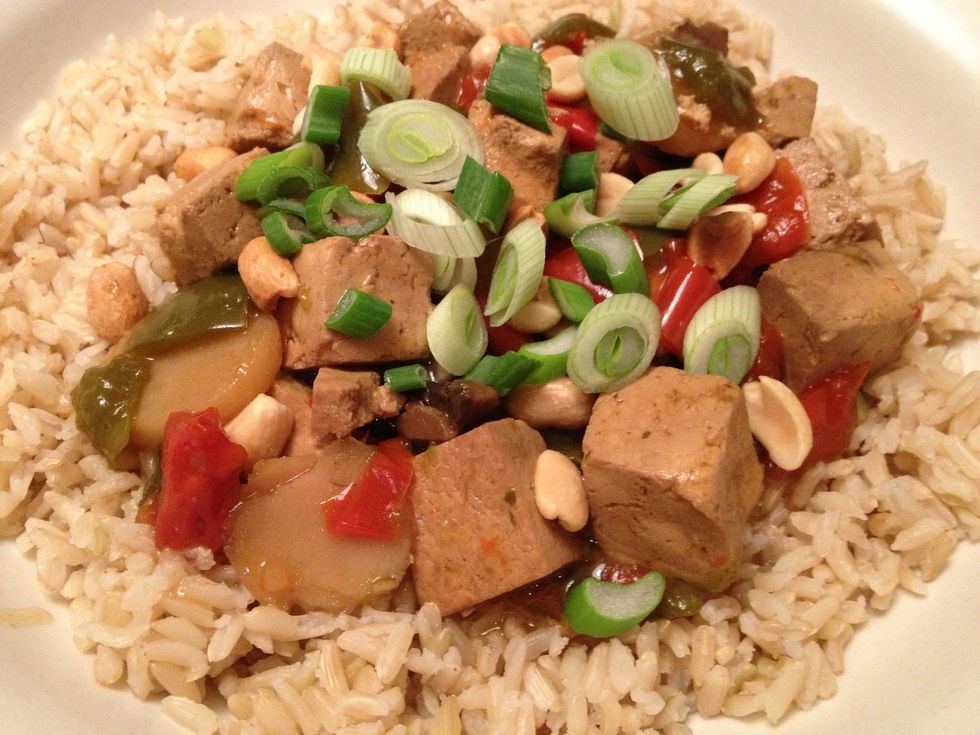 This recipe adapted from "The Vegan Slow Cooker" by Kathy Hester.
4.0 Cloves garlic, minced
1.0Tbsp Ginger, grated
1.0c Water
0.0c Soy sauce
0.0c Rice vinegar
1.0Tbsp Honey (or agave if vegan)
2.0Tbsp Vegetable bouillon (chicken flavor is best)
2.0Tbsp Sriracha or red pepper flakes
2.0 Large (or 4 small) green bell peppers, diced
2.0 Large (or 4 small) red peppers, diced
2.0c Mushrooms, diced
1.0 Can (8 ounces) water chestnuts, drained and diced
2.0Tbsp Corn starch
Sesame oil
Scallions
Peanuts
Brown rice
Slow cooker
16.0oz Tofu, firm, diced
San Francisco, California