Kulfi is a creamy, dense dessert, very refreshing on a hot evening or after a spicy Indian feast. No elbow grease churning, or machinery needed here, simply mix and freeze.
52
Peel and chunk up 2 ripe mangos. Put them in a blender or food processor and reduce to a puree. Set aside.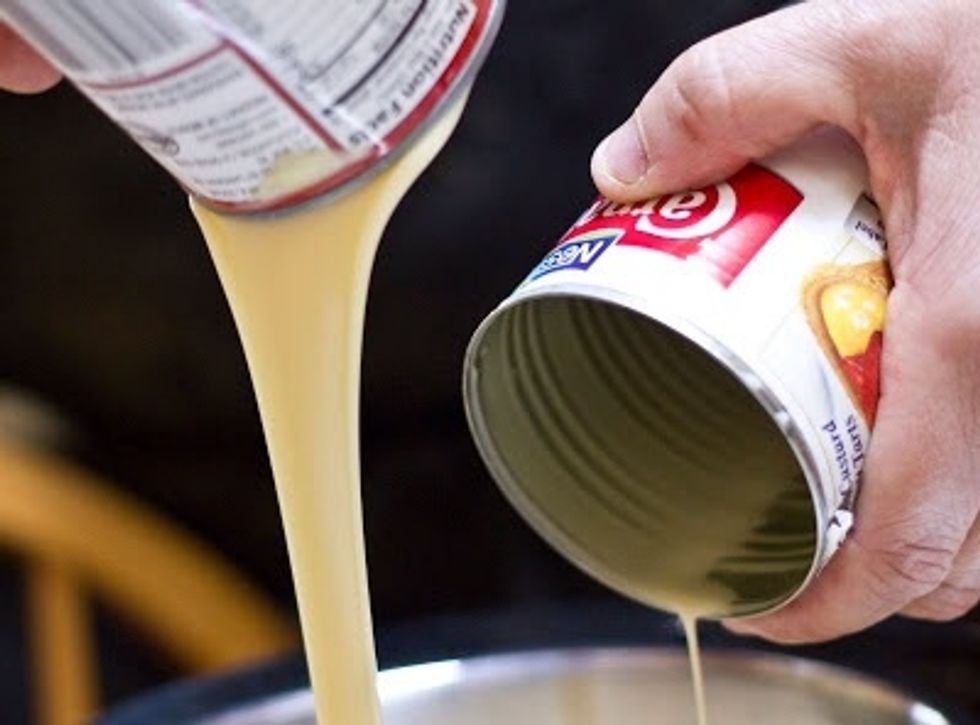 In a large bowl mix together: 1 can of evaporated milk, 1 can of swetened condensed milk. 2 cups of whipping cream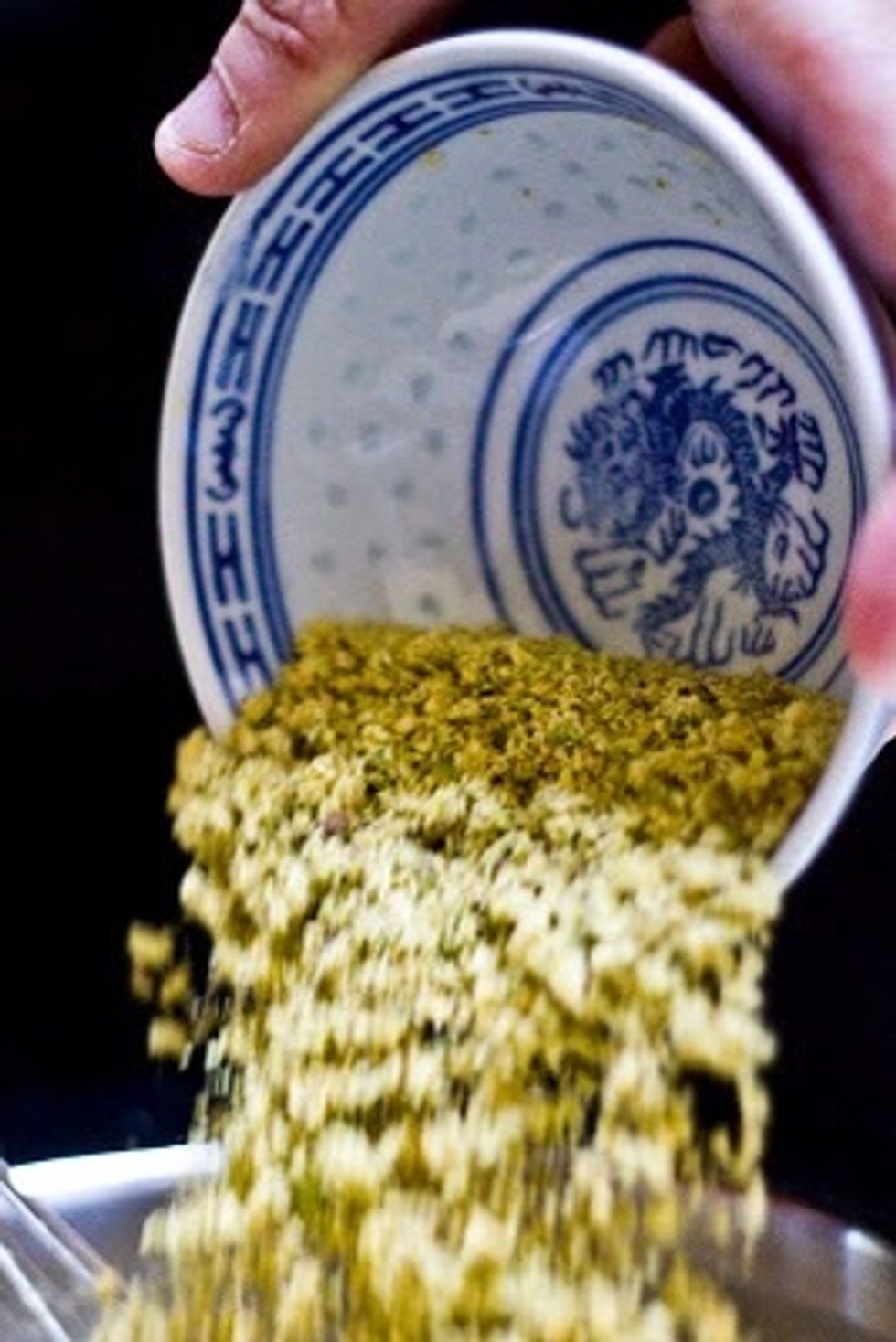 Mix everything well together and add in: 1/2 cup of finely ground pistachios. Remove the seeds from 5 green cardamom pods and grind them to a powder. Add it into the mix. Now mix in the mango puree.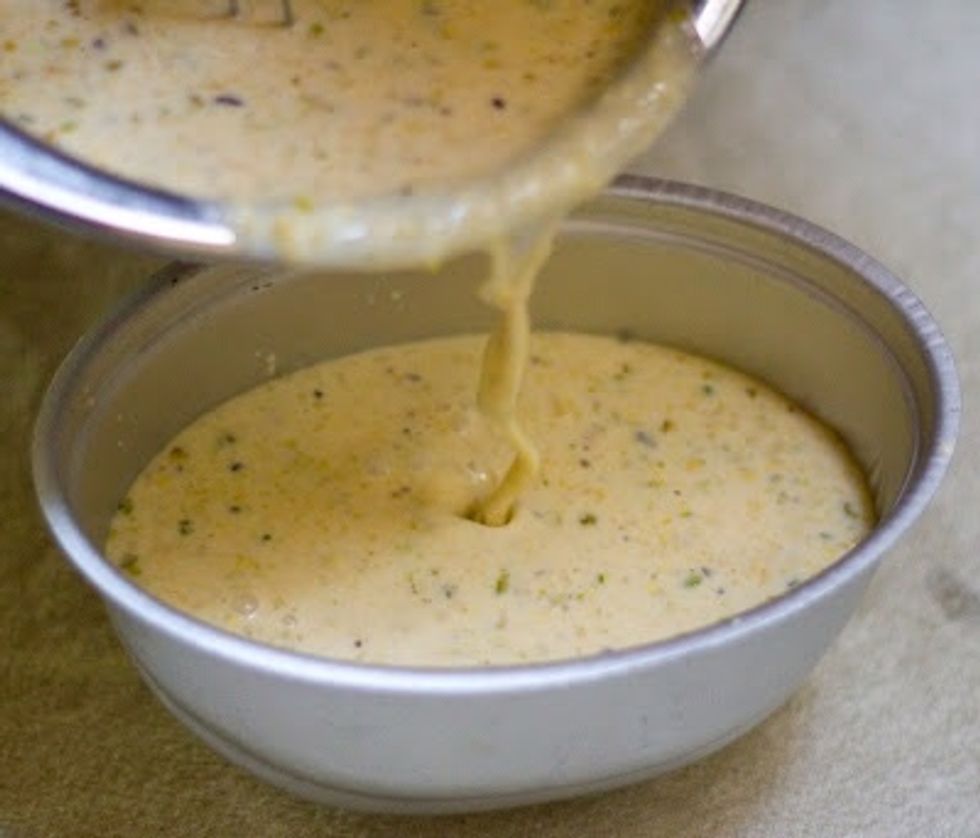 When everything is blended, pour the mixture into a mold or a round stainless steel mixing bowl, or popsicle molds, whatever you have.
Cover the top of the mold with foil so that it's sealed tightly and set it into the freezer for the next 4 to 6 hours.
To unmold run some hot or warm water over the bottom of the mold and place it over the serving pate or dish...unmold!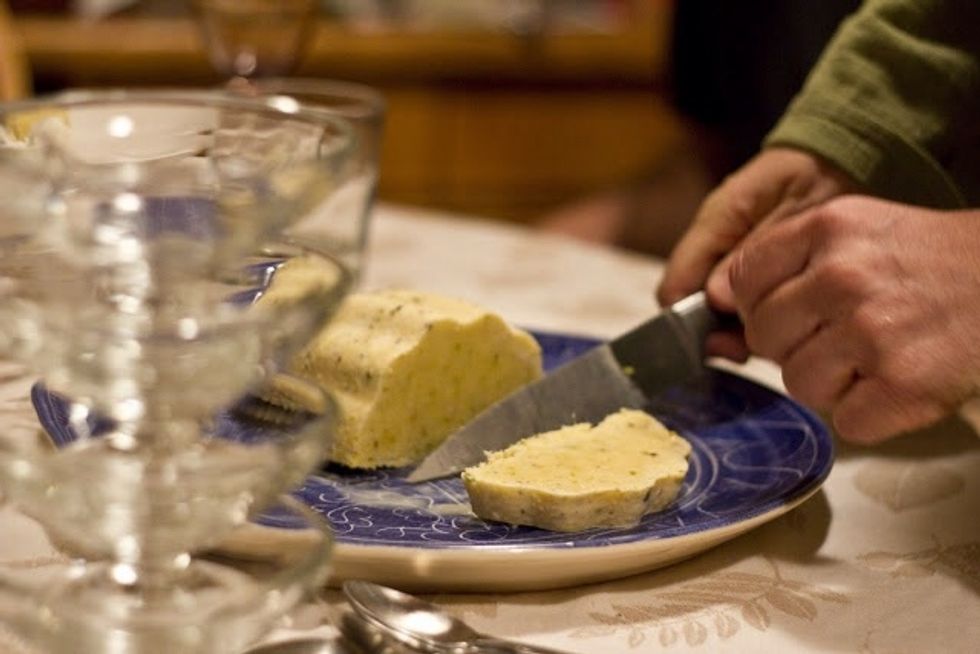 Cut it into slices and serve it up!
2.0 Ripe mangos
1.0 Can of evaporated milk
1.0 Can of sweetened condensed milk
2.0c Whipping cream
1/2c Finely ground pistachios
5.0 Green Cardamom pods, remove the seeds
Kathy Gori
Screenwriter, long time Indian cook, lover of Indian foods, Saturday morning Cartoon voice. For more recipes visit my website www.thecolorsofindiancooking.com