How to make kraft mac & cheese with some tasty leftovers
Make Kraft Mac & Cheese With Some Tasty Leftovers
137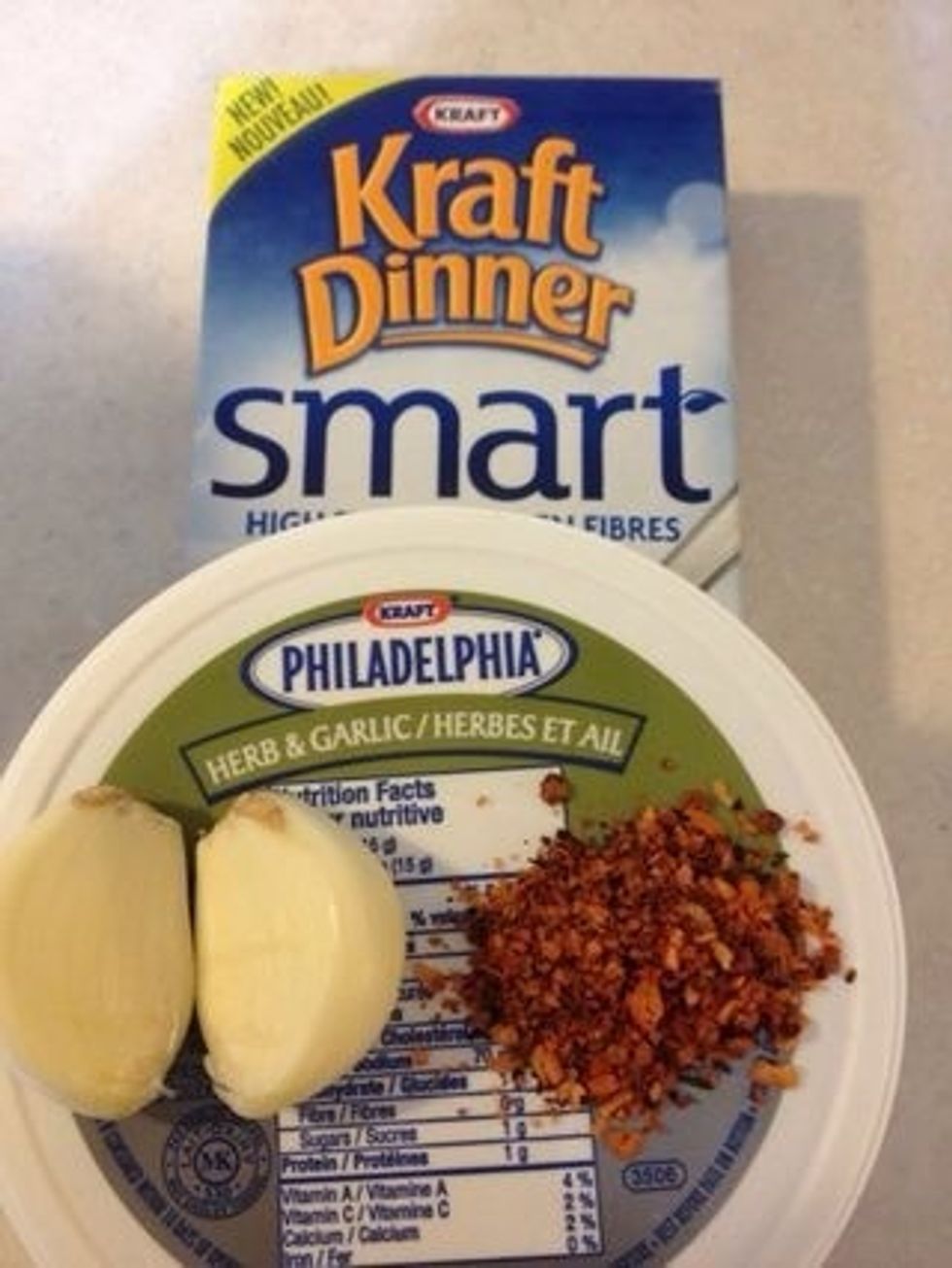 Gather your simple ingredients. Kraft Mac and cheese, garlic, Montreal smoke seasoning, cream cheese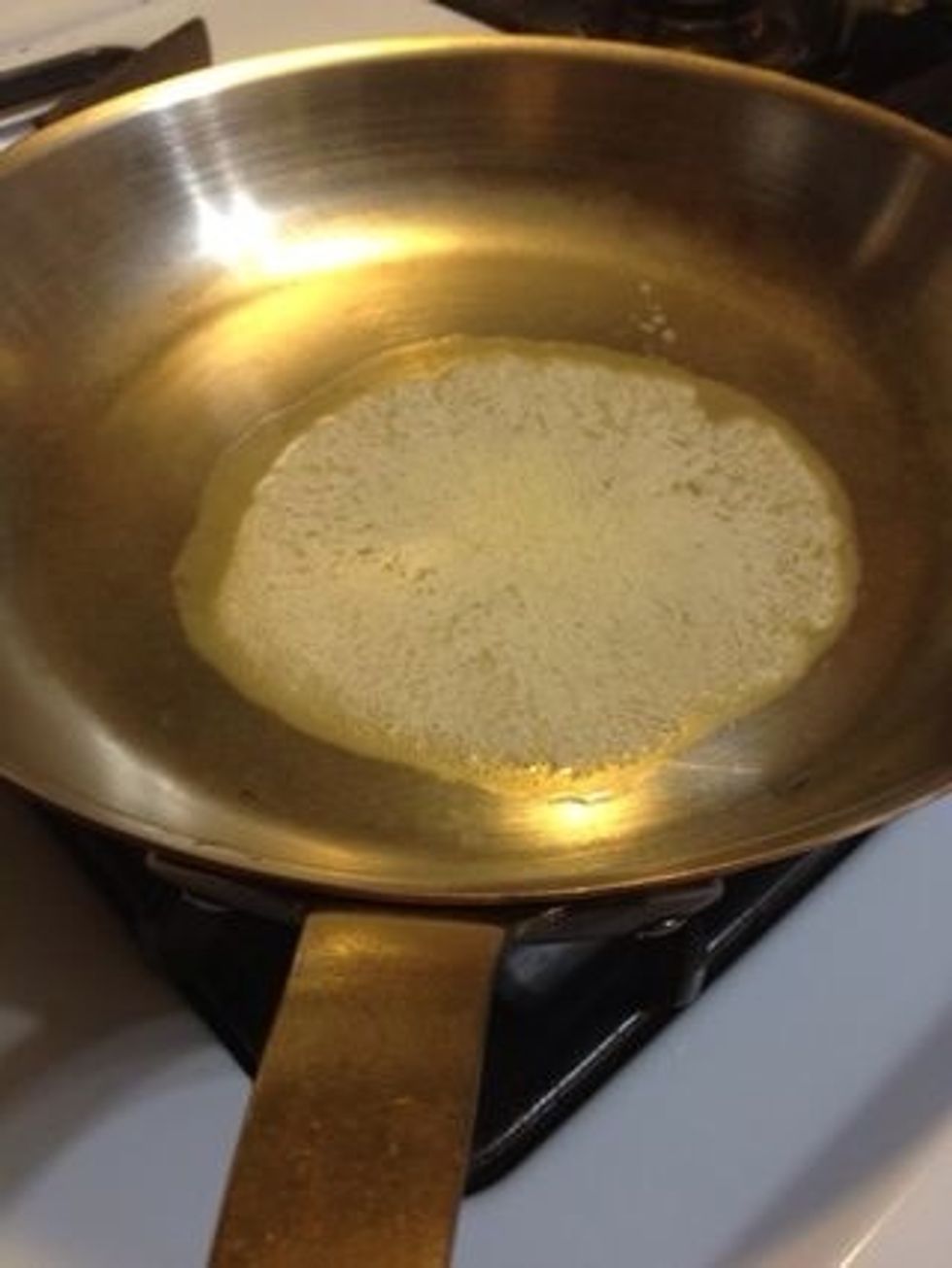 Melt 2 tbsp butter and a dash of olive oil.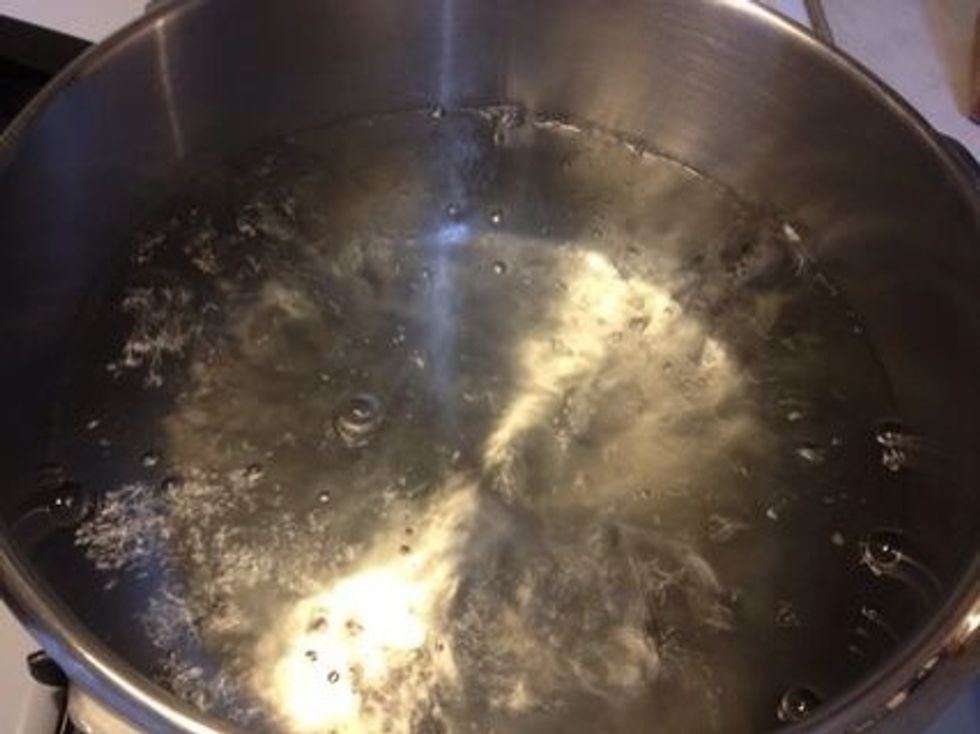 Boil water for your macaroni. Use at least 2-3 box to make a big batch.
Sauté the onions and garlic. Then throw in your hot dogs or sausages. You can use any meat you want.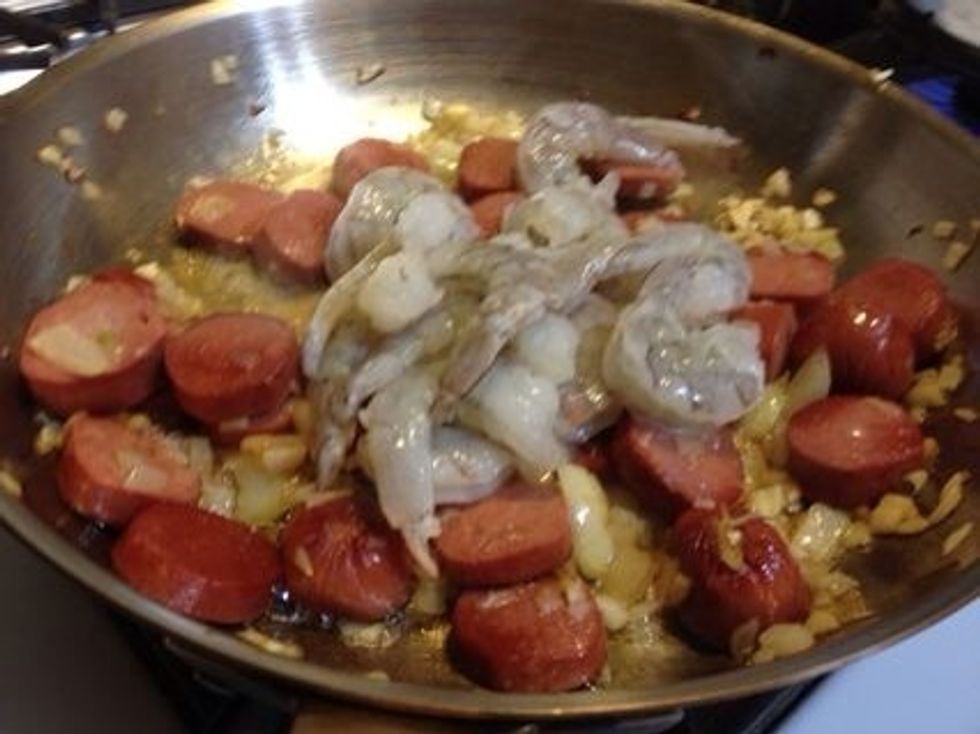 Add in your shrimp when hot dogs are almost done.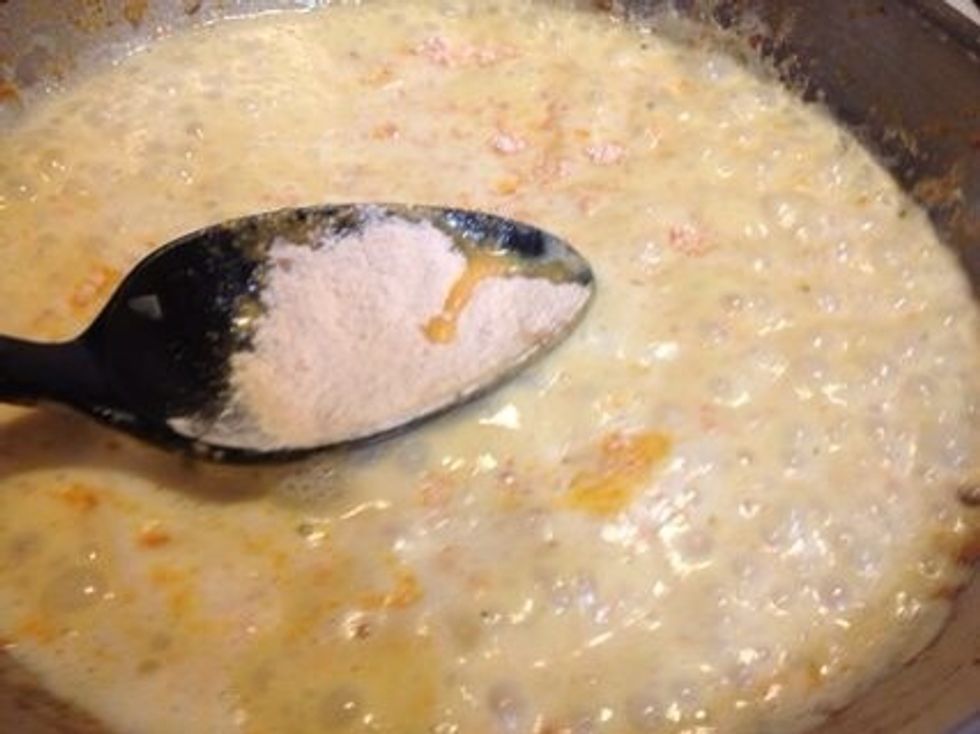 Take your packages cheese and follow the instructions to make your yummy cheese sauce. Add in a bit of cream cheese as well.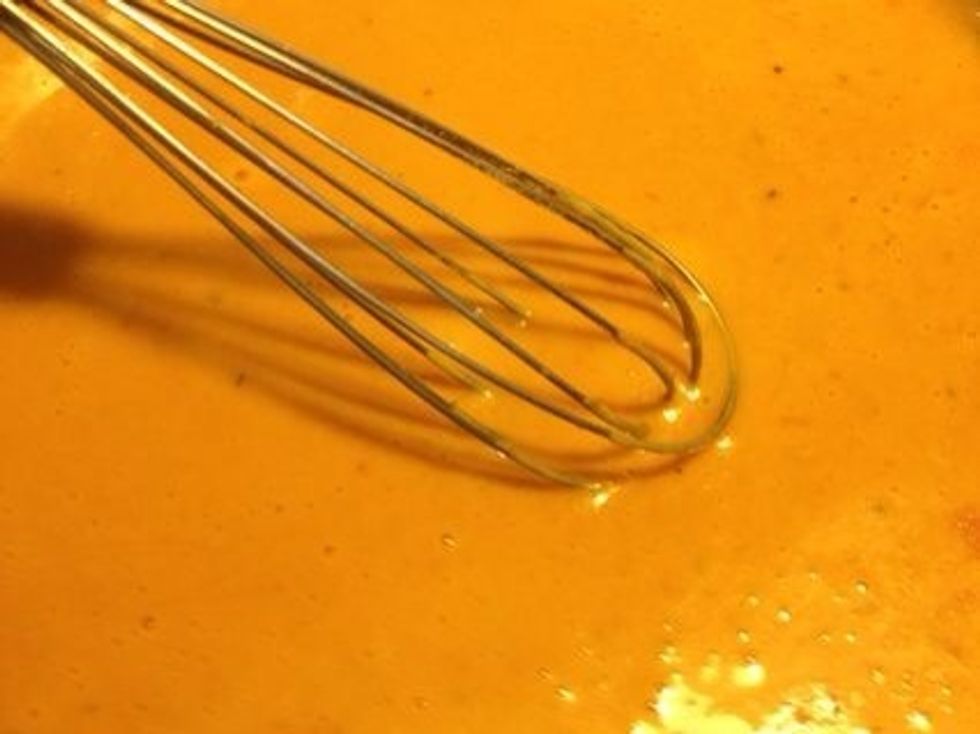 Stir in some Montreal smoke and any other seasoning you like. The cheese is pretty salty, so you don't need salt. Paprika, masala, red chilli flakes. Anything goes!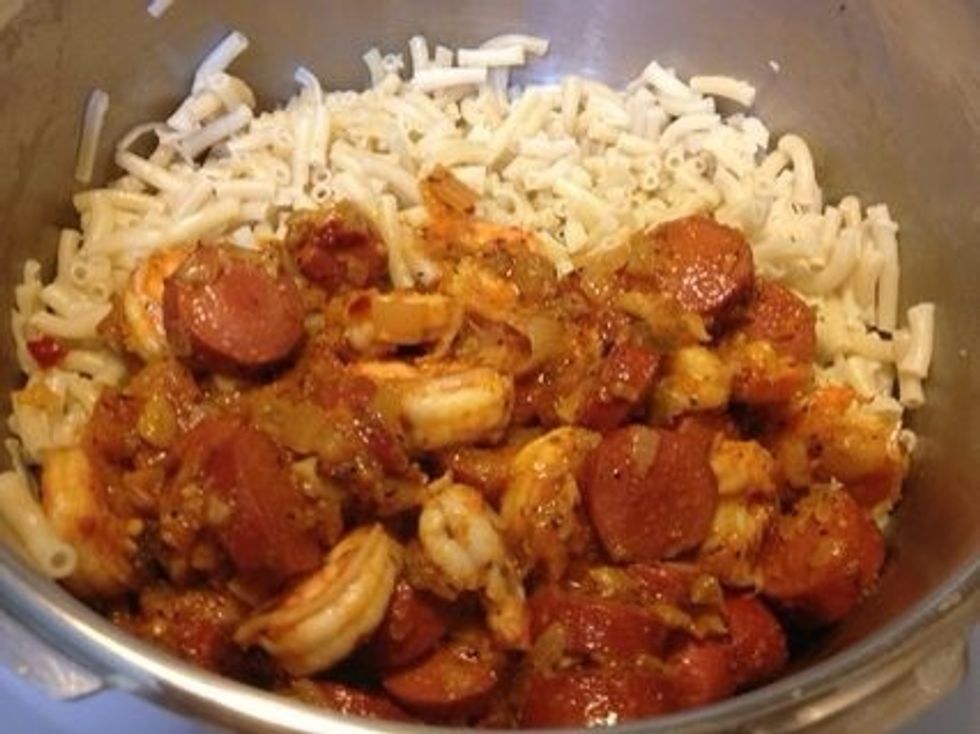 Add your meat and pasta in one bowl.
Mix in your cheeeeeeese concoction.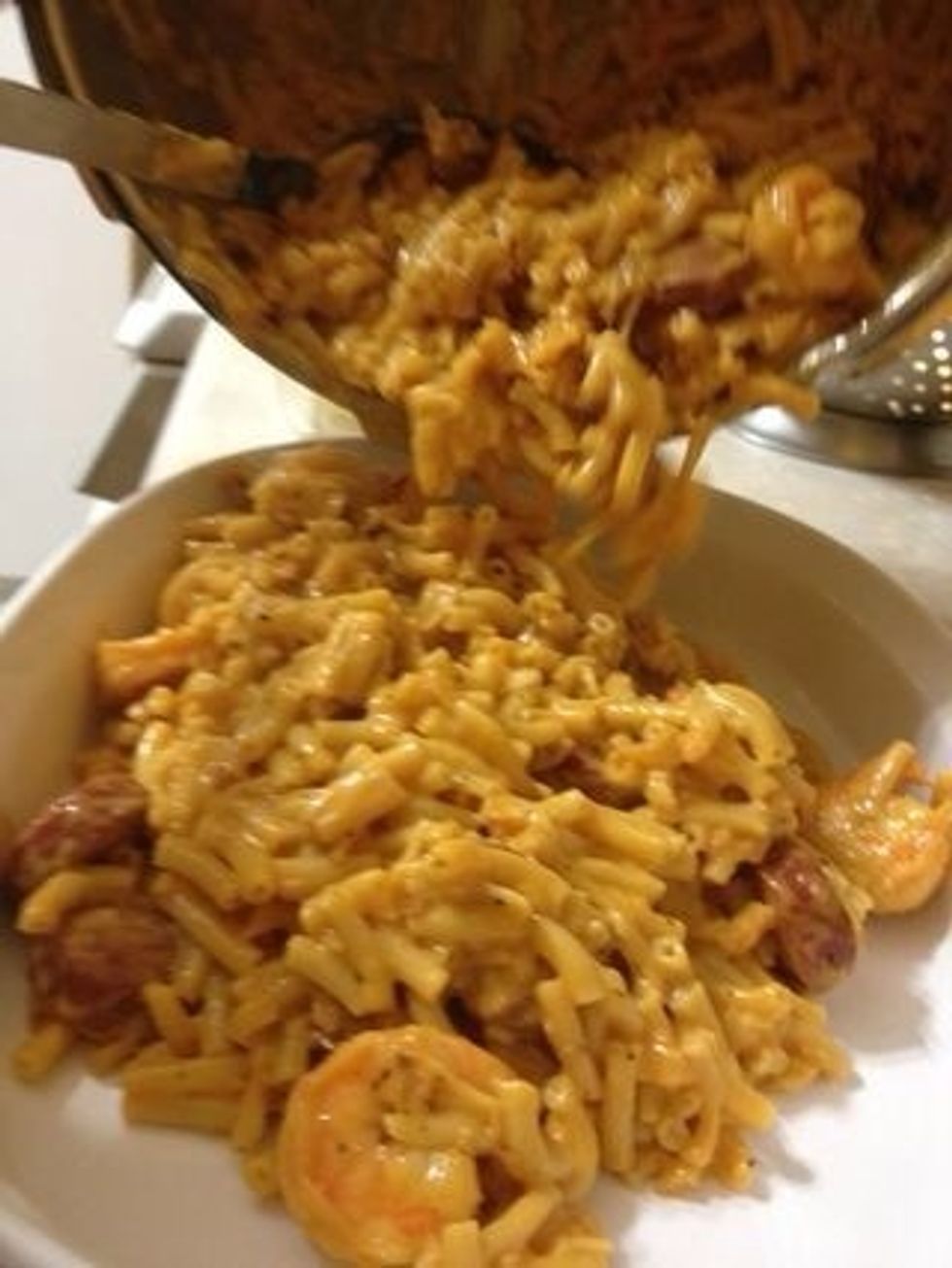 Add everything to a baking pot. Make sure to grease the pot. Bake for 20 mins just to give it that nice, crispy exterior.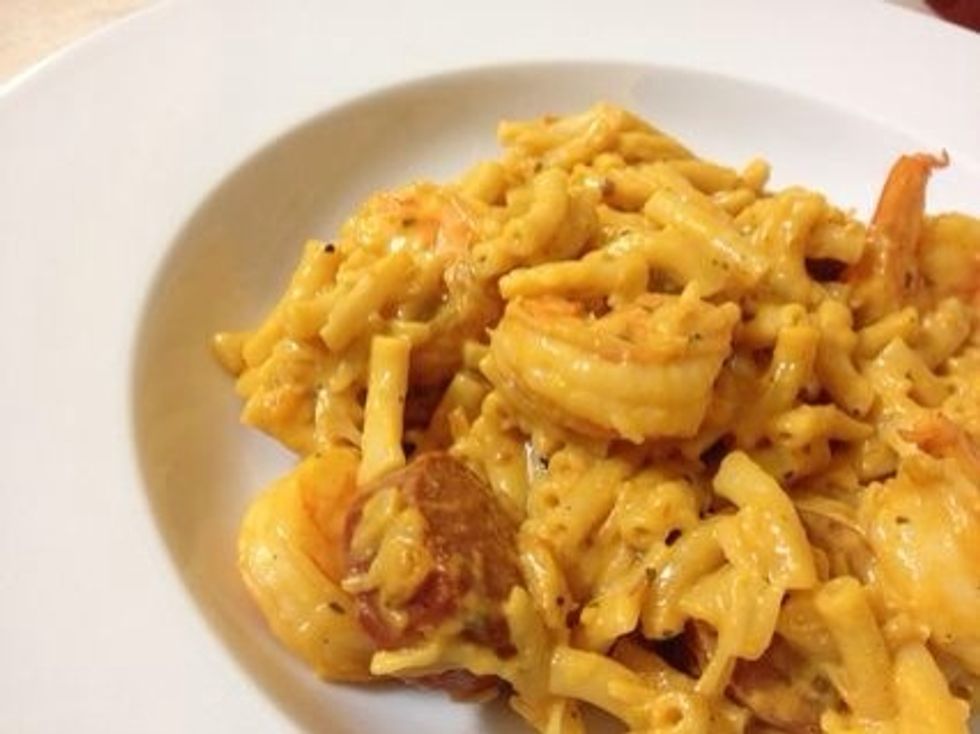 ENJOY!
Follow me as I will be on Food Network on November 14 on Recipe To Riches Twitter.com/RickMatharu Facebook.com/RicksGoodEats YouTube.com/RicksGoodEats Www.RicksGoodEats.com
2.0 Kraft mac and cheese
4.0Tbsp Garlic
1.0 Chopped onion
2.0Tbsp Montreal smoke
4.0Tbsp Cream cheese
1.0tsp Paprika
3.0 Jumbo hot dogs, chopped
1.0lb Shrimps
Rick Matharu
Food Network's - Recipe to Riches Finalist -Butter Chicken Lasagna www.ricksgoodeats.com . Photographer www.karmagine.com . Radio Host/Producer www.fulkari.ca