Make Kracie Popin' Cookin' Donut DIY Japan Candy
26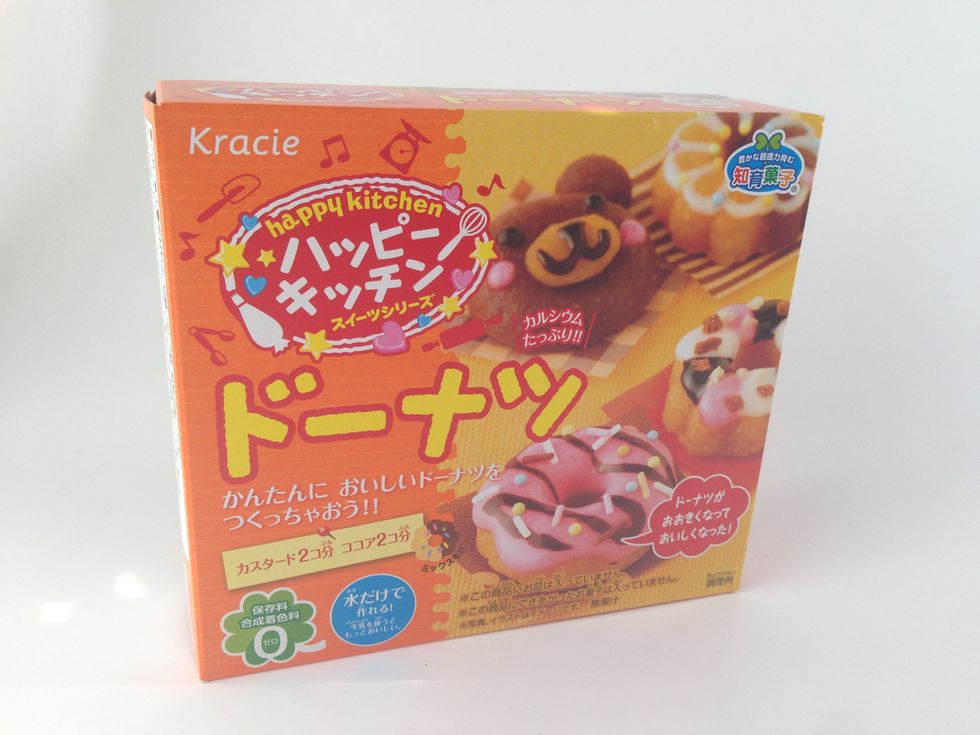 Kracie Happy Kitchen Popin' Cookin' DIY Donut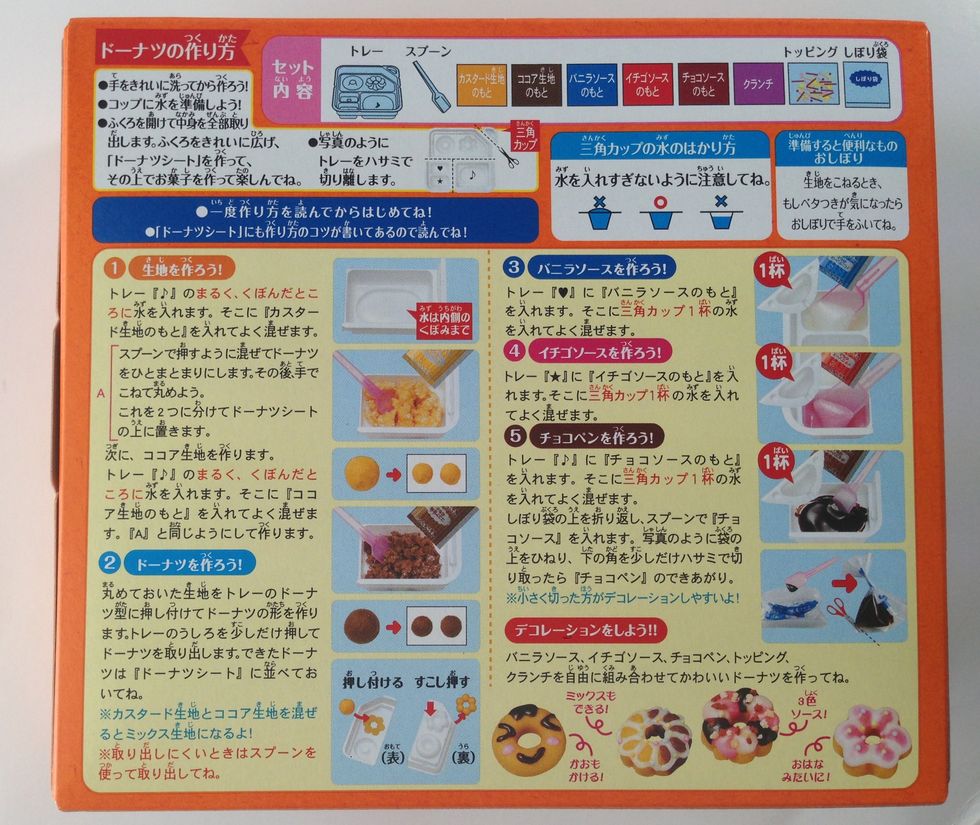 For Reference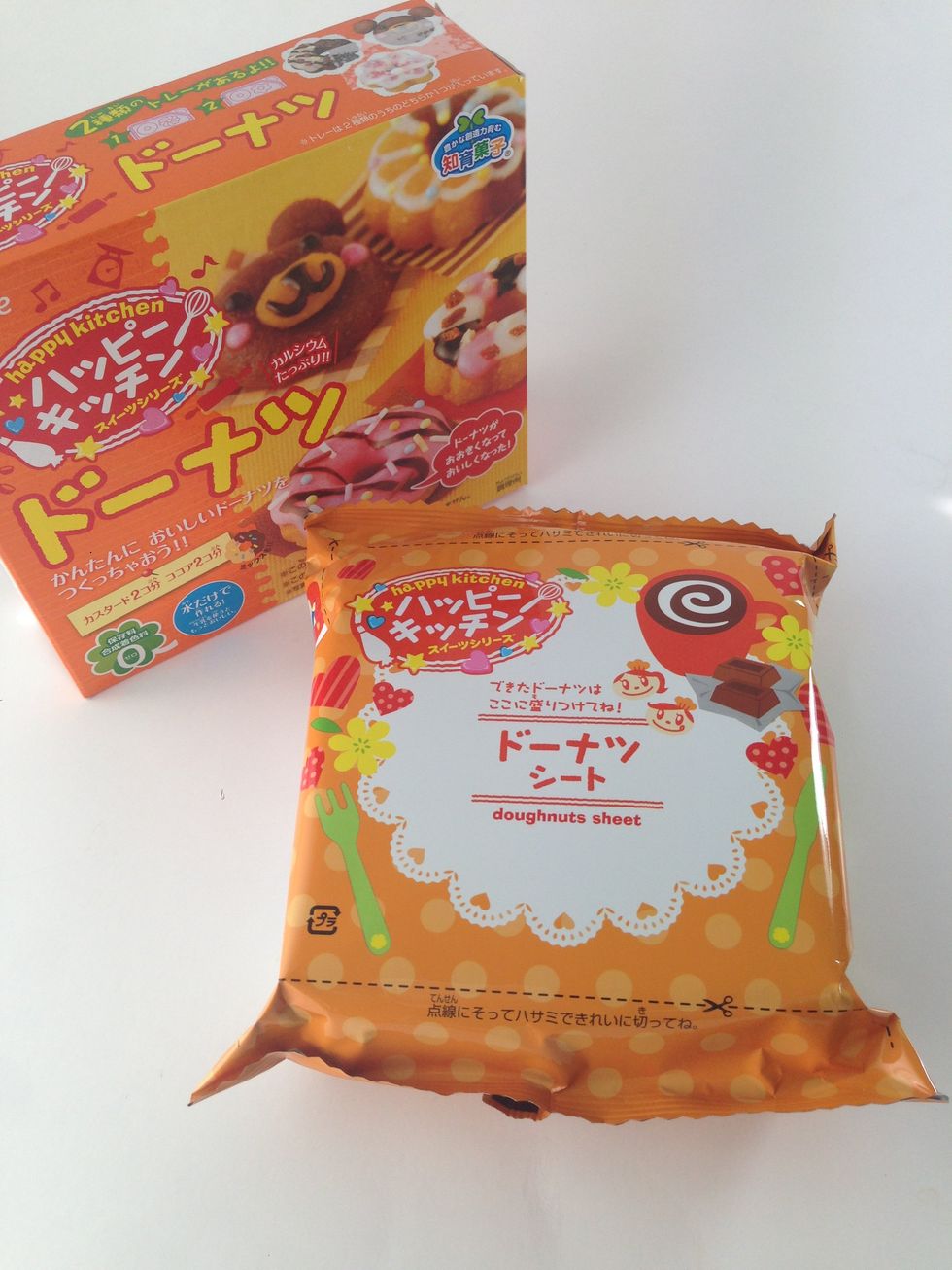 Inner Package-DO NOT THROW AWAY WRAPPER-You can Use this As Placemat-Open Carefully and Cut Along Lines and Set Aside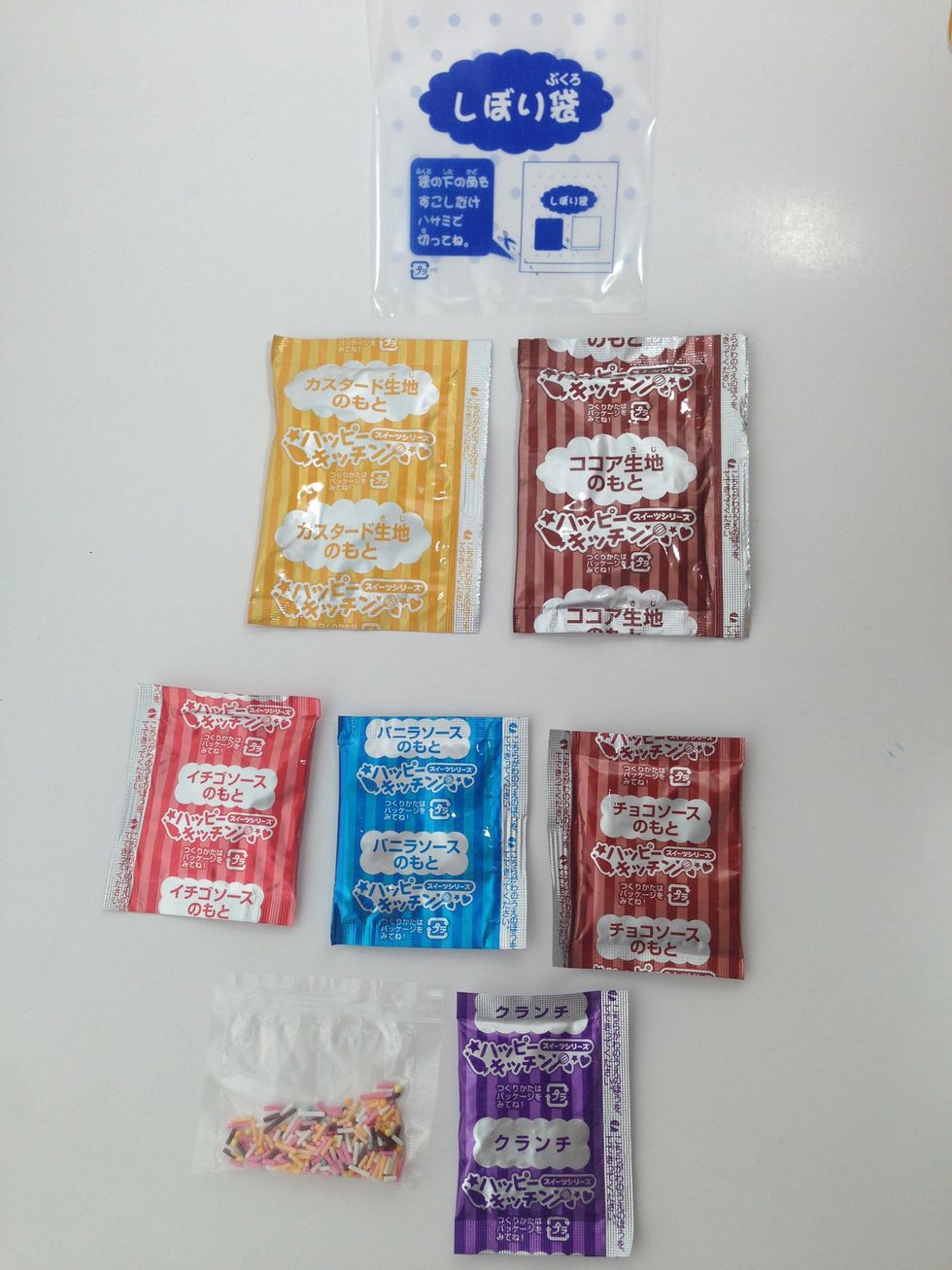 CONTENTS: From Top to Bottom-L to R~~CLEAR Pastry Bag-YELLOW Cake Mix-BROWN Cake Mix--RED Strawberry Frosting-BLUE Vanilla Frosting-BROWN Chocolate Frosting--SPRINKLES-PURPLE Crunchy Topping Mix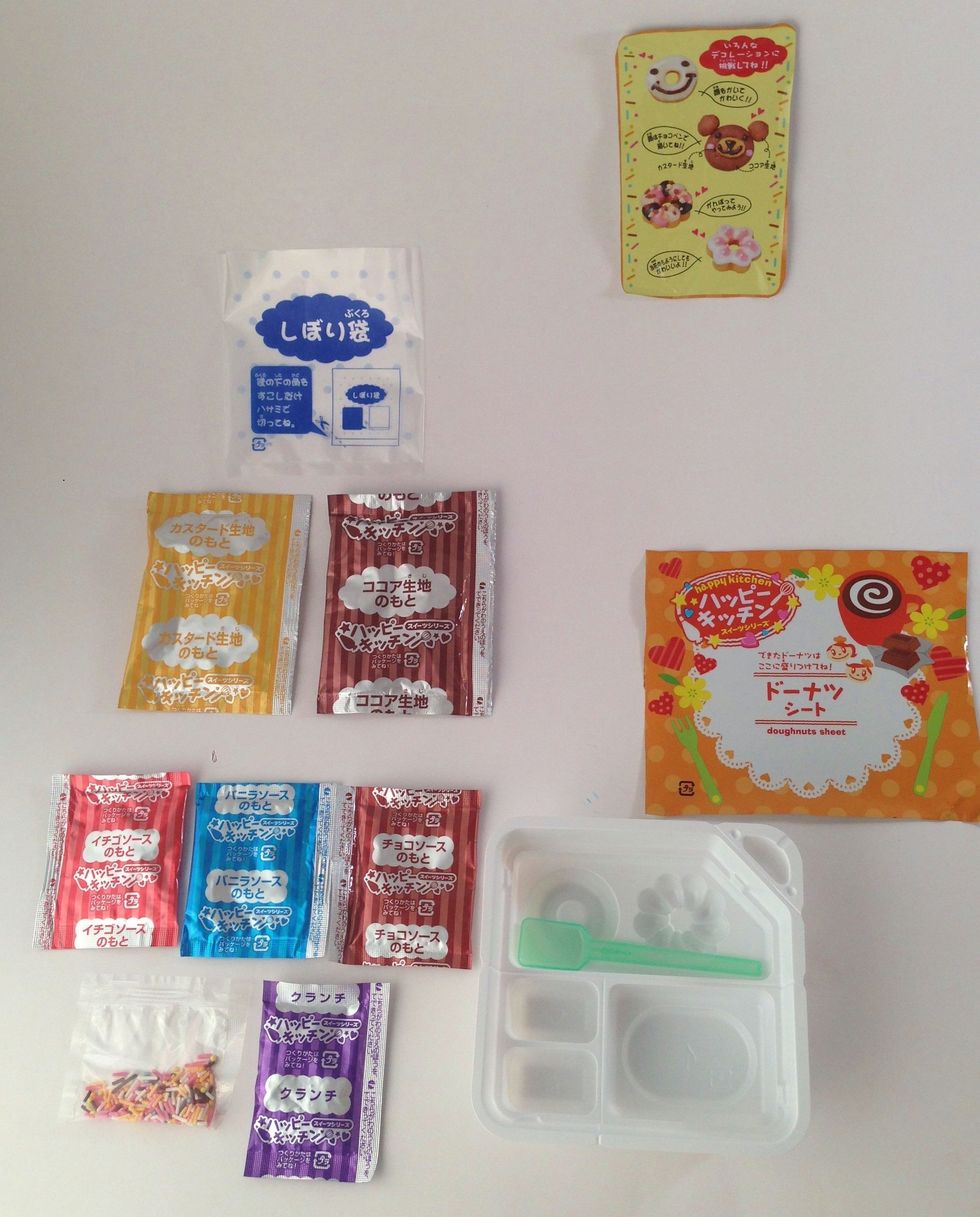 DONUT Deco Idea Card-Placemat, Spatula and Mixing Tray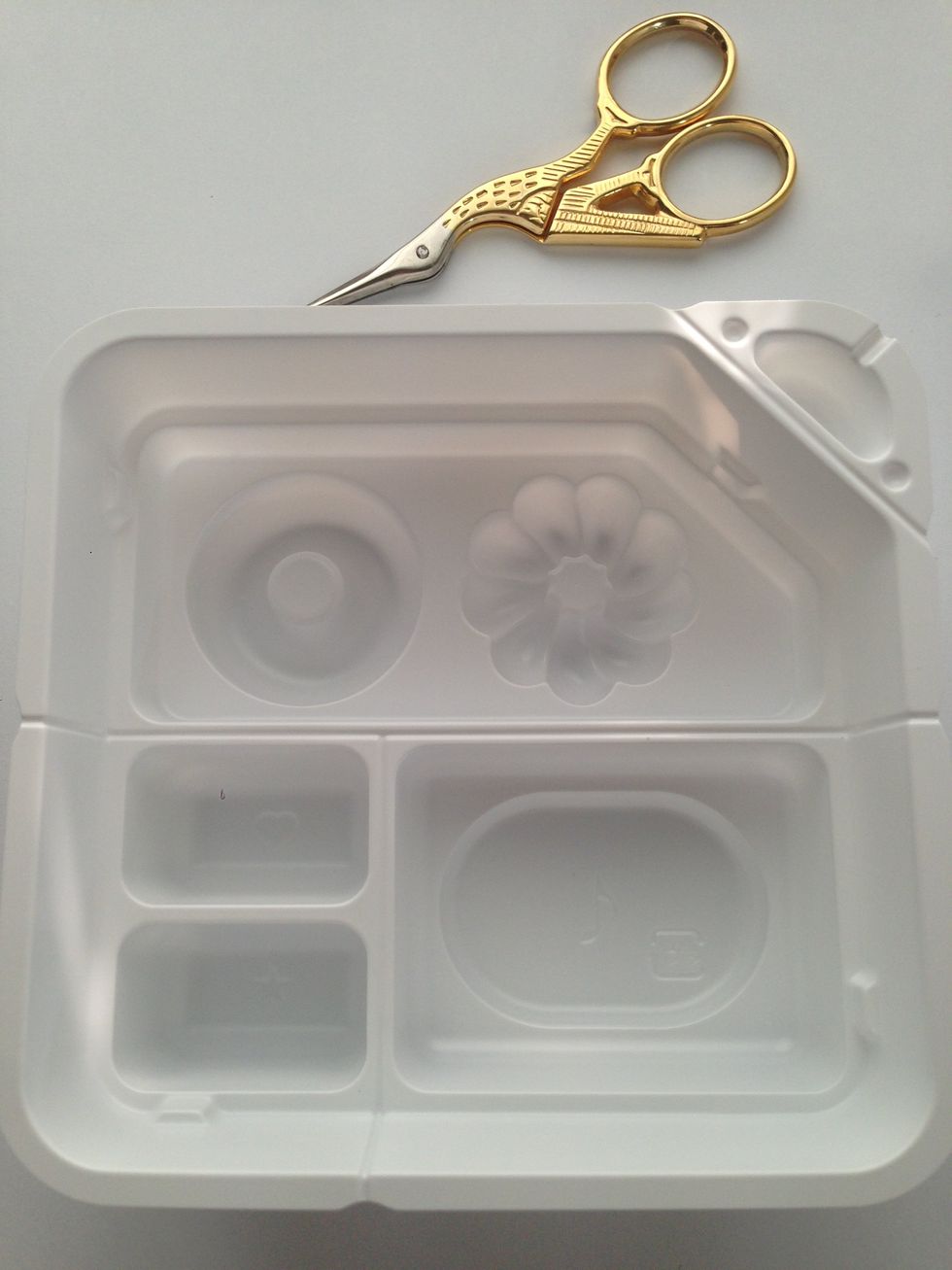 Use Scissor to Cut Your Tray Along Lines
All Cut-You should have Water Scoop, Donut Form Mold, Icing Mixing Trays, Cake Mix Tray
Use Water Scoop to Add Water to Line of Cake Mixing Tray-Should Be even with top of indent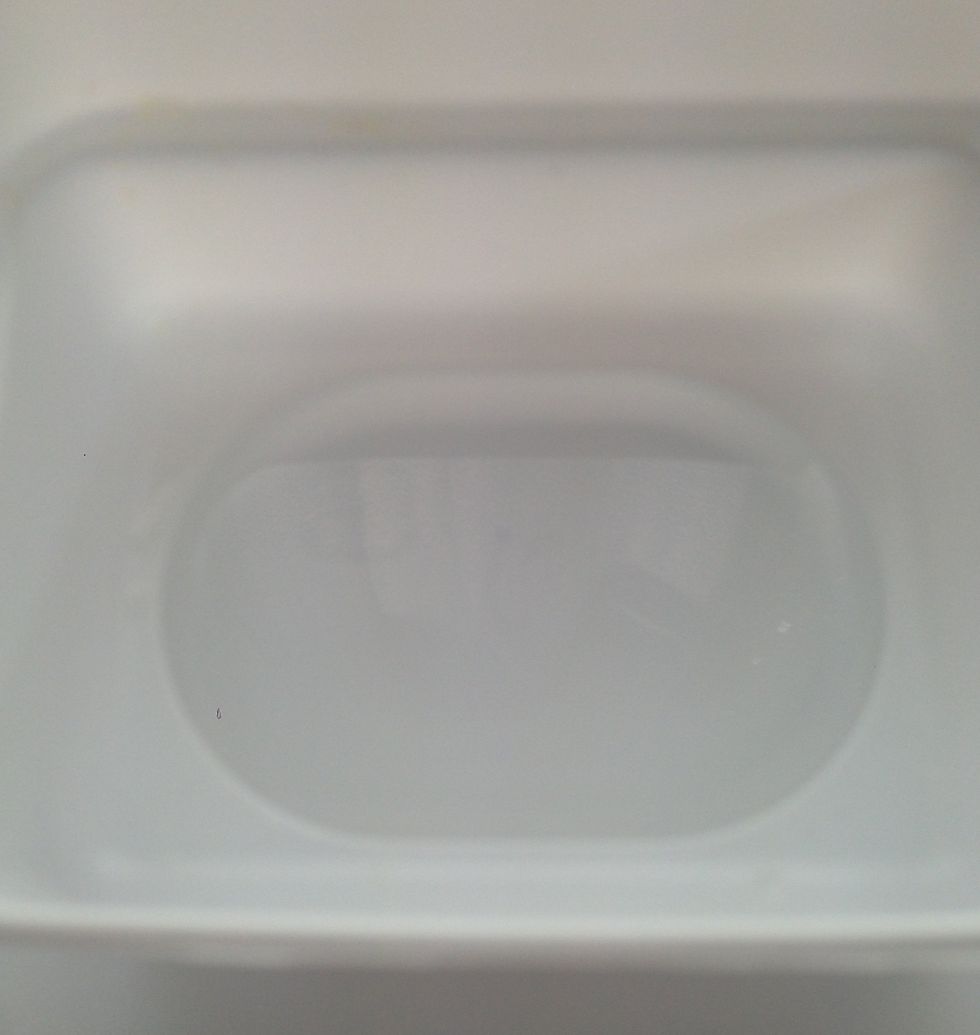 Water Even with Line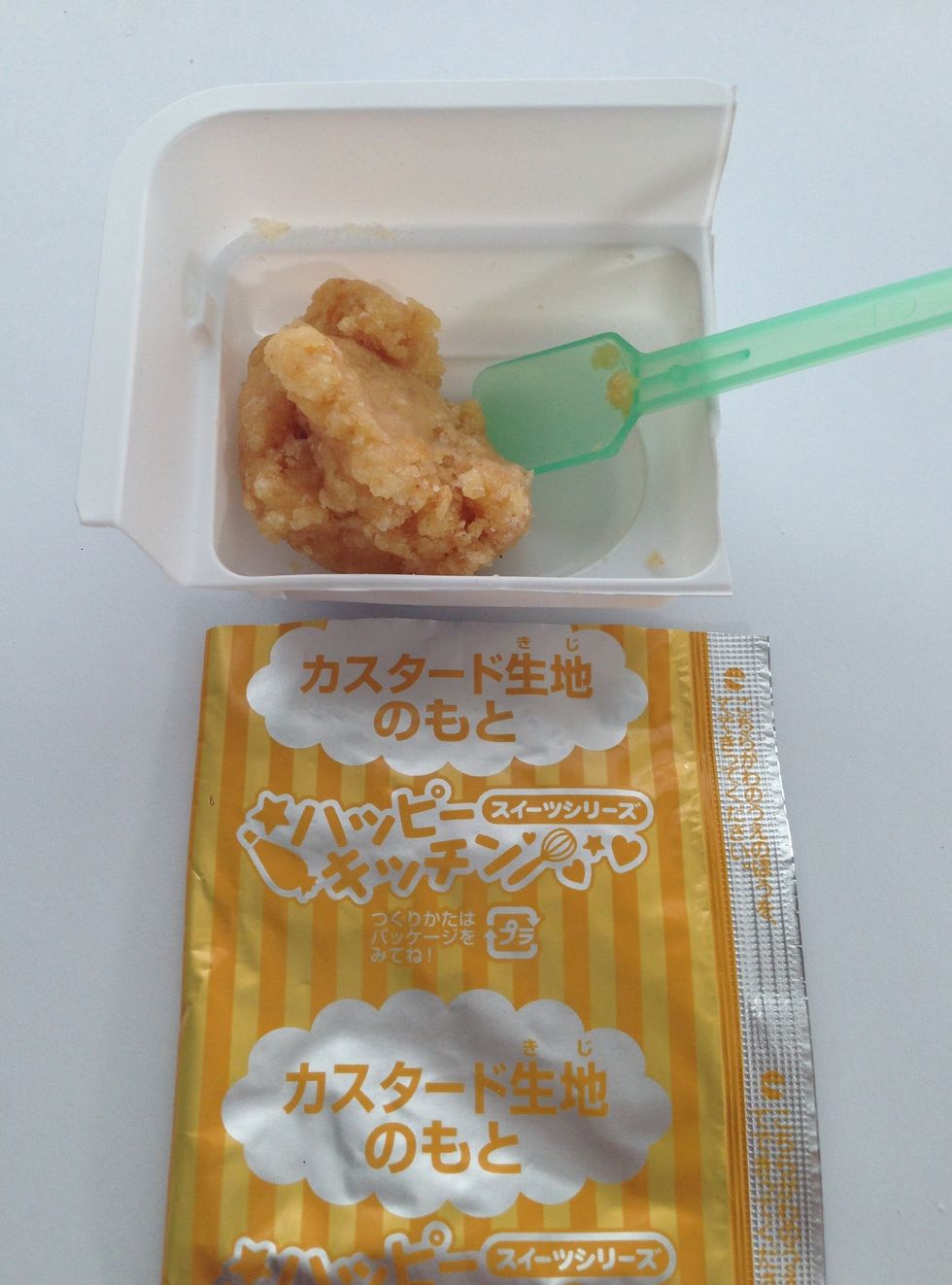 Mix Until All Powder is Dissolved and a Doughy Consistency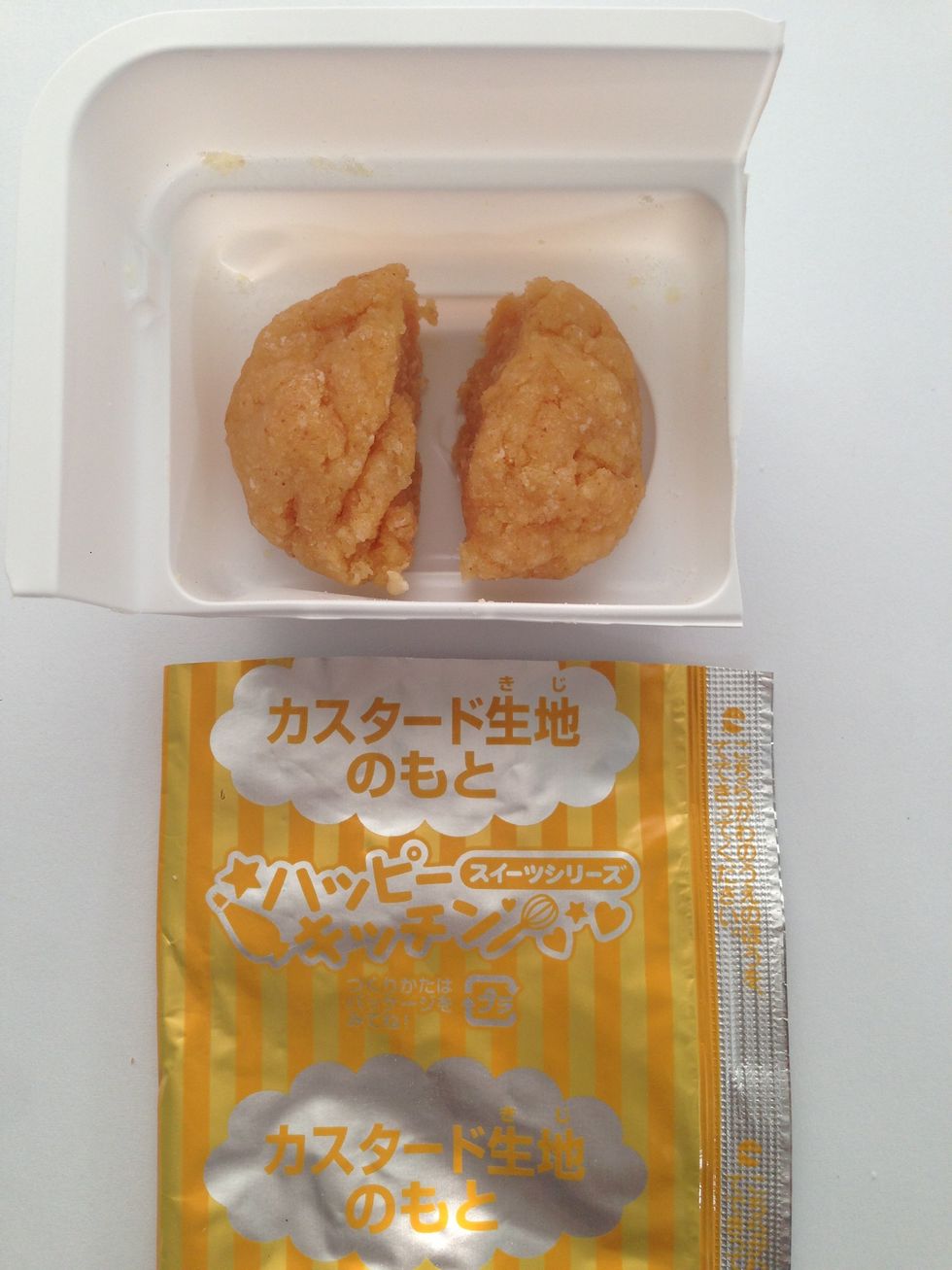 Cut Dough In Half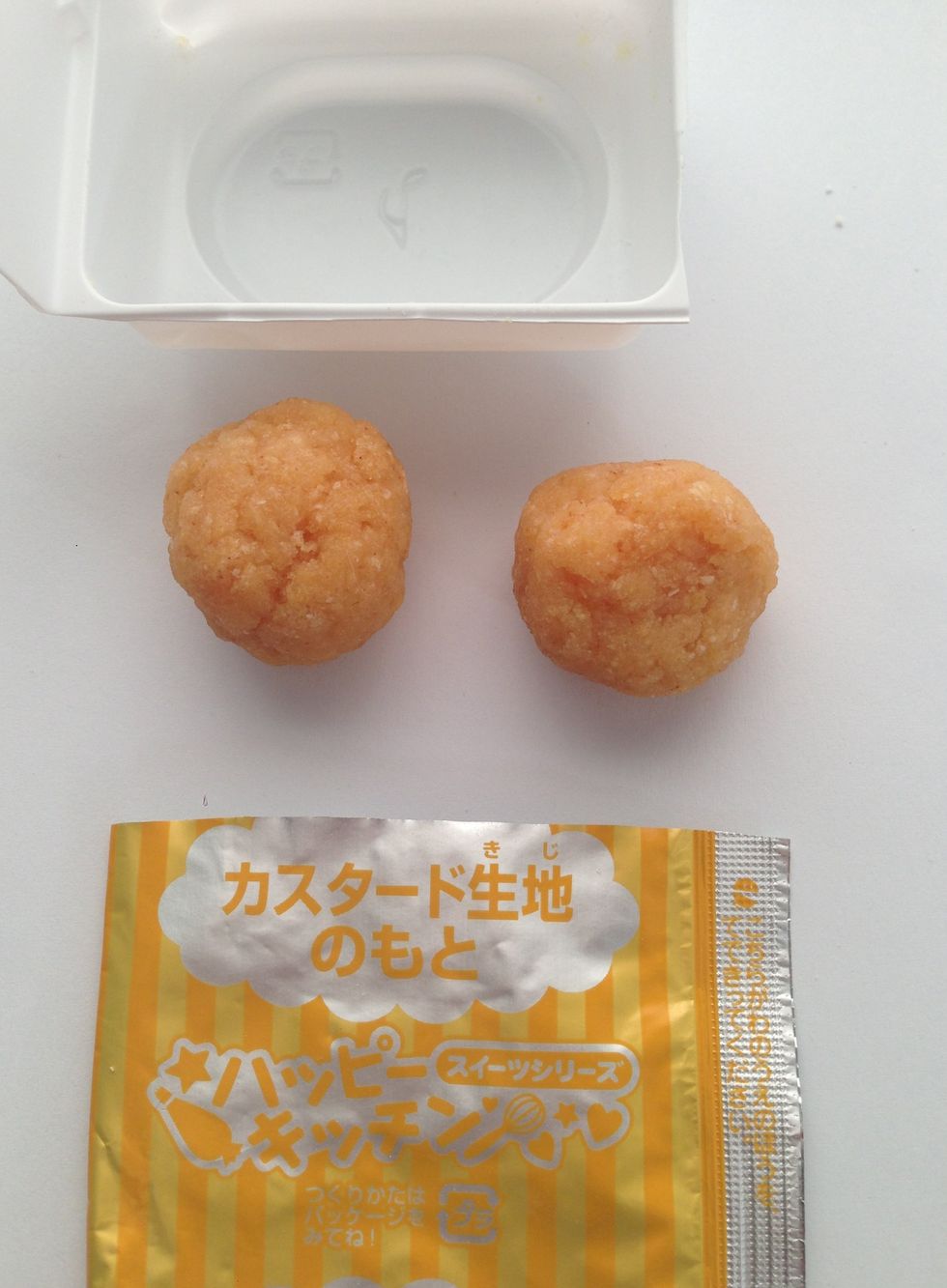 Roll into 2 Balls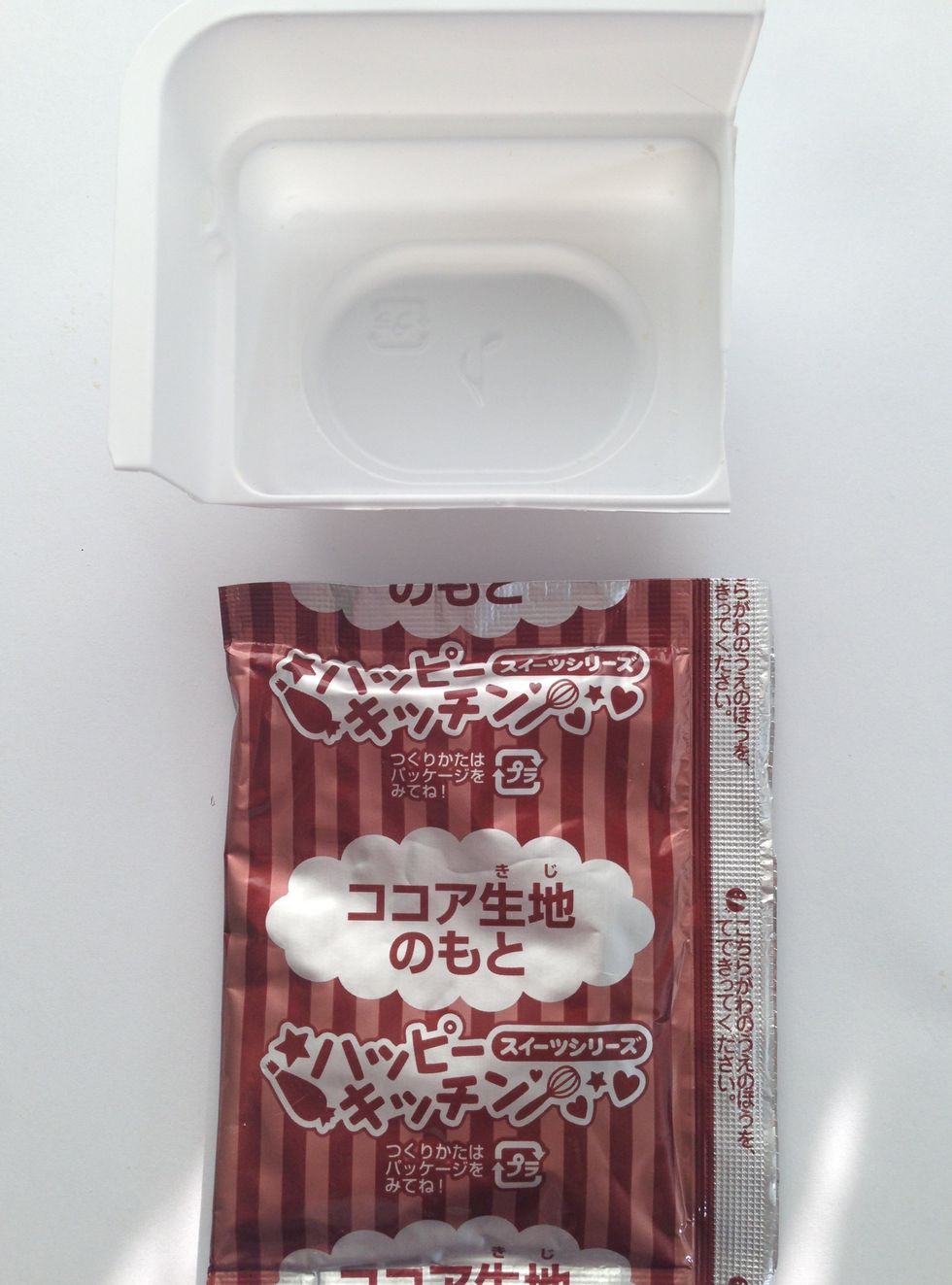 Now Time to Make Chocolate Cake Mix for Donuts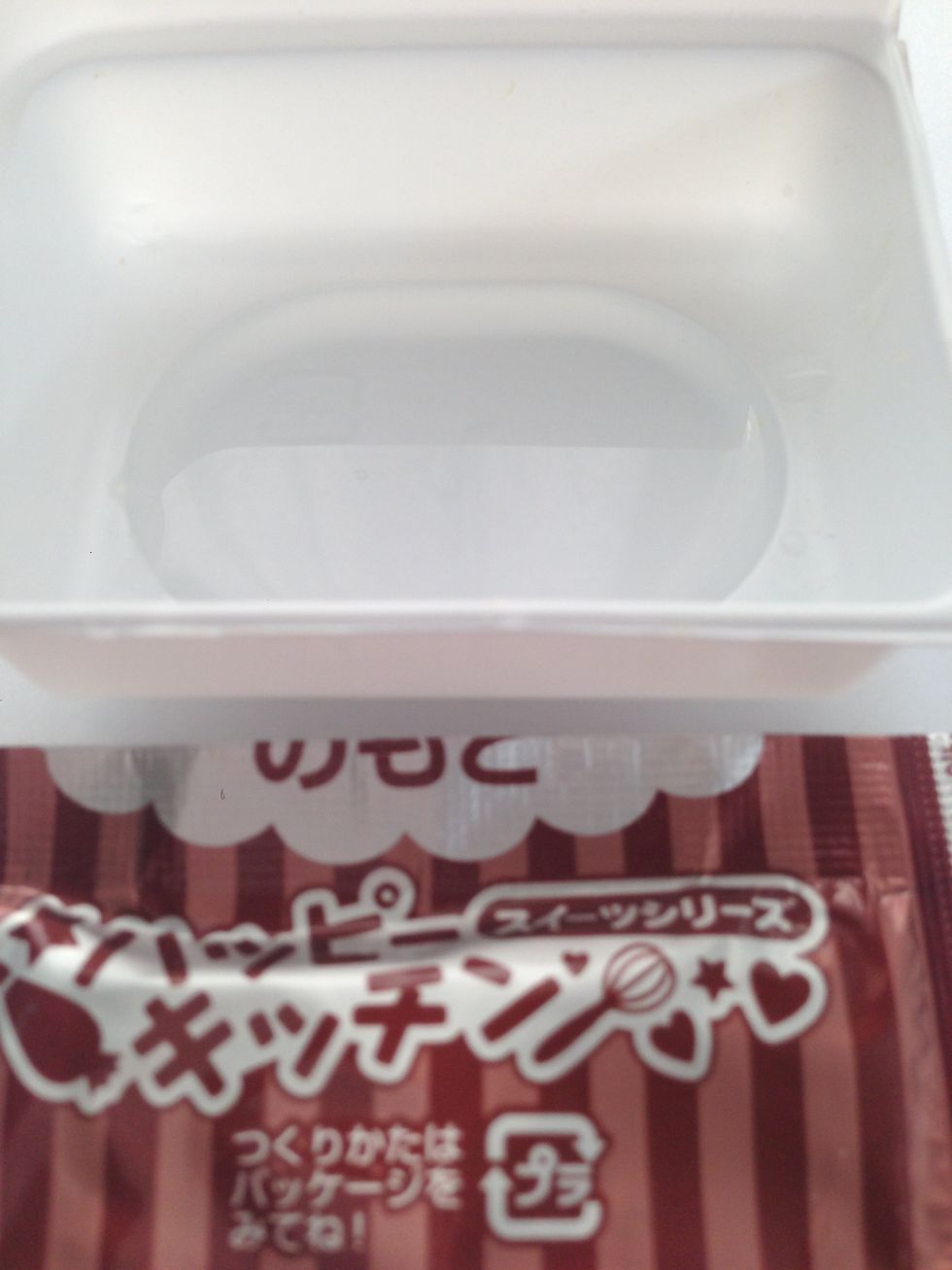 Fill Water to Line Again as we did with white cake mix
Mix until all powder is incorporated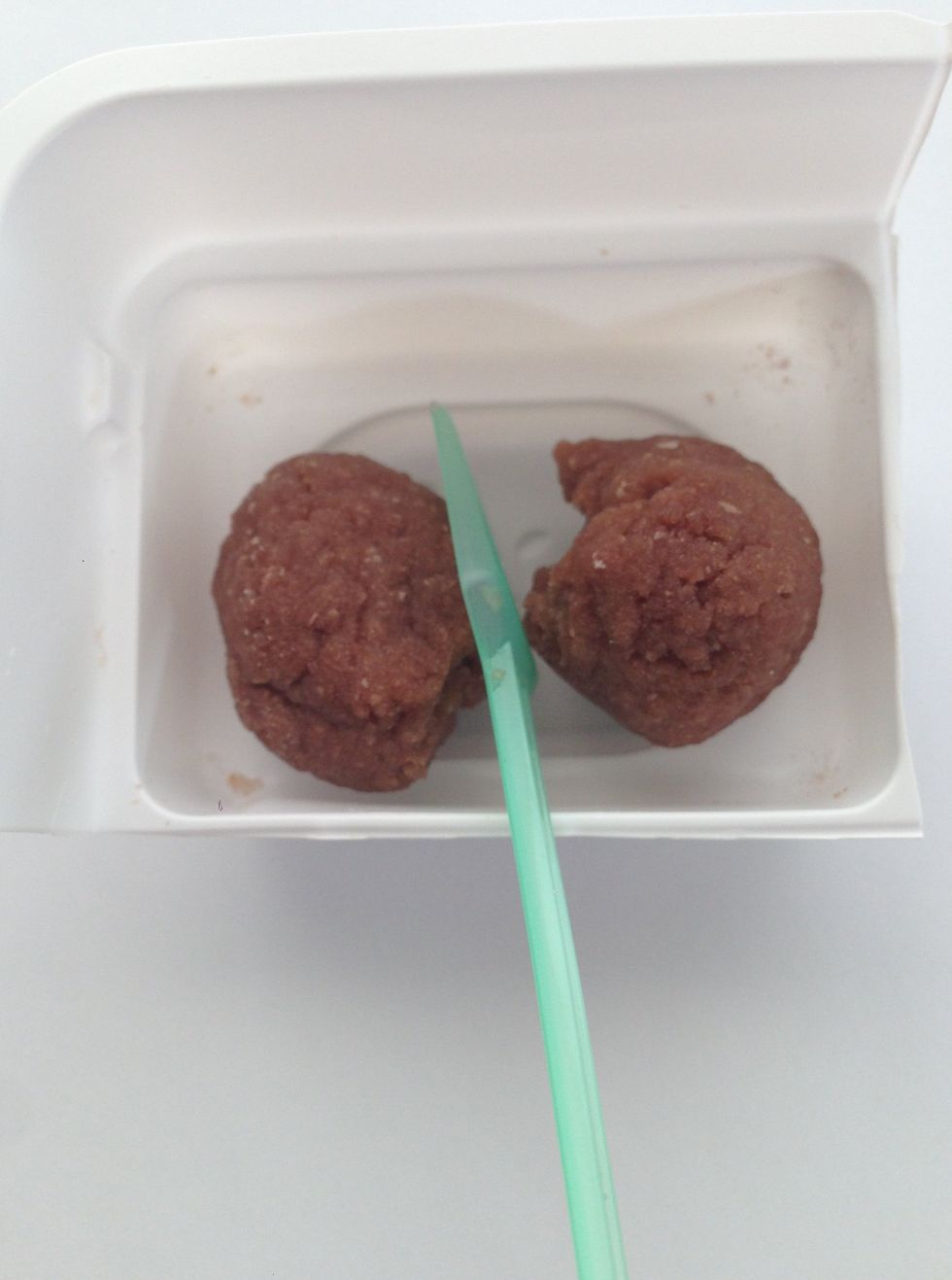 Roll and DIvide
You will have your 2 Balls for Choco Donuts Now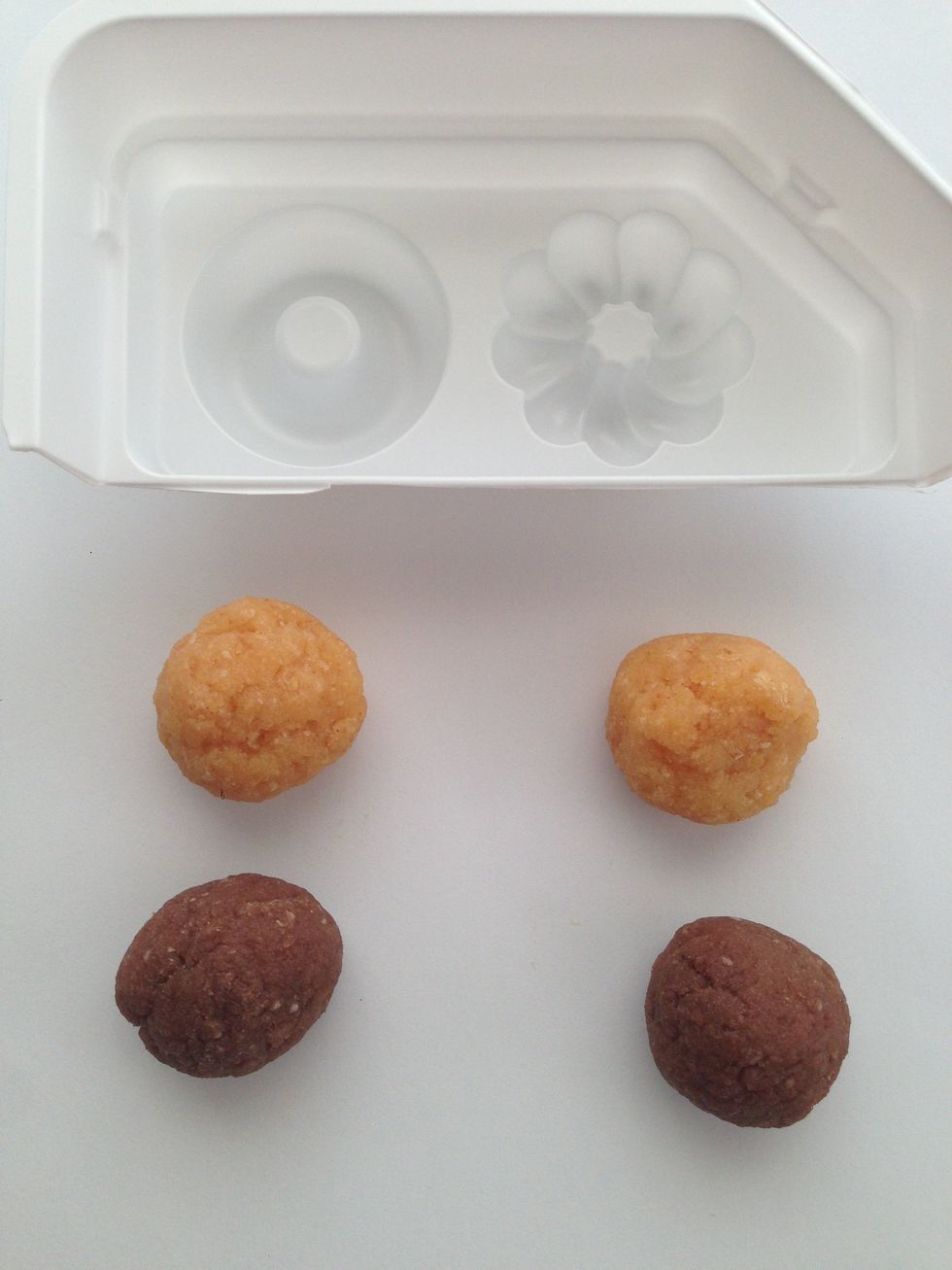 Time to Make Donuts!! Prepare your dough
Press Dough Into Mold of Your Choice-Be sure to leave center open
Ooooh !! That turned out pretty!! My Cruller!!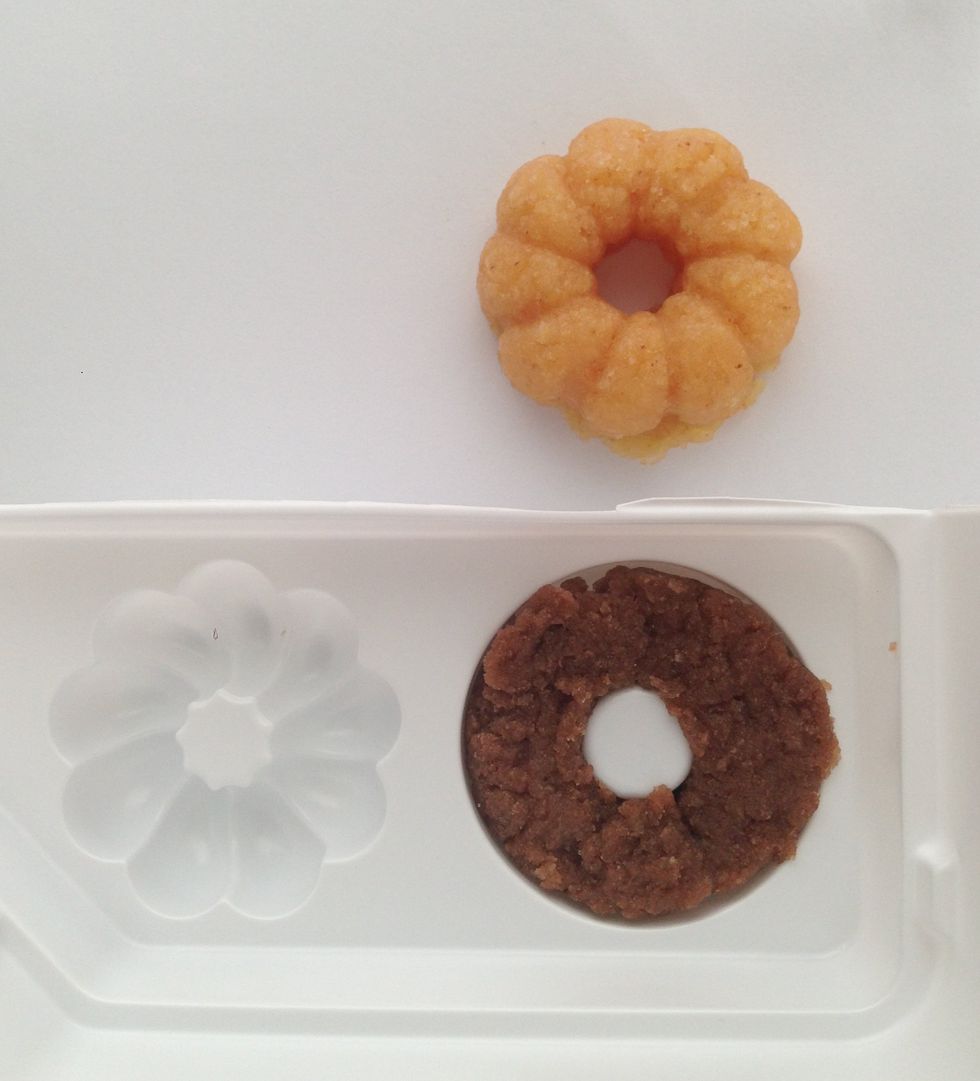 Repeat With All 4 Donuts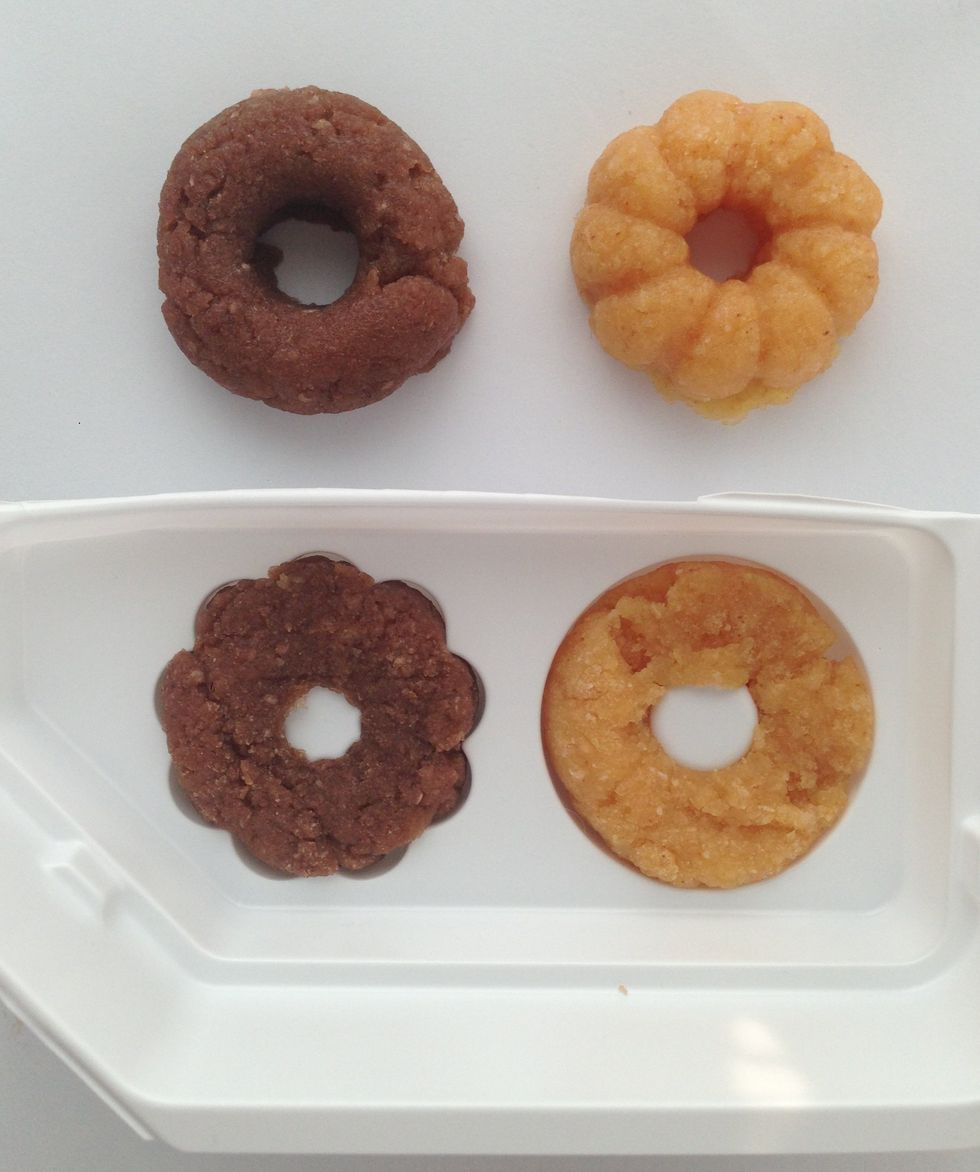 REPEAT
Ta-Da-My Cute Little Donuts!!!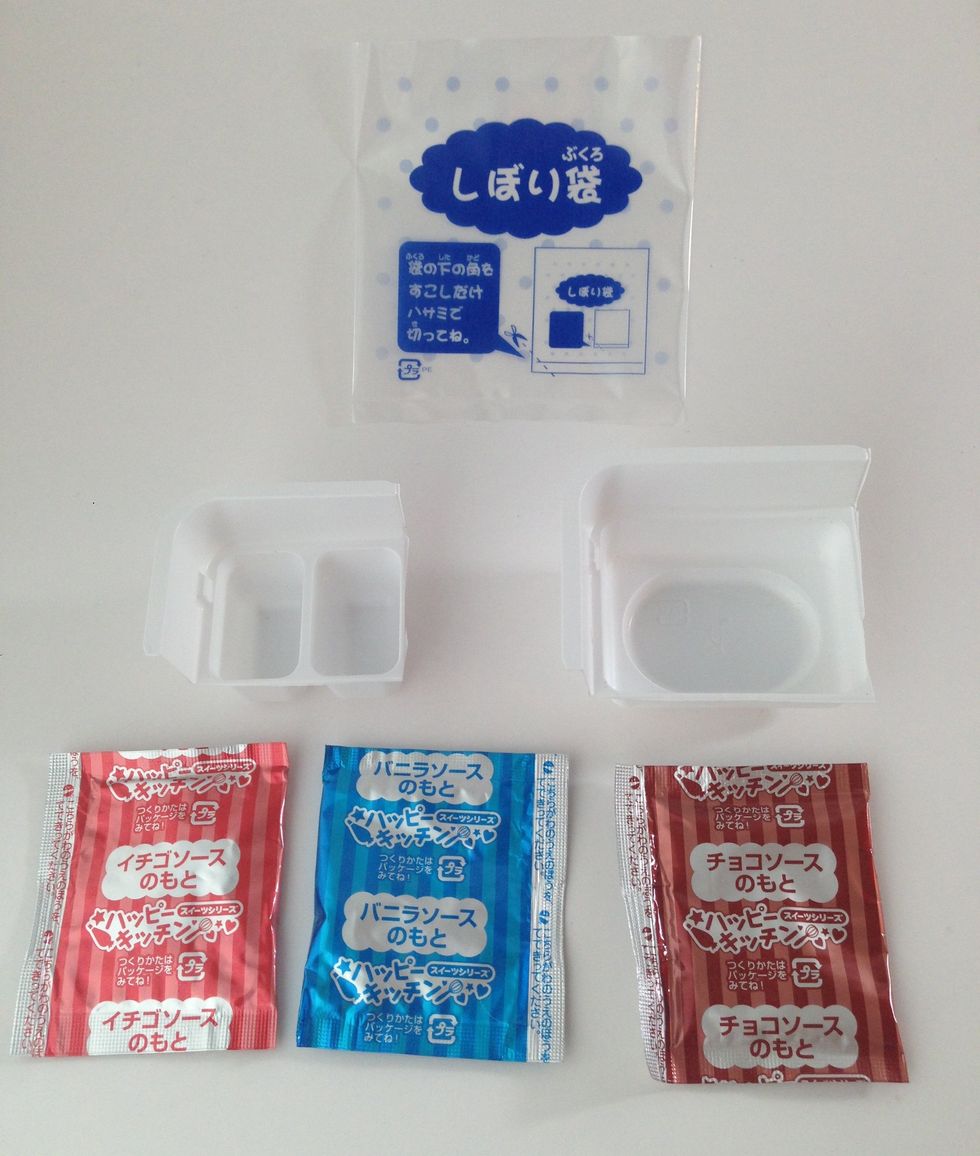 Time To Make Frosting!!! Prepare your Frosting Mix Tray and Large Tray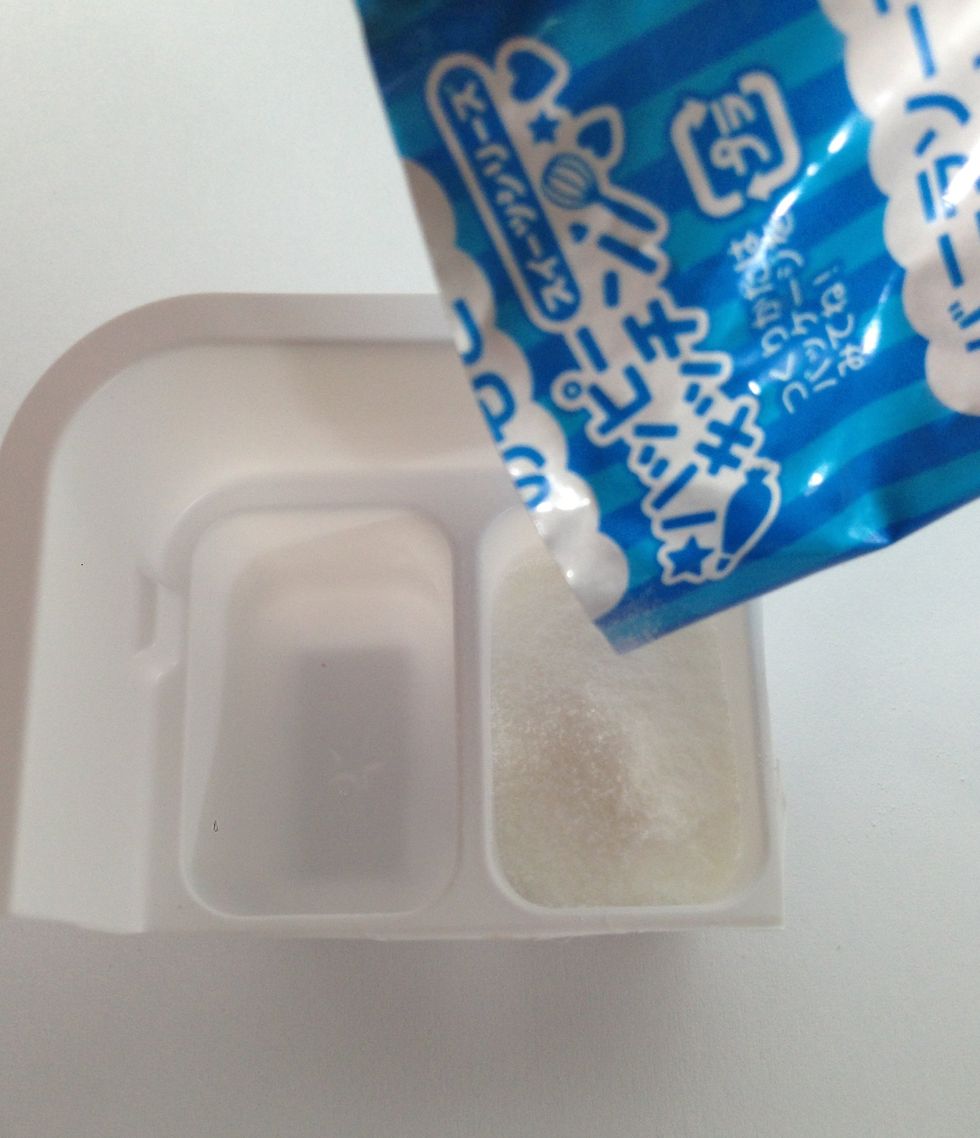 Add BLUE Pack Vanilla Frosting to One Side of Tray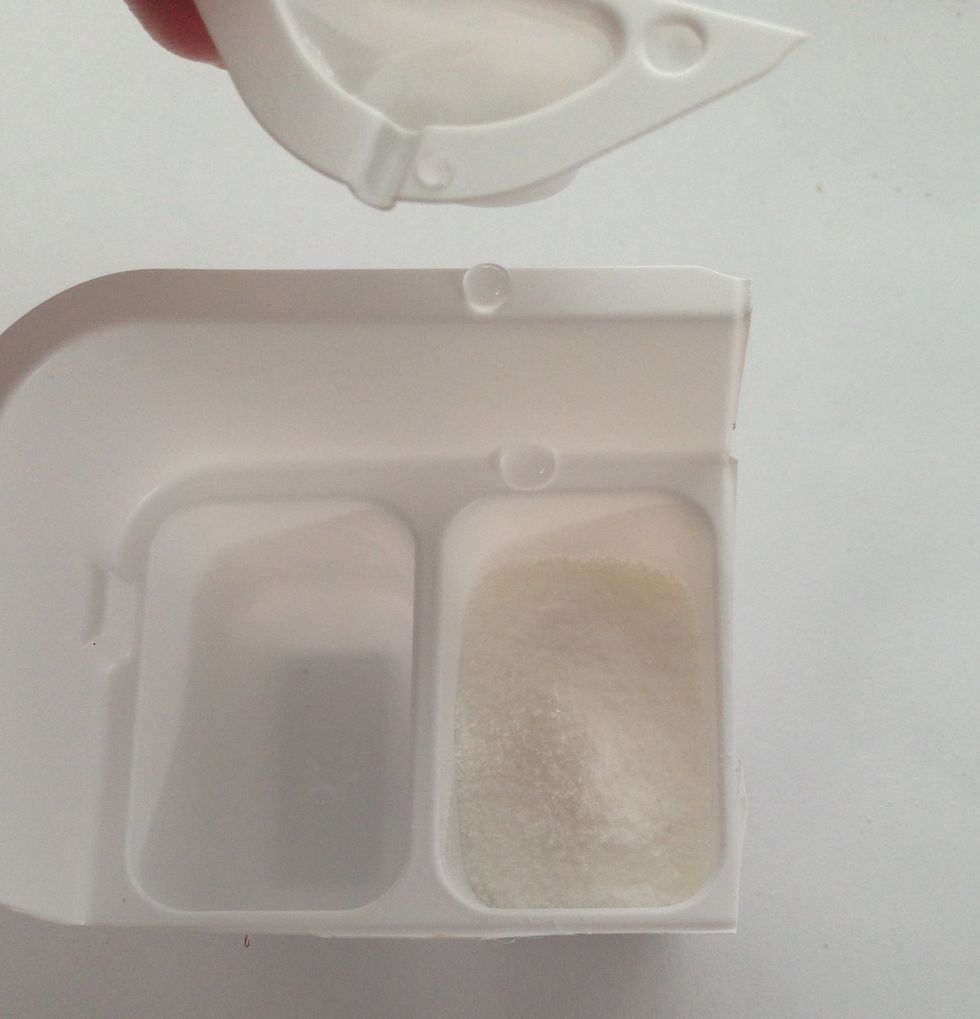 Add 1 Scoop of Water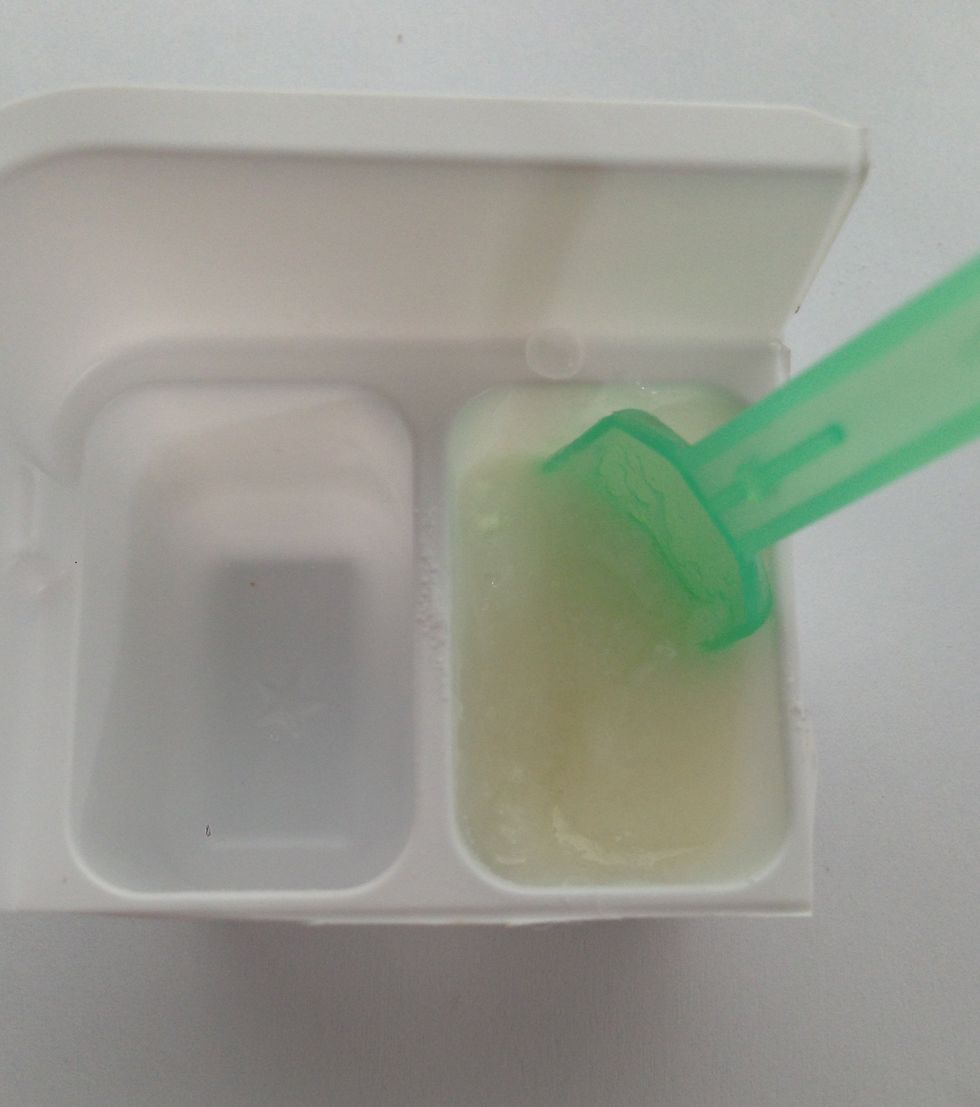 Mix Until Frosting Consistency
Add RED Pack Strawberry Frosting Mix to Other side of tray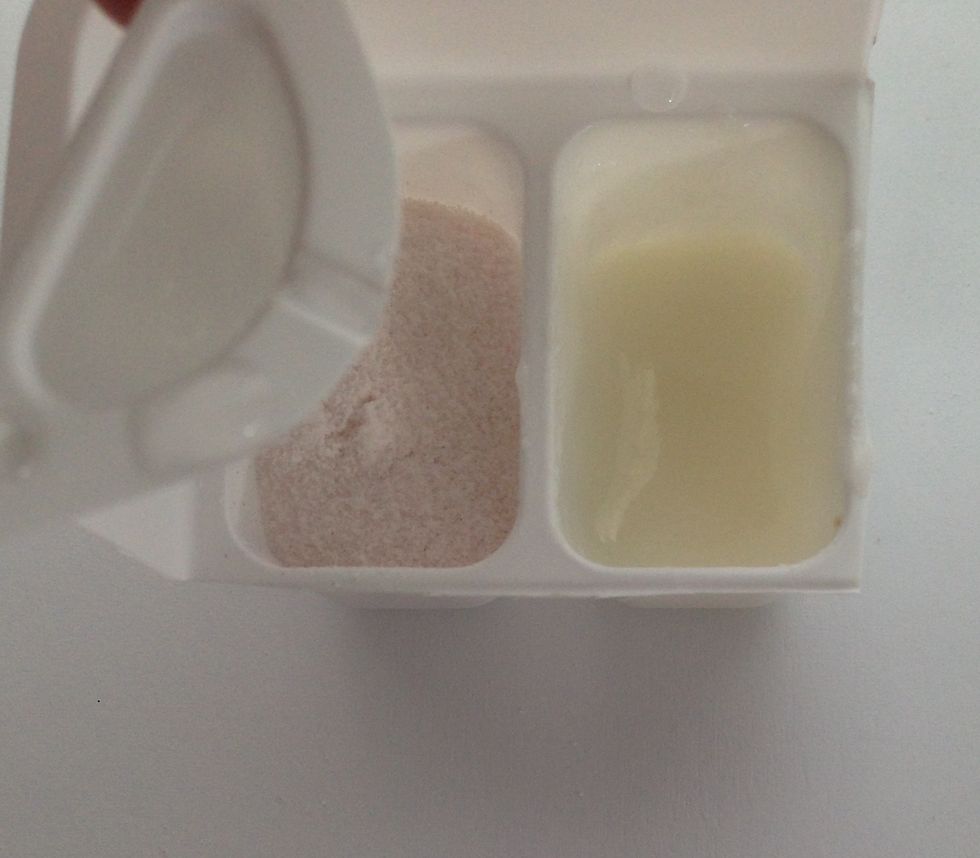 Add 1 Scoop of Water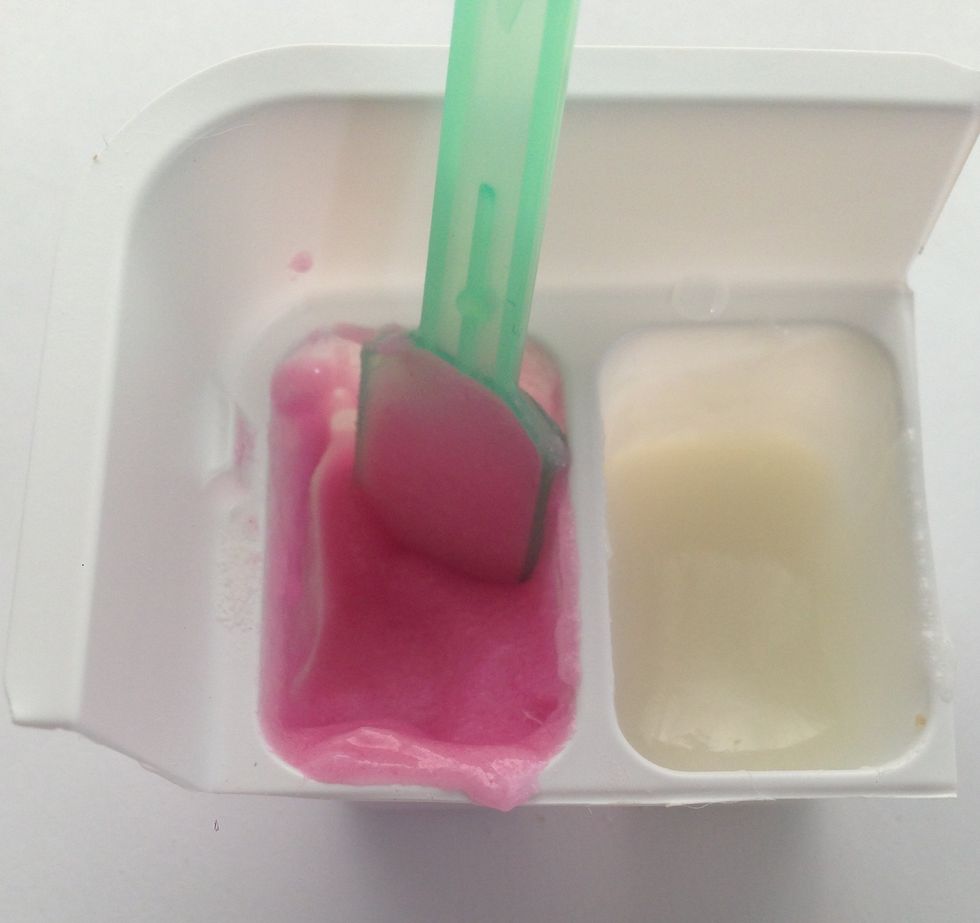 Mix Until Powder is Dissolved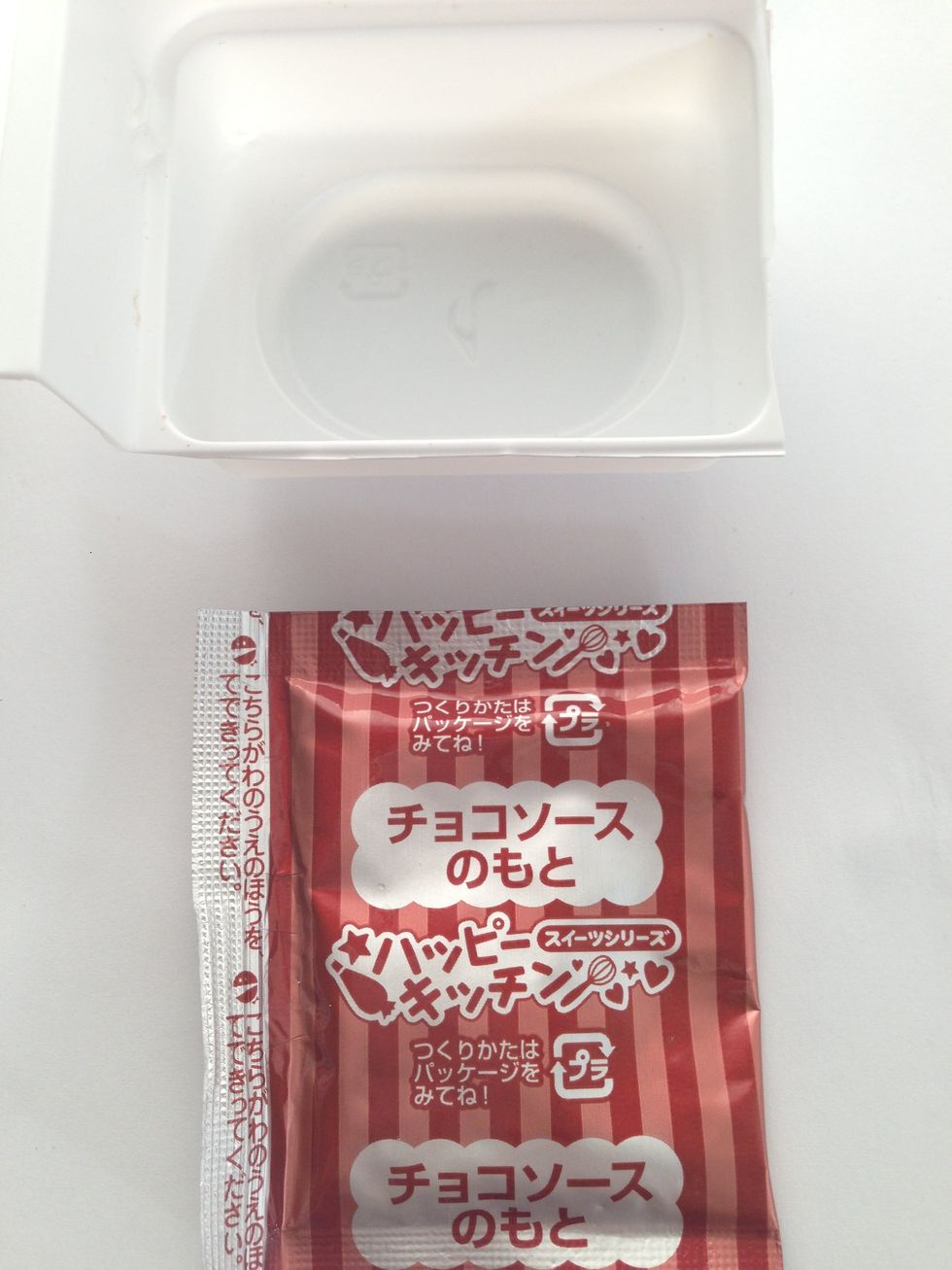 Chocolate Frosting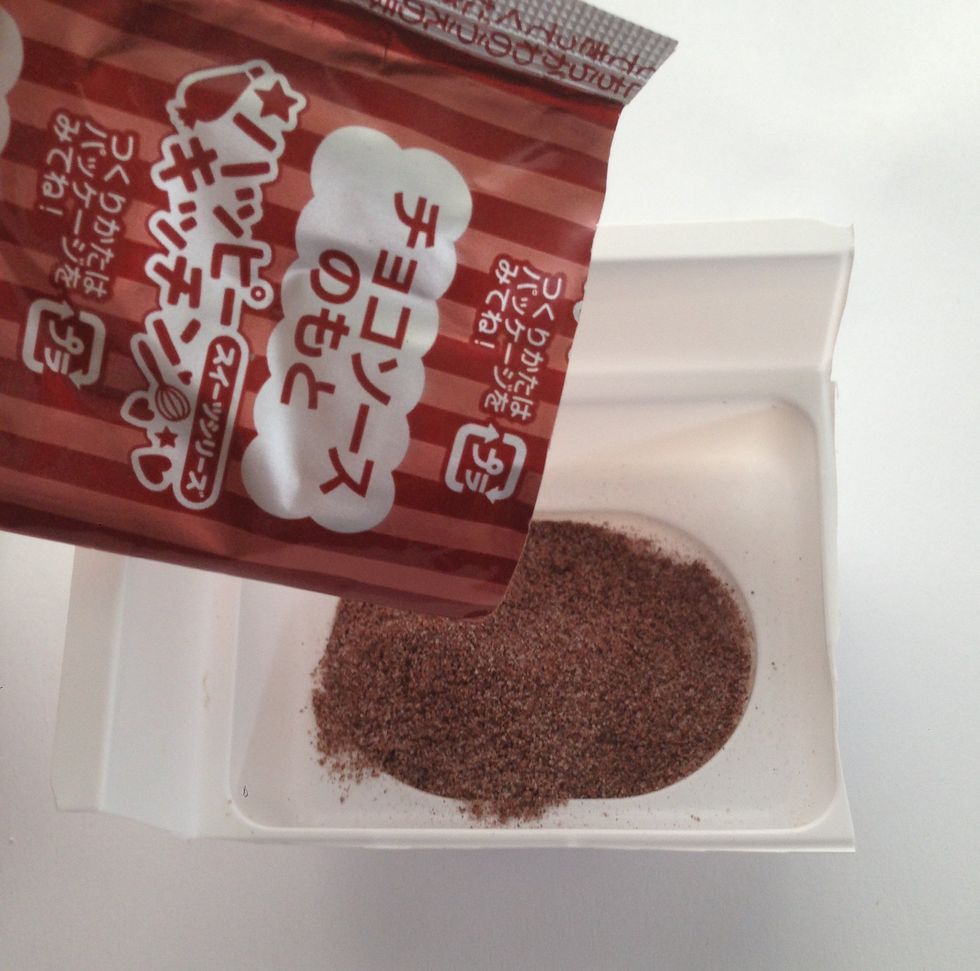 Add BROWN MIX Pack to Large Tray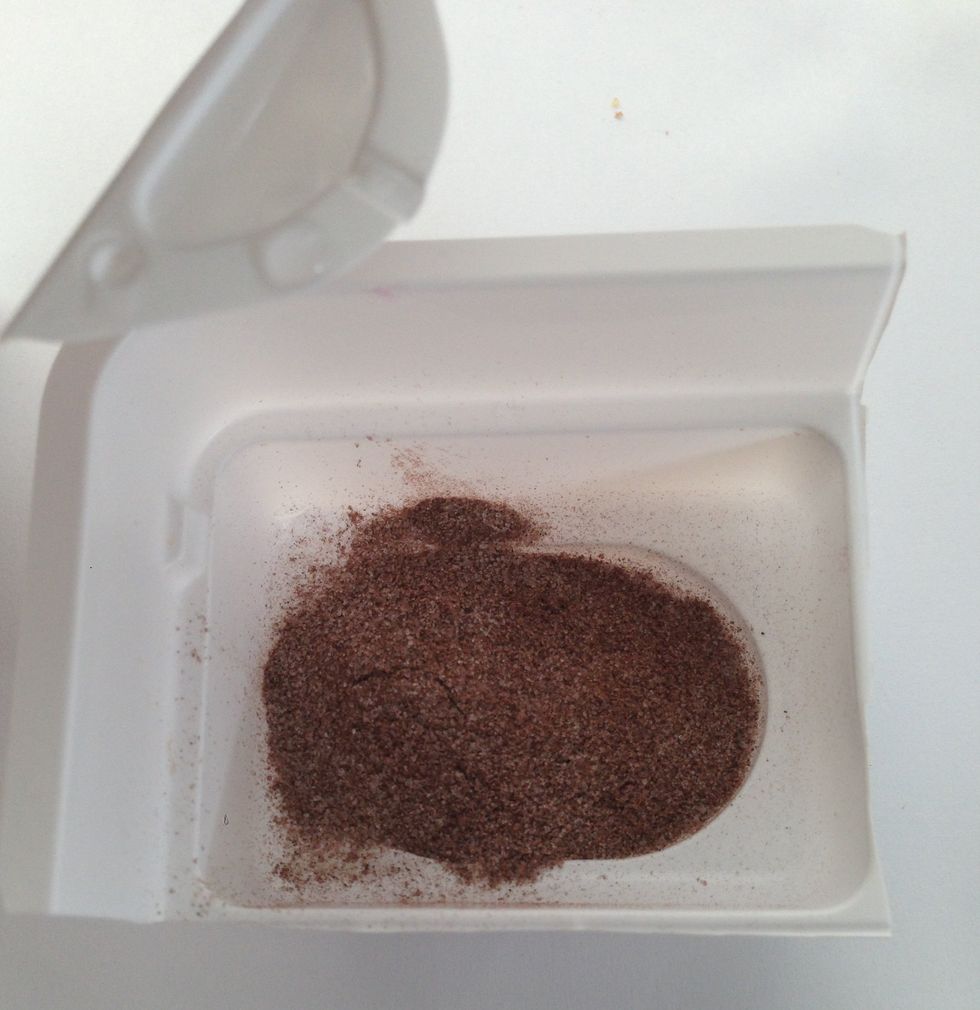 Add 1 Water Scoop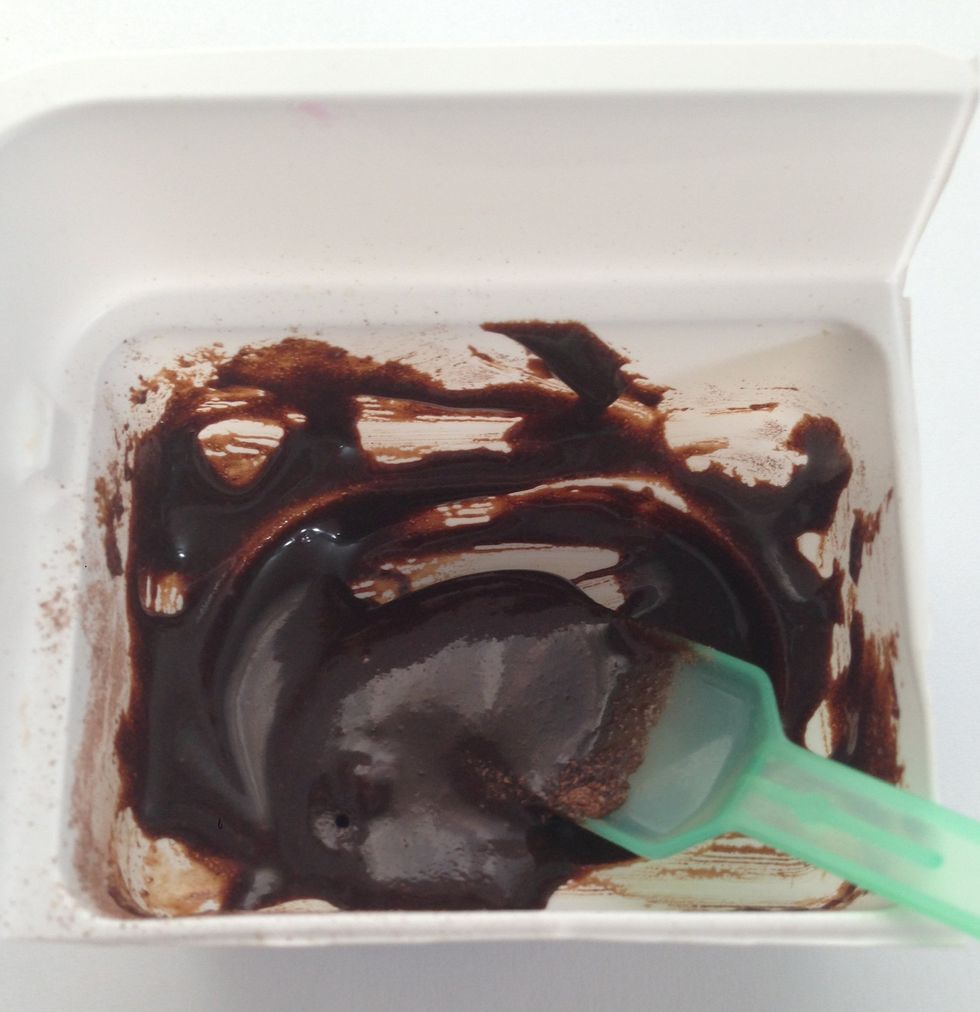 Mix Until You have.... FROSTING!!
Time to Act Like a Real Baker!! Prepare your pastry bag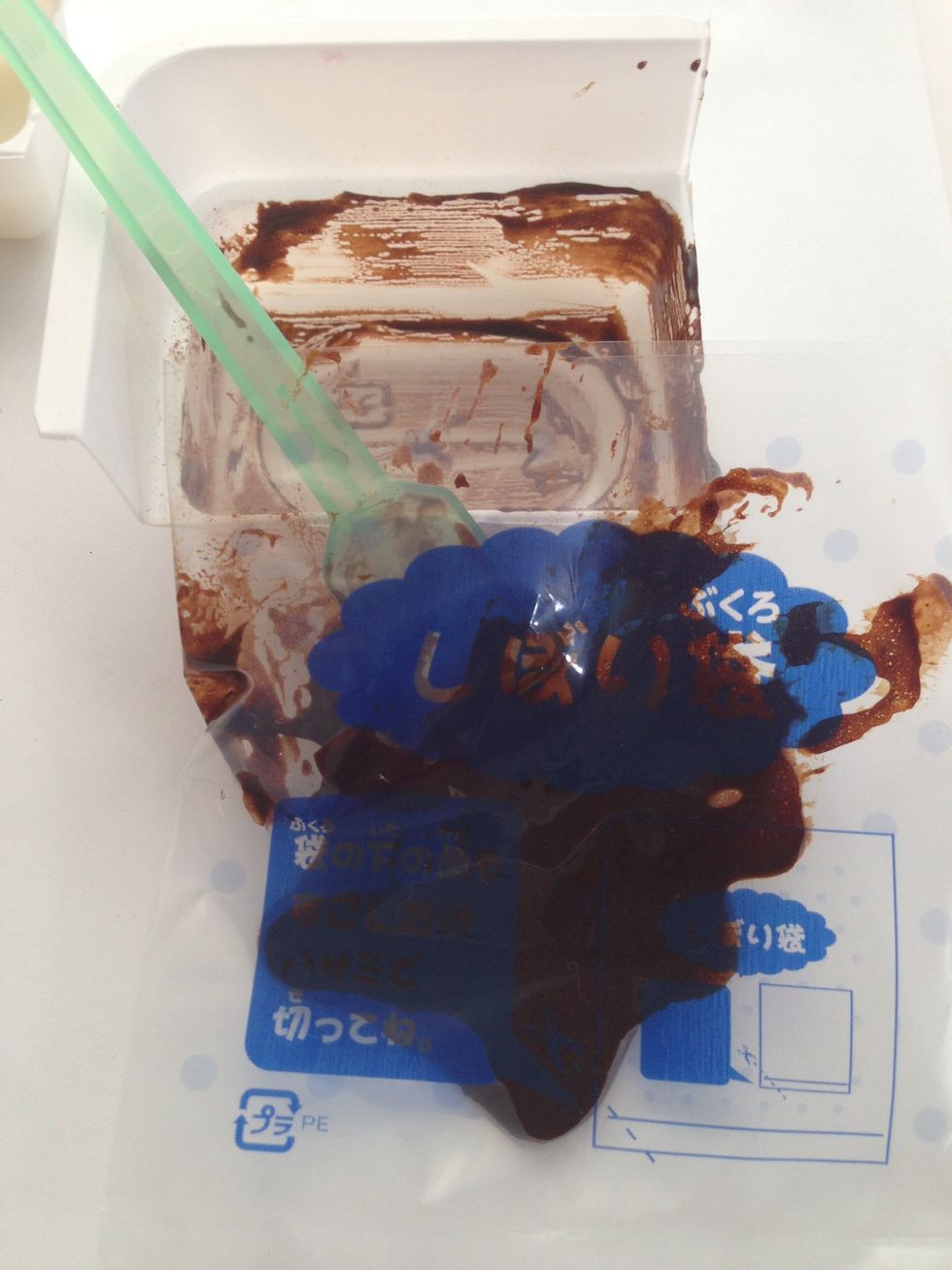 Scoop Chocolate Frosting into Pastry Bag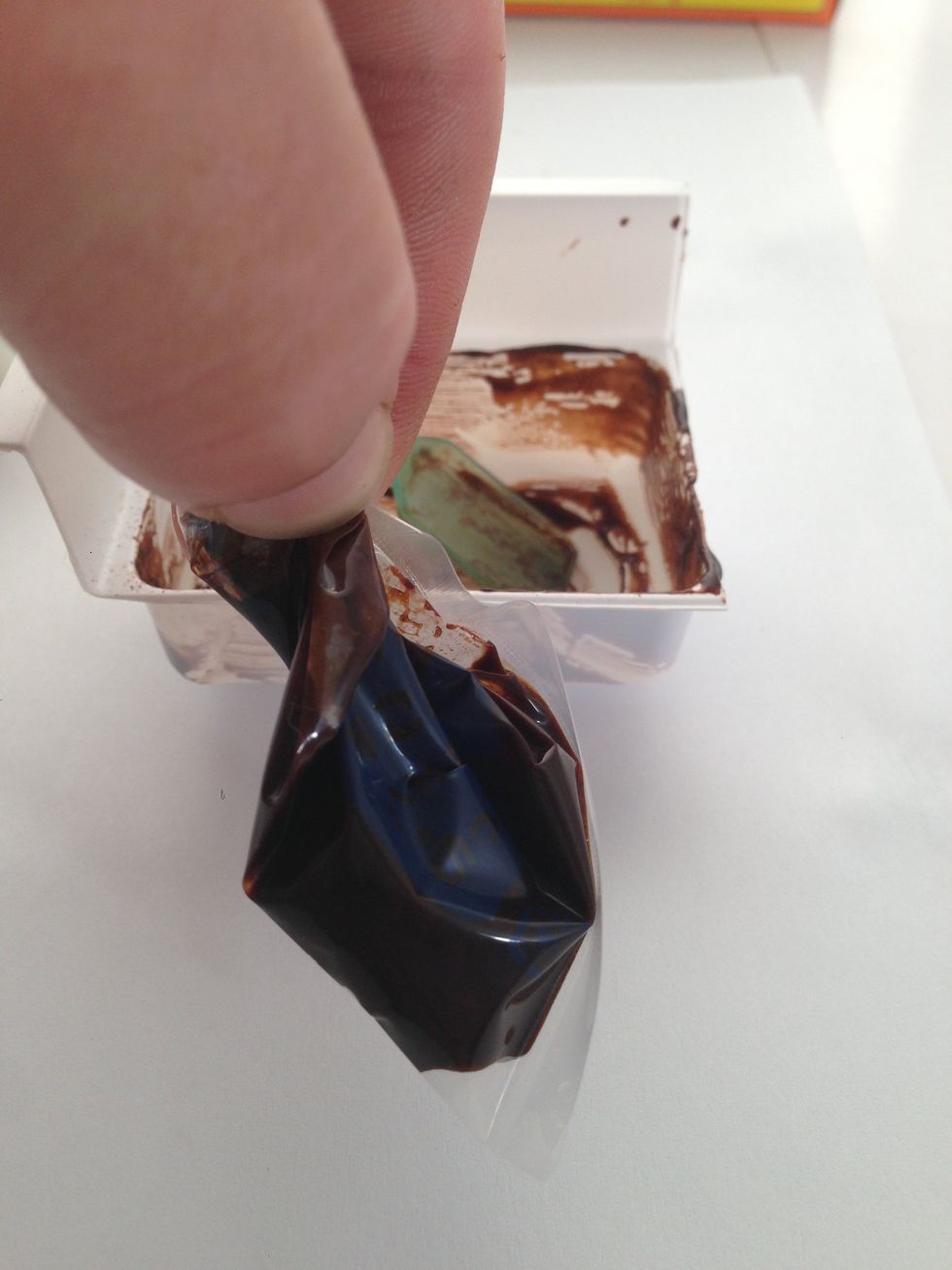 Squeeze to Bottom-Twist Top to Secure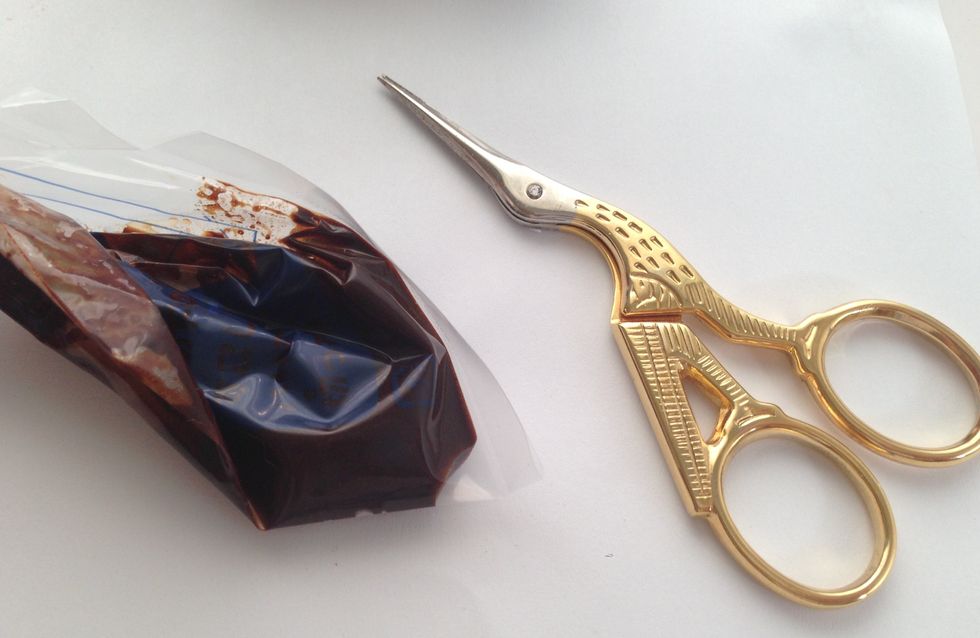 Snip a Tiny Sliver Out of End of Bag where Air is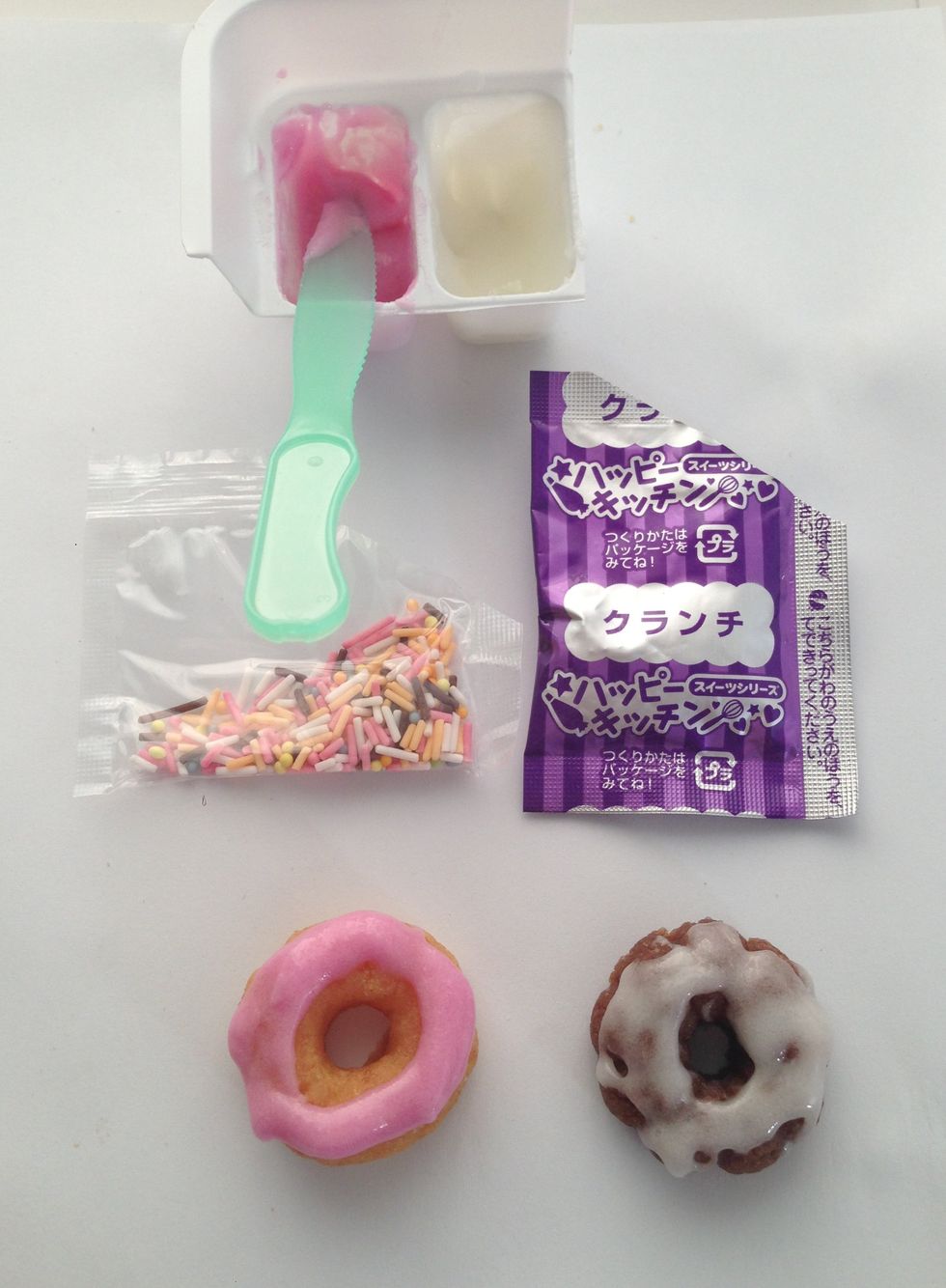 Time for More Decoration!! Prepare Your Frostings
Use Pastry Bag to Make Cute Faces and Detailed Decorations on Donuts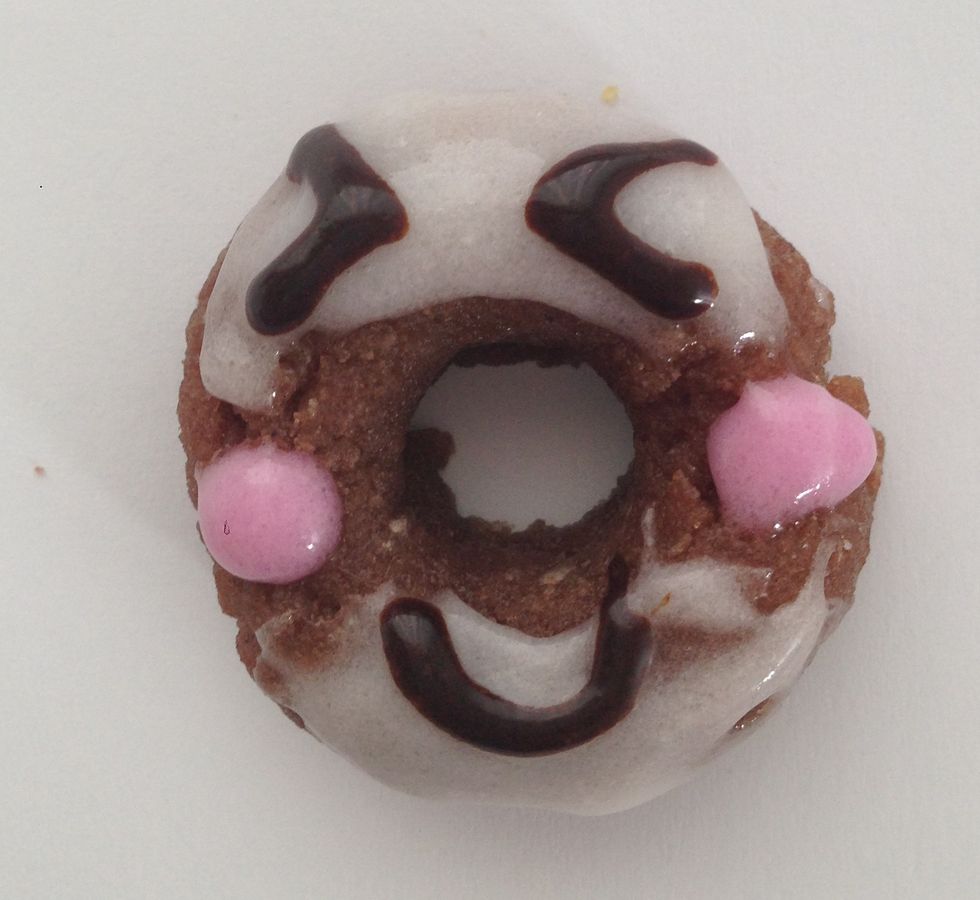 You can get creative and have fun making cute decos!!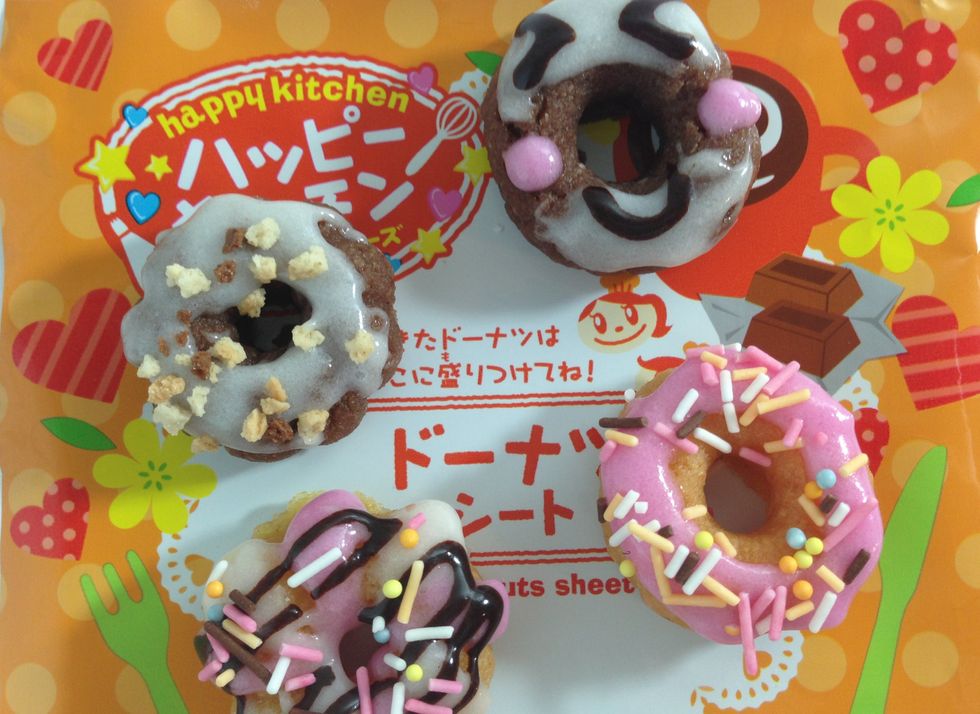 Add Sprinkles and Crunchy Toppings!!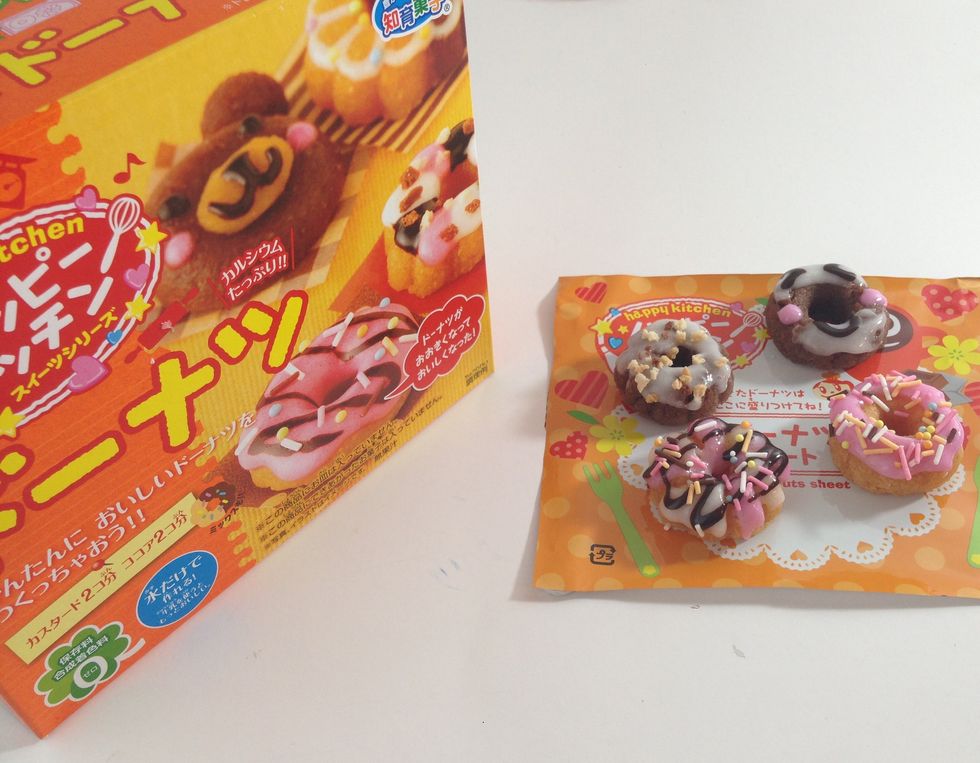 Hope You Had a Super Kawaii Yummy Time!!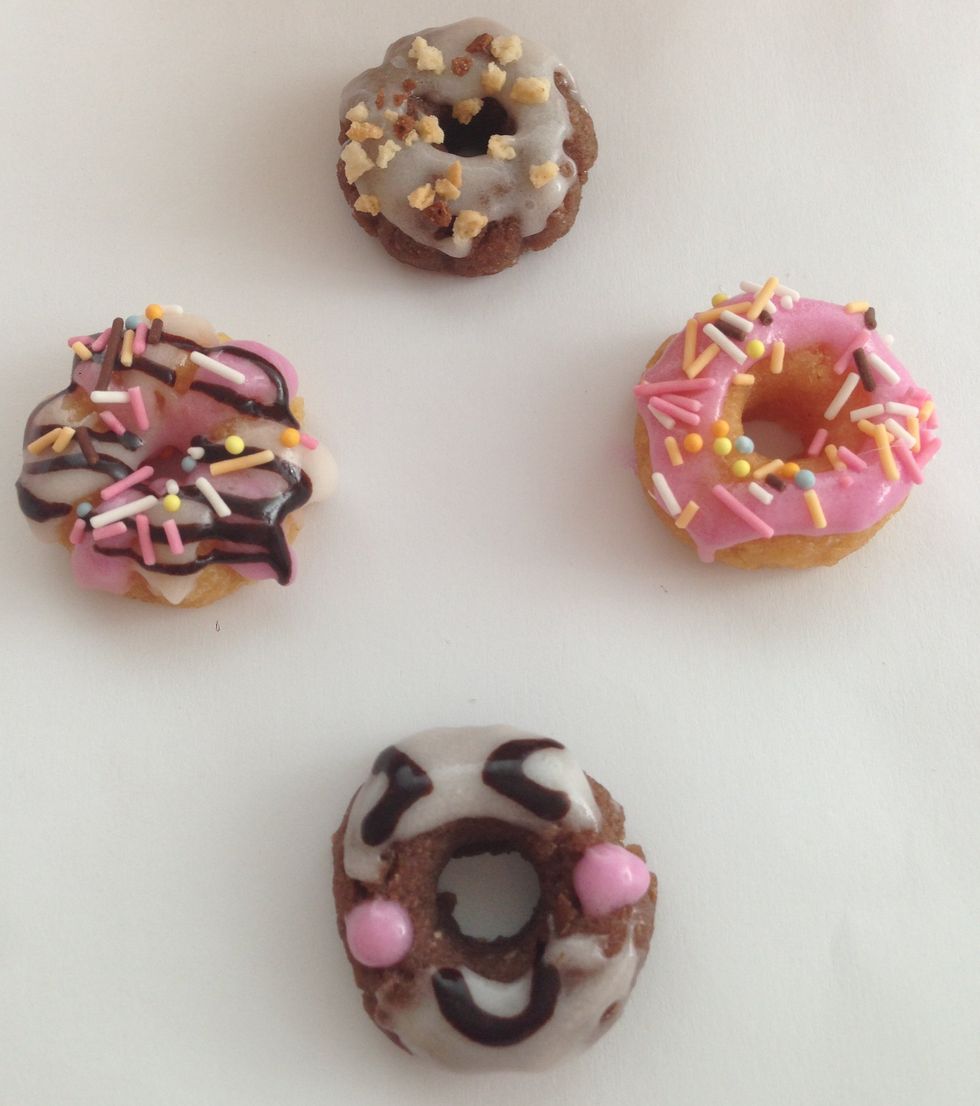 ENJOY!!
Cutie Pie Kawaii
Japanese Candy Fanatic! Love it so much, I started my own store, Cutie Pie Kawaii. We have largest selection of Japanese Candy & DIY Kits in US-