How to make kracie nakayoshi neru neru diy candy kit
Make Kracie Nakayoshi Neru Neru DIY Candy Kit
32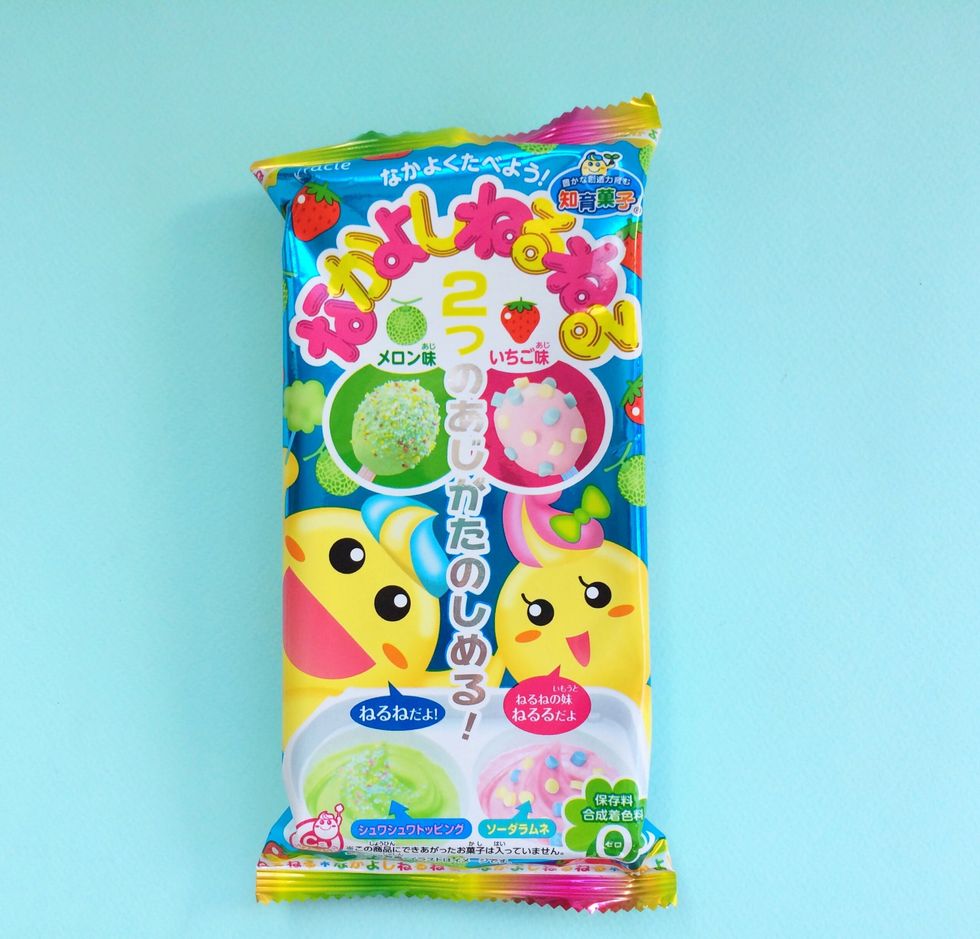 NEW RELEASE 2014 KRACIE KIT-- Nakayoshi Neru Neru -- Friendship Kit--2 in 1 Strawberry and Melon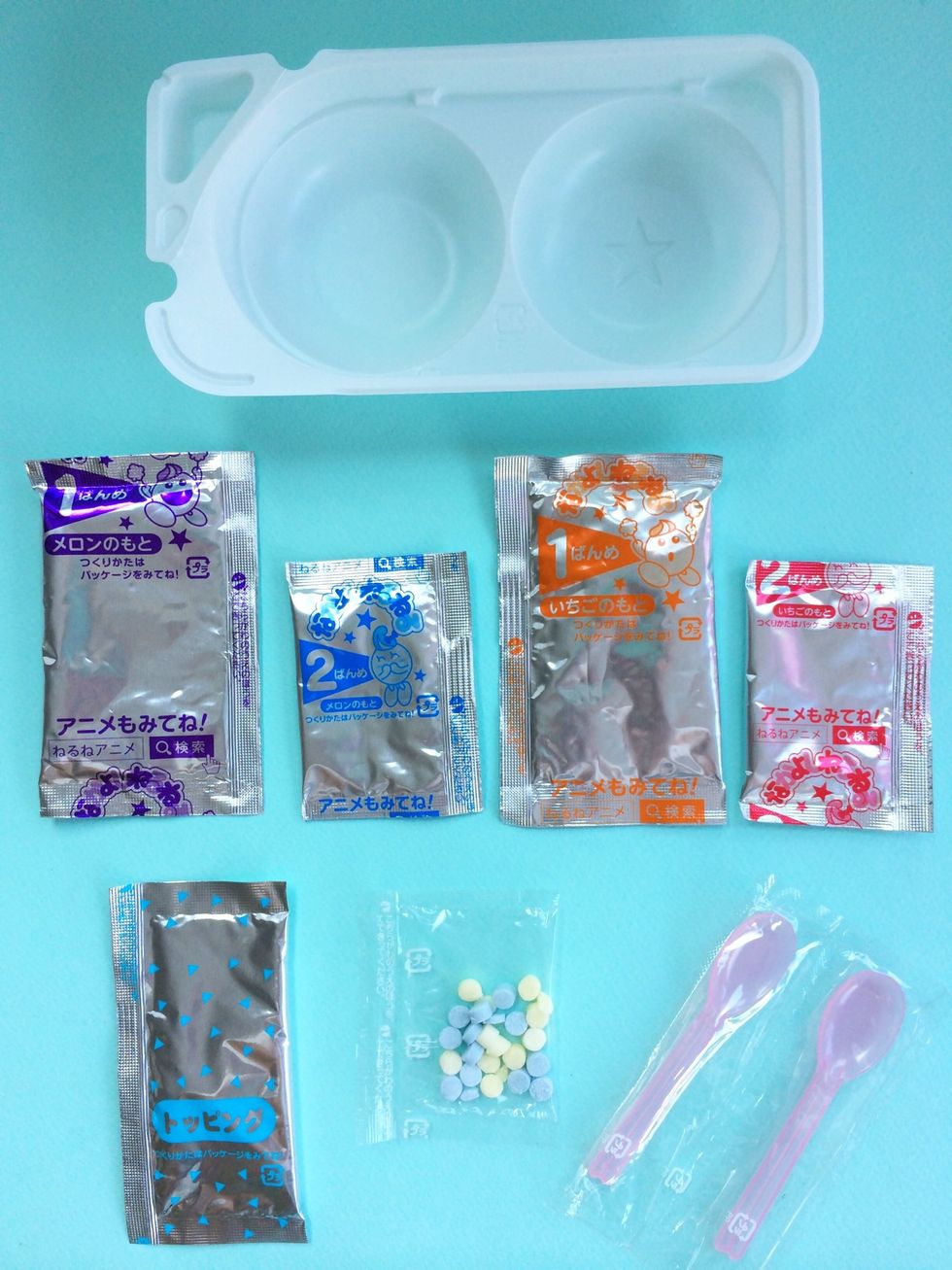 Contents: PURPLE #1 Melon Mix-BLUE #2 Color Changer/Foamer-ORANGE #2 Strawberry Mix-RED #2 Color Changer/Foamer-SILVERBLUE -Fizzy Sprinkles-CLEAR -Candy Tabs-2 Spoons to share with friend & Tray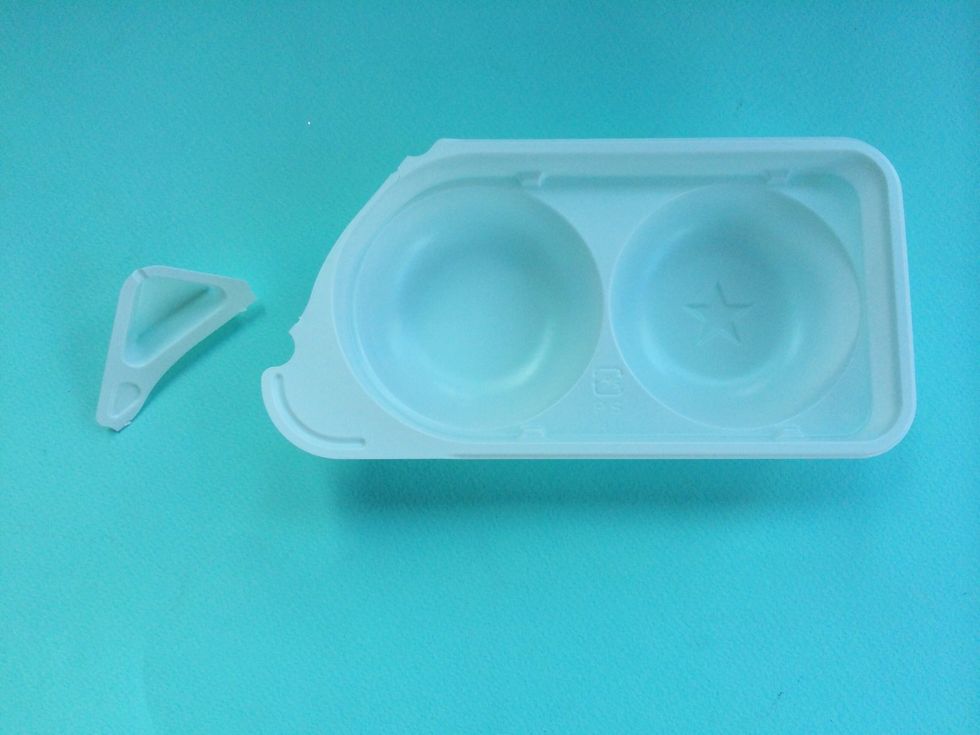 Remove Water Scoop from Tray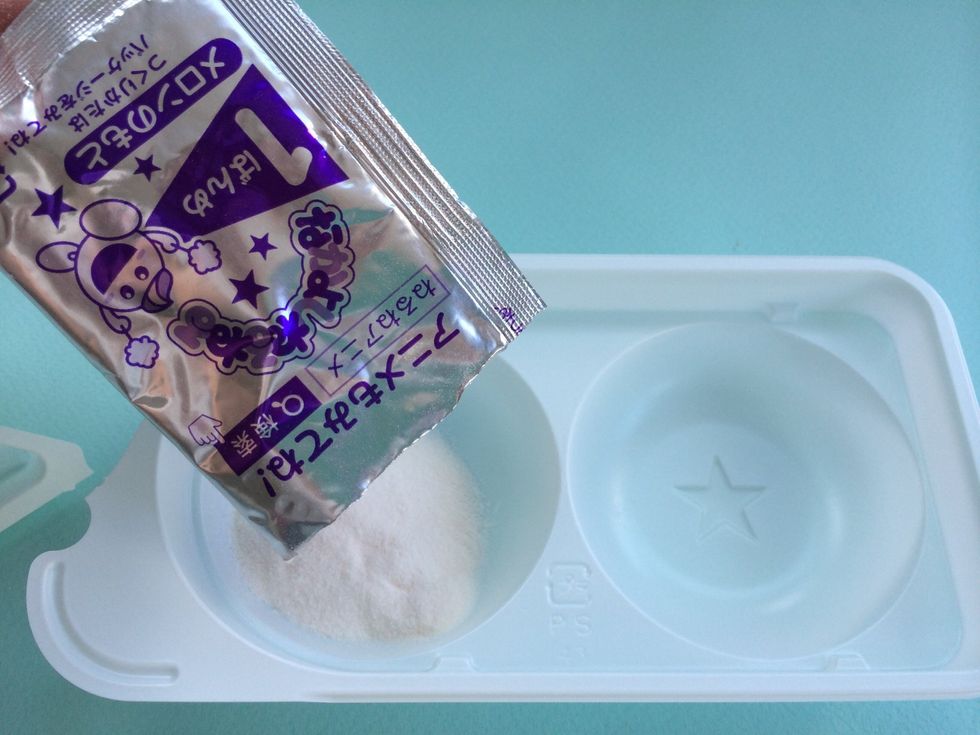 Add PURPLE #1 Powder into tray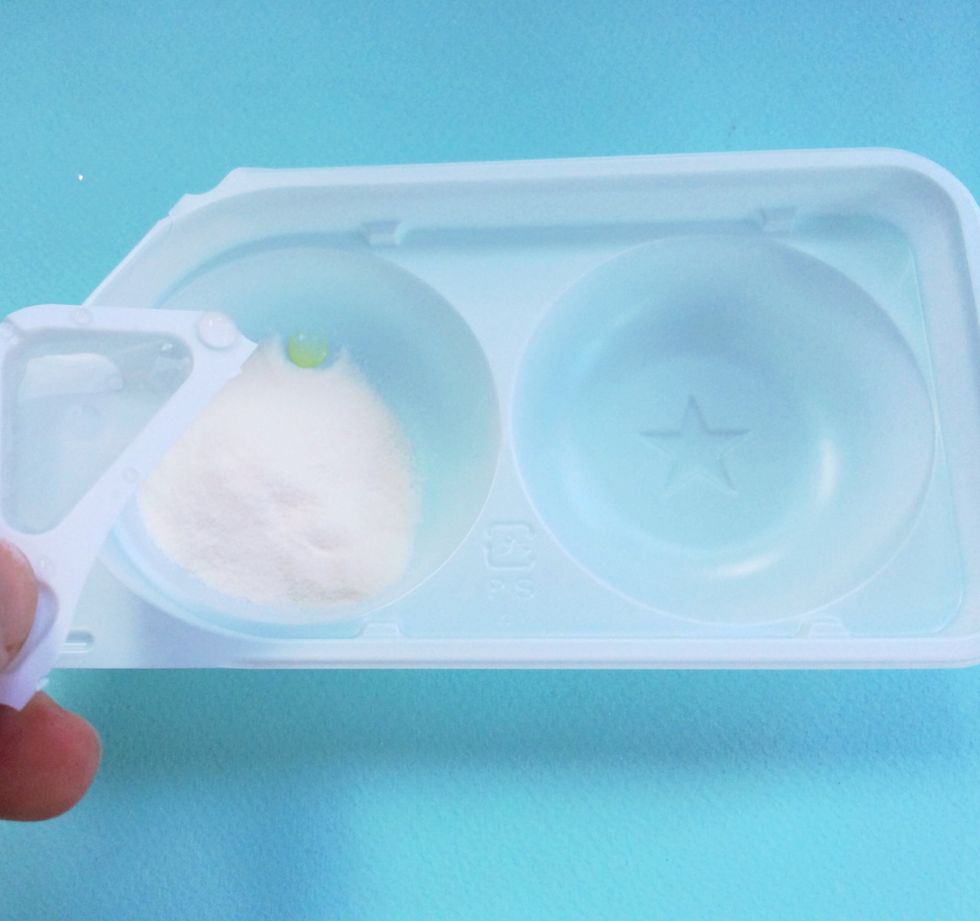 Add 1 scoop of water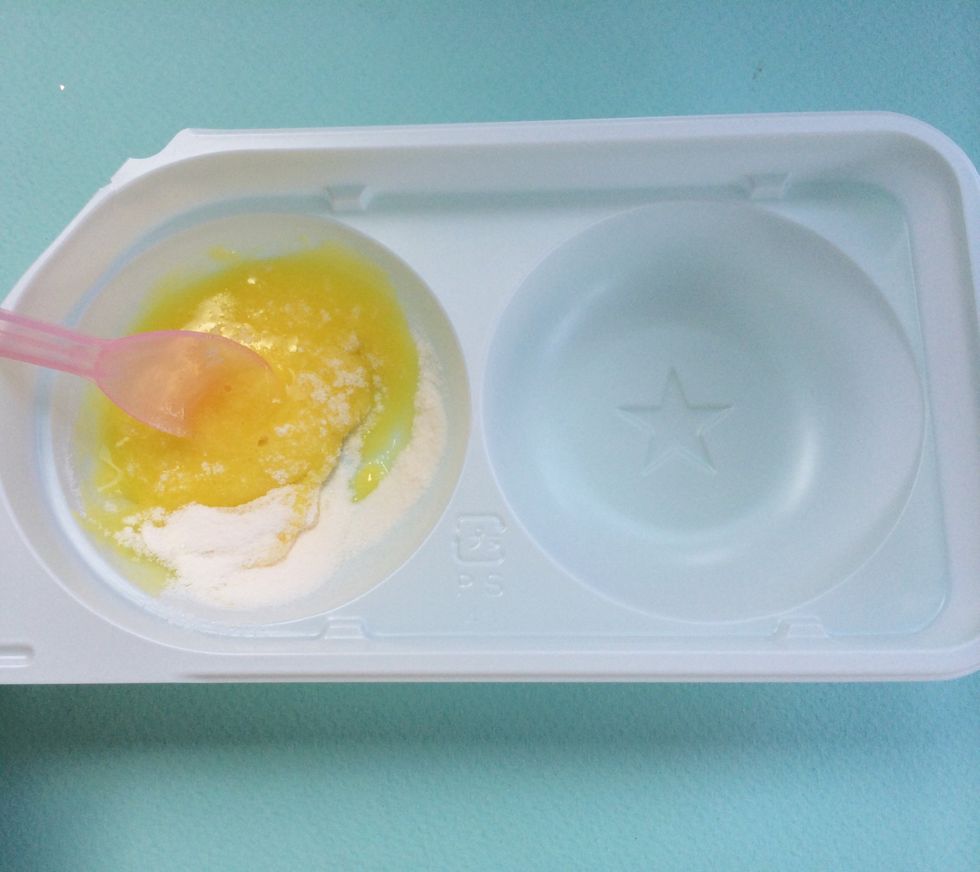 Mix until powder is dissolved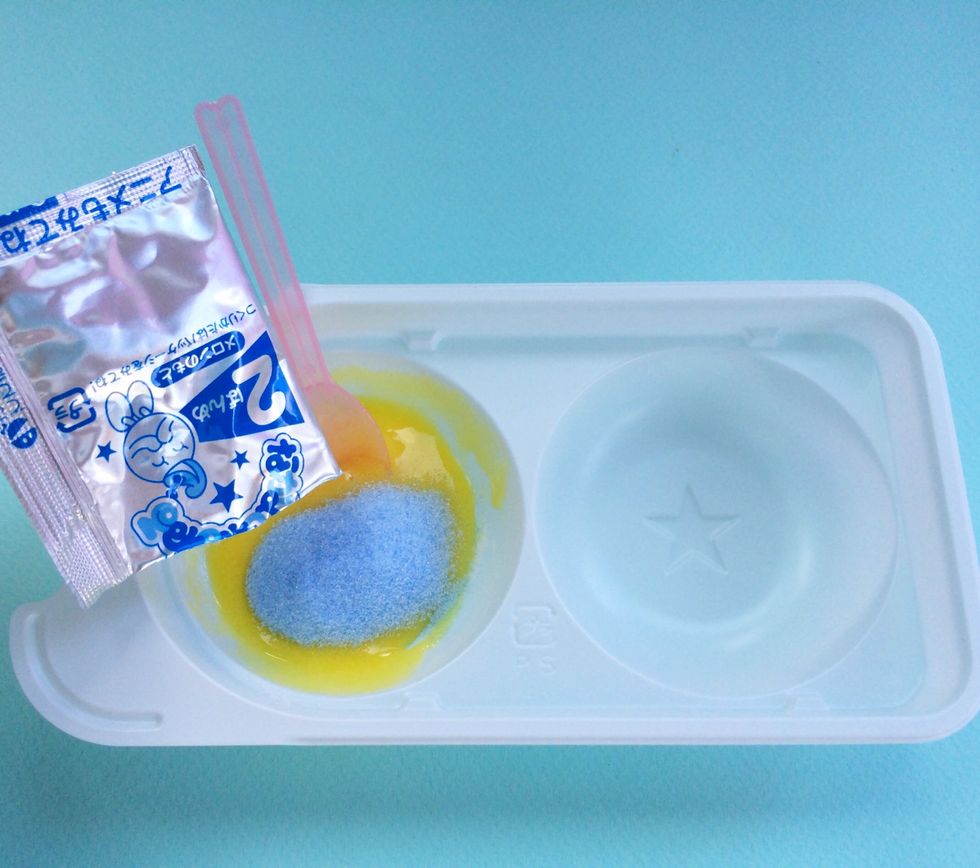 Add BLUE #2 Packet in top of yellow mix
Mix until you start to see the Color Change!!!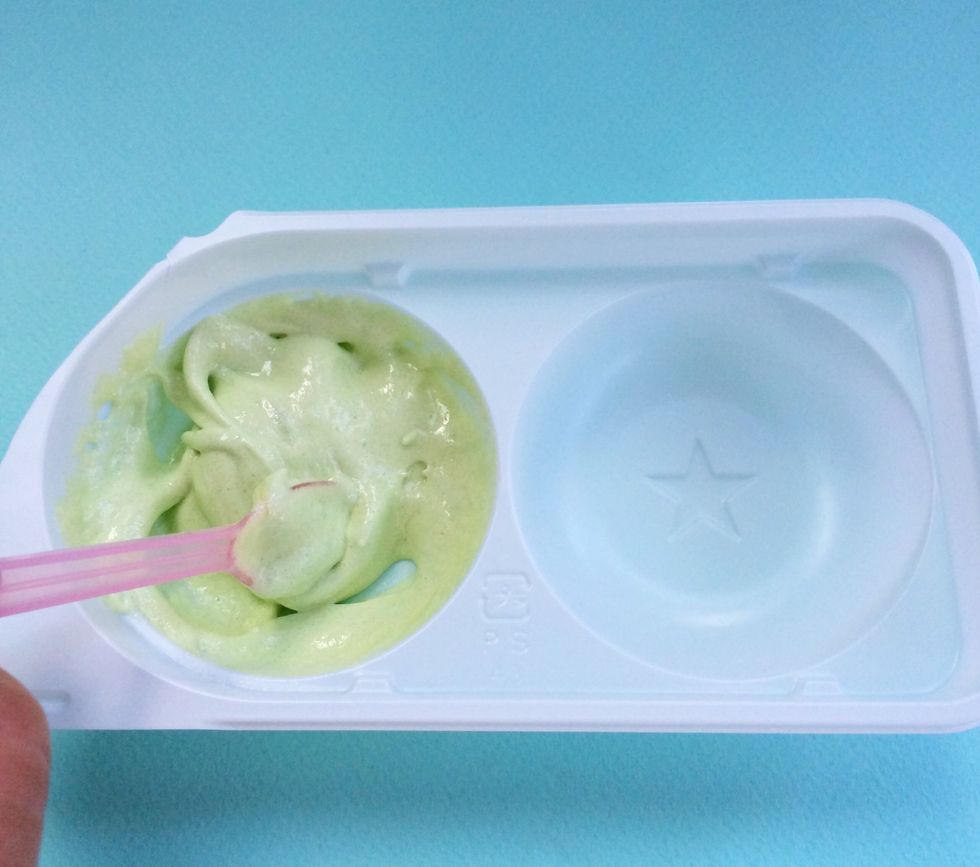 Oooh , so foamy and fluffy now!!!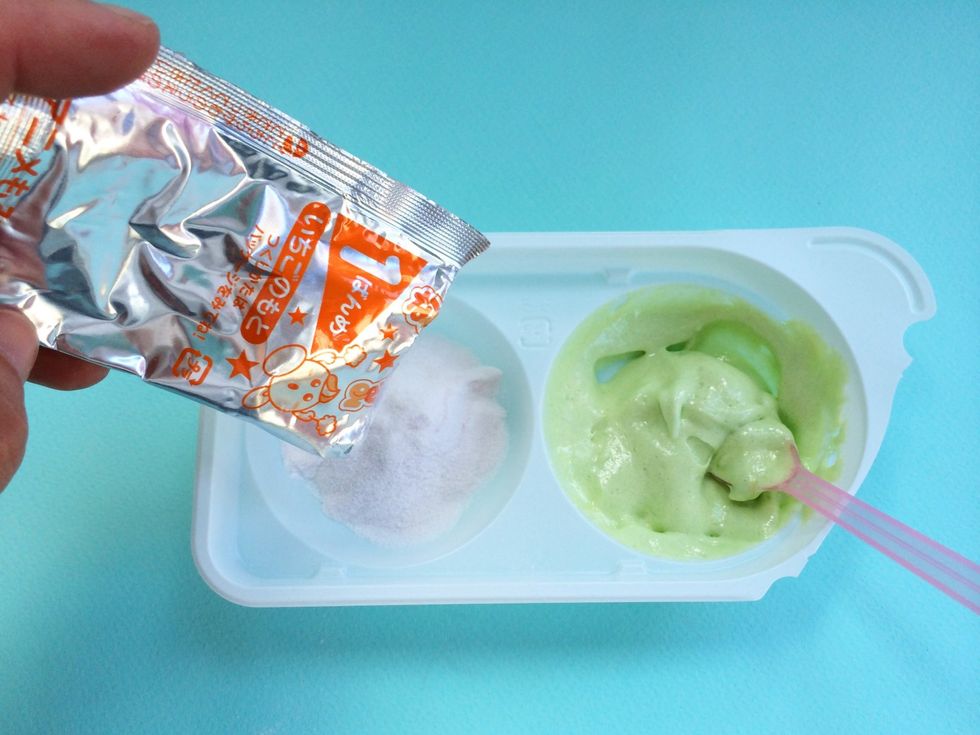 Flip the Tray, Add ORANGE #1 packet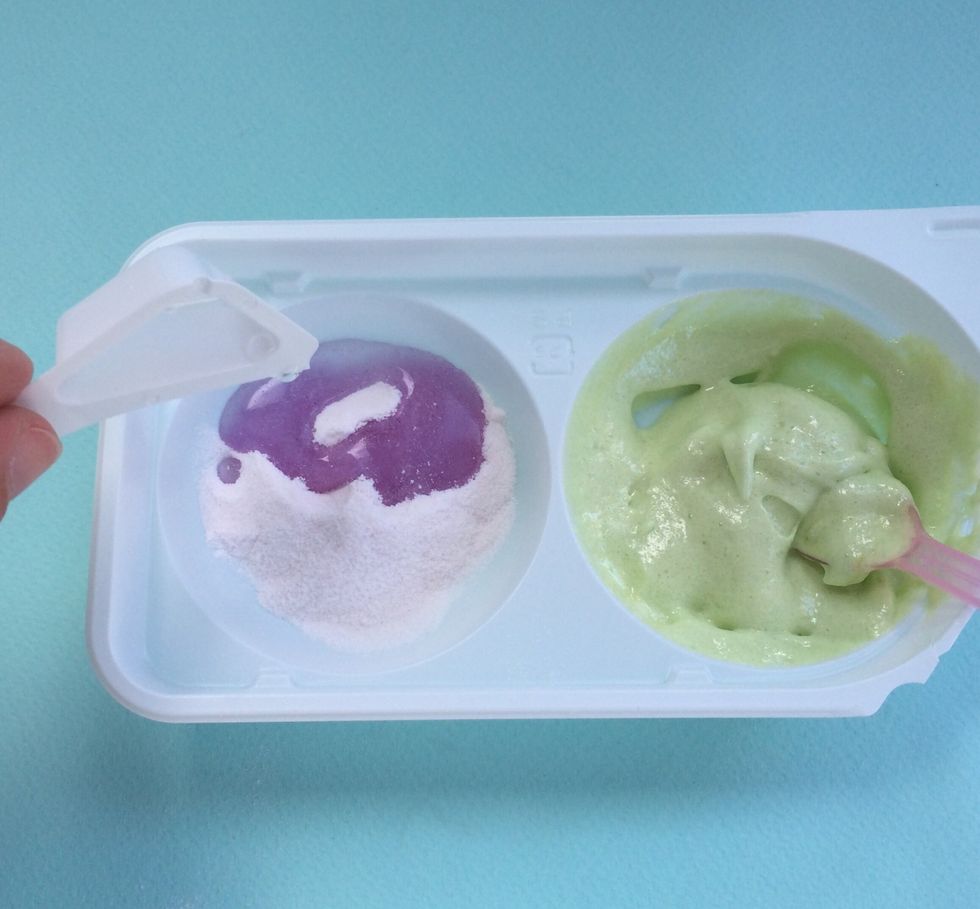 Add 1 Scoop of water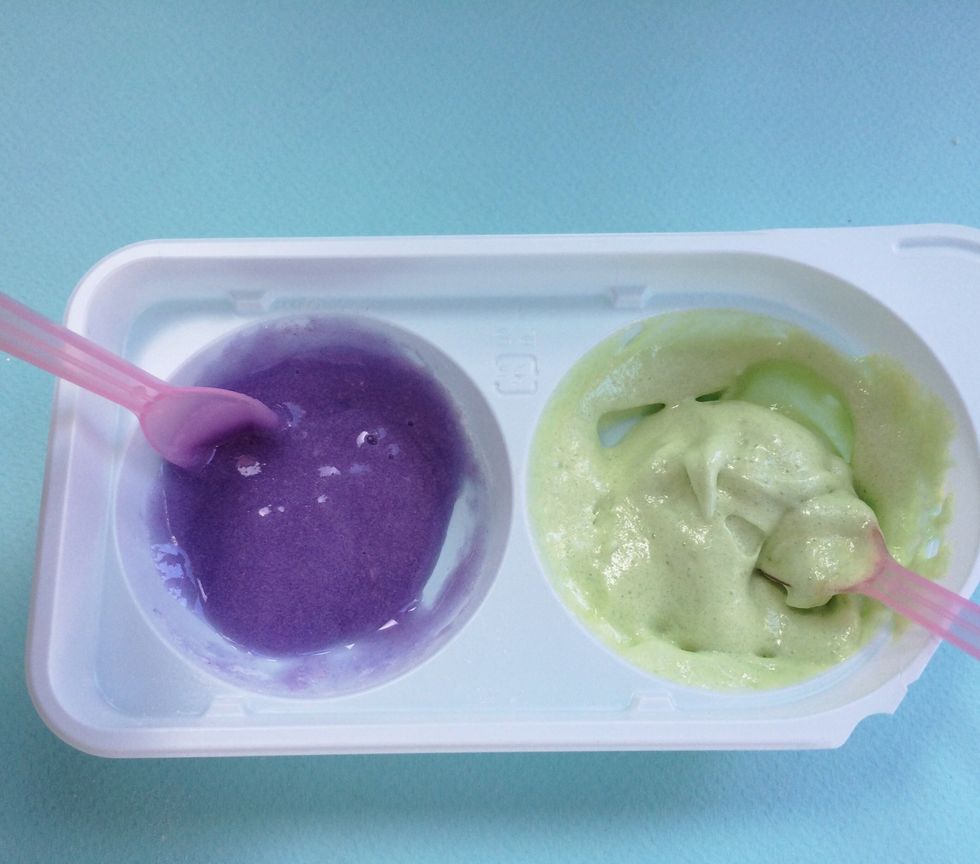 Mix until powder is dissolved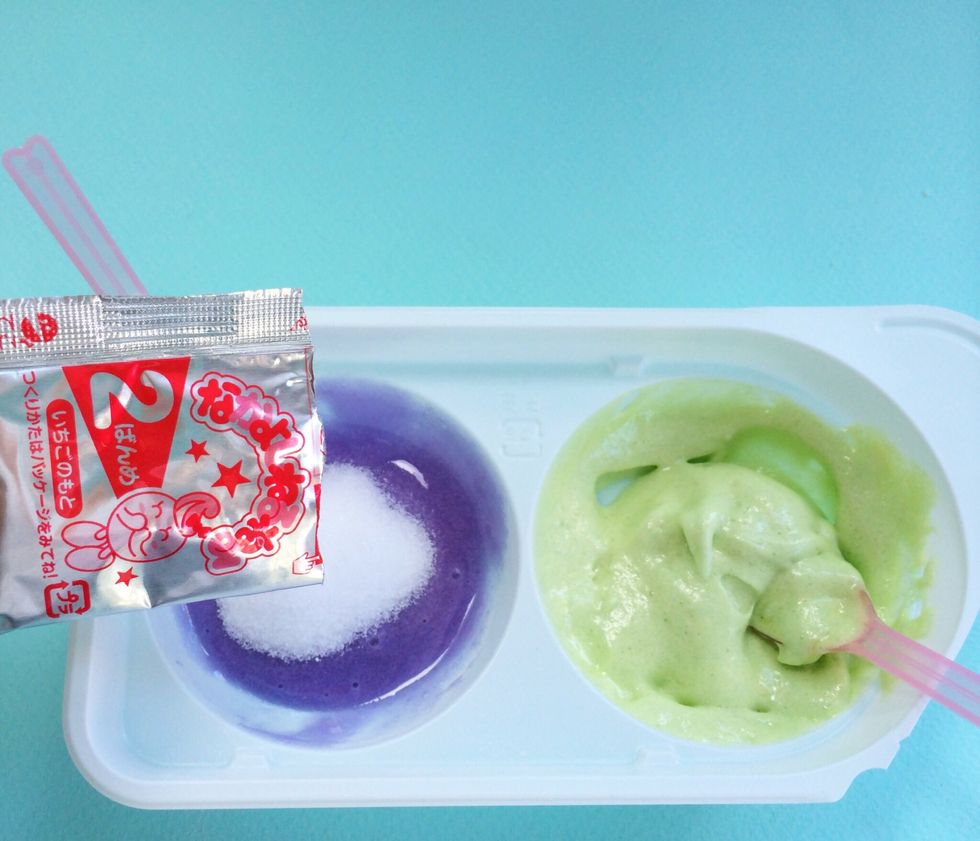 Add RED #2 Pack on top of purple mixture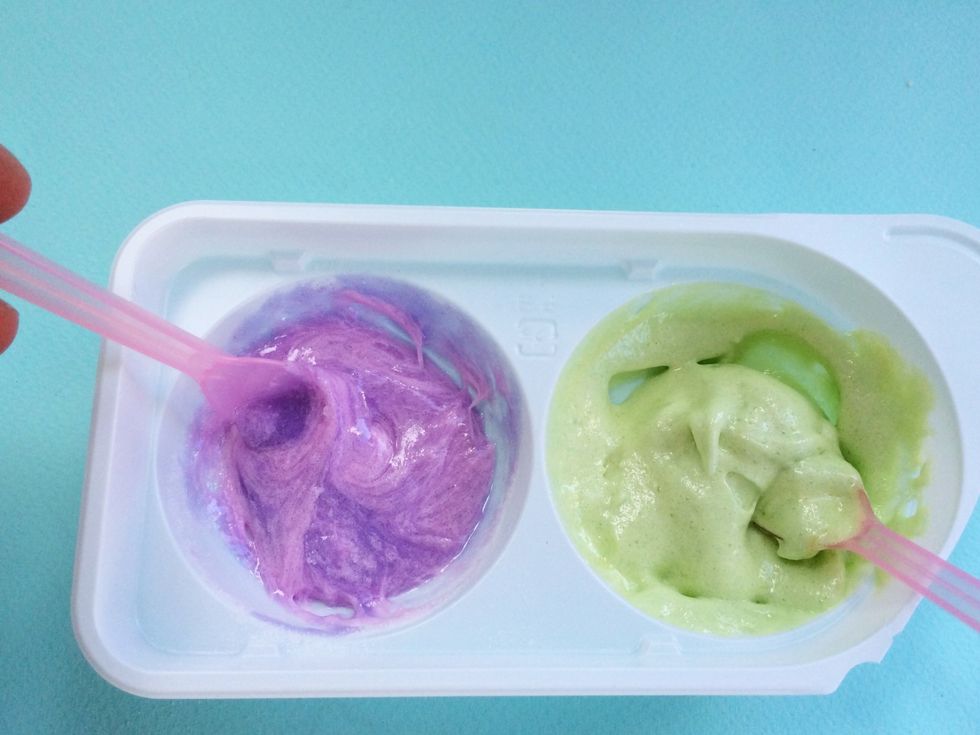 Neru Neru twist twist and mix until your color changes!!!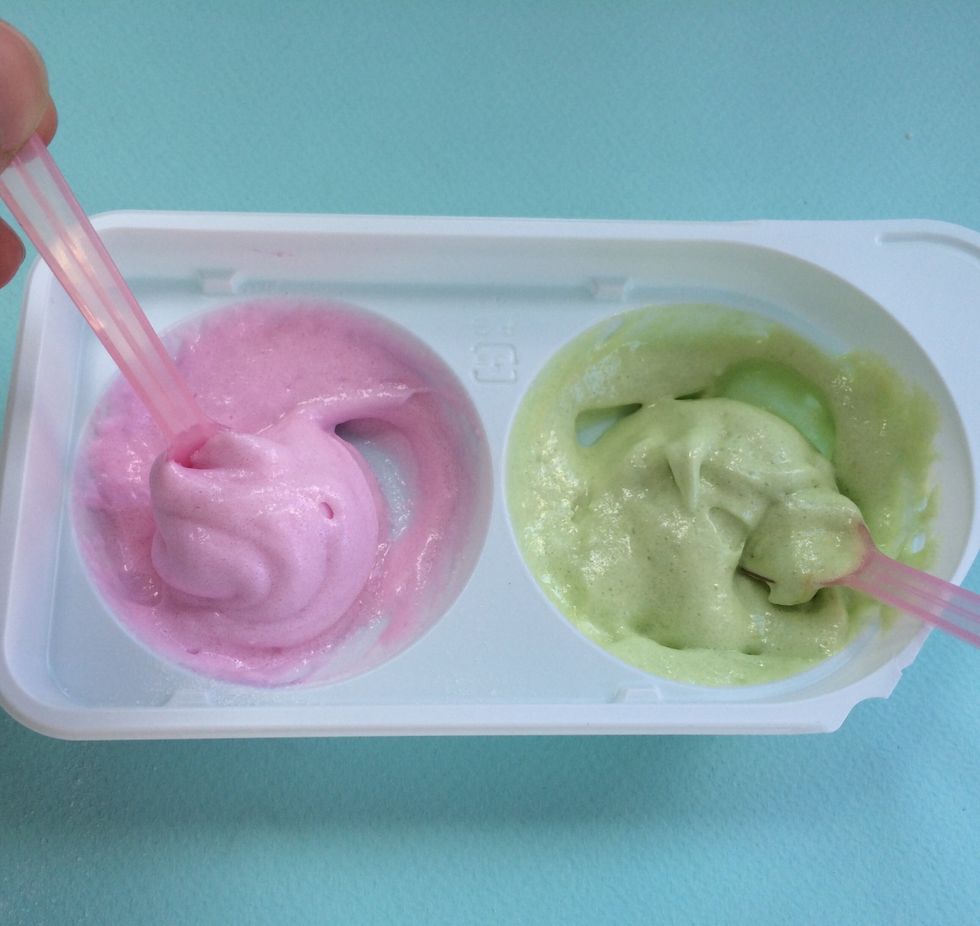 Mmmm pink and foamy now!! And strawberry!!!
Take SILVER Pack and Mix in Sprinkles with your Green a Melon Foam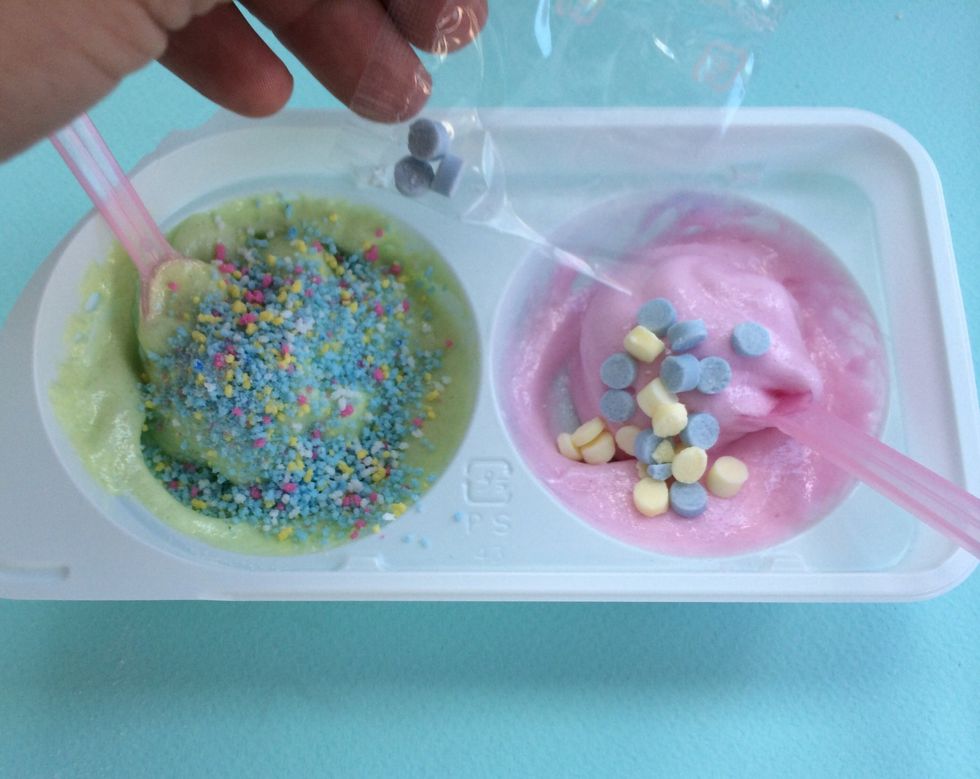 Add Candy Tabs from CLEAR Bag to pink mix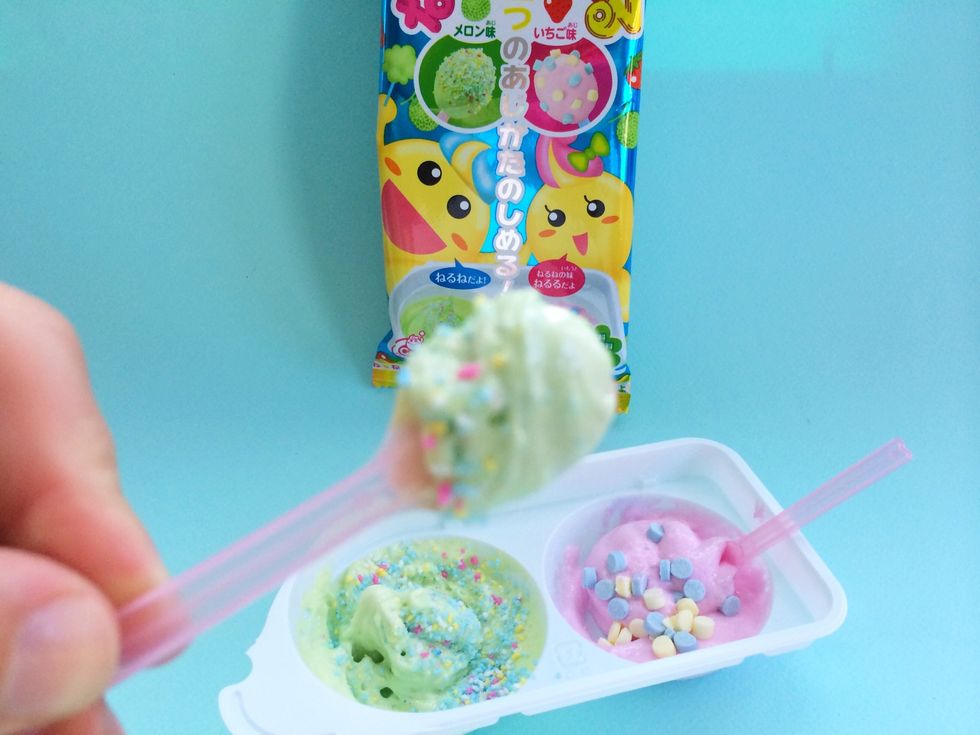 Twist and enjoy!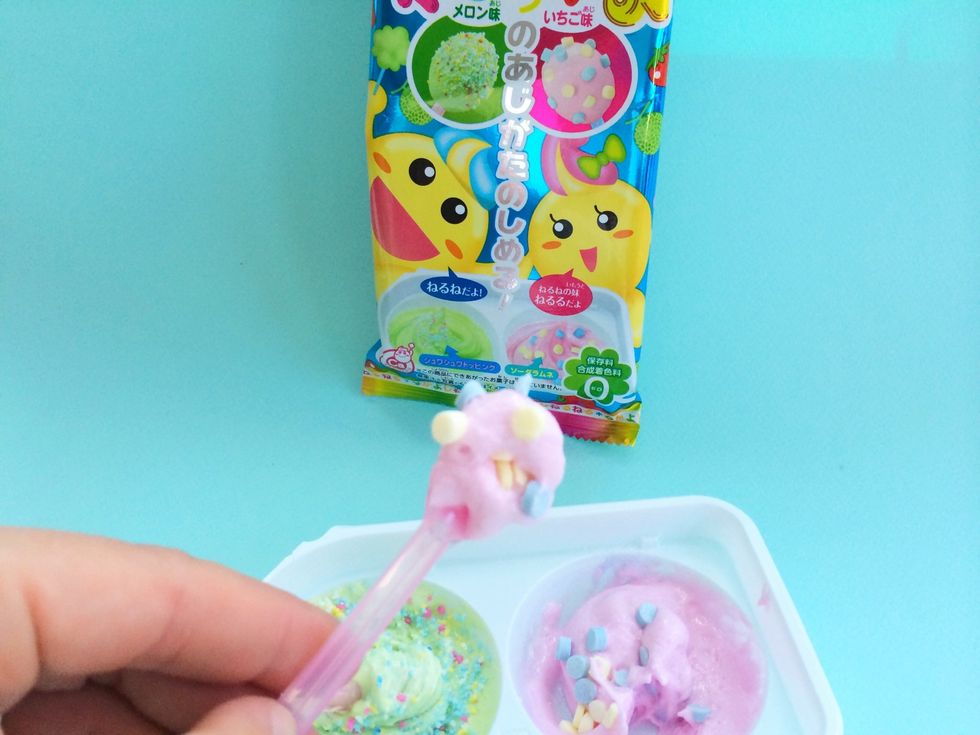 Candy Bits!!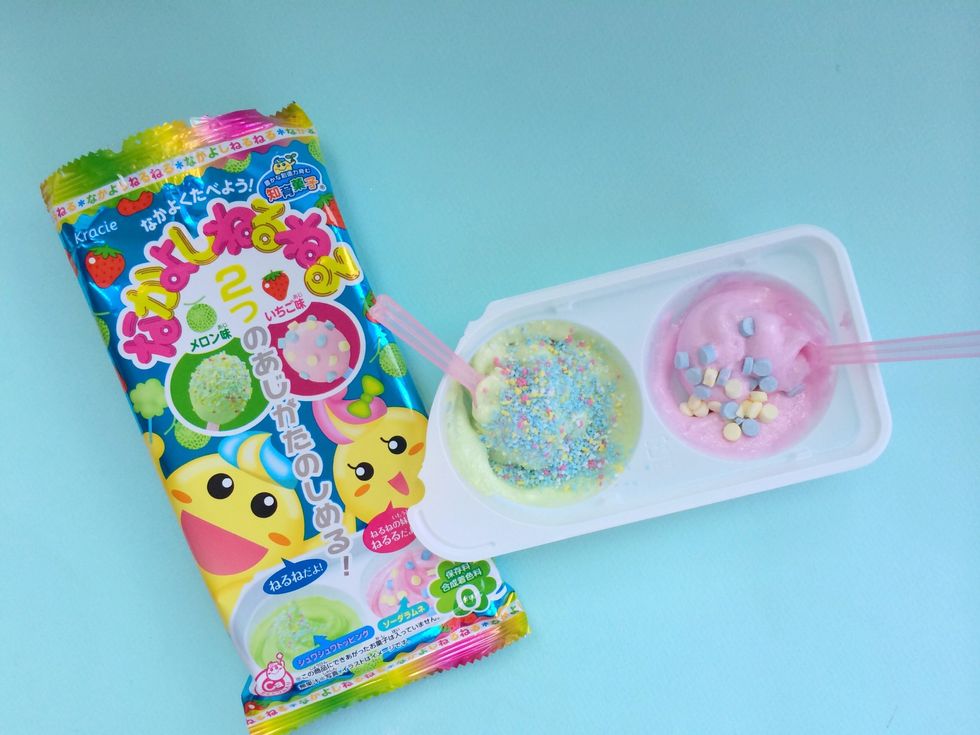 Melon and Strawberry- lovely new Neru flavors! You can even mix and try them together!
Learn some hiragana! One of the components of Japanese language
The creator of this guide has not included ingredients
Cutie Pie Kawaii
Japanese Candy Fanatic! Love it so much, I started my own store, Cutie Pie Kawaii. We have largest selection of Japanese Candy & DIY Kits in US-