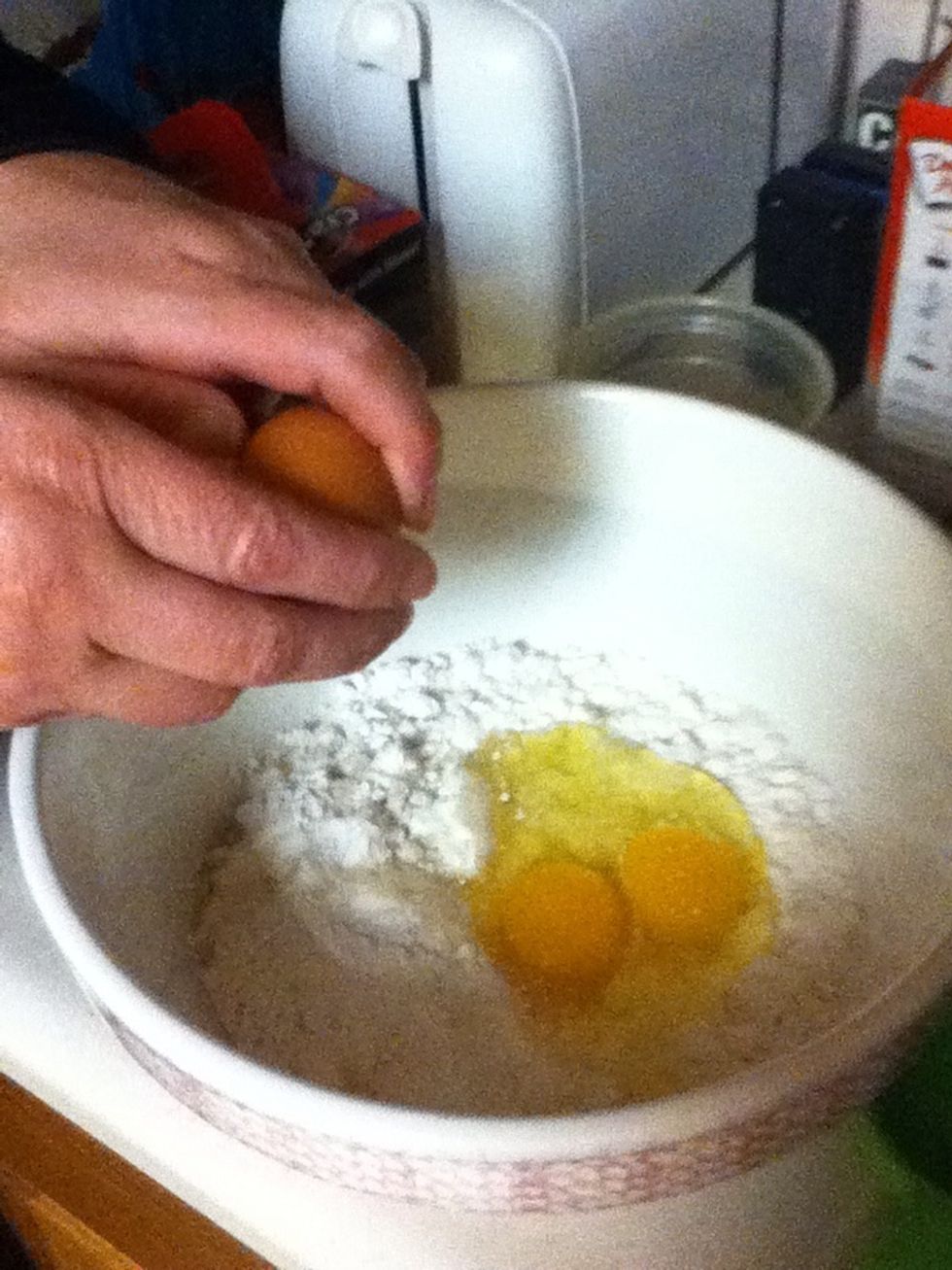 Prepare cake mixes and bake according to the box directions (any size pan)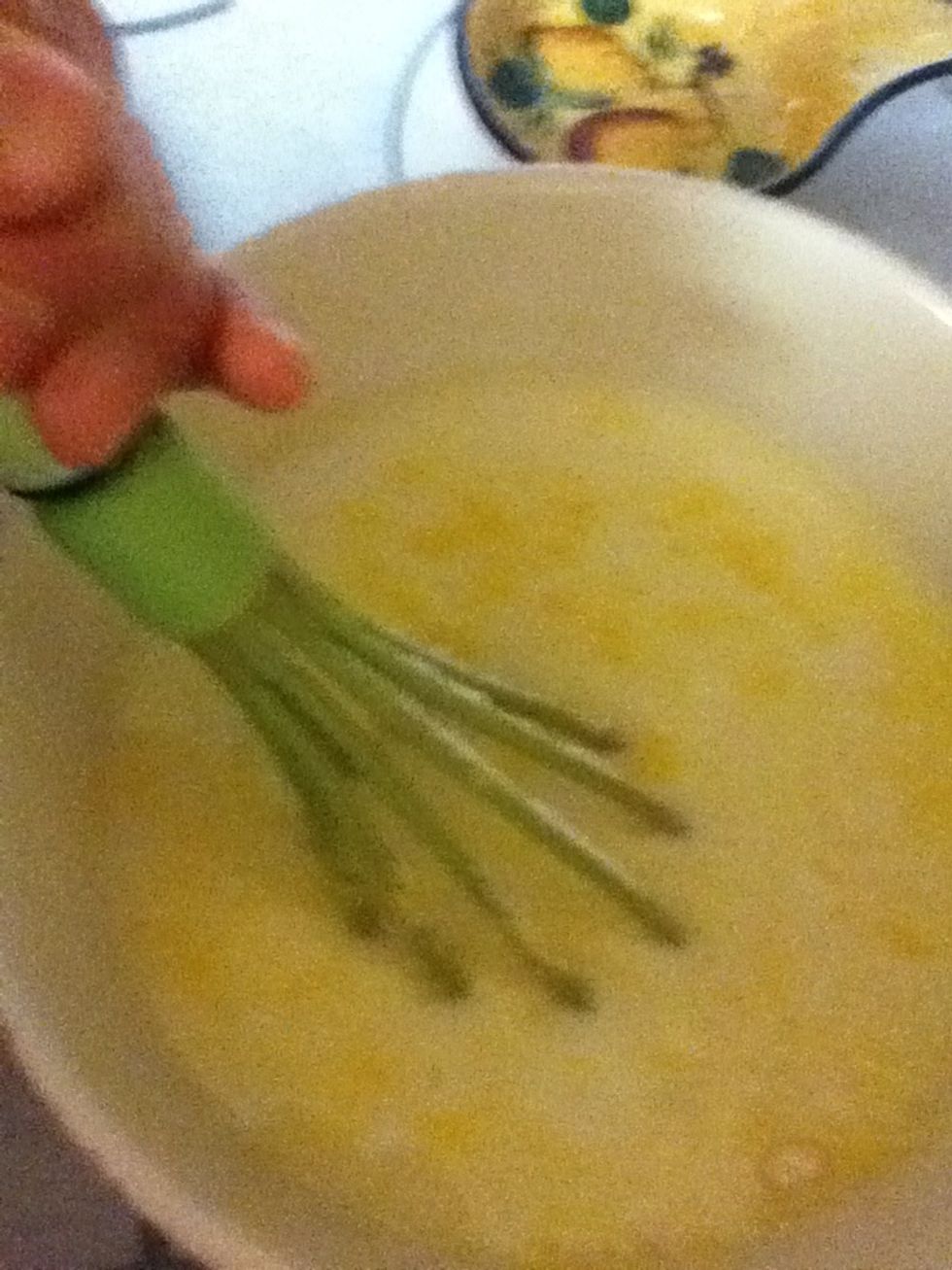 Prepare pudding mix and chill till ready to assemble
Crumble sandwich cookies in small portions in a food processor, or you can lay out the cookies in a sack and use a roller, scrapping often.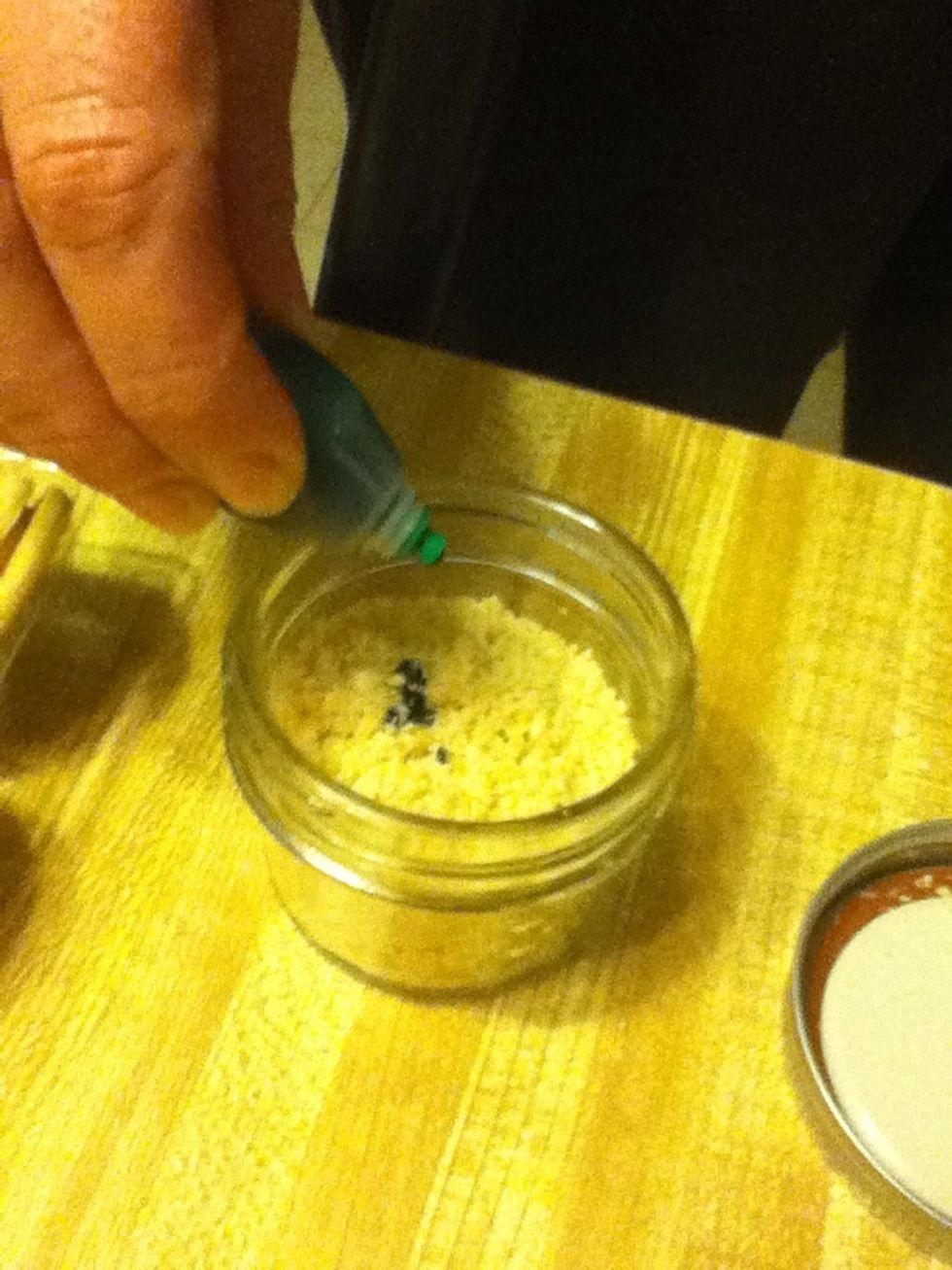 Set all aside except 1/4 cup of the cookies and to the 1/4 cup, add a couple drops of green food coloring and mix.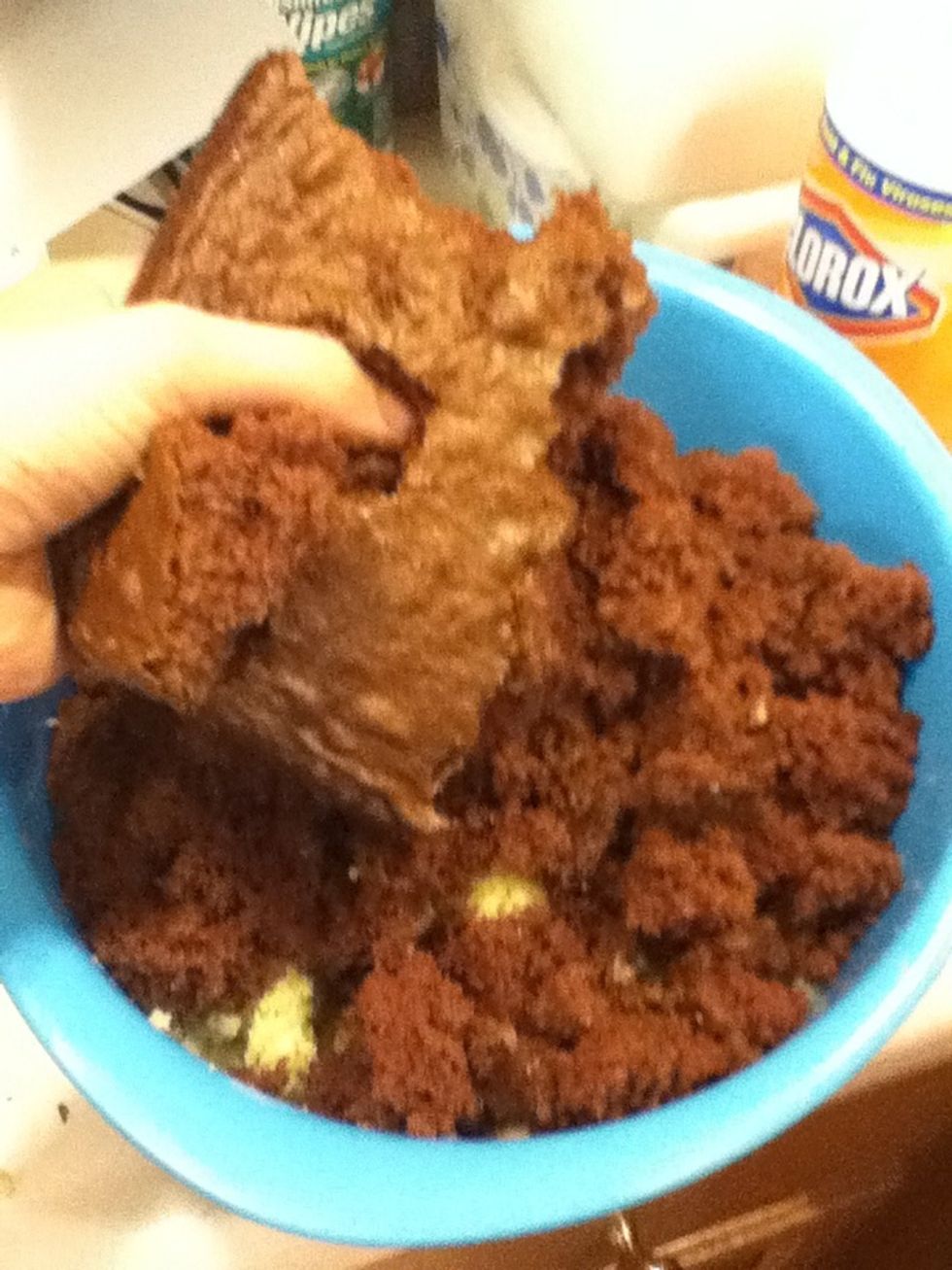 When cakes are cooled to room temperature, crumble them into a large bowl.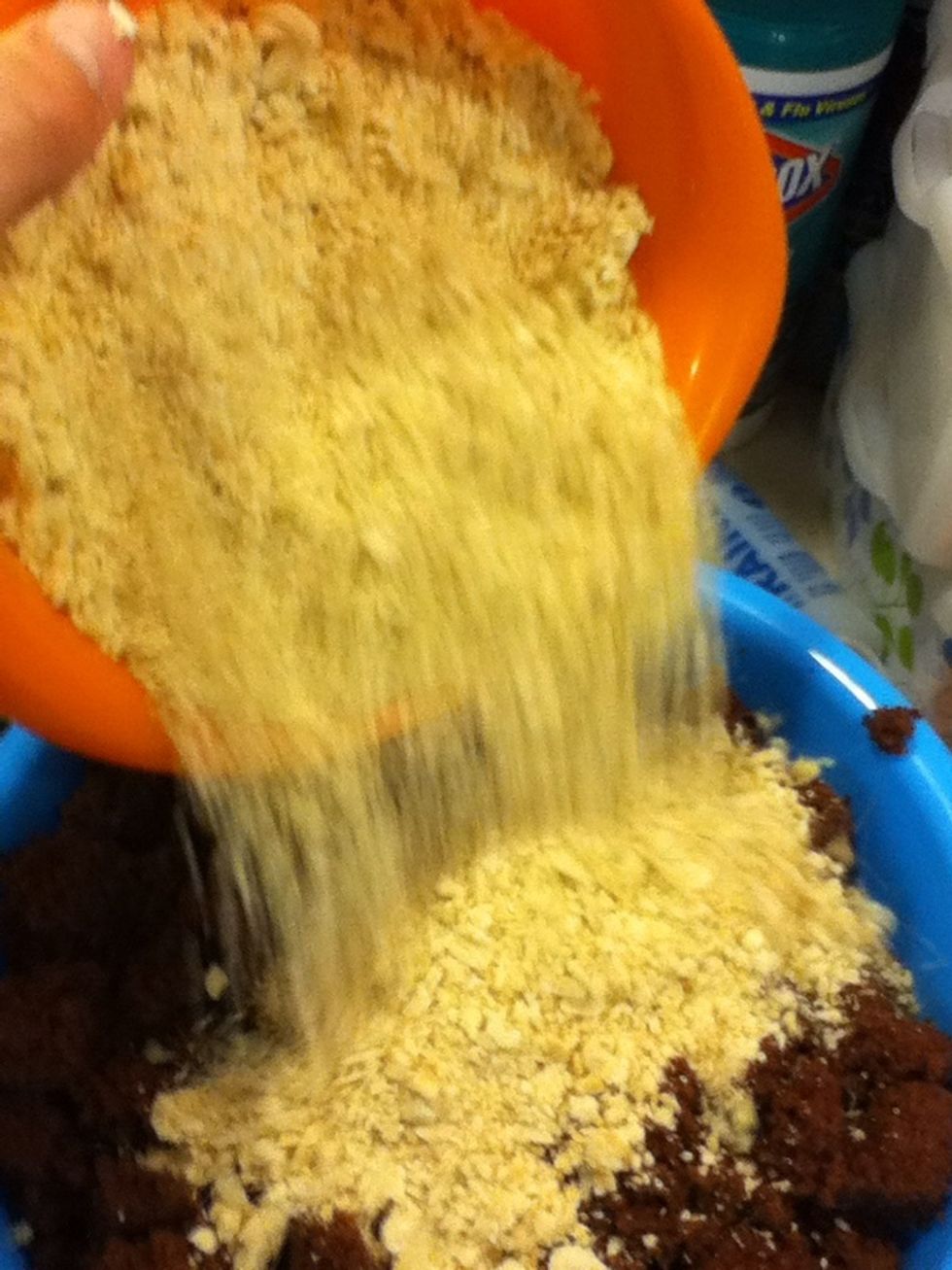 Toss half of the cookie crumbs in the large bowl.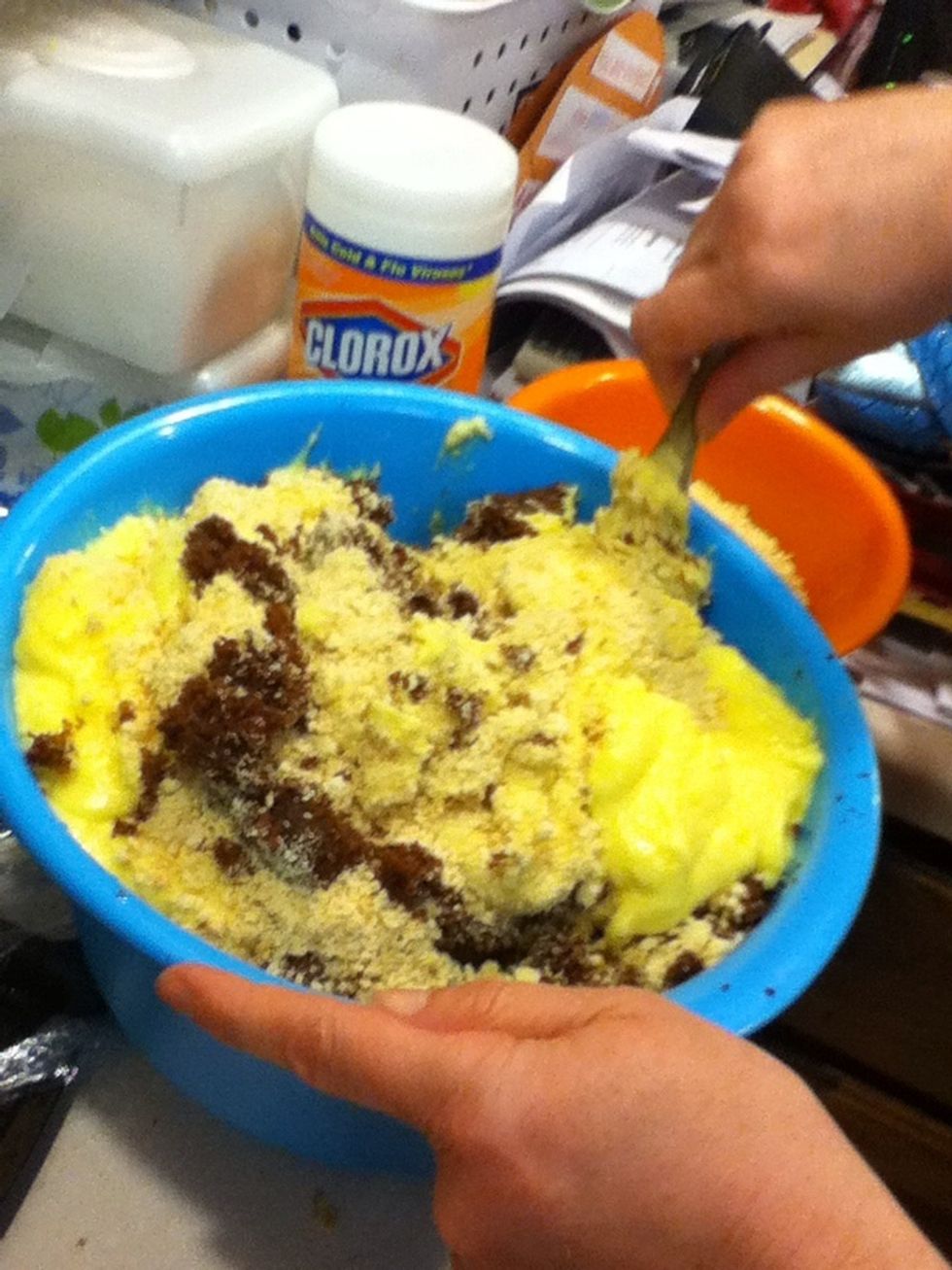 Heavily mix enough chilled pudding to moisten(not soak)the crumbs.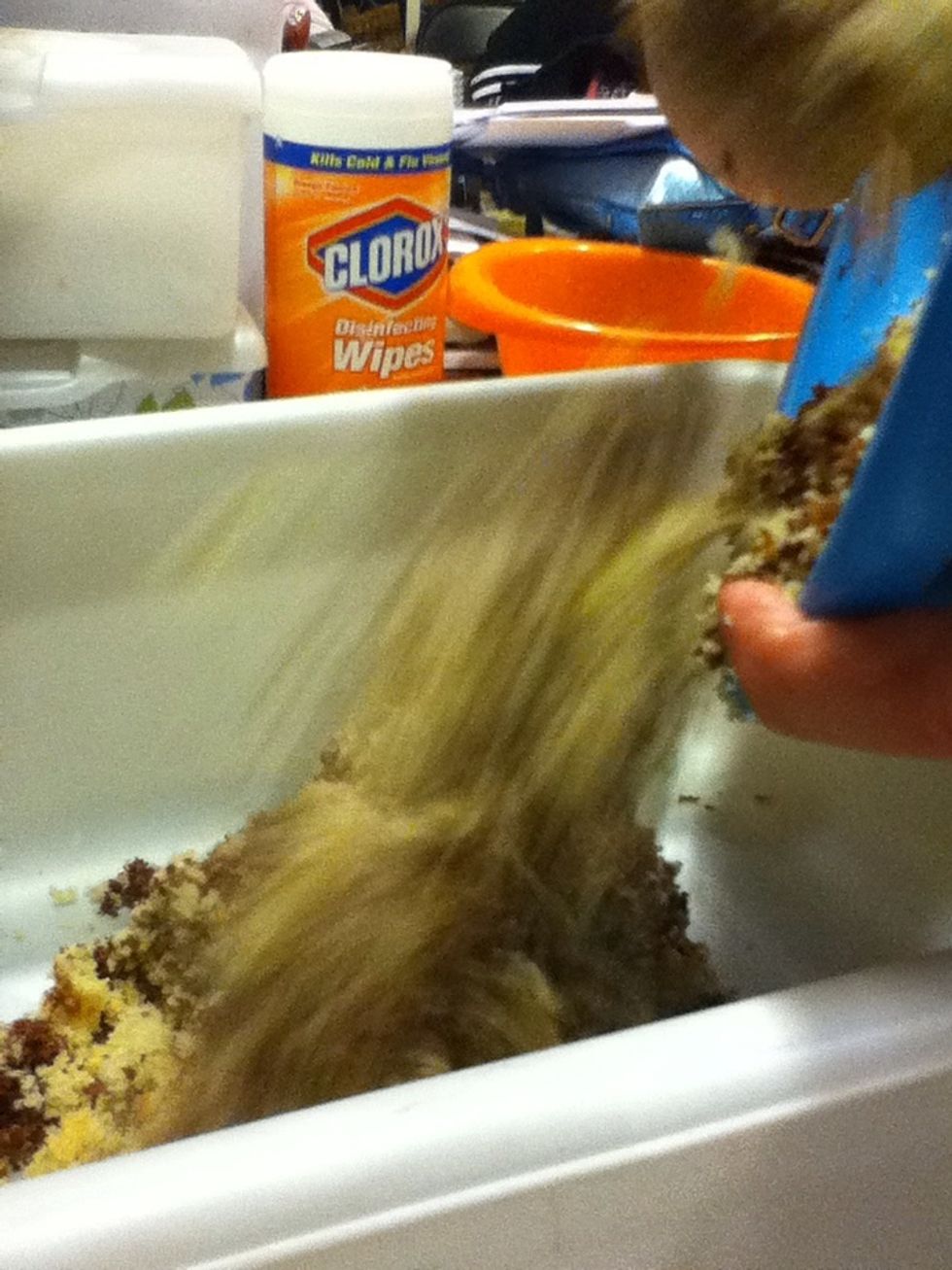 Put the cake, cookie crumbs, and pudding mix into a brand new, clean litter box. If you don't have one find a large rectaungler Tupperware container to act as a sit in.
Heat three tootsie rolls in a microwave-safe dish until they are soft and able to mold to look like the cat poop.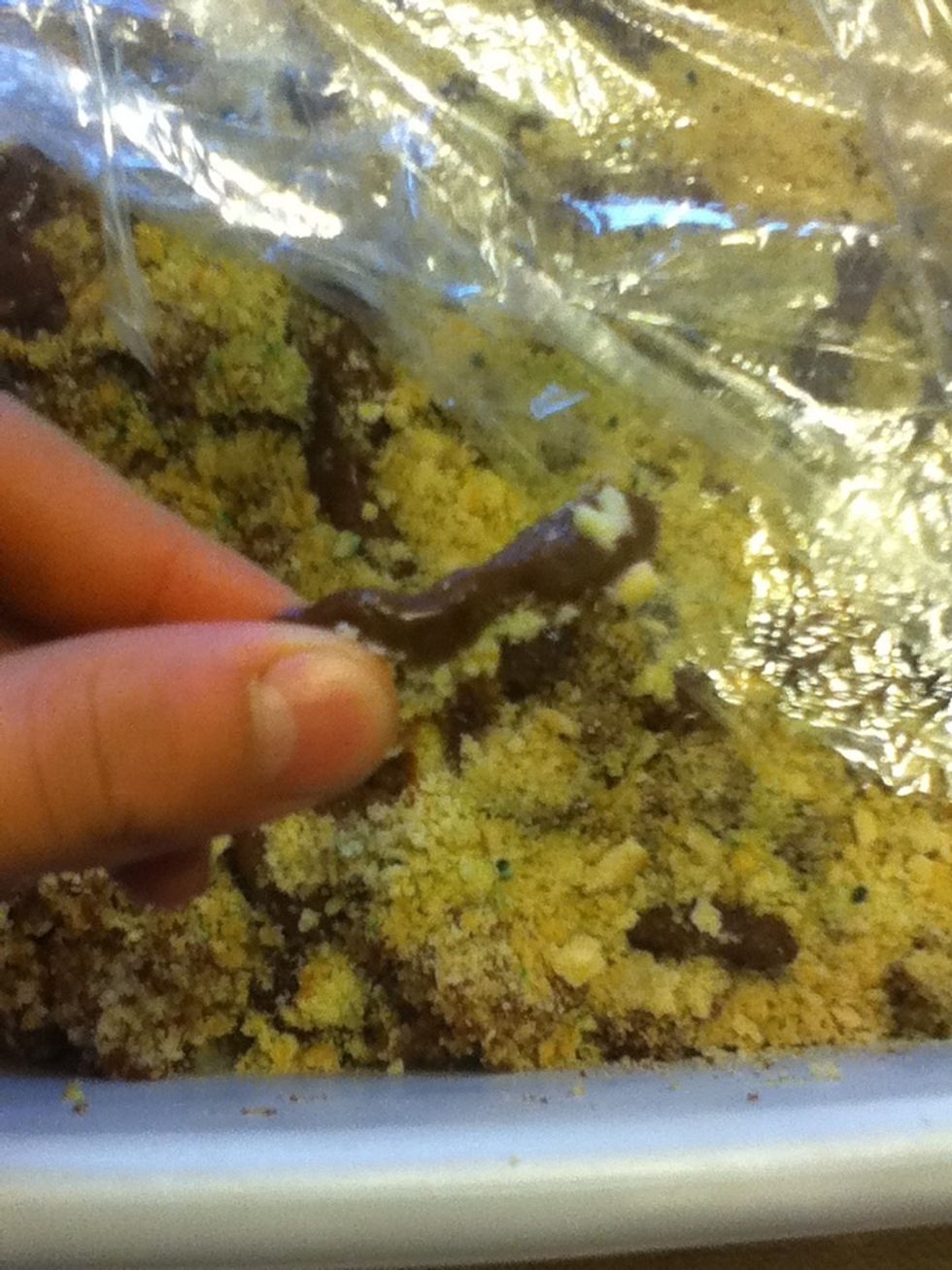 Pinch the ends so they are no longer have a round edge and look convincingly like what cats put in the litter box. Continue this process with as many tootsie rolls as you'd like.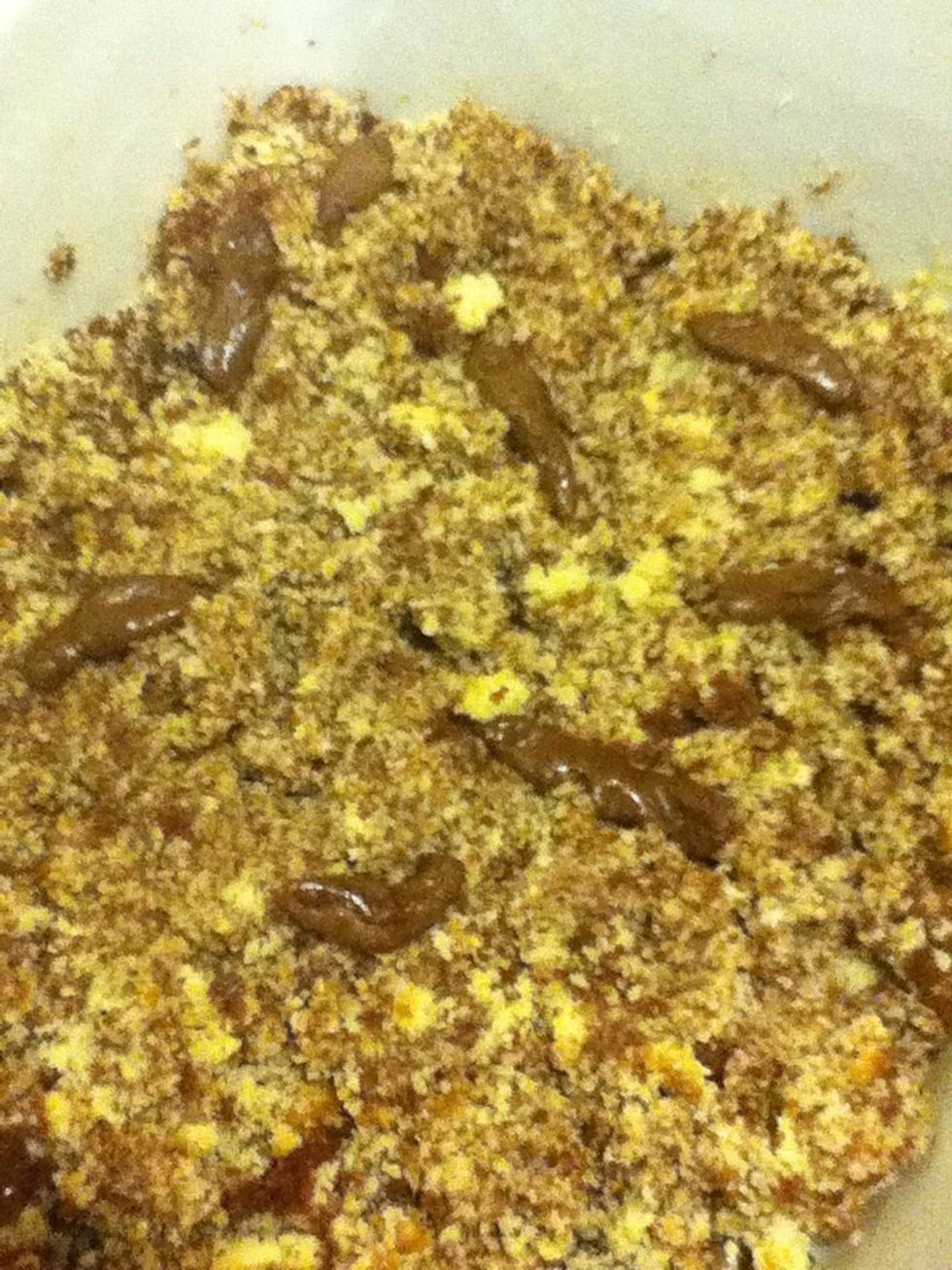 Sprinkle the tootsie rolls with the rest of the normal colored cookie crumbs to make it look the litter has been kicked onto them.
Scatter the green cookie crumbs lightly over the top, this will mimic real litter, where many times the litter has green grains.
One German chocolate cake mix
One white cake mix
One package White sandwich cookies
One large package of Vanilla instant pudding mix
Green food coloring
12 small tootsie rolls