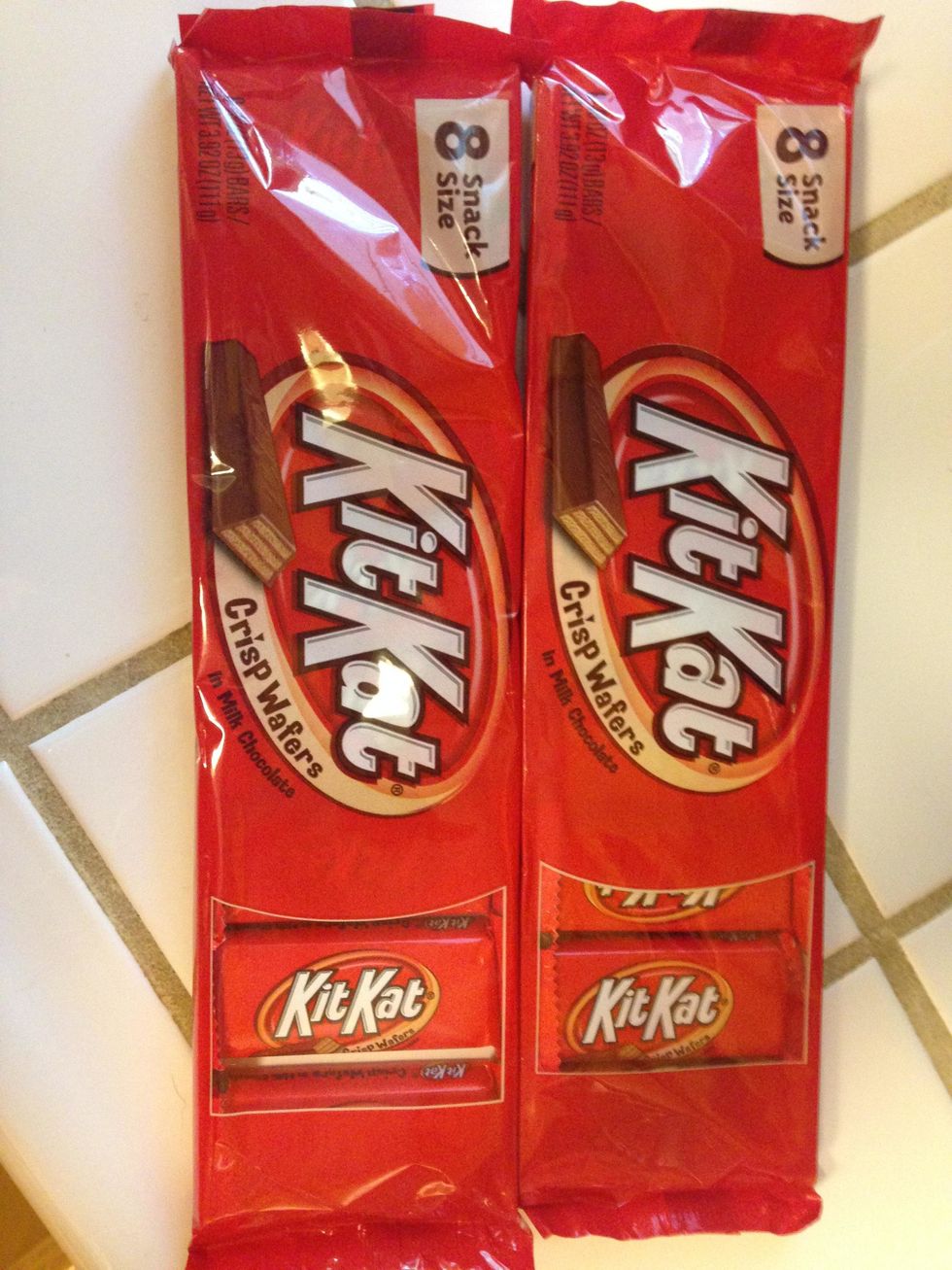 Kit kats are the main ingredients for these brownies.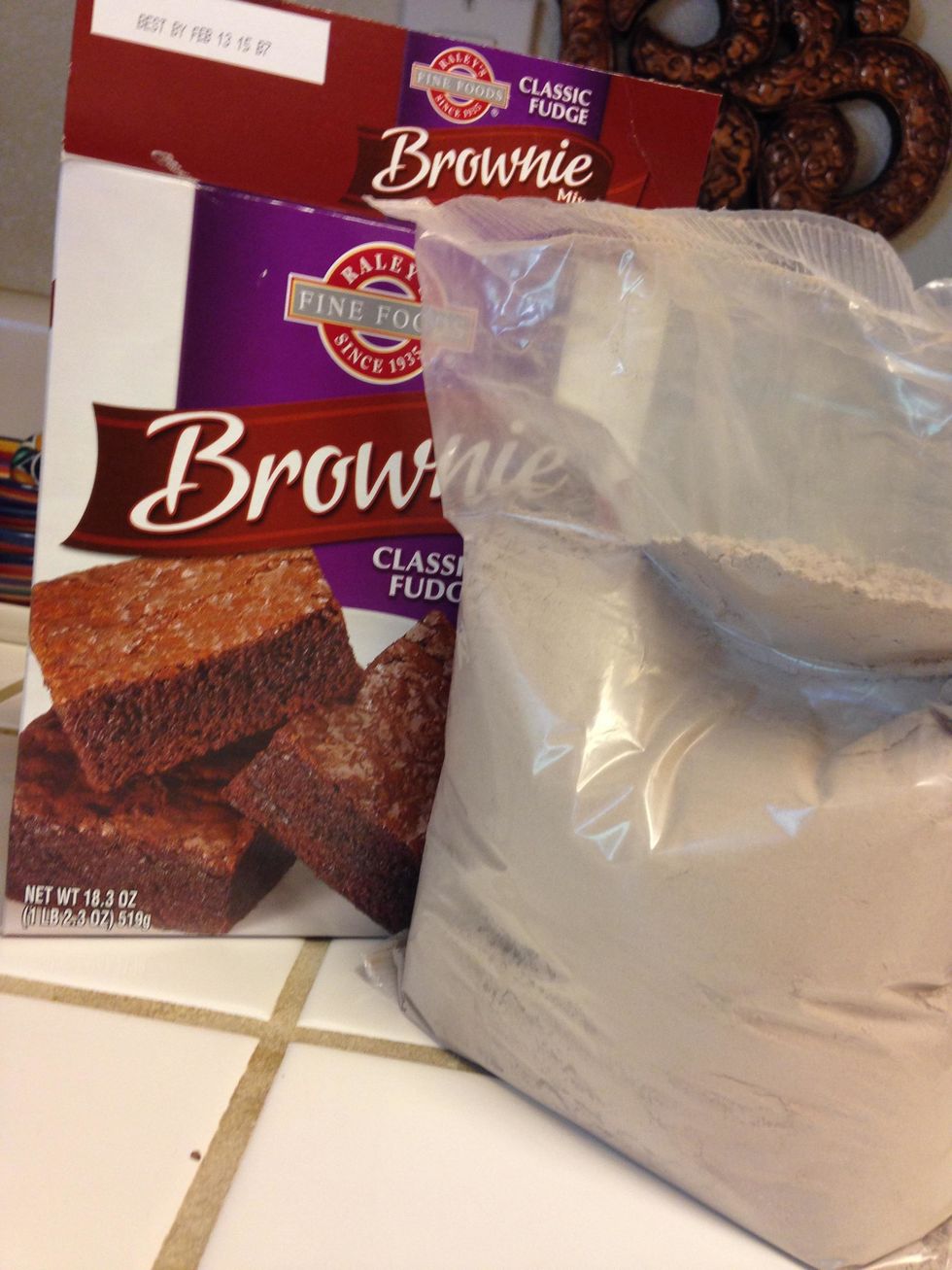 This is the brownie mix that we used to create our brownies.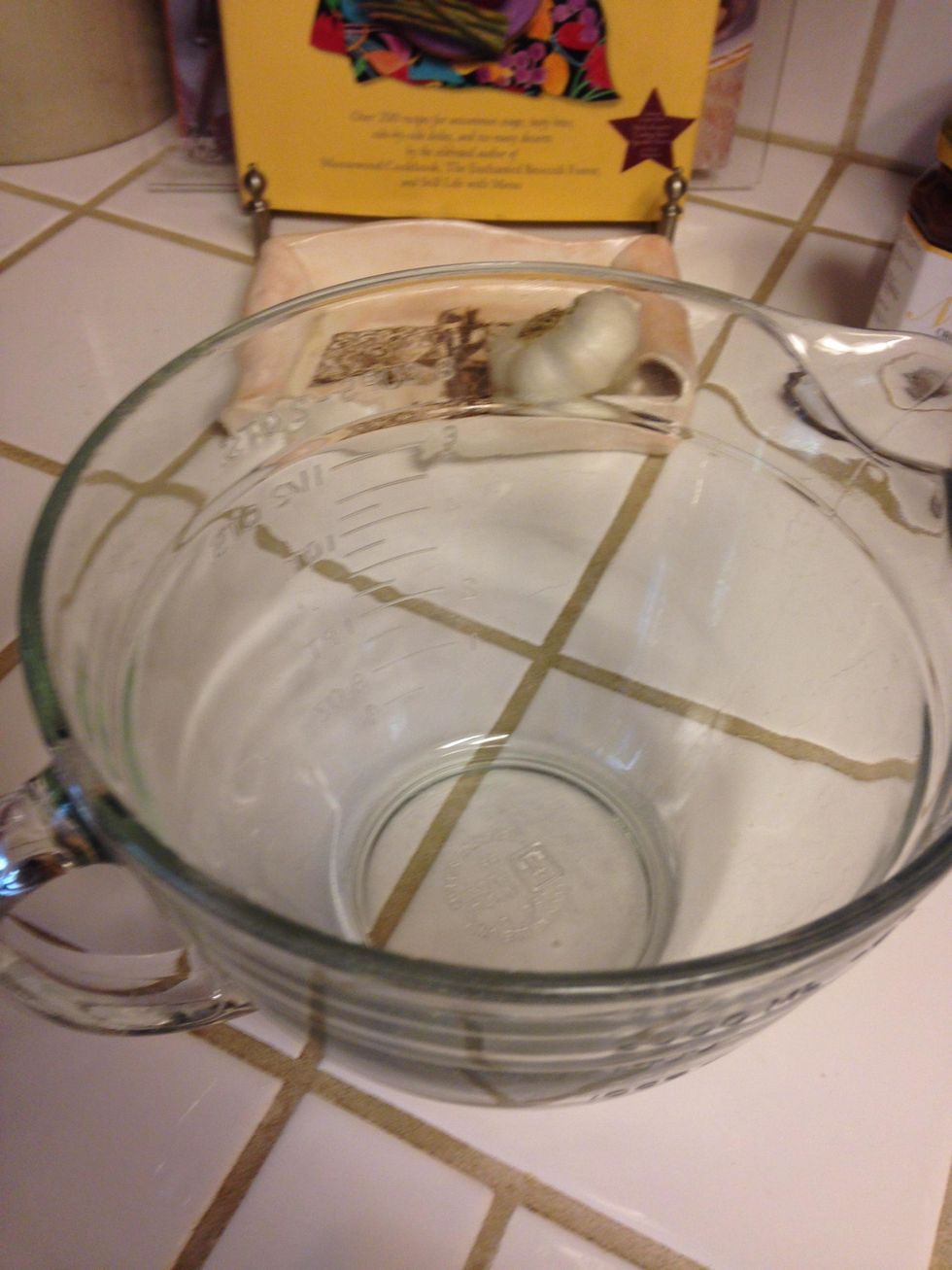 We had to get a decent sized bowl to mix the ingredients in!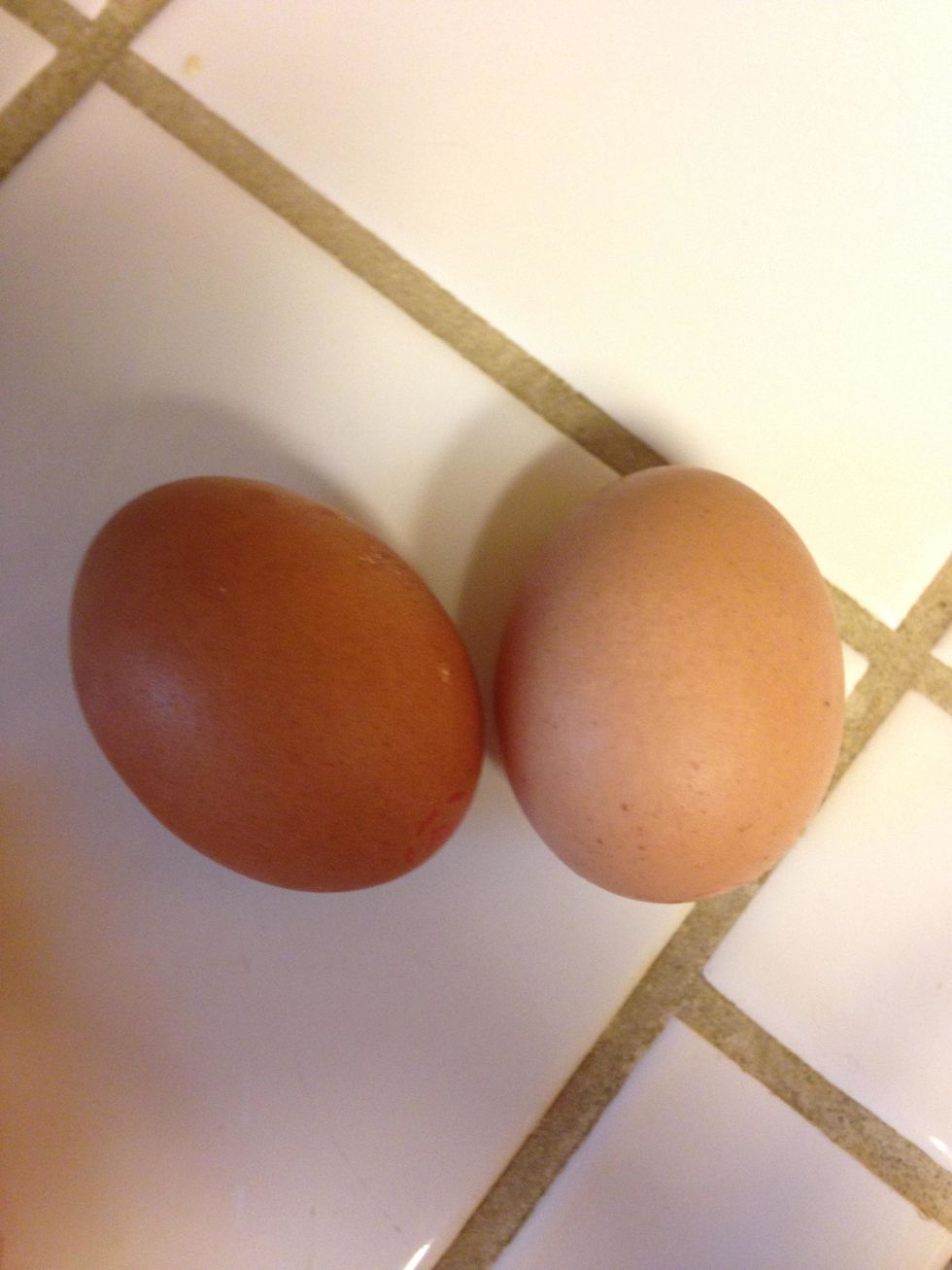 eggs were another main ingredient for these brownies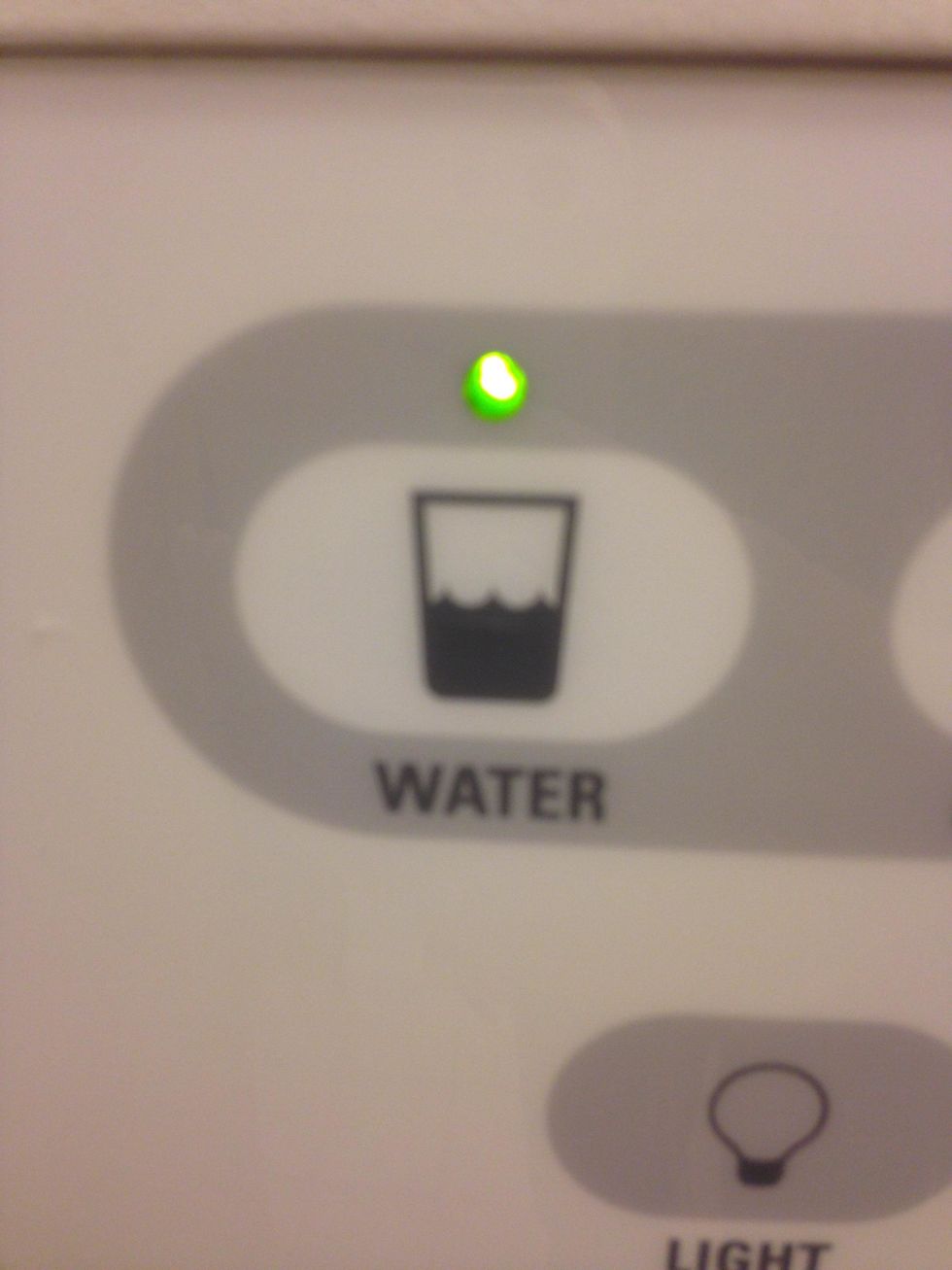 We then added water as well
starting to pour the ingredients into the bowl.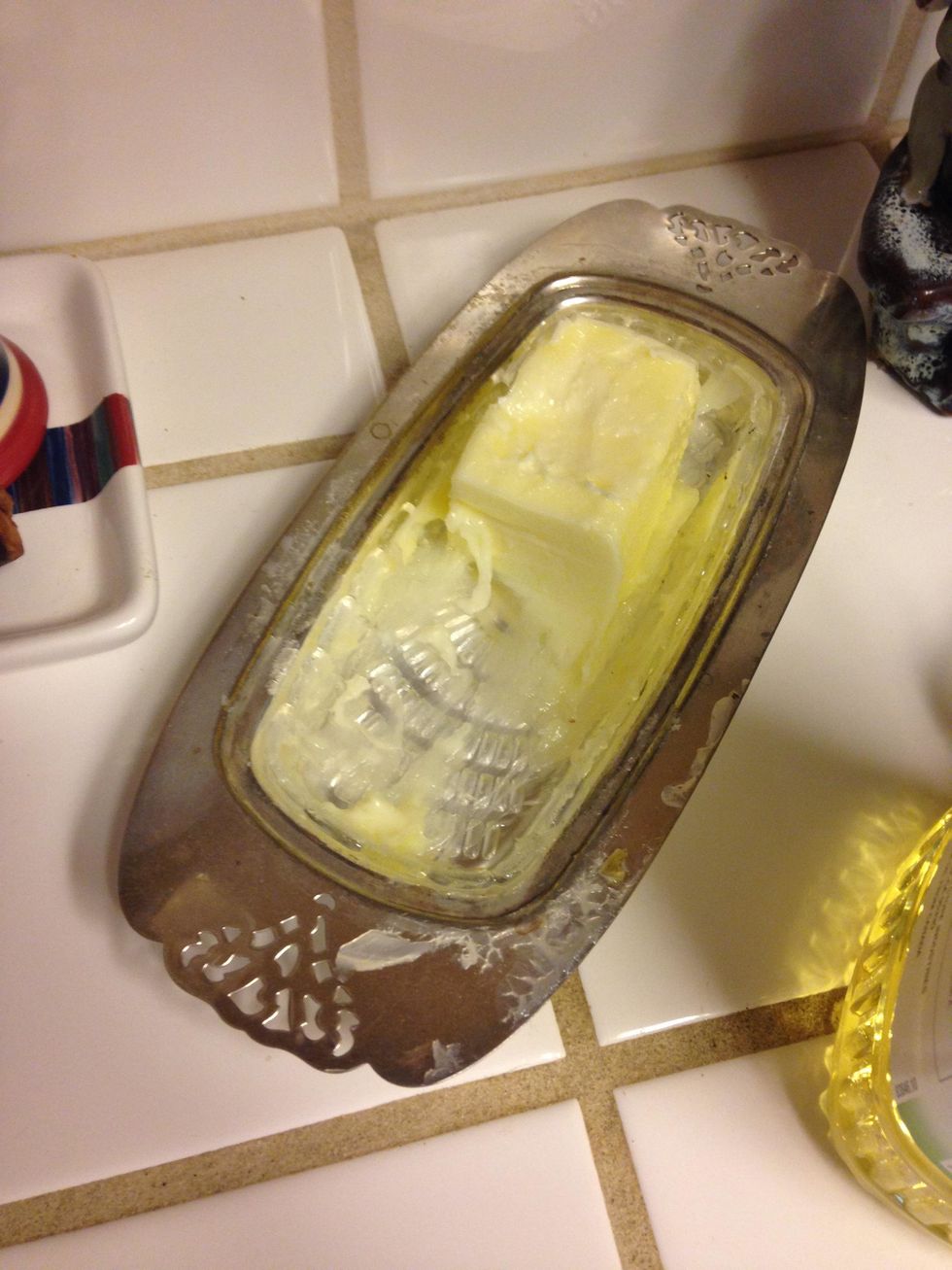 Butter was next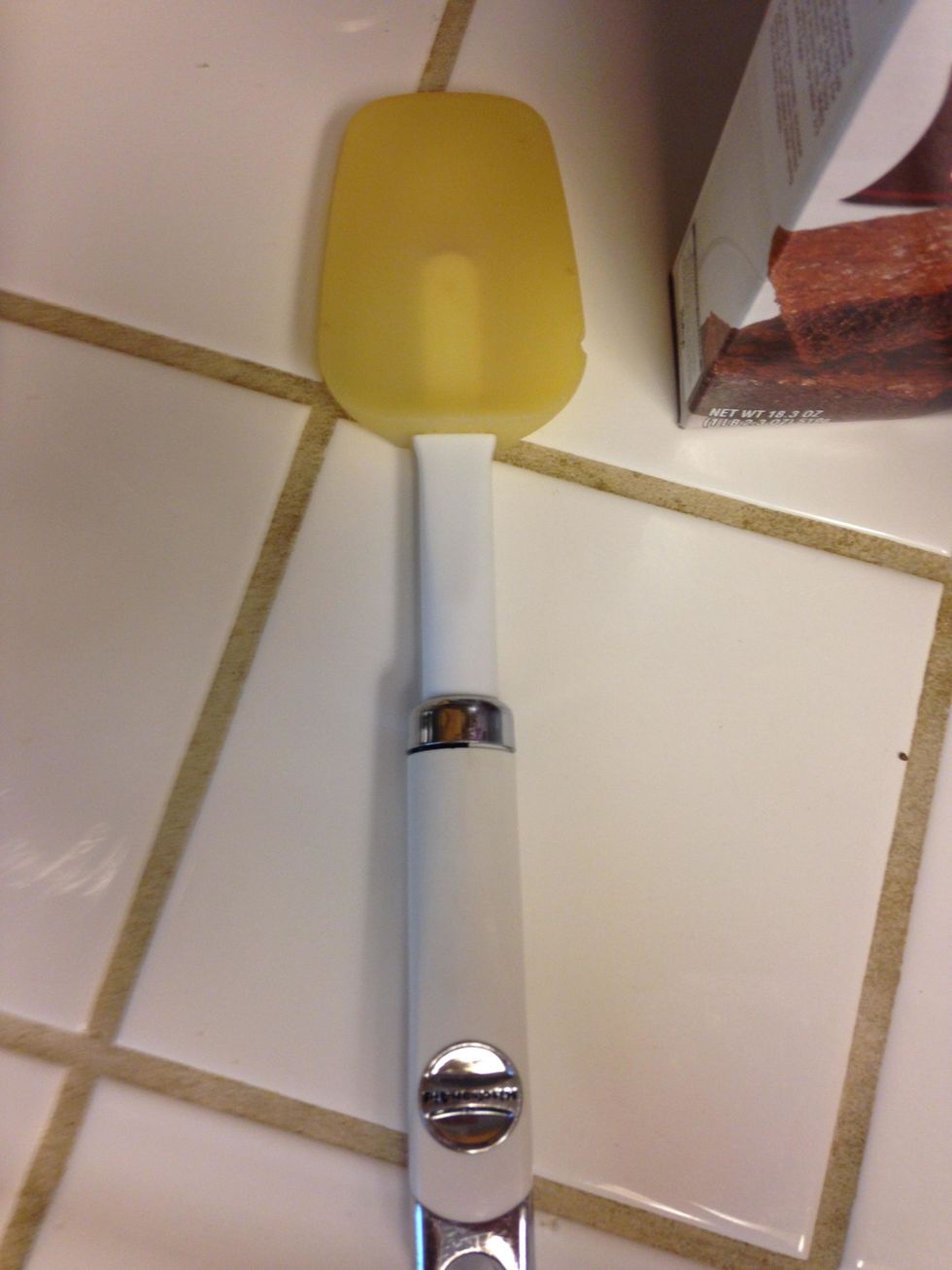 This was the spoon used to mix everything together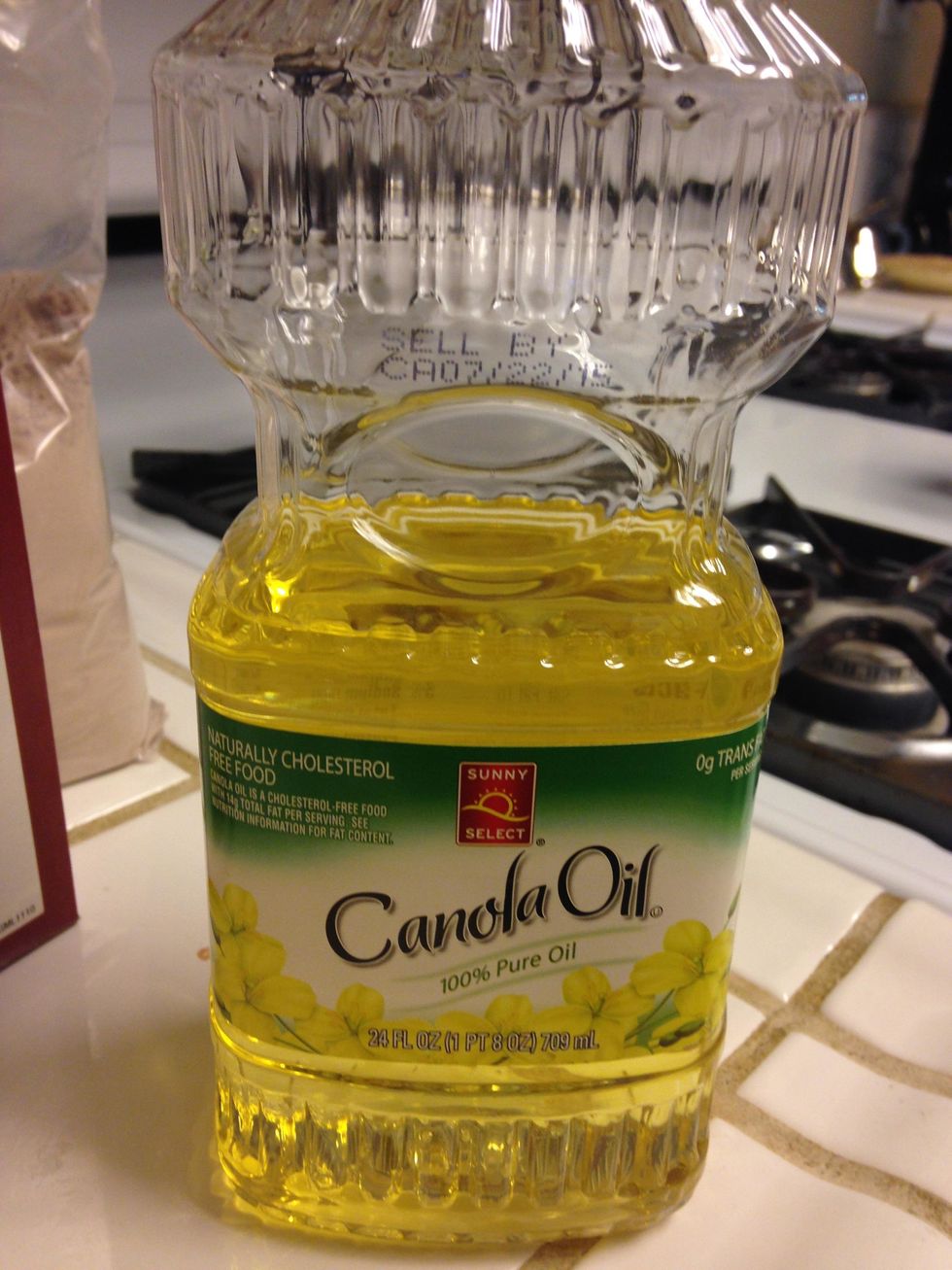 Canola oil was the last main ingredient used
Mixing it all together!
while we were mixing we preheat the oven to 450 to get it ready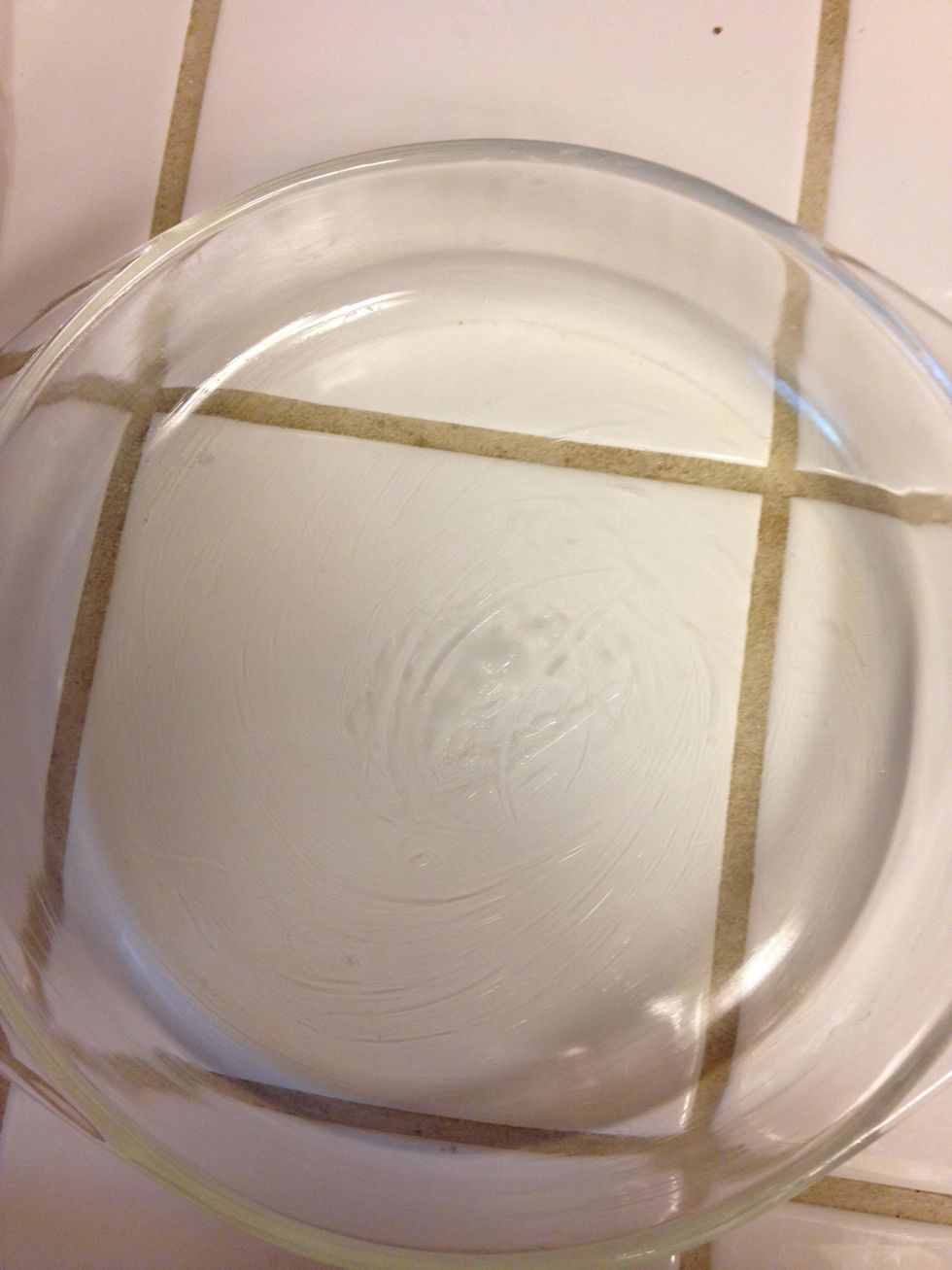 the pan we poured our batter into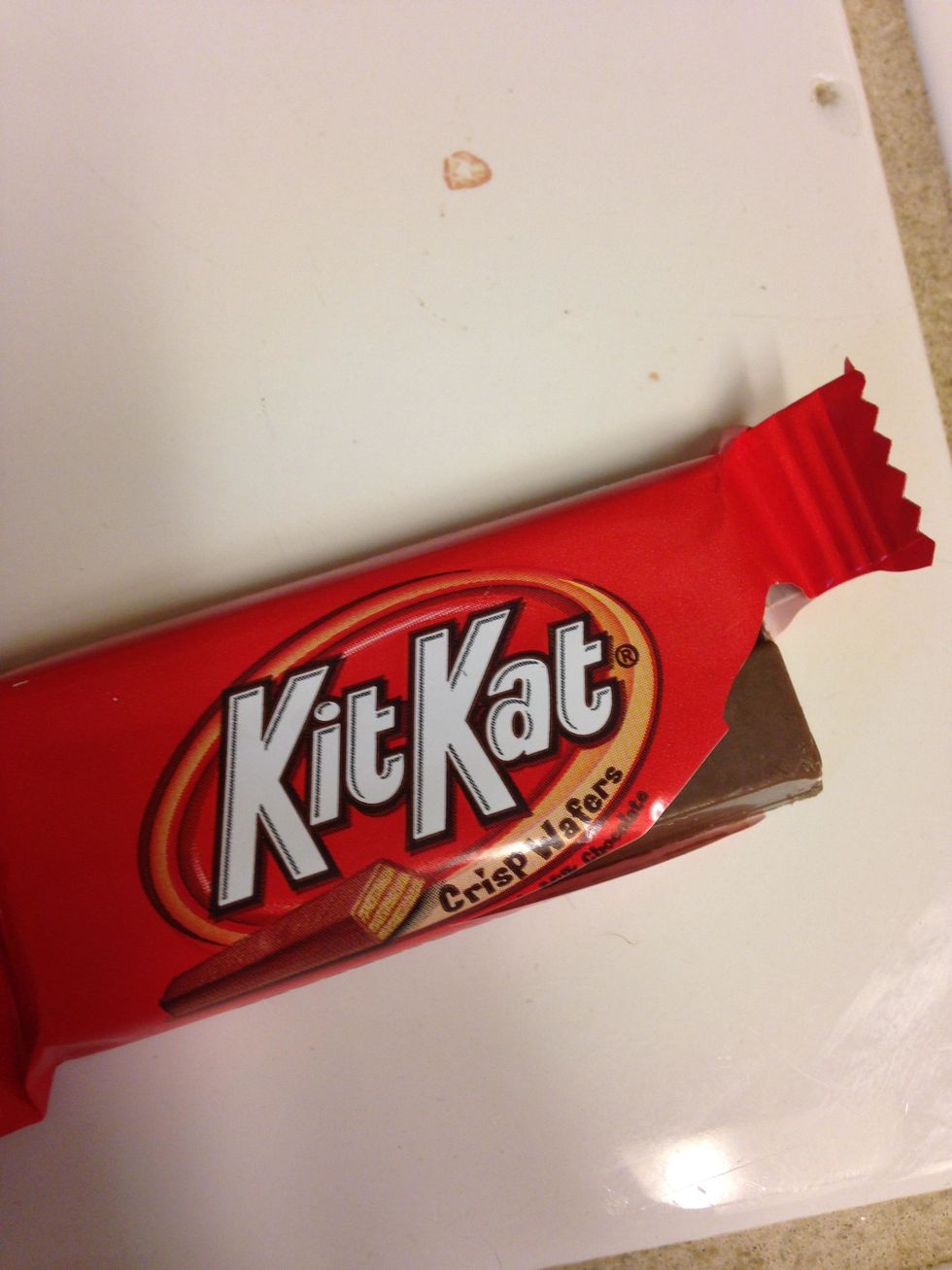 We then unwrapped the kit kat and placed it in the batter.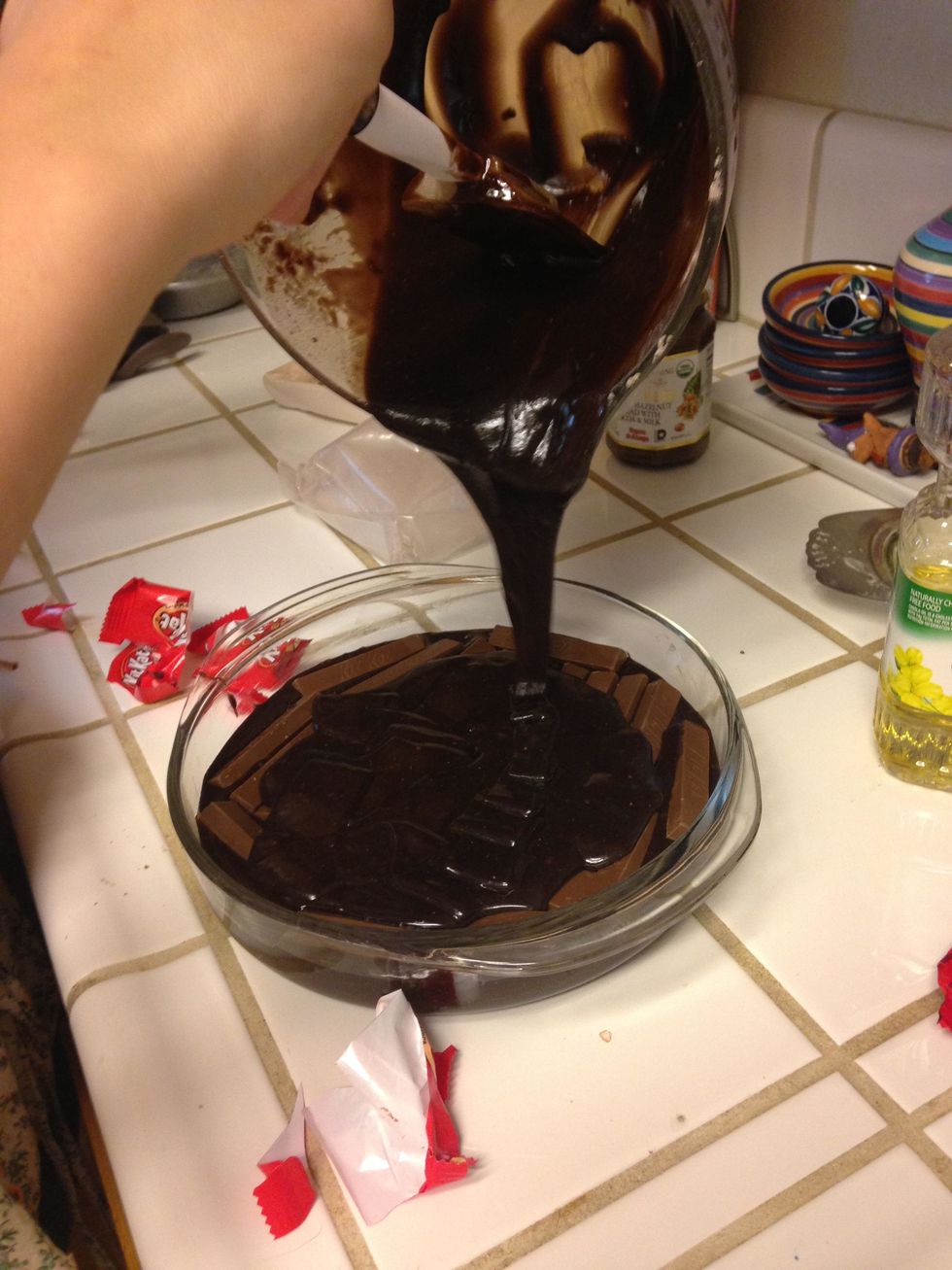 poured on the second layer of batter so that the kit kat would cook nicely in the center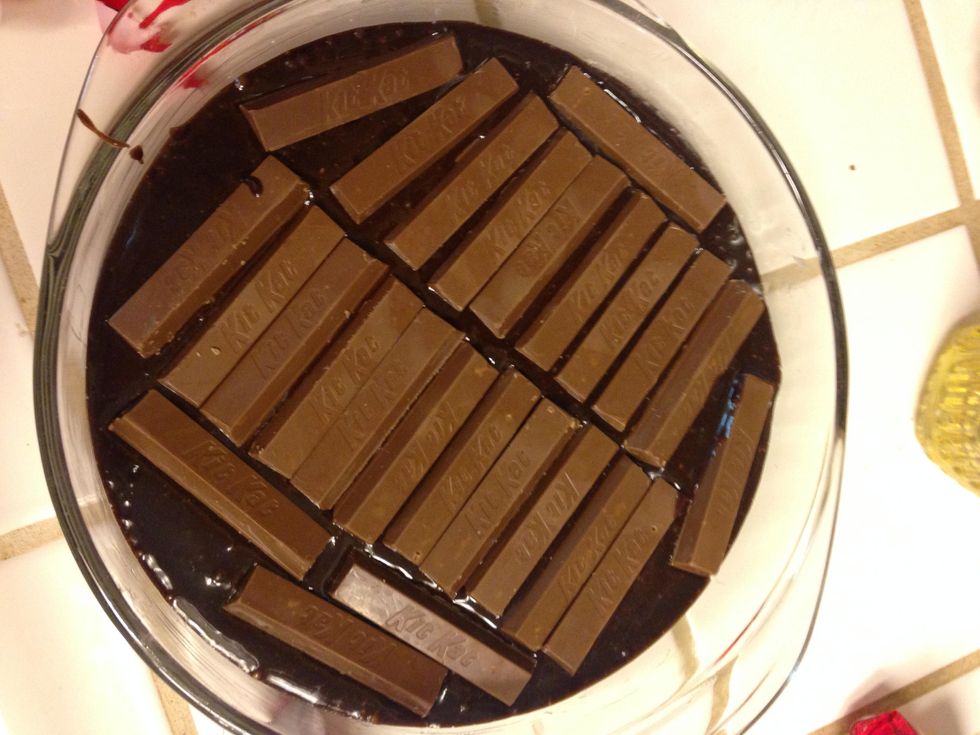 Kit kats in the batter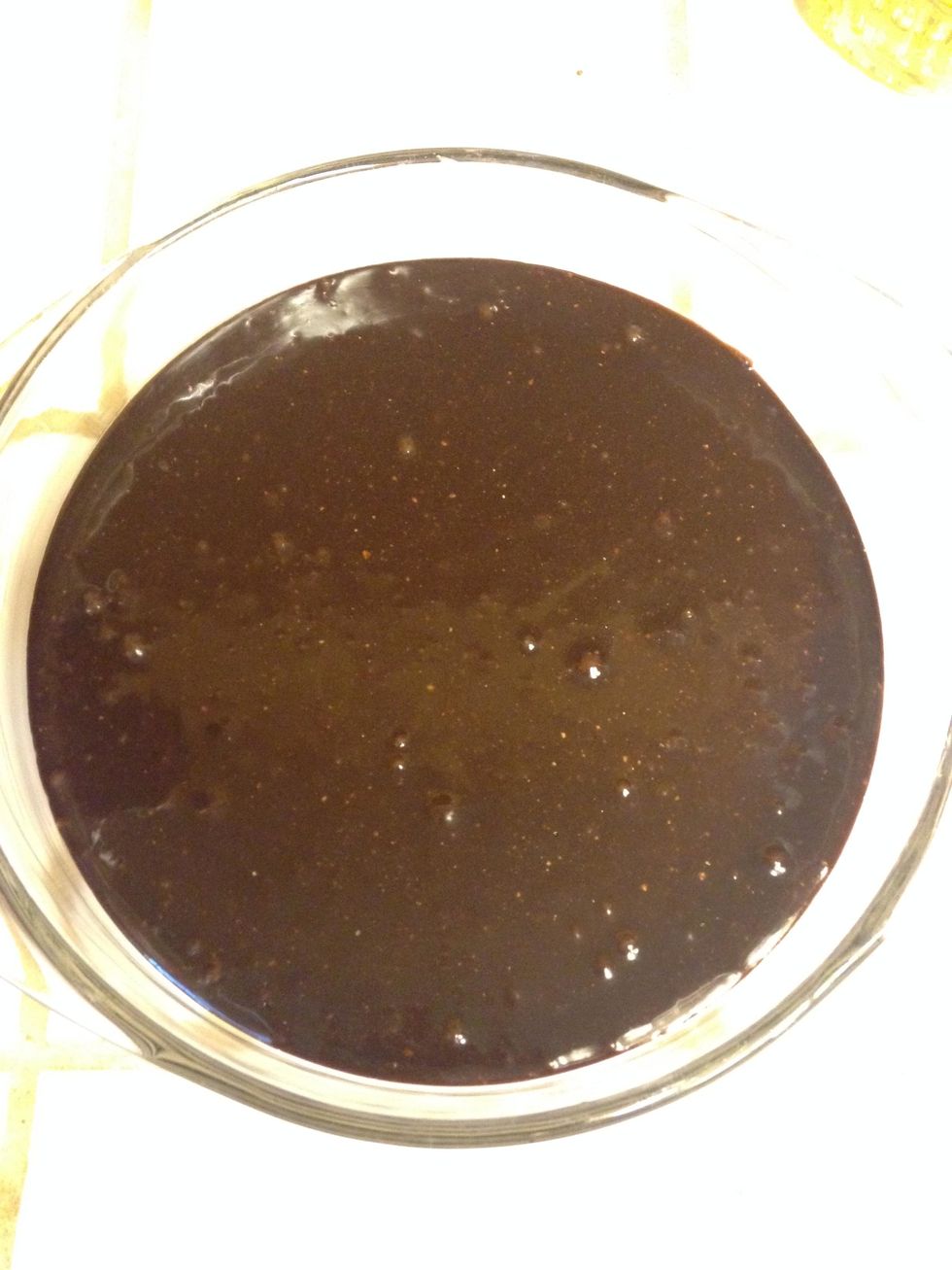 about to place them in the oven!
Placing it in the oven to cook
Still cooking!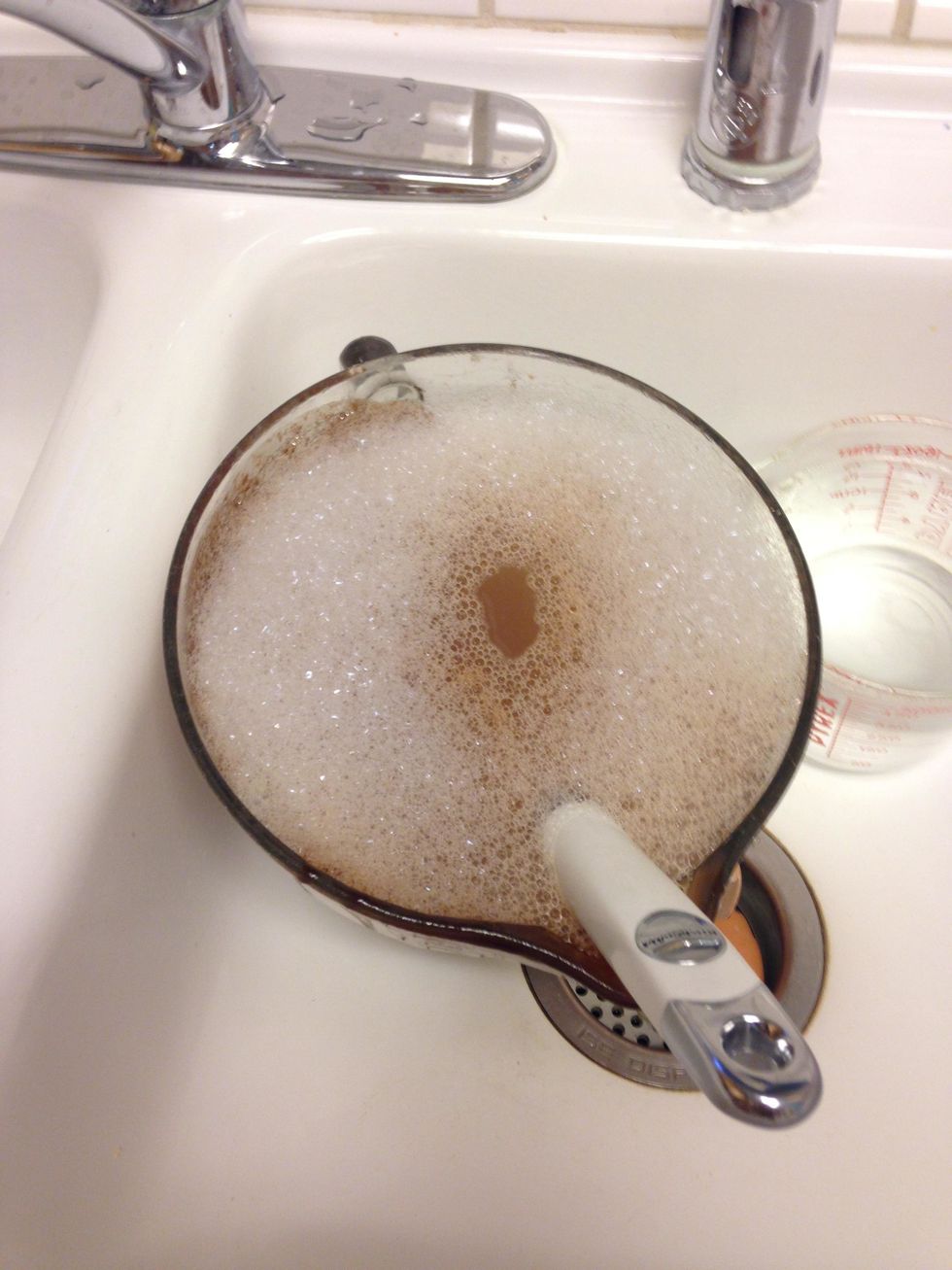 As the brownies were cooking we then soaked and washed the dishes while waiting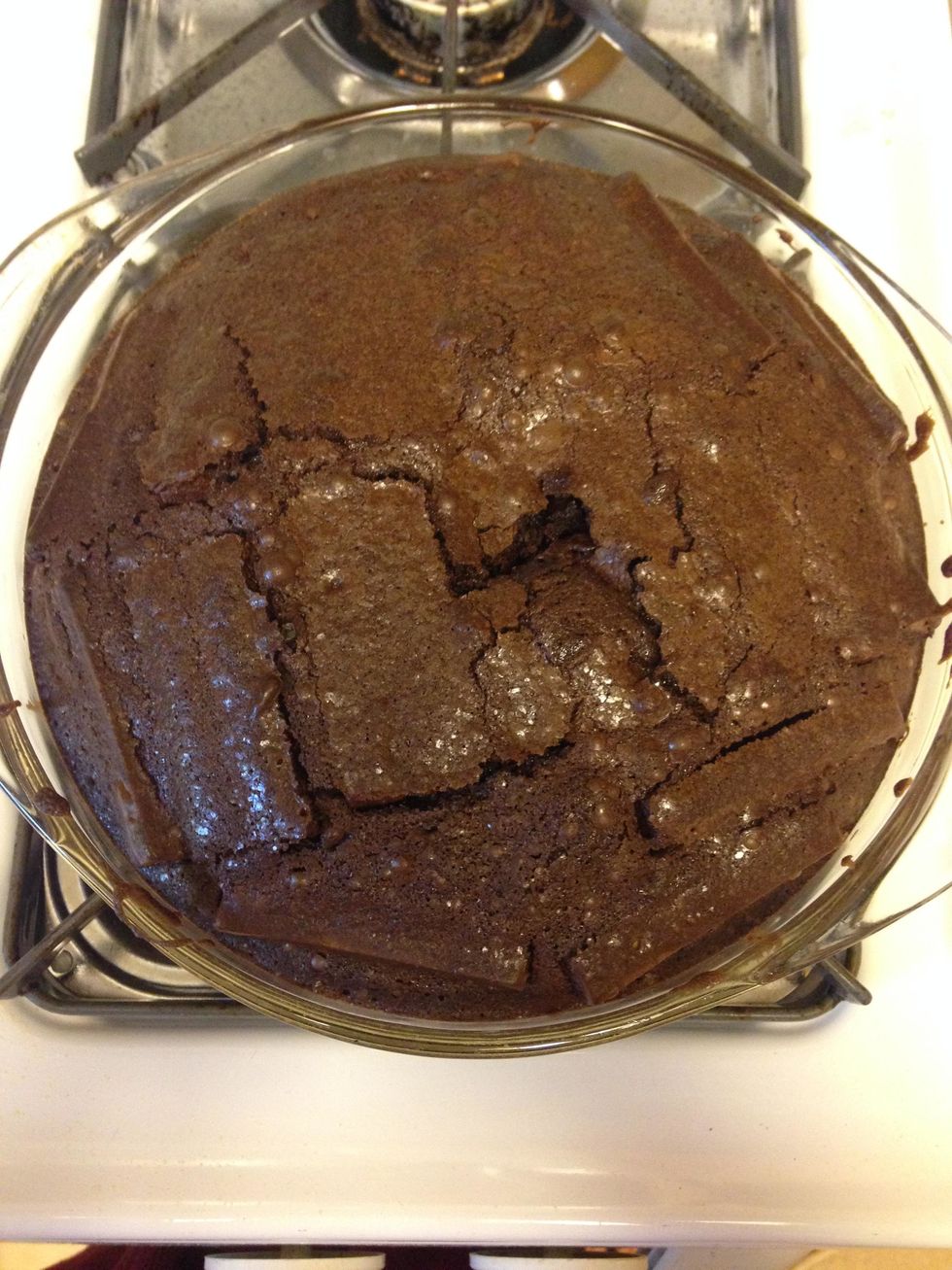 They werent completely ready so we had to place them back into the oven to cook a bit longer!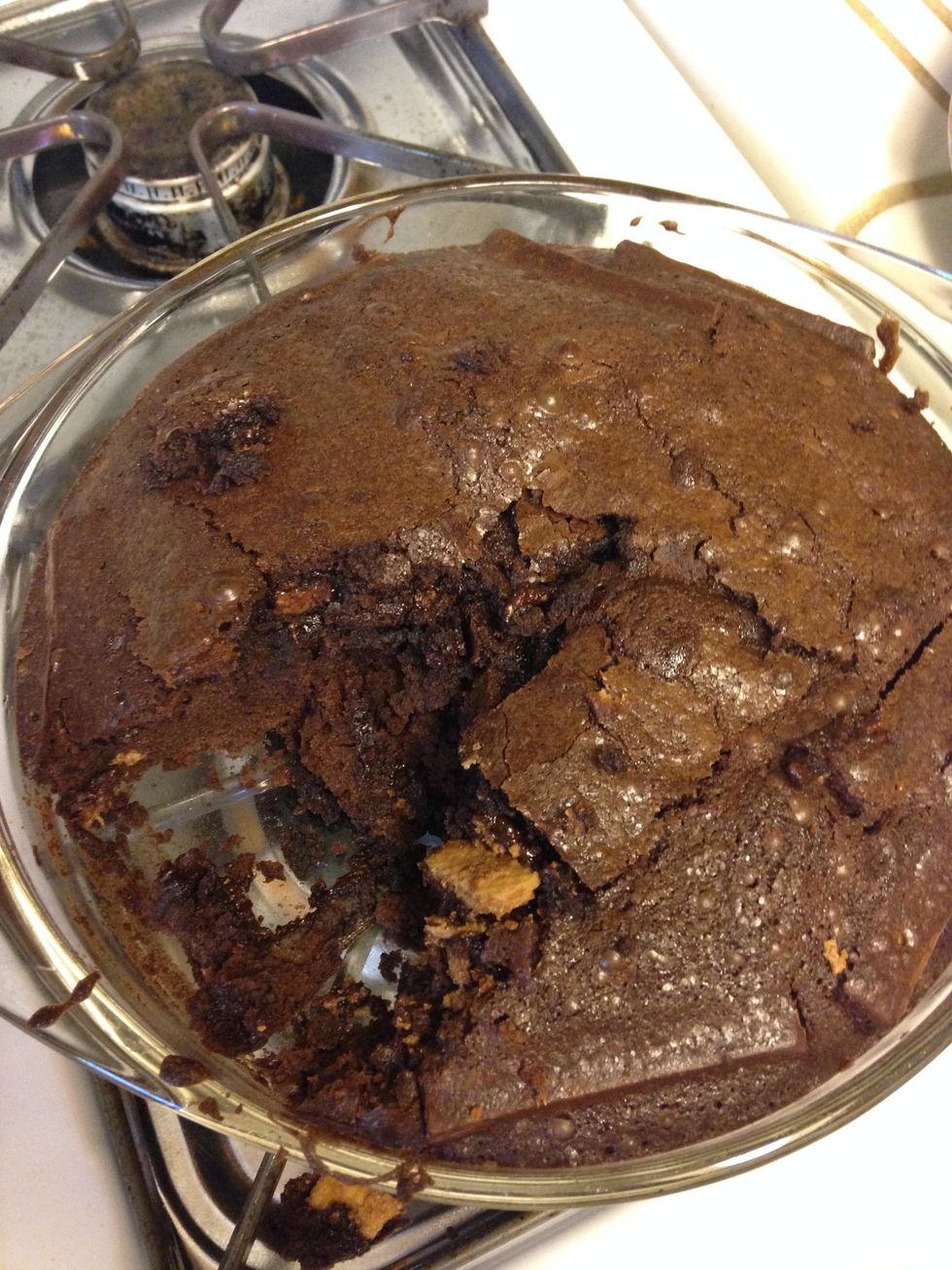 Finally finished!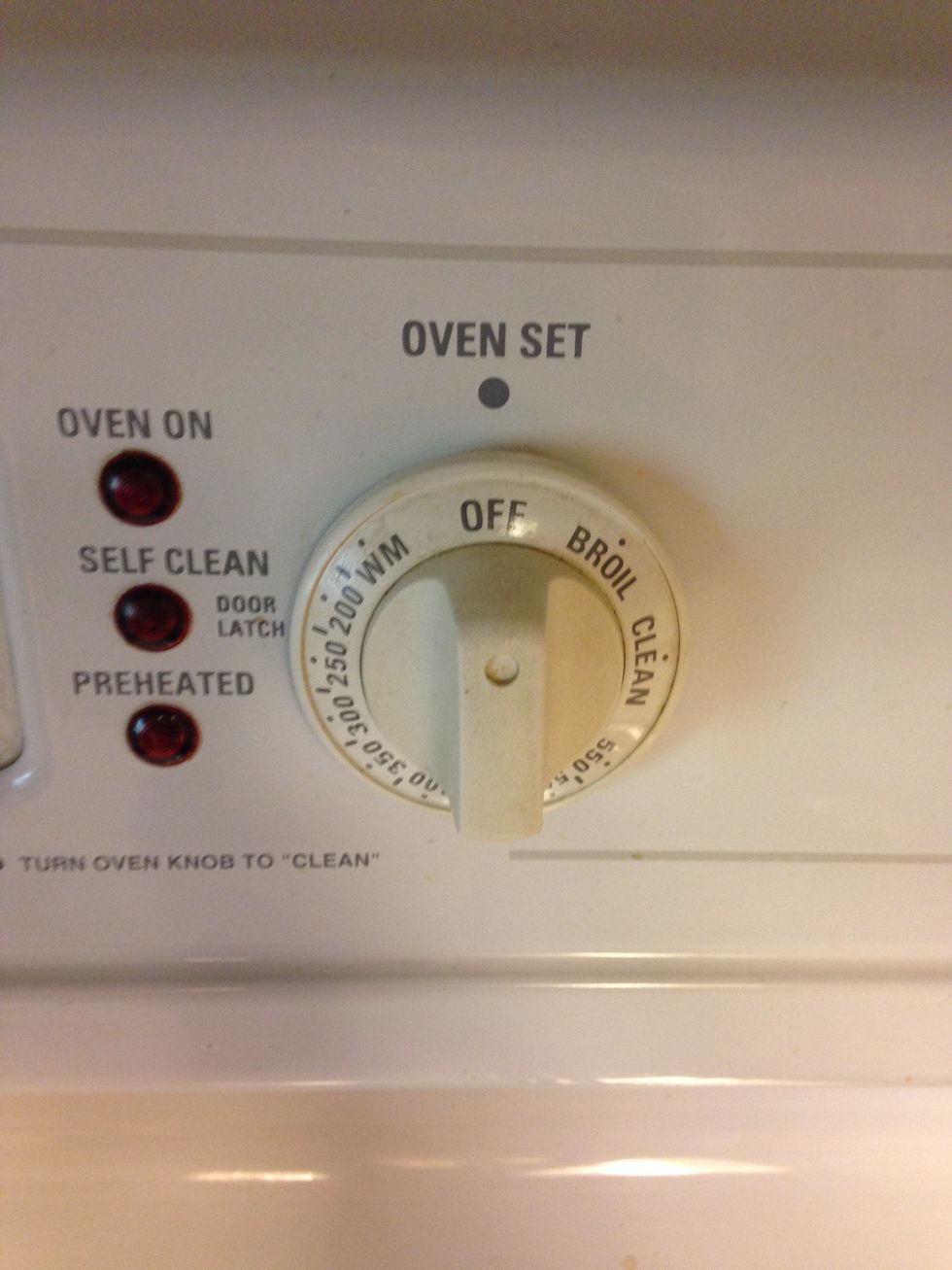 we then turned the oven off since we were done cooking
The creator of this guide has not included ingredients