How to make kipe dominicano(kibbeh)
This fritter from Dominican Republic reflects the influence of the middle eastern immigrants that migrated there. Couples with Spanish seasonings makes for a very tasty dish. Enjoy
7056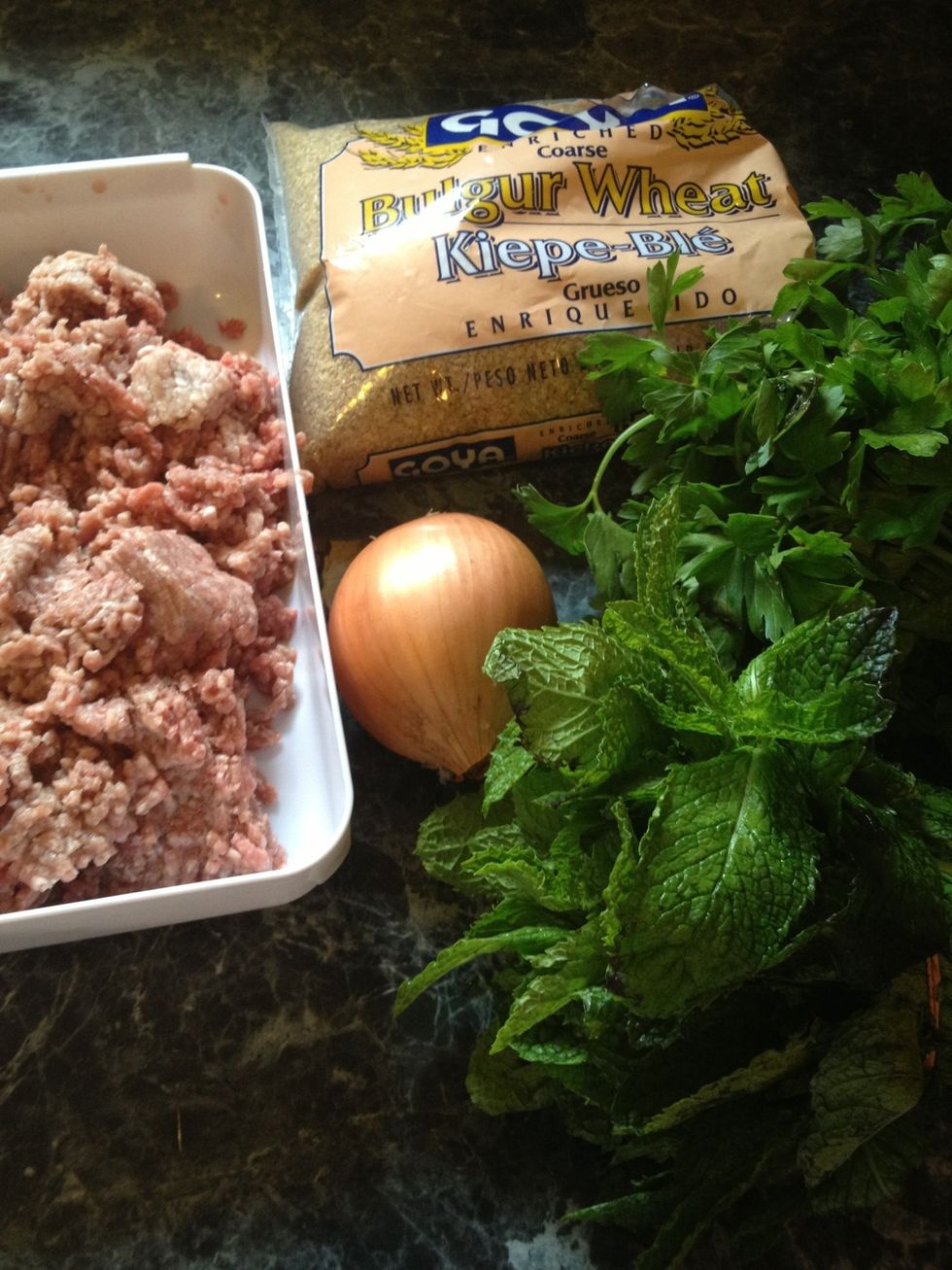 The humble ingredients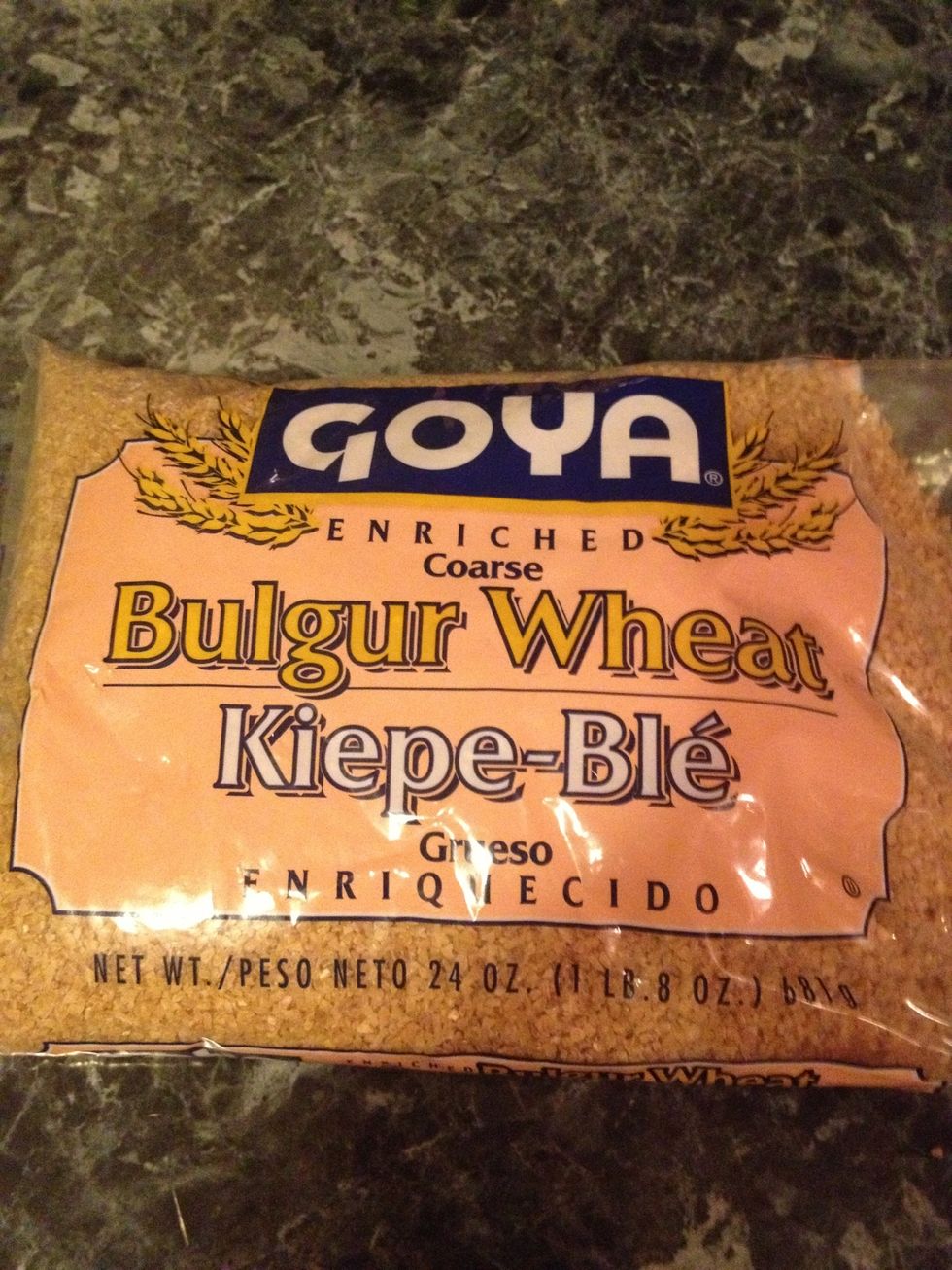 This is the bulgar wheat, we will be using.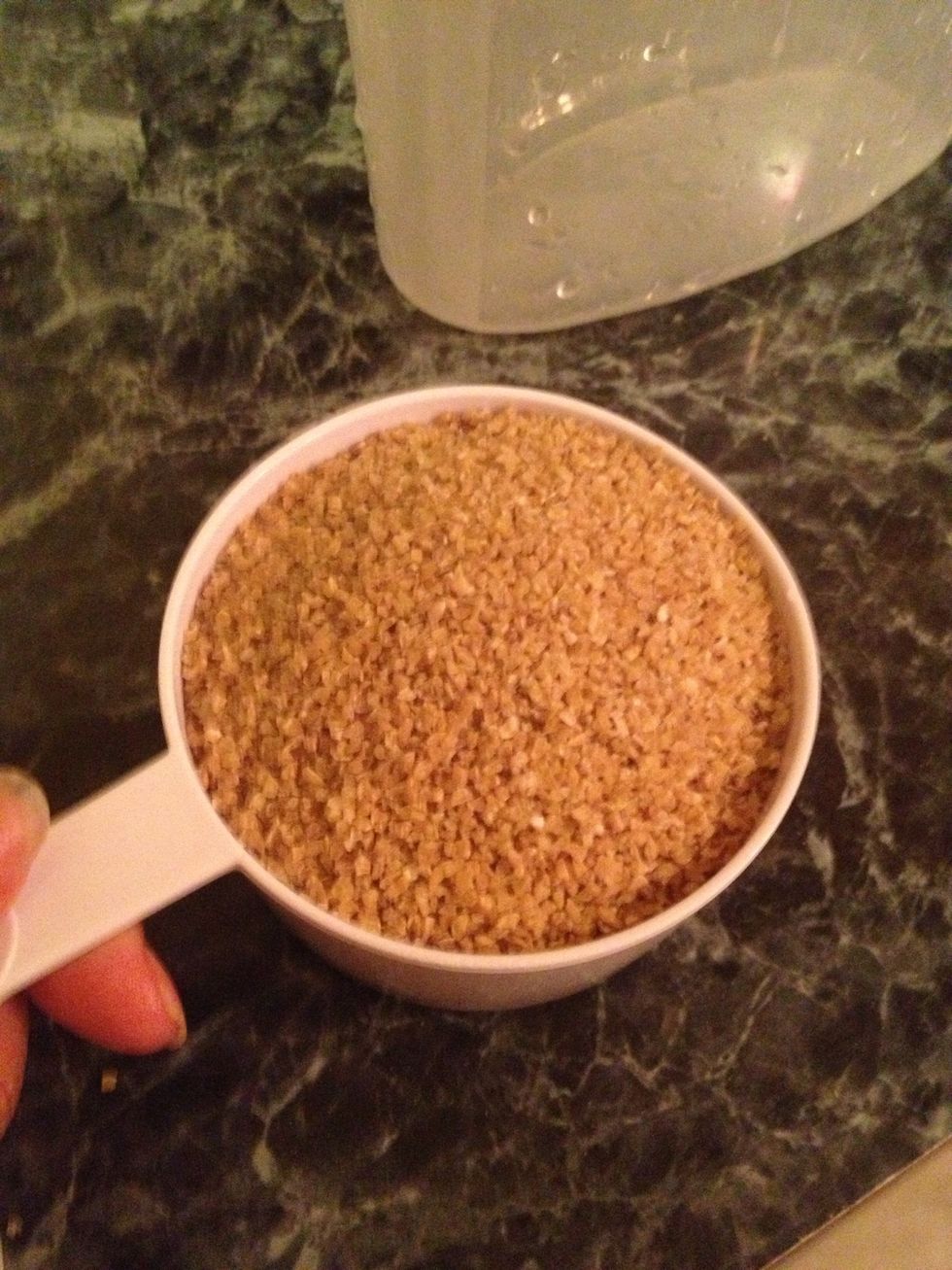 We need a cup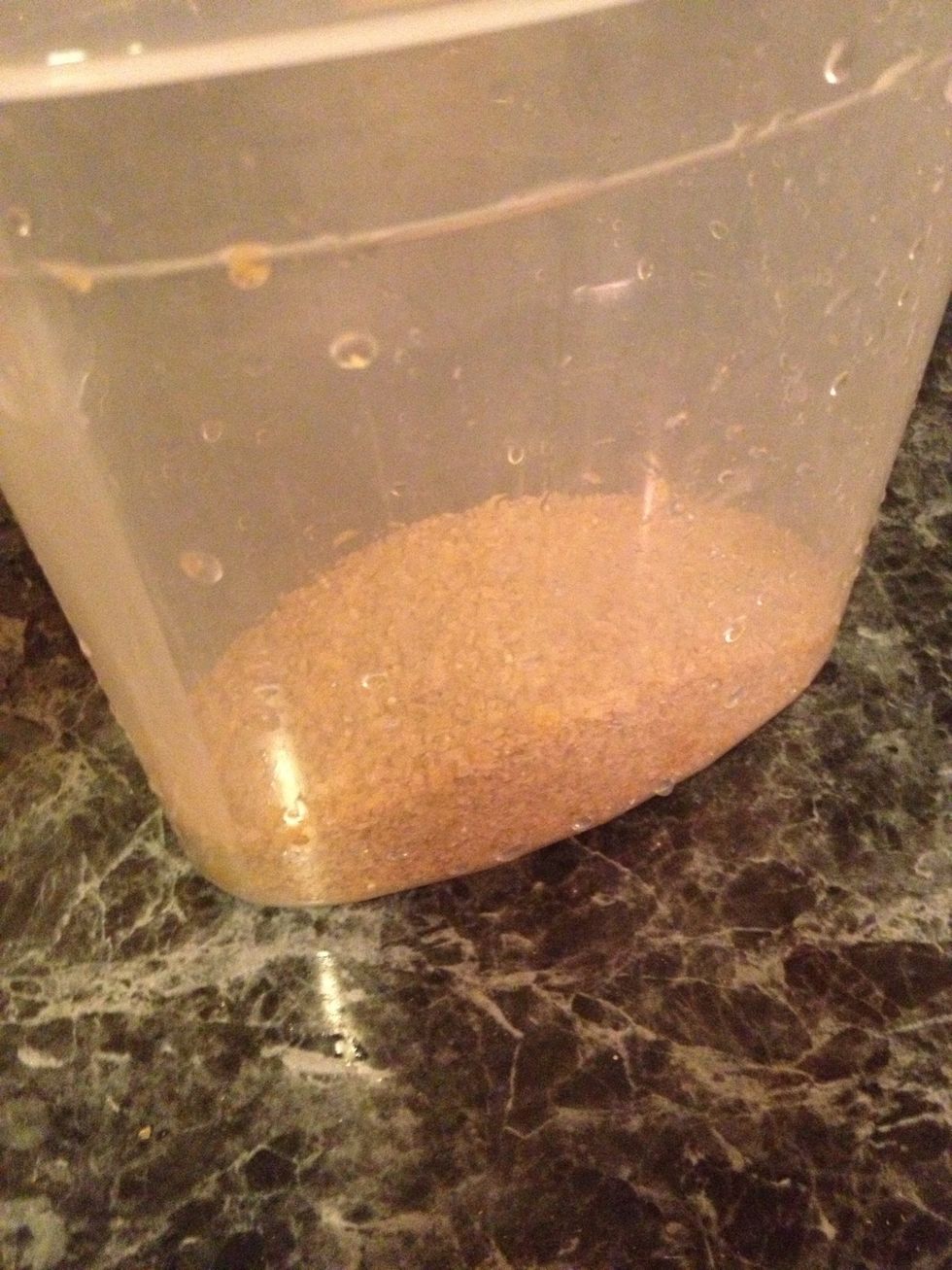 We will put the cup in a bowl, in my case a container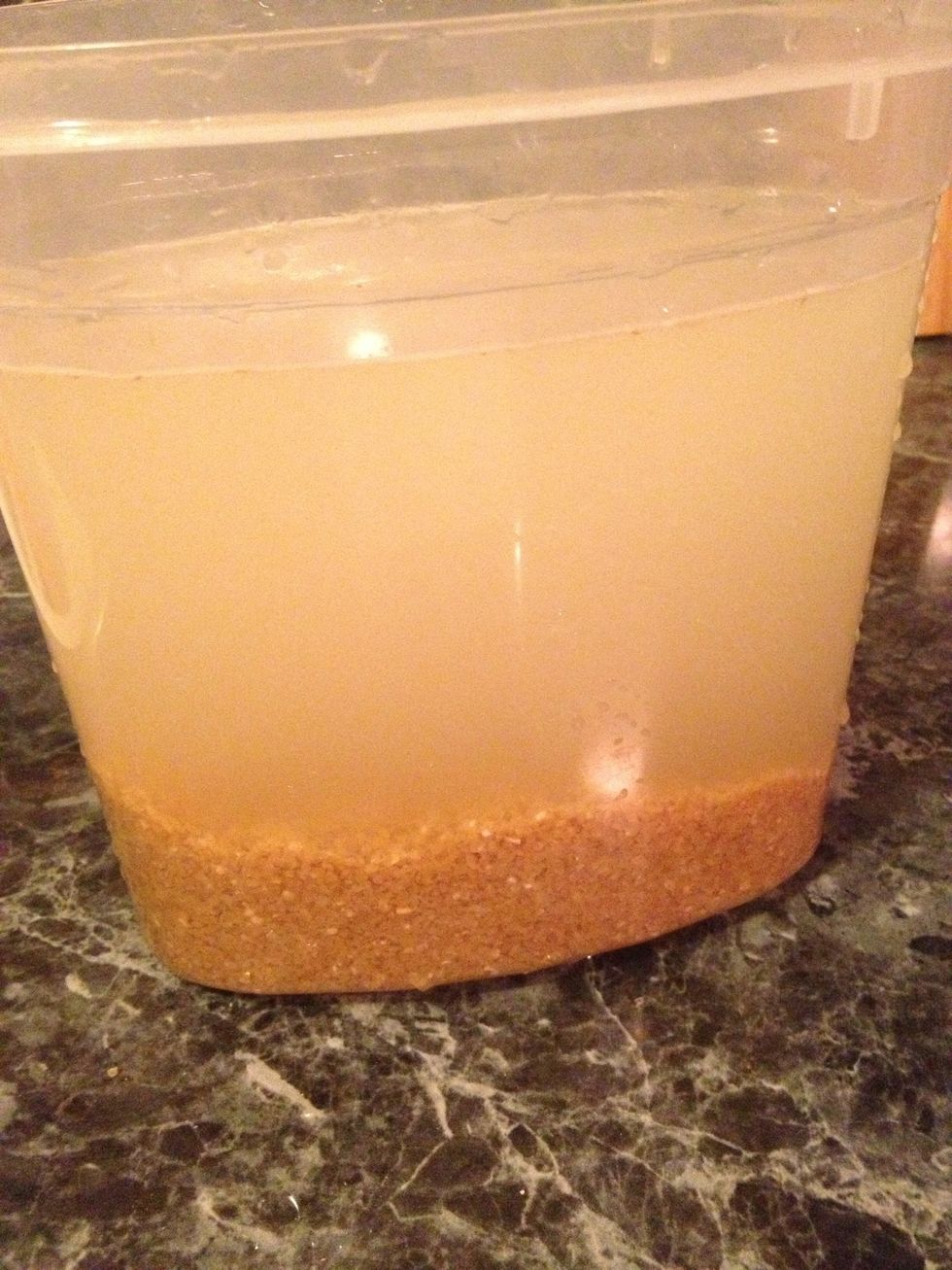 We will soak the wheat for at least 3 hours or overnight. It needs to soak to soften and expand.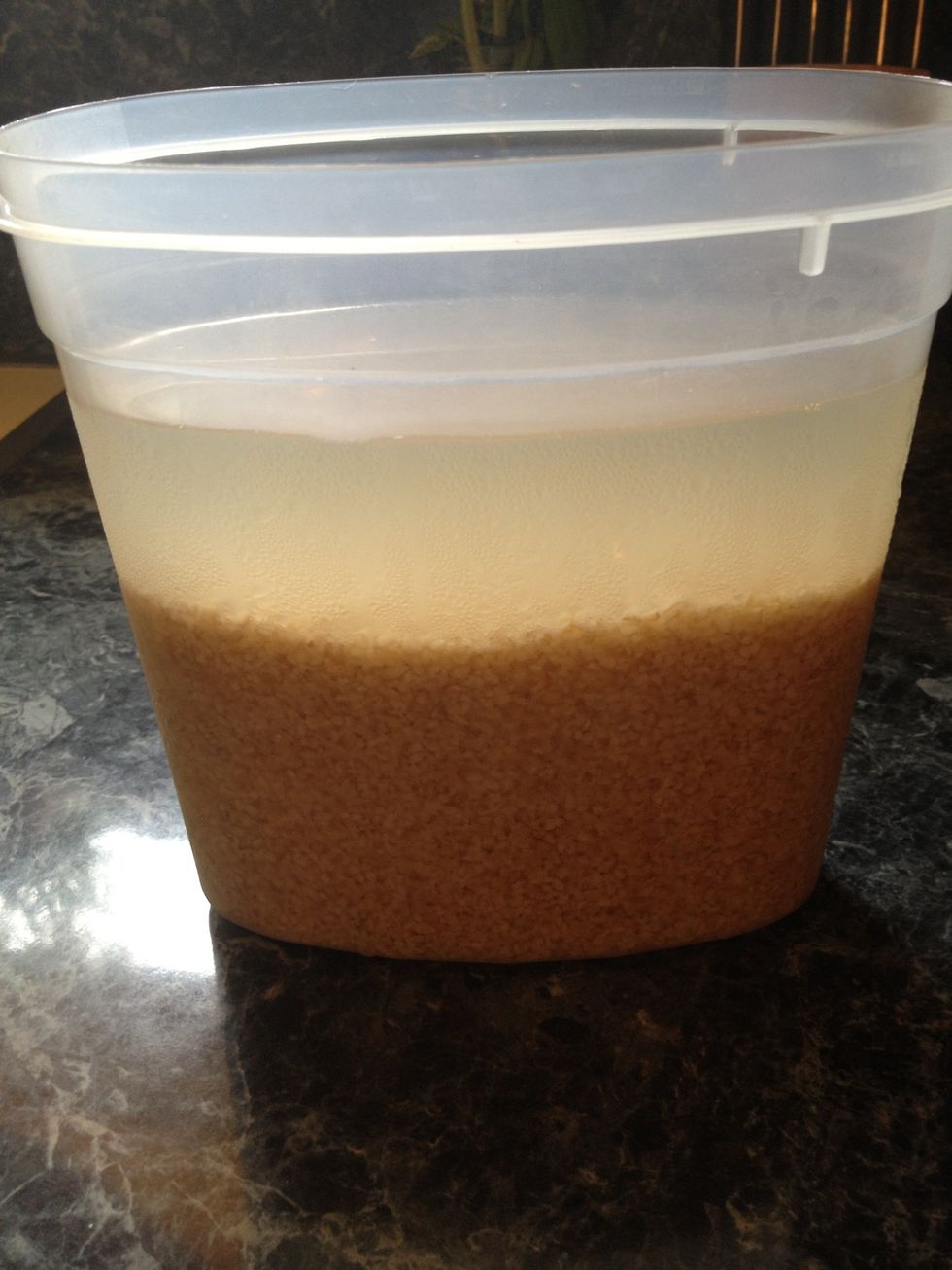 The wheat has expanded and doubled In size. it is now ready to be drained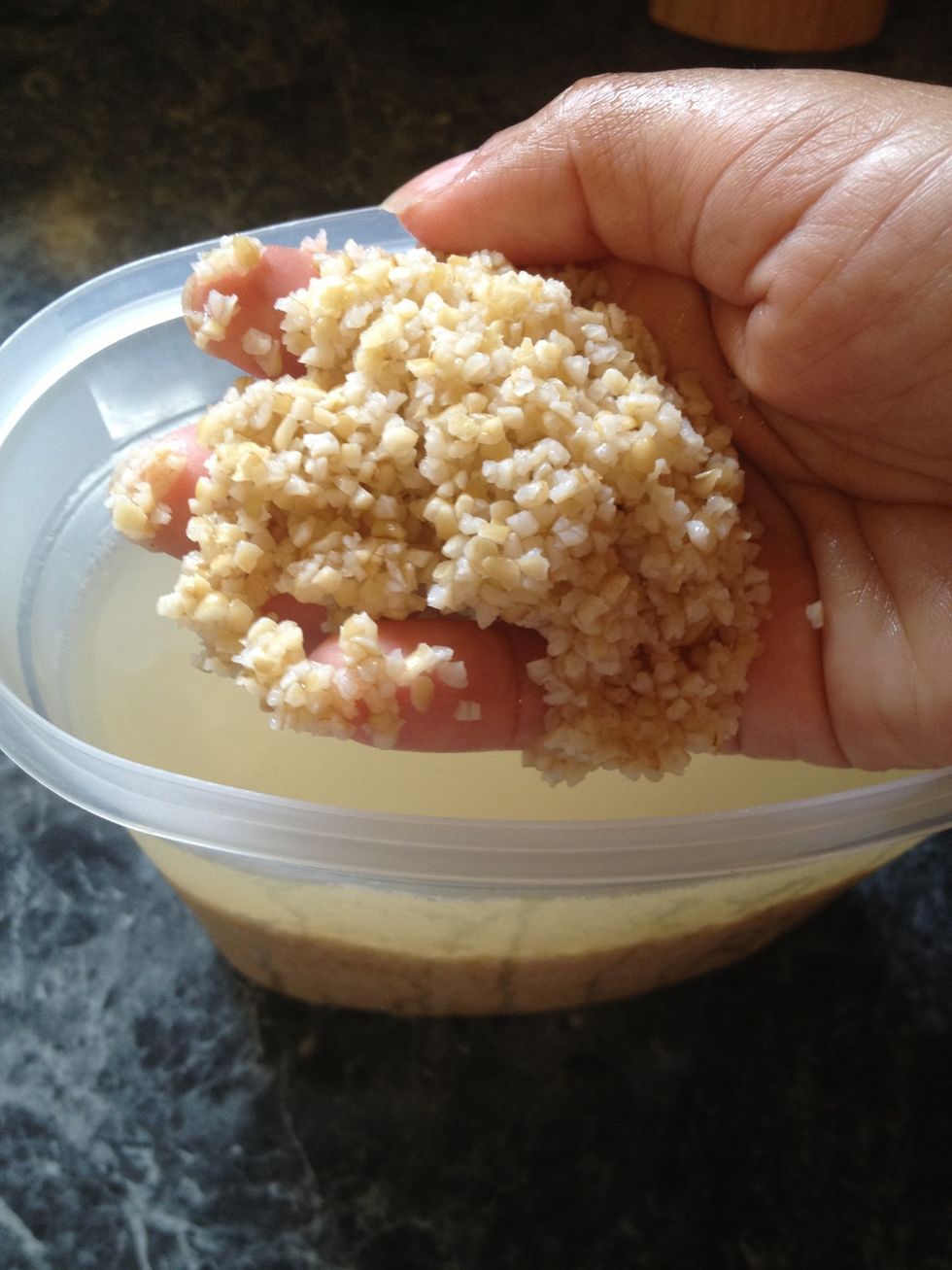 You see how it got? It has softened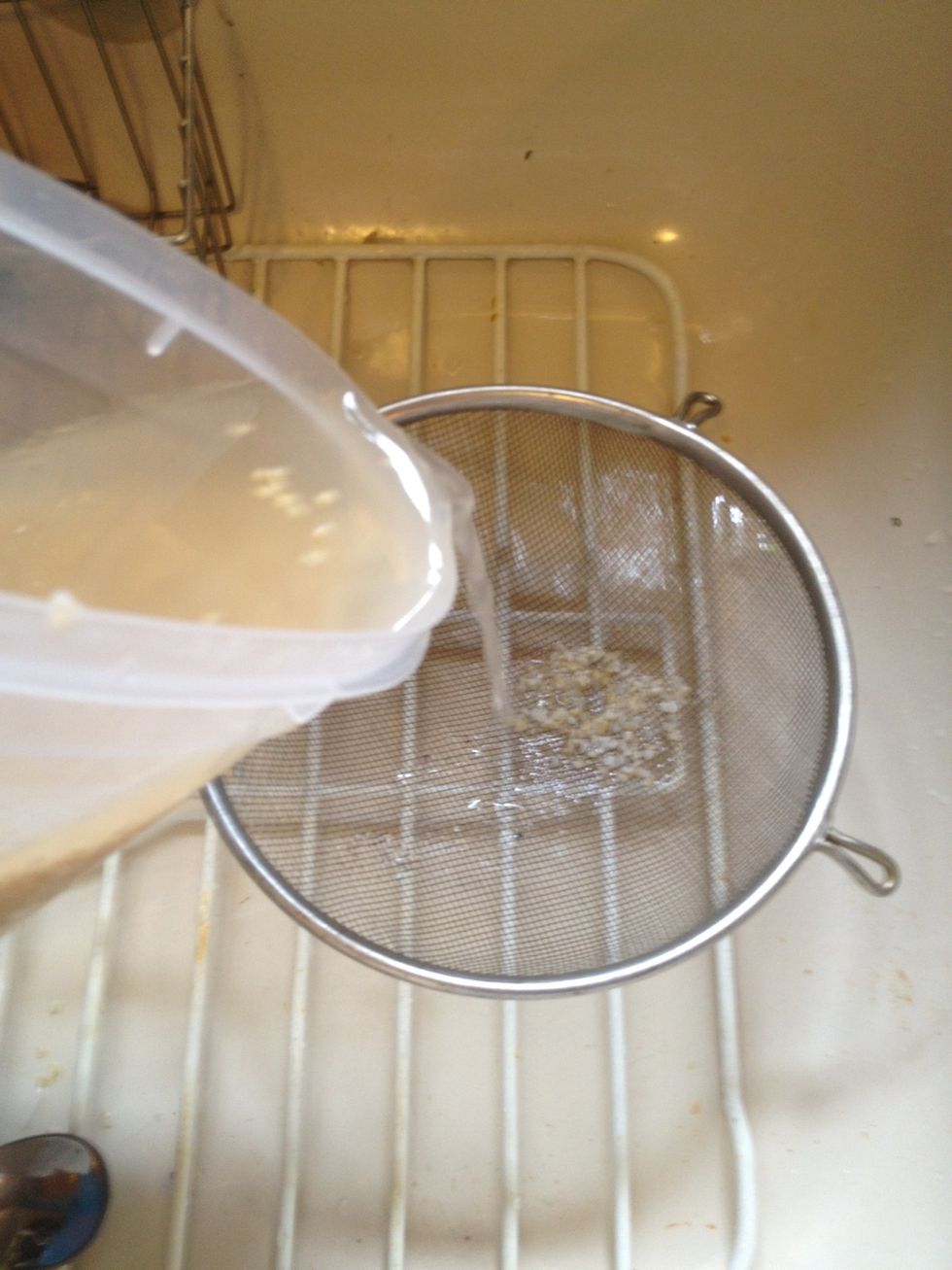 take a colander drain the water .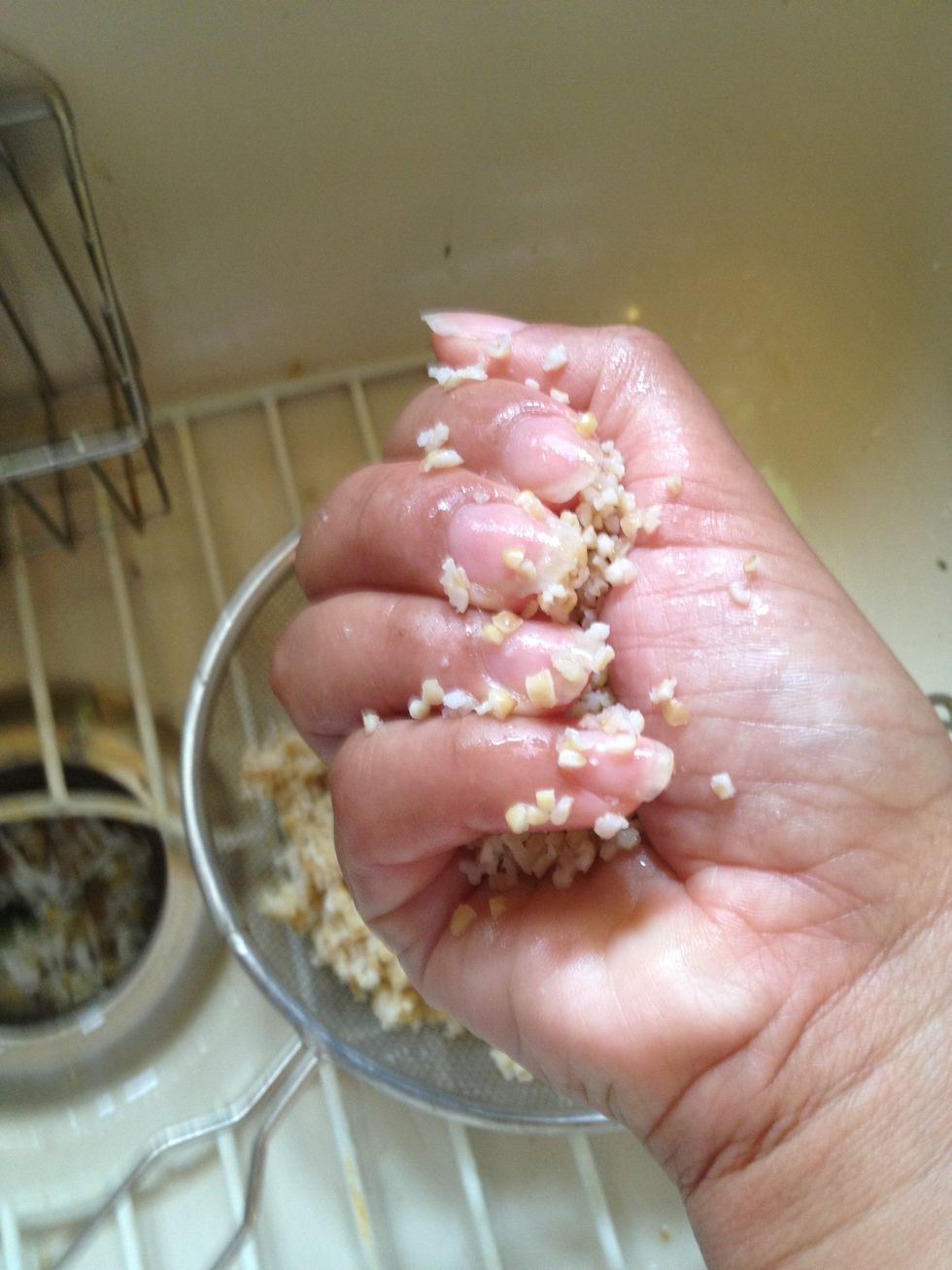 take a small amount in your hand.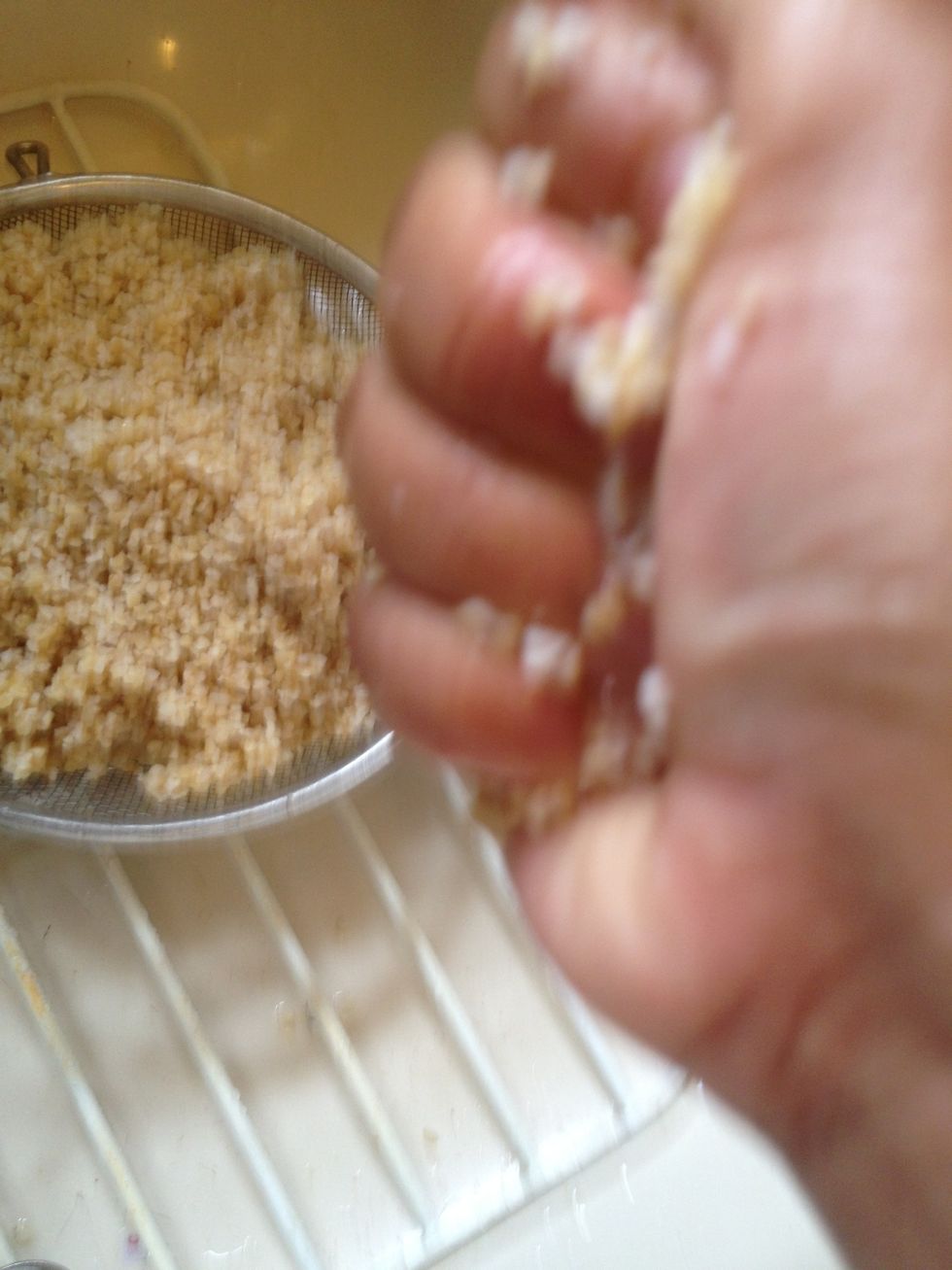 Squeeze out as much water as possible OR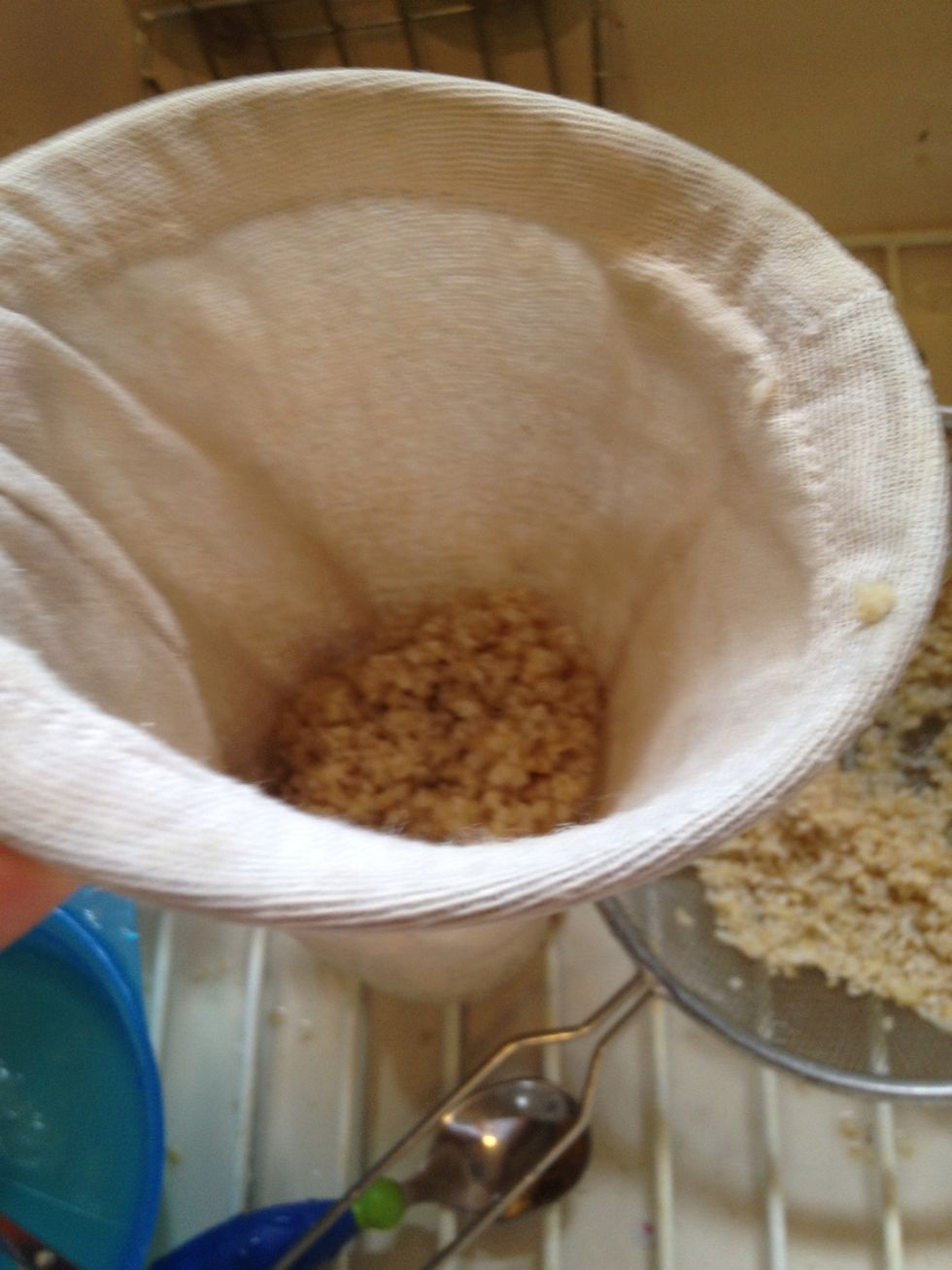 Take a coffee colander or anything that can help squeeze out all the water.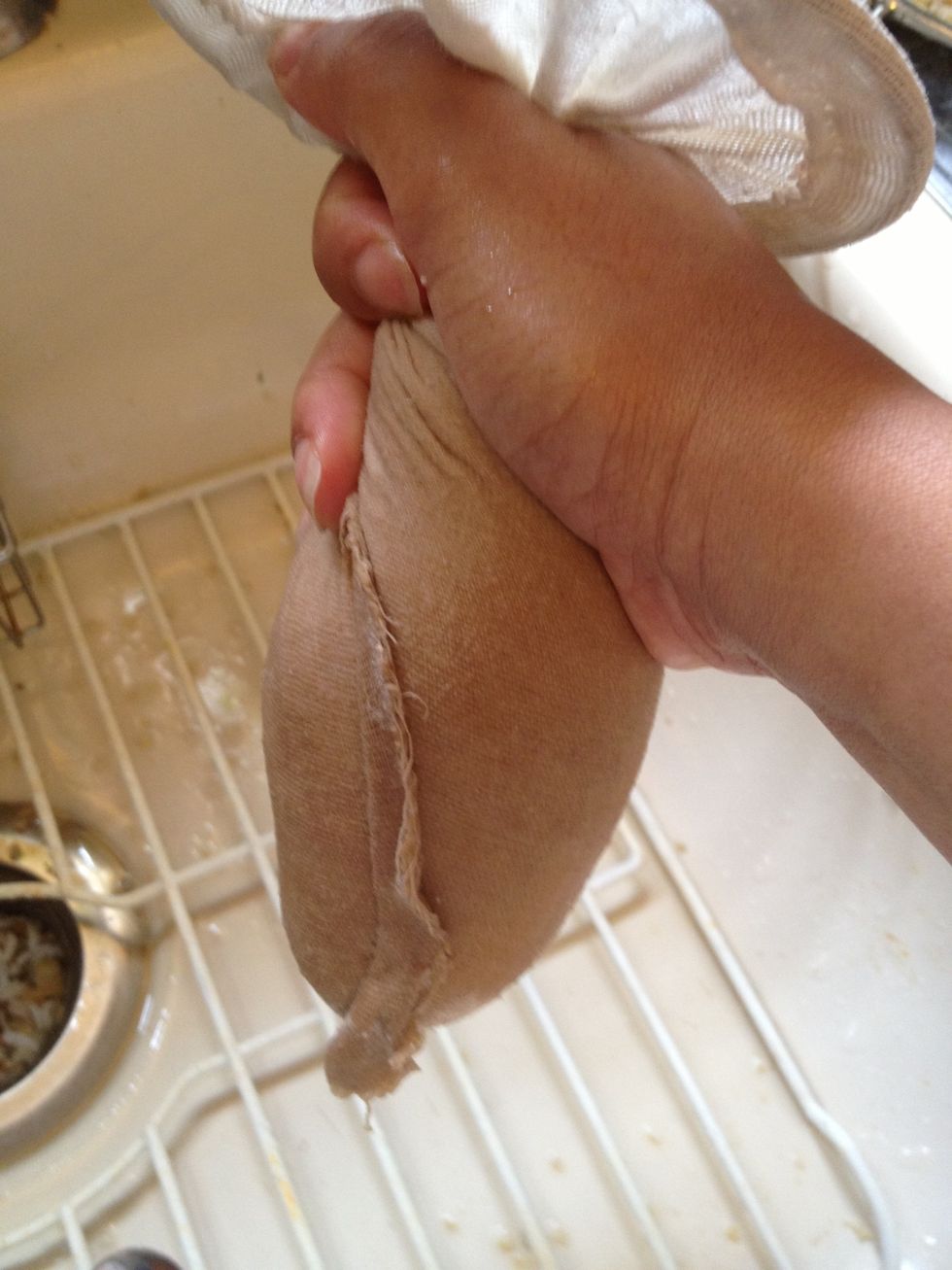 Squeeze out all the water.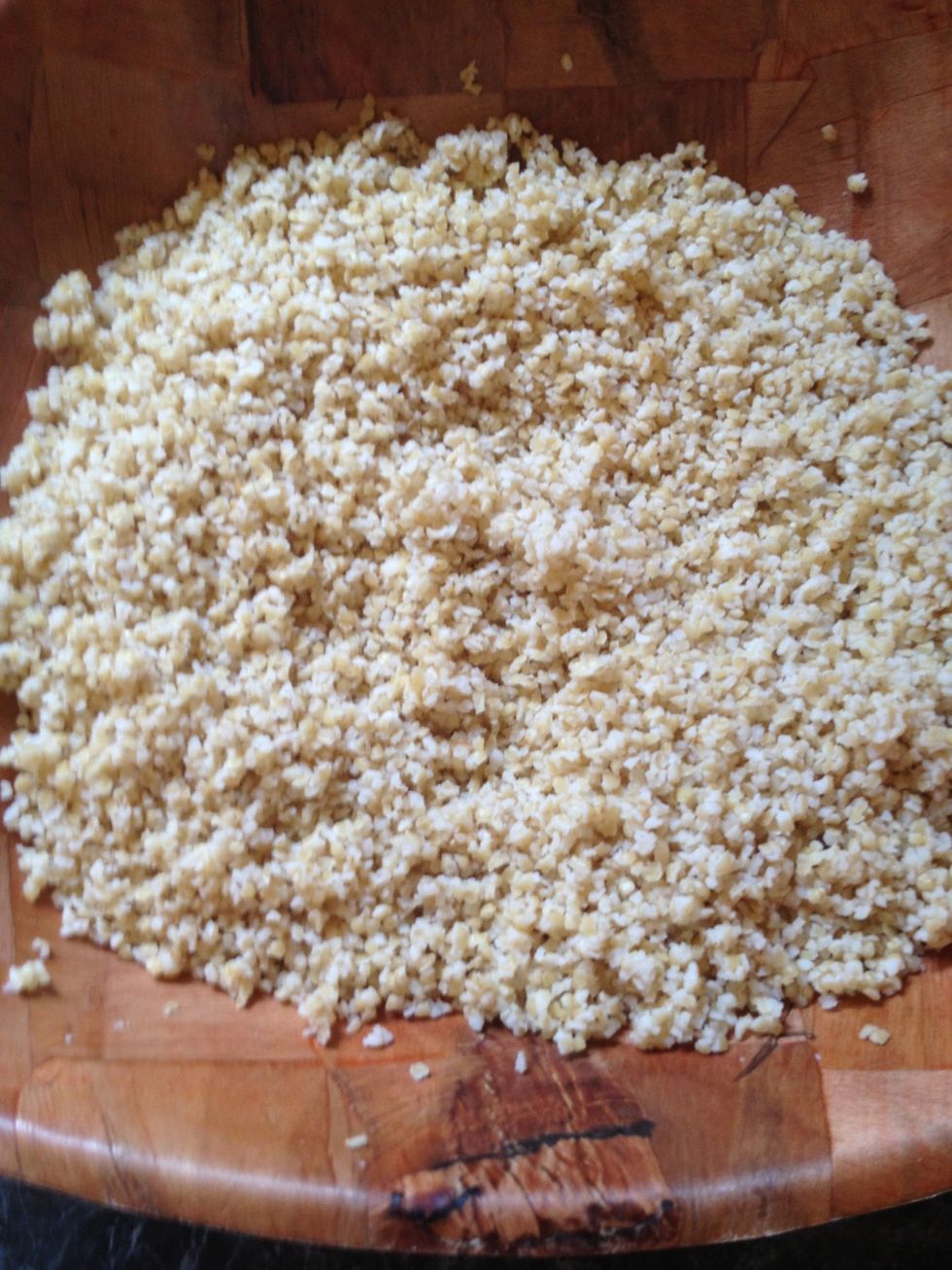 After the water has been squeezed out of the wheat put it in a bowl.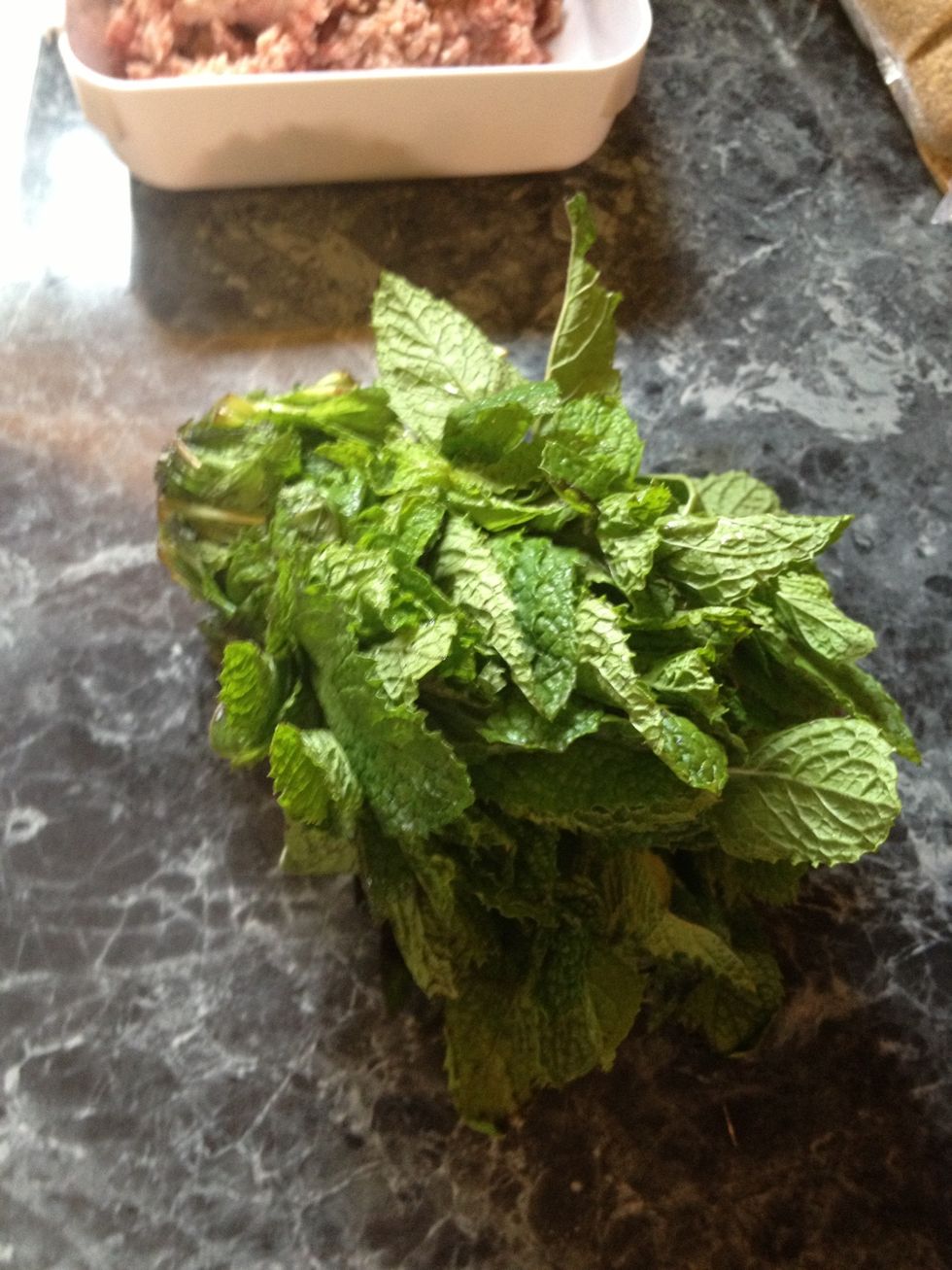 This is the spearmint we will use. We need a bundle like the above picture. Clean it well.
Now back to the wheat, take half of it and place it In a food processor. We will grind it. We want the texture of paste.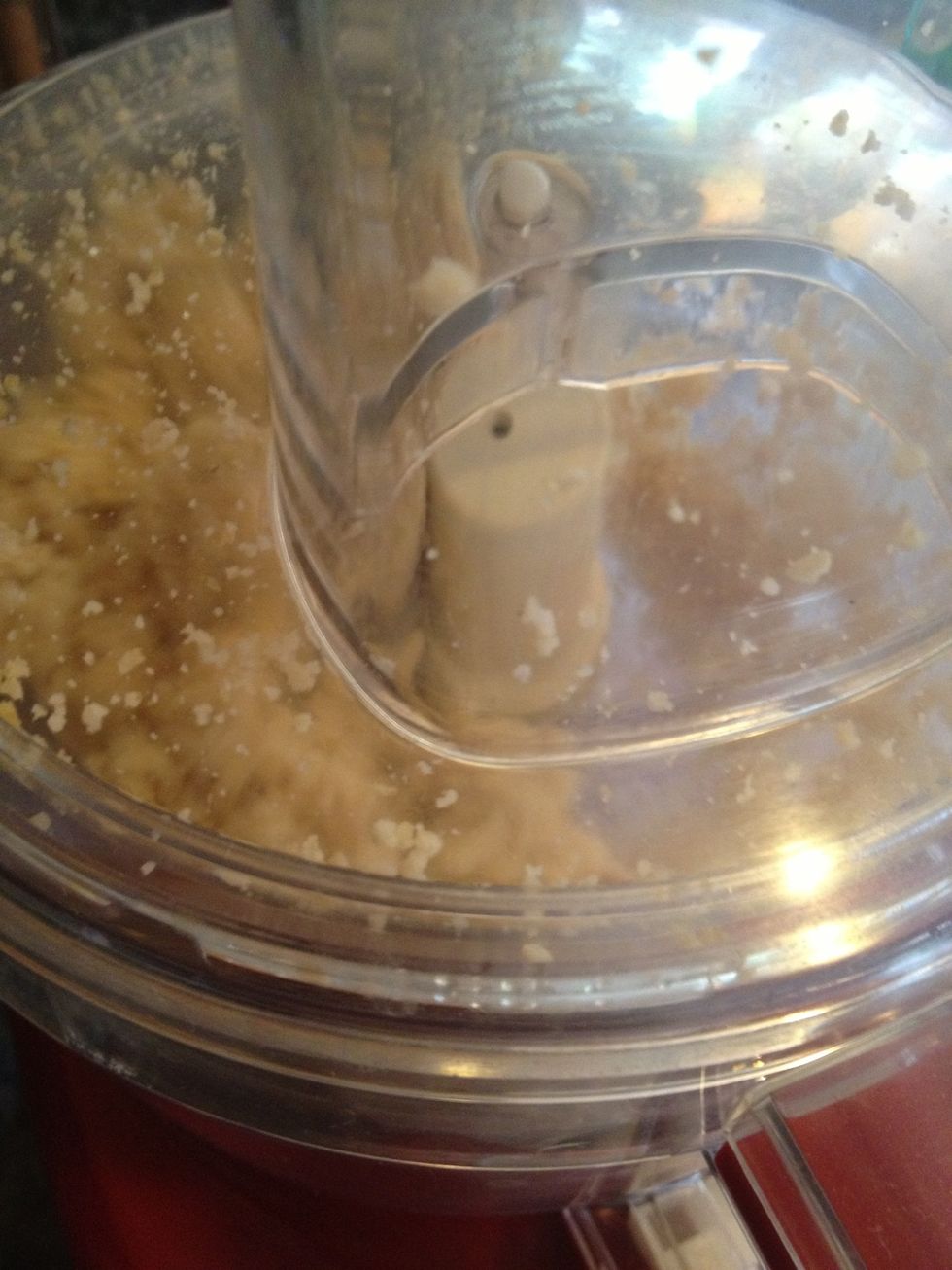 It's grinding☺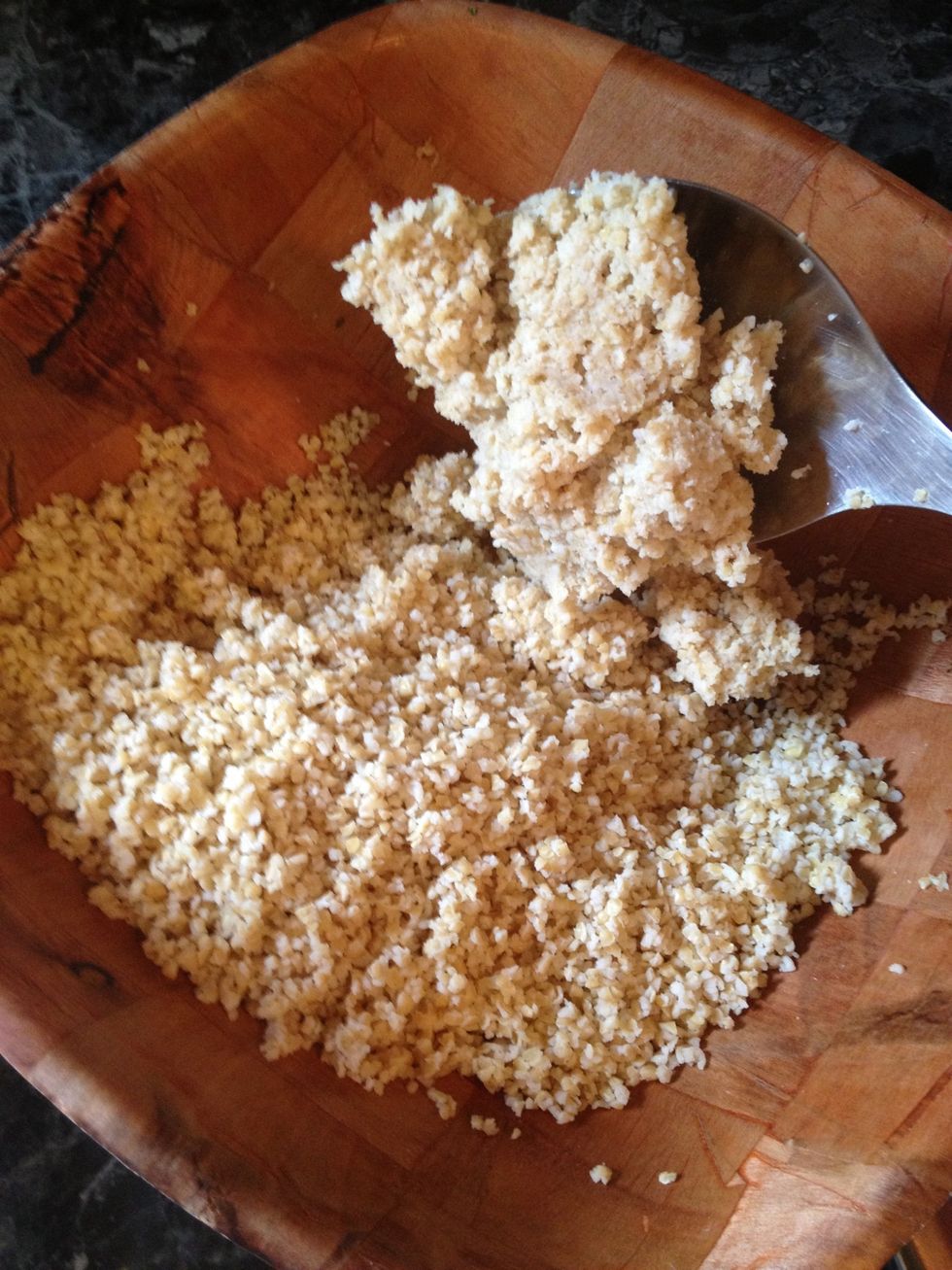 I'm adding the wheat that i processed to the one that isn't. Doing what I just did helps bind the fritter together.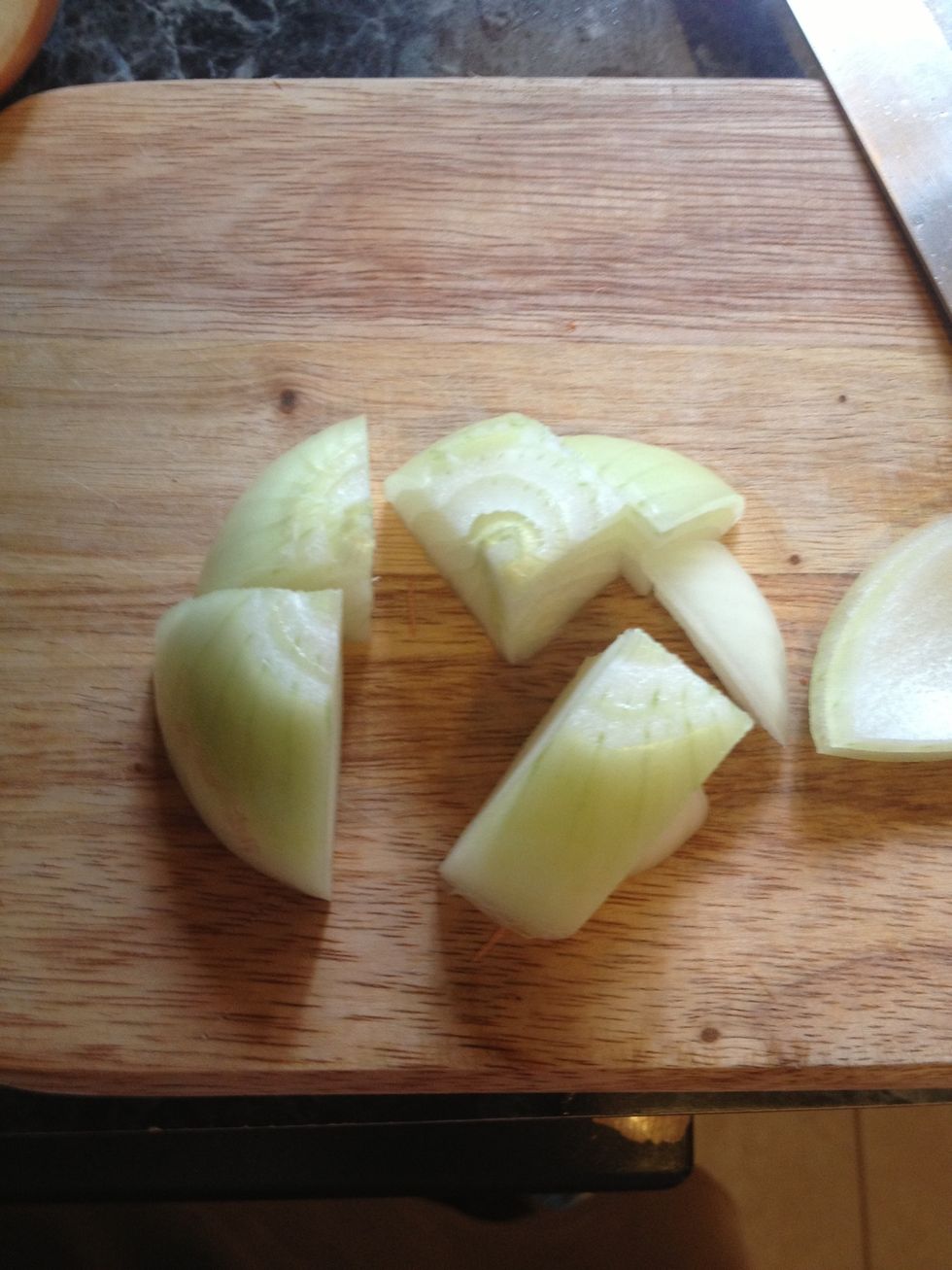 Now take your onion chop it up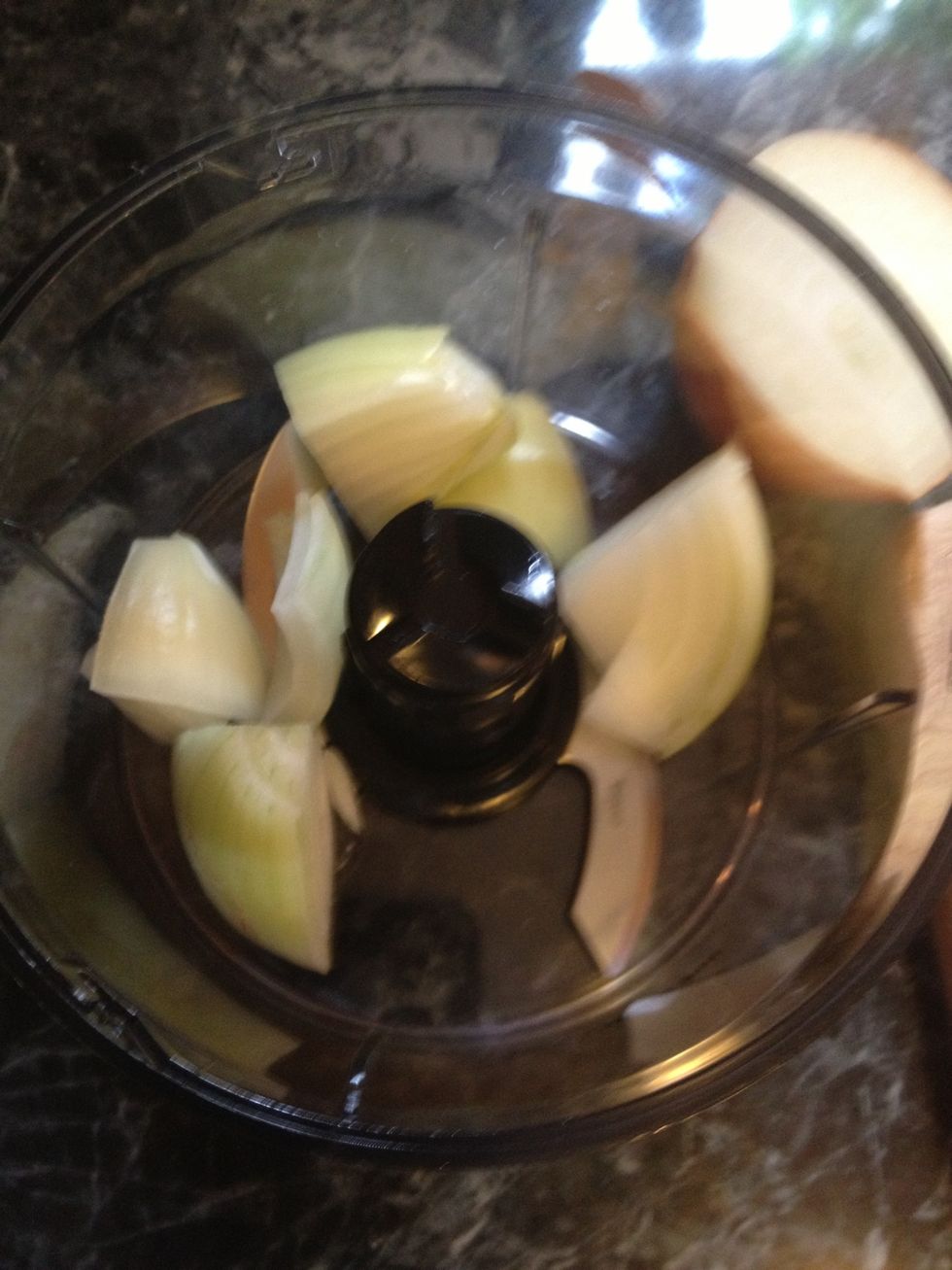 And add it to a food processor. If you don't have a food processor I suggest you grate the onions.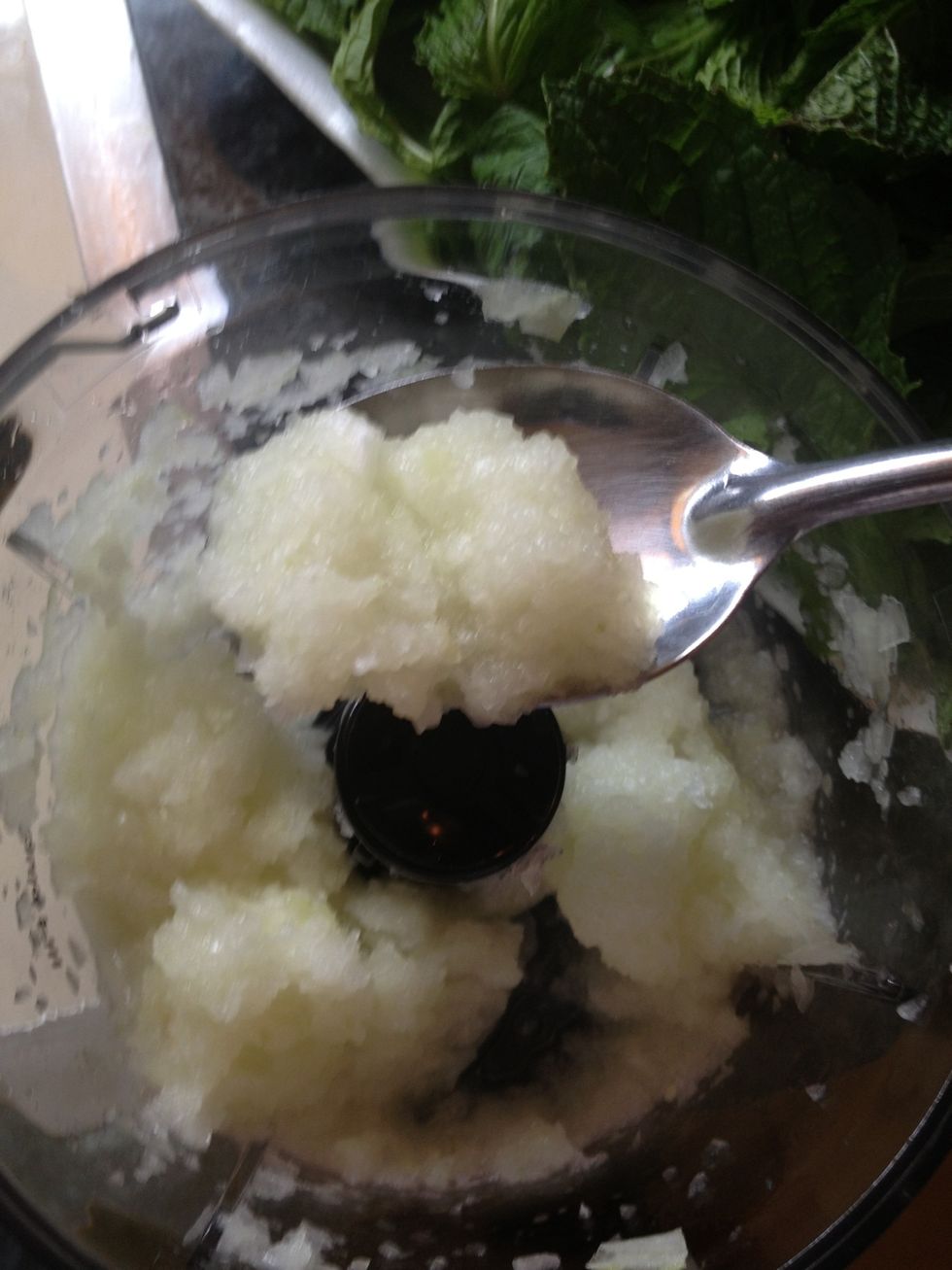 This is the end result😌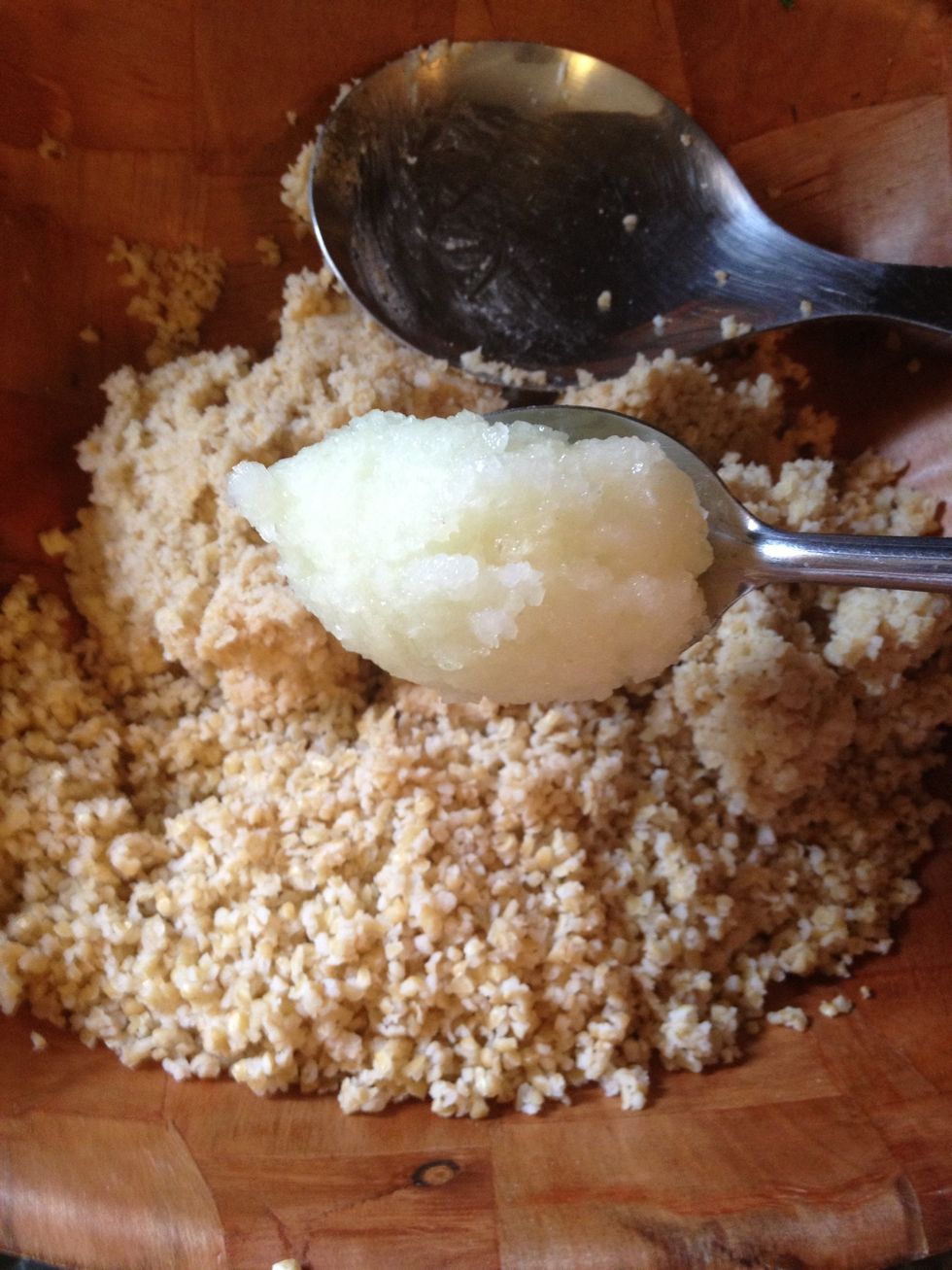 Add the onion to the wheat
Now to the mint. We will need the leaves for the kipes. So start picking them. 😜 Allll of them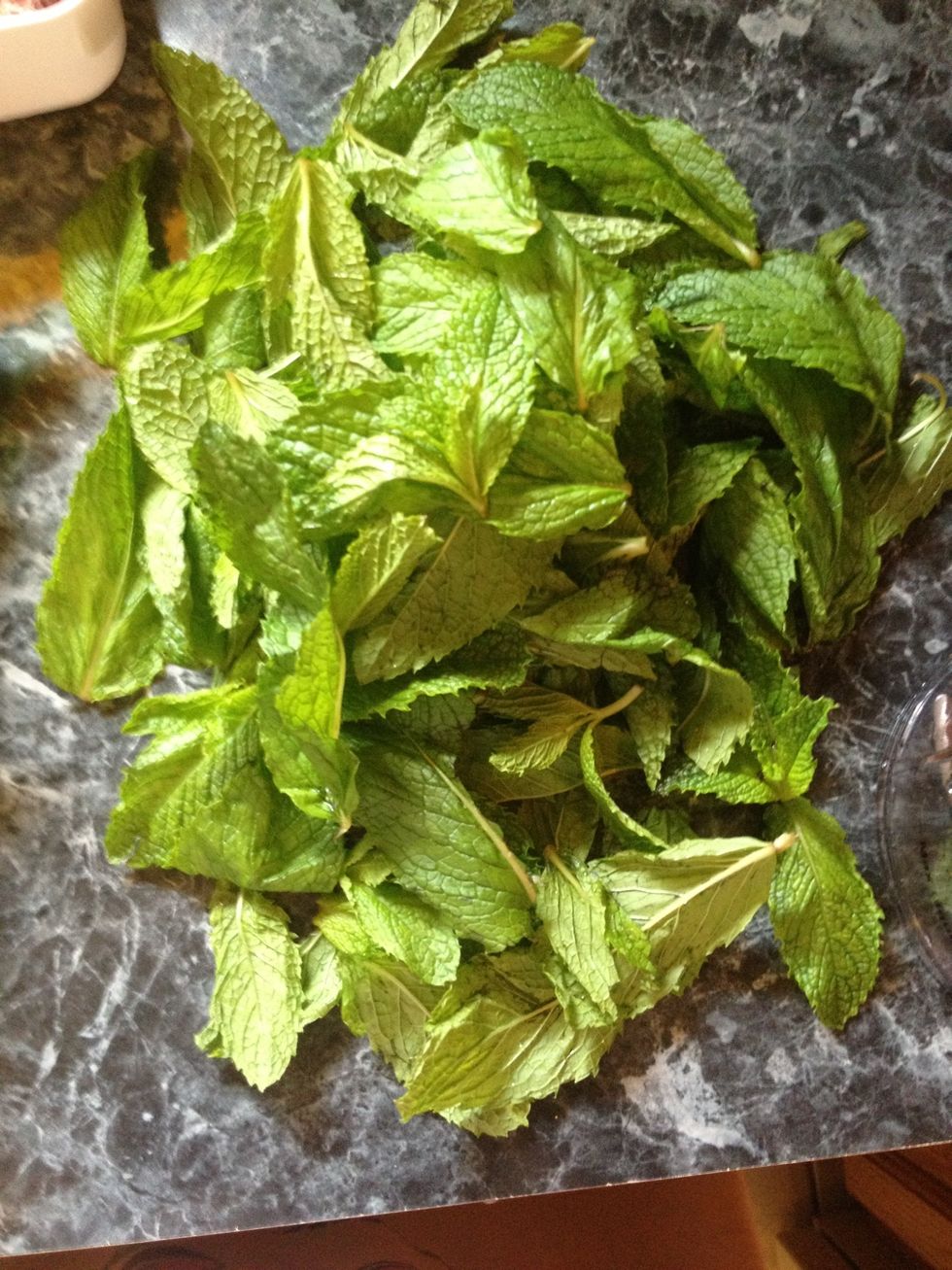 Woo, that was tedious😒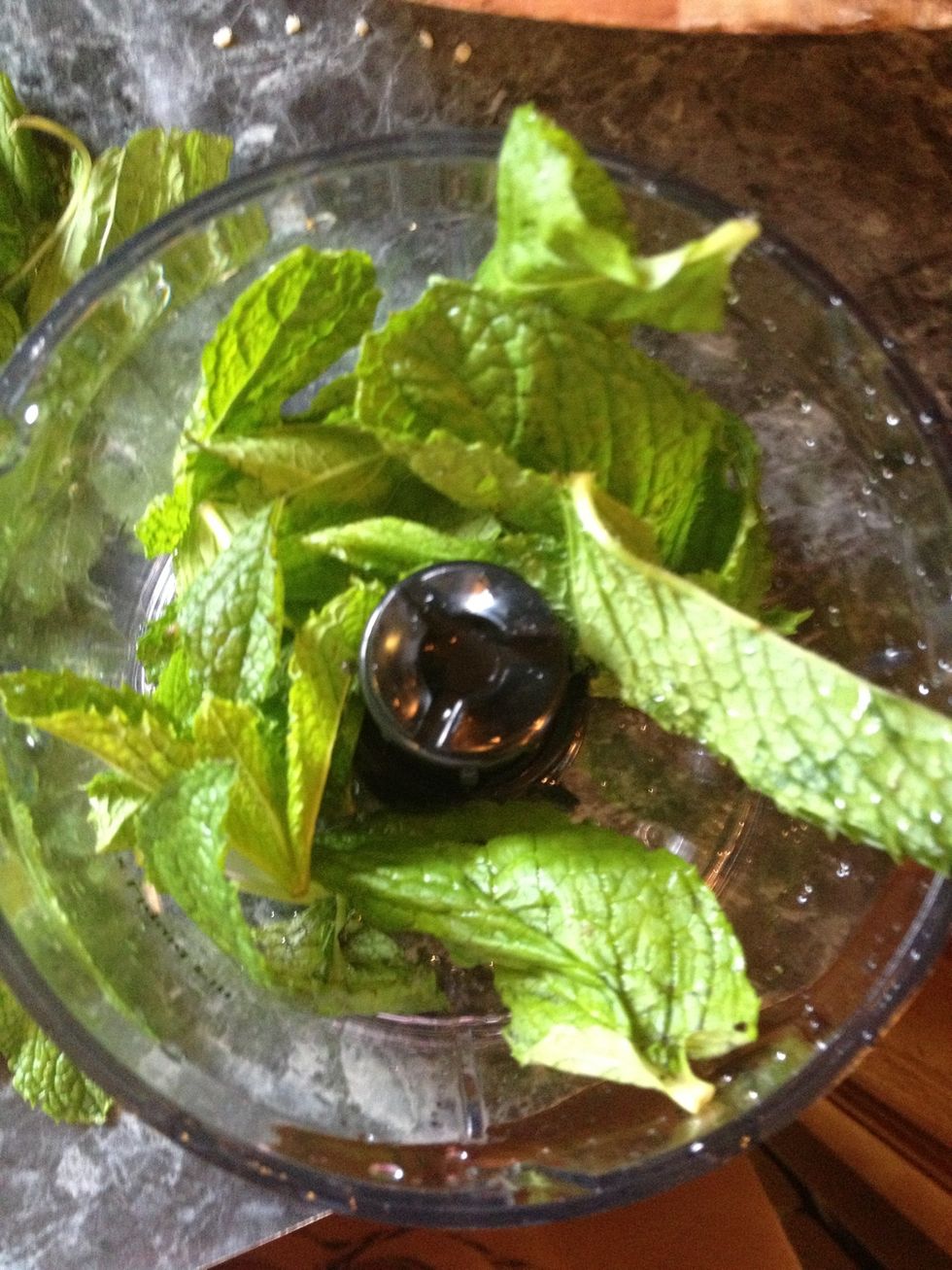 Take your mint leaves and put them in your processor, we need to finely mince or. IF you don't have one, well my dear you will need to do it manually using a knife. 😒😞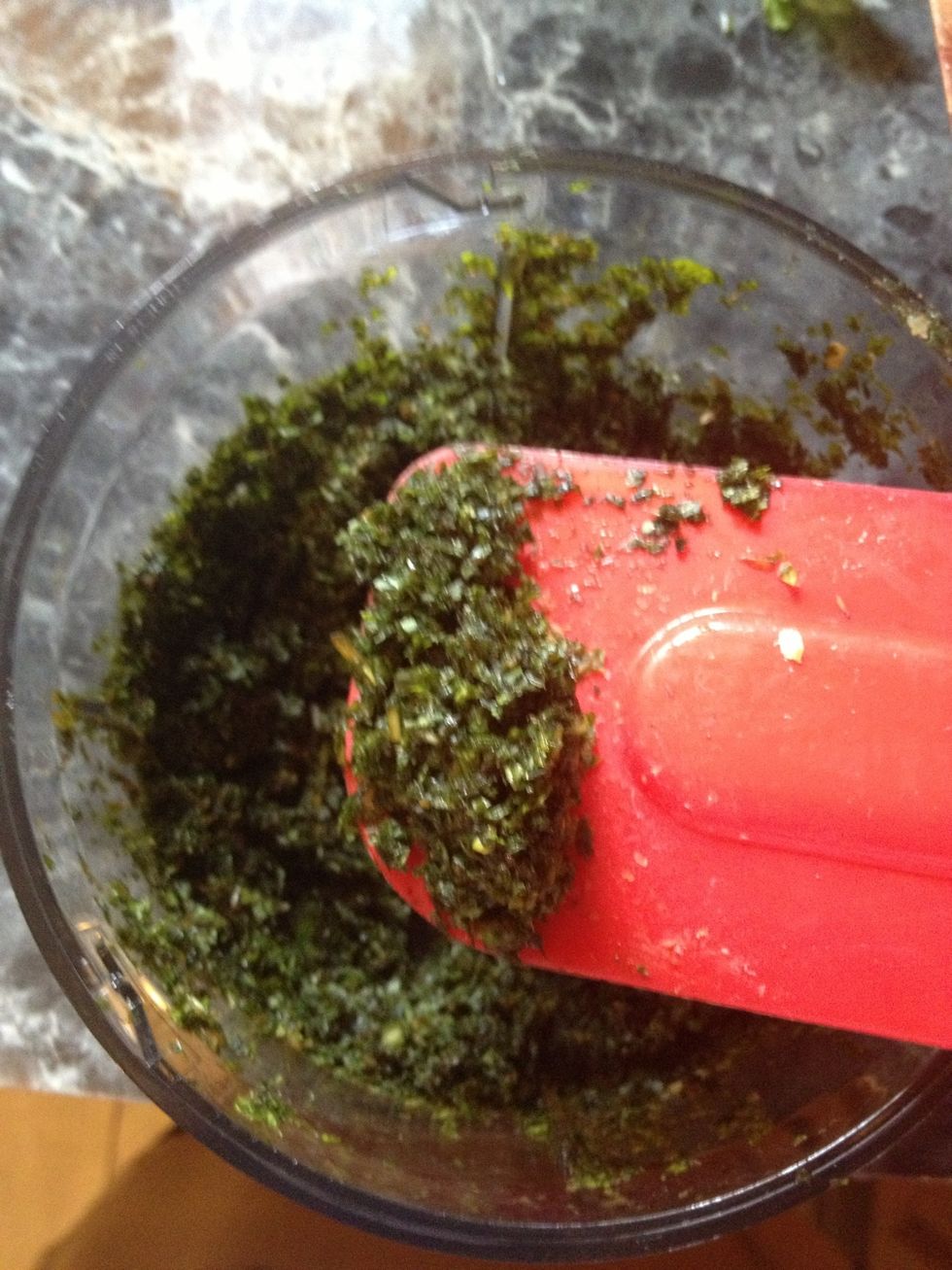 That's how fine. You knife users out there that want to venture out to make this fritter, I feel for you 😩. oh well, let's also add this to the wheat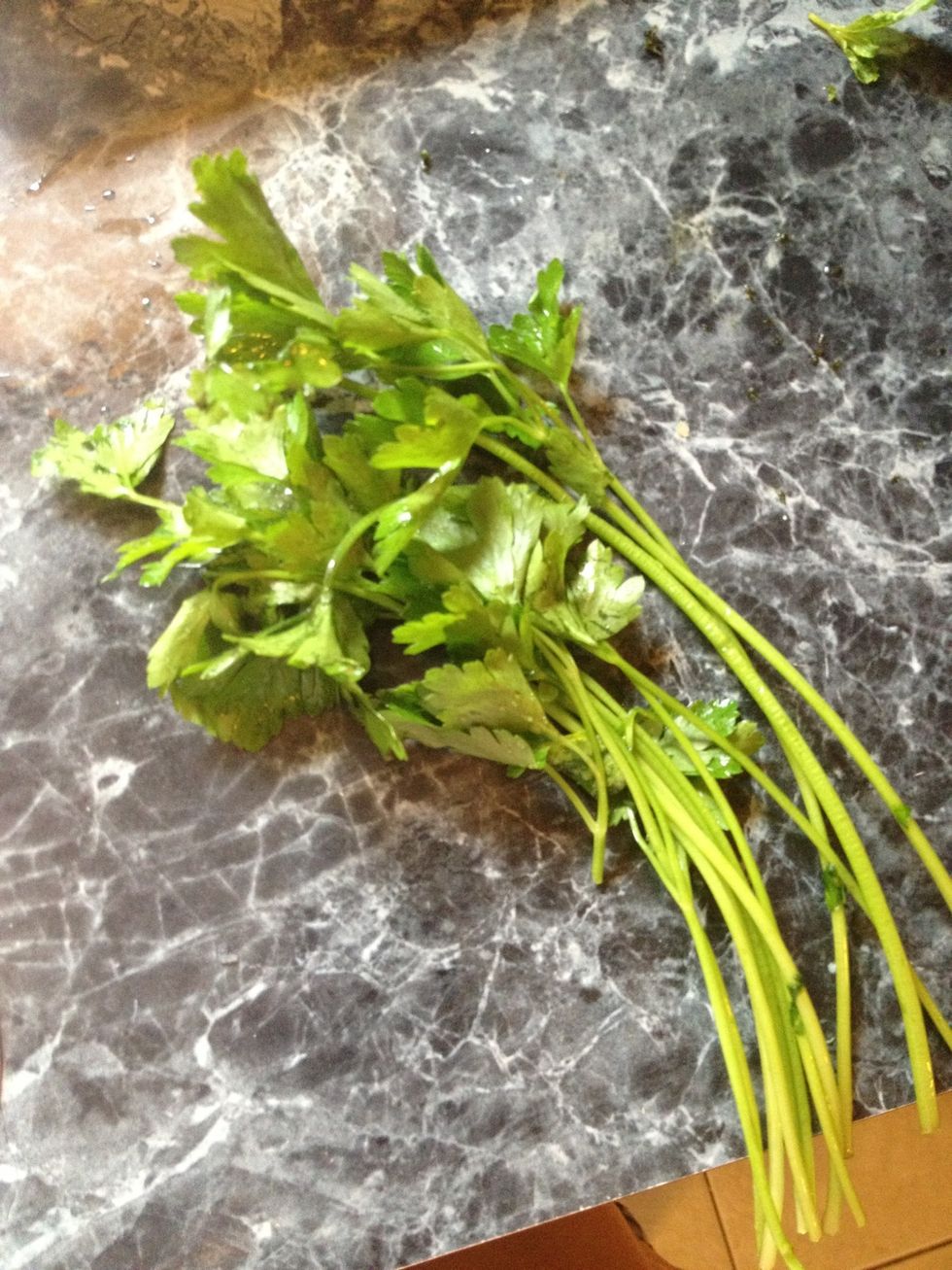 Take this much parsley and finely mince it as well. I added it to the mint. You do that too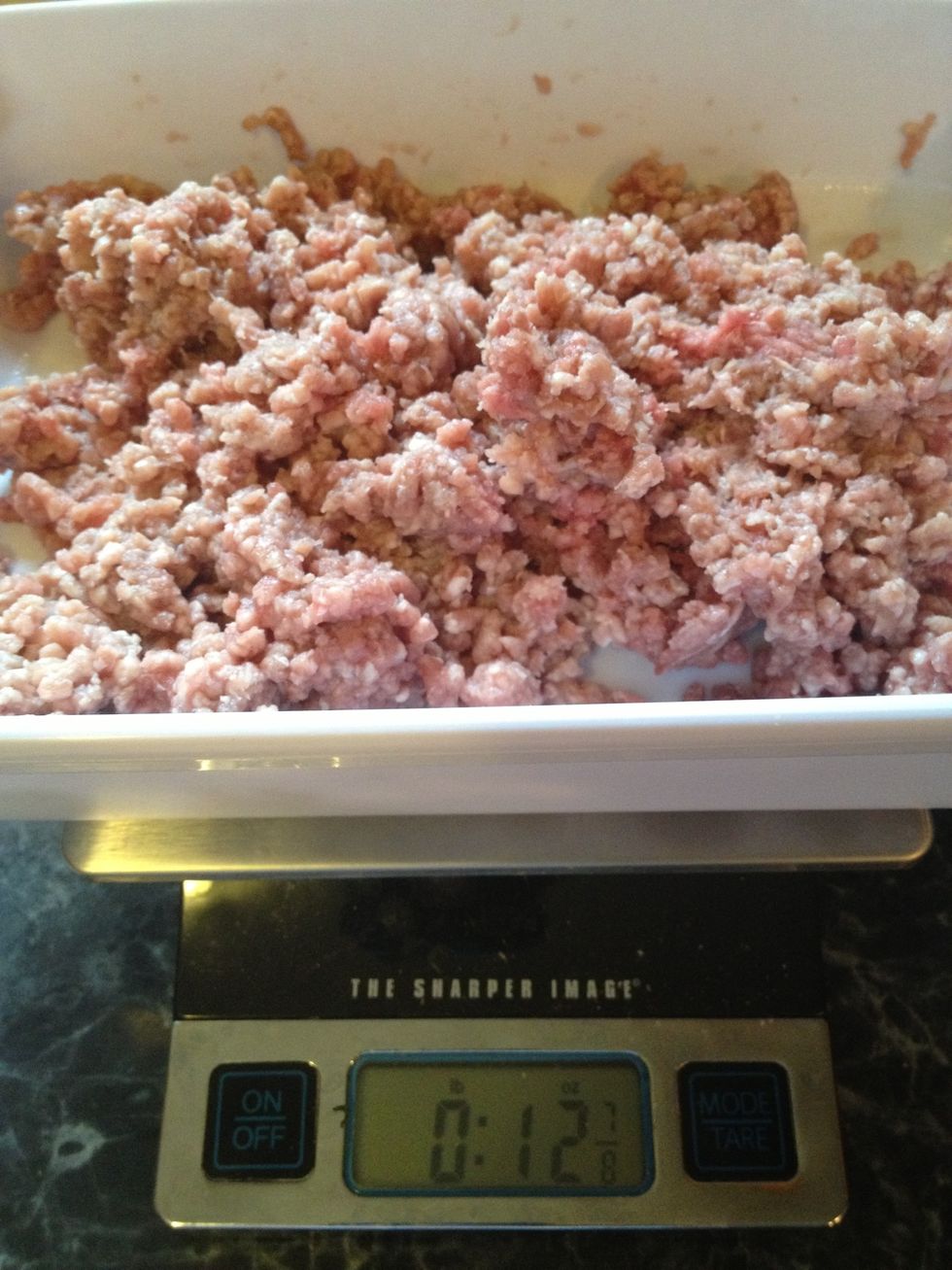 We need to separate the ground beef. We will need 1/4 lb ground beef for the exterior and the rest for the filling.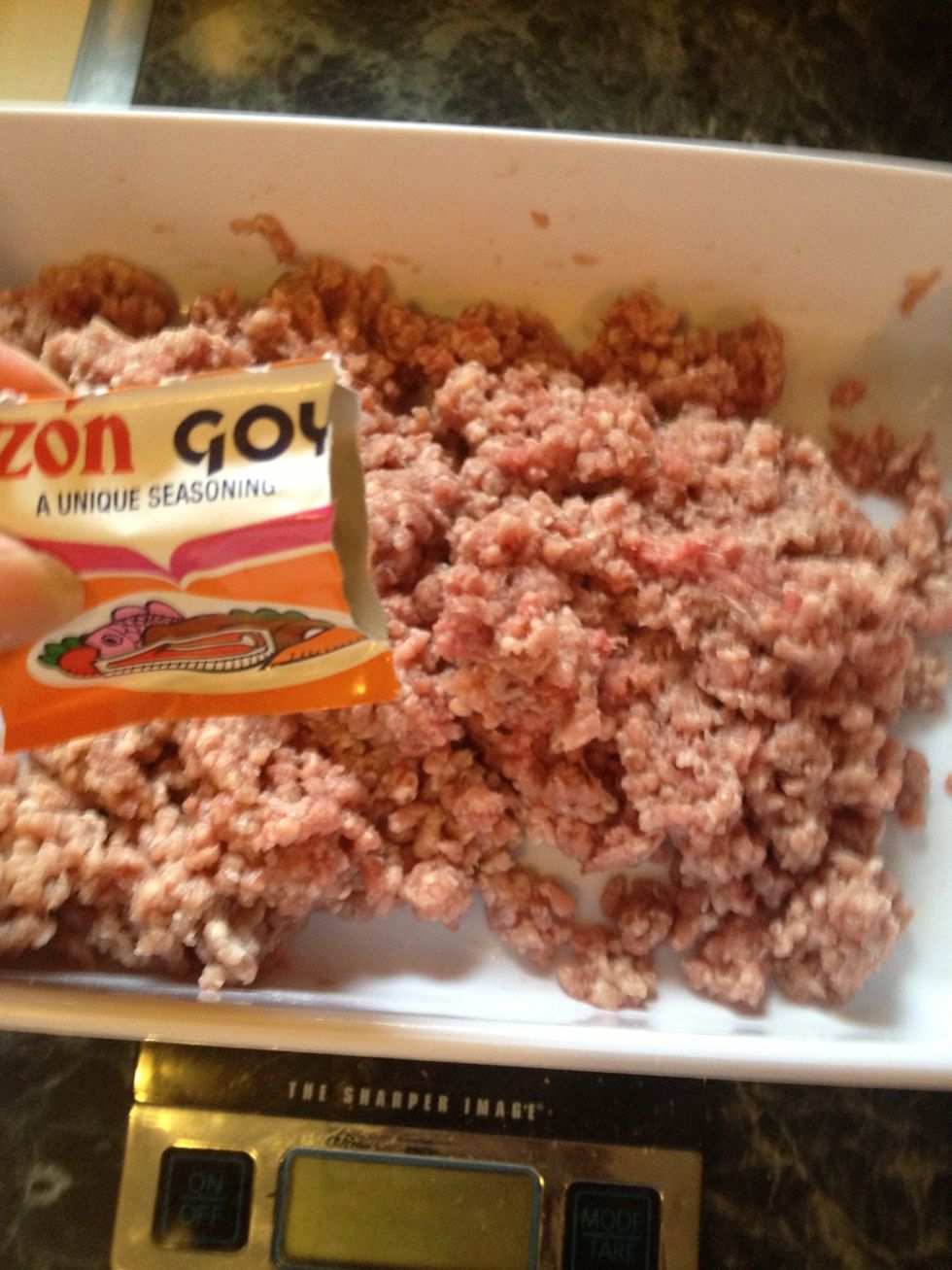 Season the 1/4lb with a pack of sazon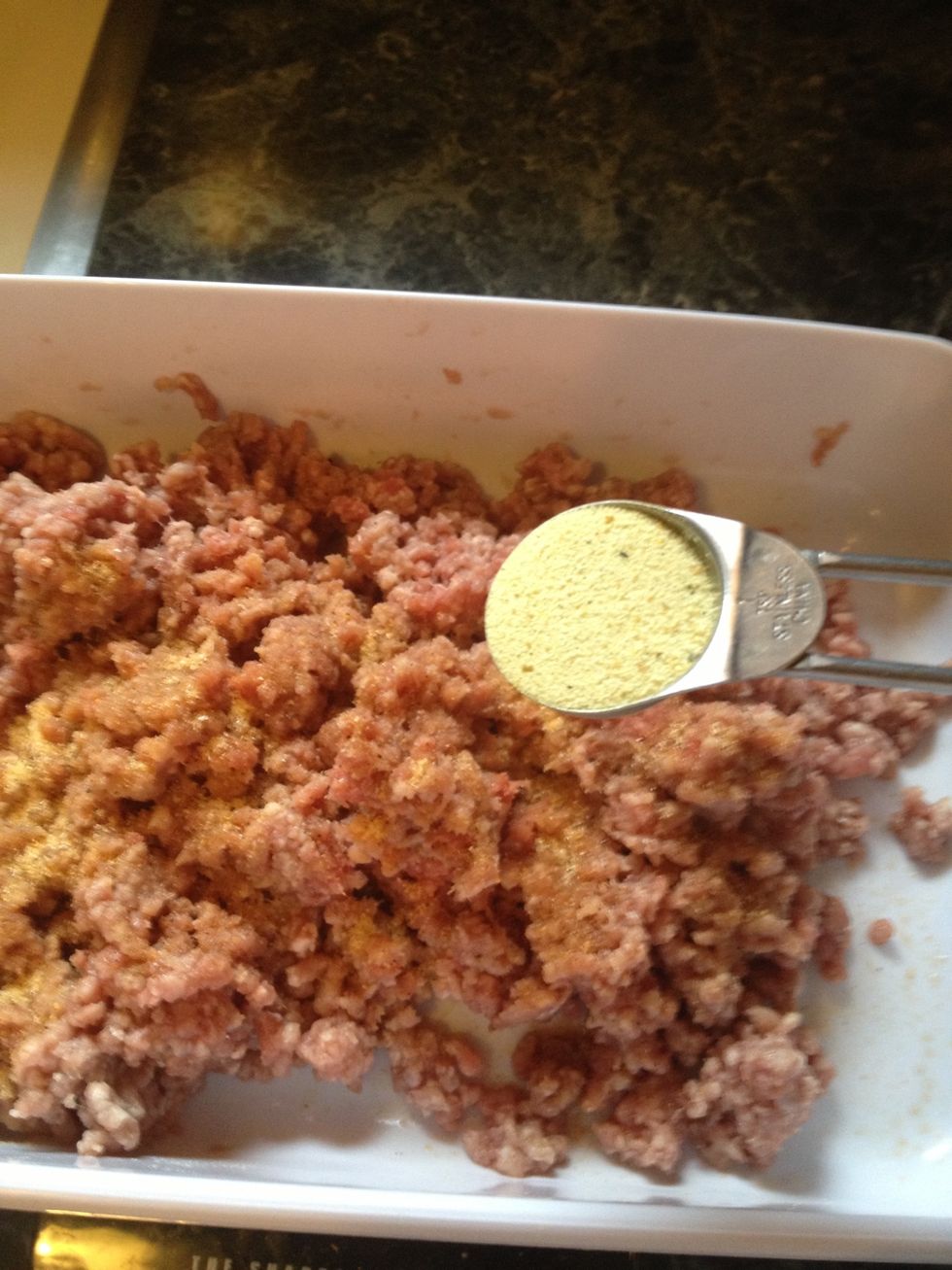 the adobo, if you don't have adobo, use what you have. Season the meat with garlic powder, onion powder and black pepper, cumin and coriander😉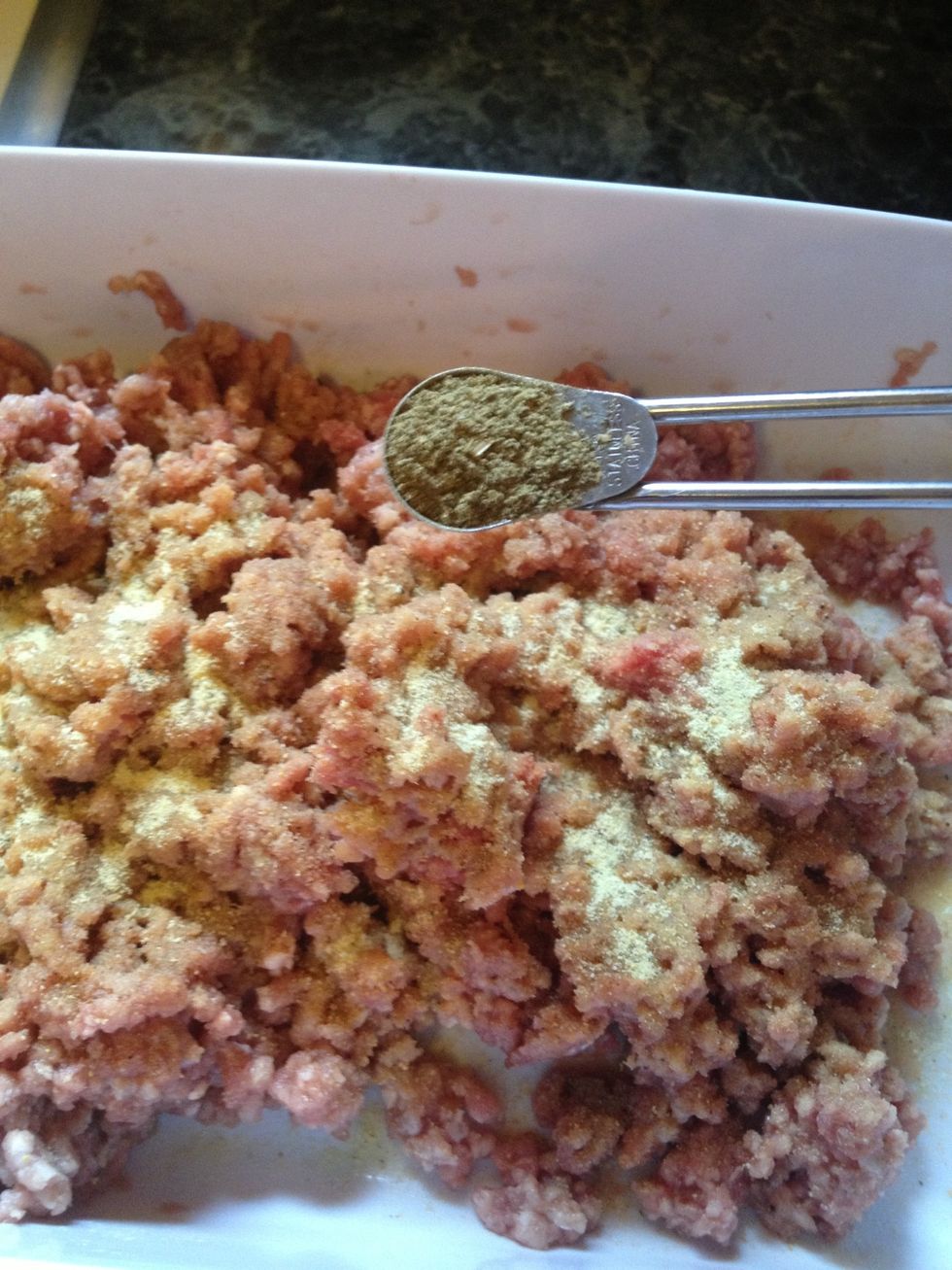 Lastly the oregano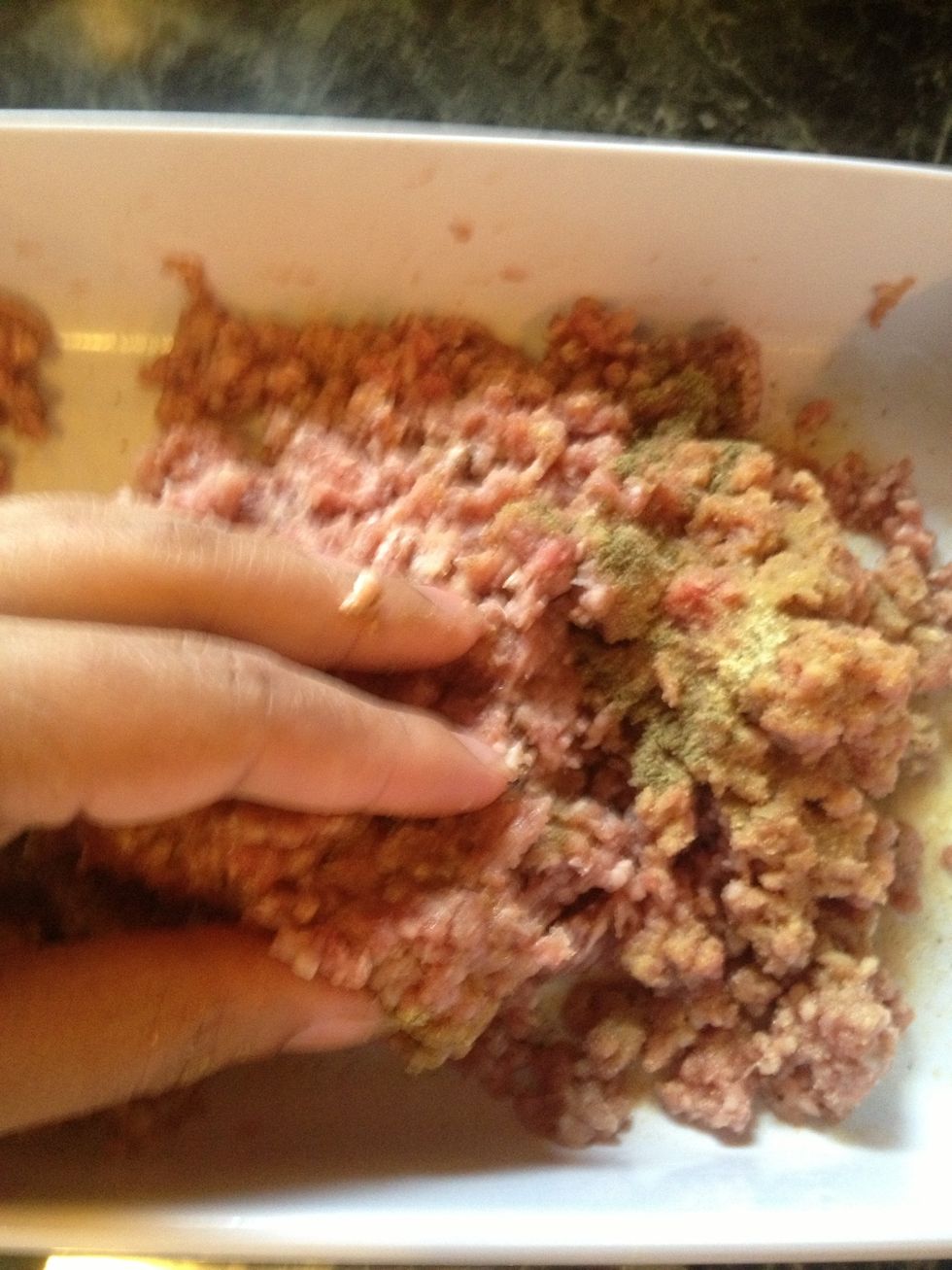 Mix in the seasoning well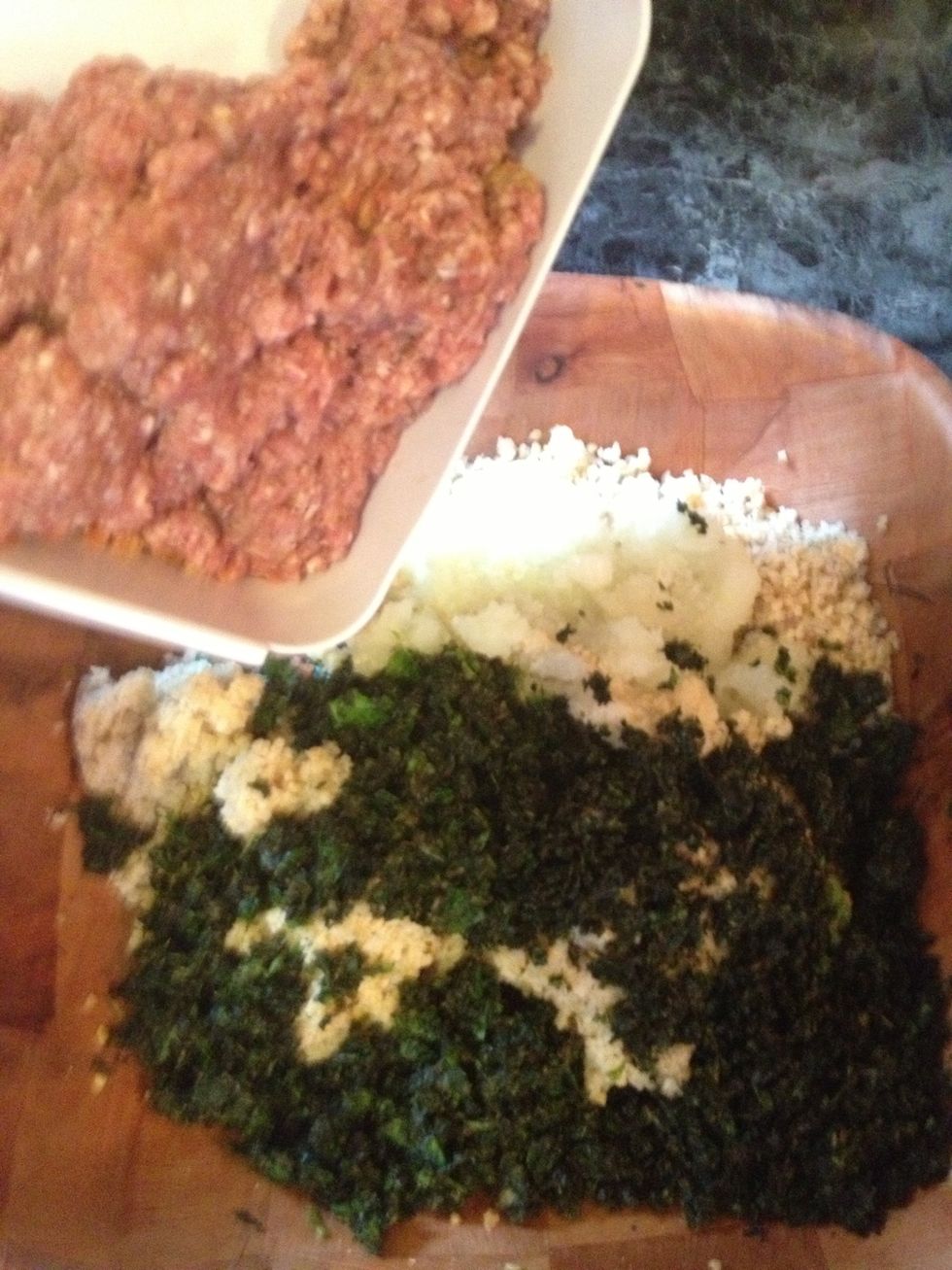 Add the seasoned meat to the wheat mixture. You should have in this bowl, the wheat, mint,parsley and onion.
Adding beef to the wheat is optional but oh so delicious. Leave it out If you want, and just use the filling. Do either /or/ and both of you want. I choose both!!😁😁🙌🙌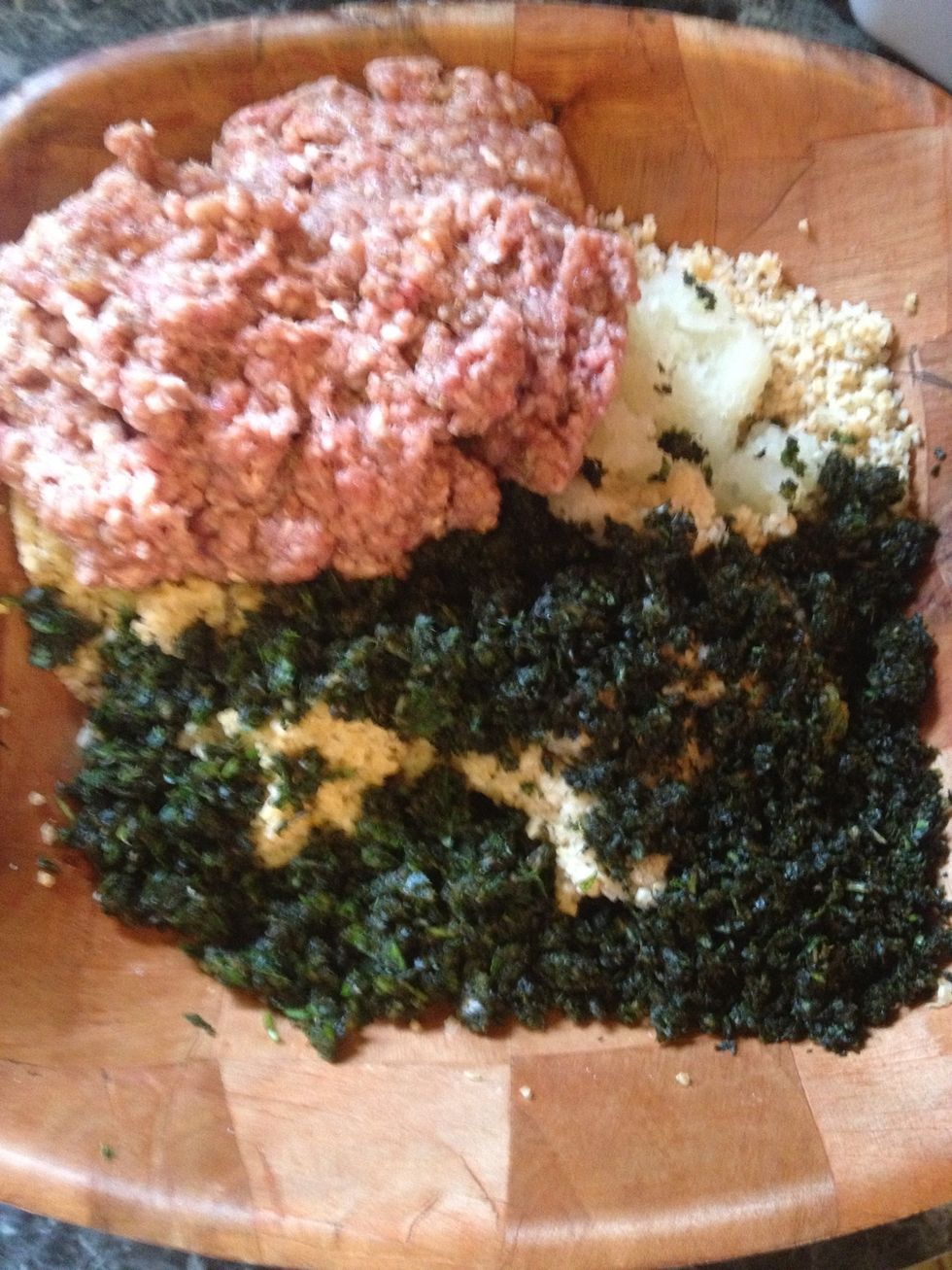 My sister and I love the flavor the mint adds to the wheat. It seems like alot but that's the key to making good dominican quipe our way🙌🙌😁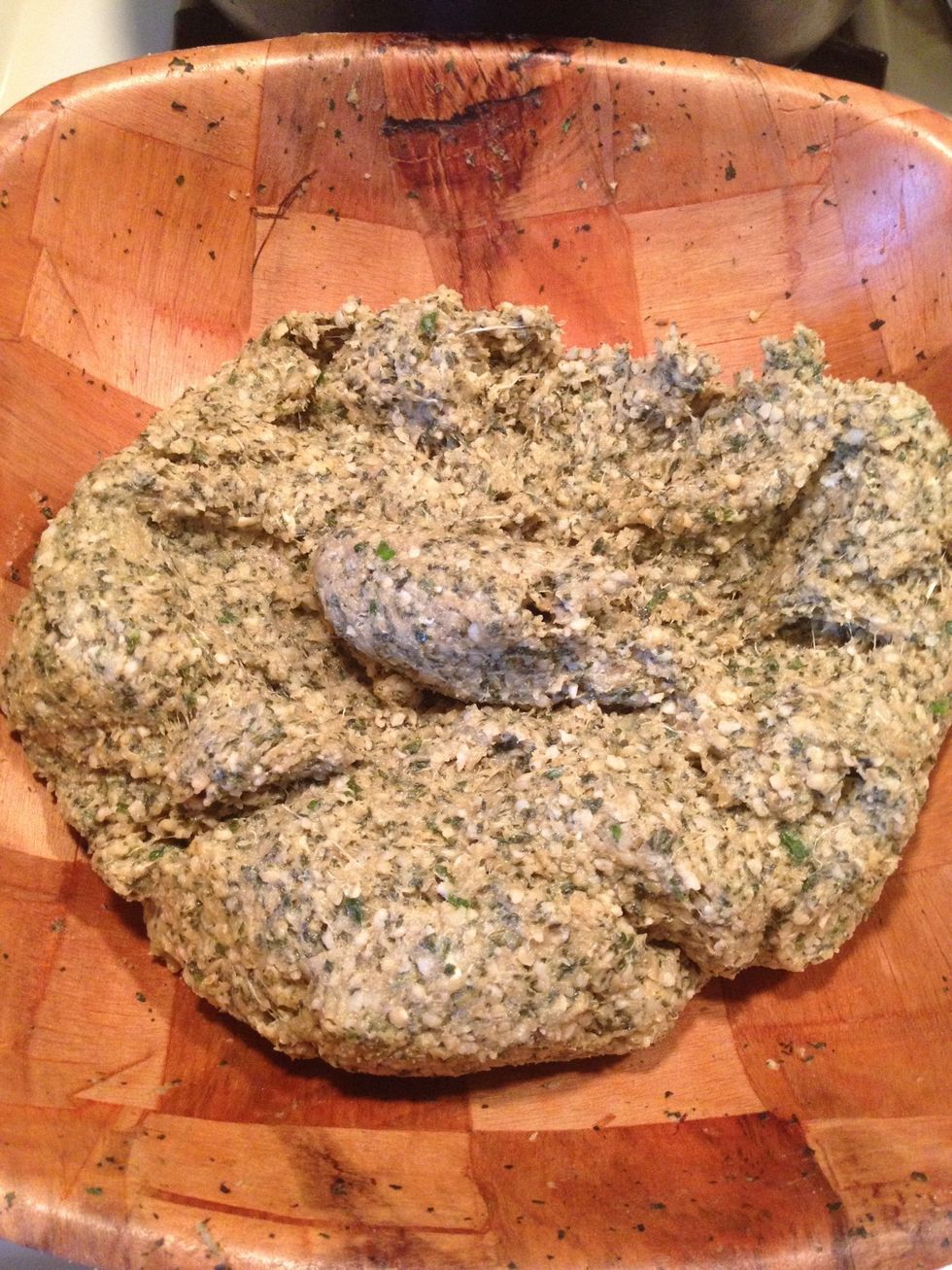 There it's nicely blended. Check for salt. I like to fry a small piece just to see of there is enough seasoning before making them, just thought you should know. HASTE makes WASTE.😁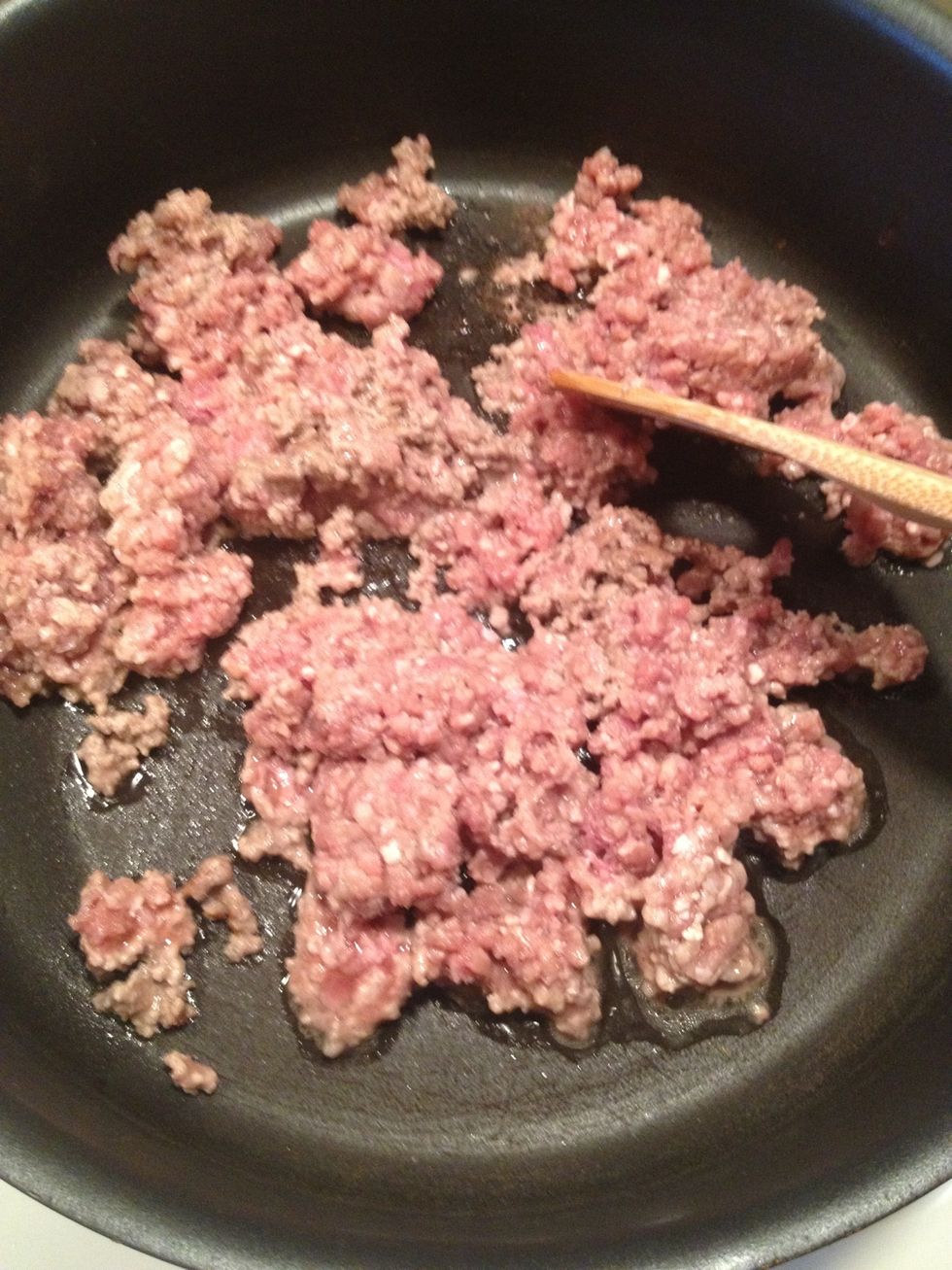 Now let's make the filling. Brown your ground beef & season it however you want. I'm sure you can handle that right? If not i got a guide to fix that, go check. Just leave out the potatoes and olives
My ground beef is seasoned
This is the shape it should look like. Aim for this. Before we fry it we MUST put them in the fridge for at least an hour or else they will fall apart while frying, no bueno😥
Now it's time to fry them. You can use a deep fryer set to 350 or fry them In a pan over medium high heat.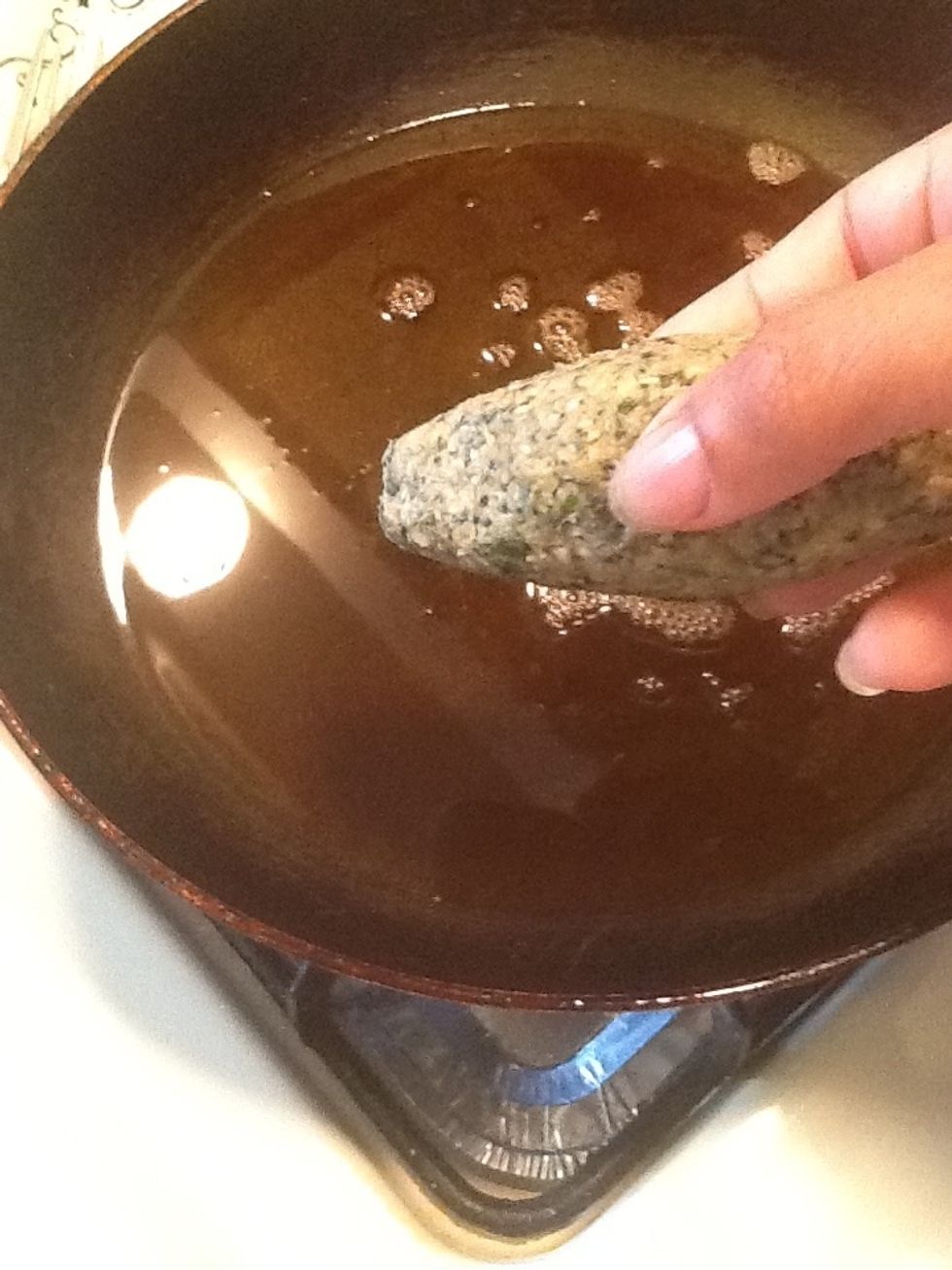 Add the kipe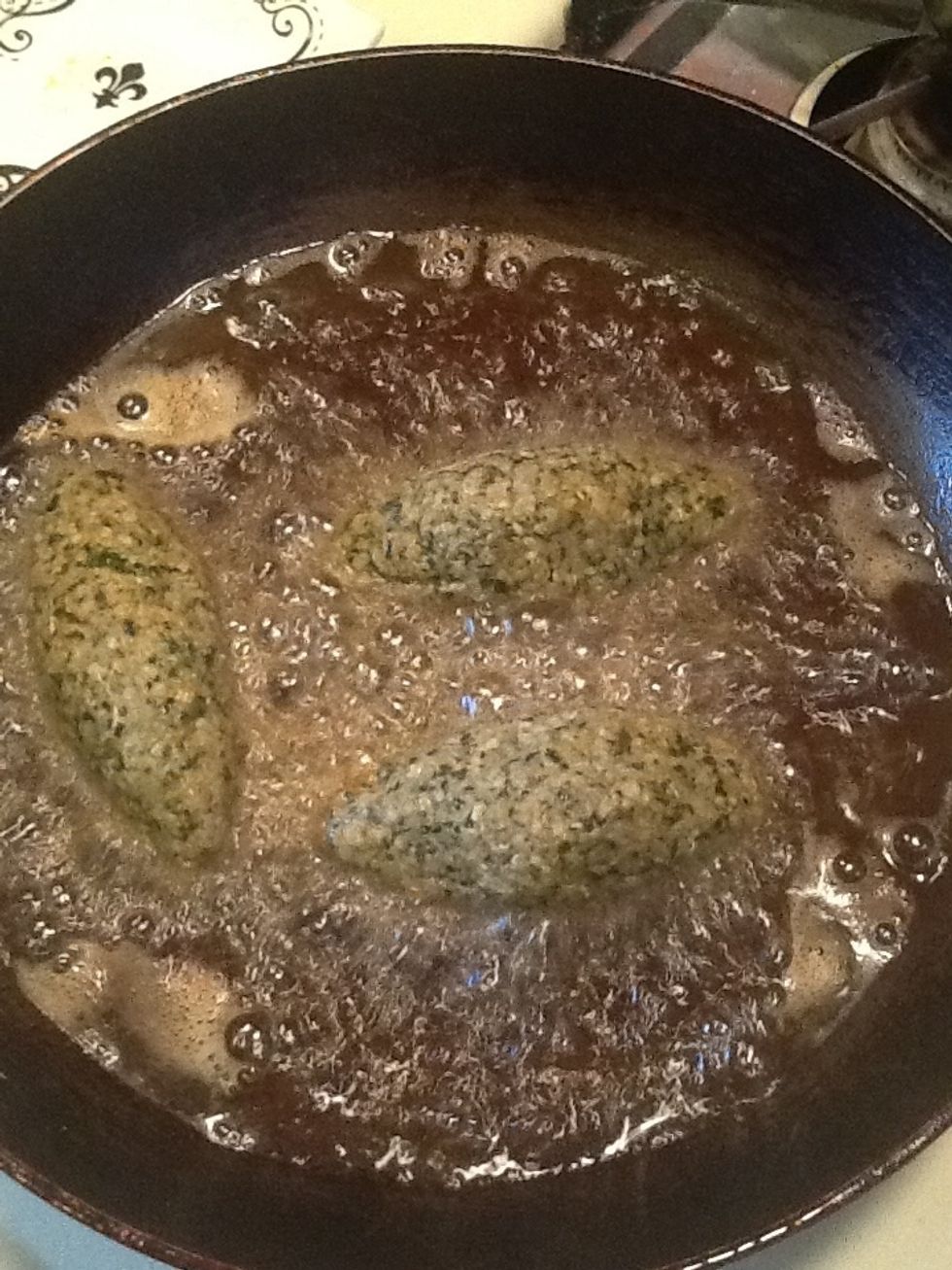 Fry each side until golden brown. When all cooked, put in a paper towel lined dish and serve.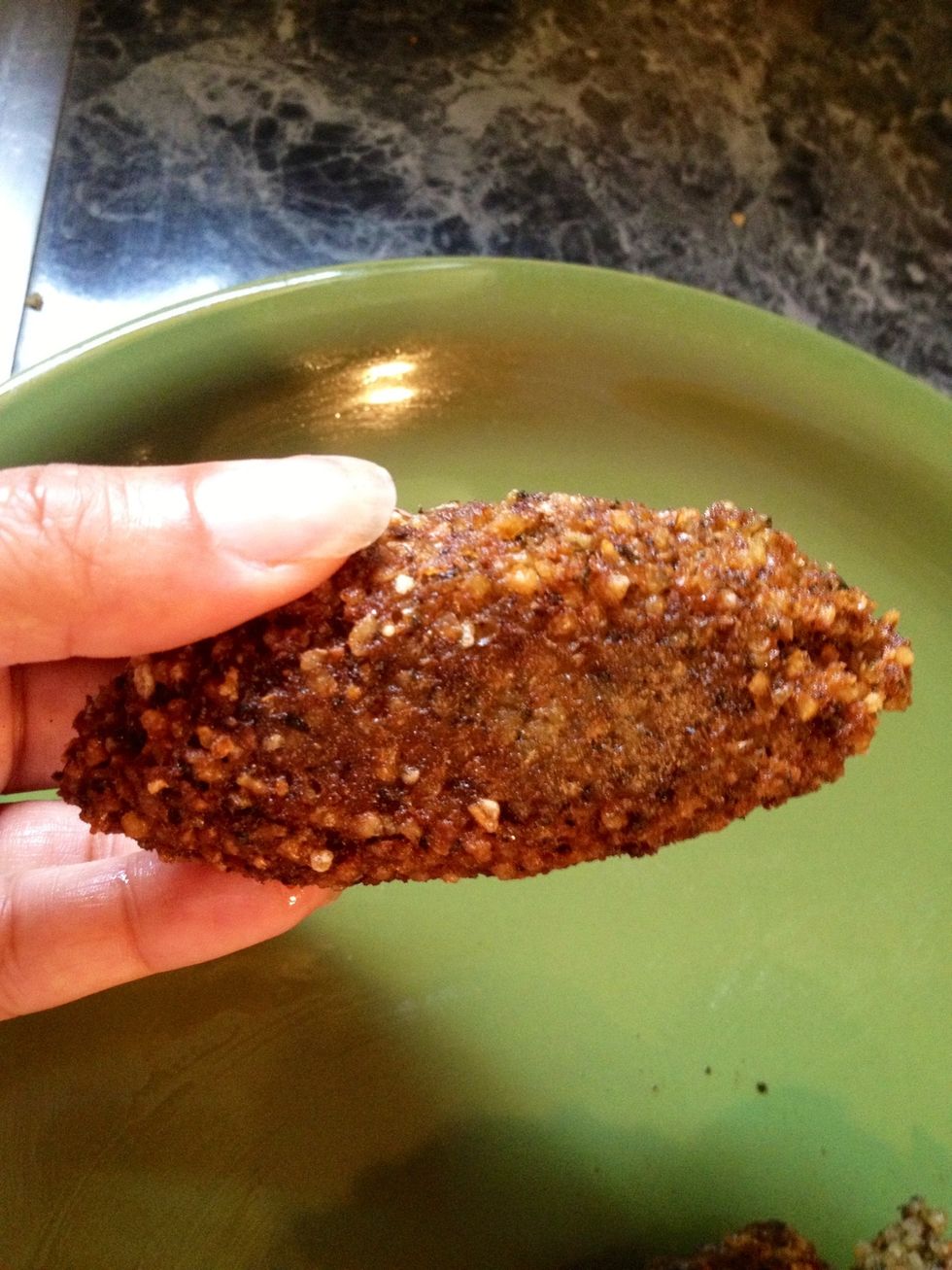 Nom nom. I just love kipe
Enjoy
1.0c Bulgur wheat
1.0lb Ground beef
A few sprigs of Parsley
1.0bnch Spearmint
1.0 Small onion chopped & minced
1.0tsp Adobo
1 packet of sazon
1/4tsp Dried oregano
Oil for frying
Salt for taste