How to make kimchi (김치).
Kimchi is the most famous of Korean food. It's my least favorite, but that's a discussion for another day.
24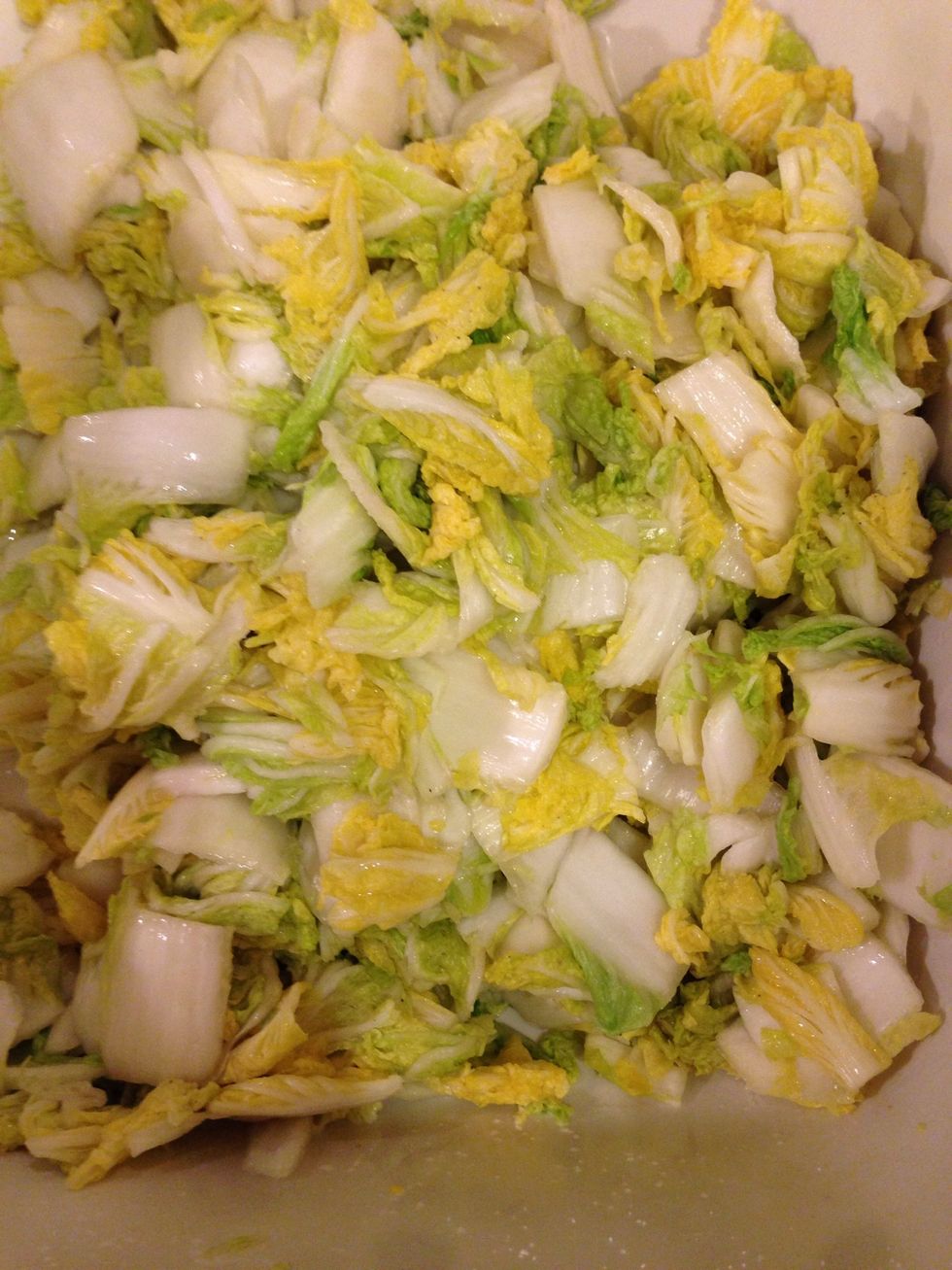 Cut & salted Napa Cabbage.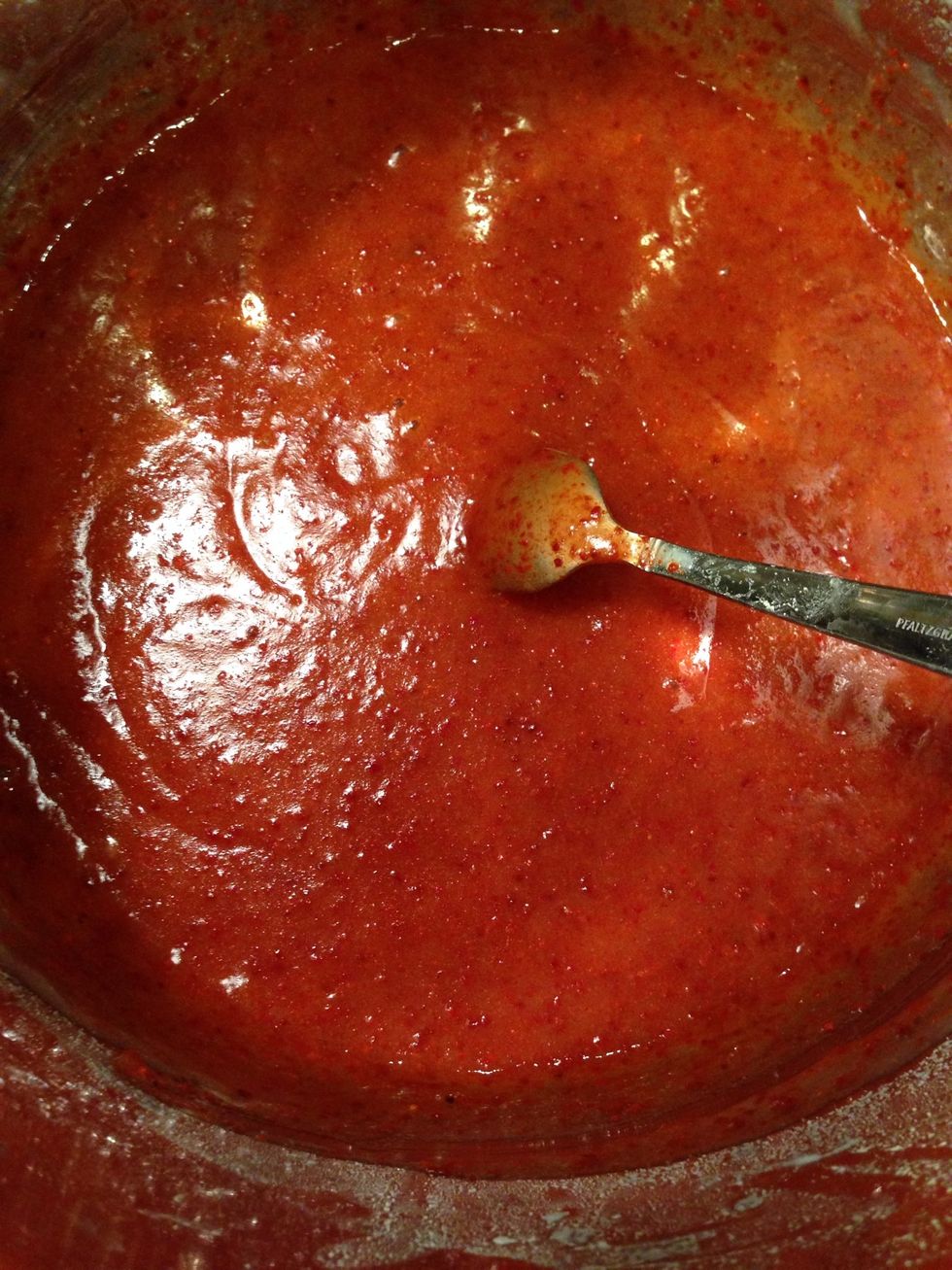 Red paste made of sweet rice flour, water & red pepper flakes.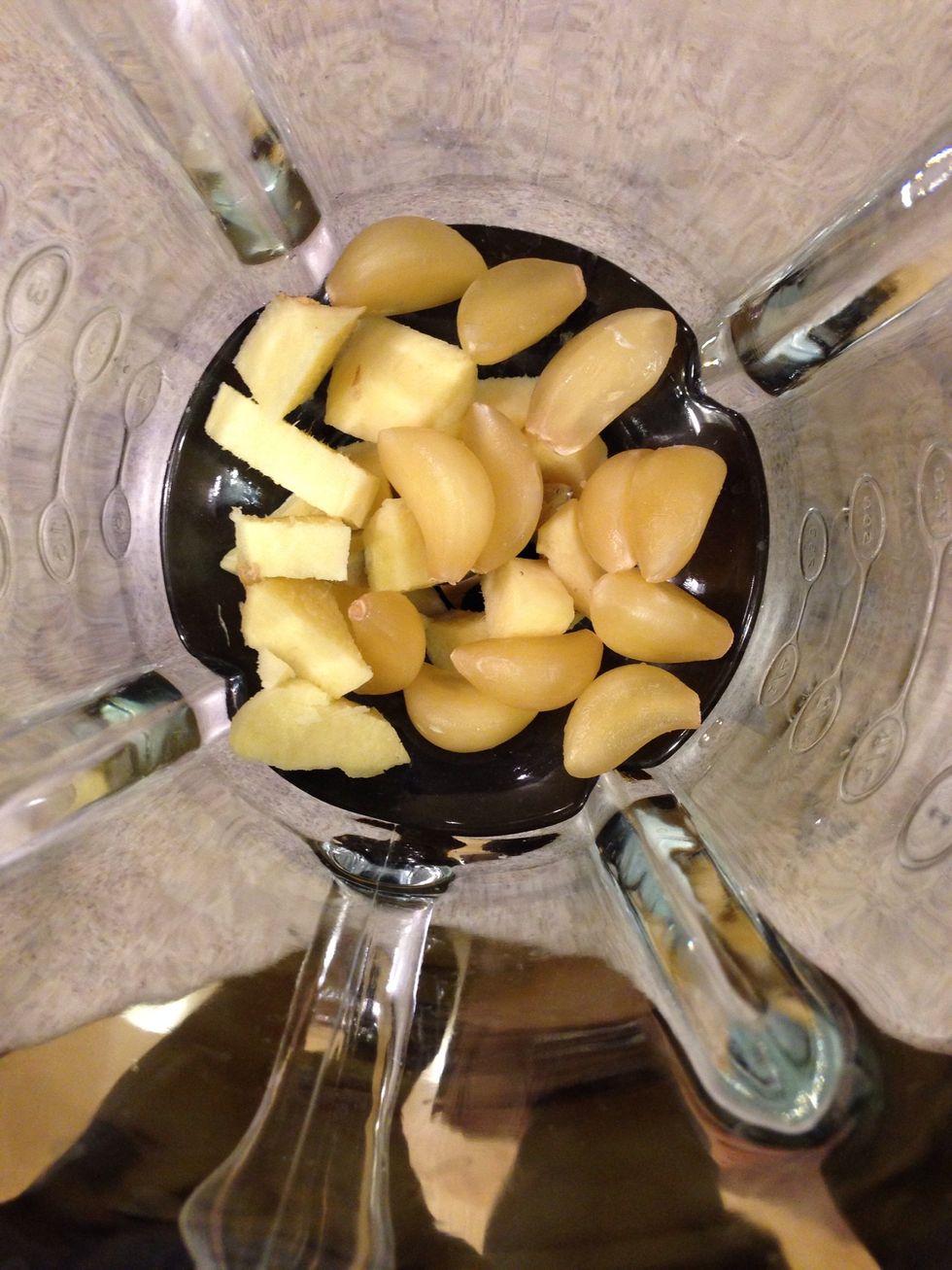 Purée the ginger & garlic cloves with fish sauce.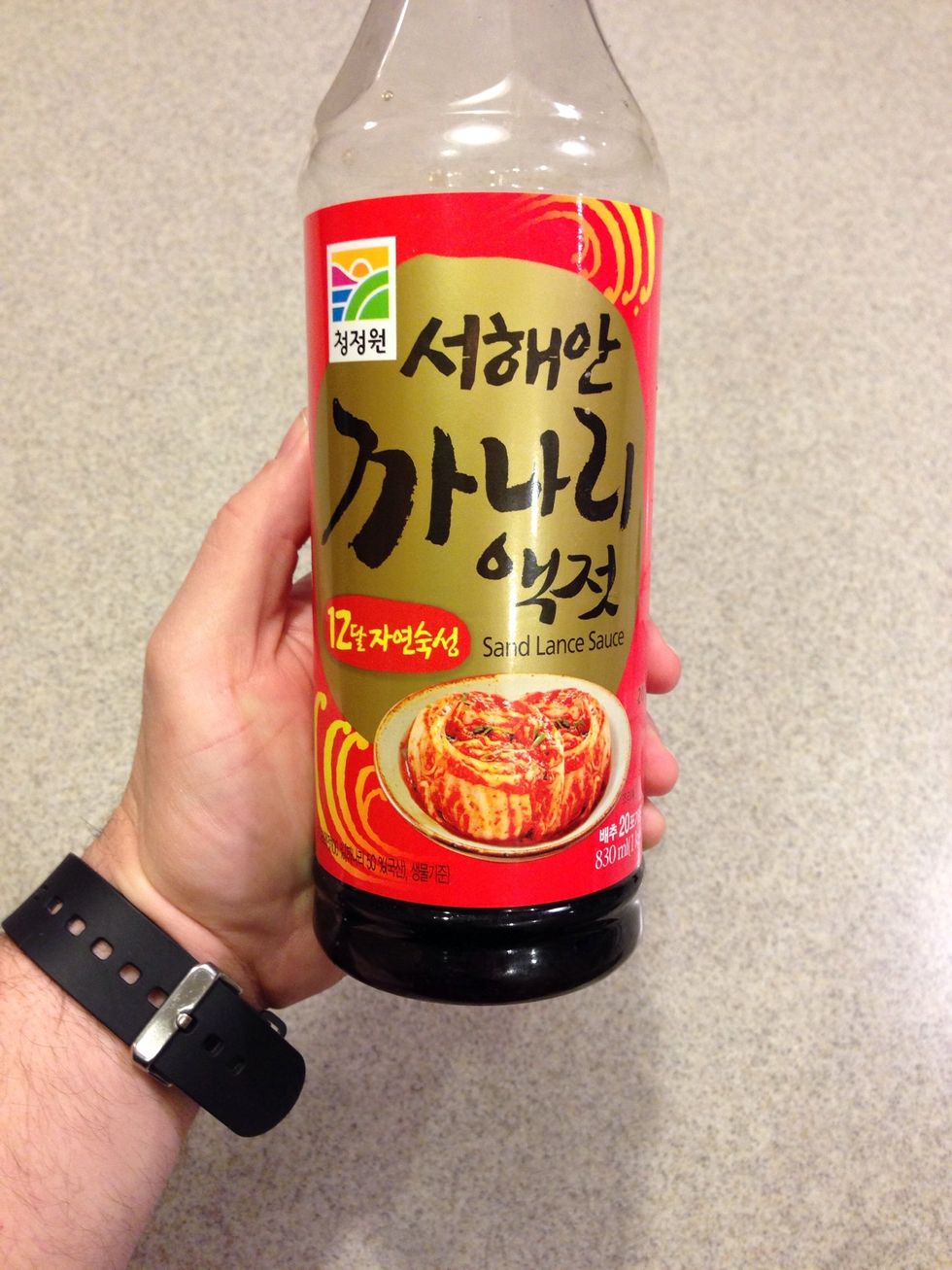 Fish sauce.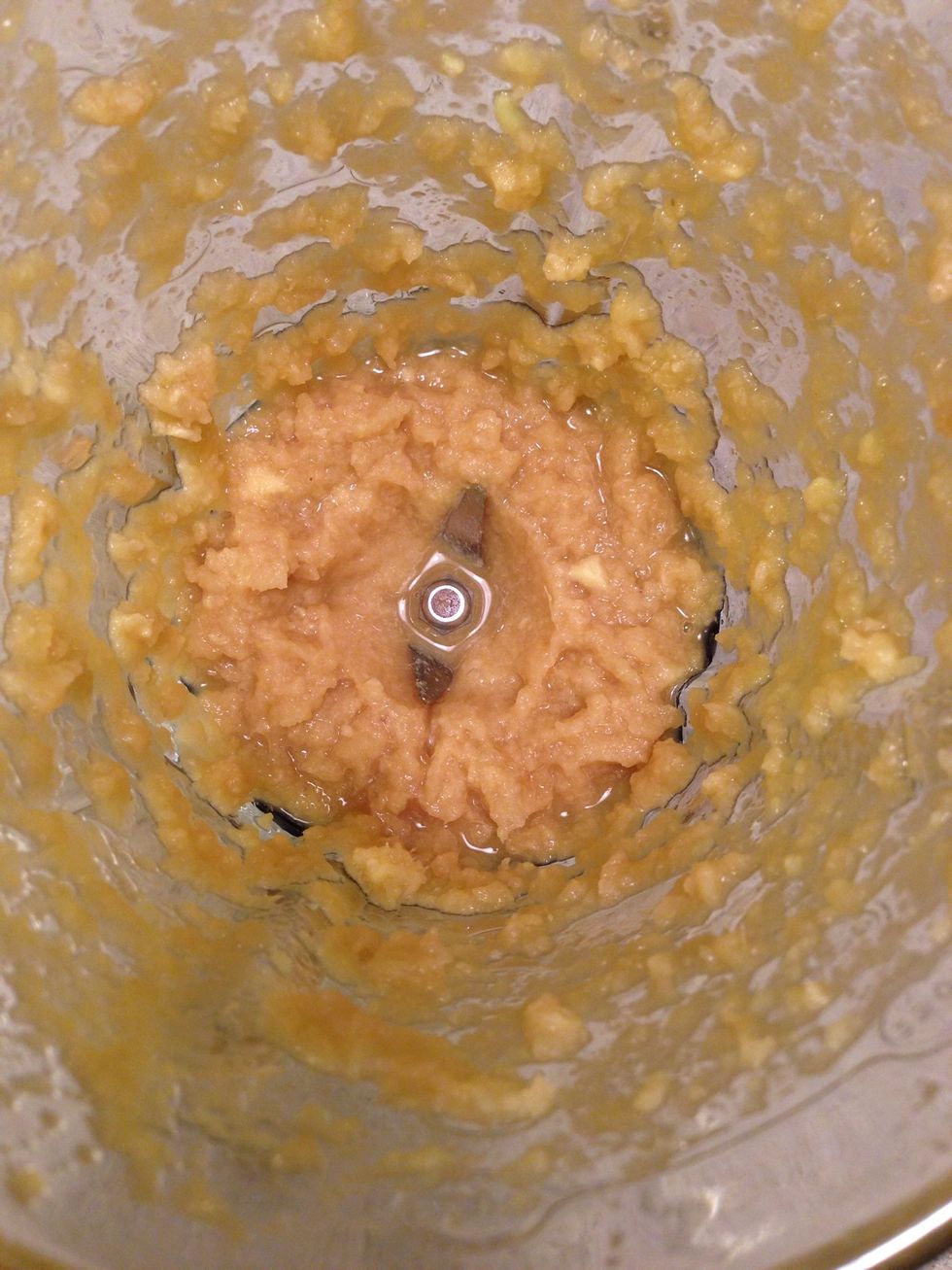 Puréed garlic, ginger & fish sauce.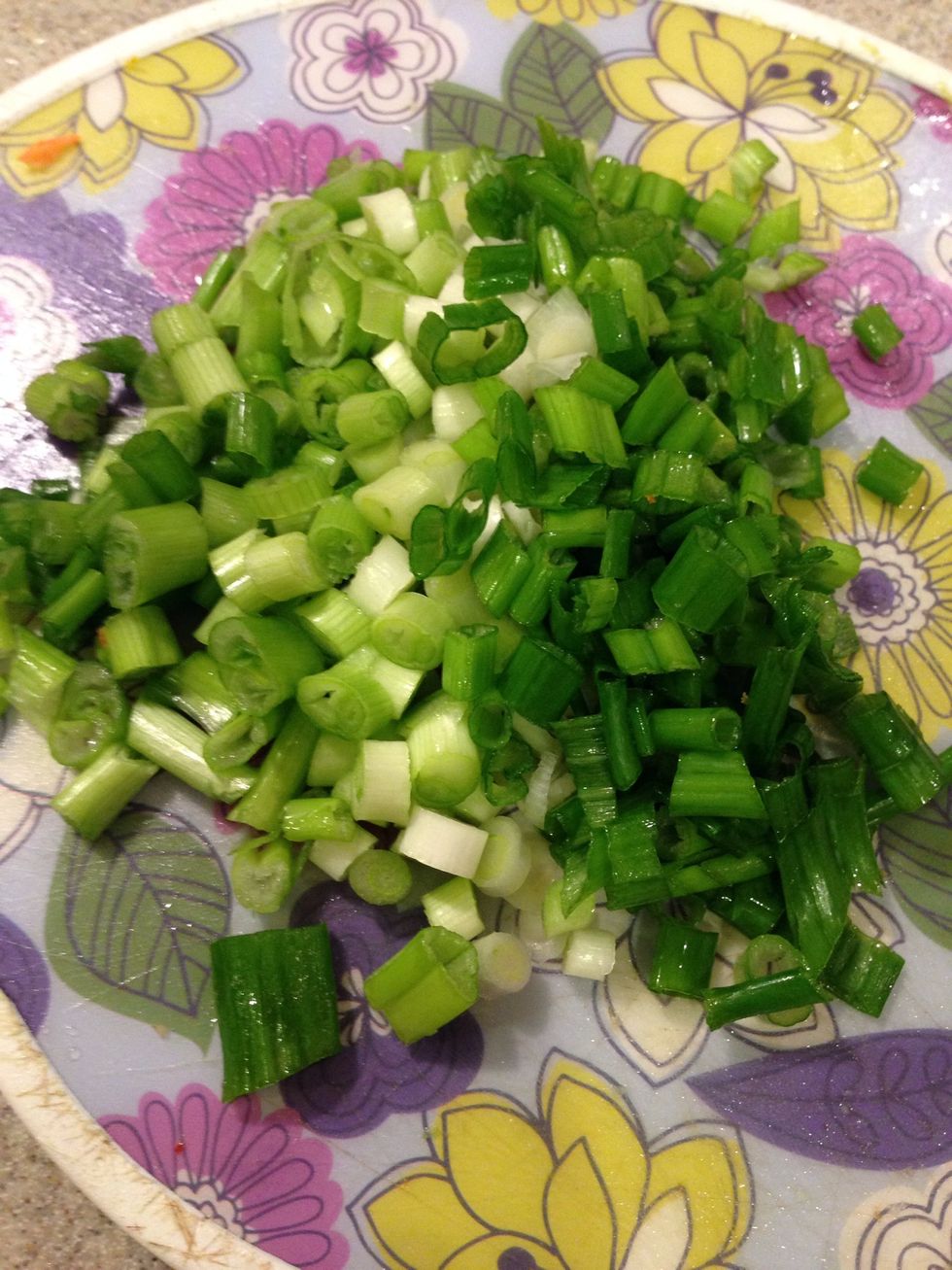 Chop up green onions.
Put the kimchi in a jar with a tight lid...the smell is STRONG!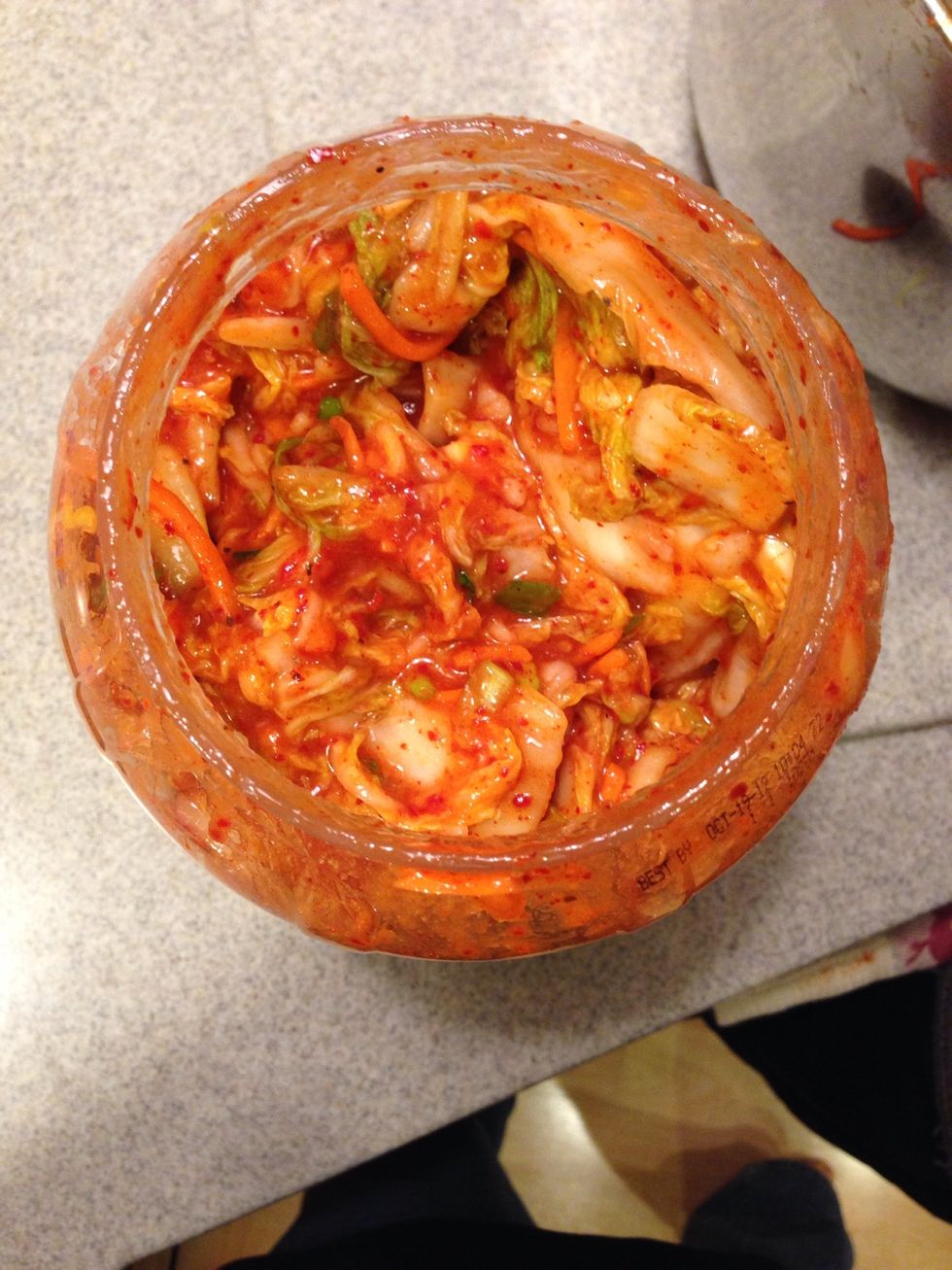 Bird's eye view.
3.0bnch Napa Cabbage
10.0 Green Onions
2.0Tbsp Sweet Rice Flour
1/2c Red Pepper Flakes (고추 가루)
2.0Tbsp sugar
5.0oz Matchstick Carrots
2.0tsp Salt
15.0 Garlic Cloves
5.0Tbsp Ginger Root
1.0pch Black Pepper
1.0Tbsp Fish Sauce
2.0c Water
Steve Bryson
Family, Food, Friends, 한국, Laughter, LDS, Music, Politics, Social Media, Techie Stuff, TV.