Today was my sisters birthday, I asked her what she wanted, and she said "Rikki, anything you make me I'll love" Ta da! I think blackberry cobbler! It was a hit! So easy, but delicious!
8768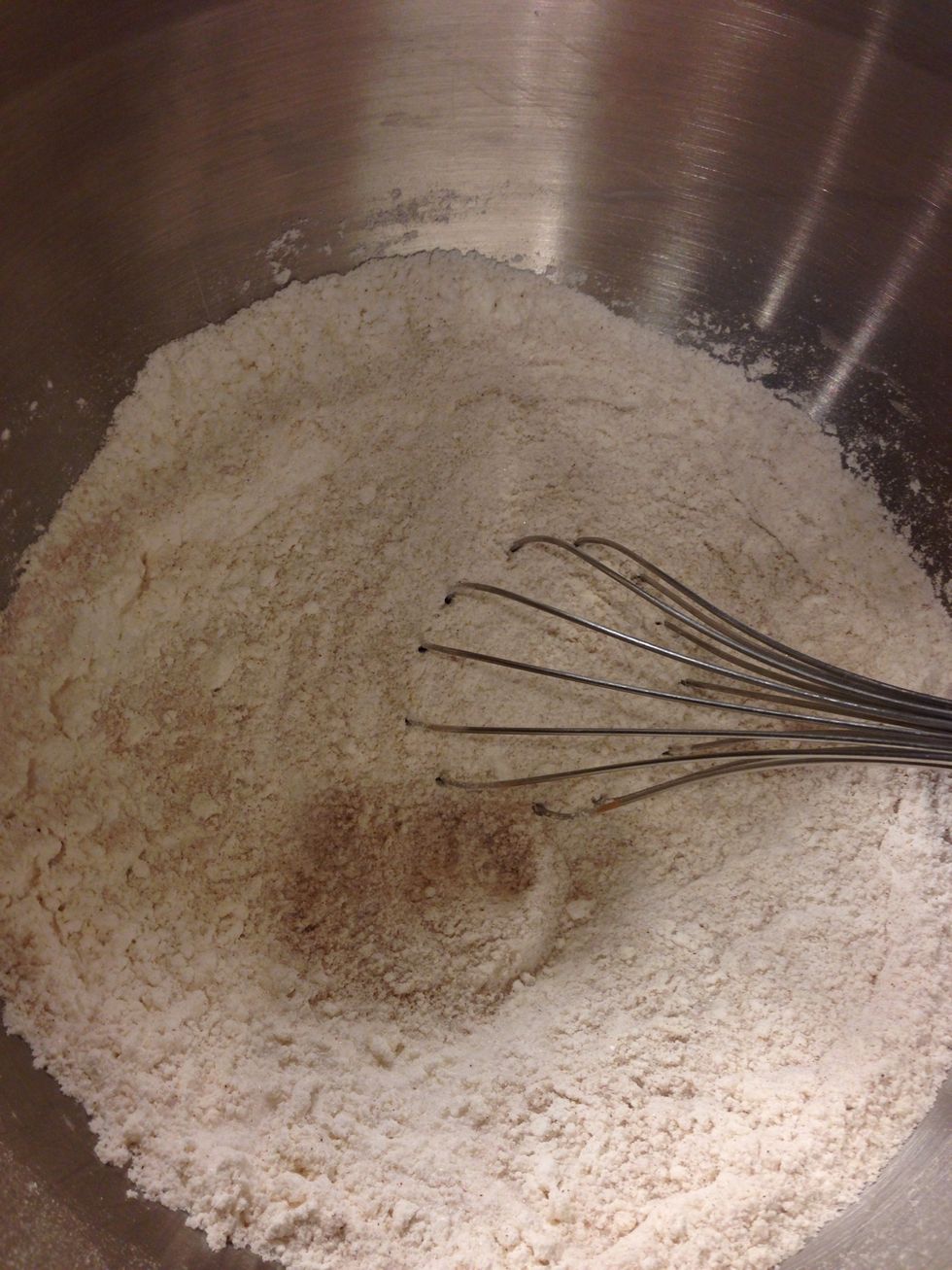 Whisk together sifted flour, sugar, salt, and cinnamon!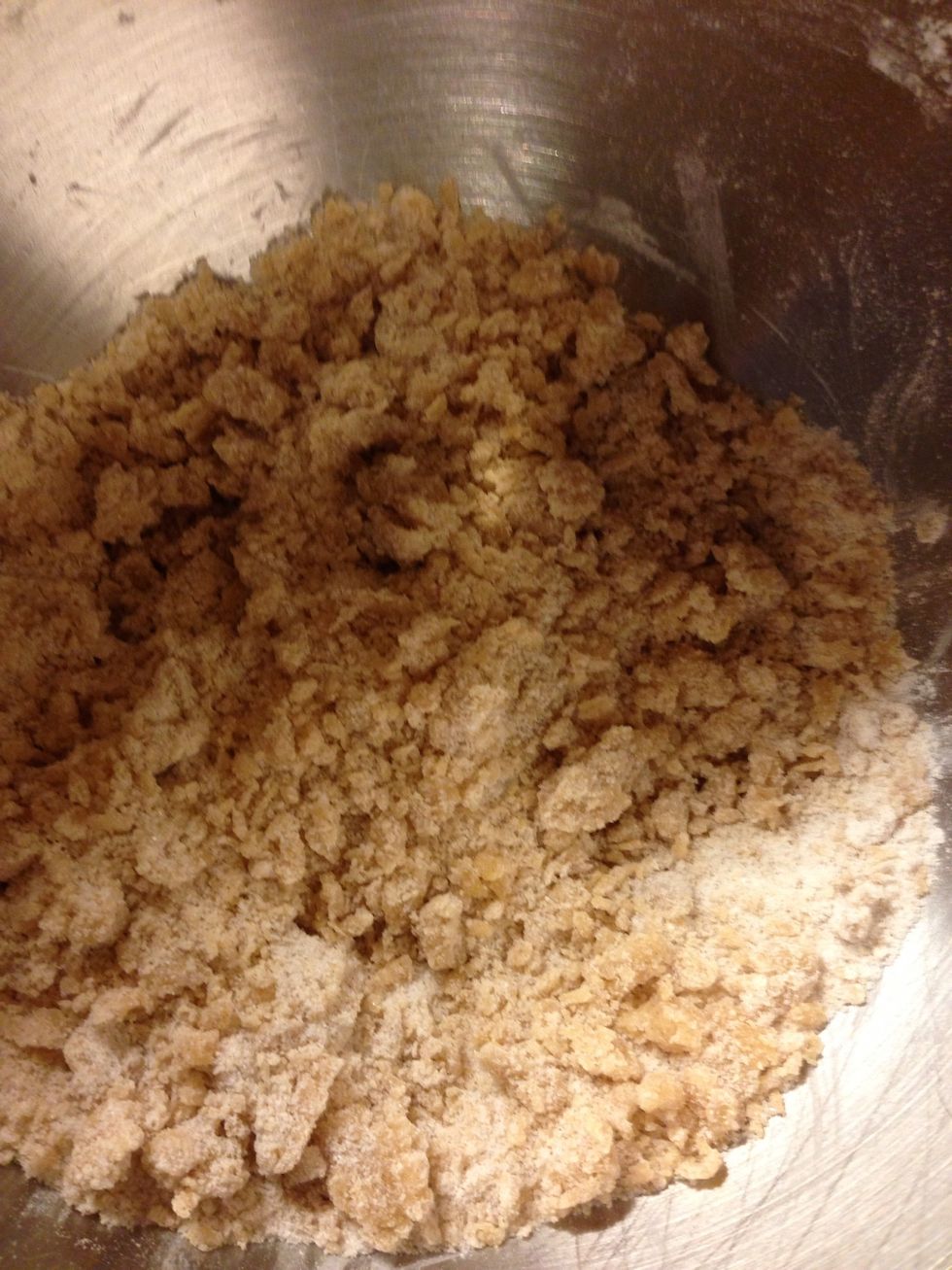 Mix in beaten egg, and 2 tbsp softened butter :)
Grease a 13x9 in pan with 1 tbsp softened butter 👍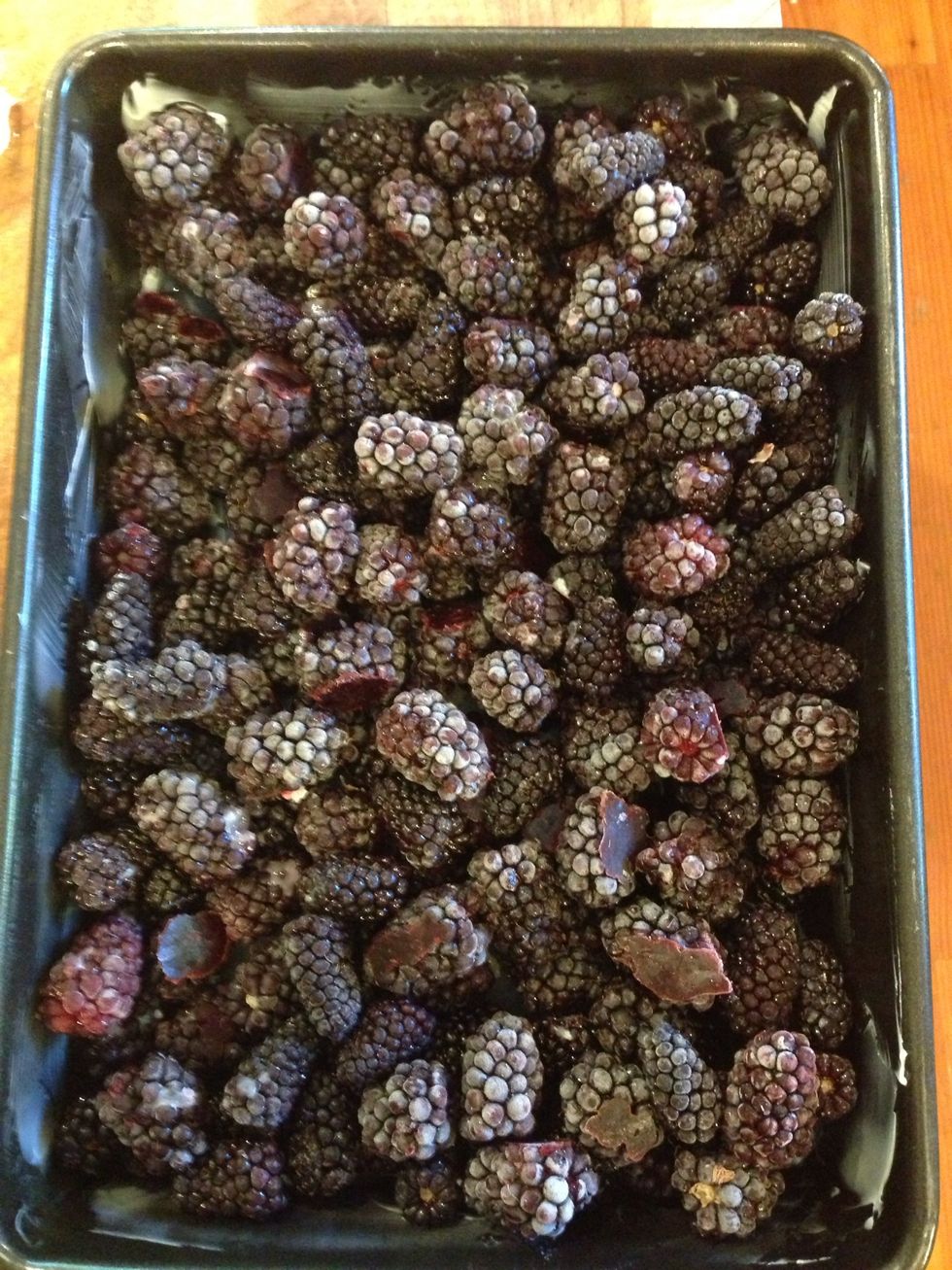 Toss fresh or frozen berries in your pan. Sprinkle lemon juice over them and mix together lightly.
Pour your crumbly topping over berries. Spread evenly!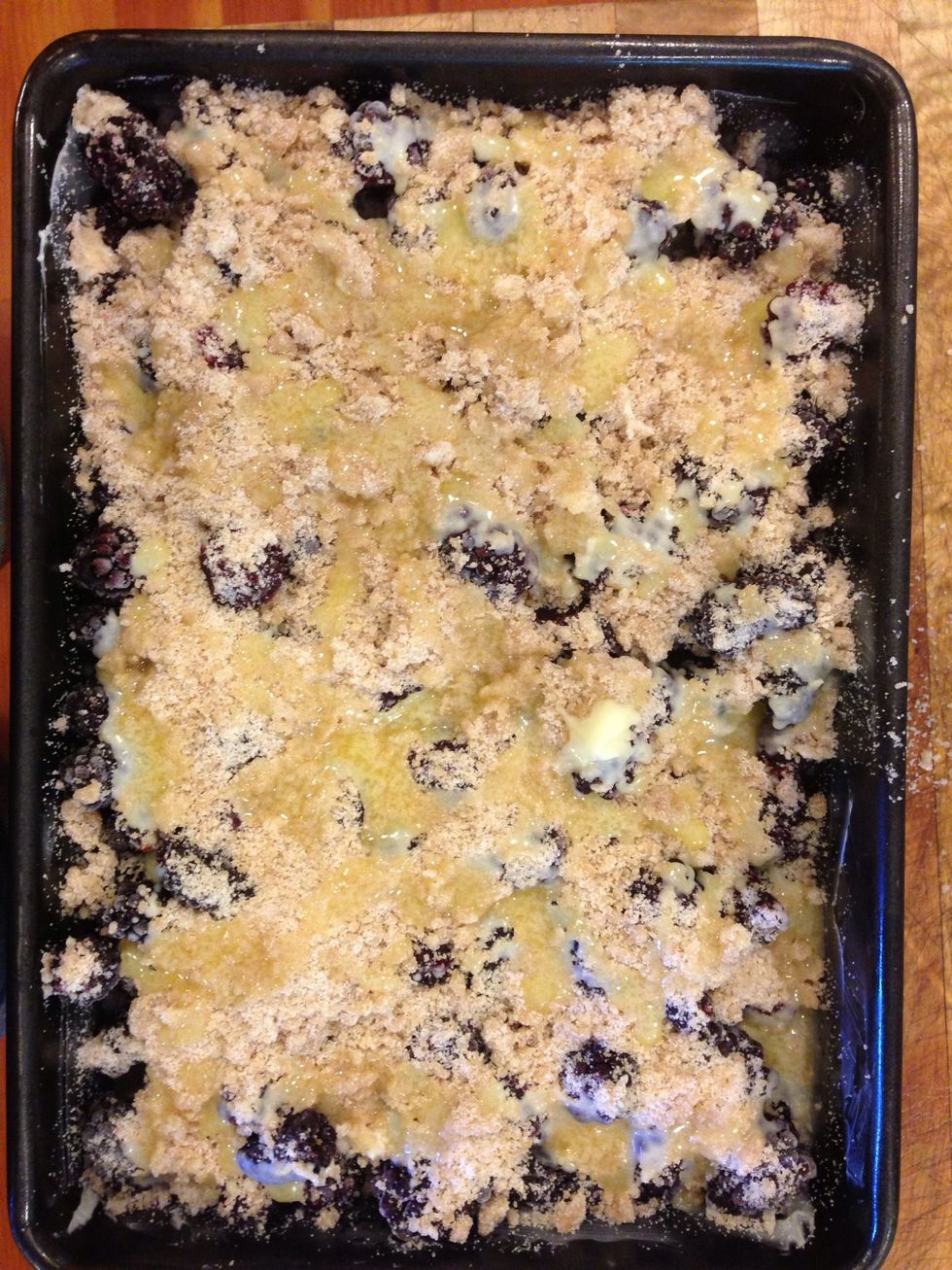 Melt your remaining 5 tbsp of butter, drizzle over berries evenly. Might as well make that even too. :) bake for about 35 min or until bubbling, and butter is melted! Mmmm yum.
Pile a serving in a bowl and top with fresh vanilla ice cream! 10 servings - 240 cal each
4.0c Blackberries
Lemon juice
1.0c Flour
1.0c Sugar
1.0tsp Salt
1.0tsp Cinnamon
1.0 Egg (beaten)
1/2c Butter
Vanilla Ice Cream
Rikki Kazmierowicz
My name is Rikki. I love to bake. I'm a little sister, and sweet maker. Follow me! ❤️\n