How to make khichdi aka indian comfort food
A very simple one pot comfort food made with a combination of rice and lentils.
10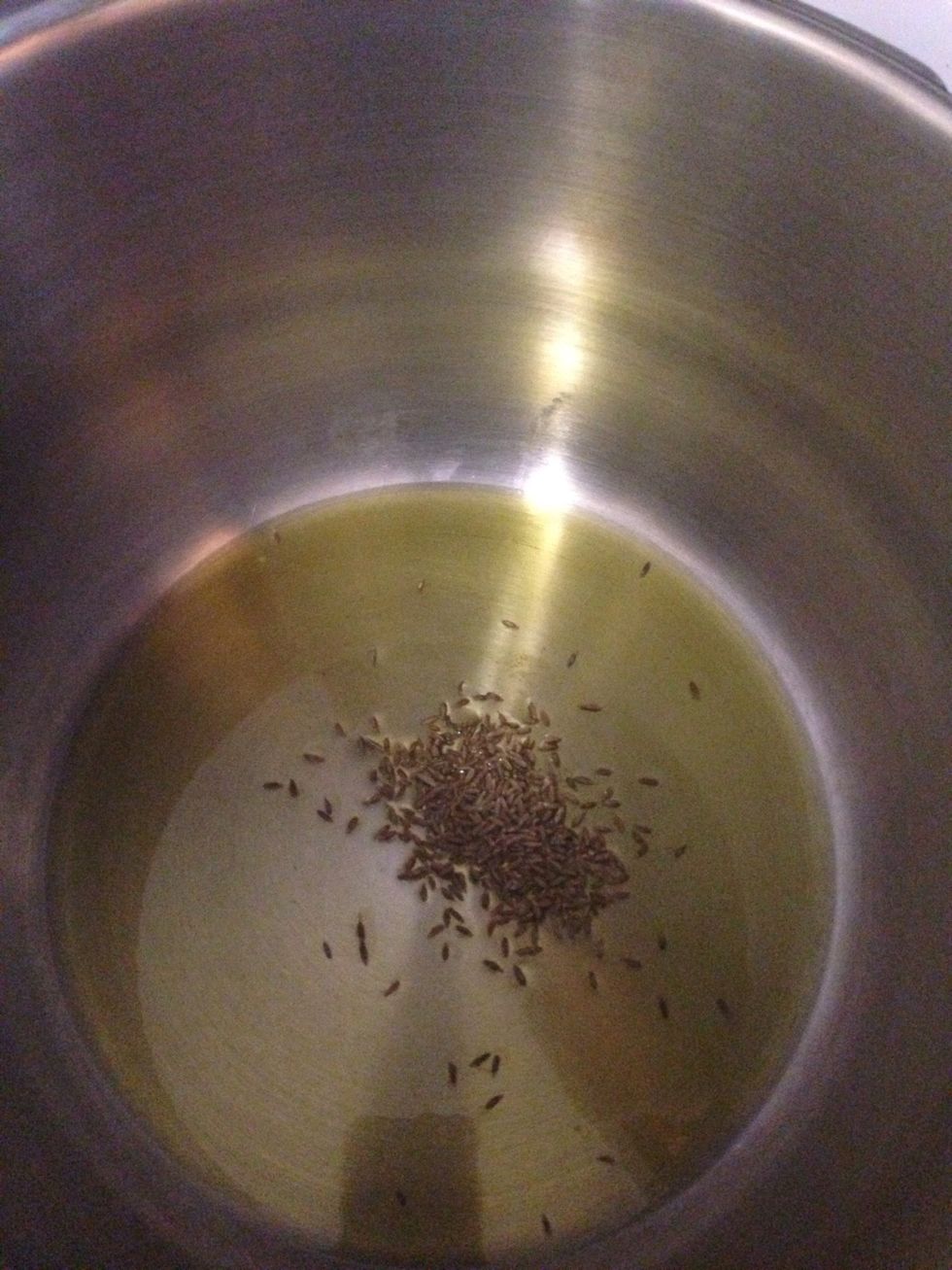 Get your stockpot, add oil and cumin seeds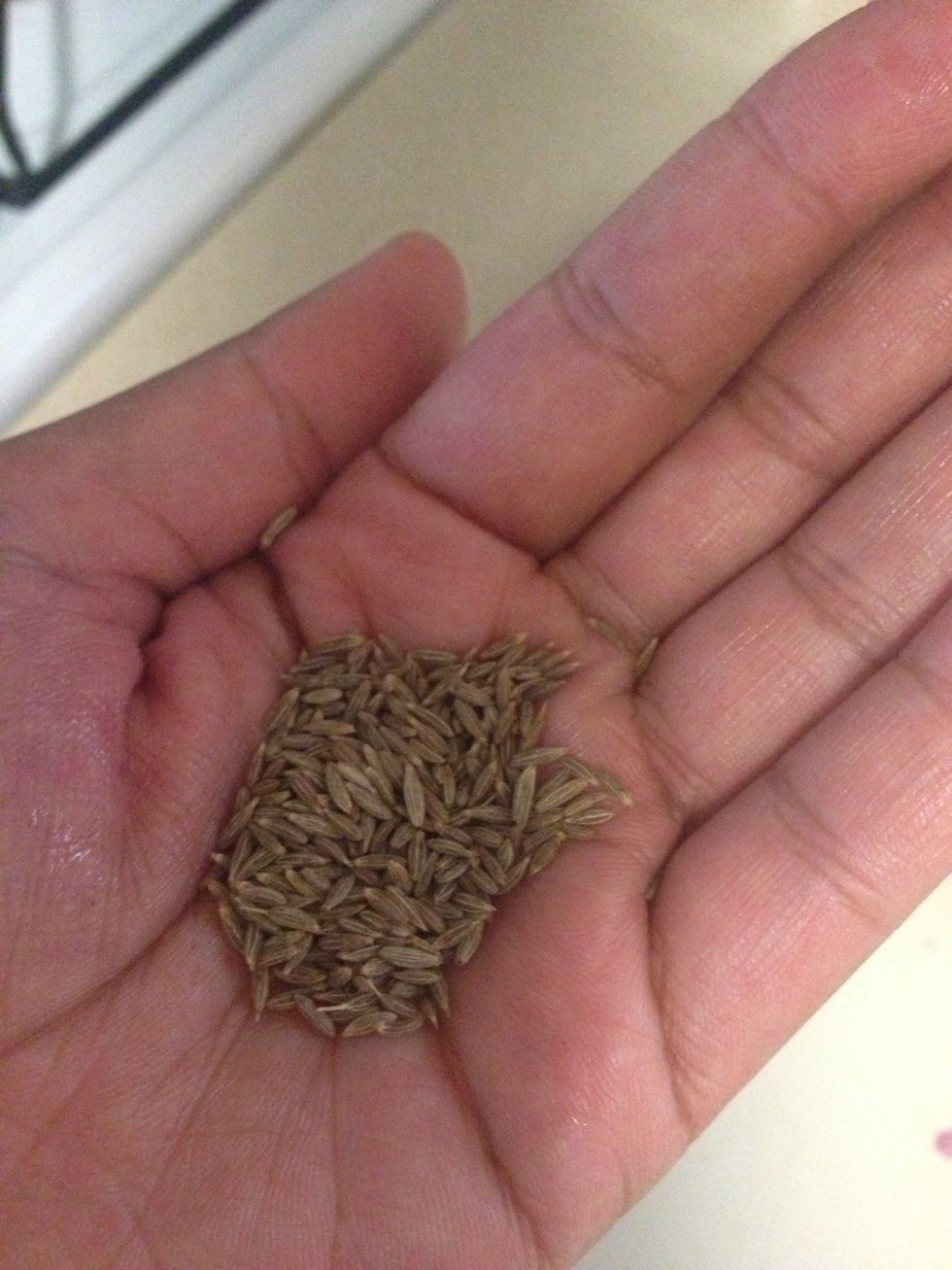 A closer look at cumin seeds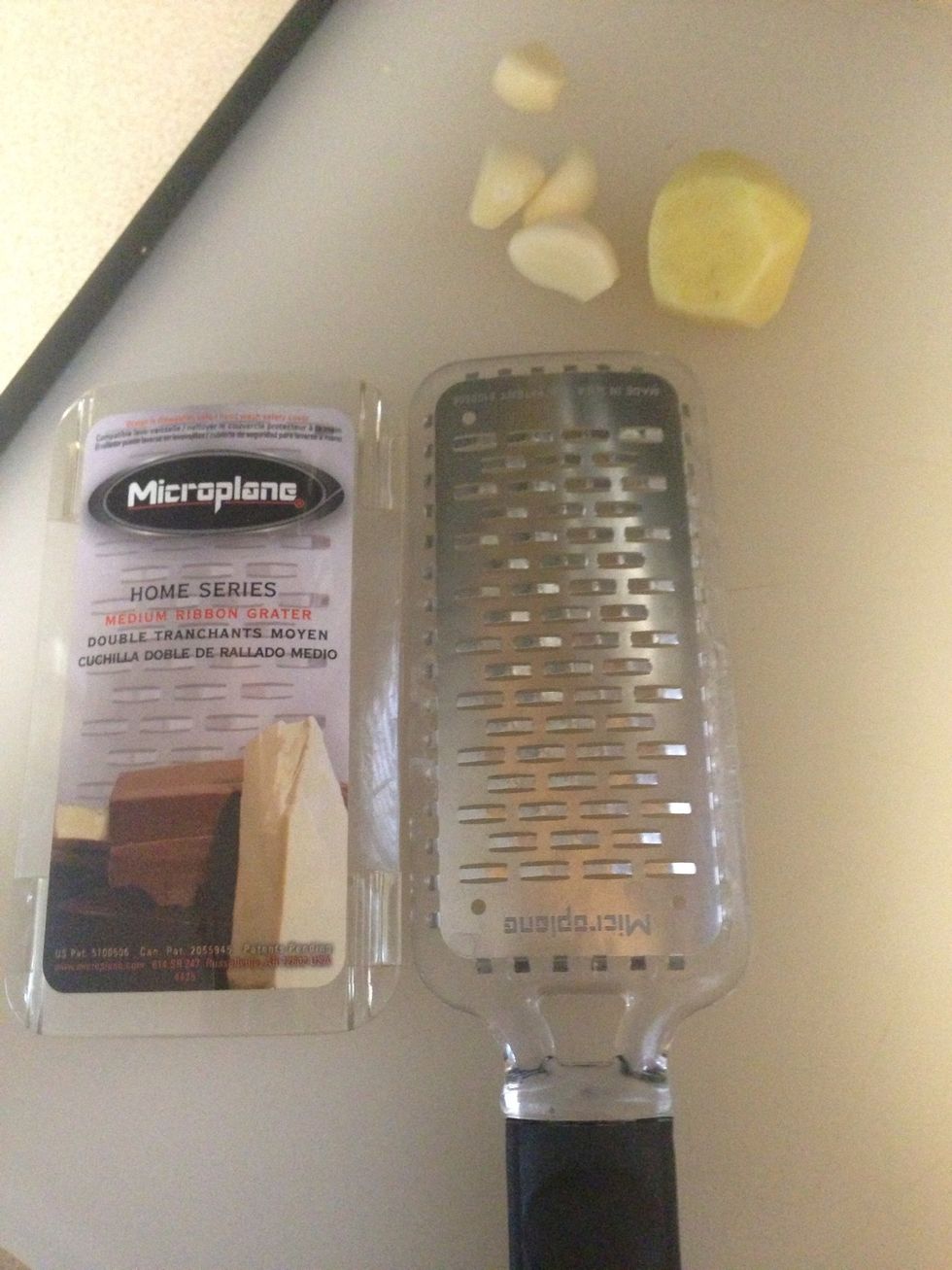 Once seeds splatter add onions just until translucent. time to add ginger garlic. I use this micro pane grater for it but you can use paste.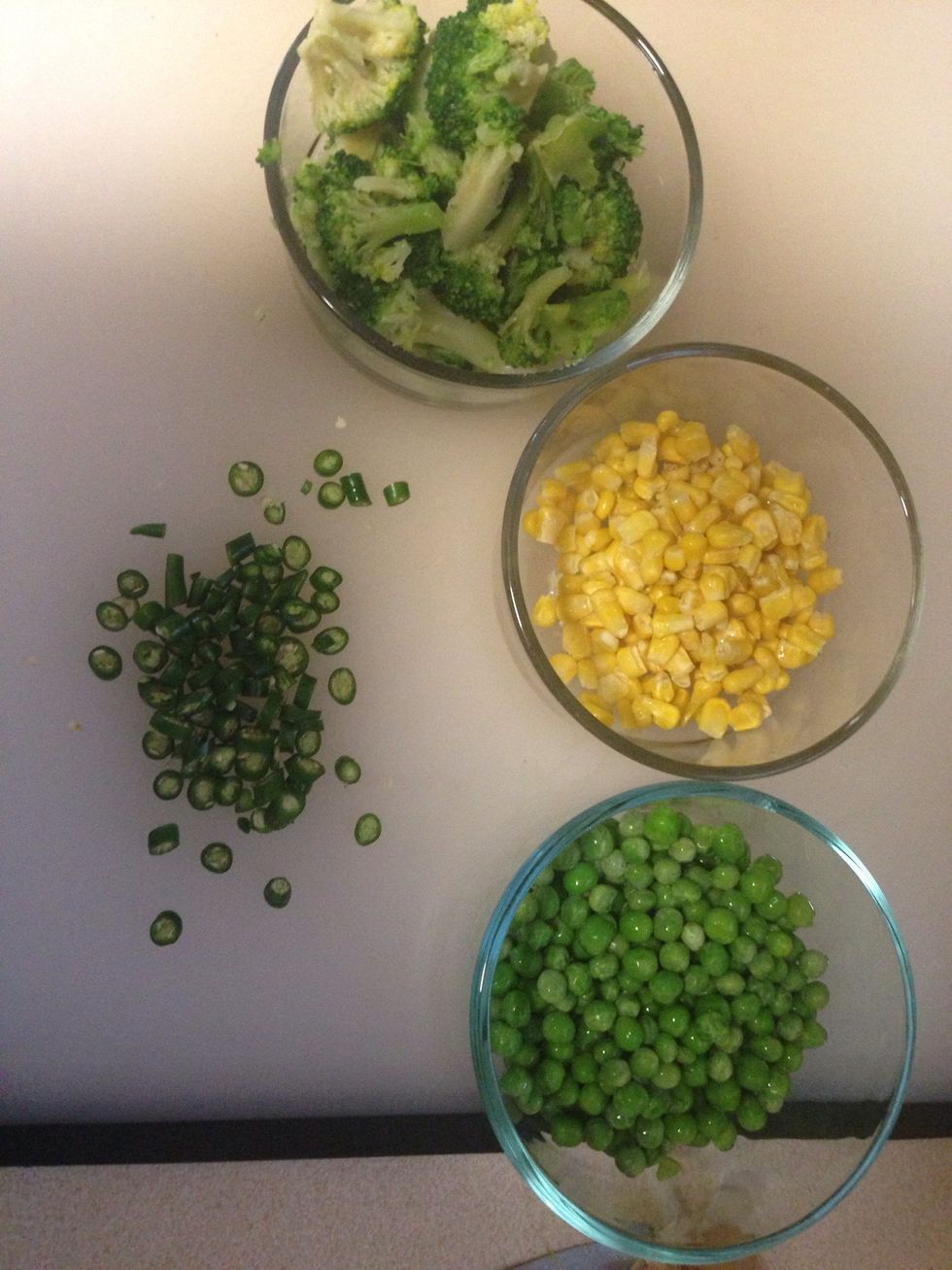 Then right away add your vegez and green chilli. Spinach. Cauliflower, zucchini, just about any vegetable can be added to khichdi .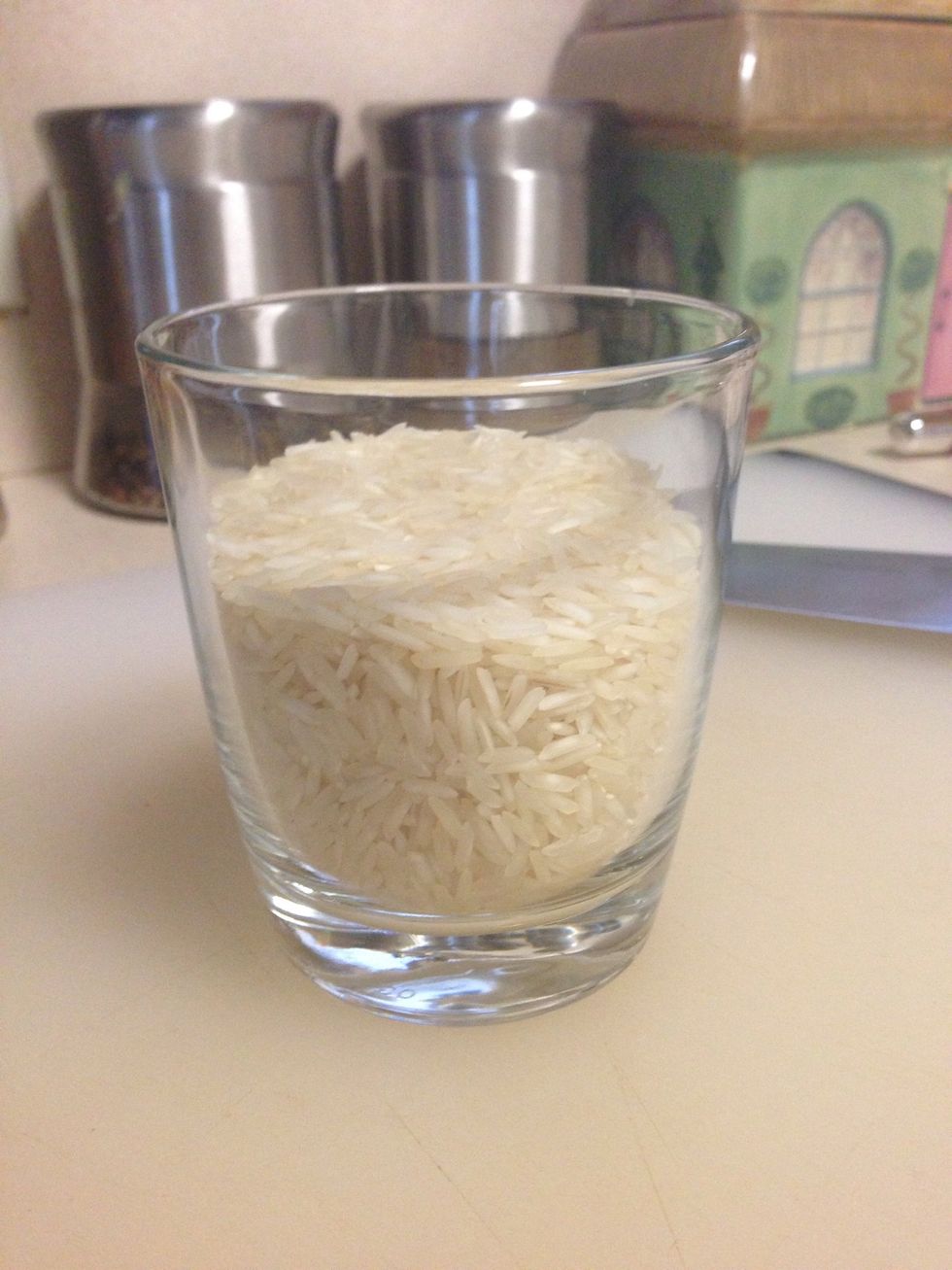 Dont wait for vegetables to cook, add rice, lentils, salt, pepper and water right away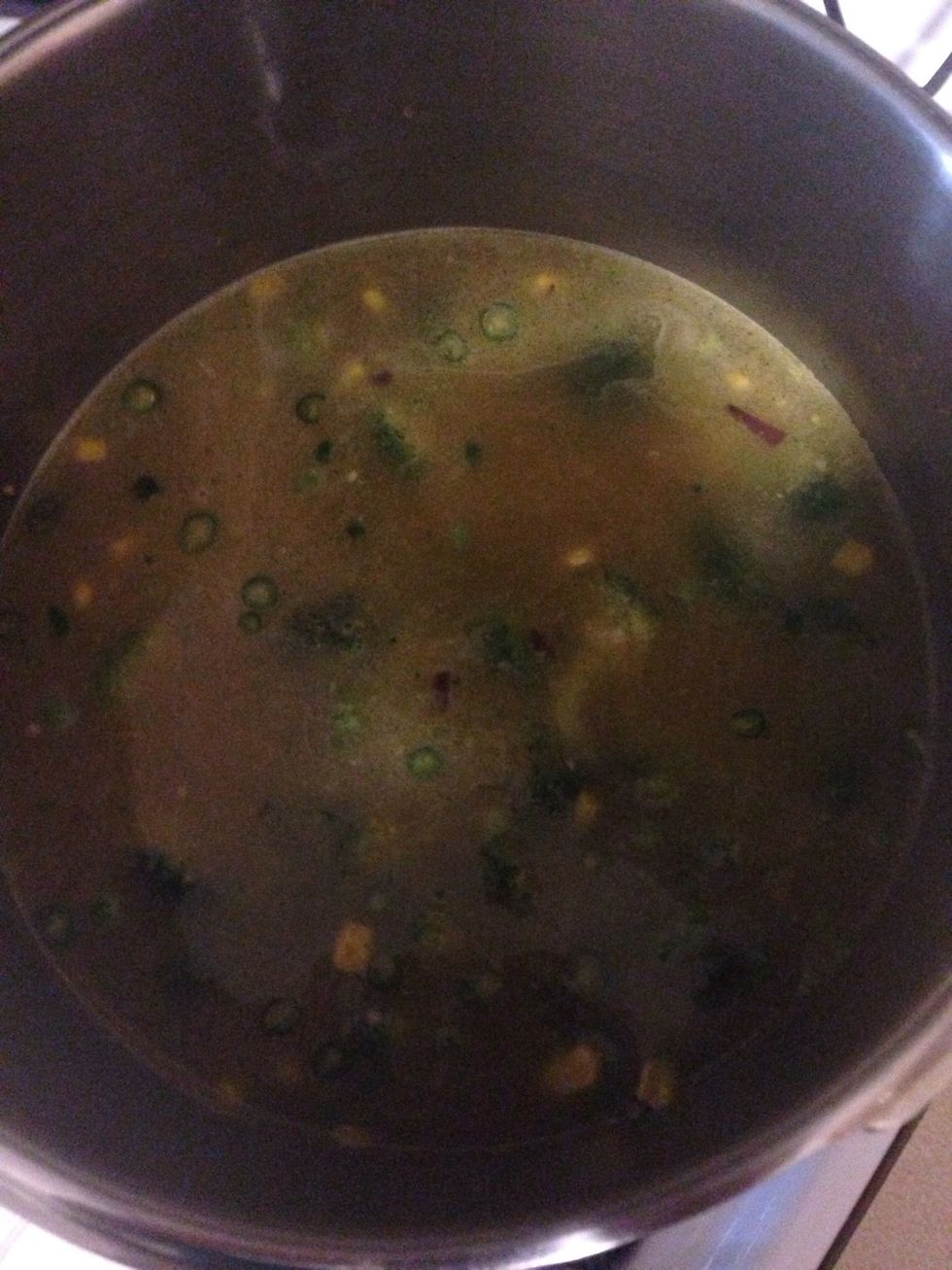 I used 7 cups of water. Let it simmer for about 20 mins. Its supposed to mushy, so once your rice and lentils are cooked its done
Thats it. I'm sure anyone who tries it will fall in love with this one pot recipe. Use my technique but better your dish with even more vegetables and other lentils. Good luck
1/2c Rice
1/2c Yellow and red split lentils
2.0 Red onions
5.0 Cloves of garlic
2.0Tbsp Ginger paste
1/2c Frozen or canned corn
1/2c Frozen Green peas
1.0c Frozen brocolli
1.0Tbsp Cumin seeds
1.0tsp Turmeric
Salt and pepper
4.0 Green chillies