How to make key lime pie truffles
For near St. Patrick's day this March here is a green lucky truffle for you to celebrate St. Patrick's day or for key lime pie lovers to whip up a lime flavored treat.
155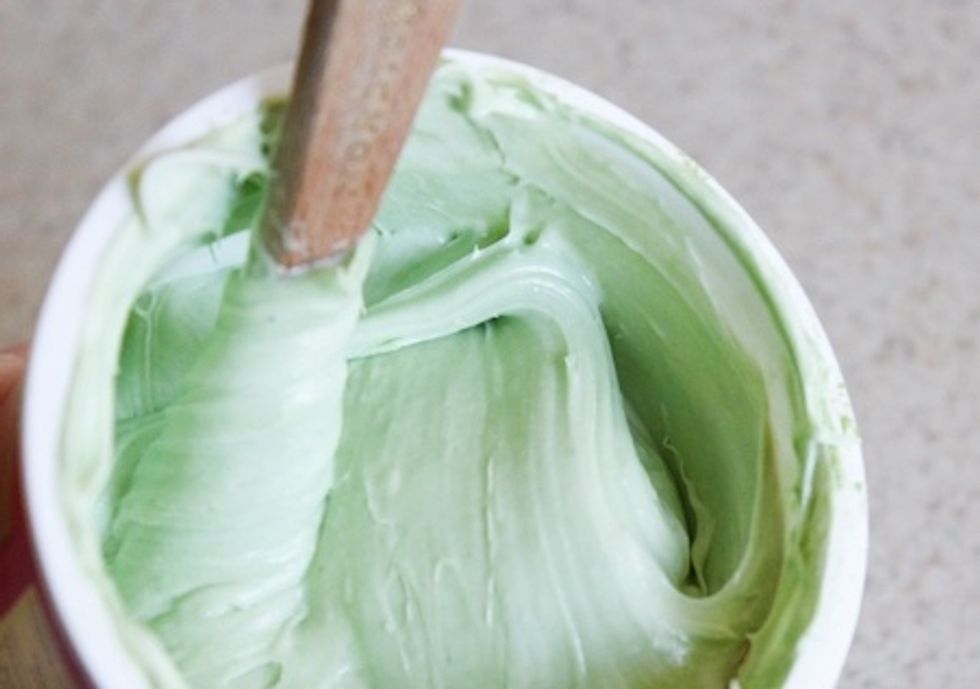 Mix the key lime pie flavored frosting and plain frosting together.
In a mixing bowl break up the graham cracker pie shells with a mixer.
Pour in the key lime pie mixture and mix well until fully combined. The result after mixing should be a soft dough.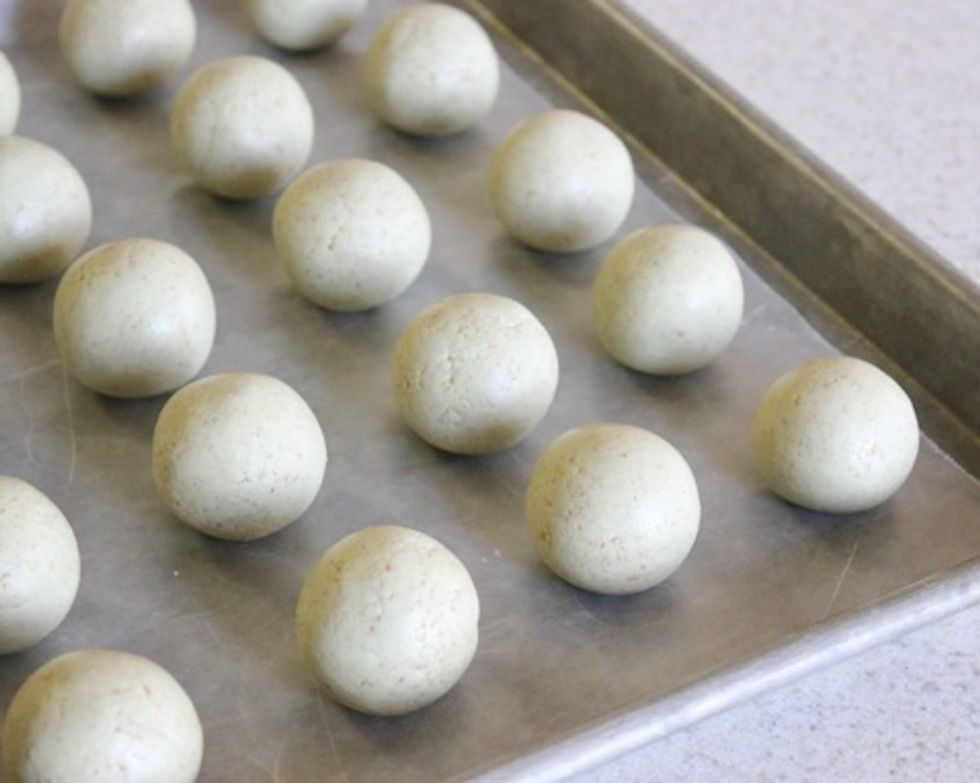 Roll out into small 1.5 in balls and place on a wax paper covered baking sheet. Then place in the fridge to chill for 15 minutes.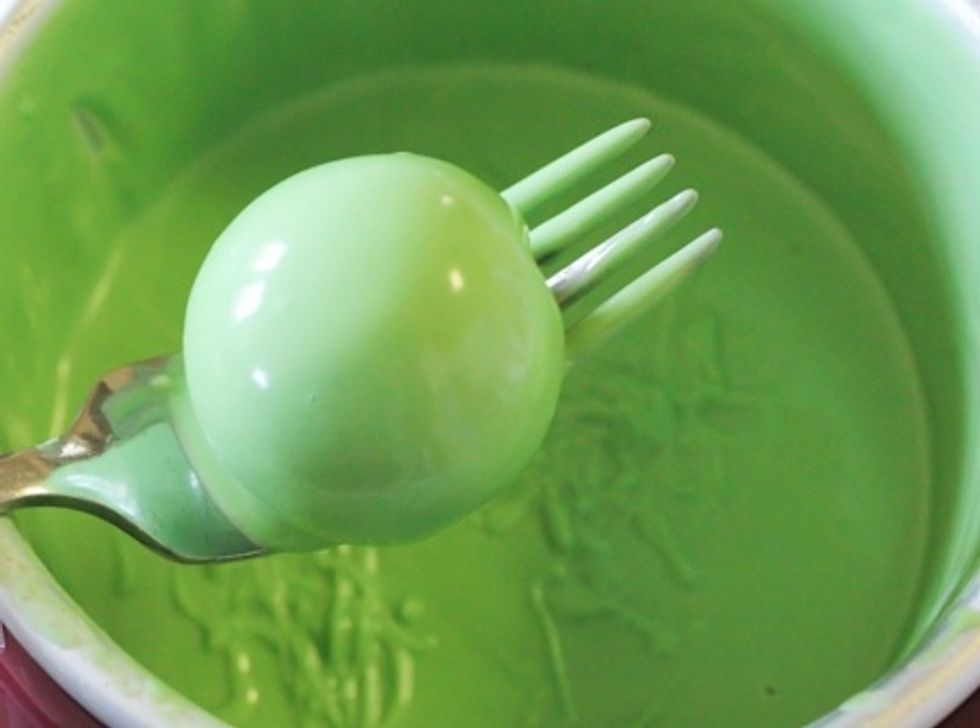 When the truffles are firm and cold, cover them in candy melts using a fork and a spoon to cover them. Then tap off the excess candy melts off.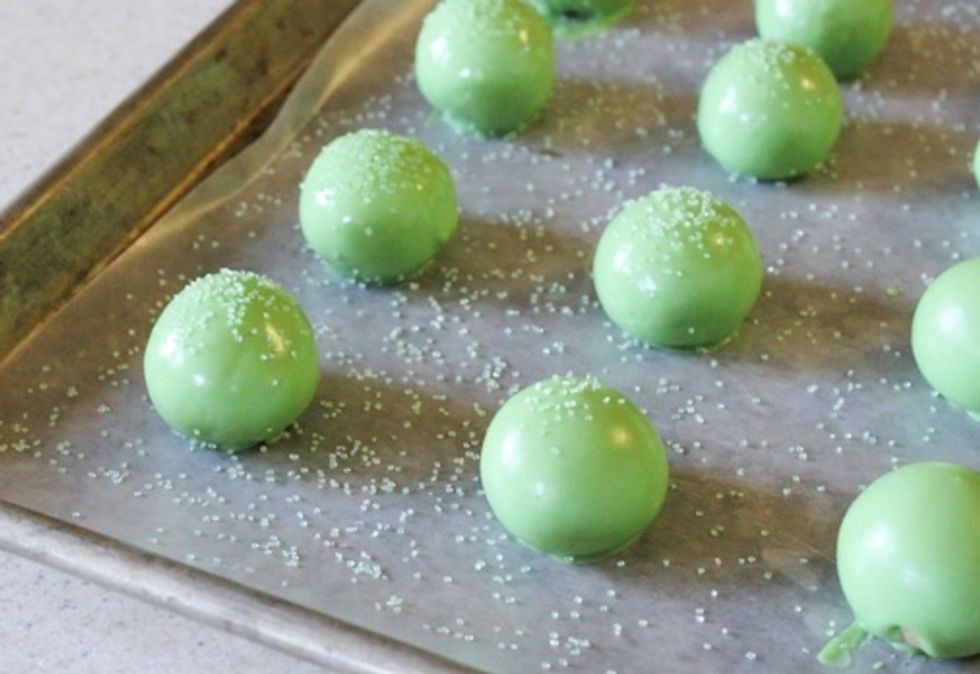 Transfer each truffle back to the wax paper lined baking sheet and sprinkle with sprinkles. Then freeze them again in the fridge for 10 minutes.
After freezing you can now eat them for yourself or put them in min cupcake liners and gift them away.
1.0 Packet of Key Lime Pie Frosting
3.0 Graham Cracker Pie Shells
Key Lime Pie Candy Melts
Sanding Sugar Springkles
Luna Silver Skye1618
Hi! The name's Luna, I'm a crafty teen who loves DIYS and the internet itself :) Experimenting with stuff from the deep web itself, credit to the internet :3