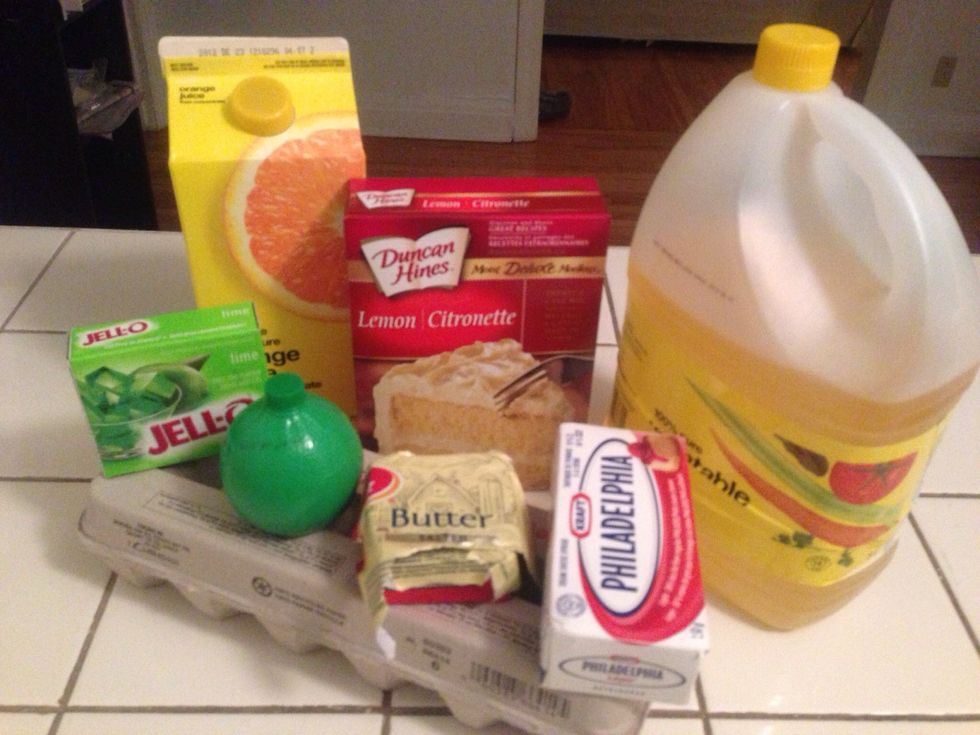 Ingredients! I don't usually bake with anything pre-made but this cake mix has earned it's place in the recipe. Plus you're not going to follow the directions on the box so it's still "from scratch".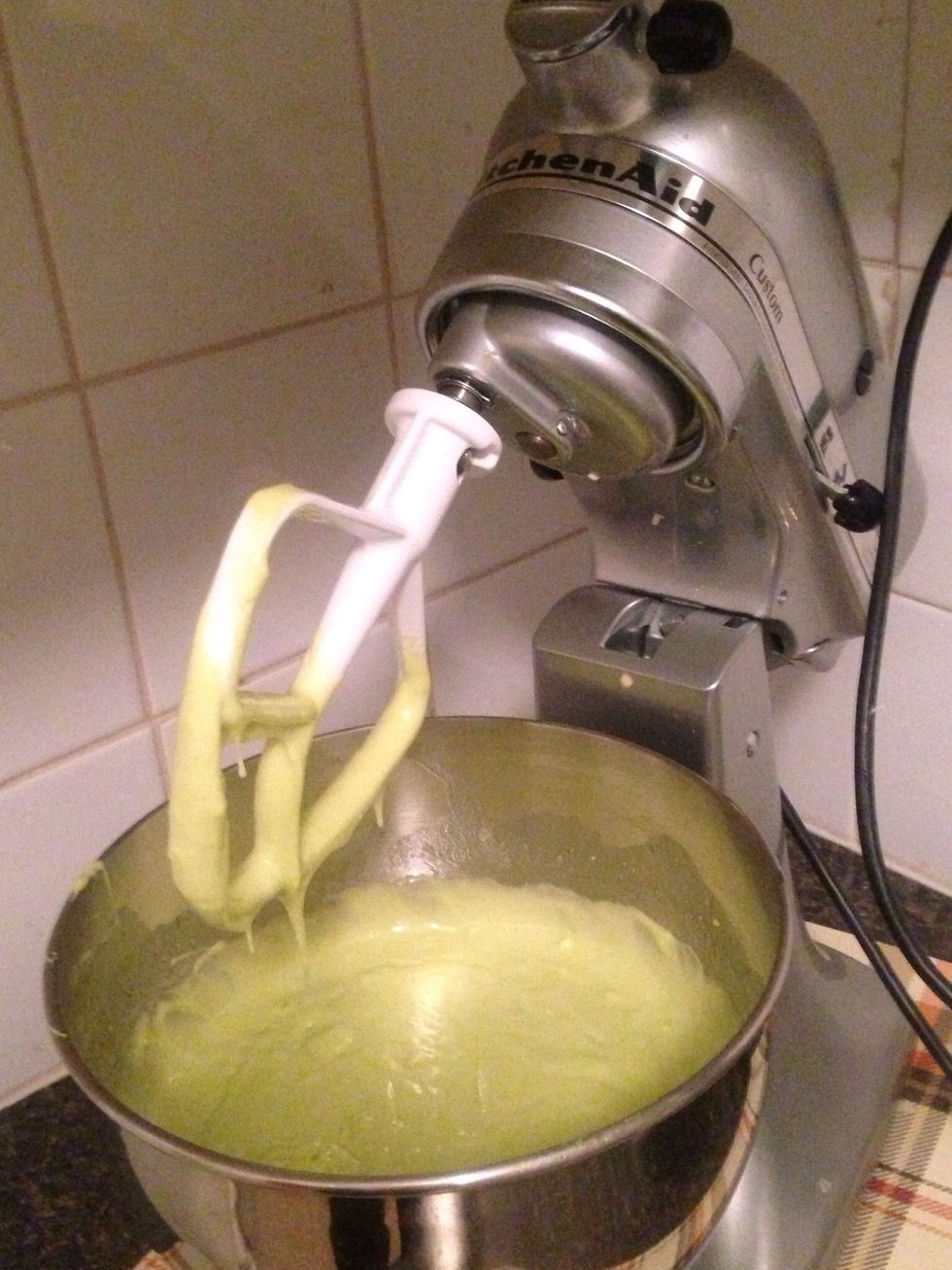 Add cake mix, 2 cups of vegetable oil *(people: vegetable oil and olive oil are NOT the same thing so don't substitute), 1 cup of butter, 4 eggs, lime jello packet and 3/4 orange juice to a large bowl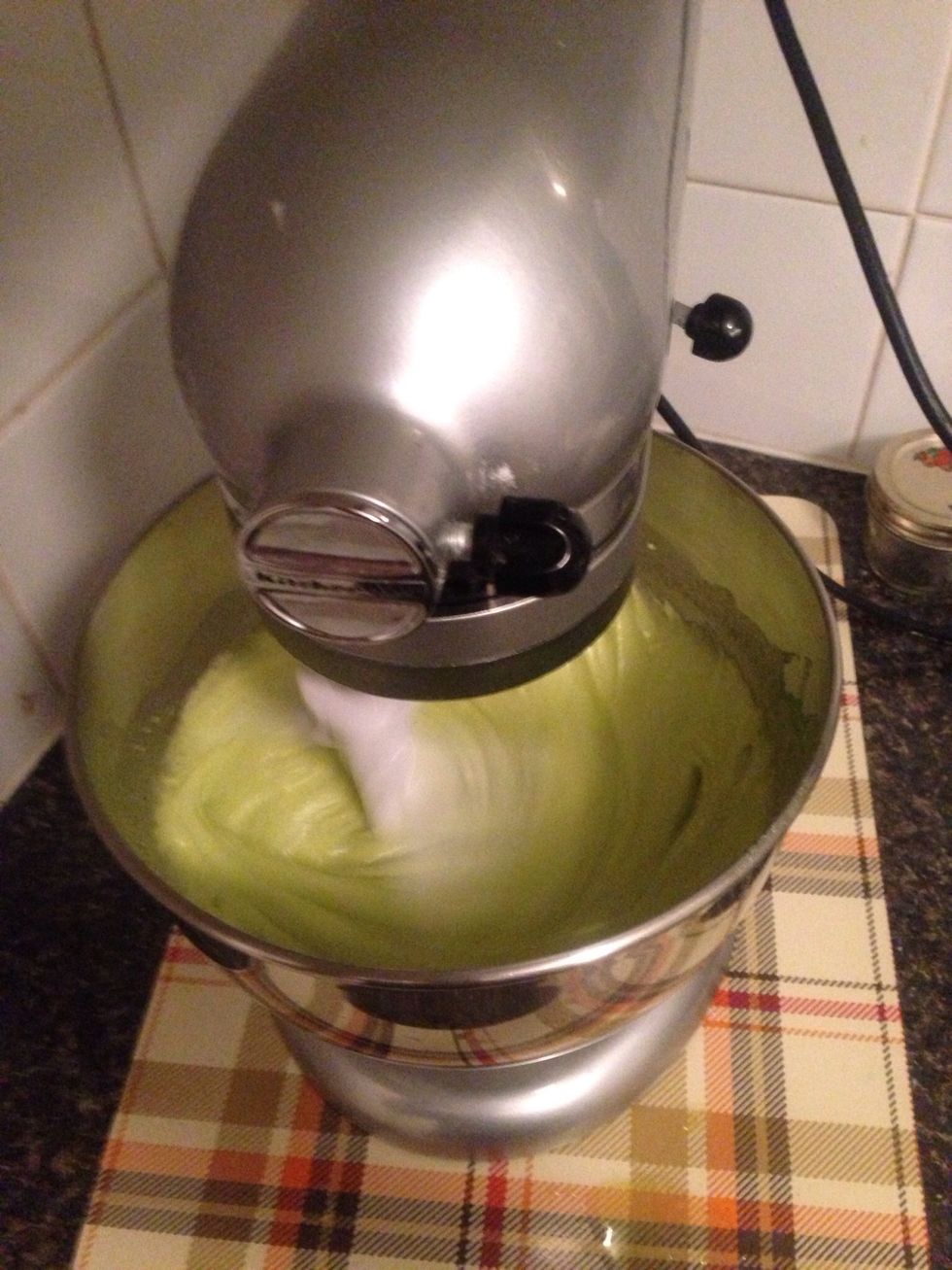 Put your mixer (or your biceps) to work and mix, mix, mix! Mix until there are not any lumps. If you leave lumps your cupcakes will be bad and you will feel bad.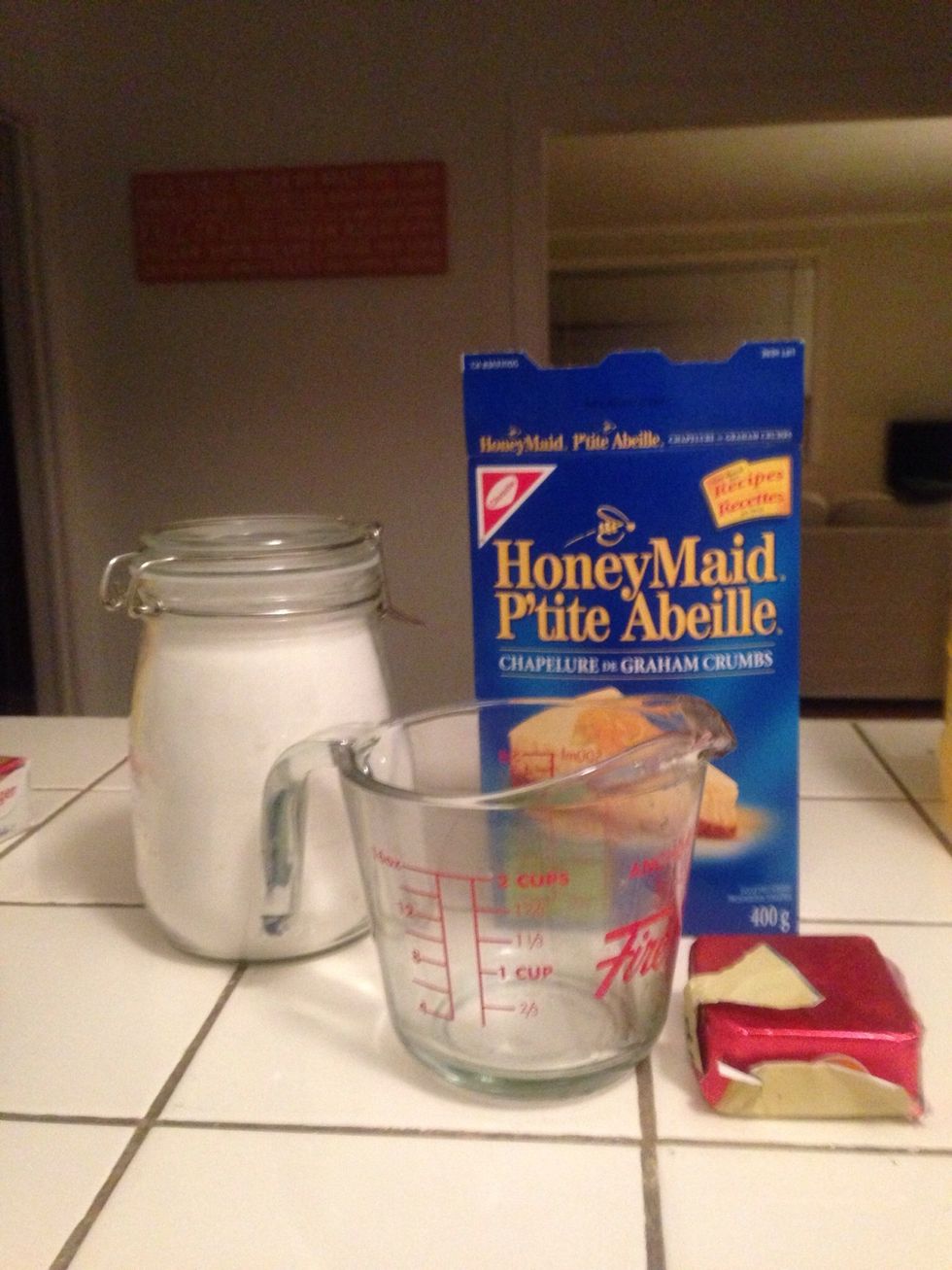 These ingredients are for the graham cracker filling, crust, and/or topping. Pick one of those options per cupcake. I tried 2 once and it hardened the cupcake, so in the name of fluff, pick only 1!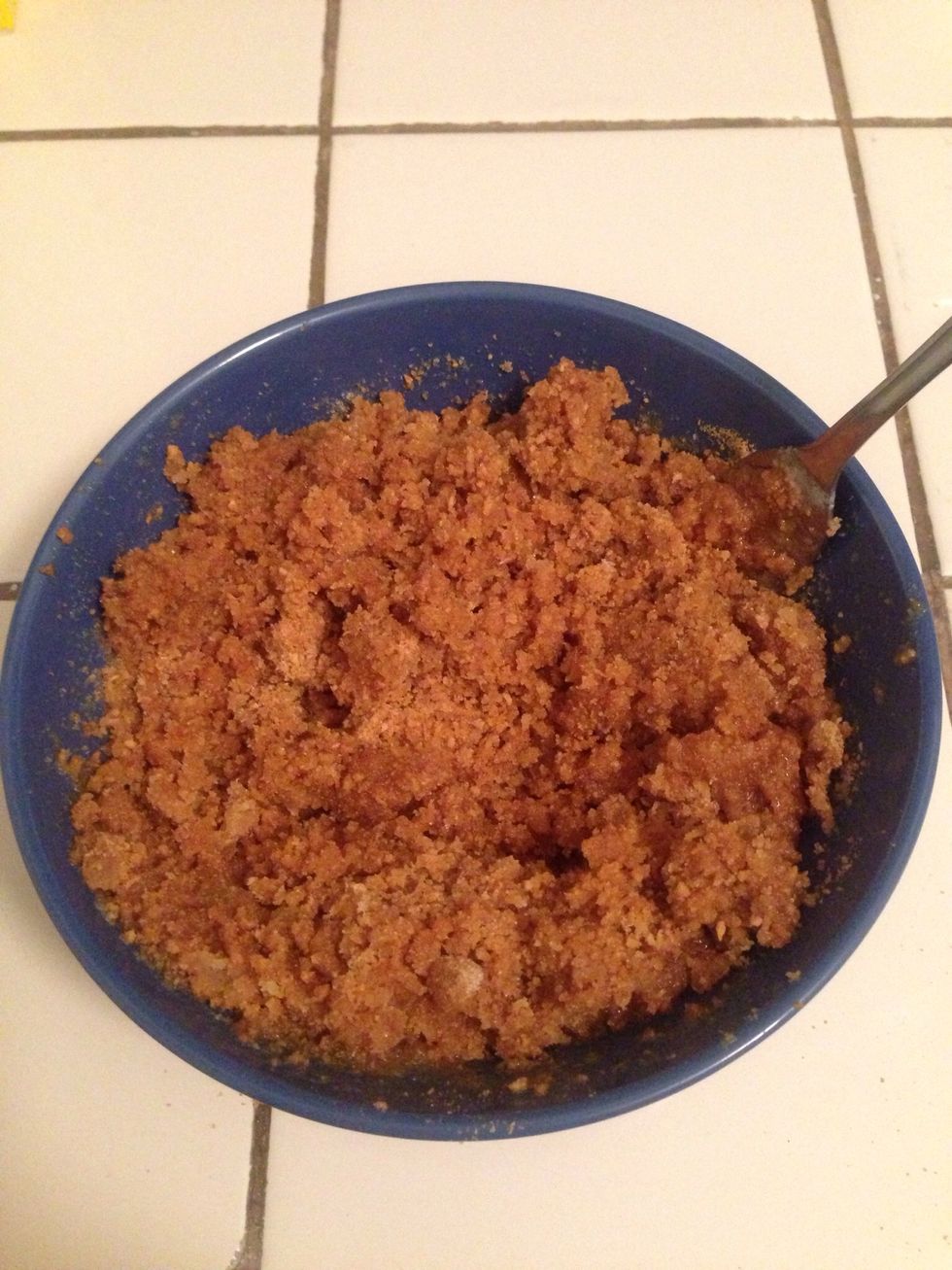 Mix a cup of graham cracker crumbles (pick a brand, any brand) with half a cup of sugar and half a cup of melted butter. This will not work if you don't specifically melt the butter.
Fill your cupcake tray with cupcake cups (I only had left over thanksgiving ones hence the turkey).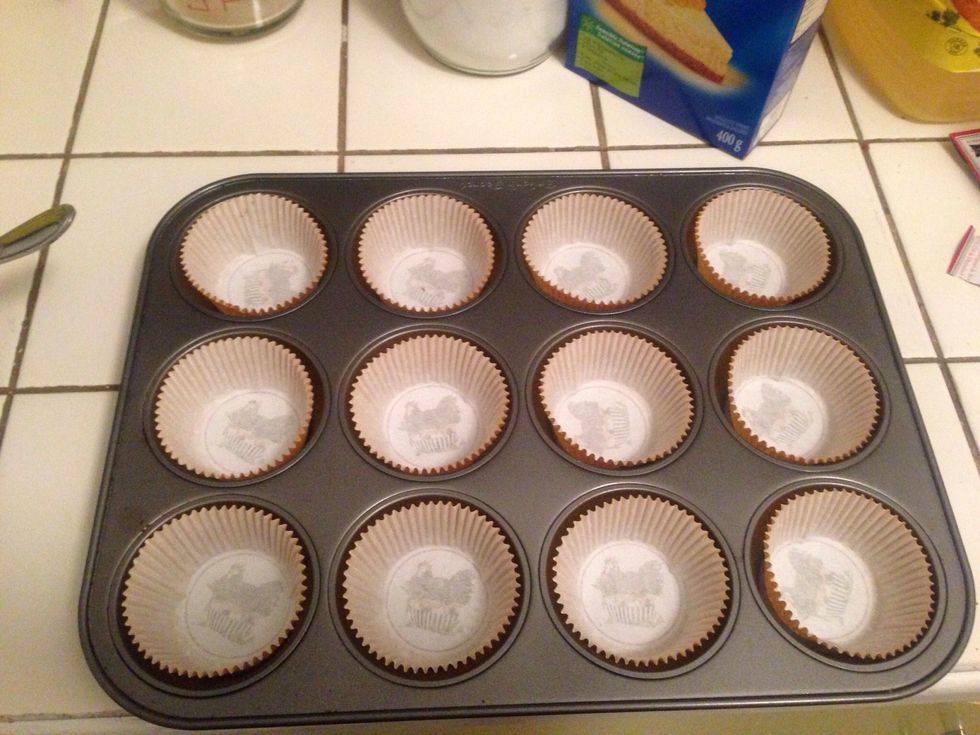 Gobble gobble gobble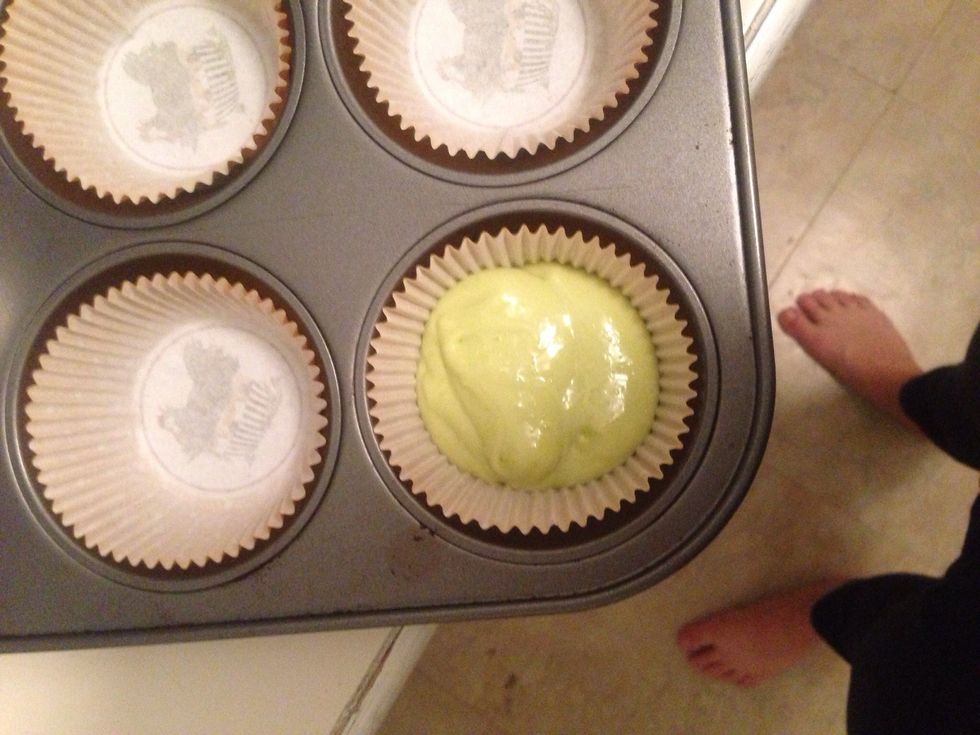 For graham crumble filled cupcakes: Fill cup about 1/4 full with the mix.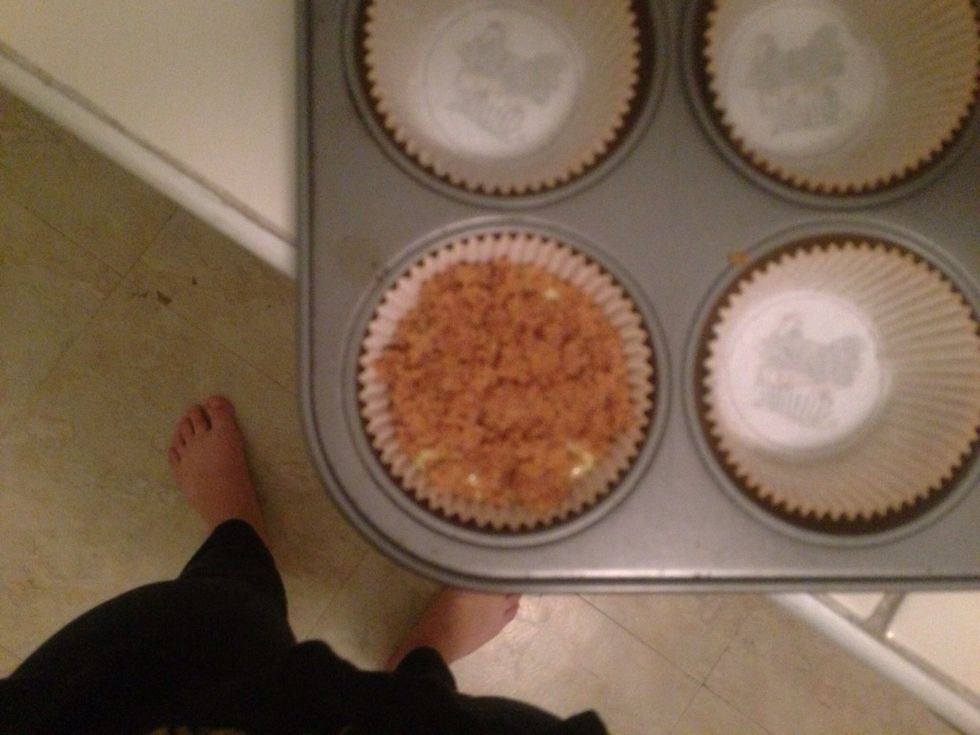 Add enough graham cracker on top of the mix to lightly cover the surface. Usually about a tablespoon will do.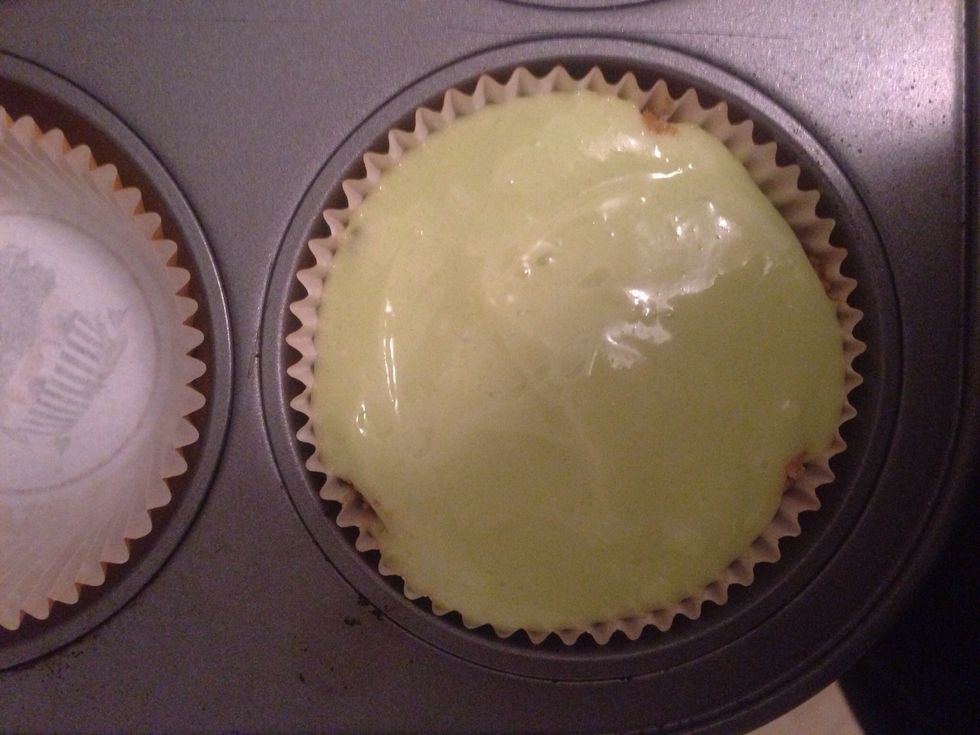 Now for more mix! Add about a tablespoon of mix on top of the graham cracker! Your cups may be a little more full than they should be but this is fine b/c the graham cracker sinks into the mix.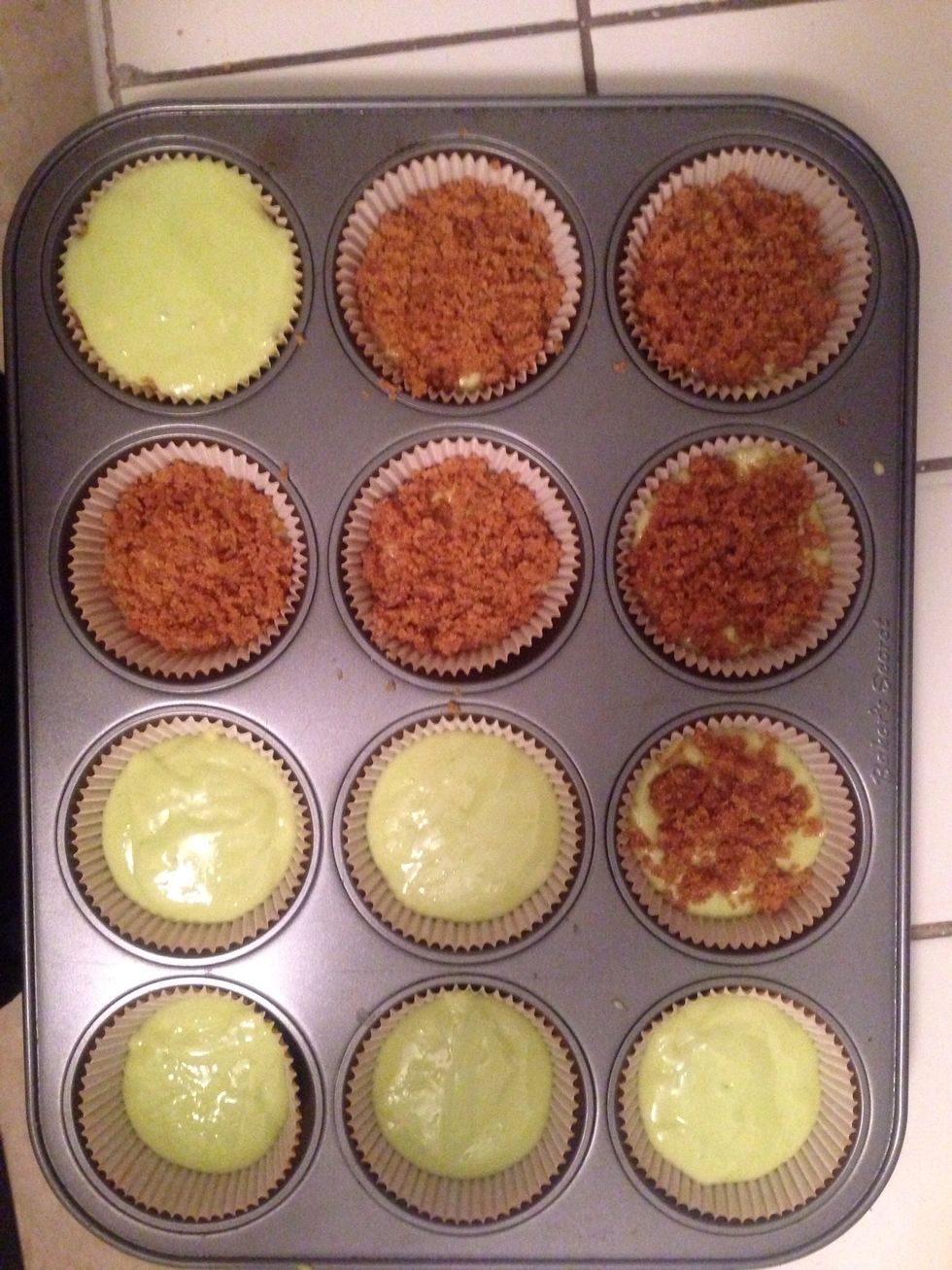 Some cups I filled a little more than half full with mix and put graham cracker on top, also very yummy but I preferred the ones with the crumble in the middle because they stay more moist.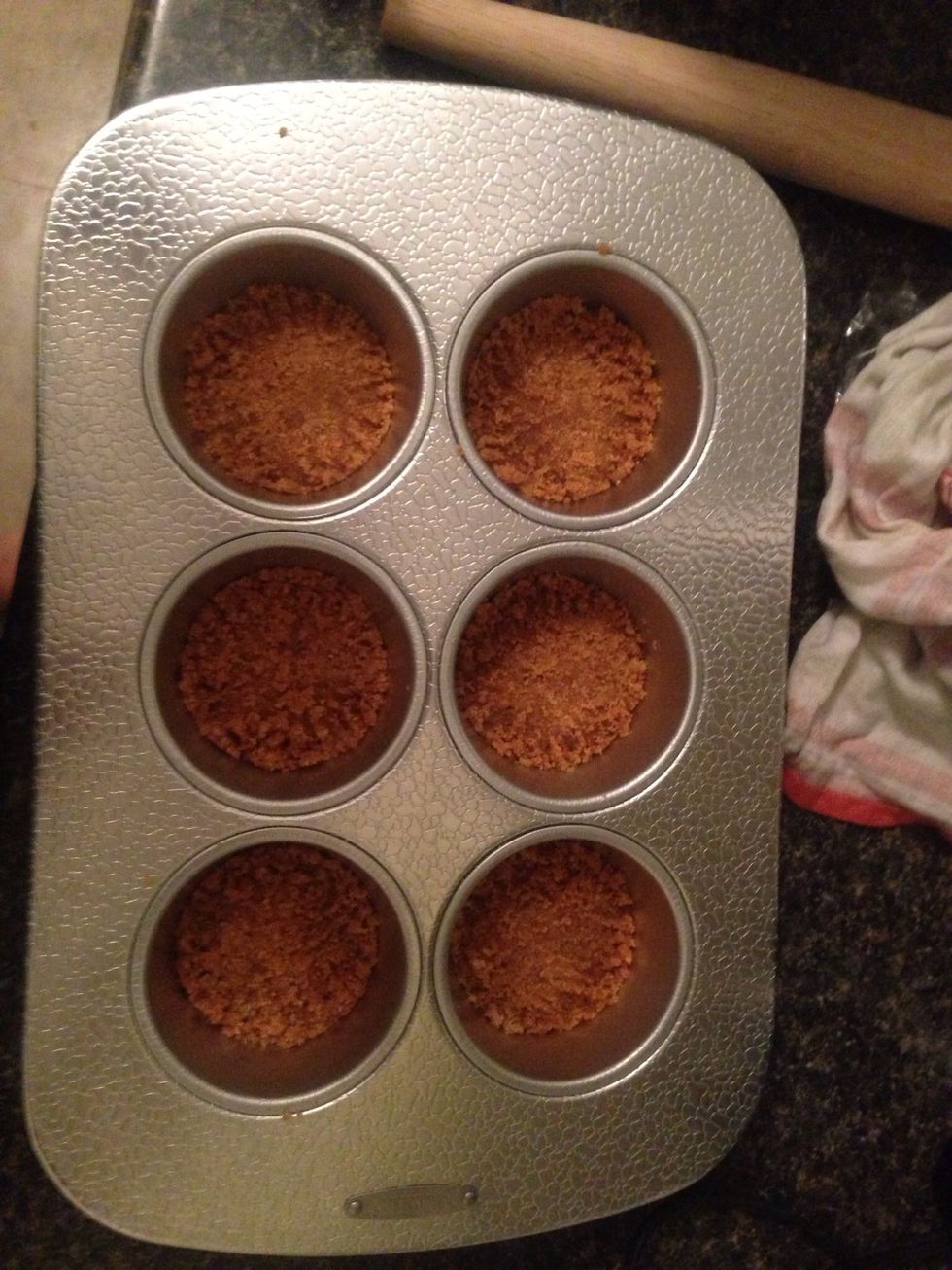 Lets all just take a moment and awe at my beautiful pebbleware baking tray. The groves in it make it non-stick without the use of non stick chemicals, cool eh! These ones had a graham cracker crust.
Bake for 30-35 minutes at 425. This varies depending on the oven being used so keep an eye on them after 25 min just to be cautious. *Tip: make the icing while the cupcakes are in the oven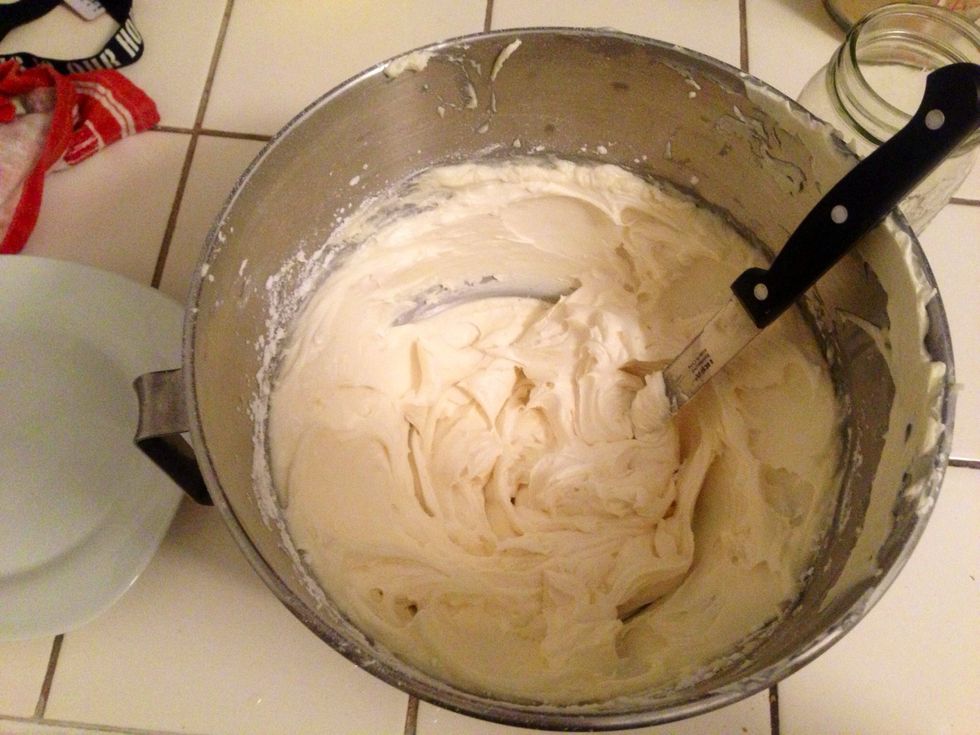 The icing! You can do whatever kind of icing you want but I opted for a rich cream cheese icing. 1 block of room temperature cream cheese, 2 cups powdered sugar ( sift one cup at a time) and vanilla.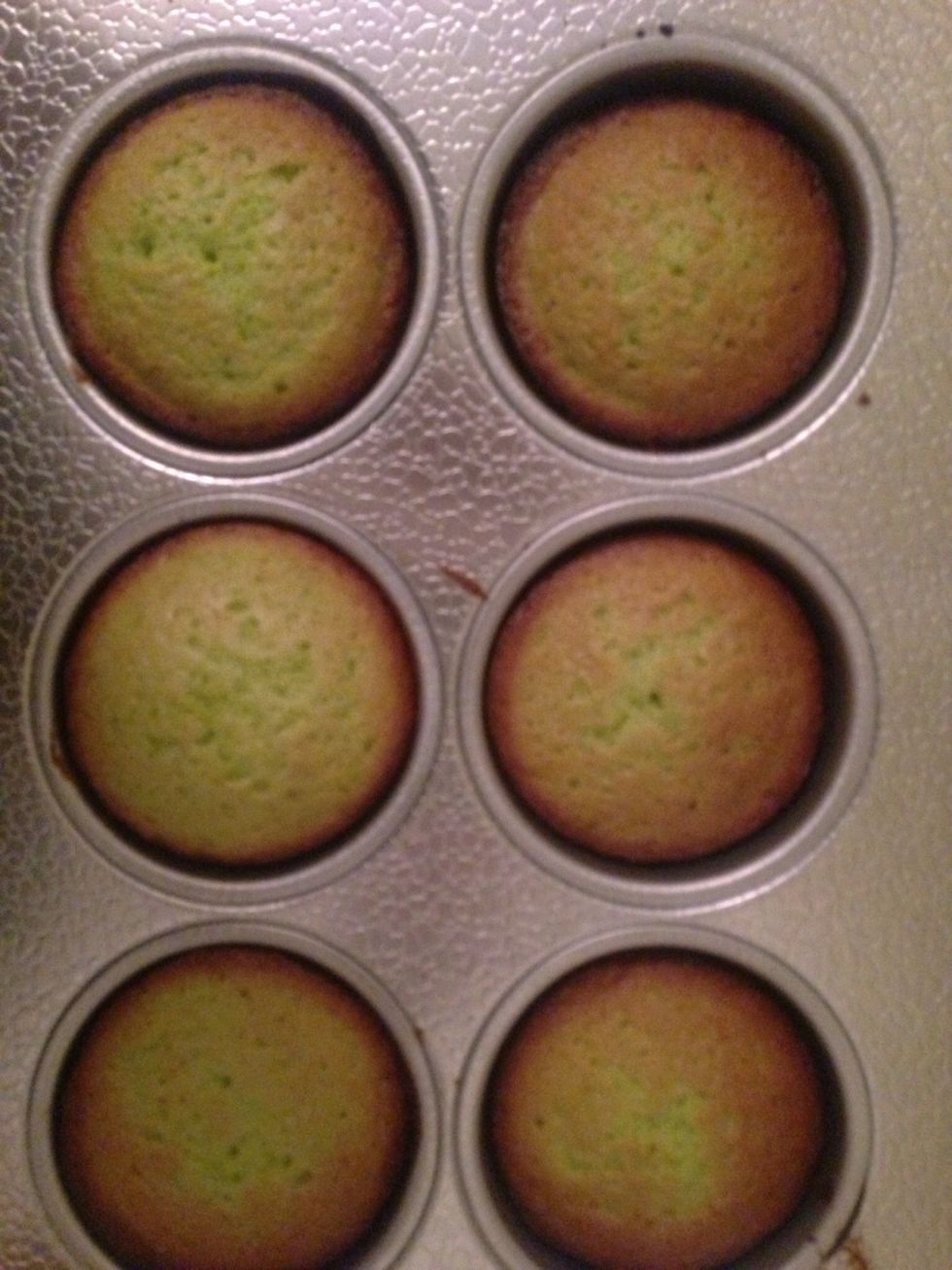 They lose a bit of their green colouring on the outside but the inside is all green! Ice cupcakes to please and voila, my boyfriend finally got key lime pie cupcakes!
Lemon cake mix
Lime jello
Vegetable oil
Butter
Eggs
Orange juice
Cream Cheese
Powered sugar
Extract of your choice