Make yourself the famous Kerala banana chips - a.k.a - " kaya varathathu "
58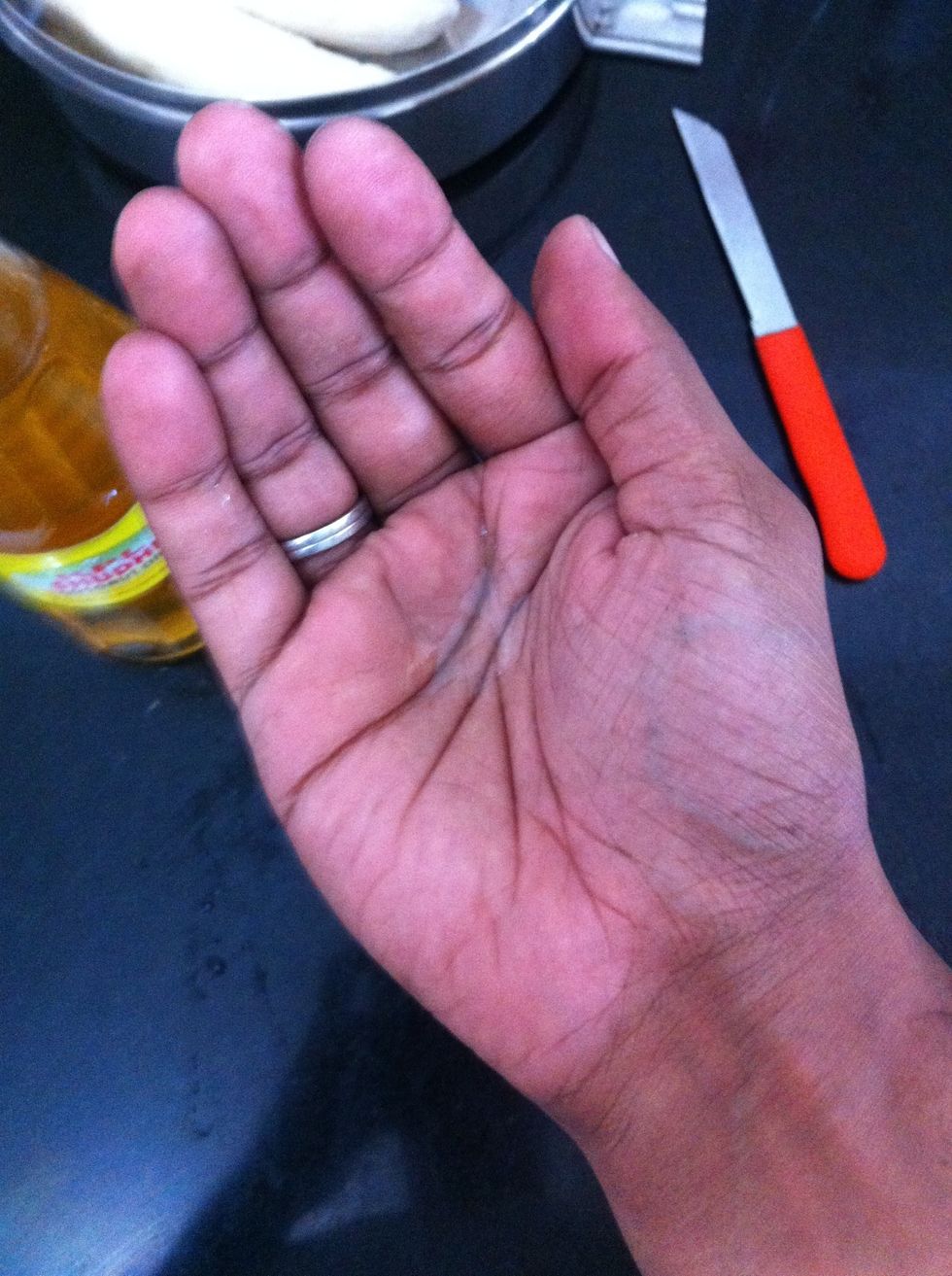 It would be good if you apply some oil on your hand, plantains discharge a gluey serum that is both hard to get off the skin and also gets between your nails.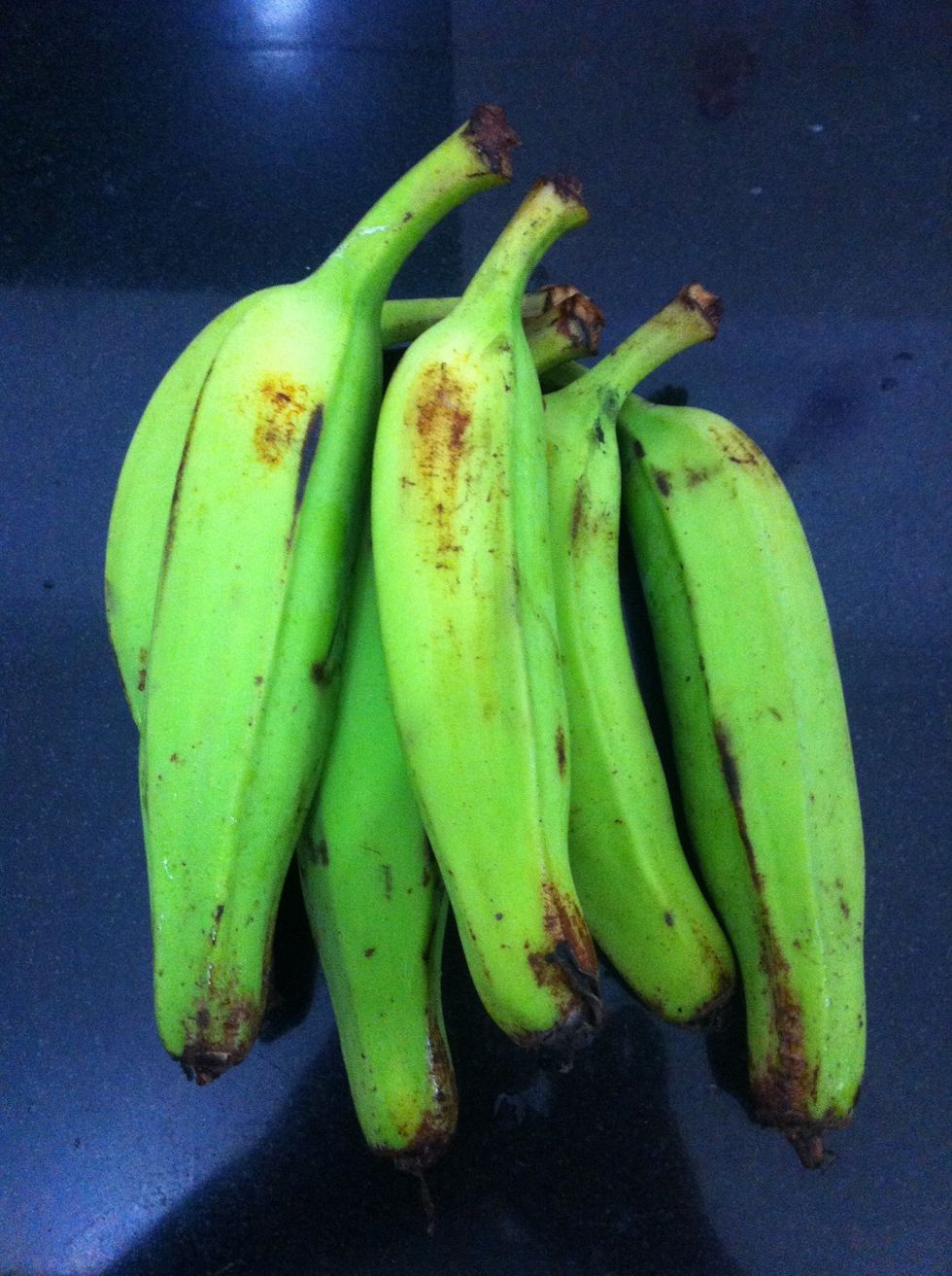 Get fresh raw plantains. Ripe ones can also be used, if you use ripe plantains the chips will have a sweet tang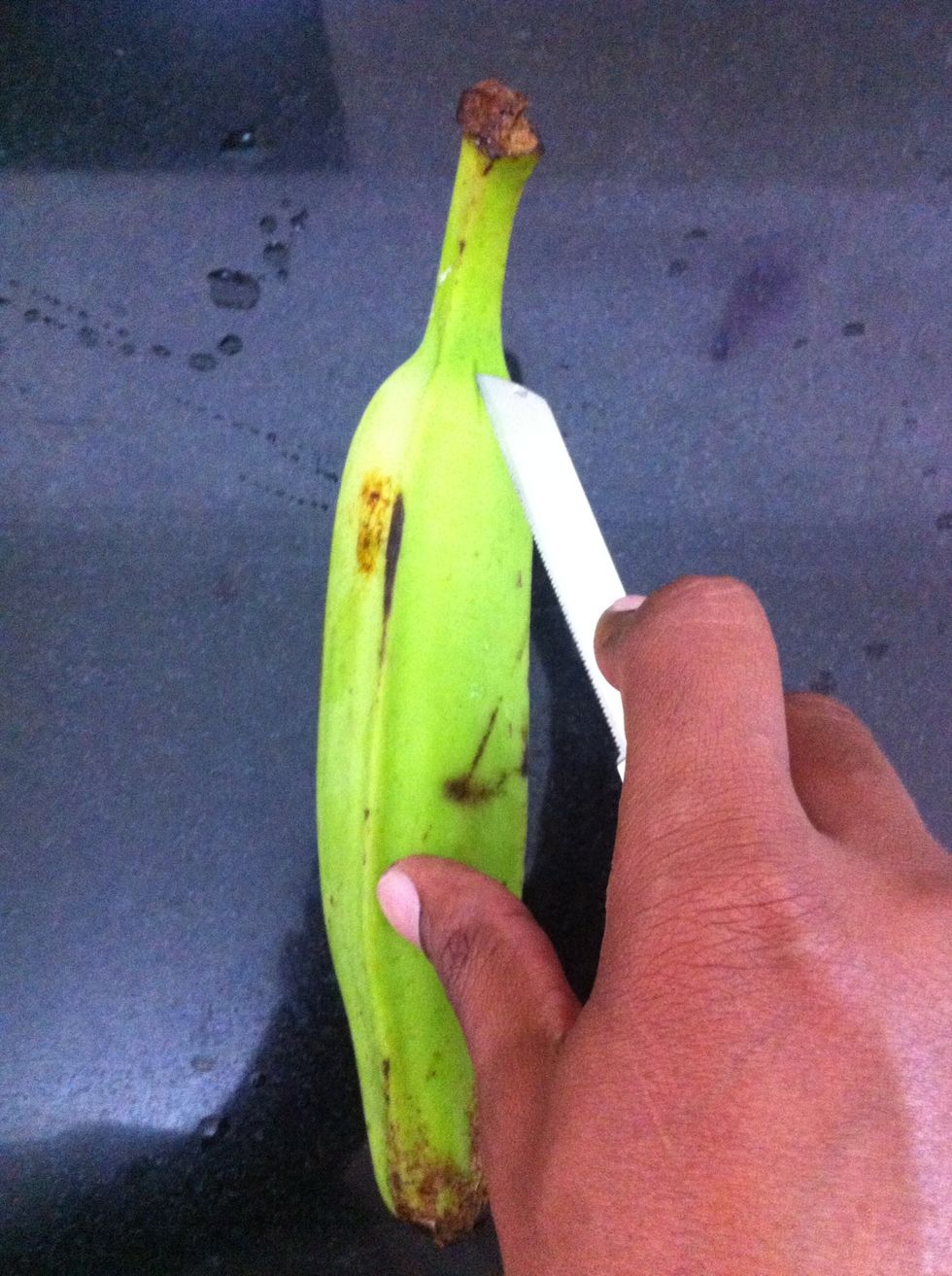 Carve straight on the skin, this gives you a slit to remove the skin.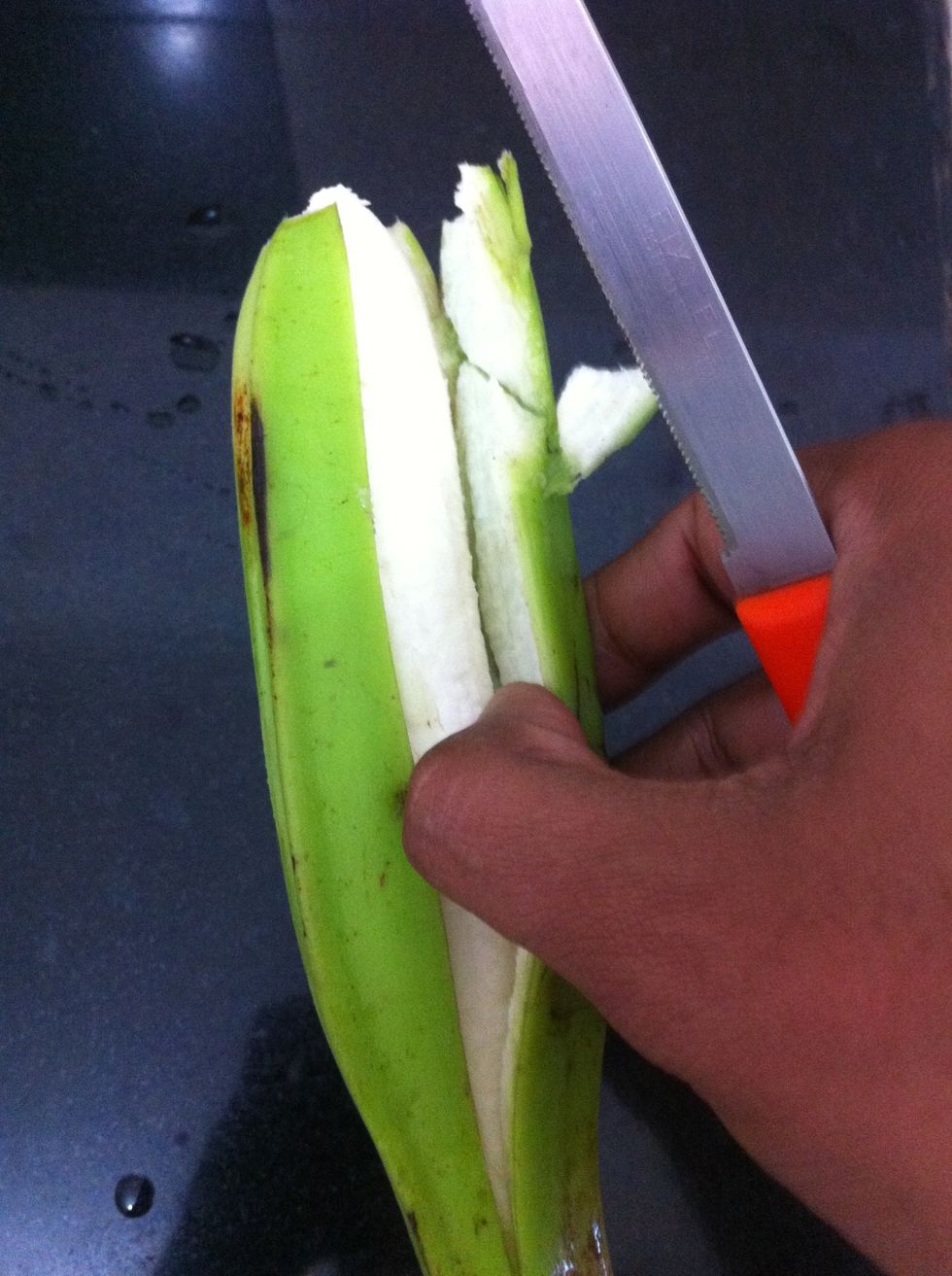 Open with your thumb, if you have to peel a lot I suggest using a thumb protector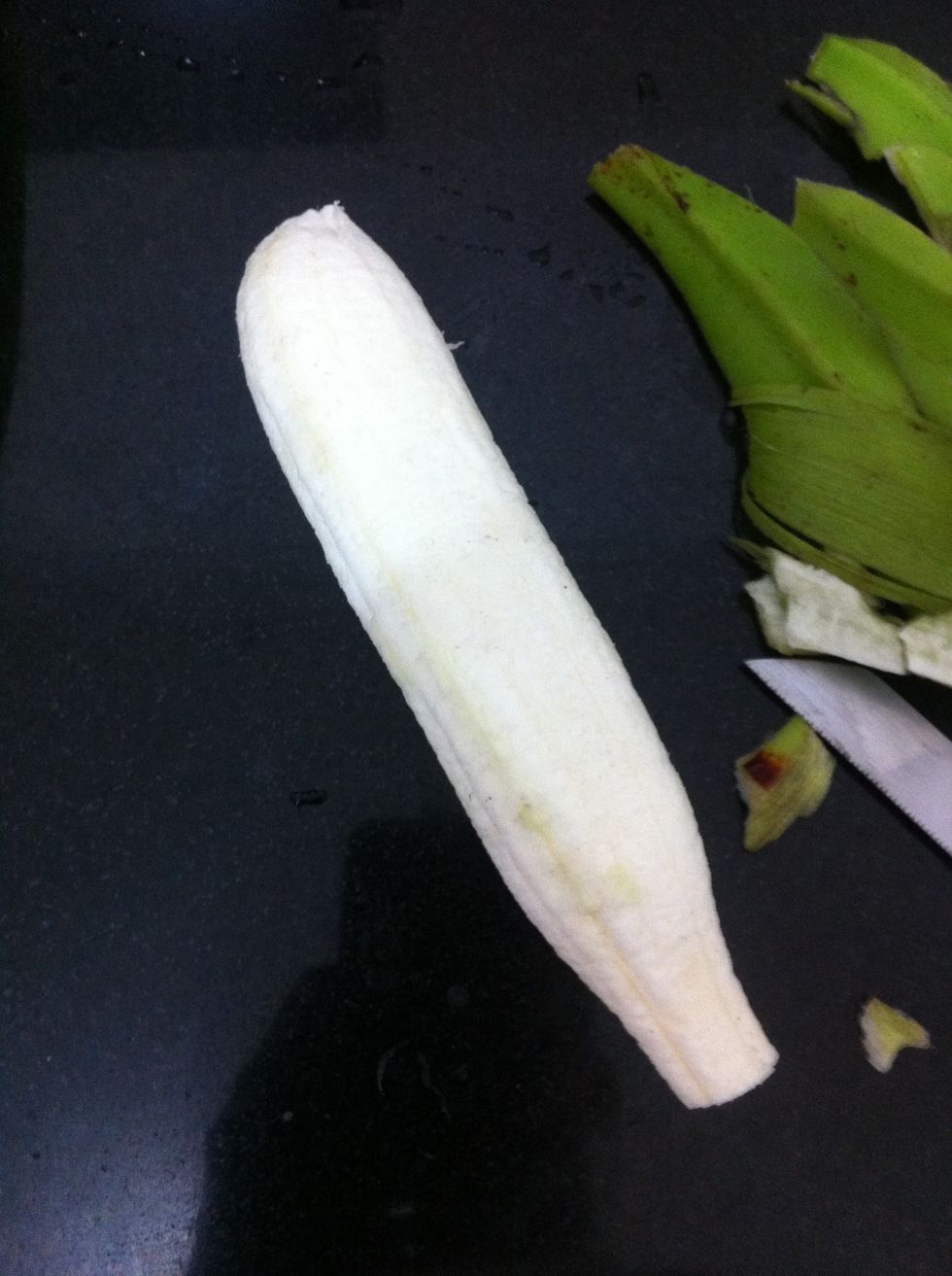 You should get something like this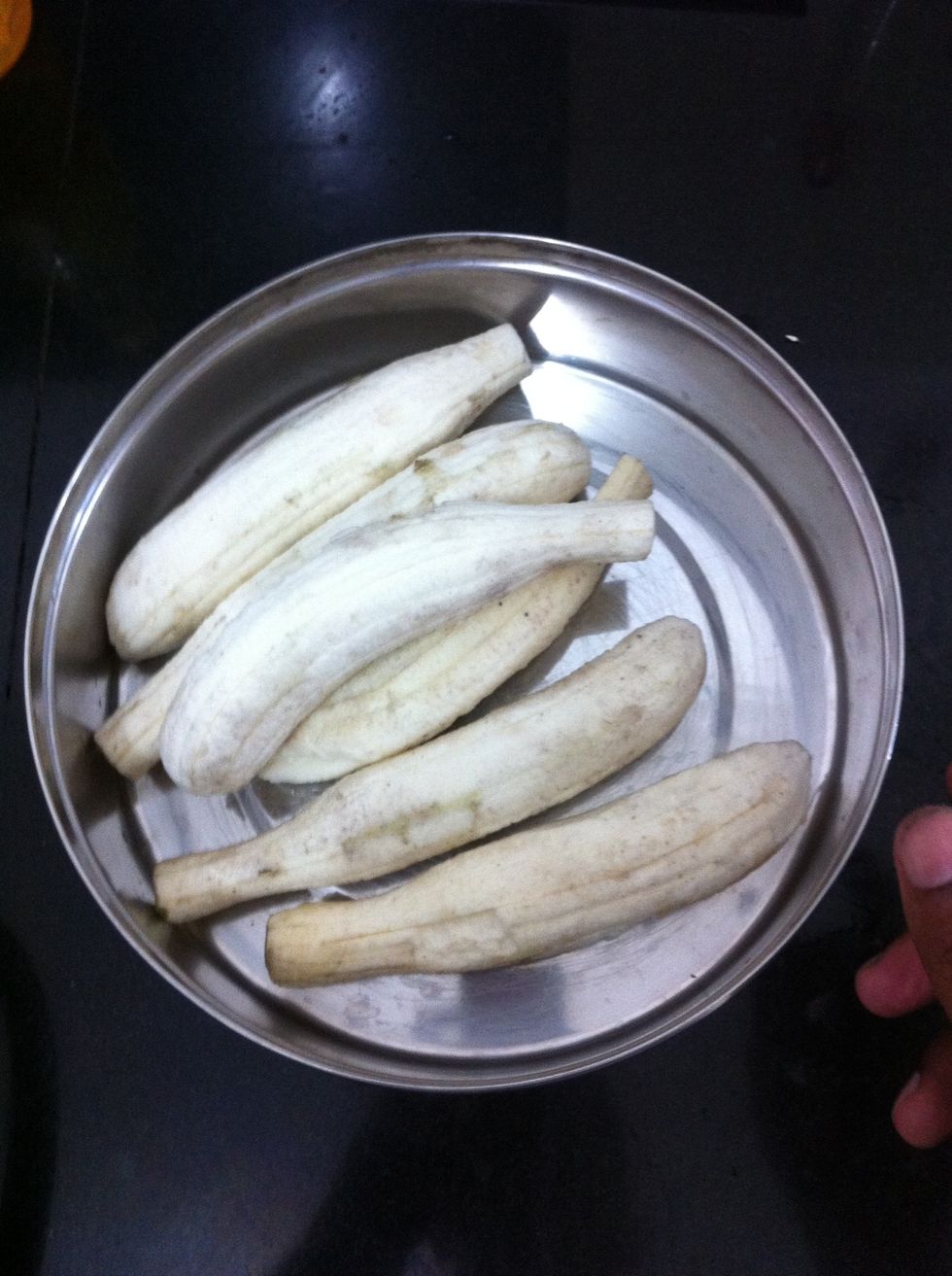 Take a big bowl and put the peeled plantains and half a teaspoon of turmeric powder and add water until all plantains are submerged. Slightly stir and set aside for 30 mins
The turmeric wash is only for cleaning and has no color adding value. Plantain chips can be bright yellow even without doing a turmeric wash. You can skip this if you don't get turmeric or dislike it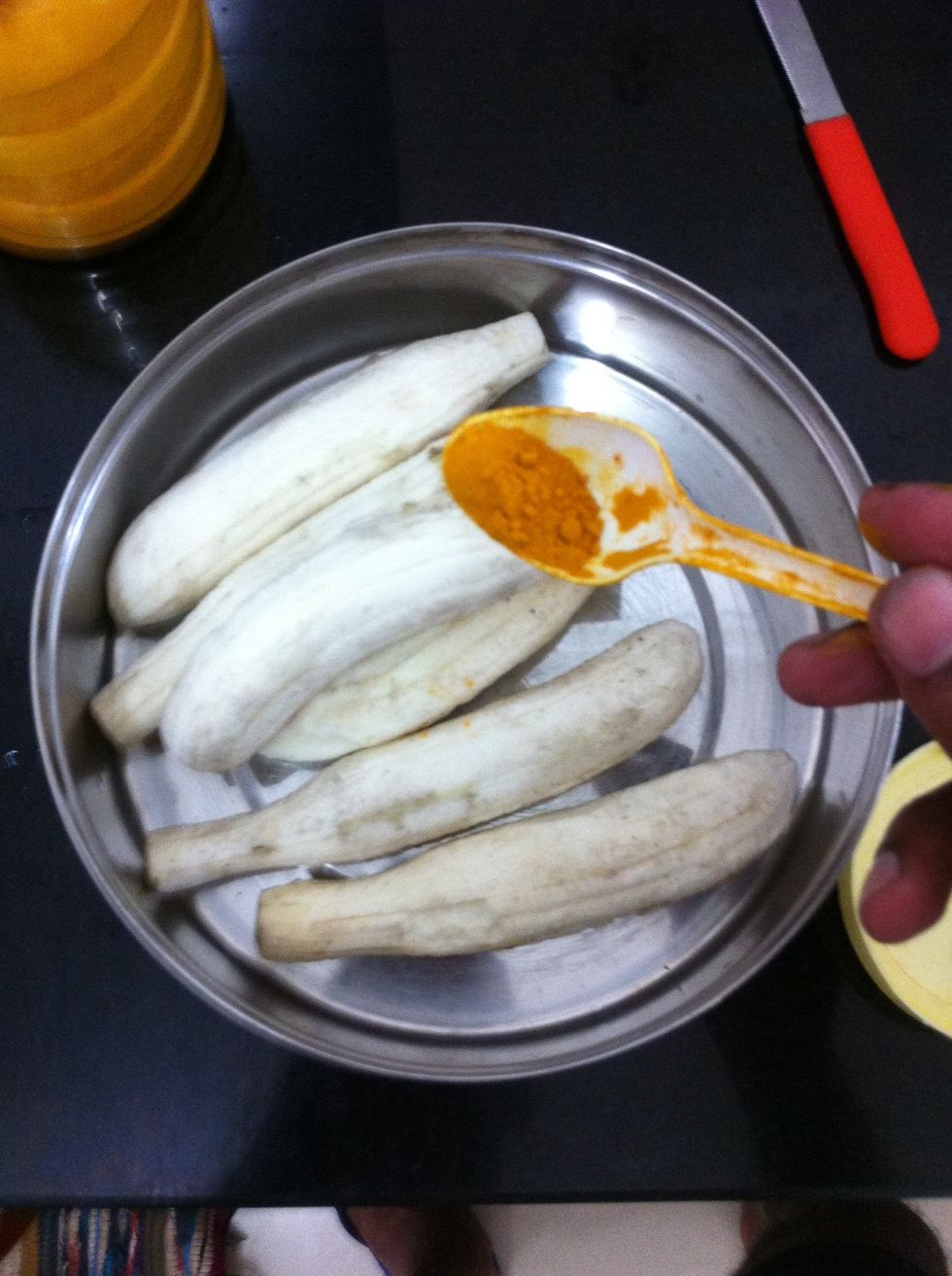 Add half a teaspoon of turmeric powder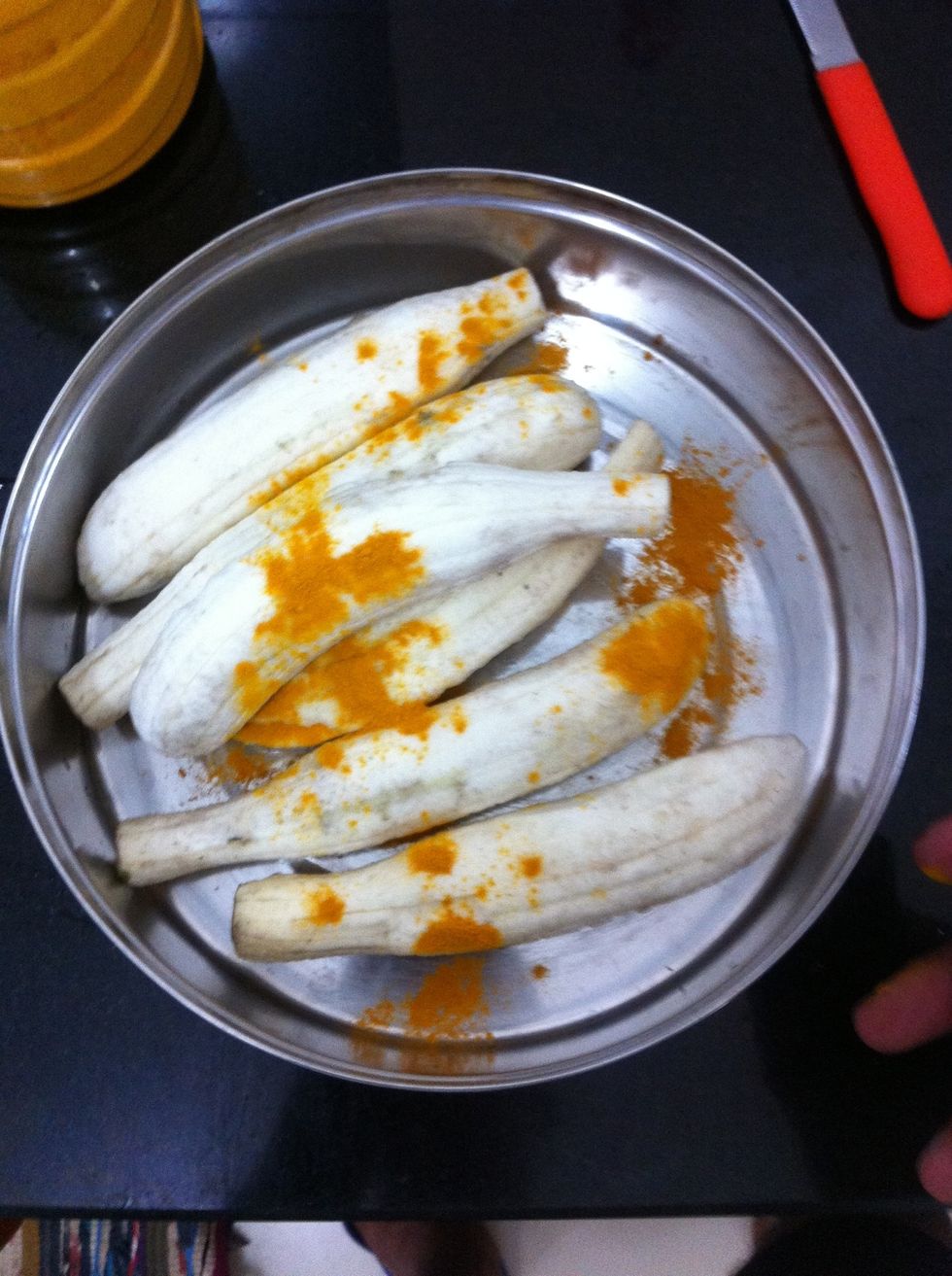 Ready for adding water to submerge all plantains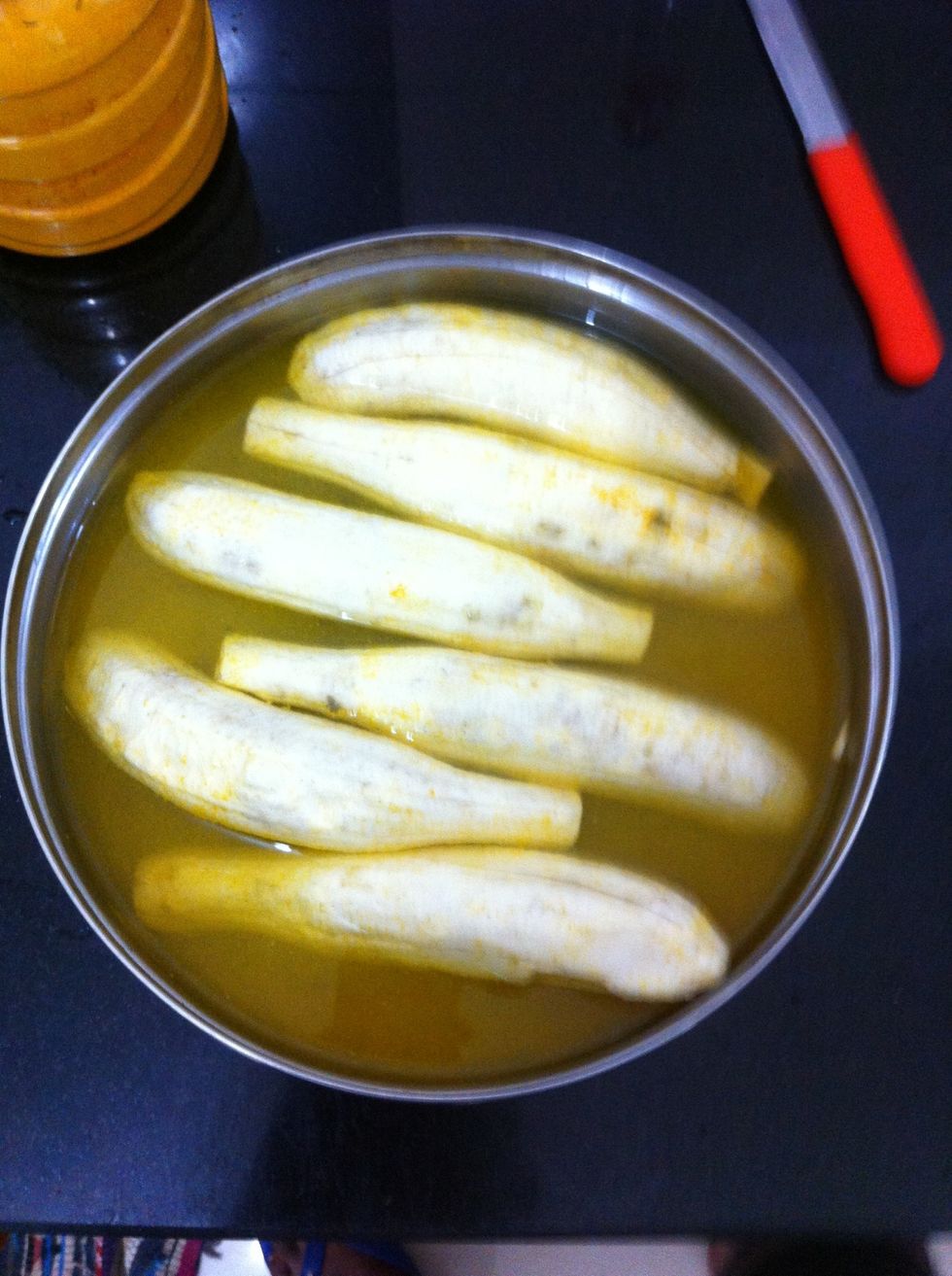 Leave for 30 mins
Take the plantains out of the solution and pat them all dry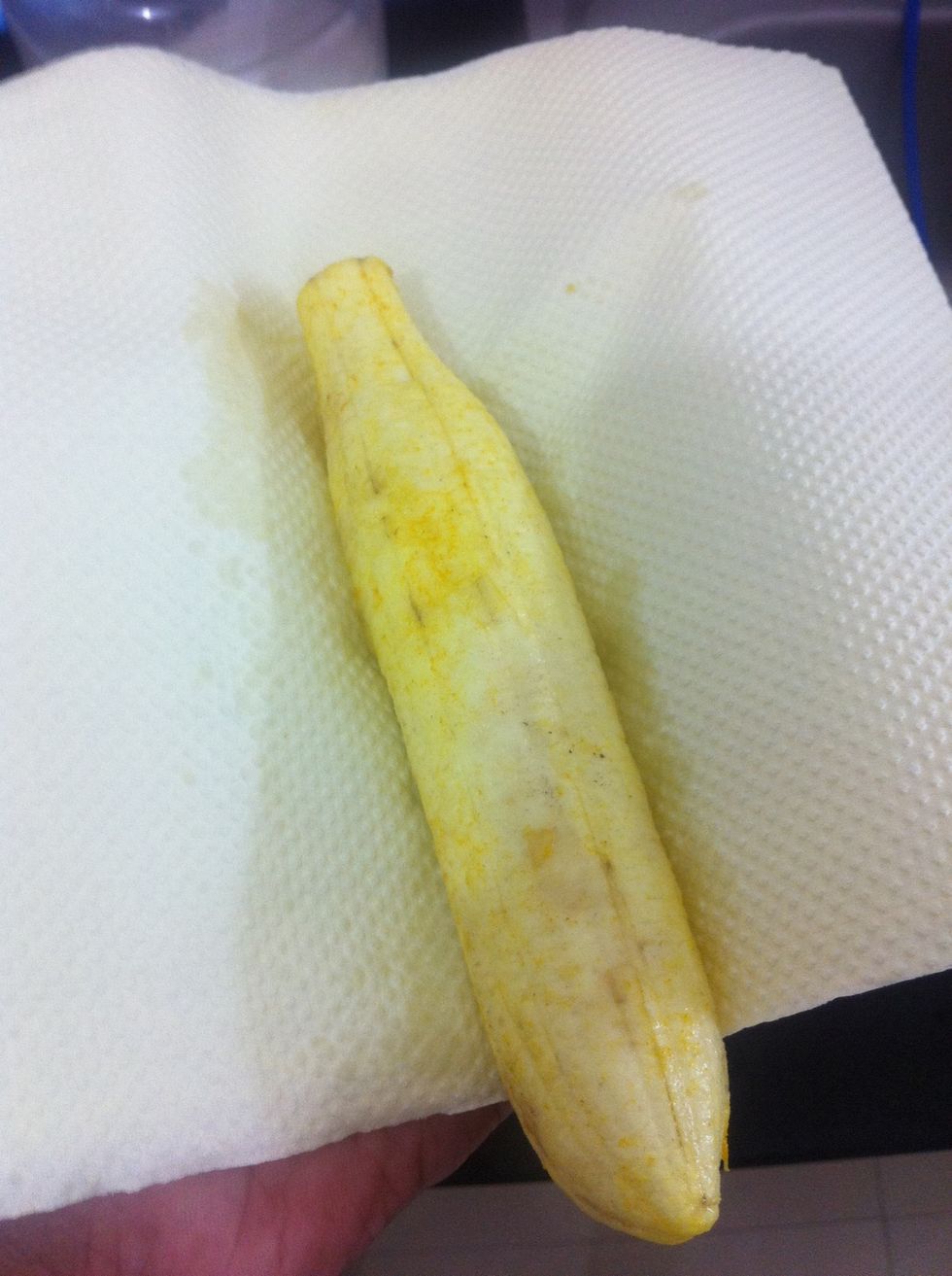 Pat dry the plantains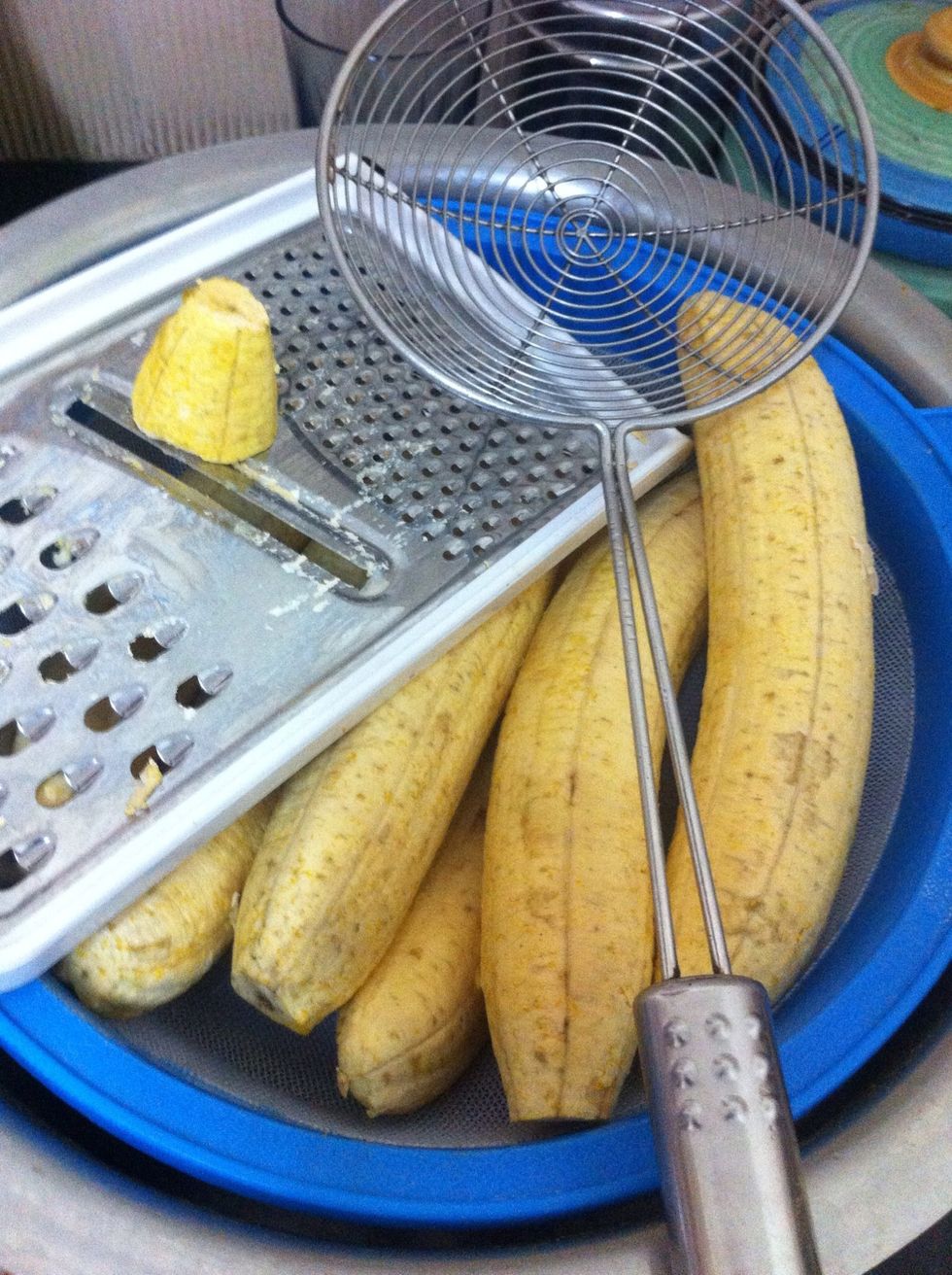 Here is a picture of my tools and plantains getting ready to dive into hot oil one slice at a time.
Heat coconut oil ( or any oil of your choice ) - remember the oil that you choose adds to the taste.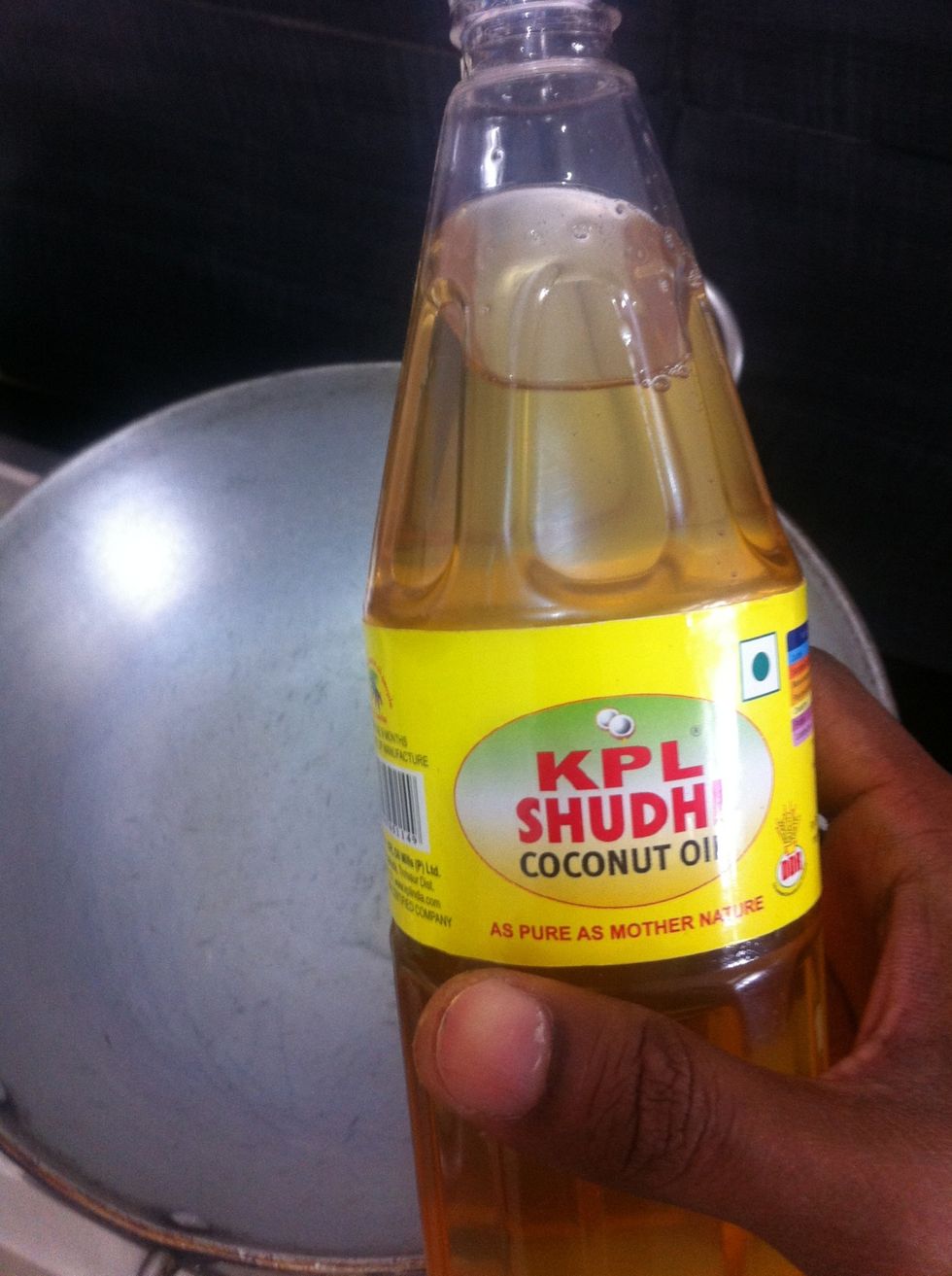 Use pure coconut oil for authentic taste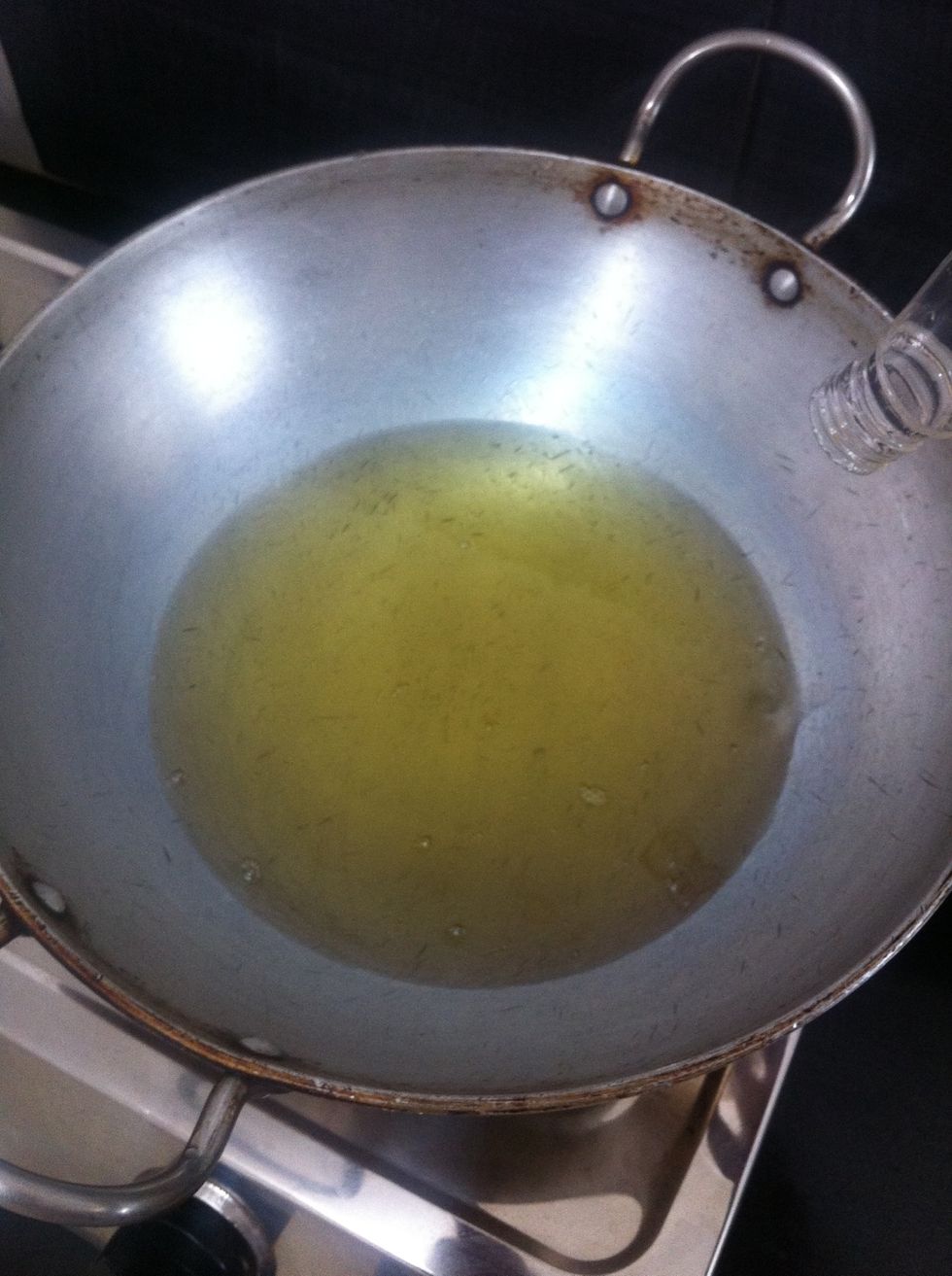 Let the oil get hot
When the oil is quite hot ( sacrifice some tester bits to see if the small pieces go down the pool of oil and surface back up with bubbles around the edges ) start slicing the plantains directly in.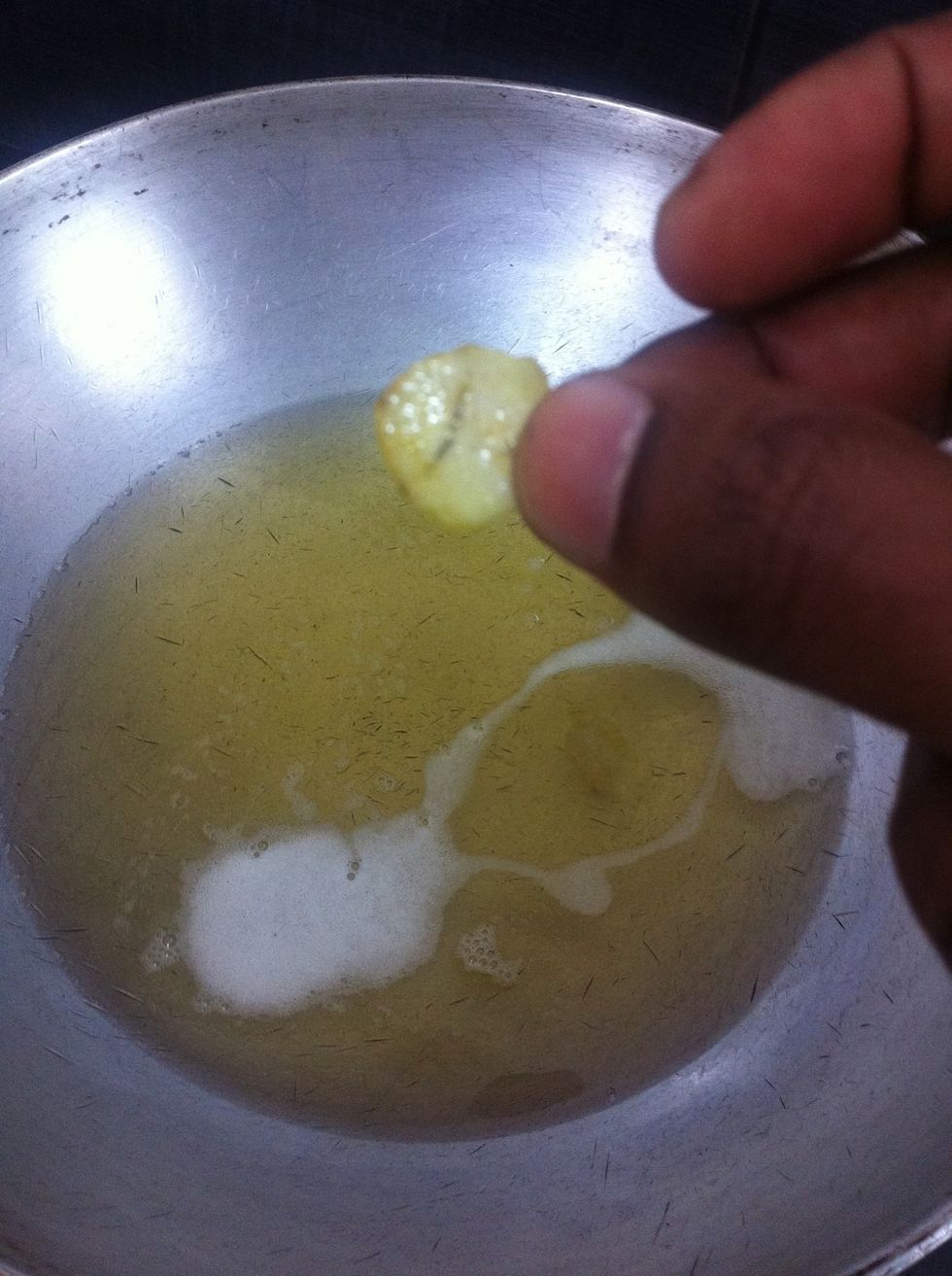 Put a tester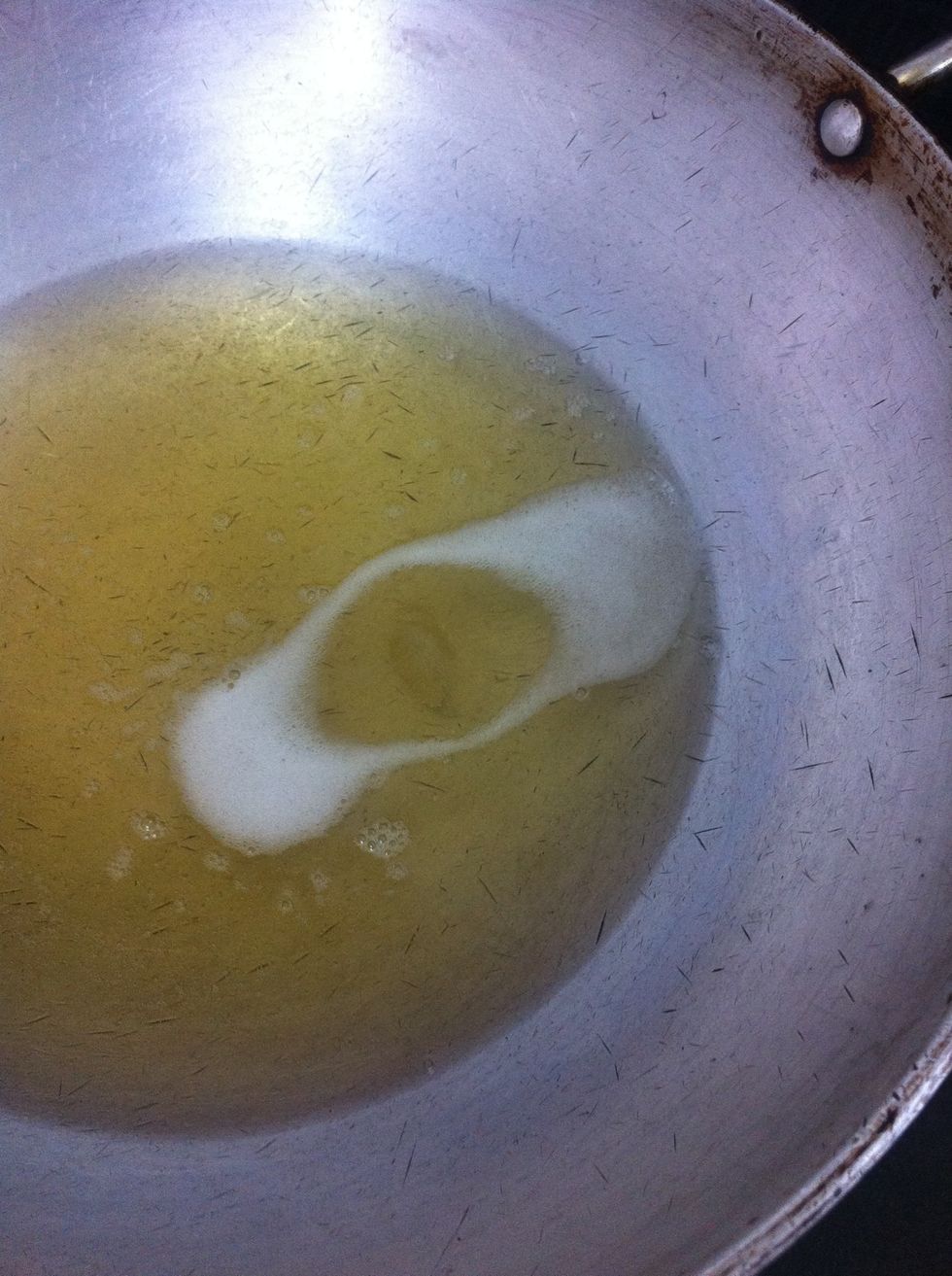 When the tester bits are put in they should surface up
Don't worry about some getting over cooked etc. Just keep your pace and try to finish one plantain at a time into the hot oil. ( Important - do not rest your slicer on the wok ) Take care HOT OIL.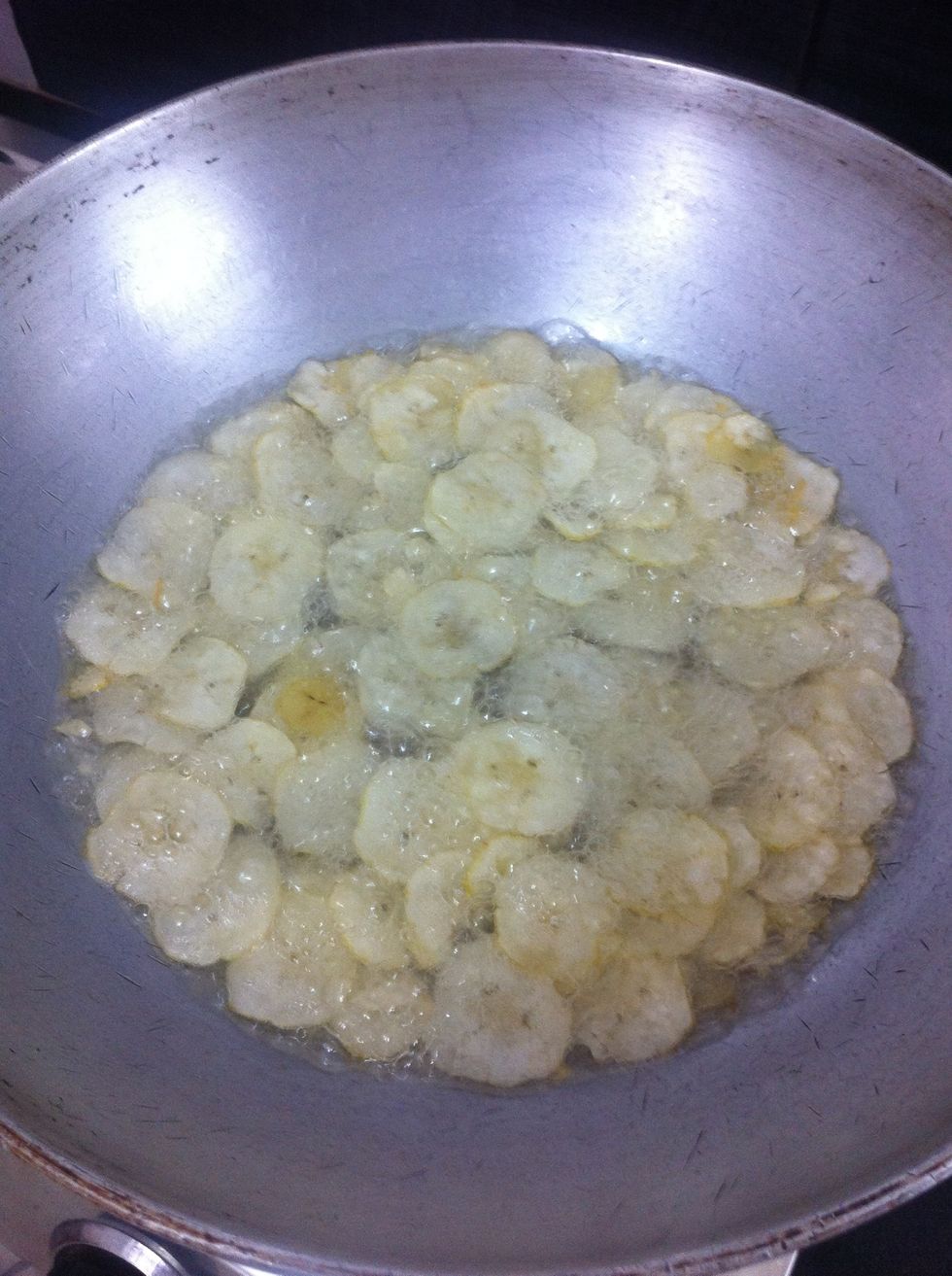 All getting fried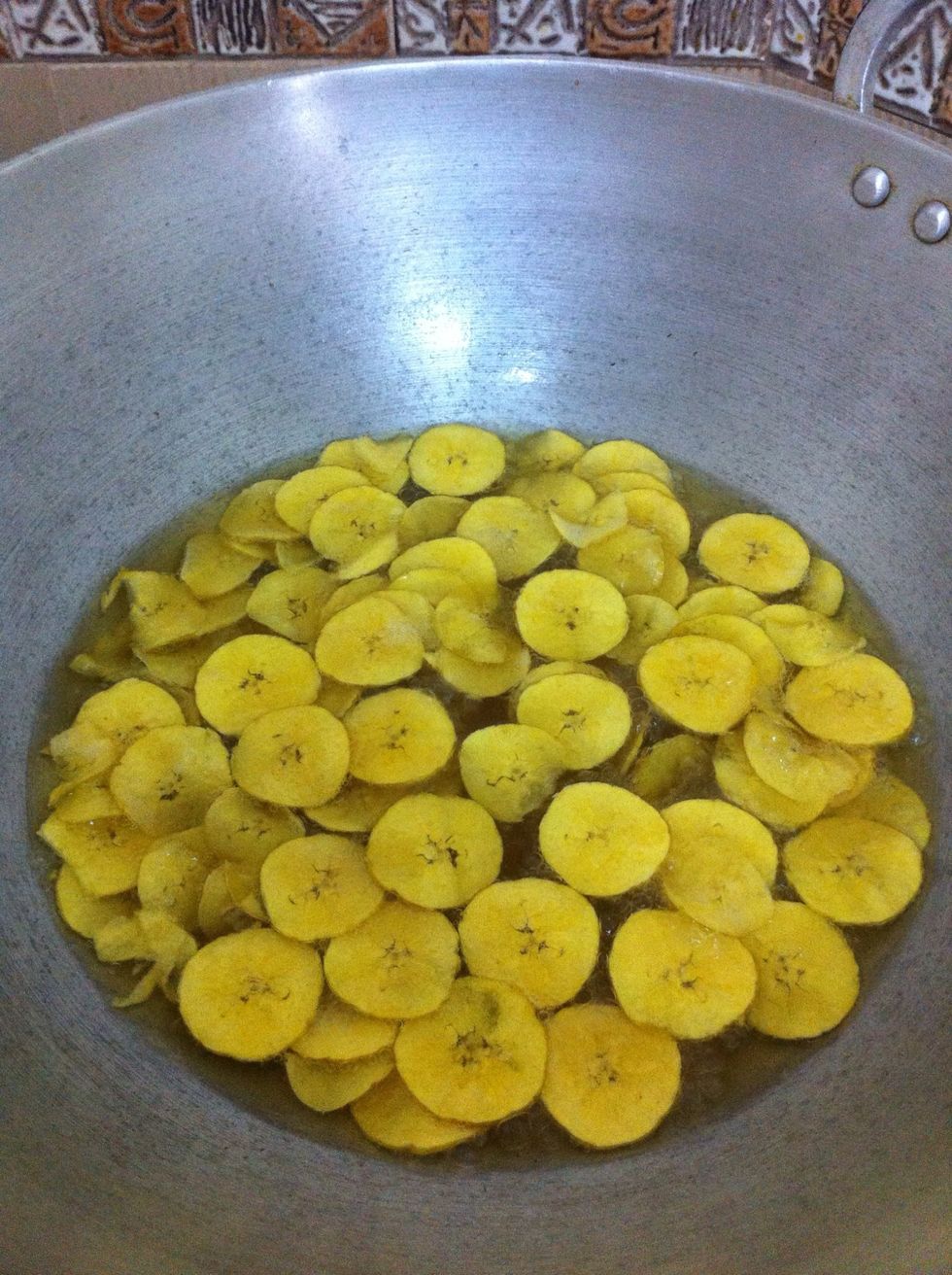 You should get these kind of chips after some few minutes. Now when you start moving these with a strainer you should hear nice crackling sound. That is when they are ready.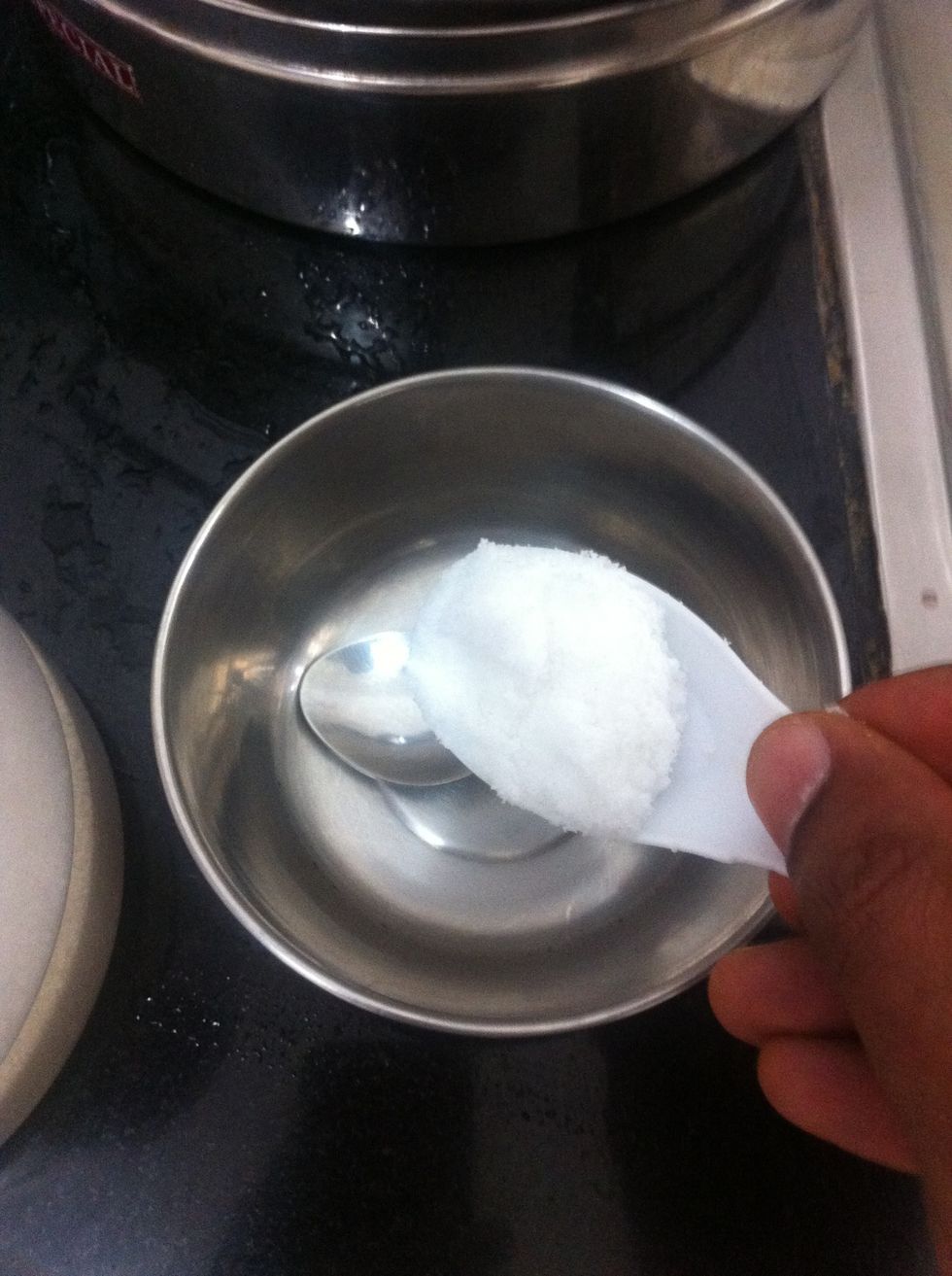 Prepare this salt ( optional - sugar ) solution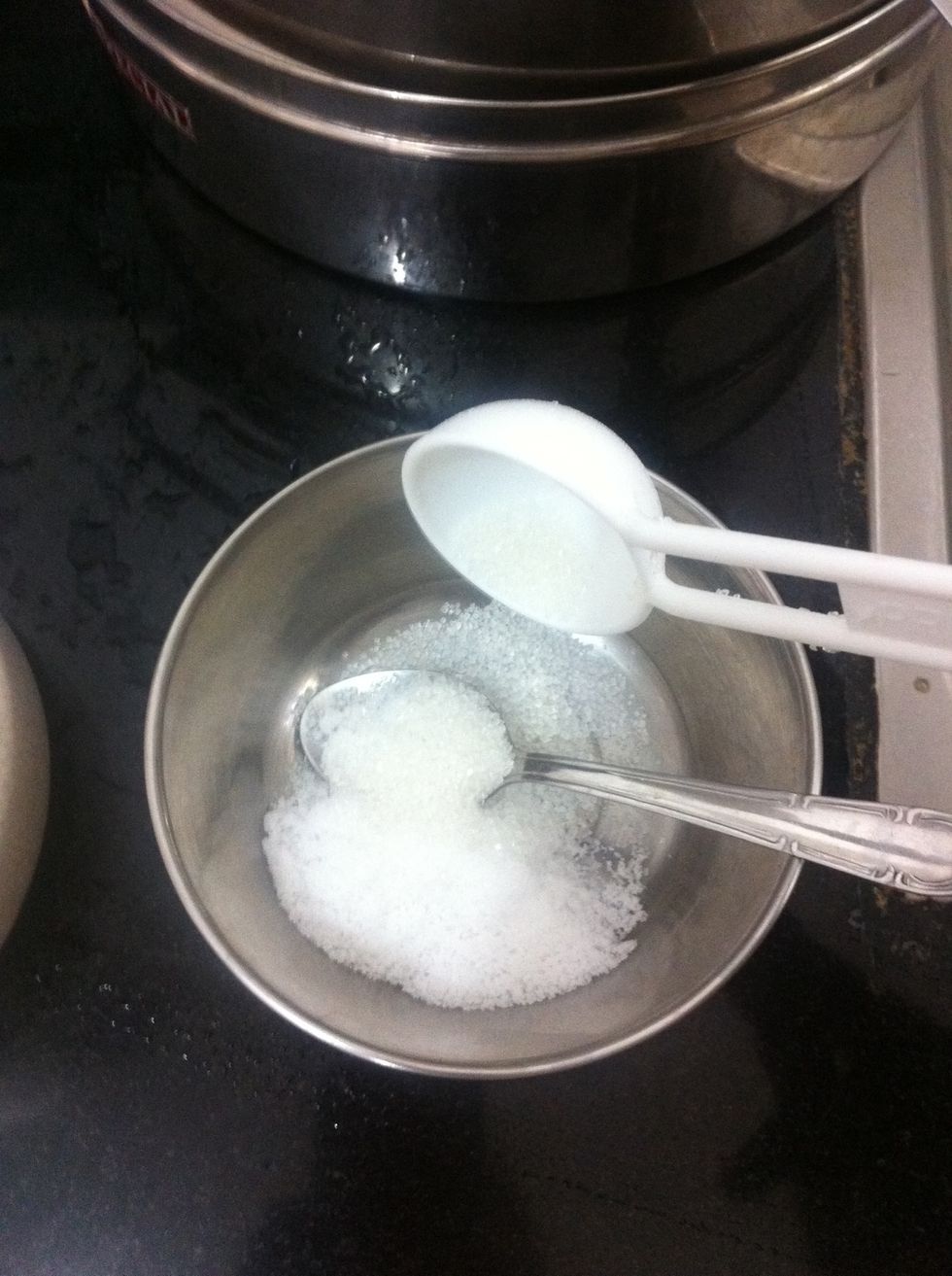 If you want sweet and salty add sugar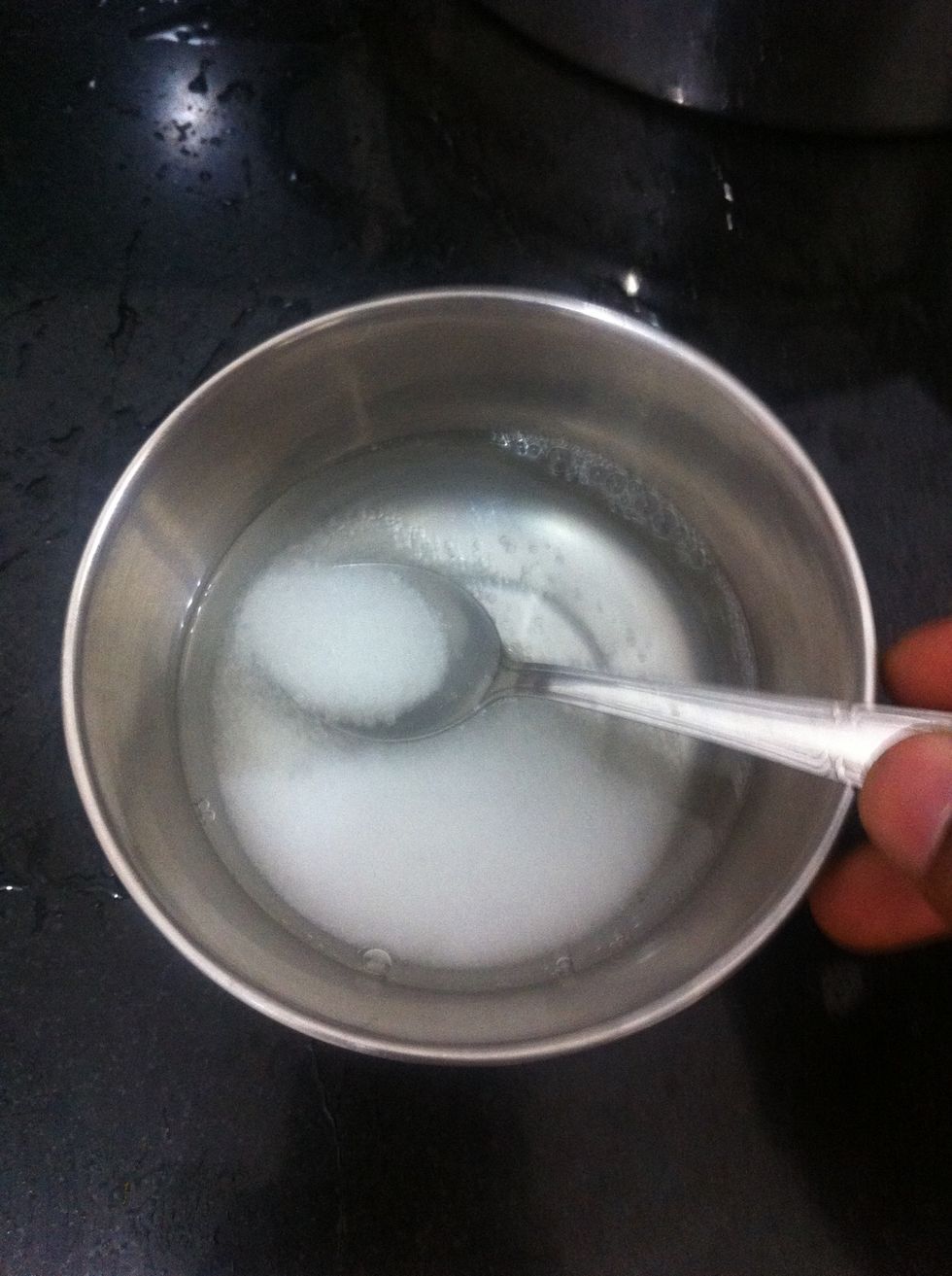 Dissolve it in water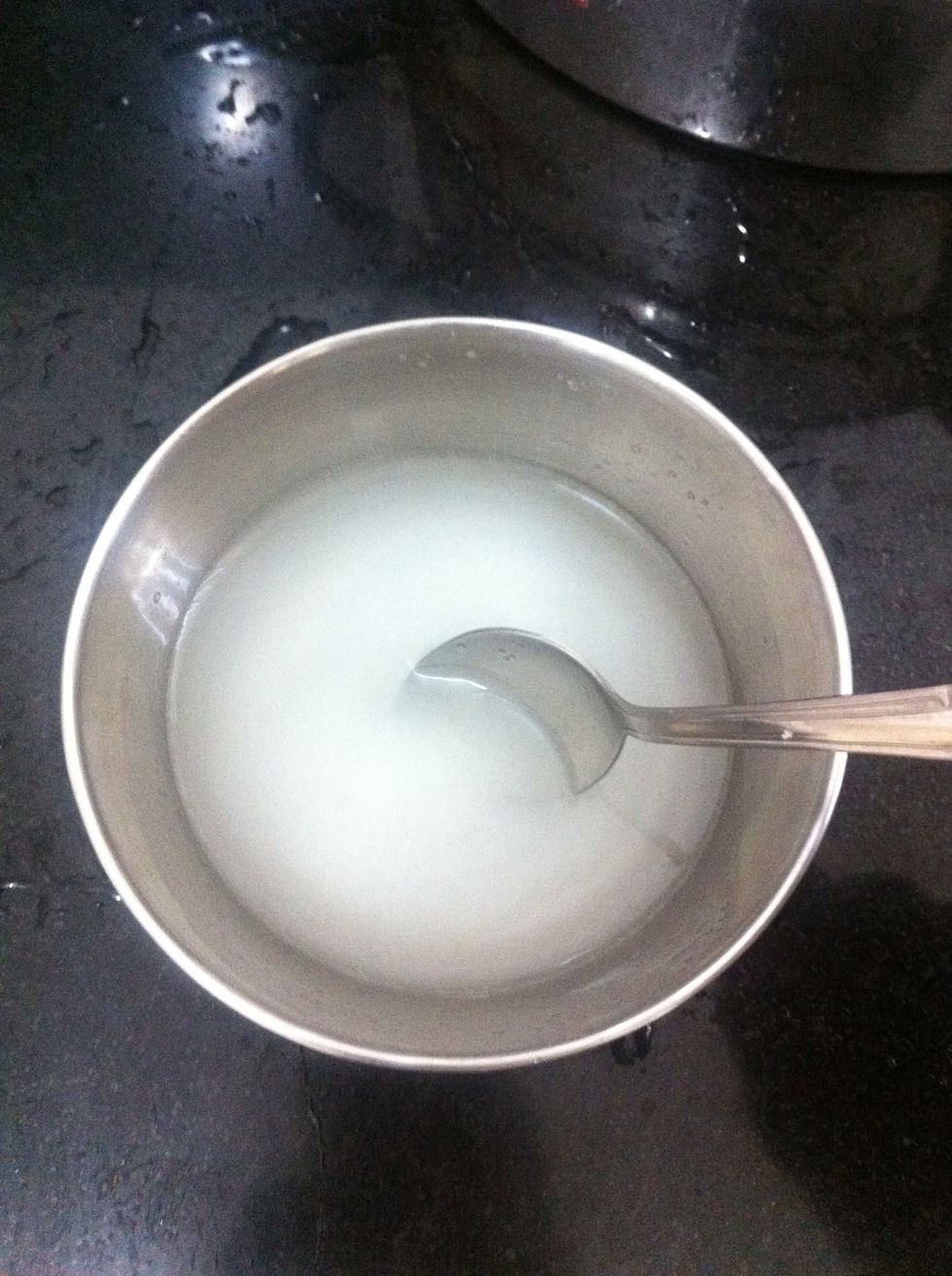 You should get something like this
Now before you carry them out sprinkle salt water as per your taste. ( Be very careful as this step splashes out a lot of hot oil and water mixture out ) - You can also try salt and sugar solution
Strain out excess oil and carry the fried chips out of the oil and rest them on a big bowl with newspaper or oil absorbent paper as backing.
There you have it nice crispy, salty plantain chips. Store in an air tight container.
1.0bnch Raw banana ( Plantain )
1/2kg Coconut oil or vegetable oil
1.0 Big wok or deep fryer
Salt to taste
1.0 Turmeric powder
1.0 Vegetable slicer
1.0 Big bowl
1.0 Air tight container
Soul Tech
Custom motorcycle builds, maintenance shop with optional traditional soul food from Kerala.