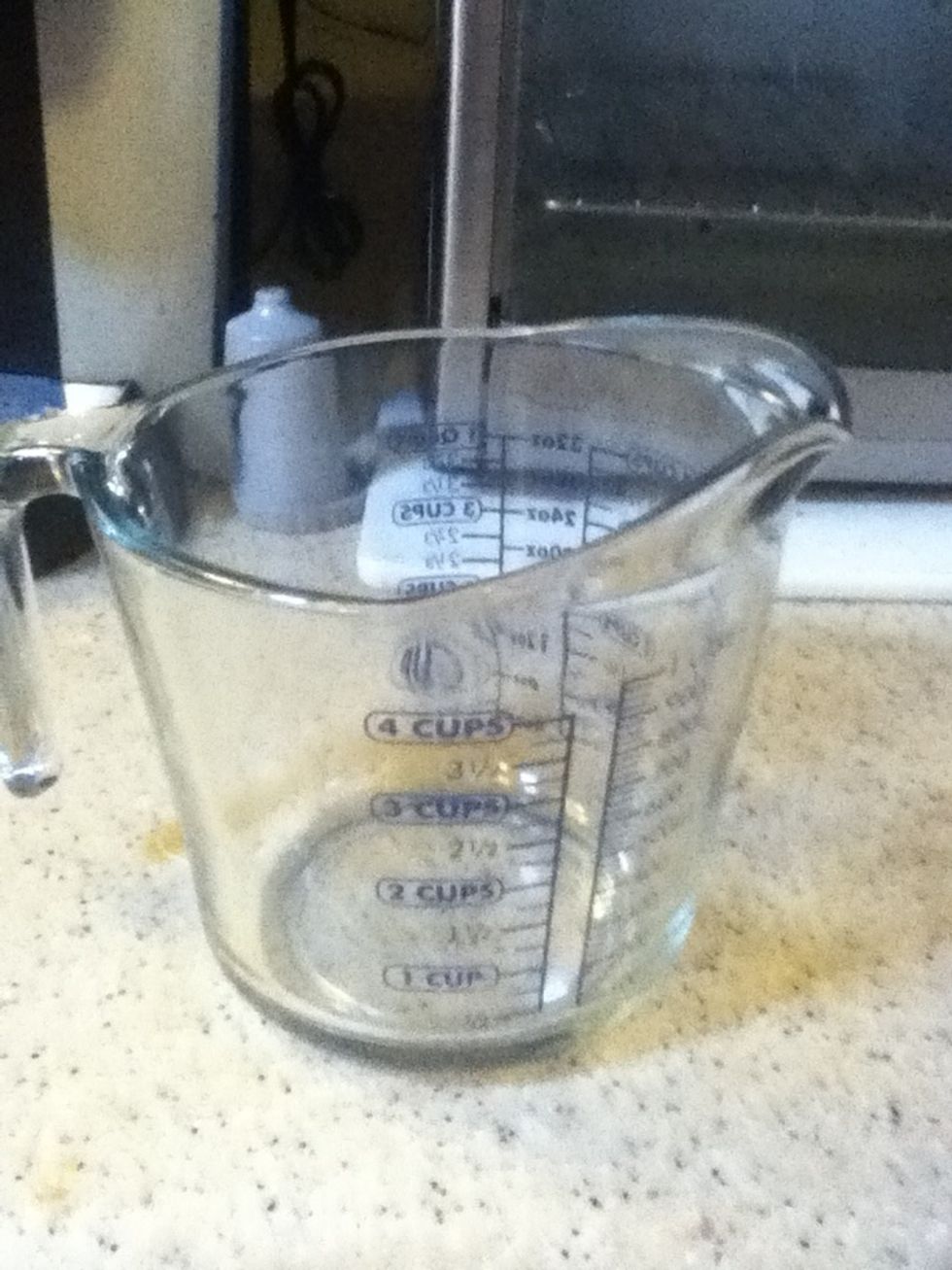 take a measuring bowl or regular bowl to stir the mix.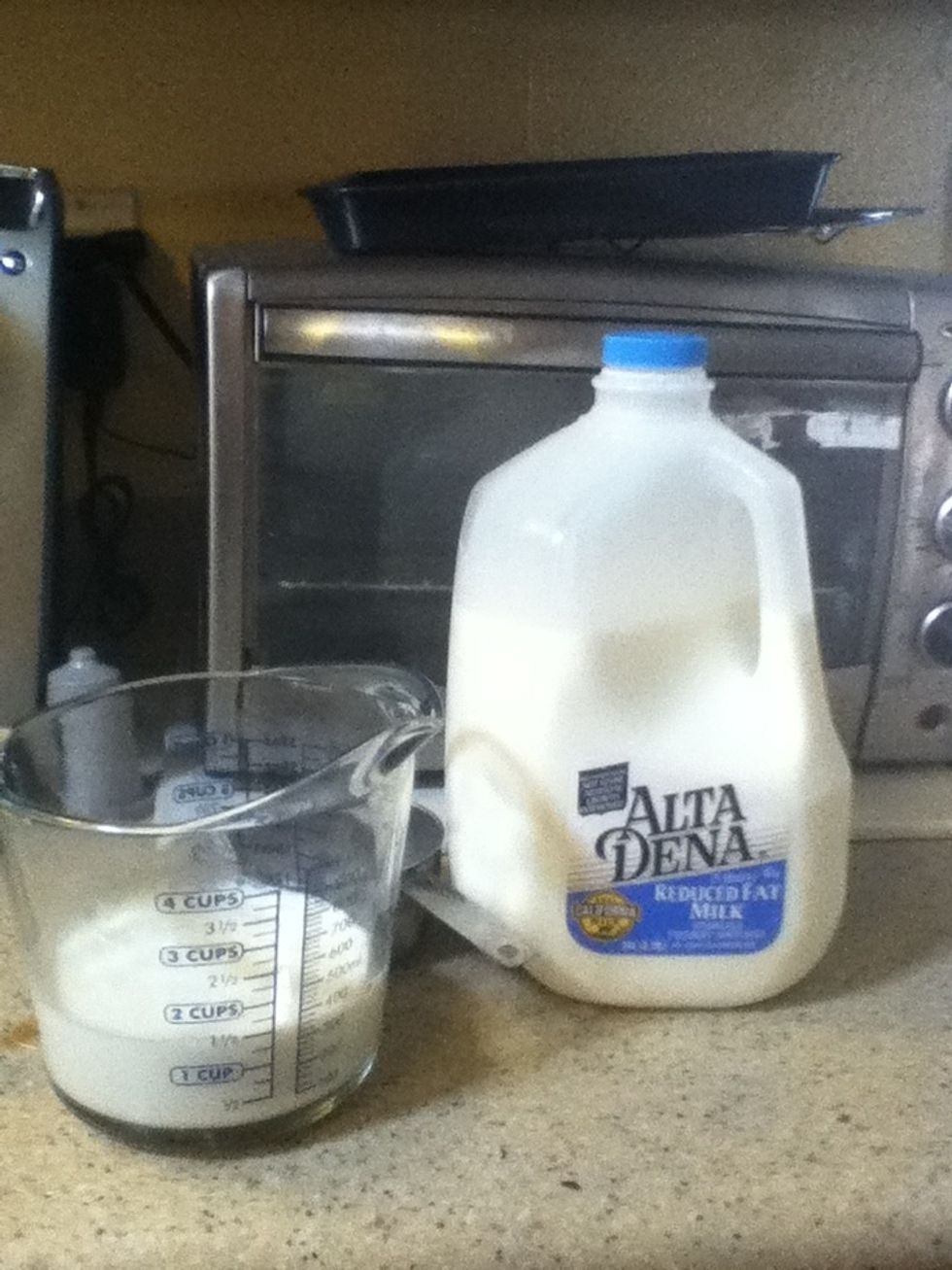 add 2 cups of milk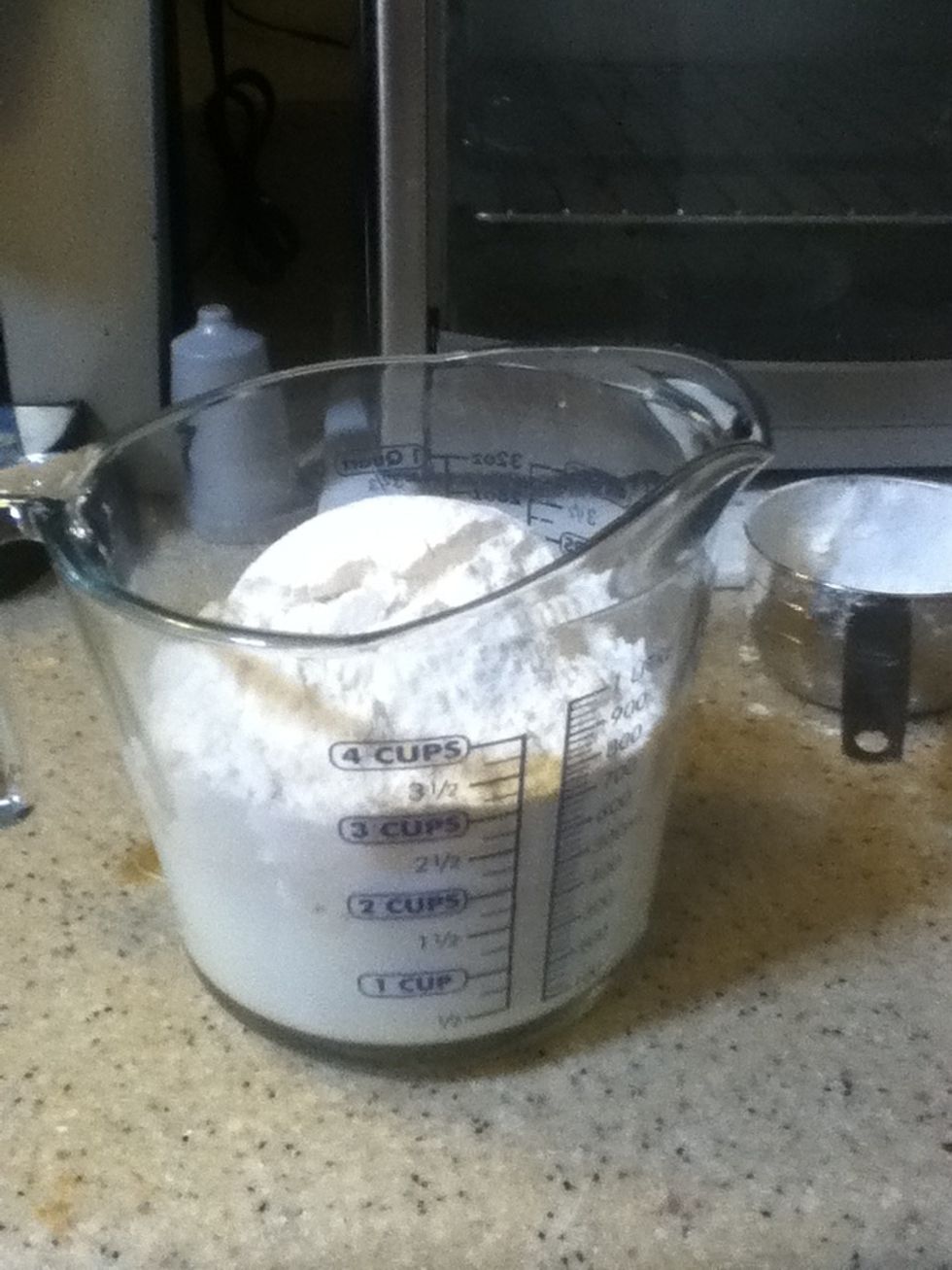 add 2 cups flour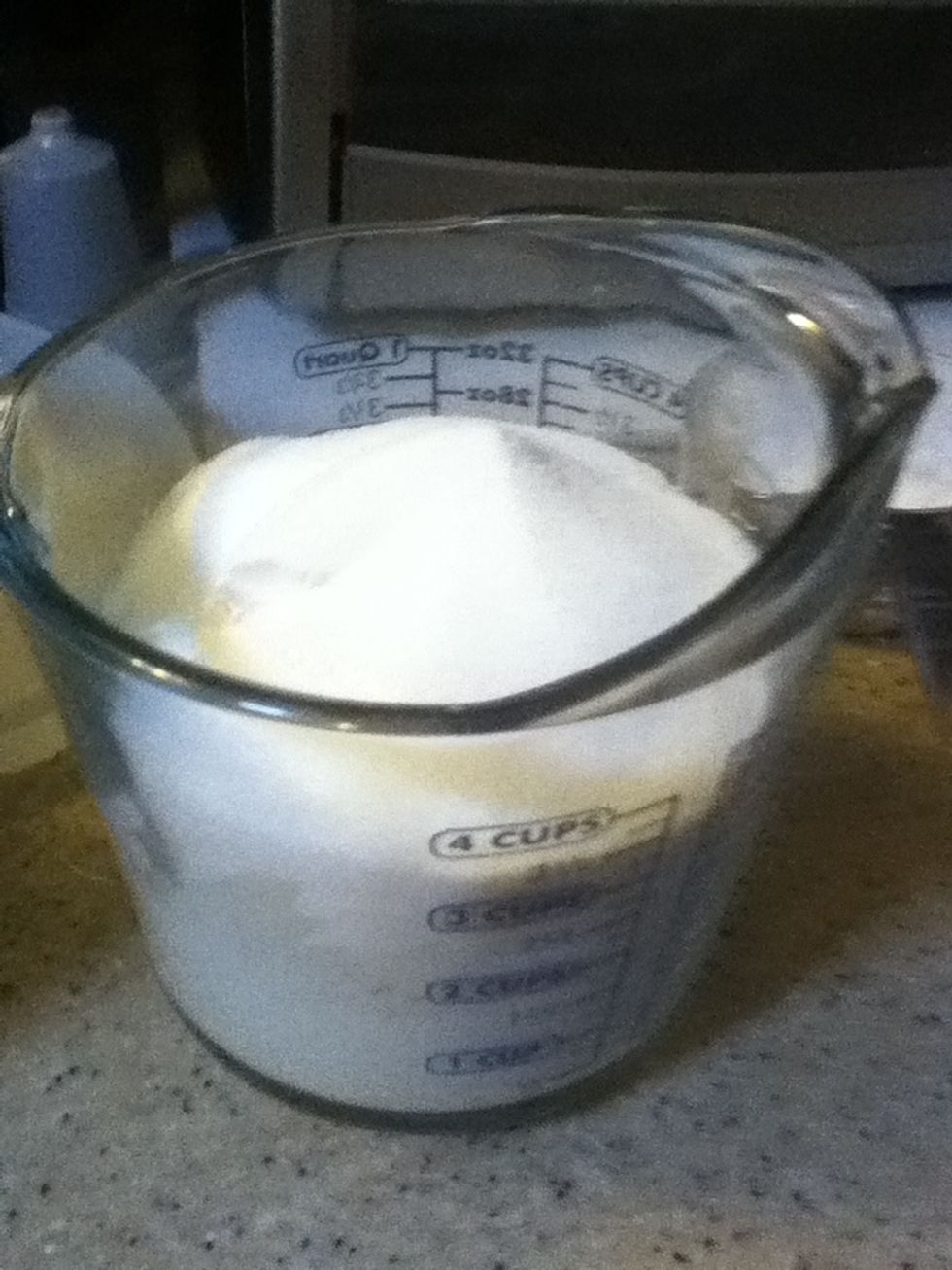 2\3 of a cup sugar
add 2 eggs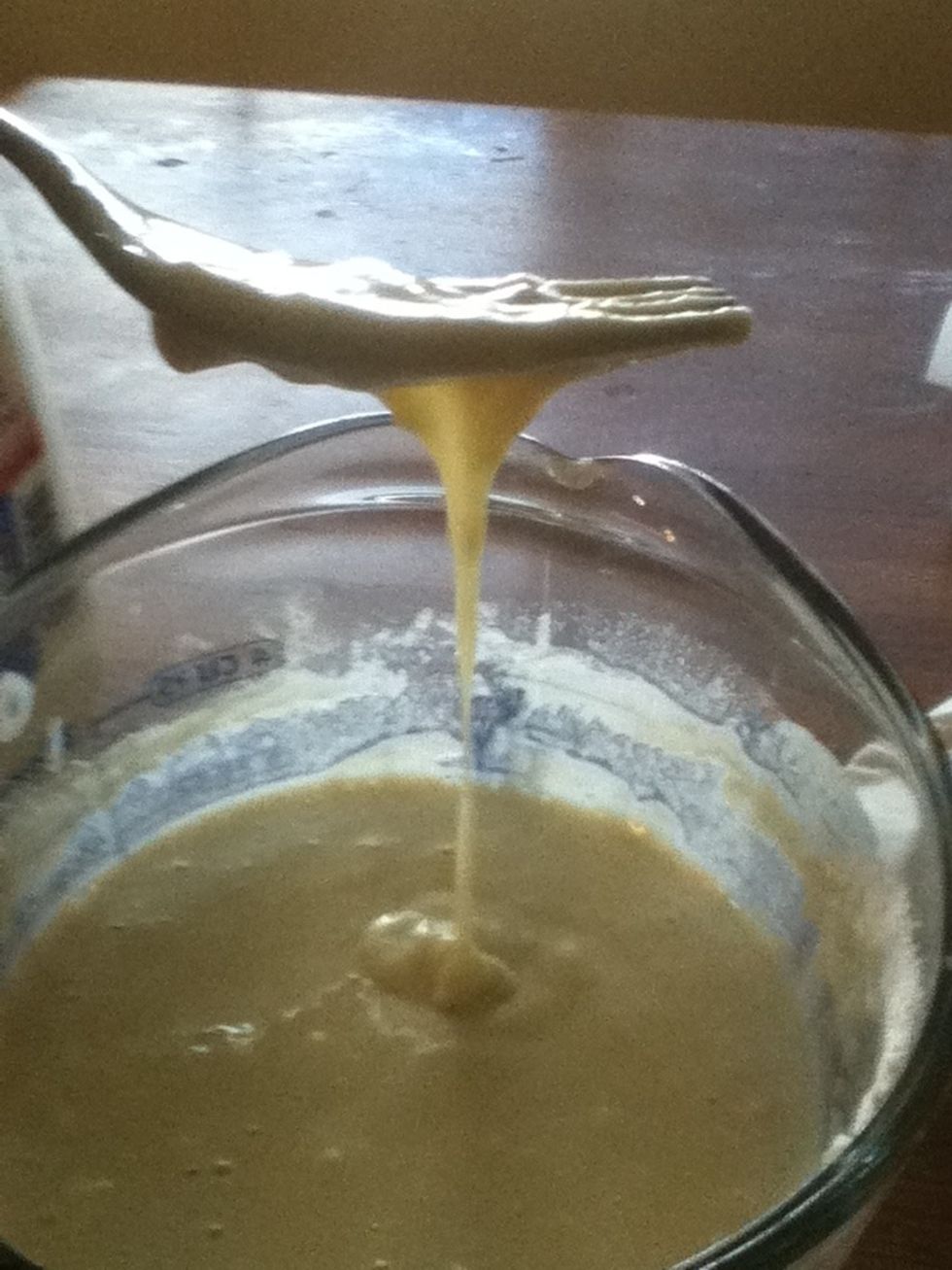 mix and make sure mixture is thin. yo may need to add in a bit of milk to make it thin.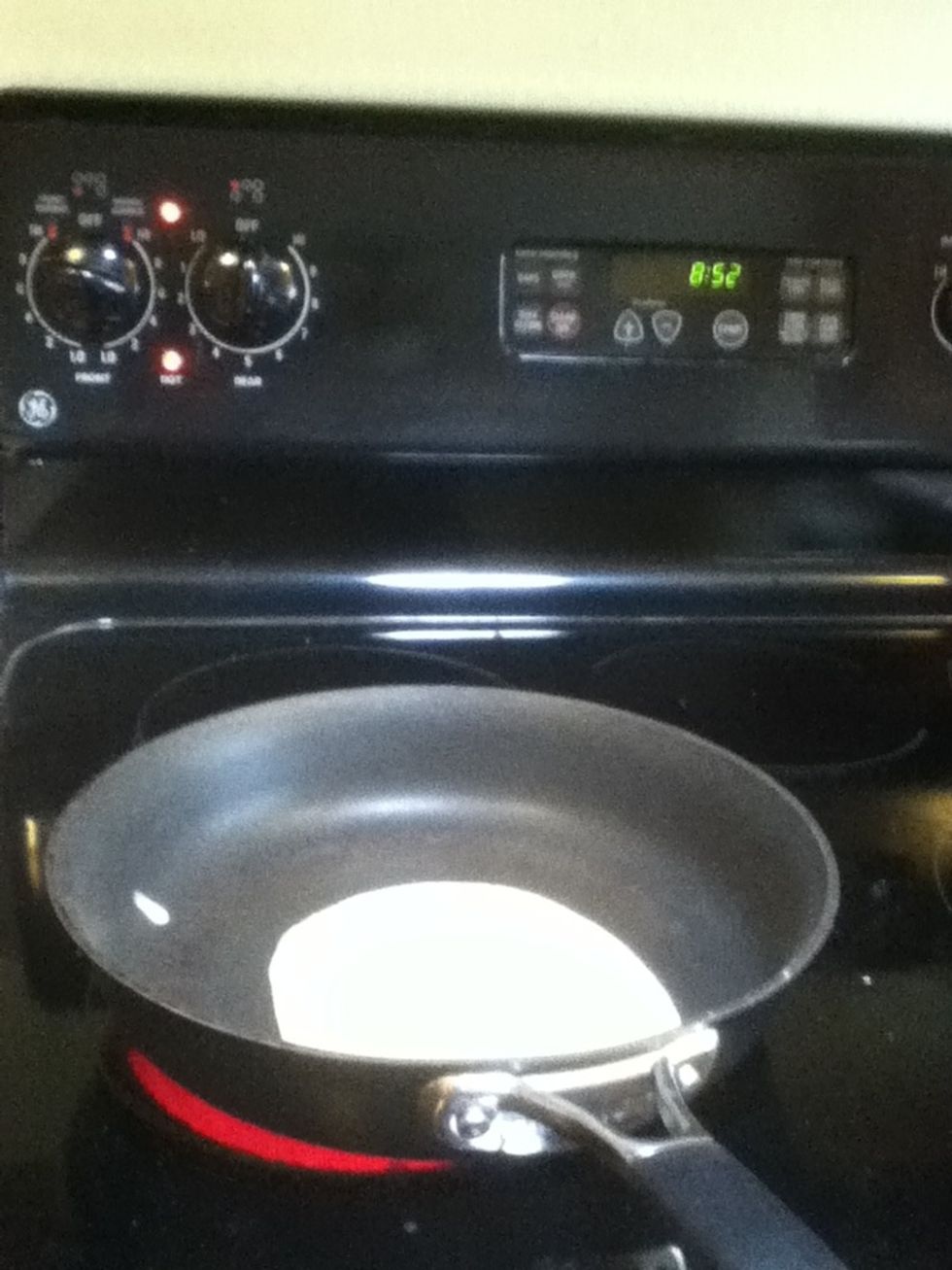 put the stove on 8 or medium and cook the keckey. put spray butter down and flip it once you are able to. you migr need to tilt the pan a bit to flatten it out.
when your done it should look like this. enjoy!
2.0 eggs
1/5c flour
2/3c sugar
2.0c milk