Karpatka or Polish Vanilla Slices. A delicious and thick vanilla custard in between choux pastry.
12
Preheat your oven to 200°C/400°F.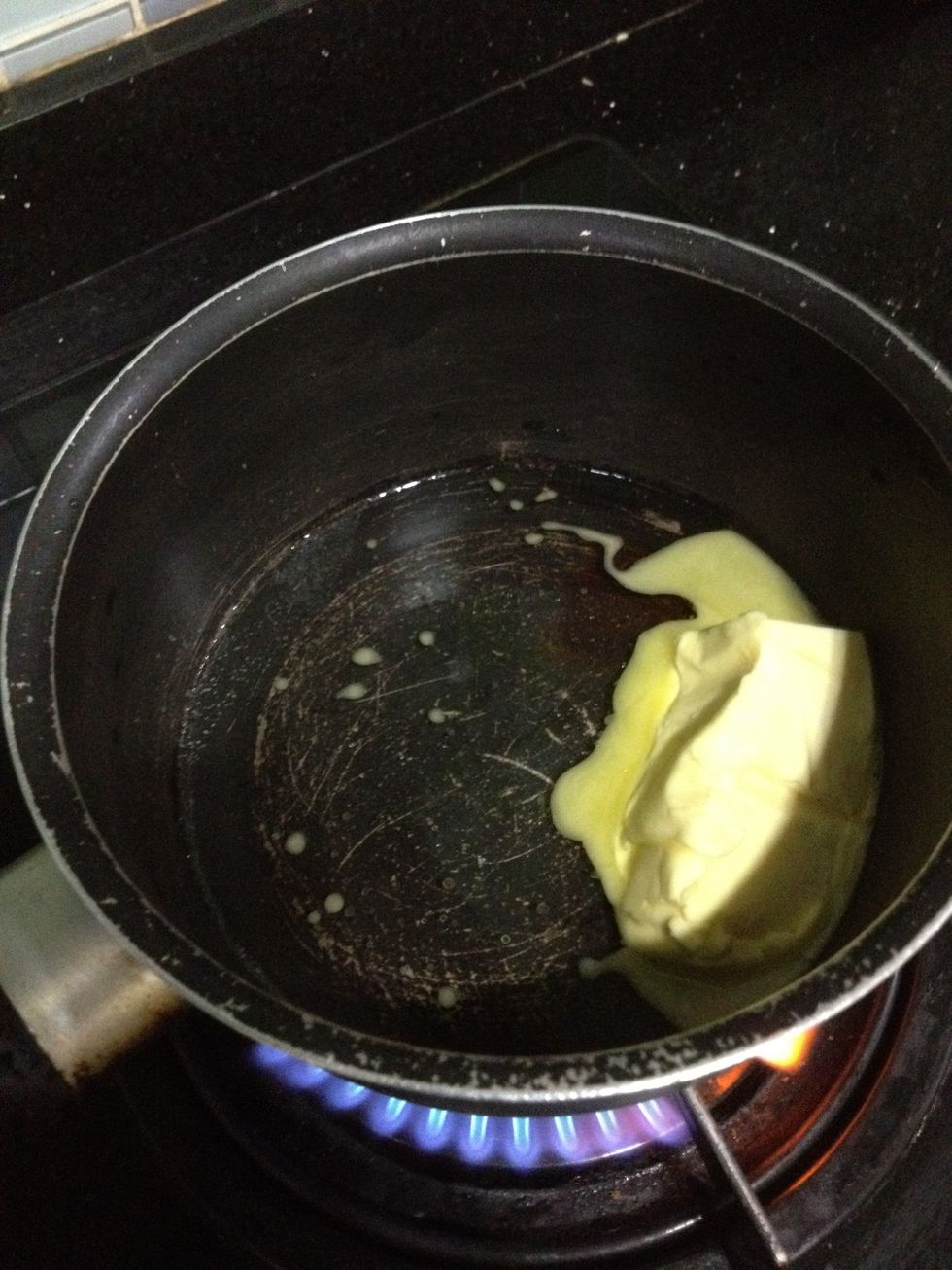 First place the butter and water in a small saucepan and bring it to a boil.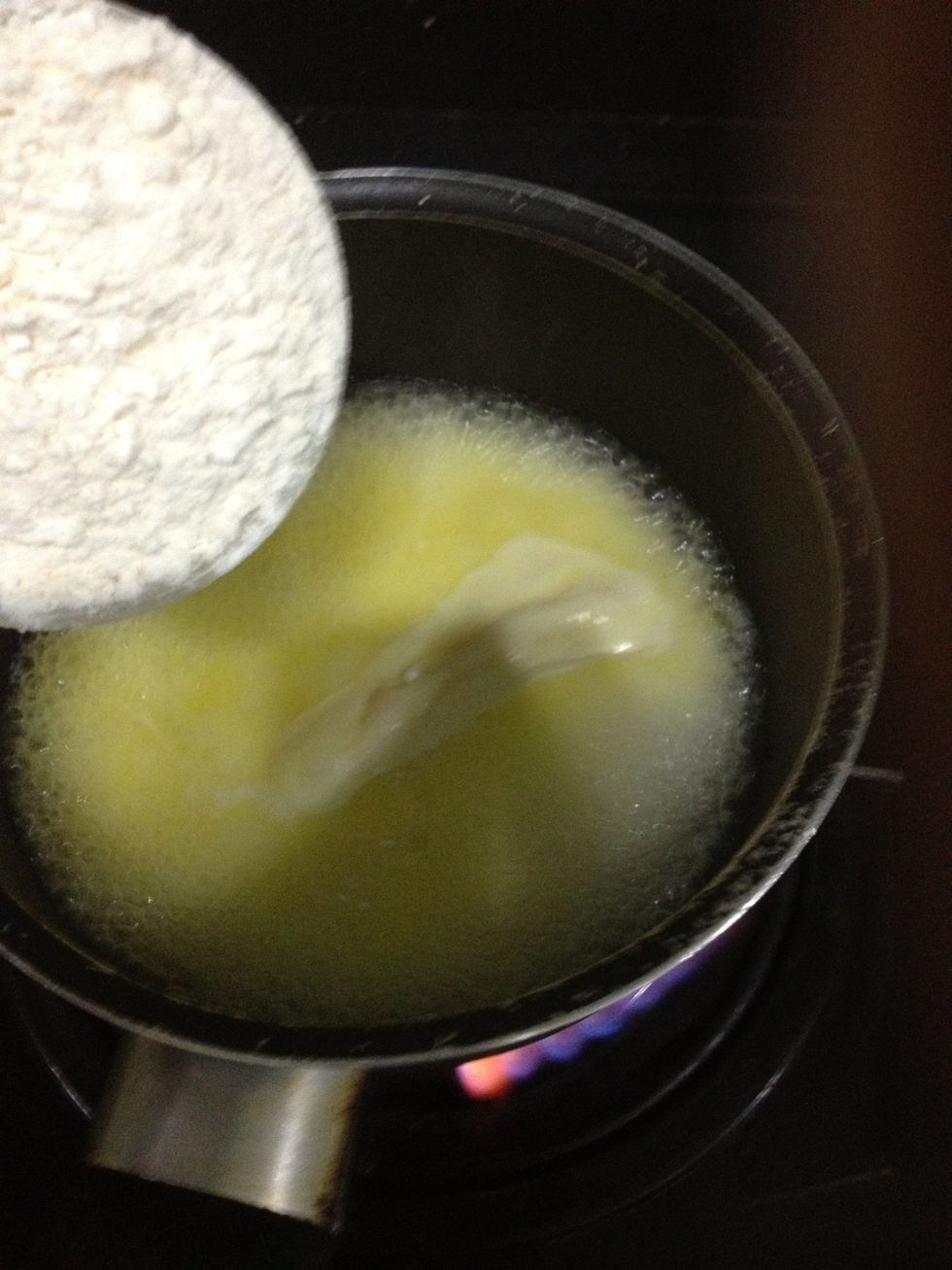 Once is boils, add in the flour all at once.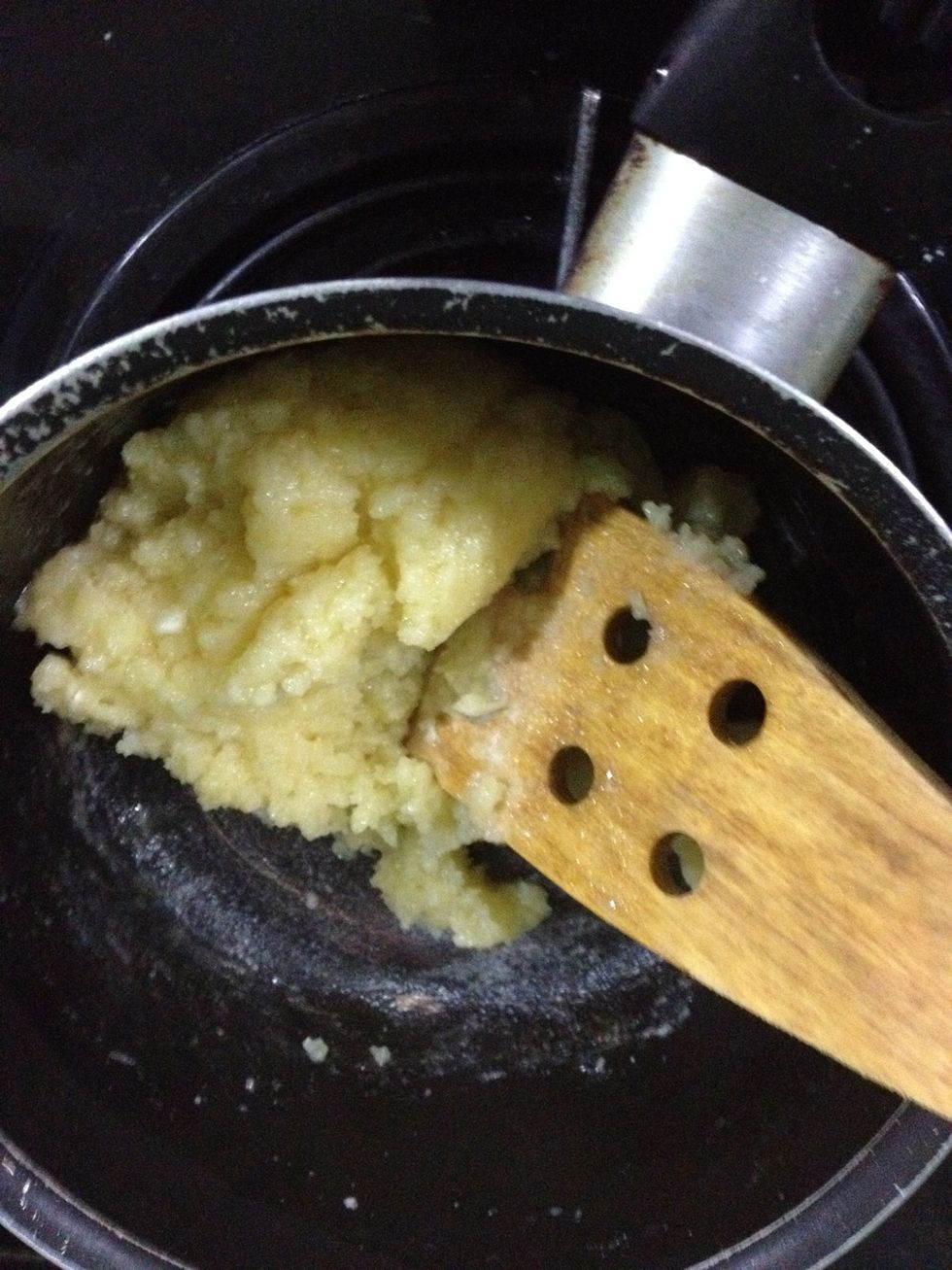 Then mix it, for about 30 seconds with a wooden spoon until it comes together.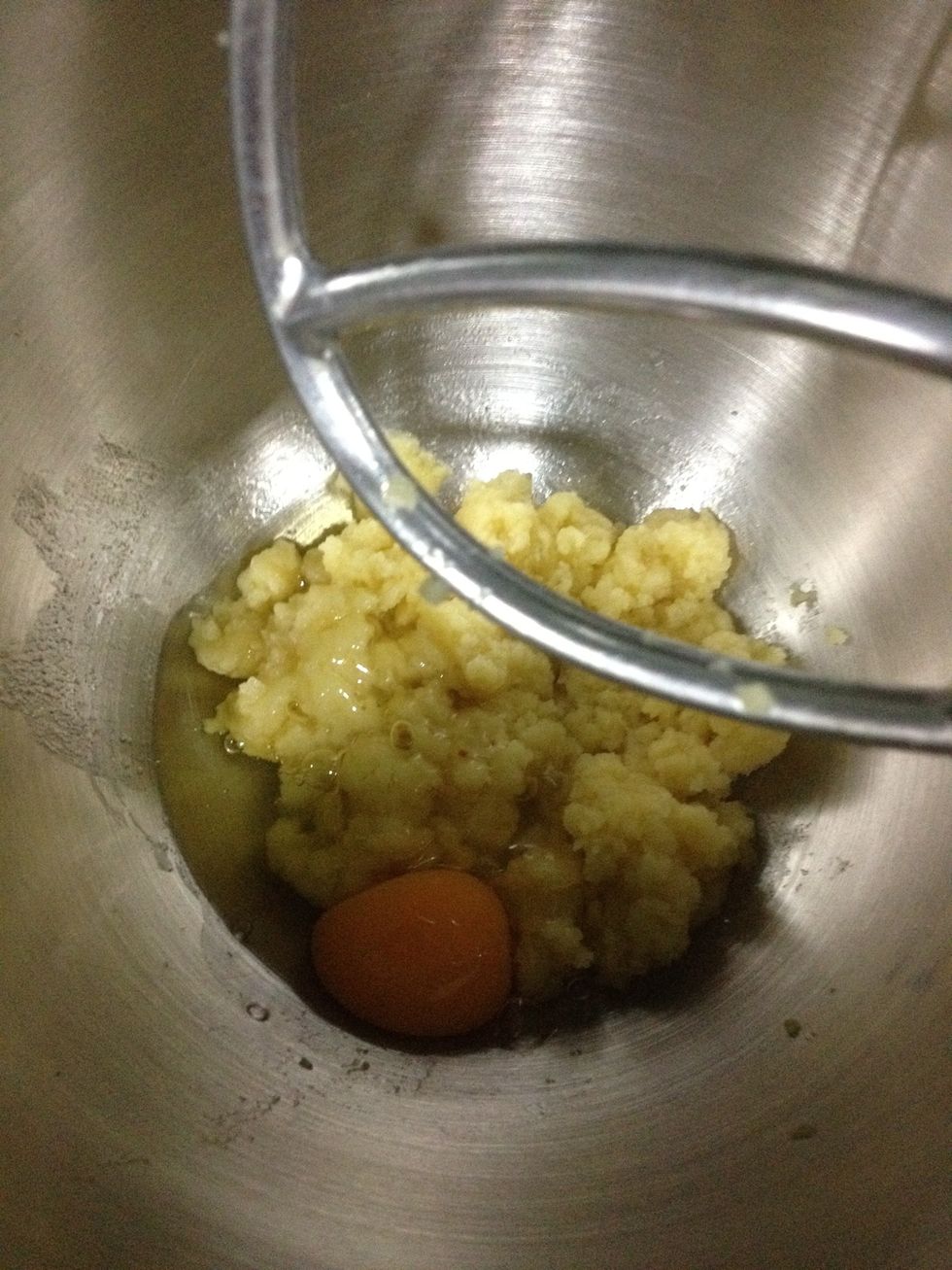 Place the pastry mixture into your mixing bowl and add one egg.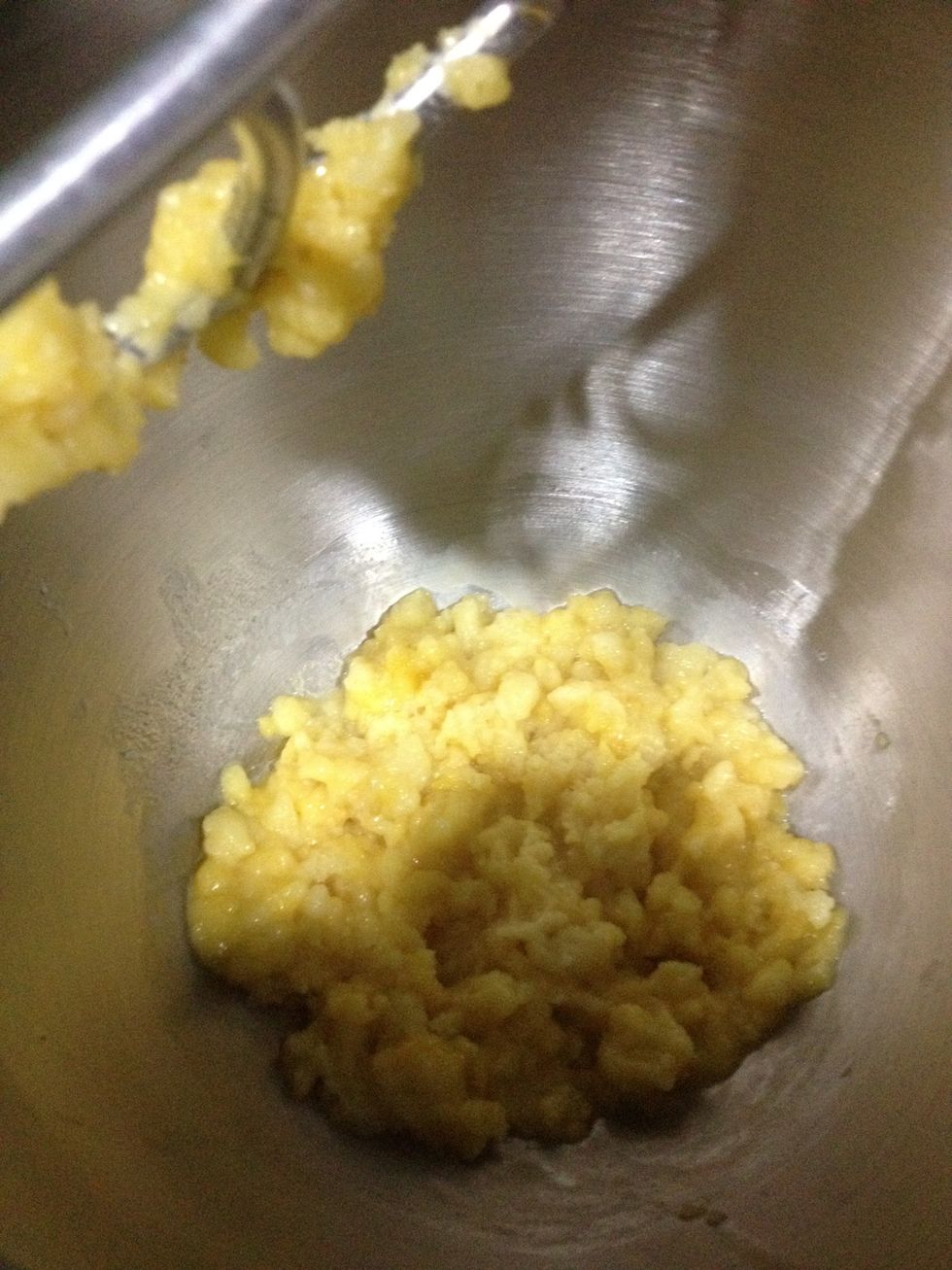 Once thoroughly mixed, repeat with the remaining 2 eggs.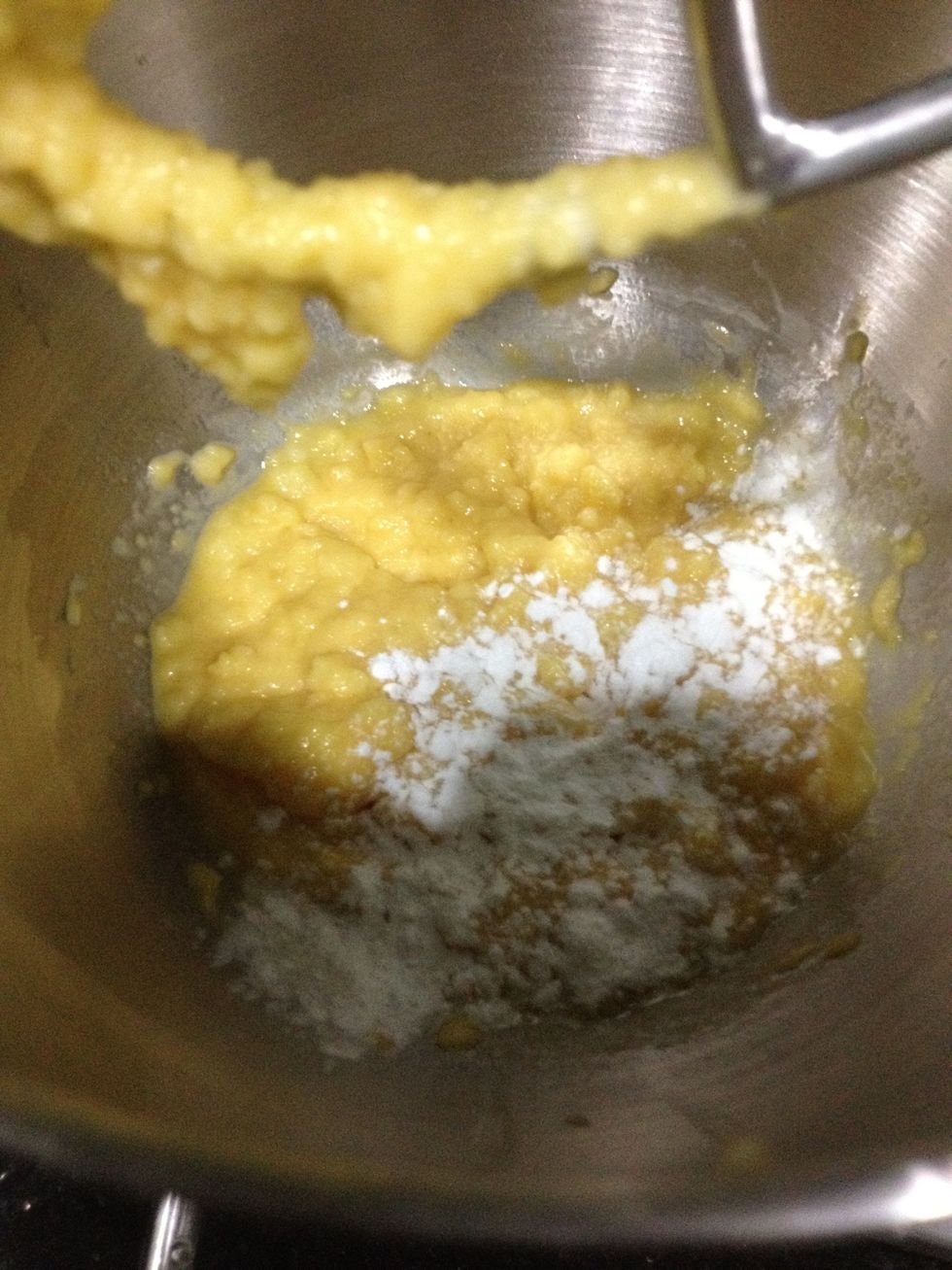 Lastly, add baking powder and mix.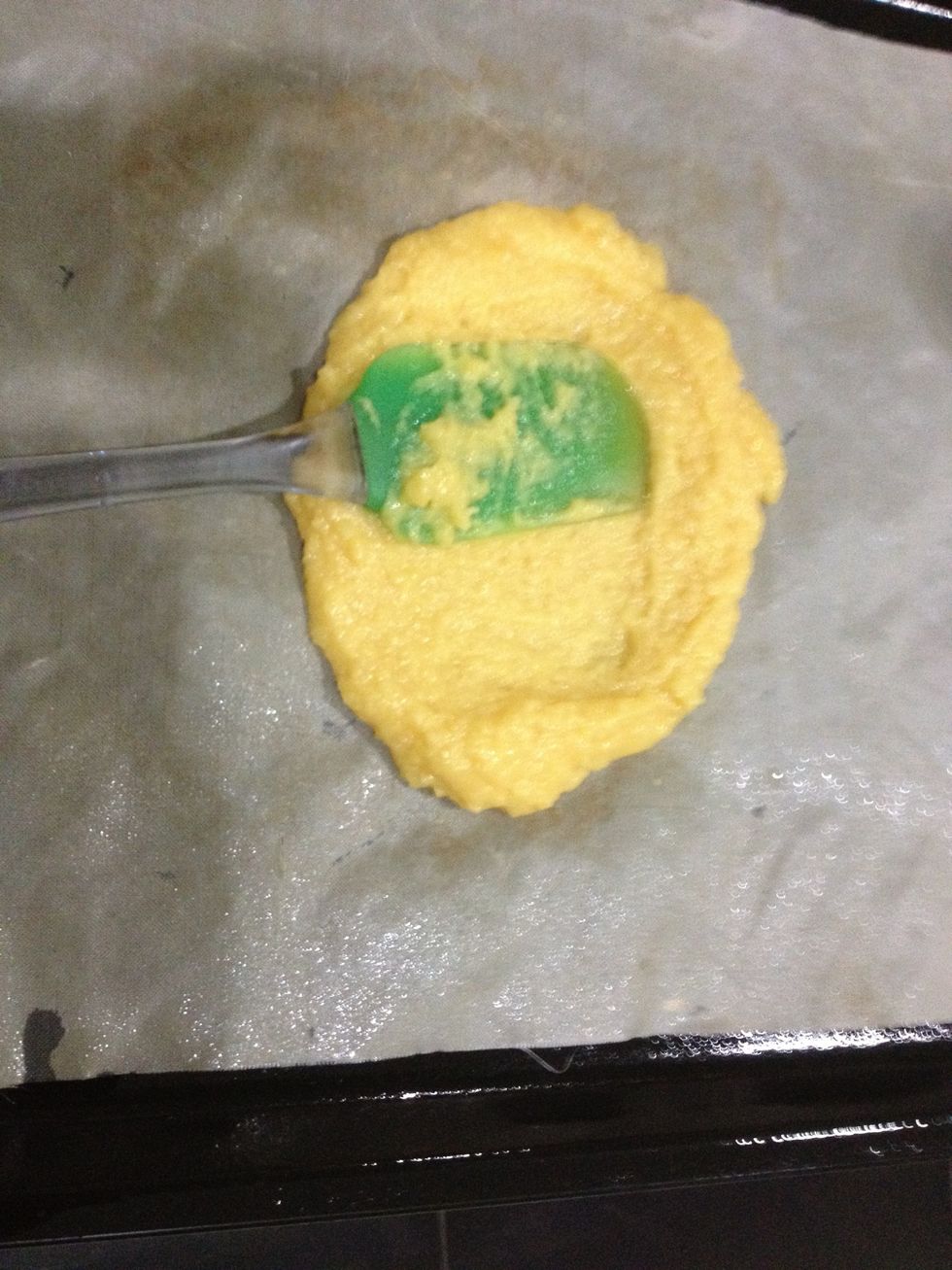 Take half the mixture and place it in a generously greased parchment paper lined baking sheet. I used my reusable baking cloth. Even it out to your desired shape and bake for 12-15 mins.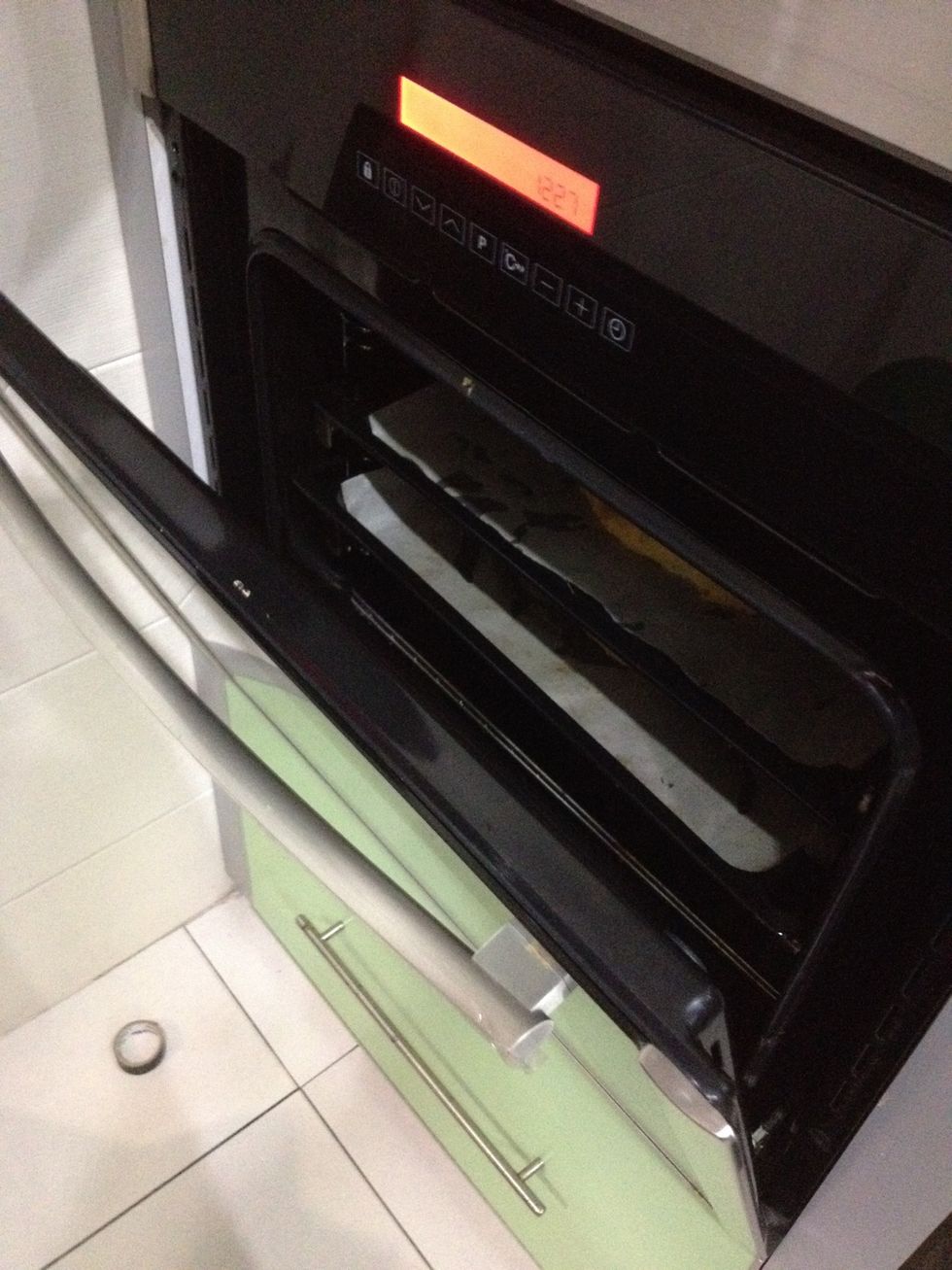 Once done baking, leave the pastry in the oven with the over door slightly opened. This it to let the pastry dry out.
Then get your vanilla custard. Mix the pudding mix with cold milk and add the extra vanilla extract.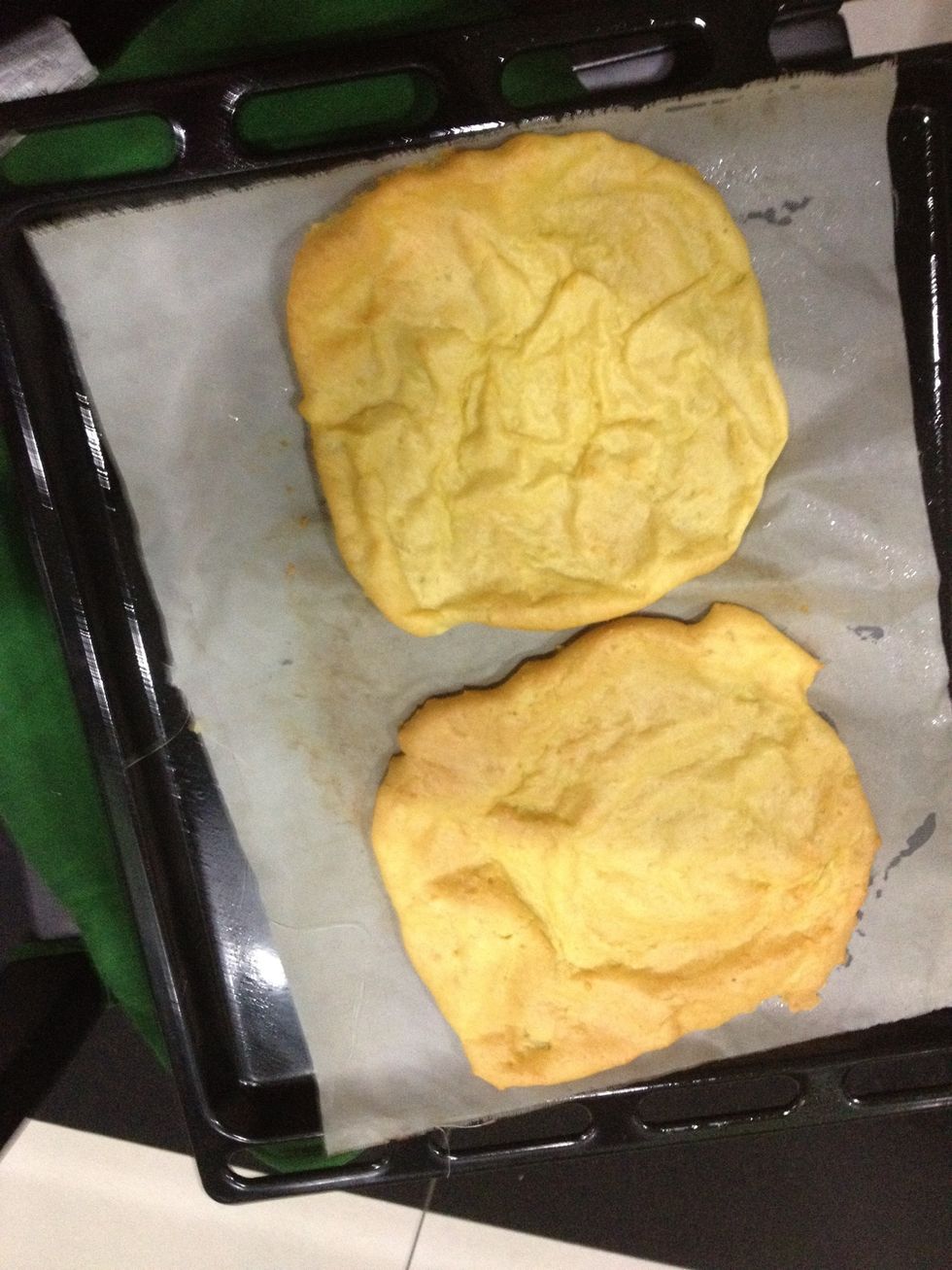 Once they're cooled, get your pastries.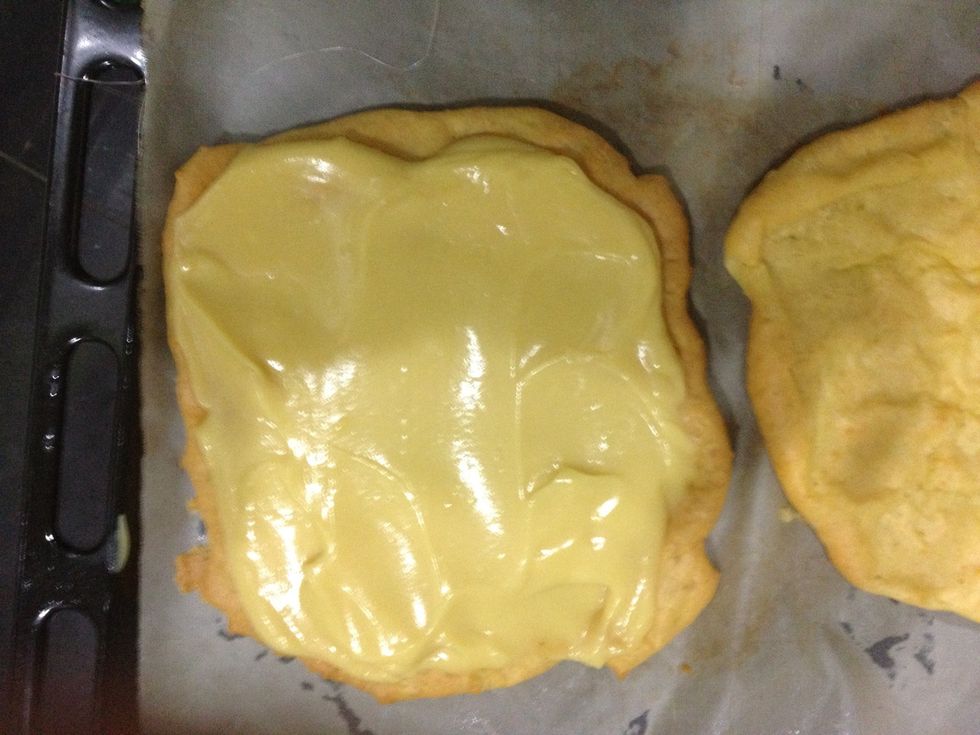 Pour all your custard onto one on the pastry and even it out.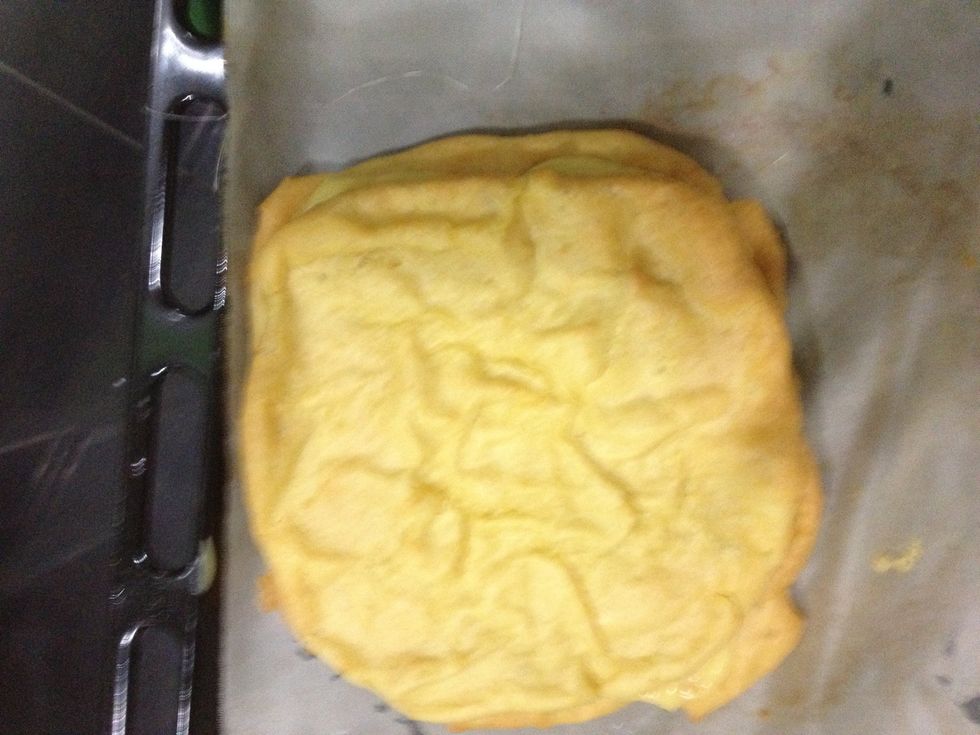 Then place the the pastry on top. Refrigerate at least 20 minutes before serving.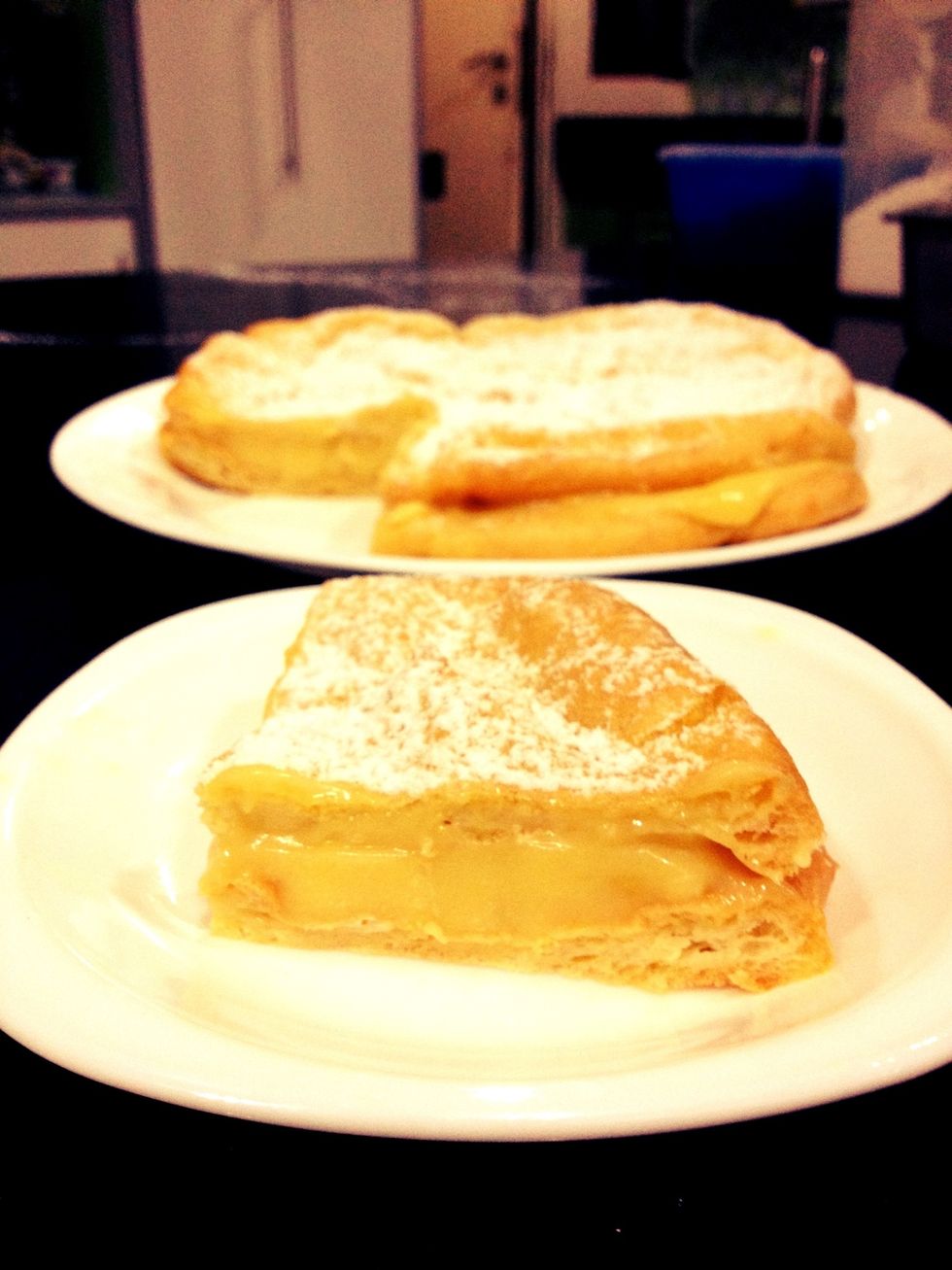 Dust it with icing sugar and enjoy!
Choux pastry;
0.0c Water
60.0g Unsalted butter
0.0c Plain flour
3.0 Eggs
0.0tsp Baking powder
Vanilla custard filling;
1.0 Box of instant vanilla pudding (3.4oz)
2.0c Cold milk
1.0tsp Vanilla extract or 1 vanilla bean