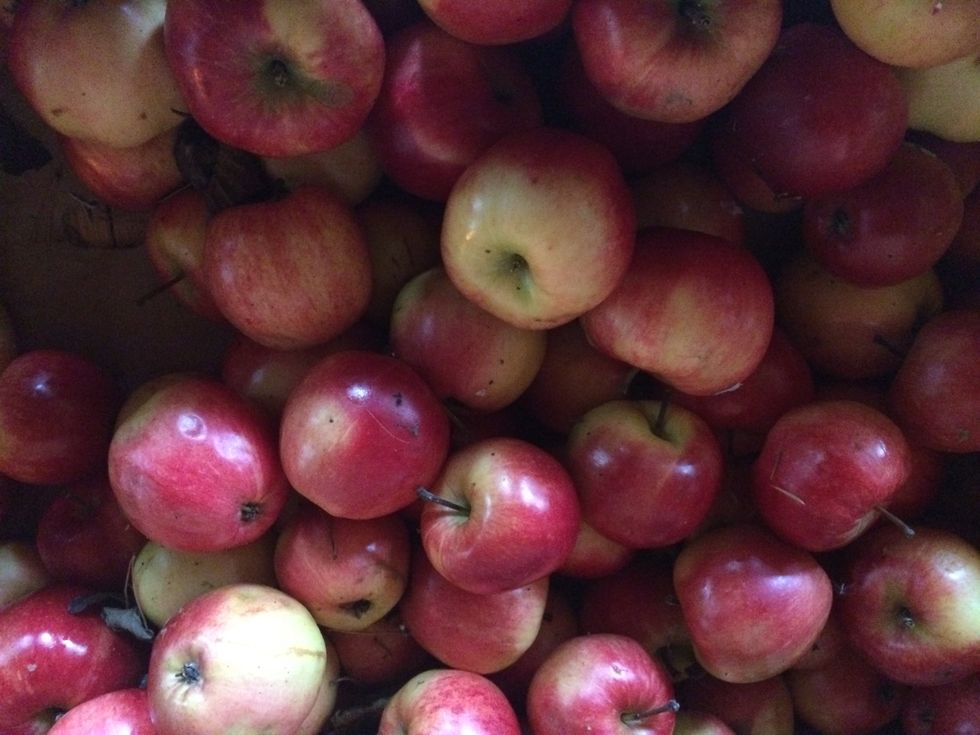 Take 10 sour apples.
Scale, and divide apples into coarse pieces and place them on parchment paper in a baking pan.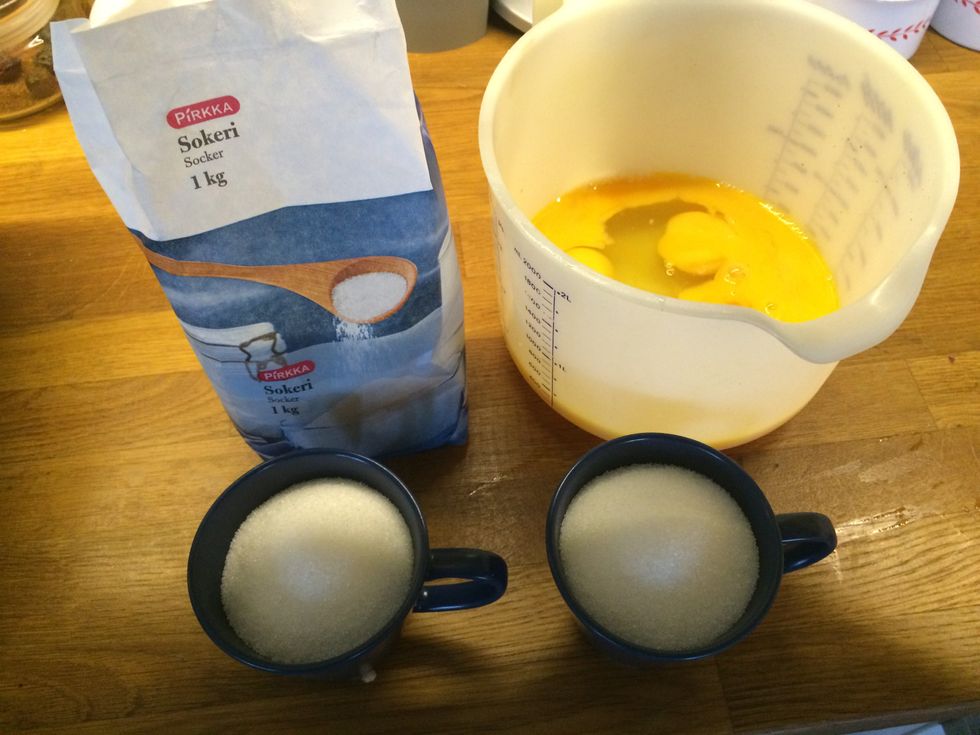 Insert 8 eggs in a bowl and add two cups of sugar.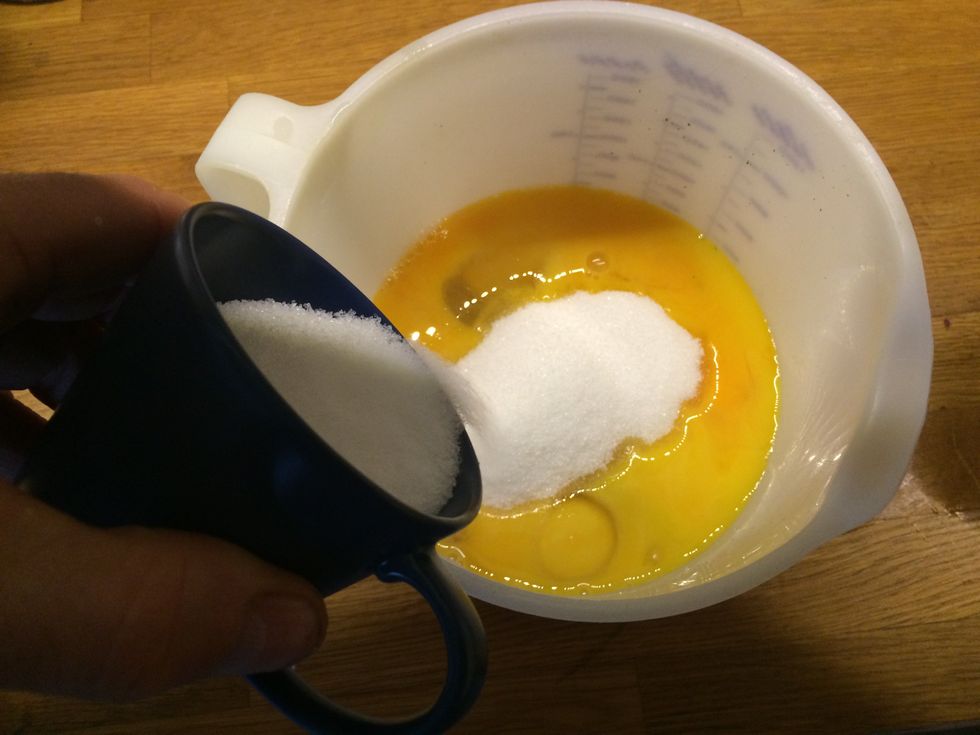 mix the mixture together well until the sugar has dissolved itself.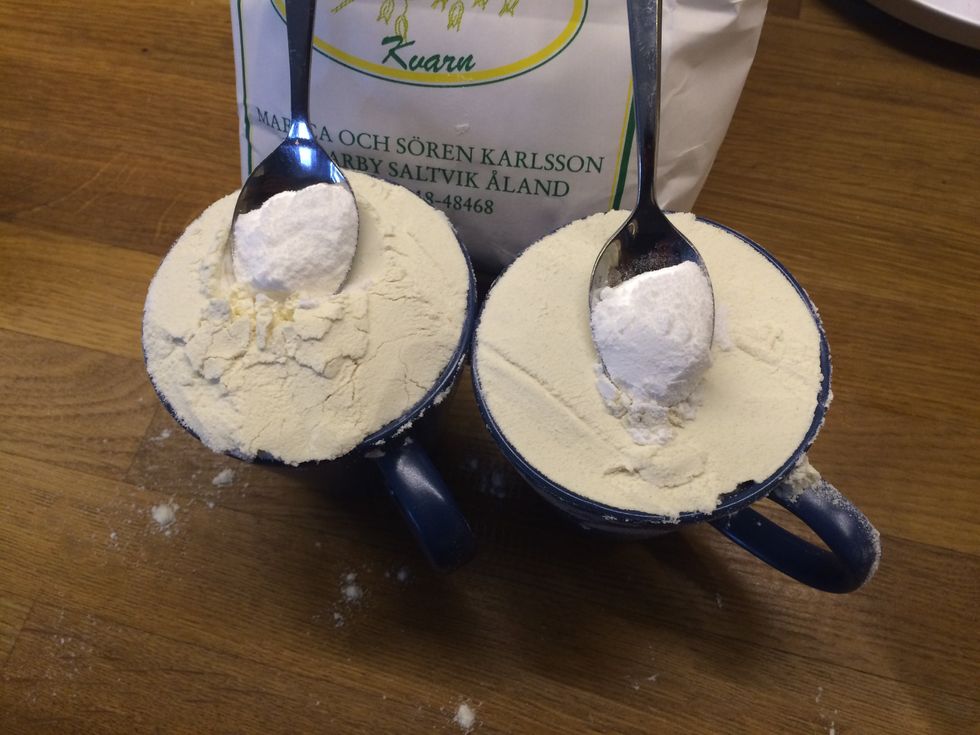 Add two cups of flour and two teaspoons of baking soda.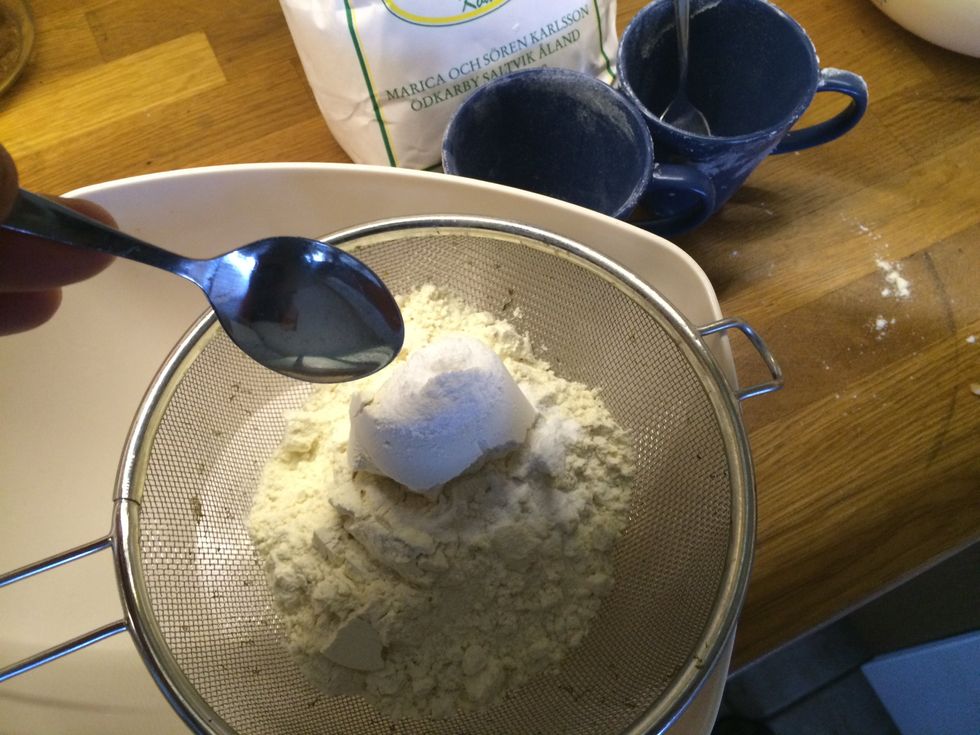 Sift the flour and mix with baking powder.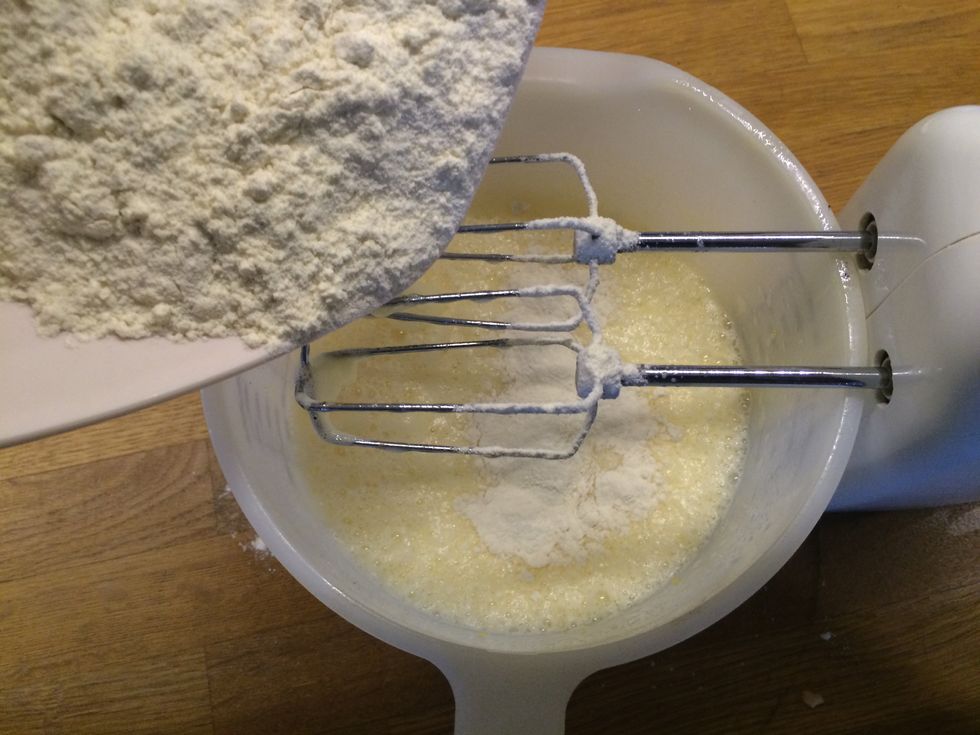 Mix the flour into the egg/sugar mixture.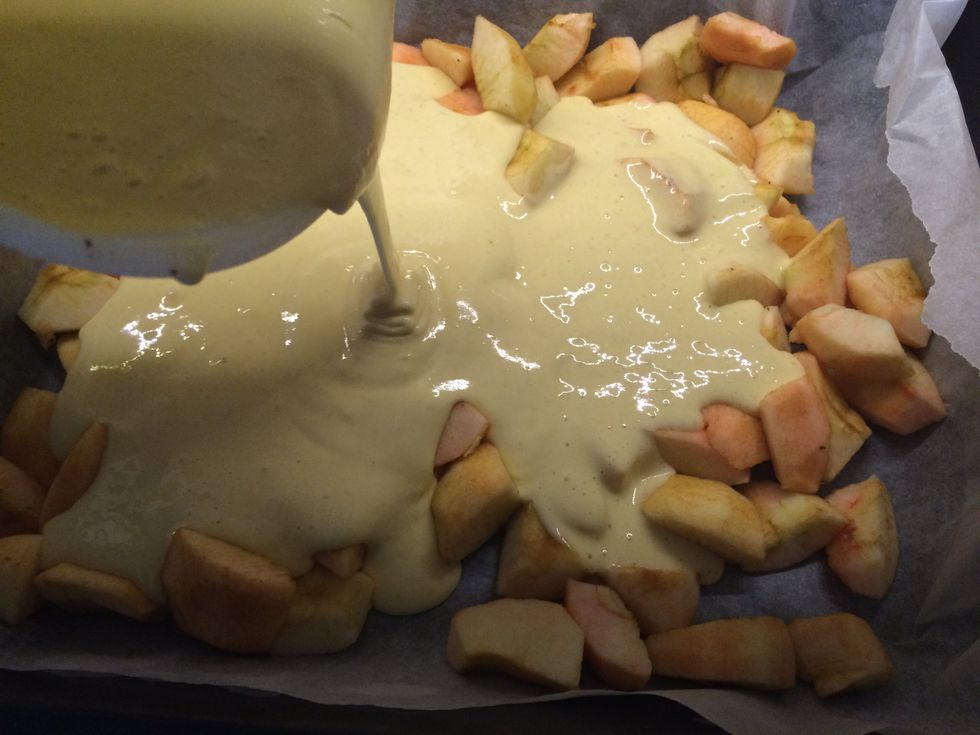 Pour the batter over the Apple pieces.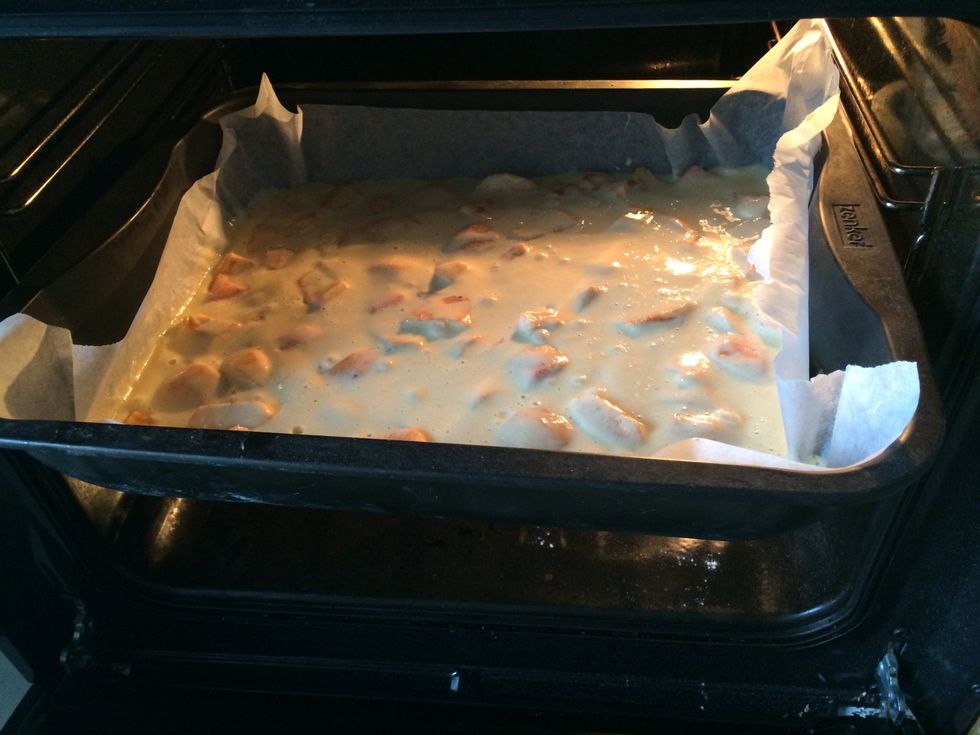 and bake in the oven.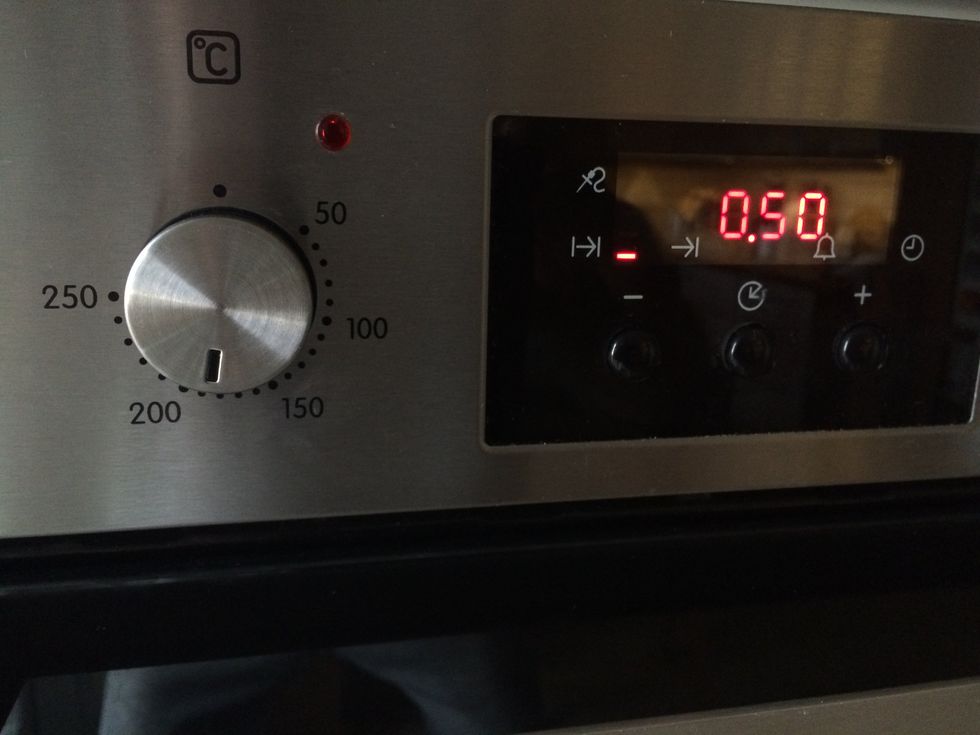 50 minutes at 180 C degrees.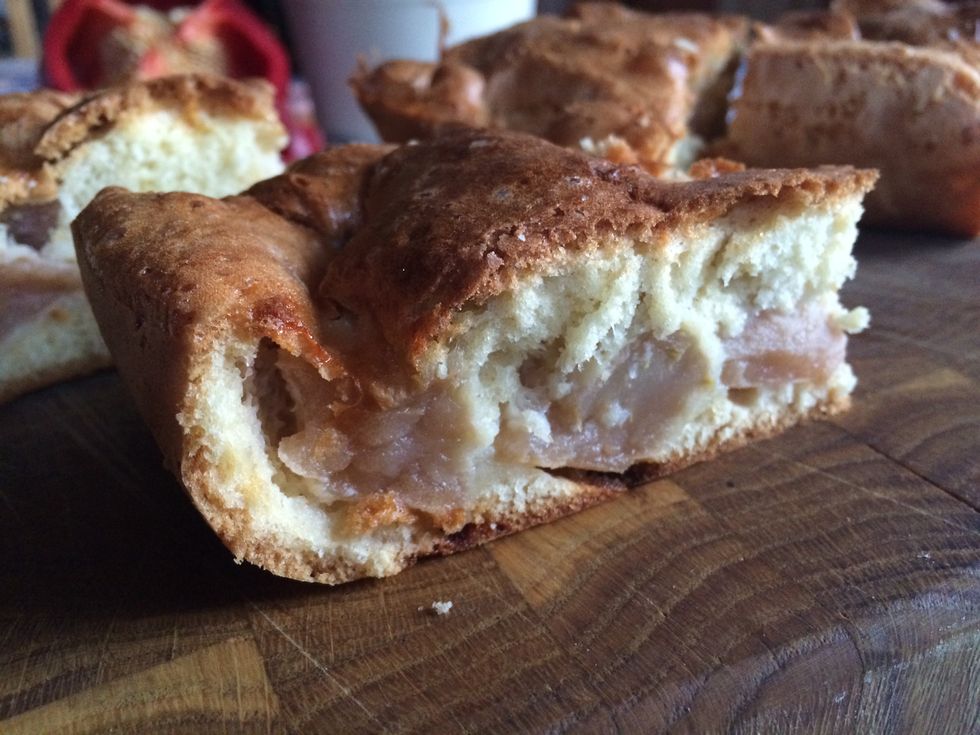 Bon appetite, Skanaus, smaklig måltid!
8.0 eggs
2.0c sugar (400 g)
2.0c flour (400 g)
2.0tsp baking soda
10.0 more sour apples