How to make kambing tongseng (goat/lambstew-central java)
Make Kambing Tongseng (Goat/LambStew-Central Java)
71
The protein options for this dish include Lamb, Goat, Mutton or Beef. You can use just the meat but meat on the bone imparts a richer flavour. What makes a Tongseng - is stir frying the meat with
the aromatics before adding the liquid to make the stew. Tomato and Cabbage are the vegetables that's generally used for this stew. It has salty, sweet, sour and hot (pepper & chilli) flavours.
Start by adding 1 bruised lemongrass, bayleaves (Daun Salam)& the meat of choice in a snug pot.Top it with water till its submerged.Turn the heat to low to medium & cook for 20 minutes with lid on.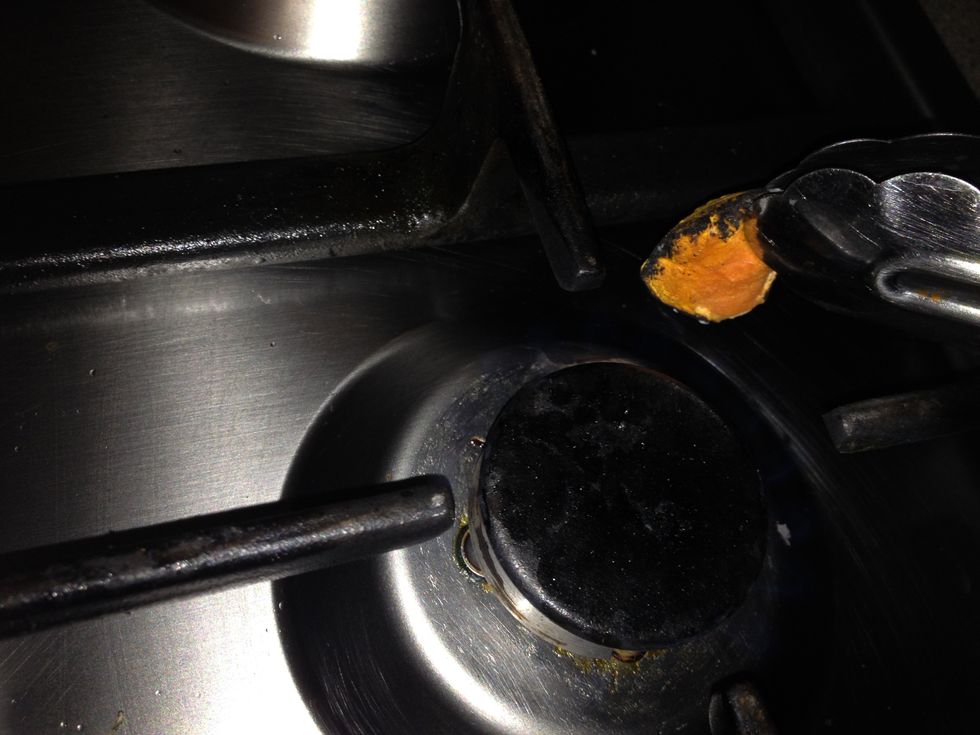 While the meat is boiling - I char the turmeric to intense the turmeric flavour and impart some smokiness. If you do not have fresh turmeric - you can use 1/2 tspn ground turmeric.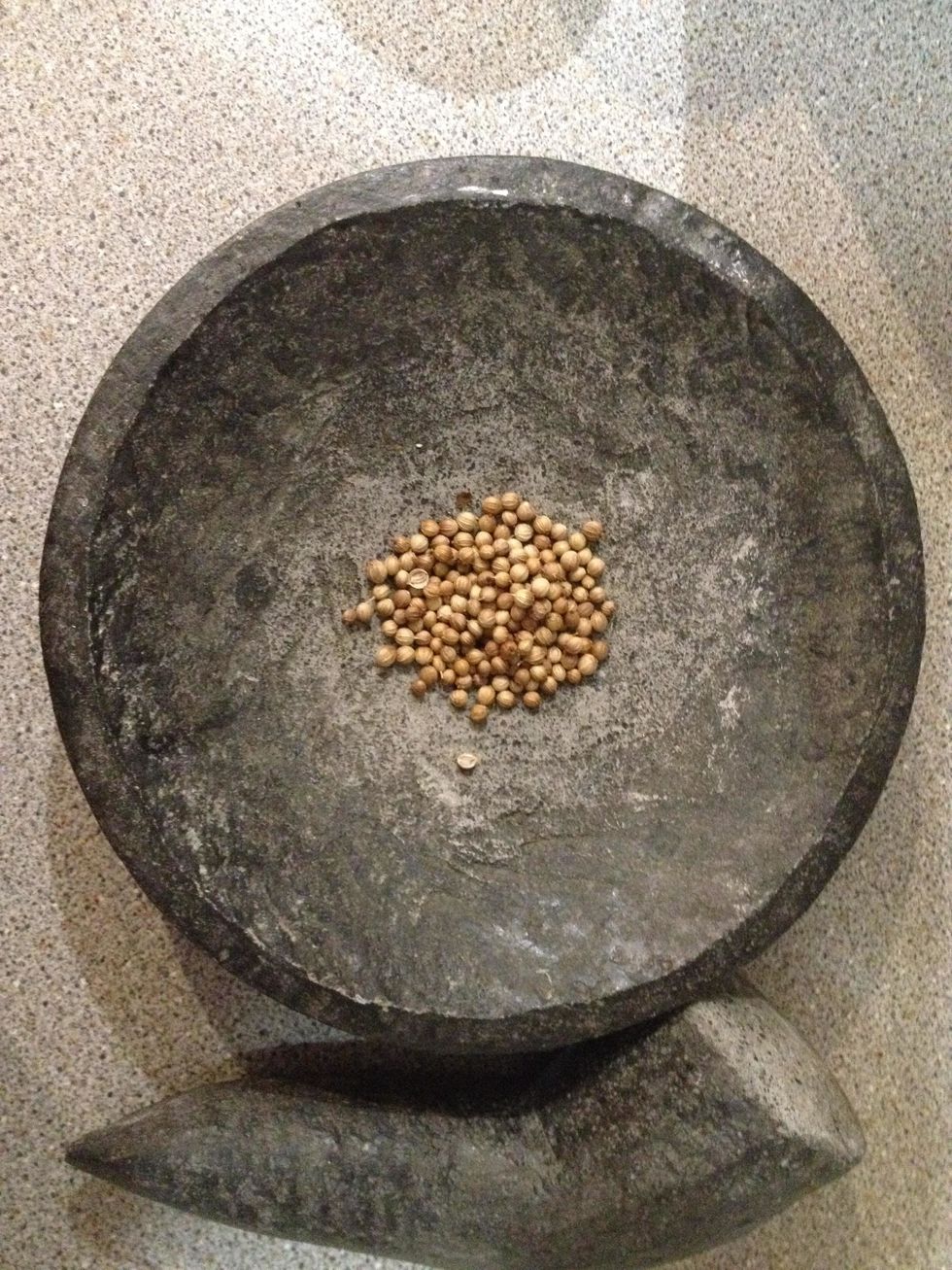 Keep aside the turmeric. Now we shall pound the coriander seed.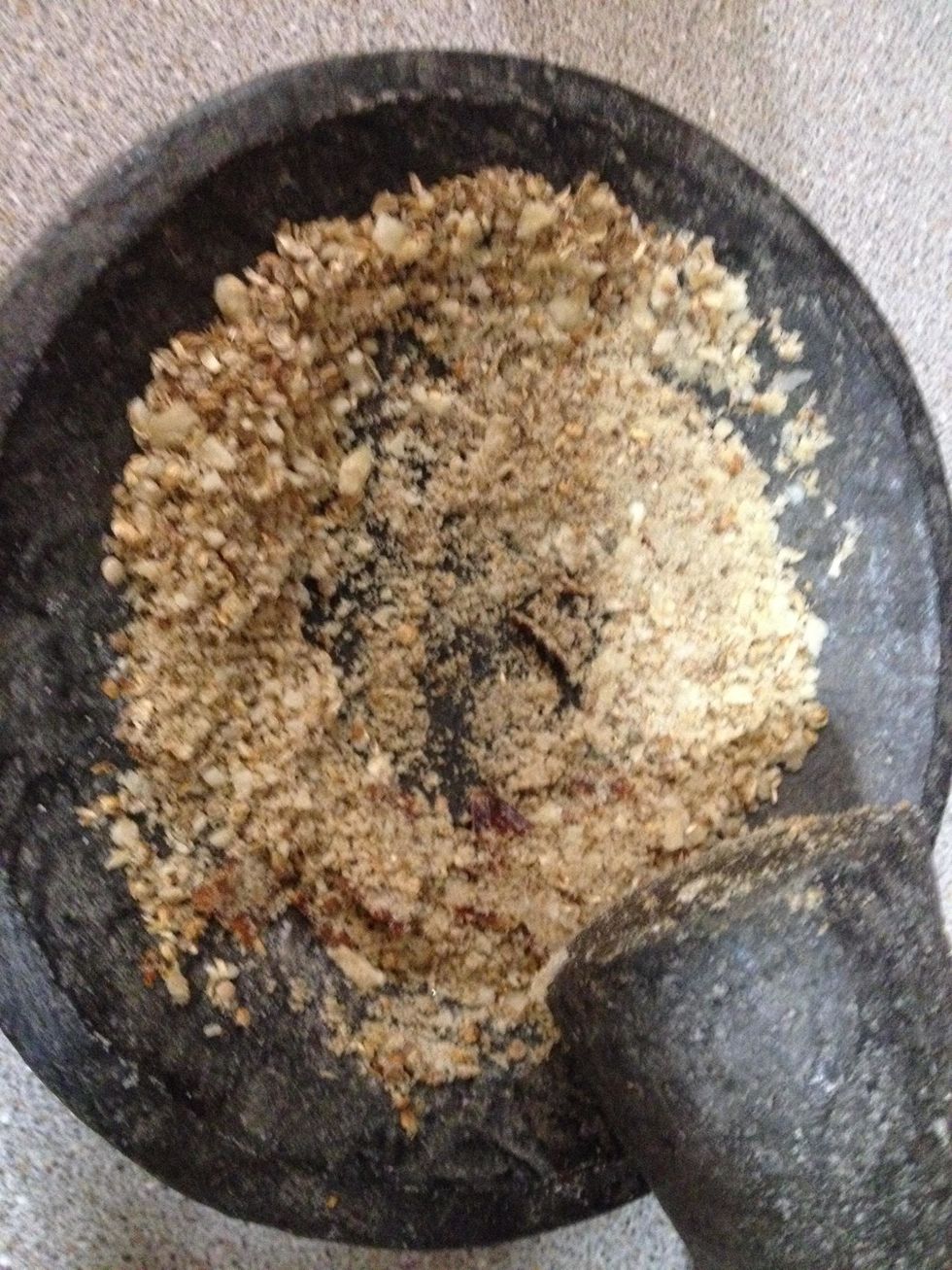 Add the white peppercorns, candlenut, salt, ginger, garlic, lemongrass, turmeric, red chilli and onion. Just as Indians' have Garam Masala, Indonesians' have Bumbu. This is a wet blend of spice.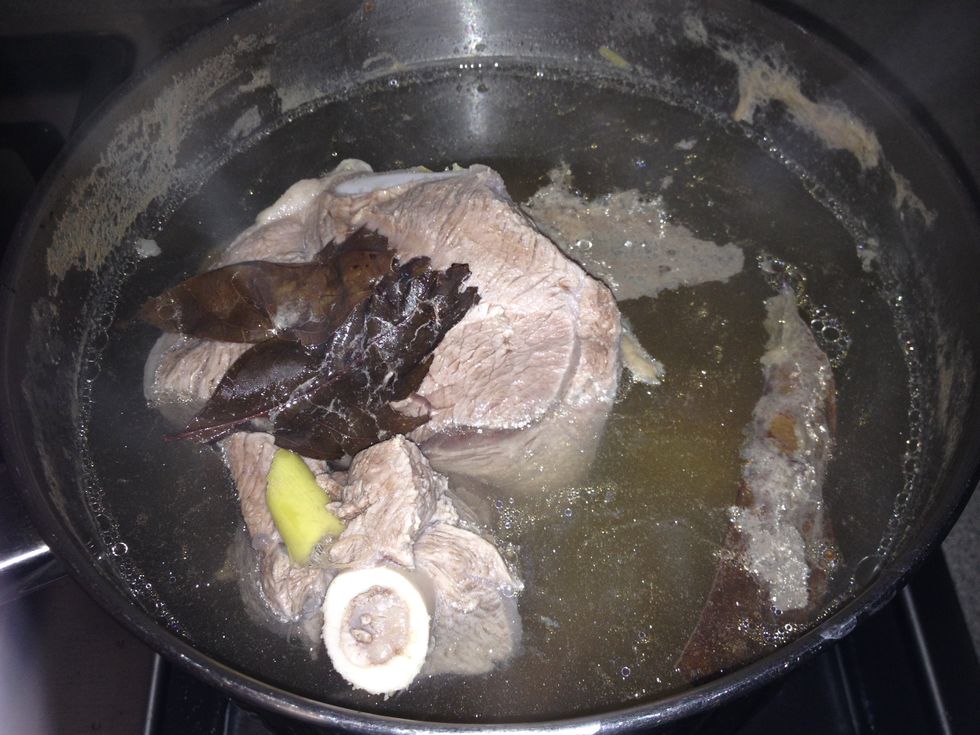 Remove the meat and discard the water along with bayleaves & lemongrass.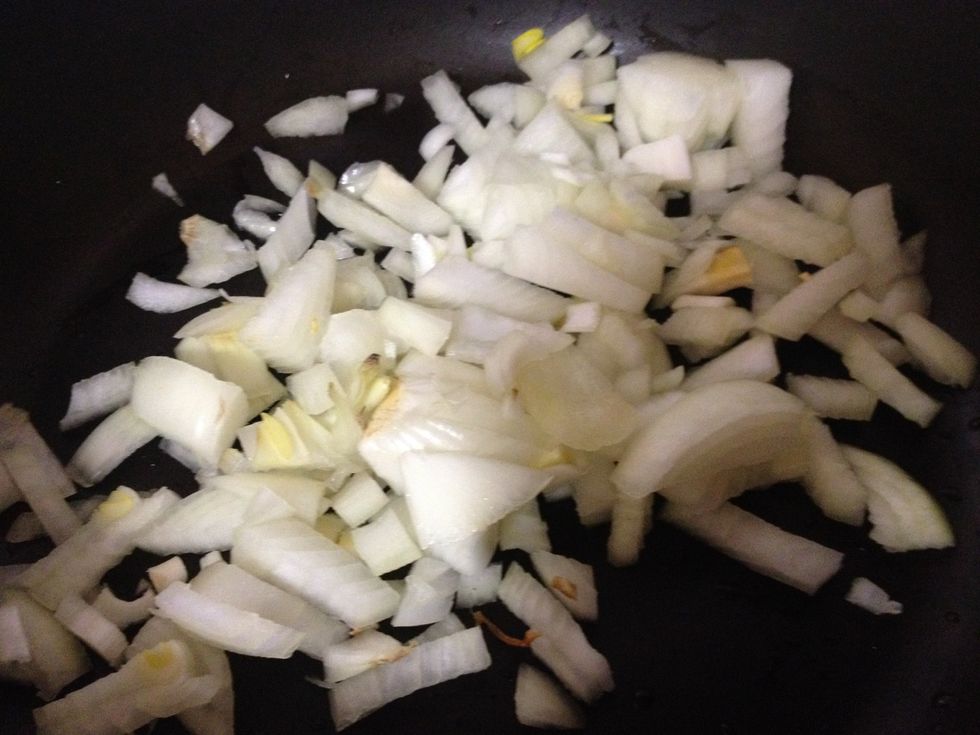 Add one diced onion to a pan with some oil. Cook till its slightly caramalised. Meanwhile slice the meat to bite size.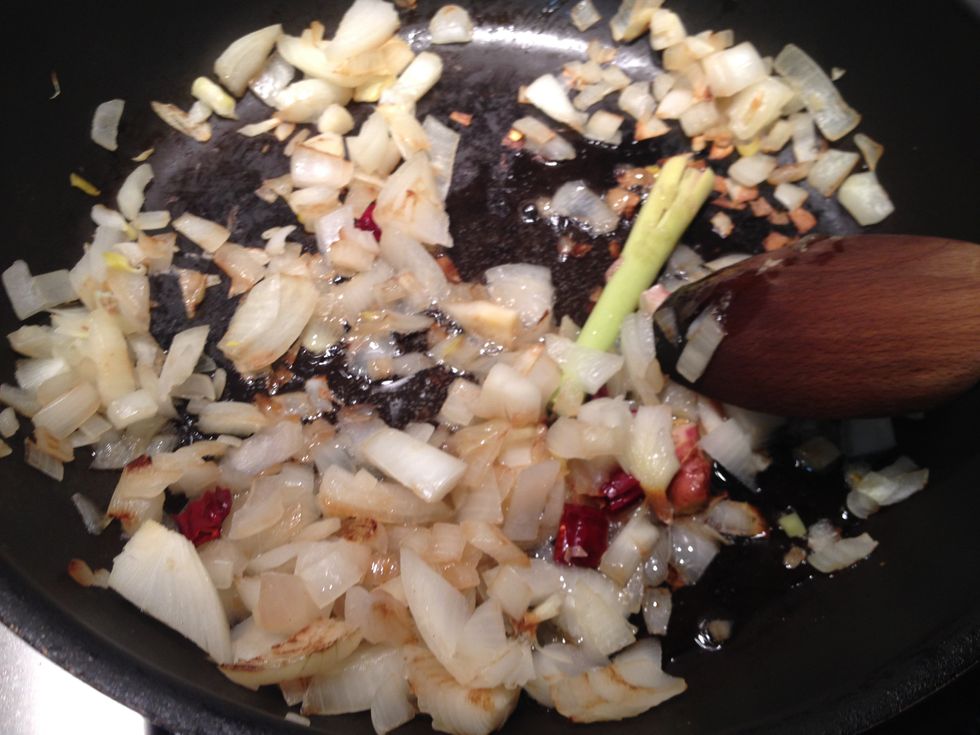 When the onion has softened add another chilli, bruised lemongrass, bruised galangal and garlic.Stir fry till it is aromatic.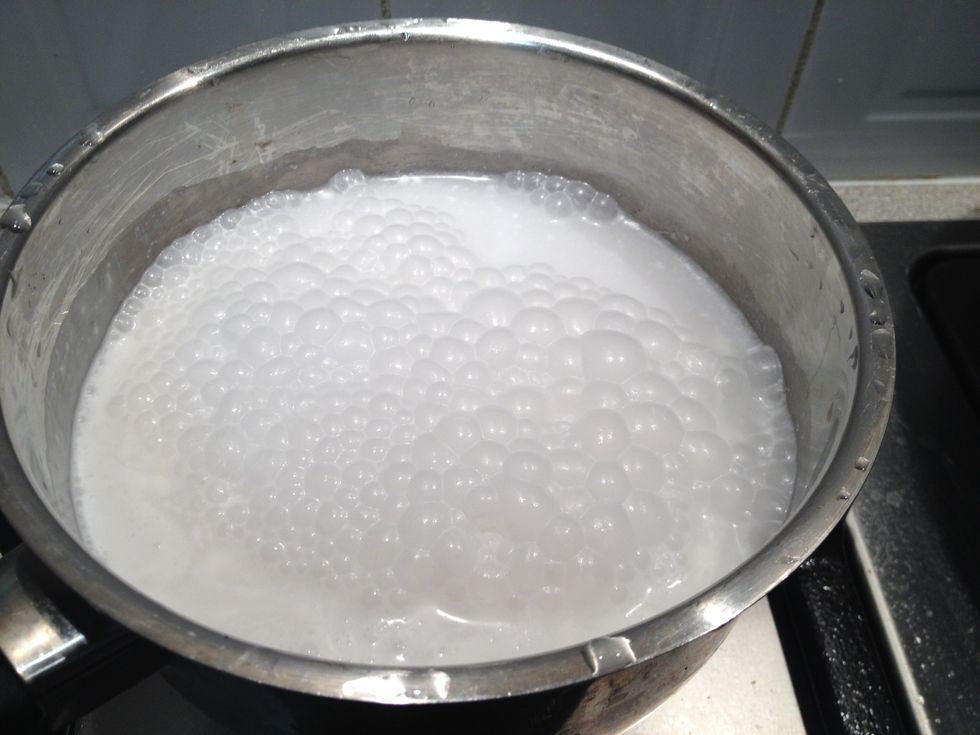 While the aromatics are cooking - warm a pot of coconut milk. I prefer a runny stew - so I thin the milk with a cup of water. If you want a waist friendly version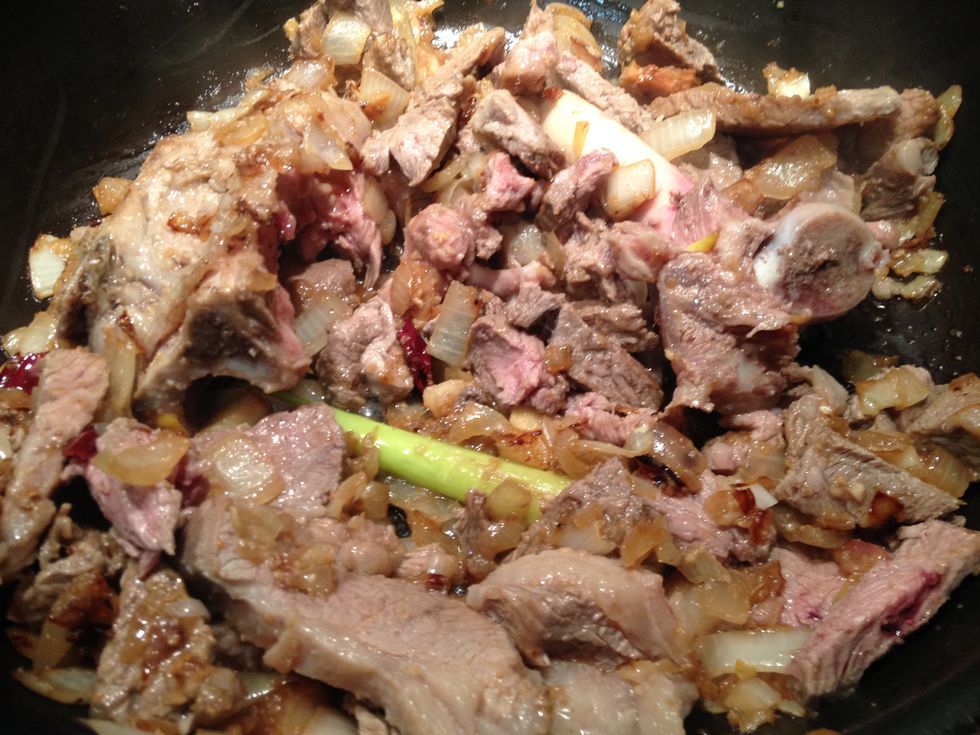 you can substitute coconut milk with water or liquid stock. Now add the meat to the aromats & stirfry.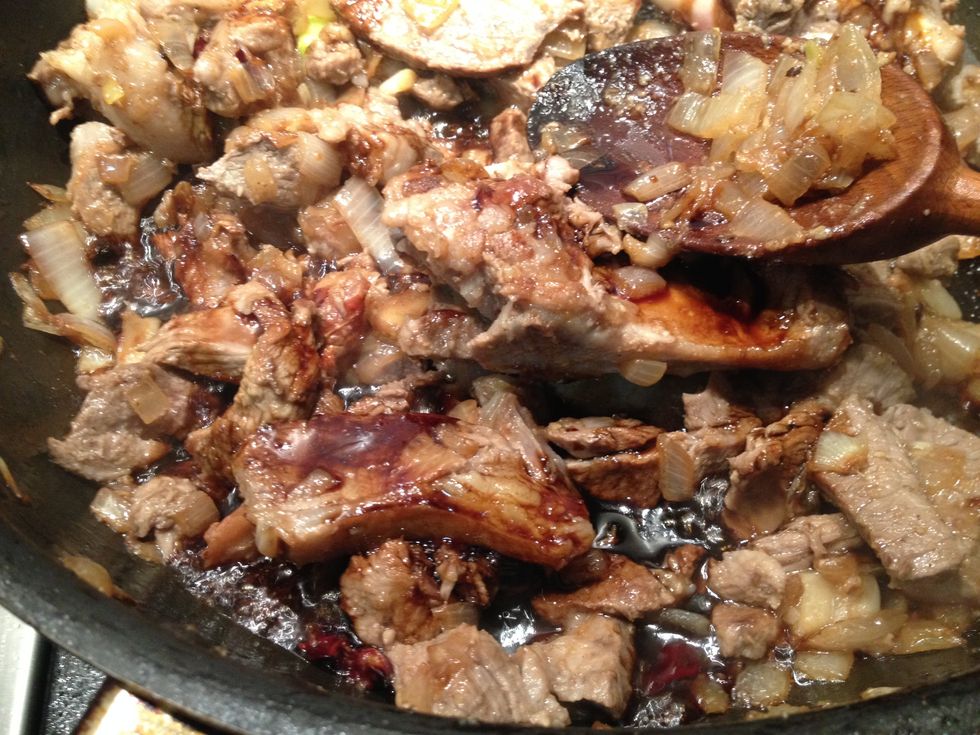 The flavours to marry. Now add Kicap Manis for sweetness and a caramel colour.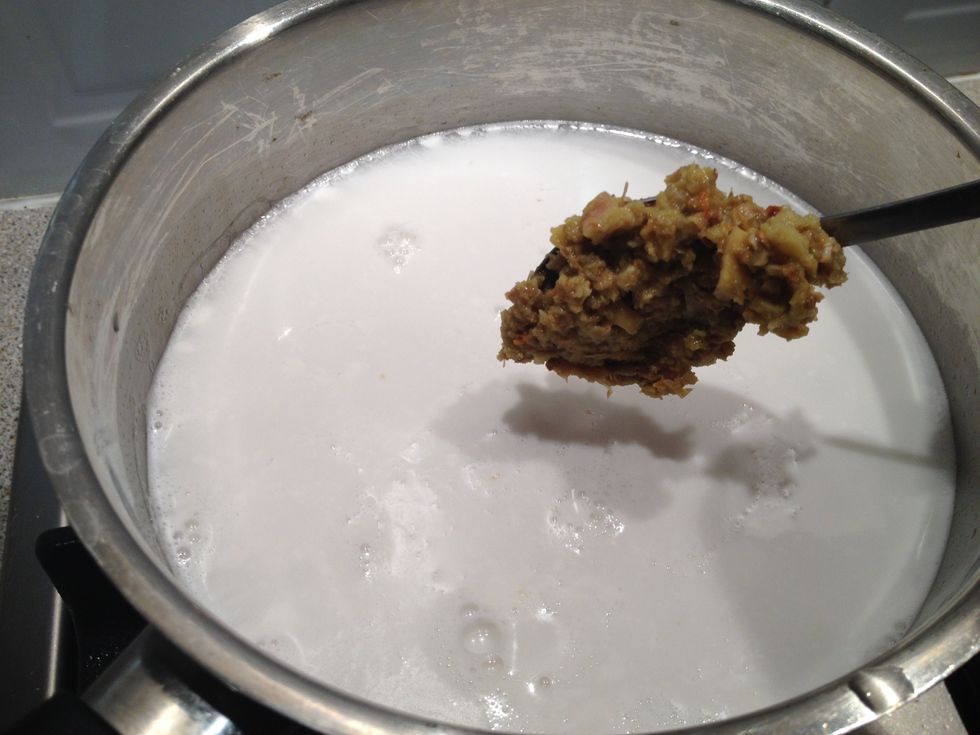 Add the Bumbu or spice blend to the coconut milk. The flame needs to be low or medium. Never high as we do not want to boil the stew.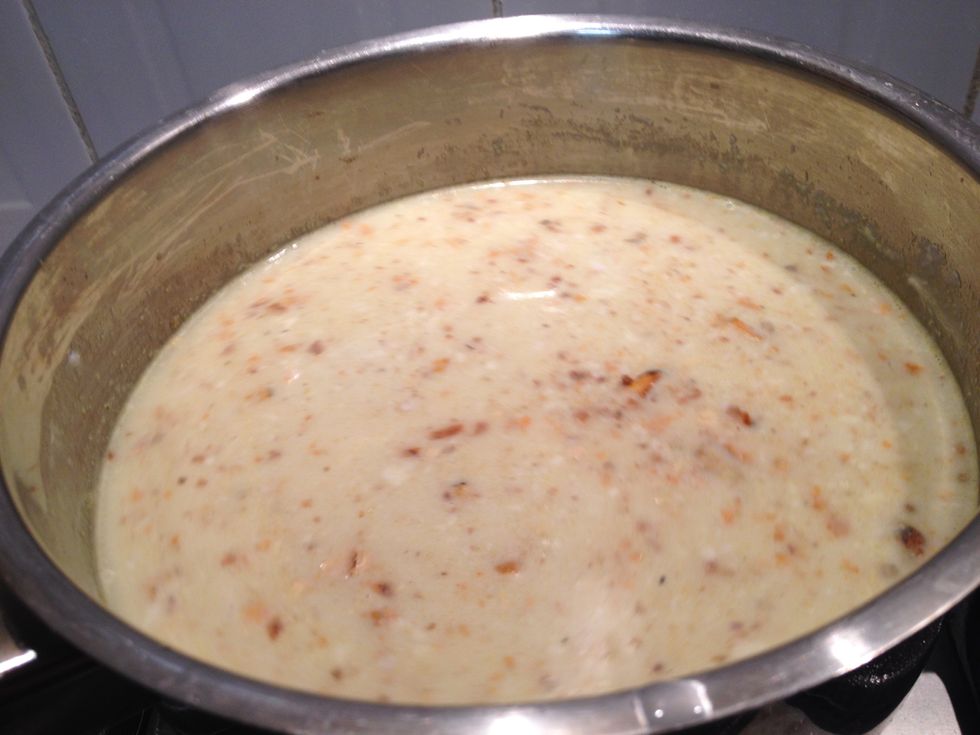 Once the bumbu has been incorporated - let it cook for 8 minutes or so before removing from flame.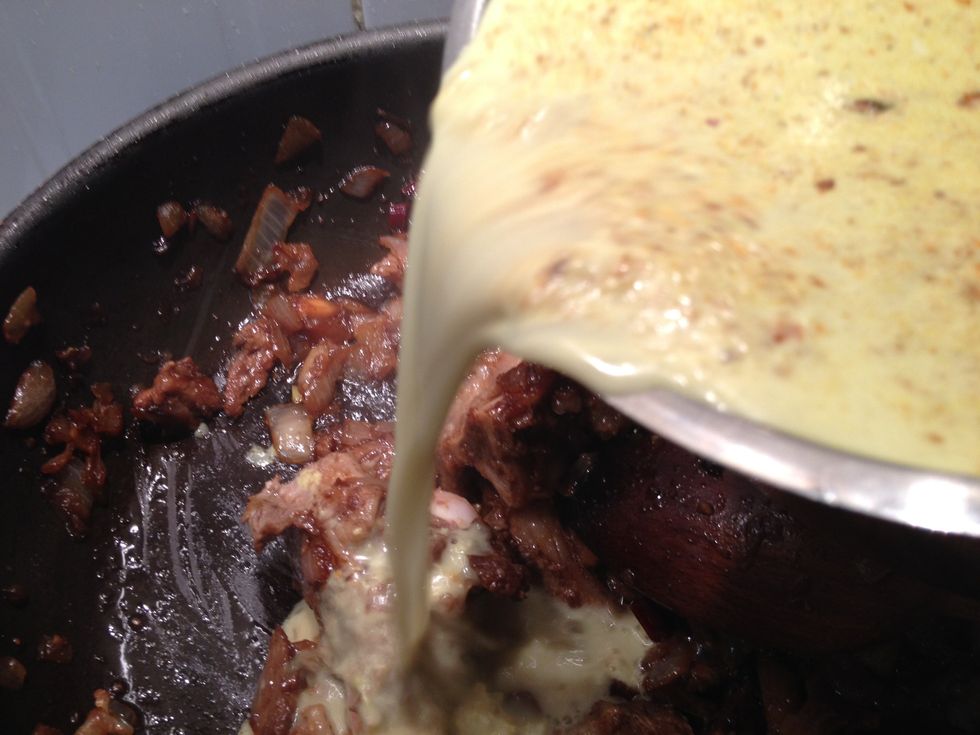 Tip the stew to the stir fry.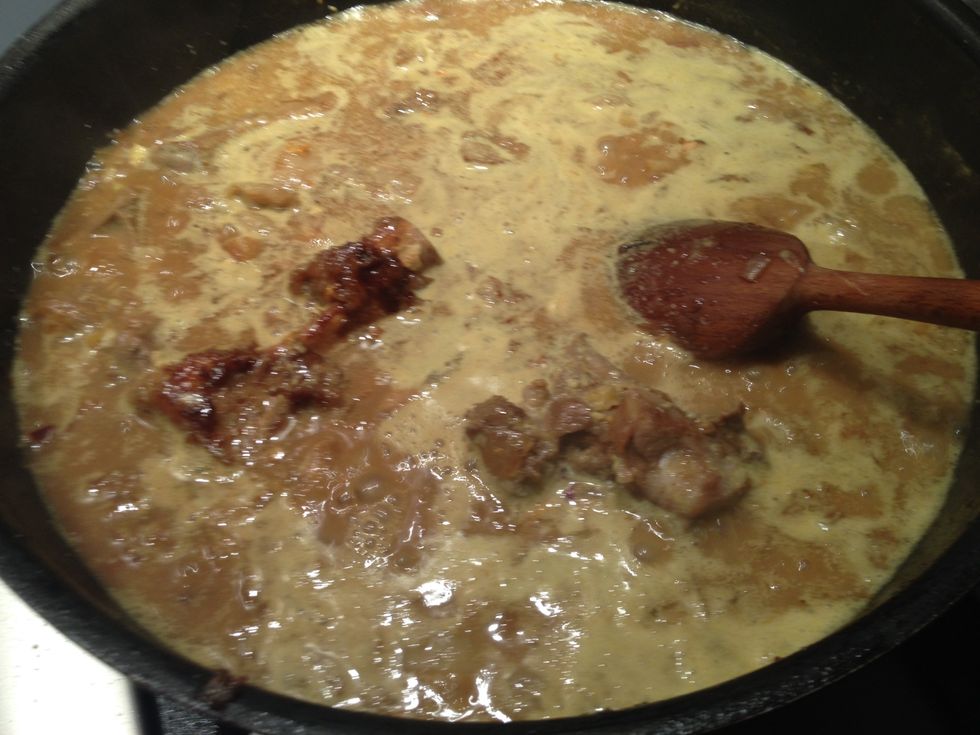 Cook Till all mixed well for 10 minutes. Taste & adjust seasoning.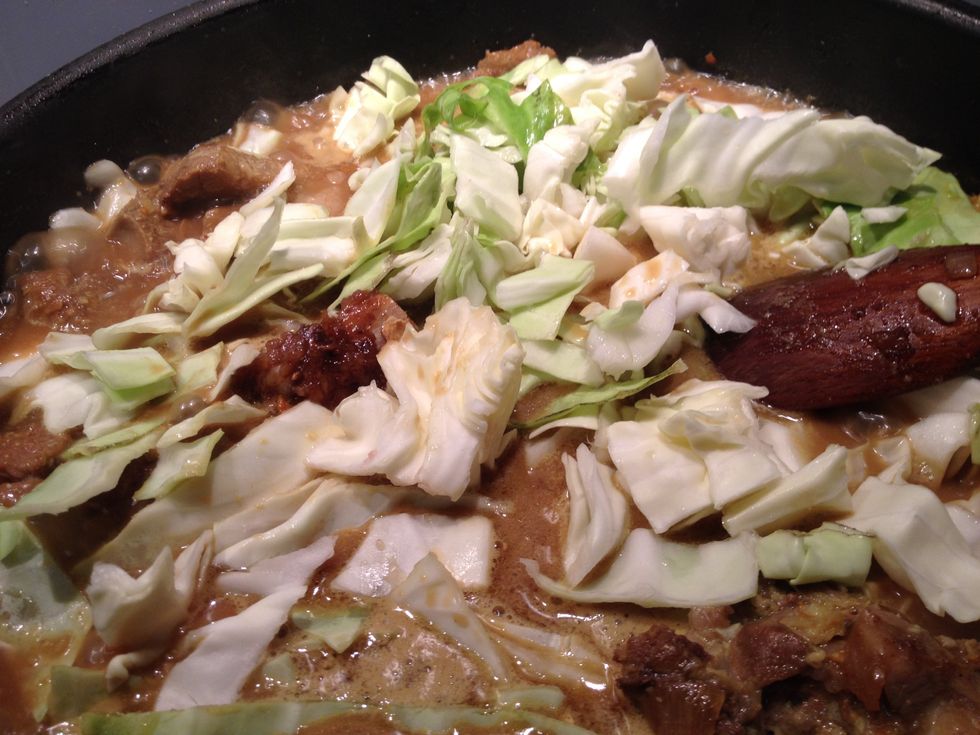 Now add the cabbage slices.
Add the scallion in tomato and remove from flame. The vegetables will remain crisp. Serve this with plain rice and a sprinkle of fried onions.
500.0g Stewing Lamb/ Goat/ Mutton or Beef
3.0 Bayleafs
2.0 Lemongrass
Water (as required)
1.0 Large Onion (diced)
3.0 Cloves Garlic
Fresh Red Chilli (as required)
1/8 Cabbage (sliced)
1.0 Tomato
2.0 Scallion
2.0cm Galangal
For Paste (Bumbu)
1/2 Onion (diced)
2.0 Garlic (diced)
White Peppercorns (as required)
3.0 Candlenuts
1.0cm Fresh Turmeric
2.0cm Ginger
2.0tsp Corriander Seeds
Salt (as required)
Vegetable Oil (as required)
125.0ml Thin Coconut Milk
Kicap Manis (as required)