Delicious, healthy and filling breakfast!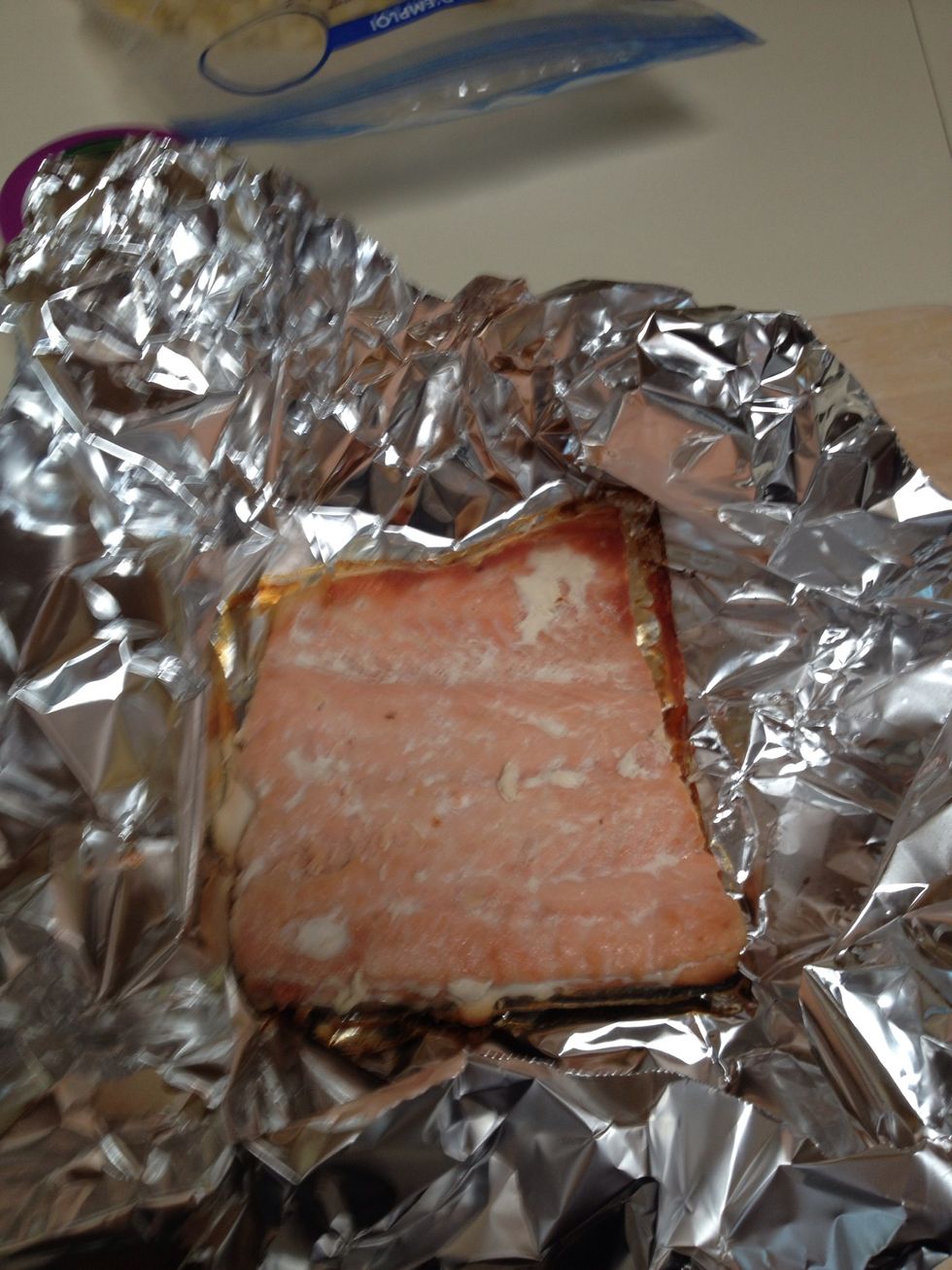 I got frozen salmon filets, defrosted them then baked one. The salmon doesn't have to be the most expensive or fresh since its going with so many ingredients anyway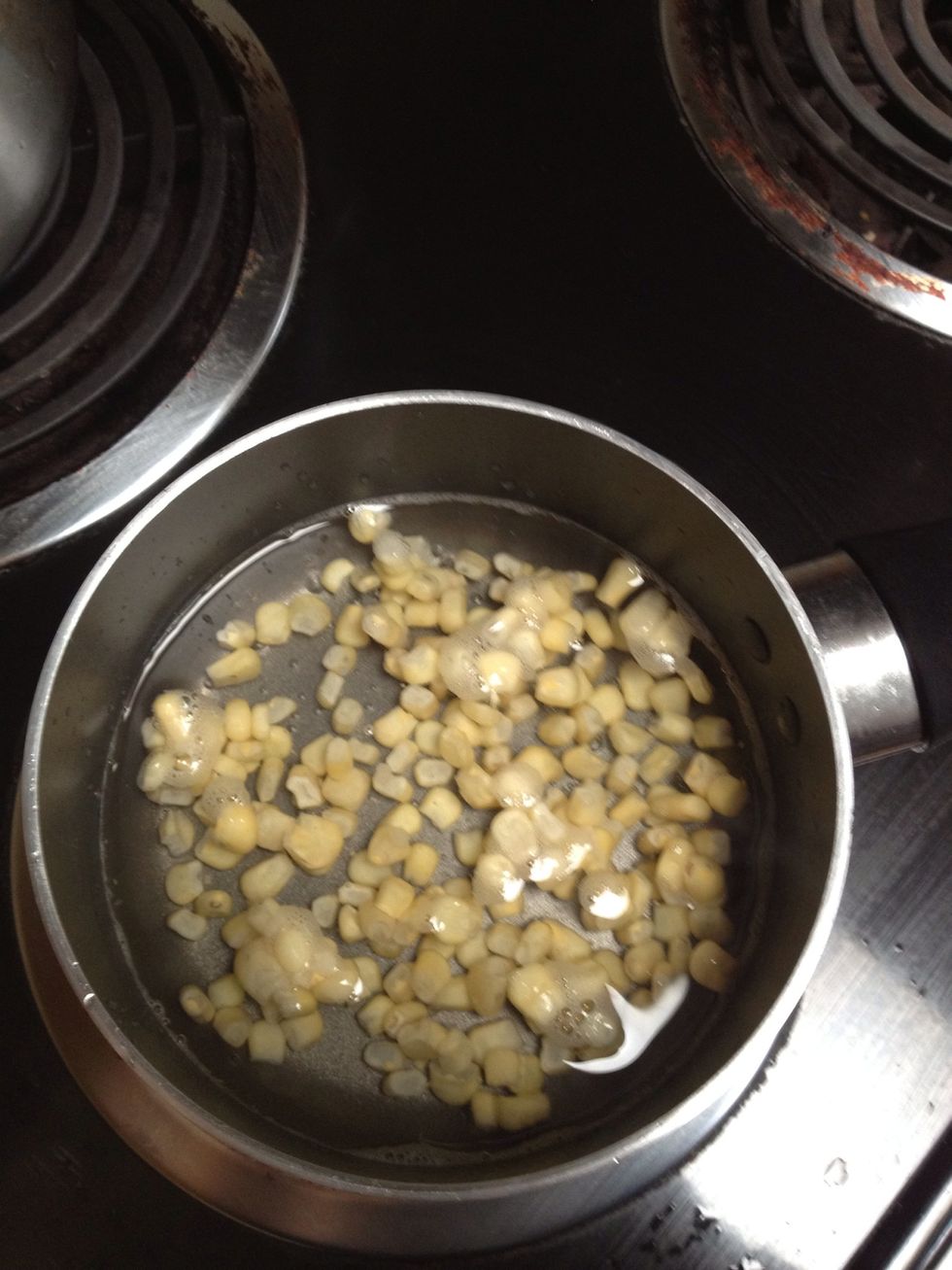 While chopping up the salmon, cook your frozen corn. Fresh is always good too!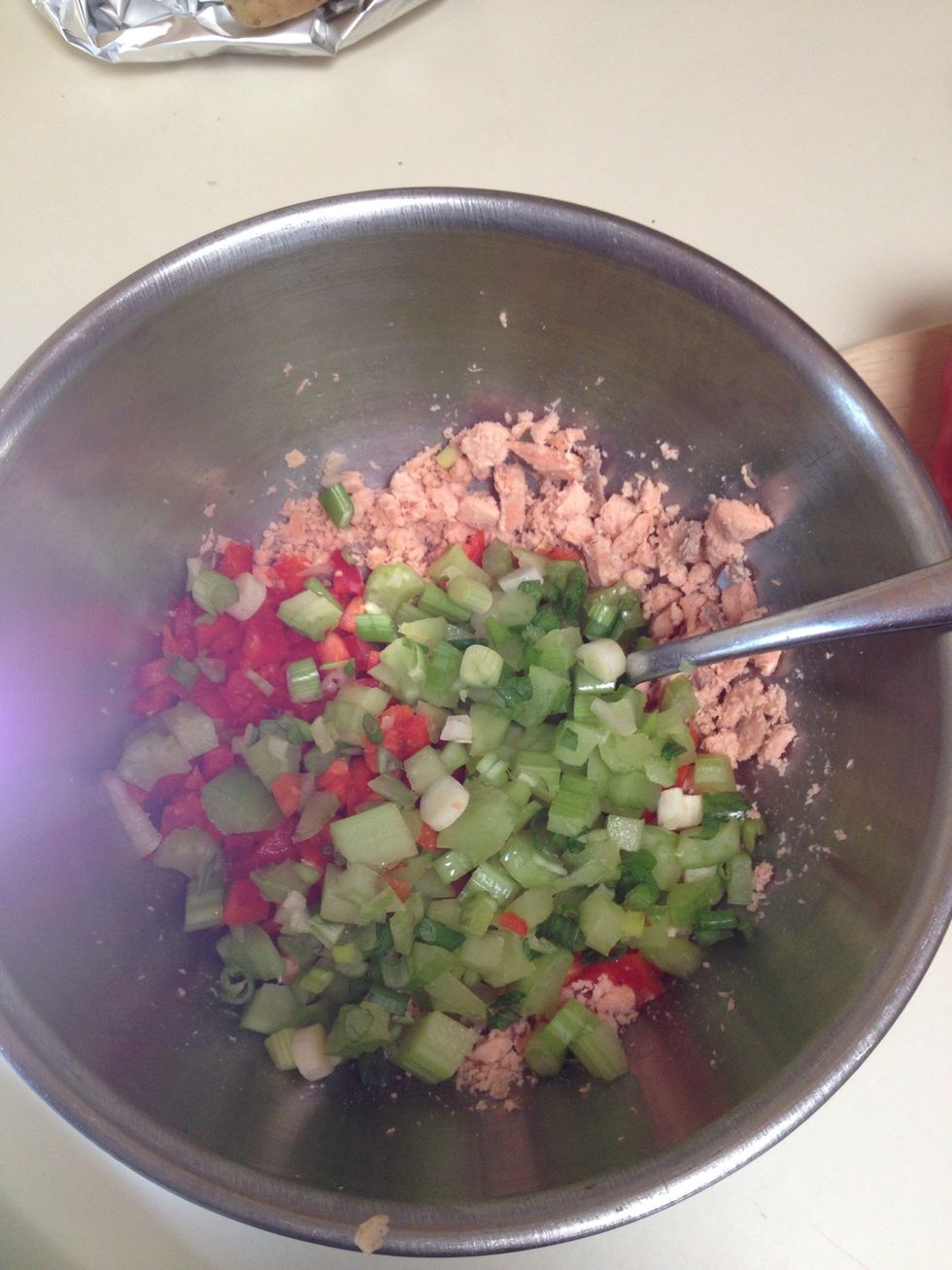 Cut up salmon, bell pepper, green onion and celery into tiny pieces and add together in a mixing bowl.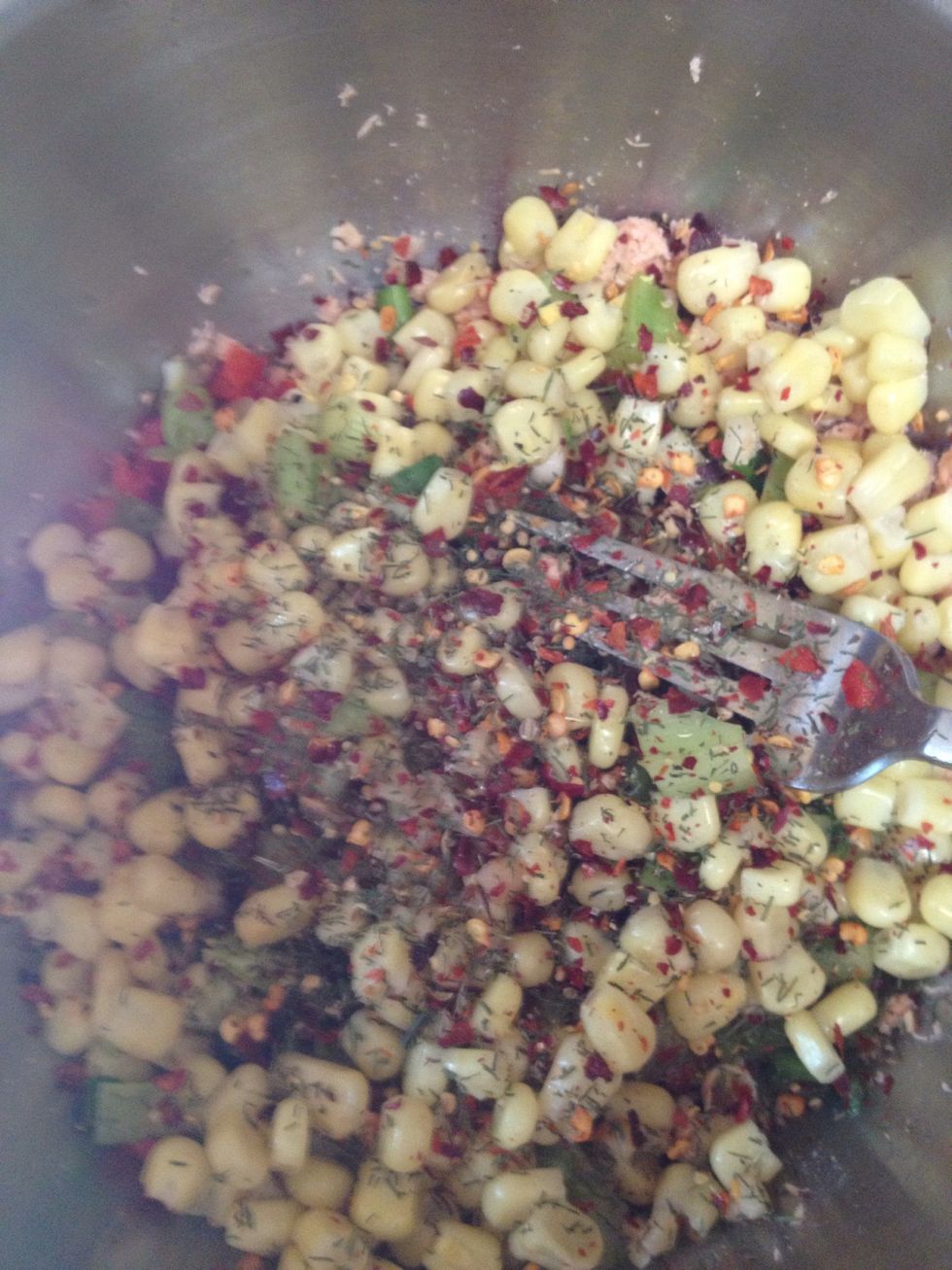 Add corn, garlic, red chili flakes, and dill. Mix thoroughly.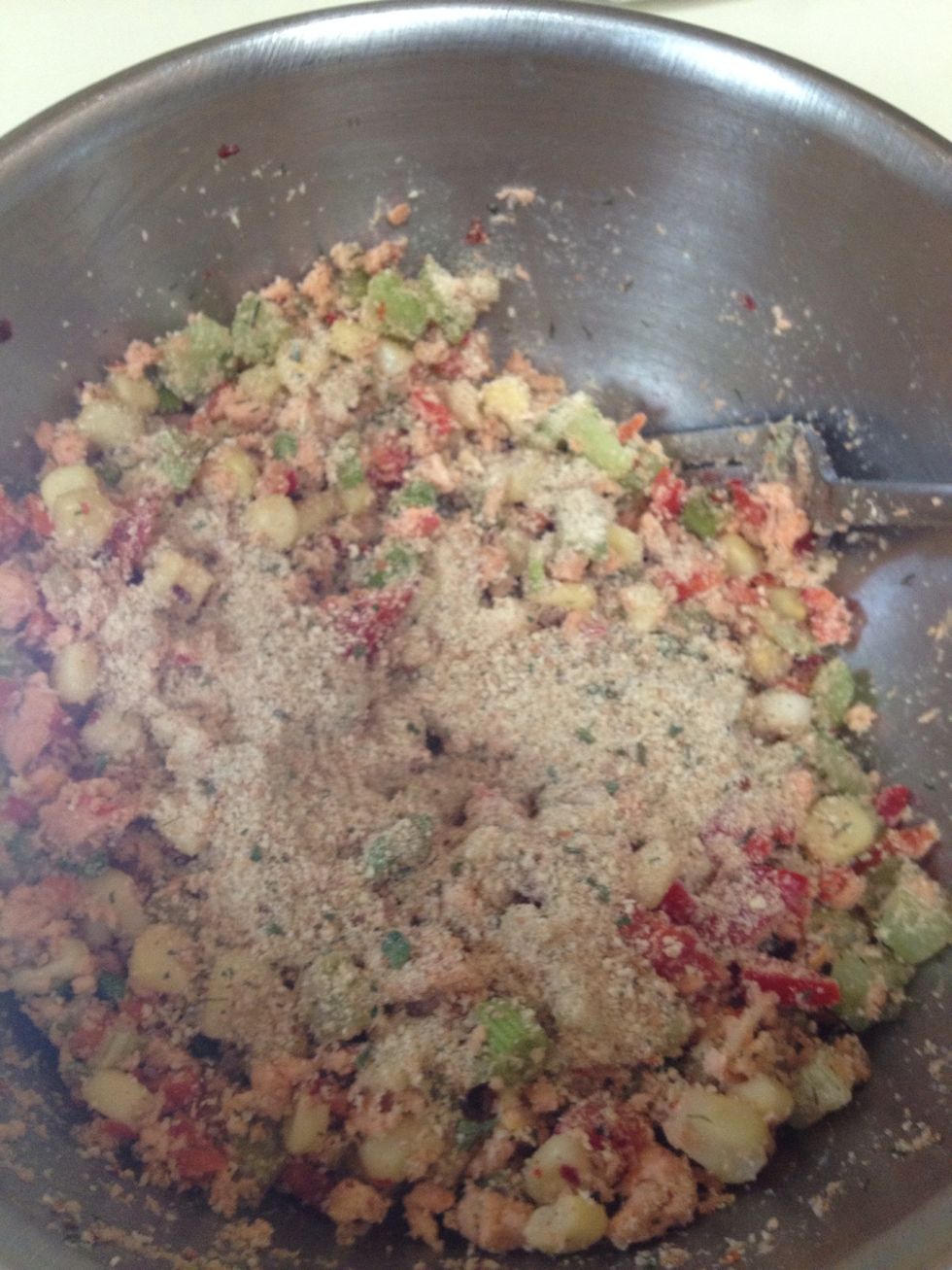 Start to add bread crumbs, just sprinkle small portions at a time so not to add too much. This helps to keep things sticking together
Add one egg to really get things adhering. Mix very well. Depending on how much mix you have you could use just egg whites.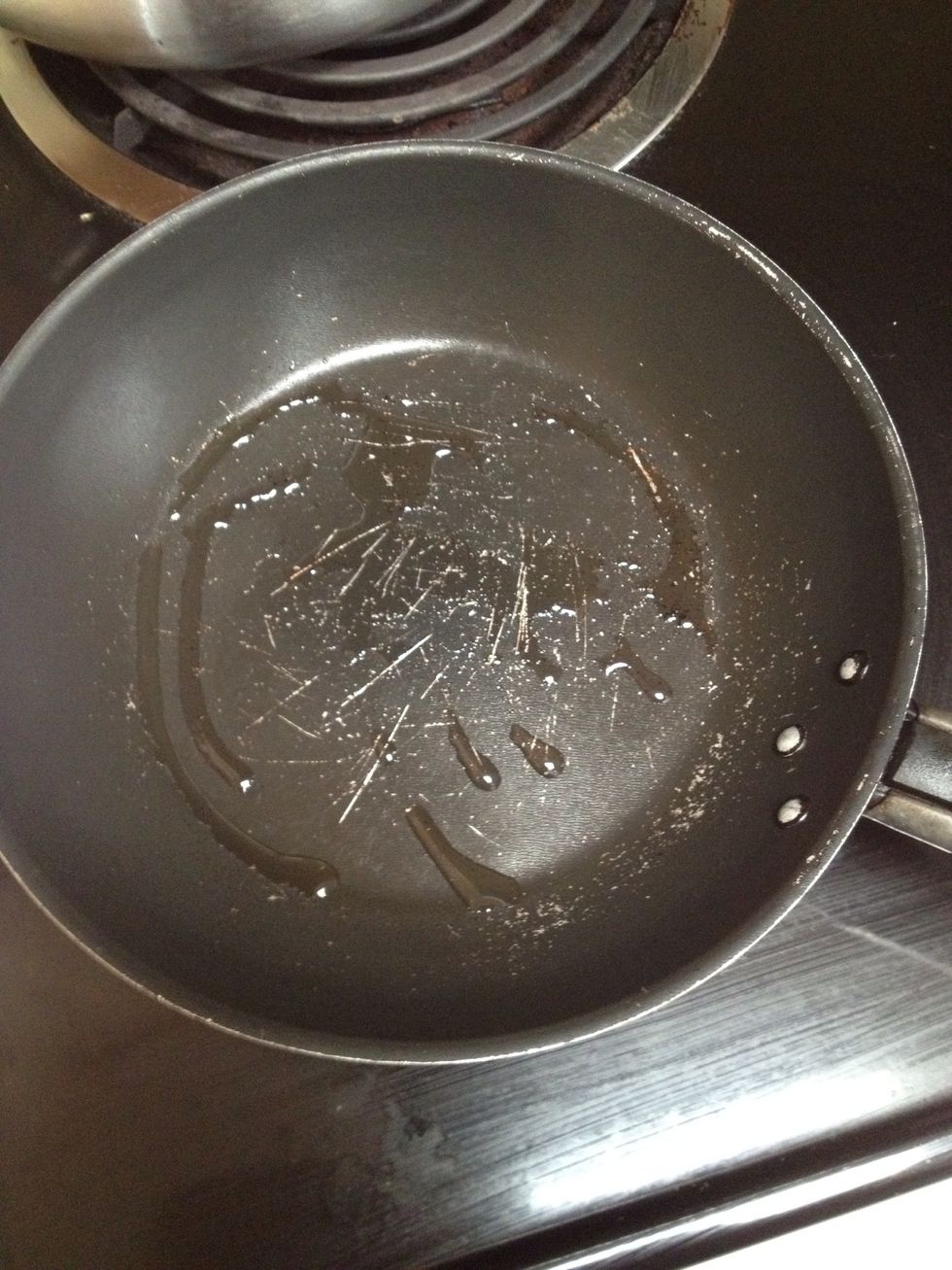 Heat a pan with veggie oil. Test heat with drop of oil that should sizzle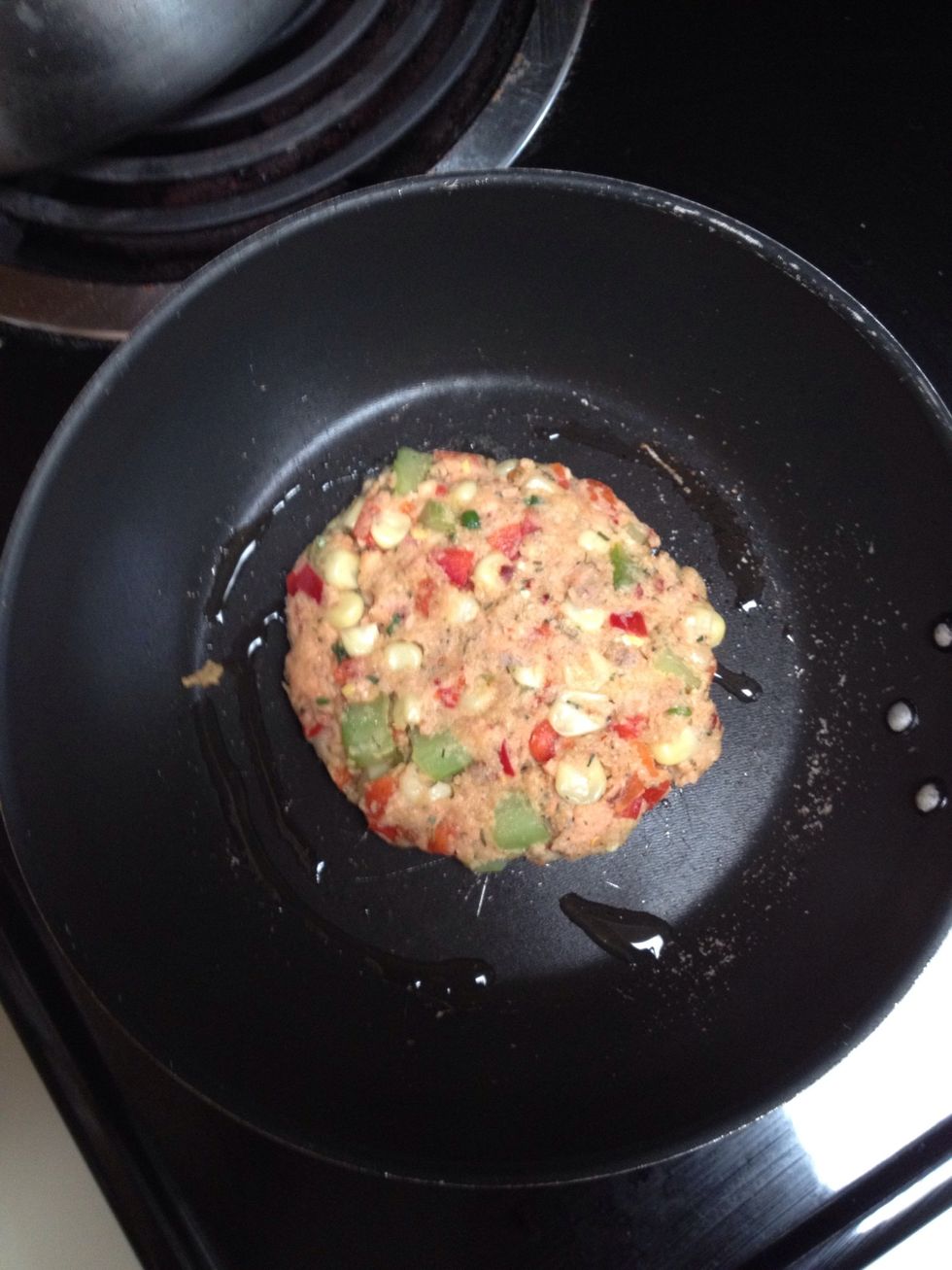 Get your hands dirty and make a patty. Make wider rather than thicker so it can cook all the way through. Don't handle too long or it will fall a part. Cook until brown, then flip to cook other side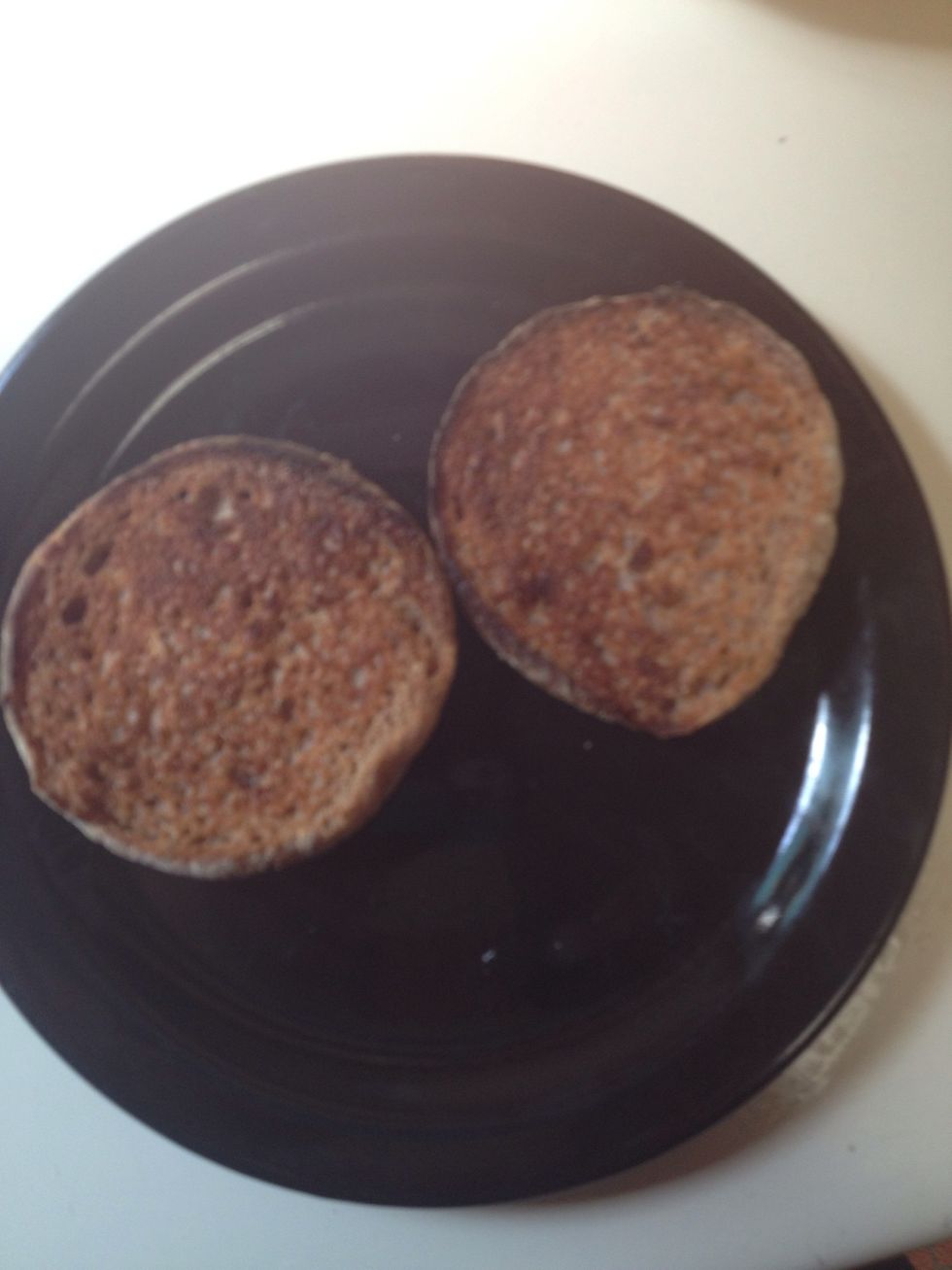 While salmon patty is cooking toast your favorite English muffin!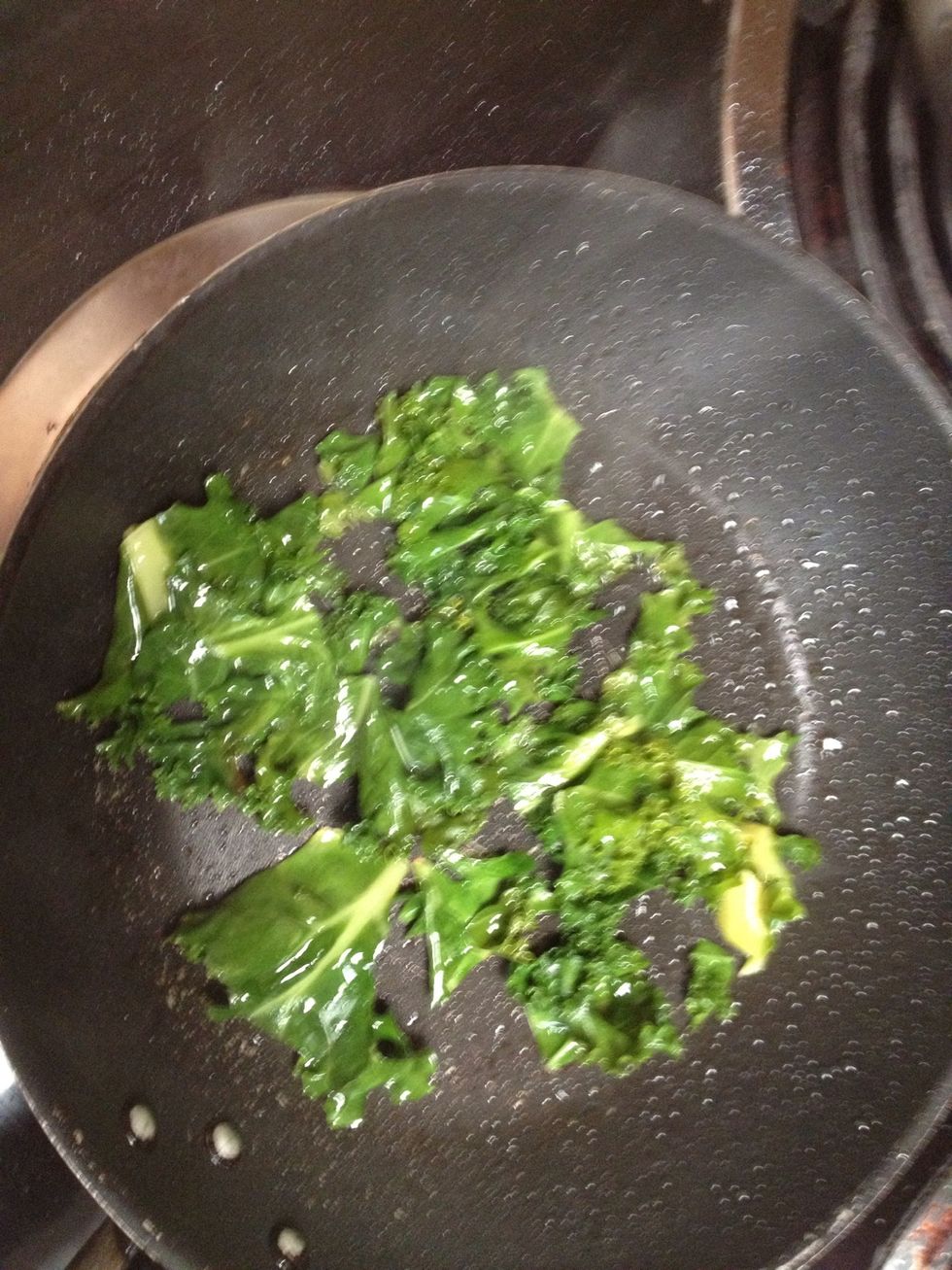 When one patty is done cook up your kale. I pre cooked mine by dropping it in some water to get it soft then grilling with some oil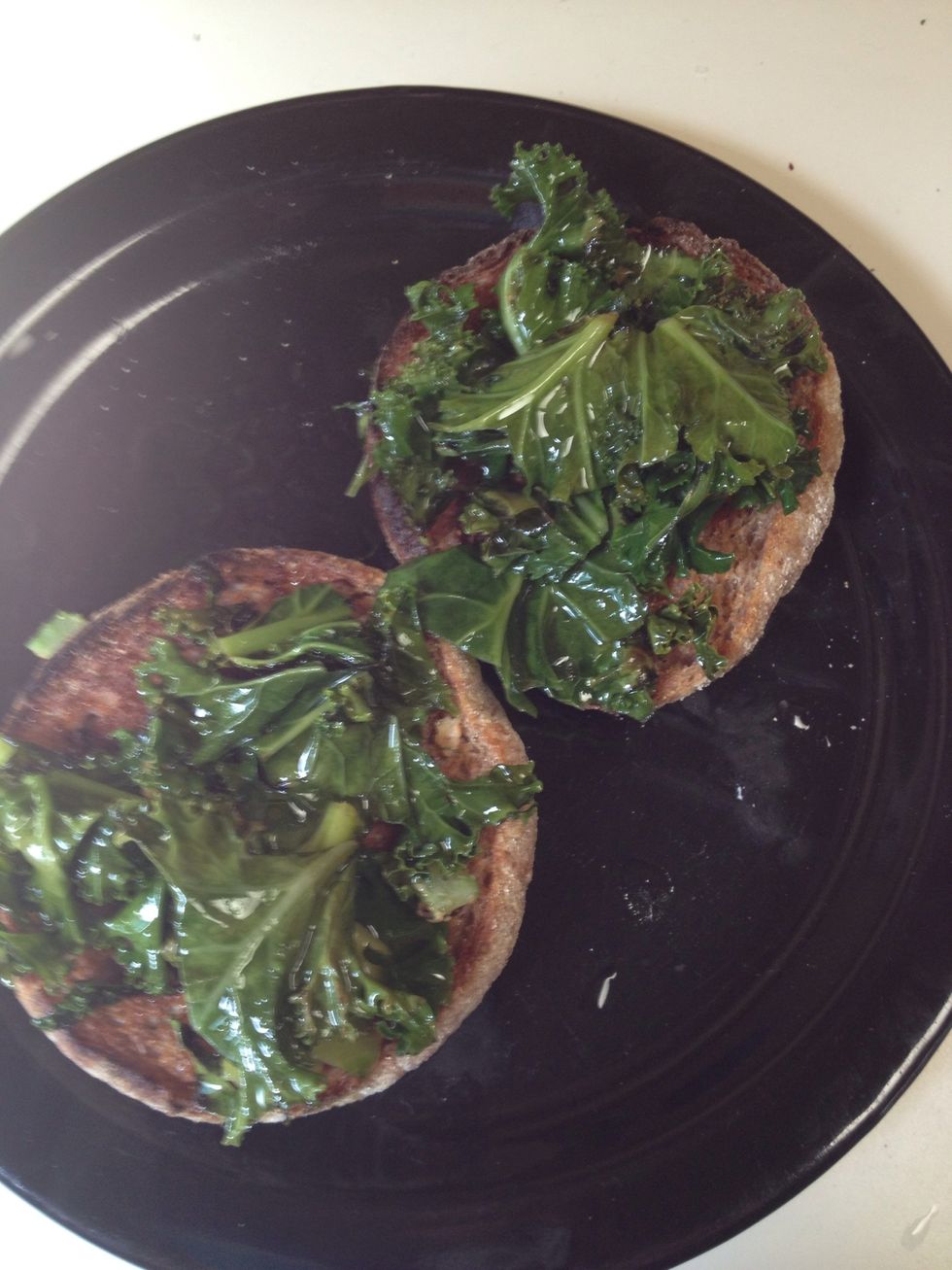 Place cooked kale on English muffins
Finish second patty and rest on top of kale
Serve with ketchup or avocado half filled with salsa!
English muffin
Salmon
Bell pepper
Celery
Corn
Green onion
Bread crumbs
Egg
Kale
Stacy Monclus
Southern California girl in Northern California, rocking out in the kitchen with a spatula in hand
San Francisco, California