How to make kabob armenian style
A breakdown of how to prepare Armenian style kabob. There are many variations, this is how my family has done it. It's a process, but it's worth it!
318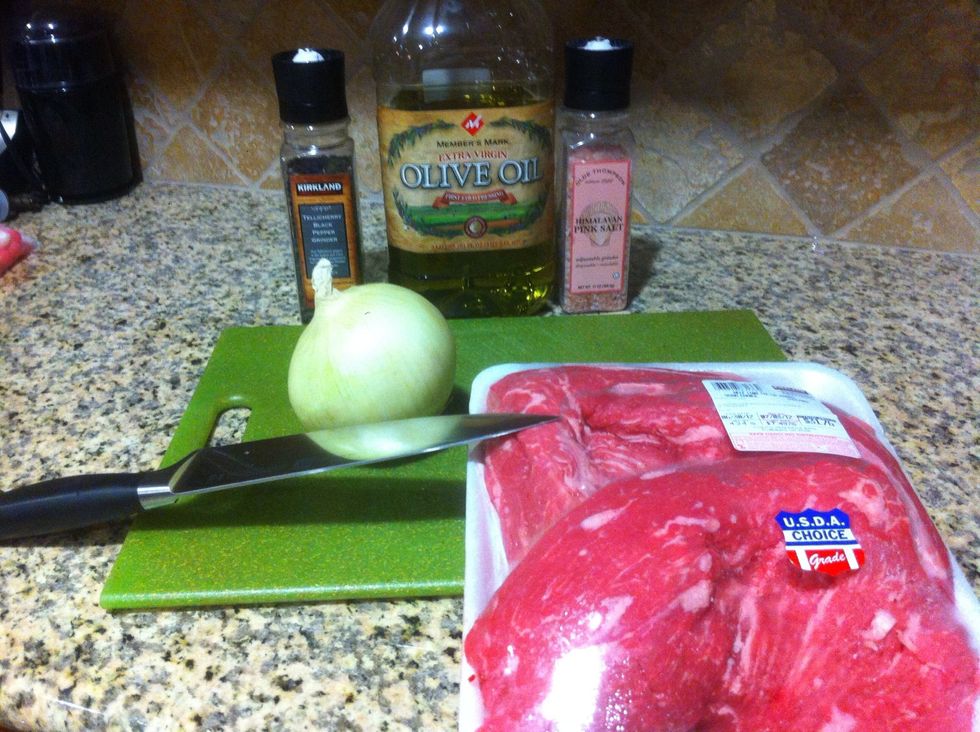 For the beef, you'll need olive oil, salt, pepper and two large onions.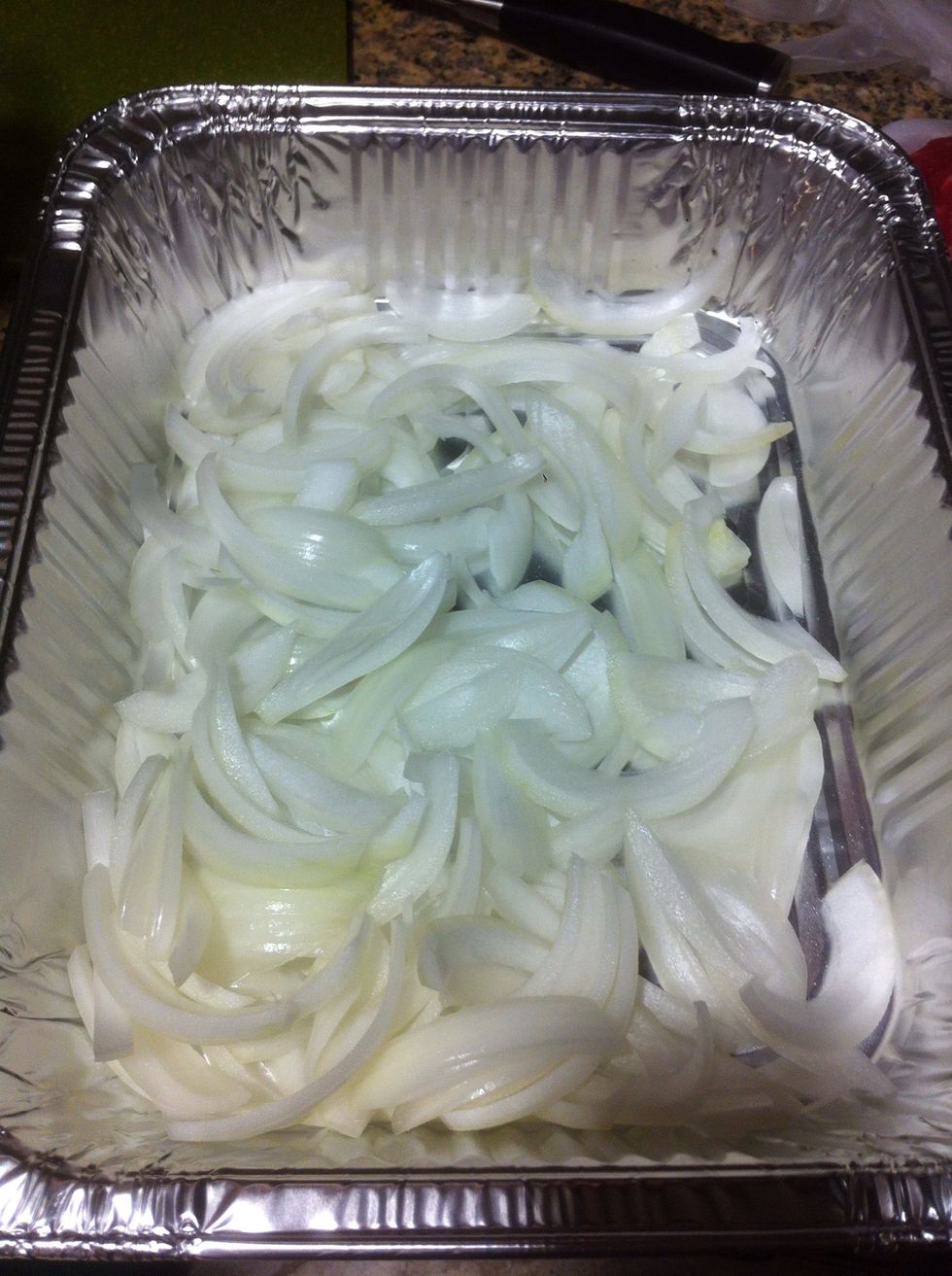 Slice onions and get them ready for the meat...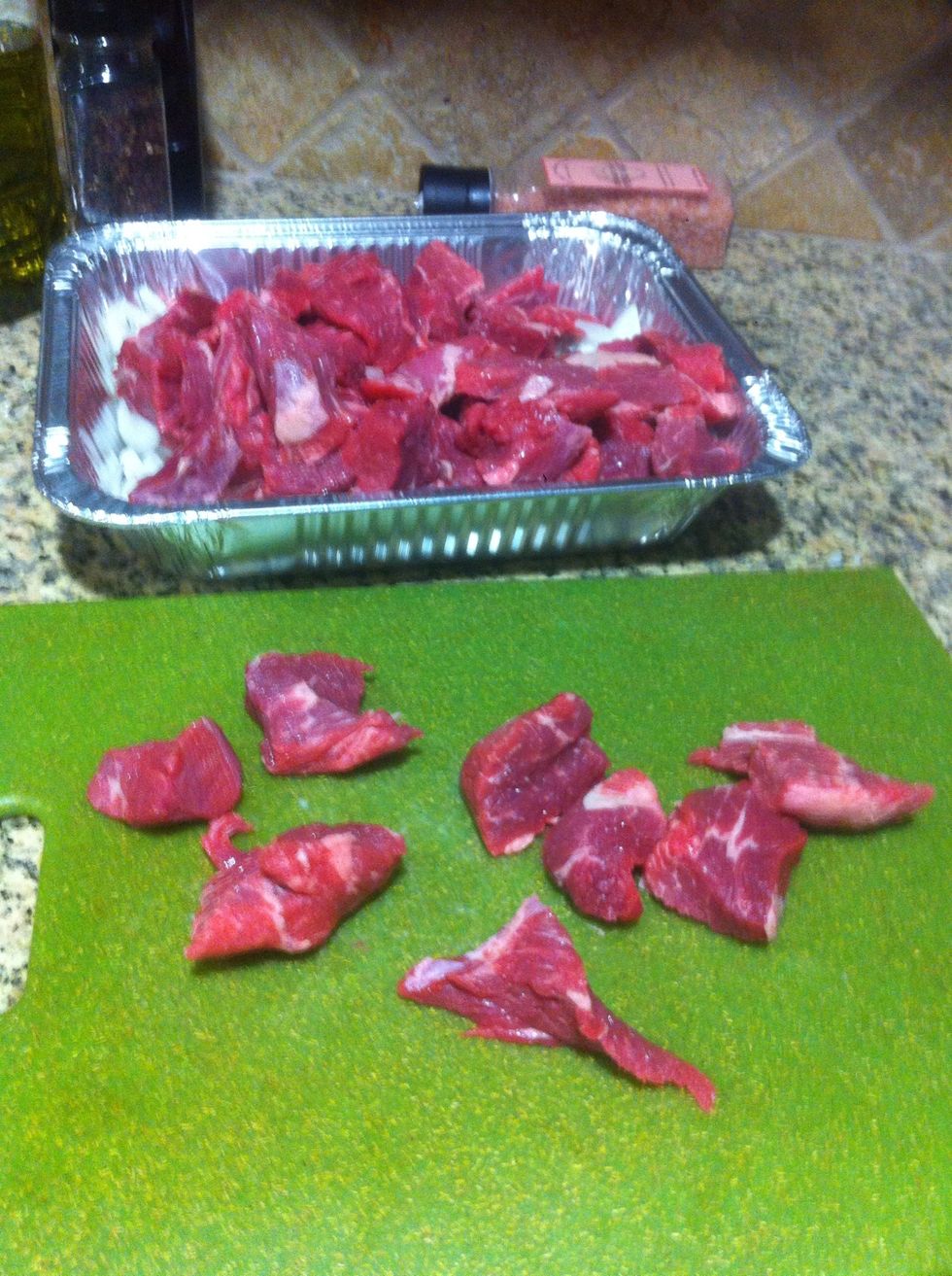 Dice tri tip to size able amounts to fit your shish (skewer).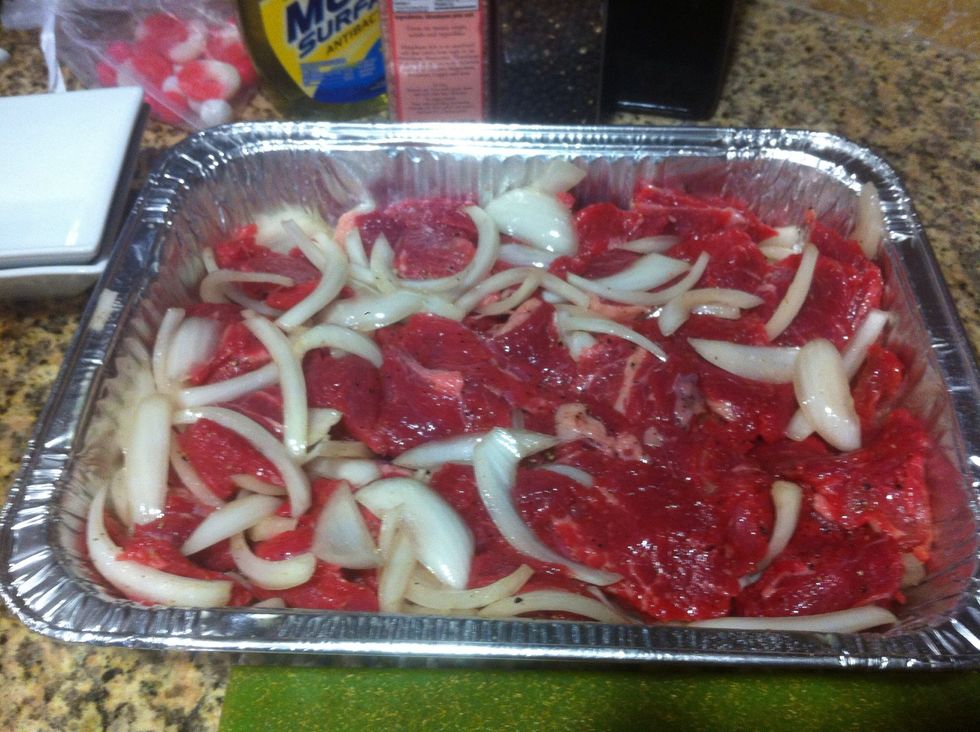 Add salt, pepper and olive oil and mash together.... no gloves... keep it OG!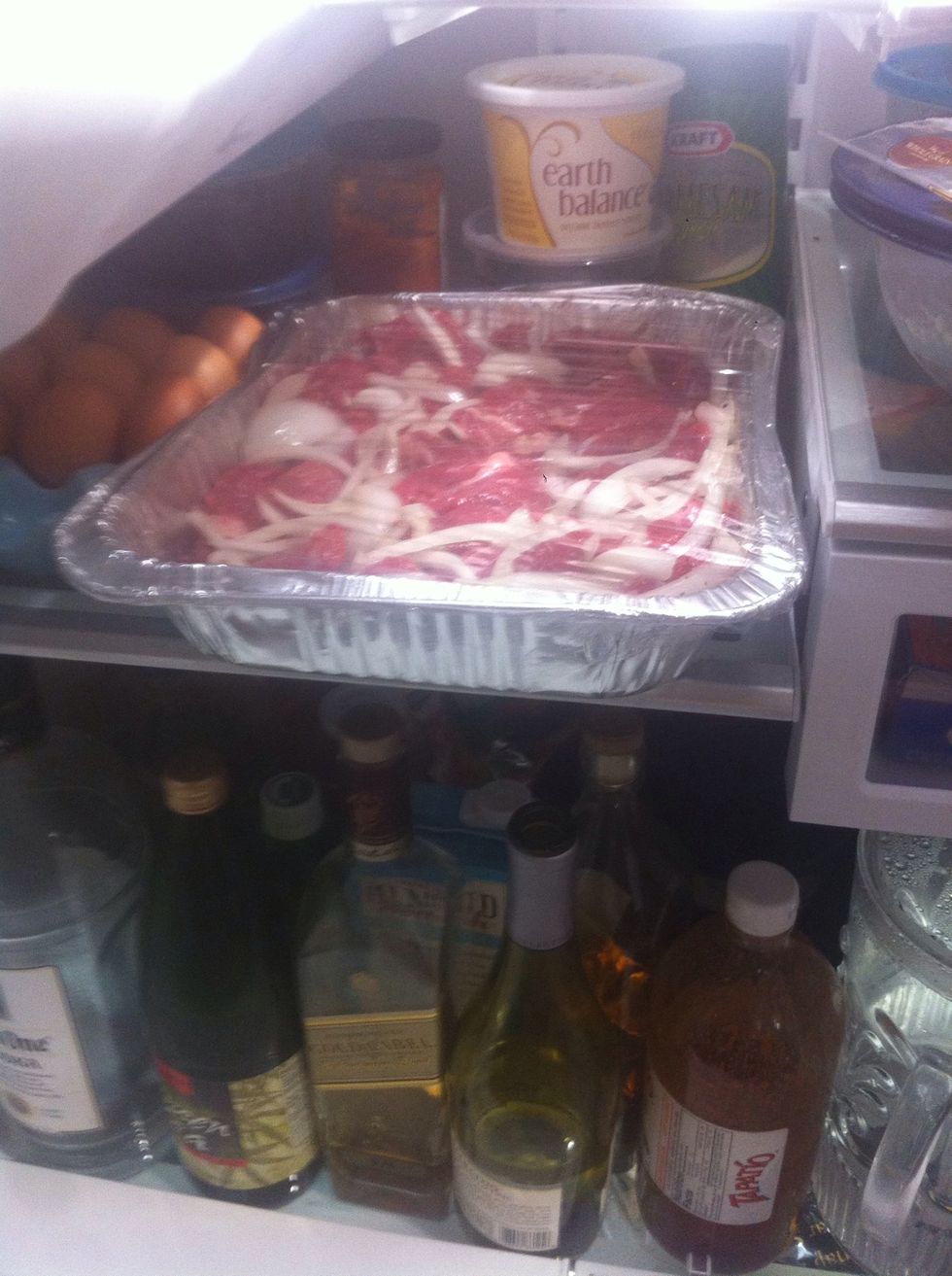 Refrigerate overnight.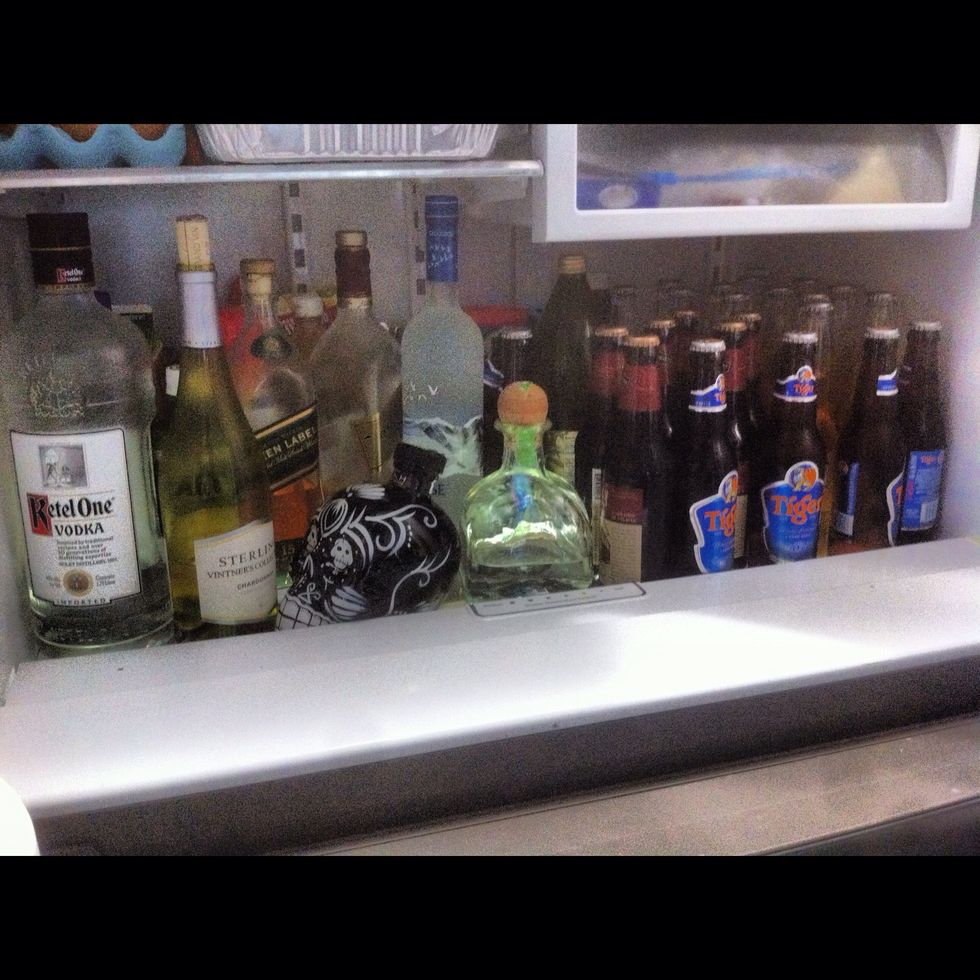 While you're at it, throw the booze in there too.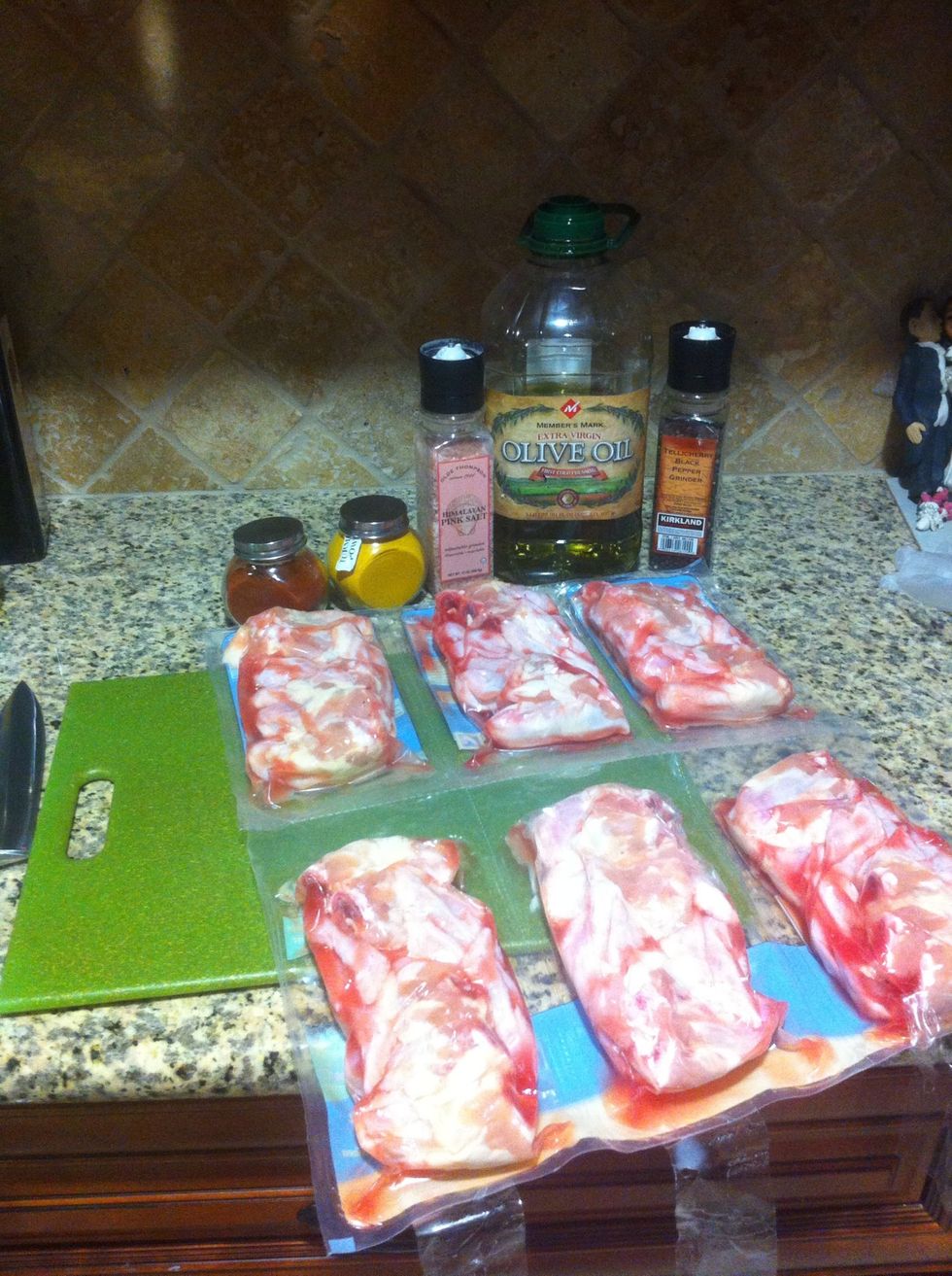 Rinse and get ready for round 2... but this time add the paprika and turmeric.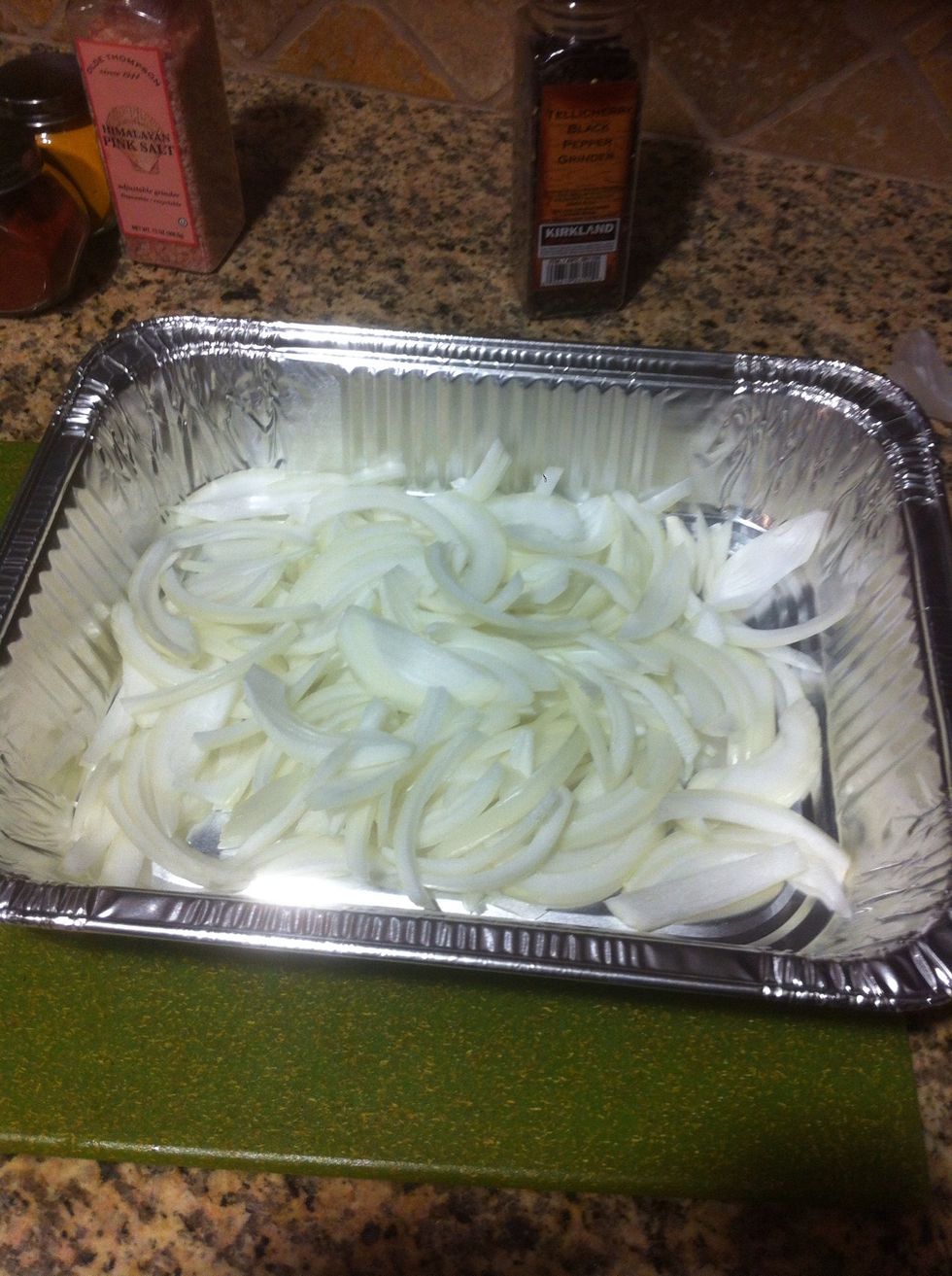 Slice onions.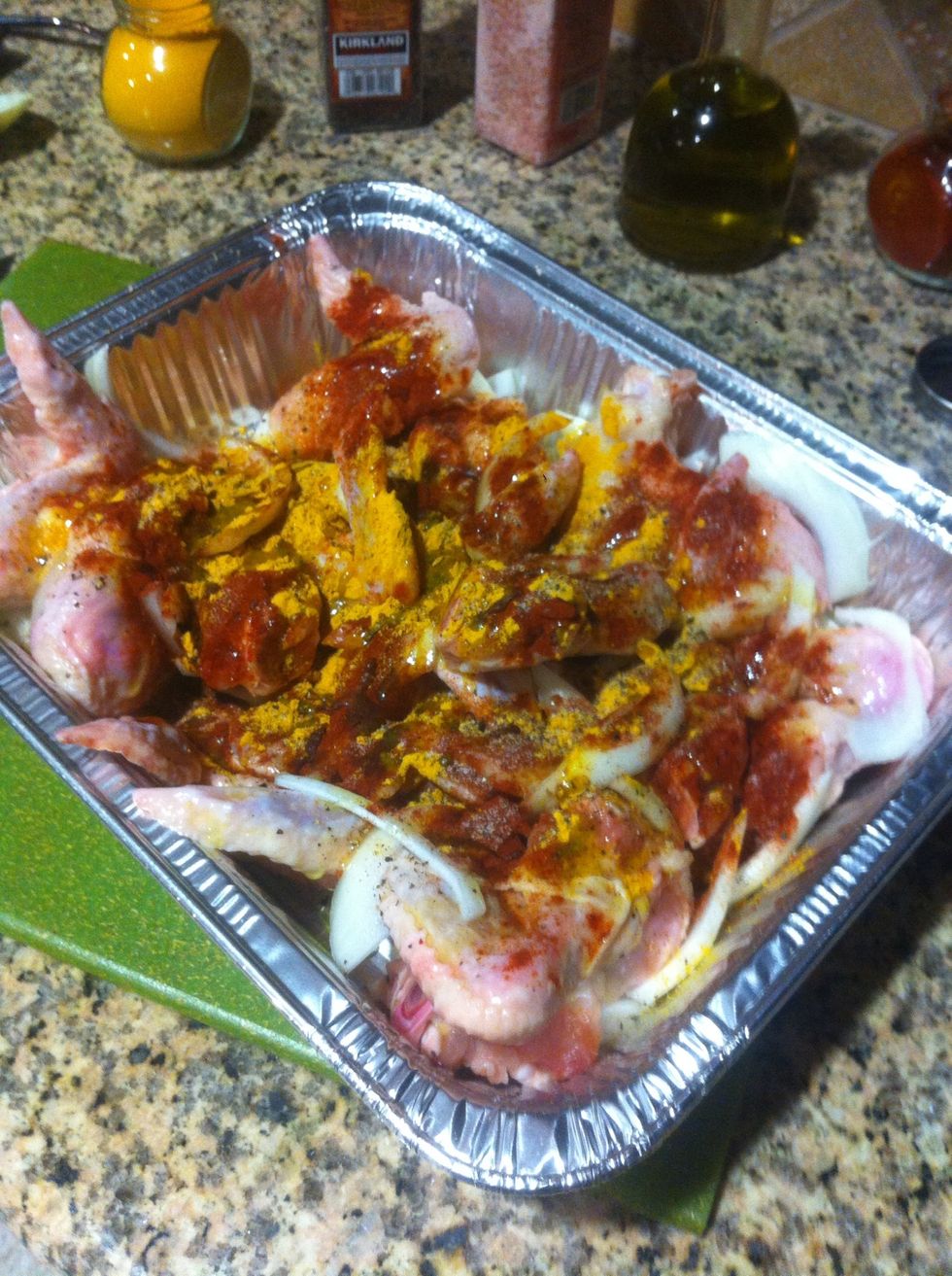 Toss in the paprika and turmeric and mash together with your hands. No gloves!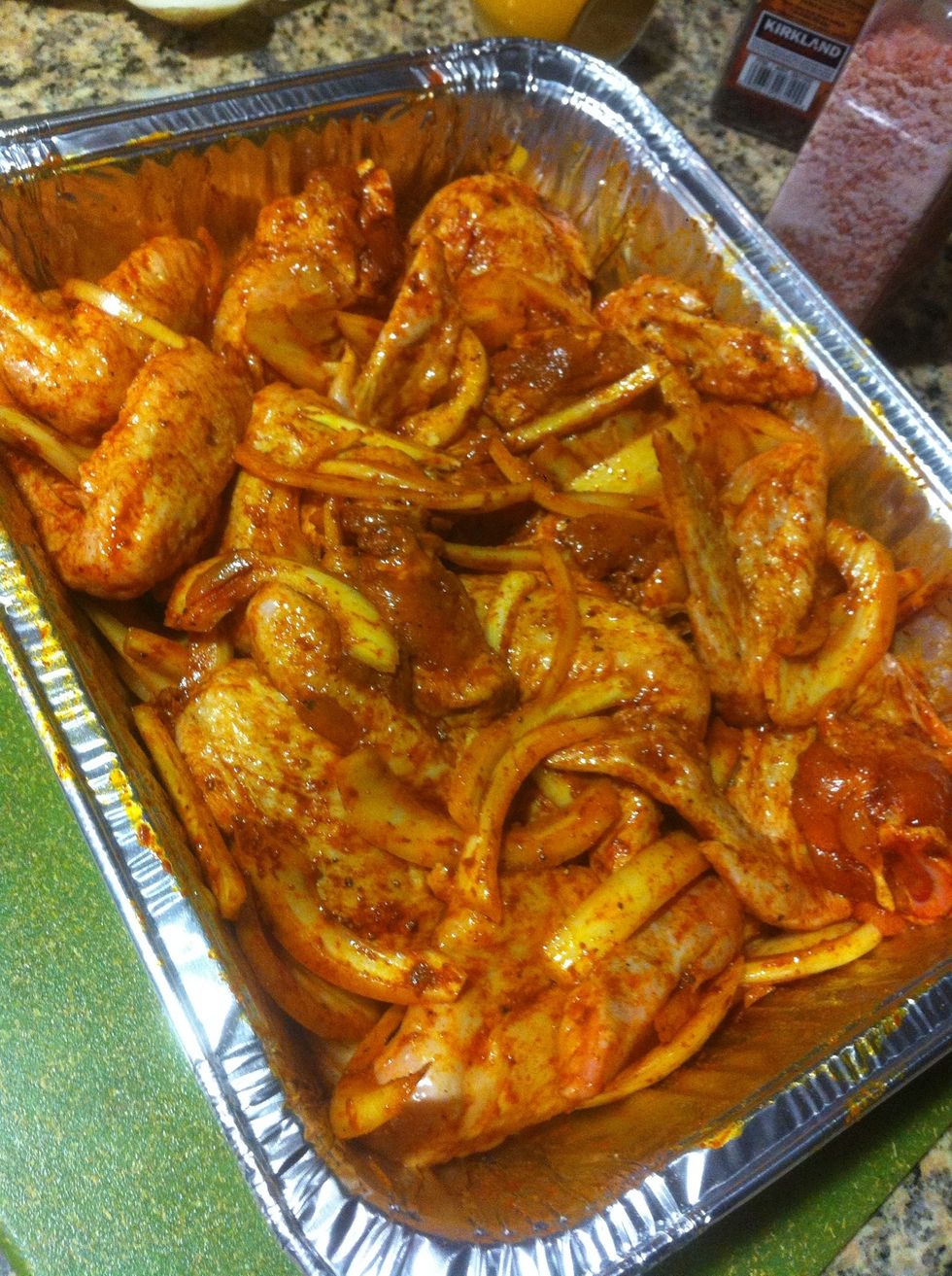 It should look like this. Cover and refrigerate overnight. A few hours before cooking, squeeze some lemon juice on it.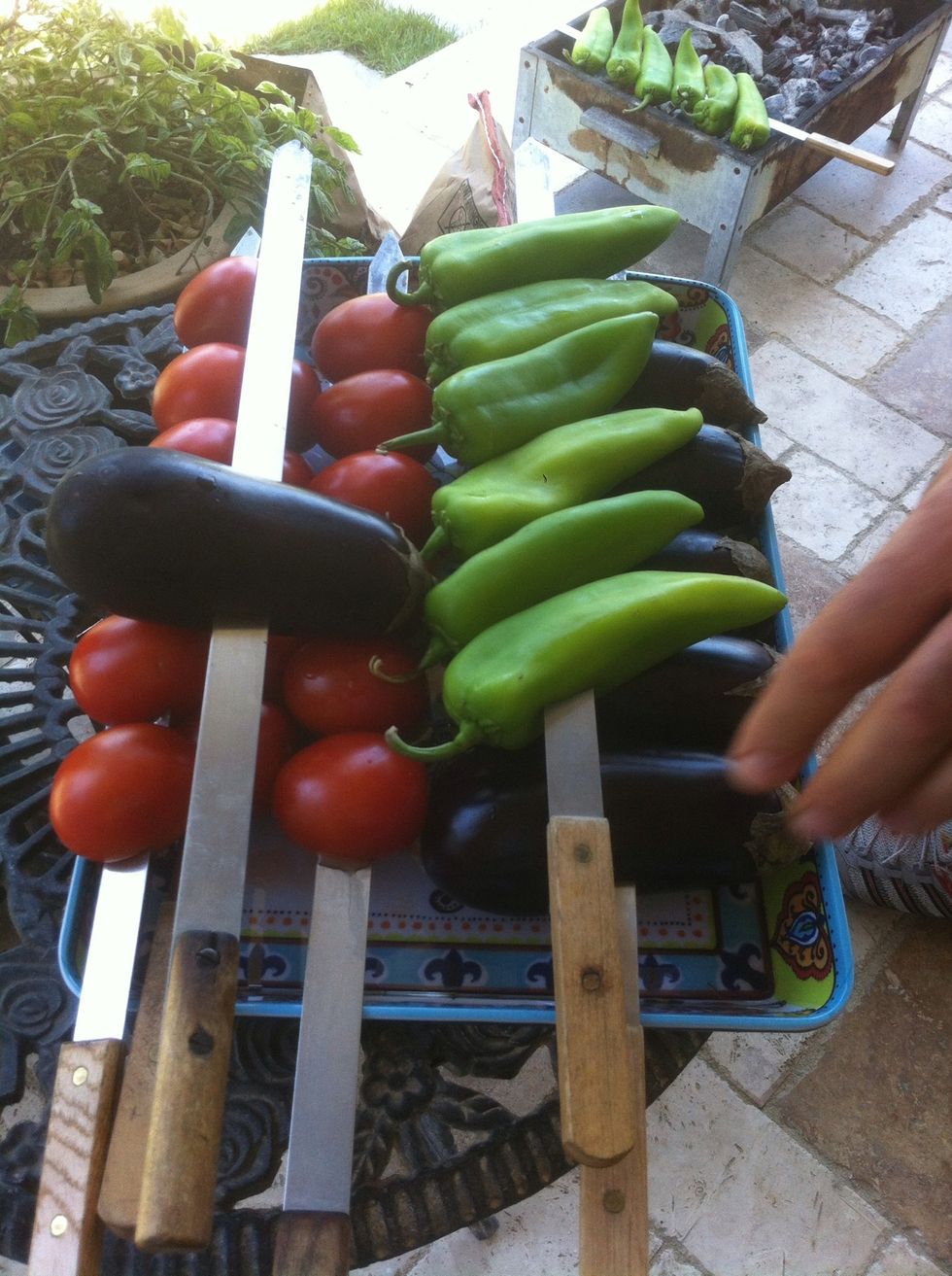 Get your veggies ready for the stronger half of the fire. Eggplant, Anaheim peppers and tomatoes.
Get the fire started. Natural wood is better.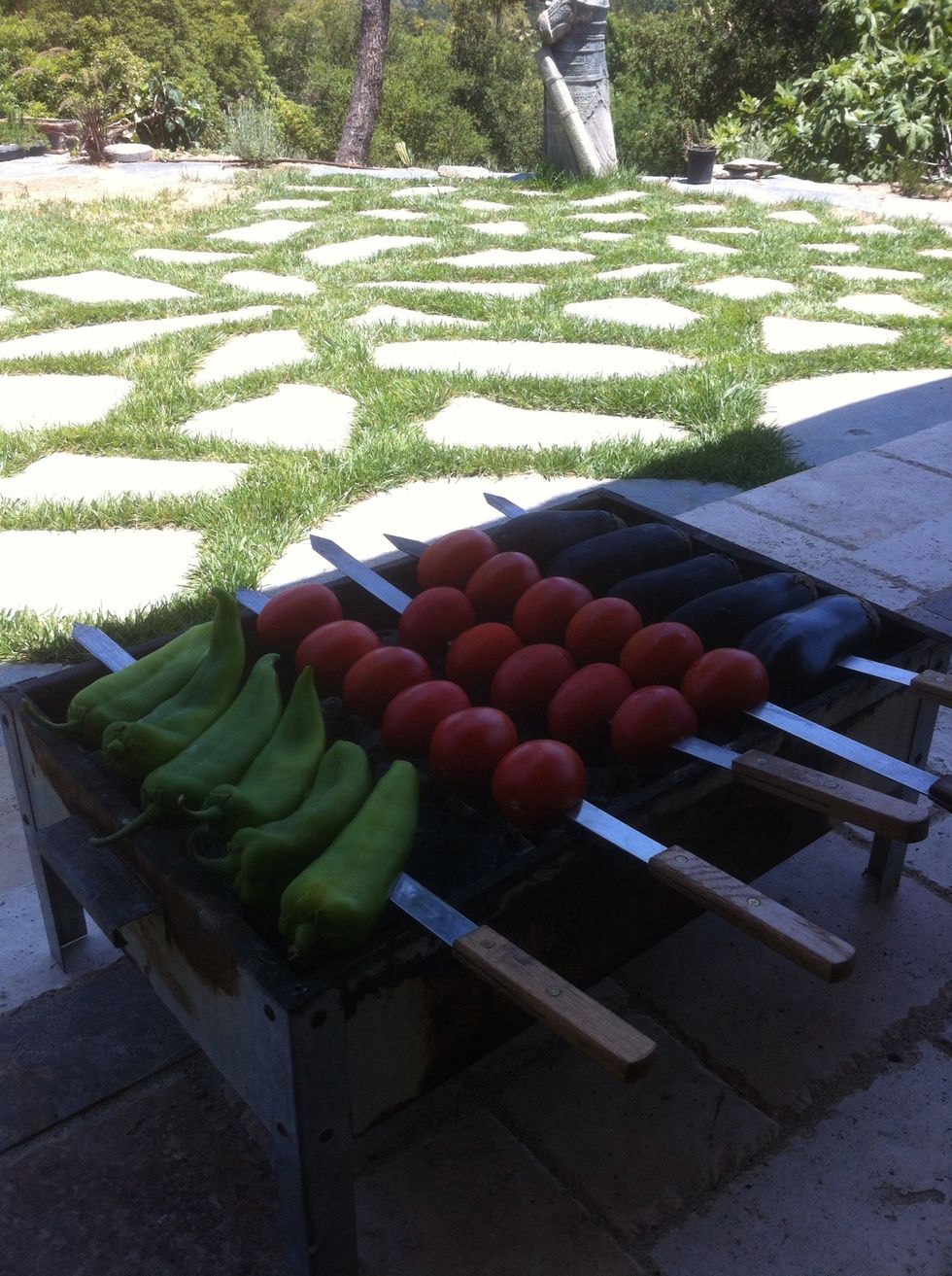 Once the flames settle, put the veggies on first. The high heat is desired to cook the veggies fast and properly.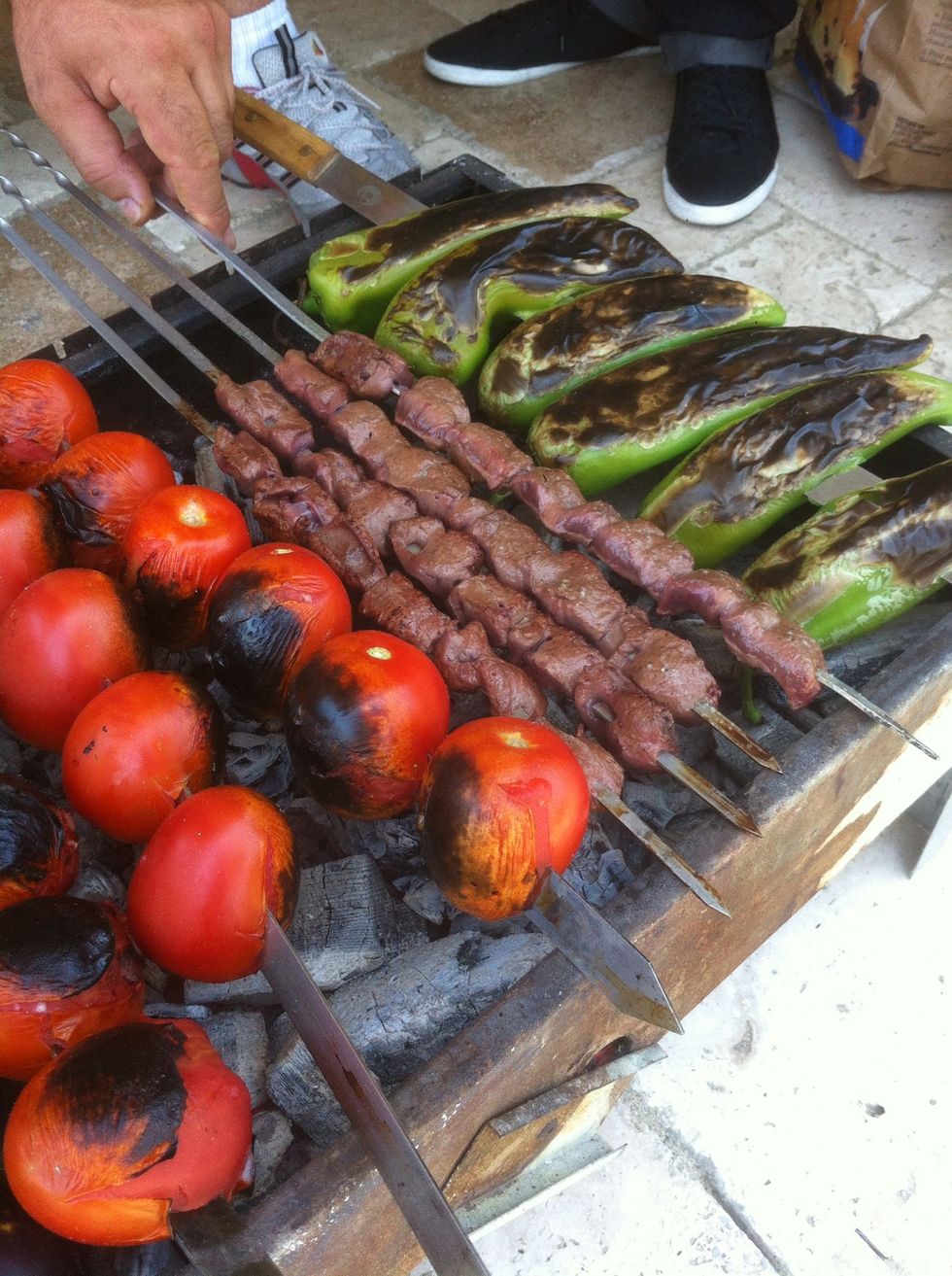 A friend showed up with some liver so we tossed it on their as well... salt and cook medium to medium well.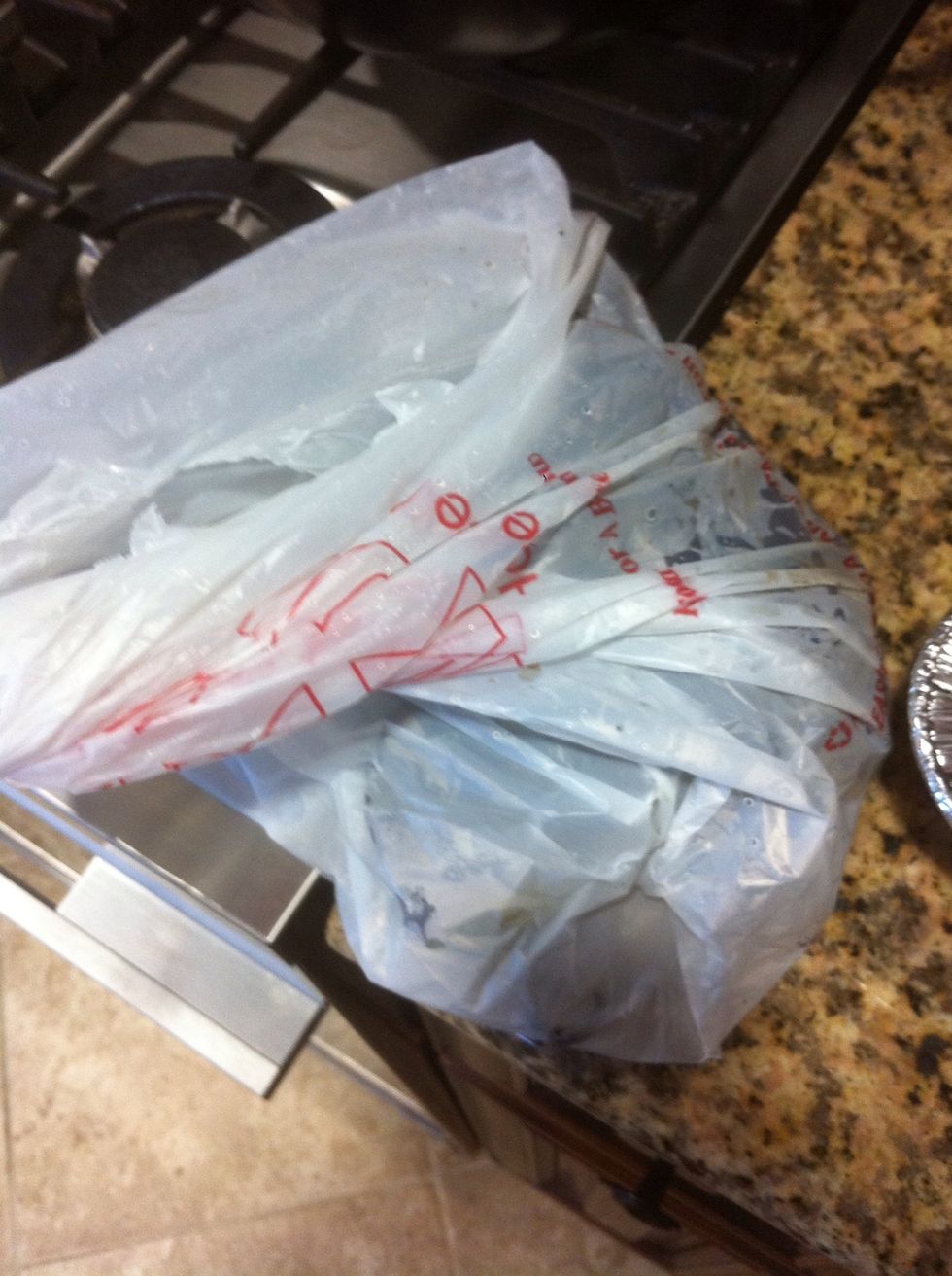 Put the veggies in a plastic bag and let sit for a few minutes, this helps making peeling the skins off easier. Peeling in salt water works well too. Careful, it's hot!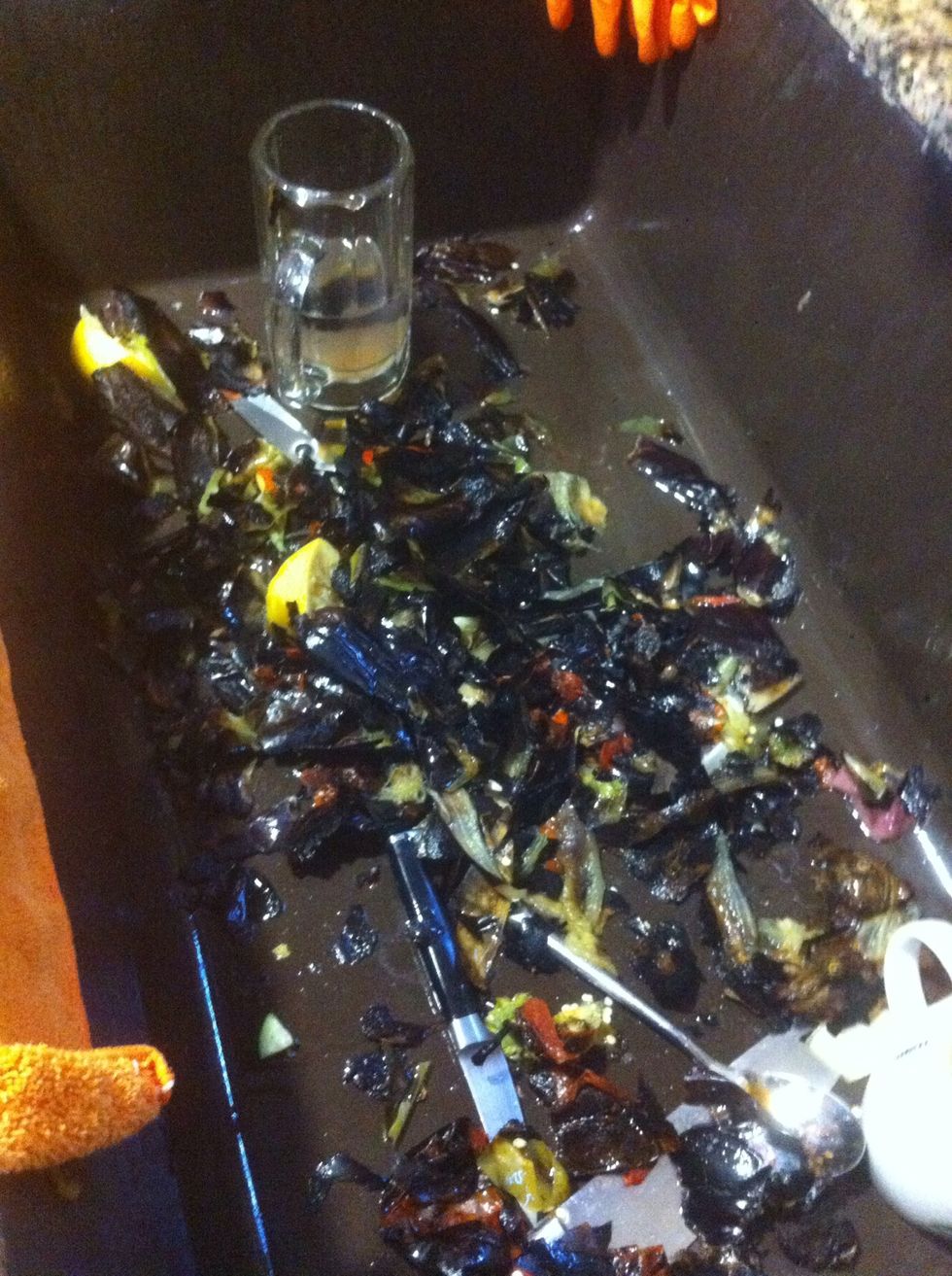 This process is done so your guests don't have to, plus who wants this stuff on their plate?!
Here is the final product.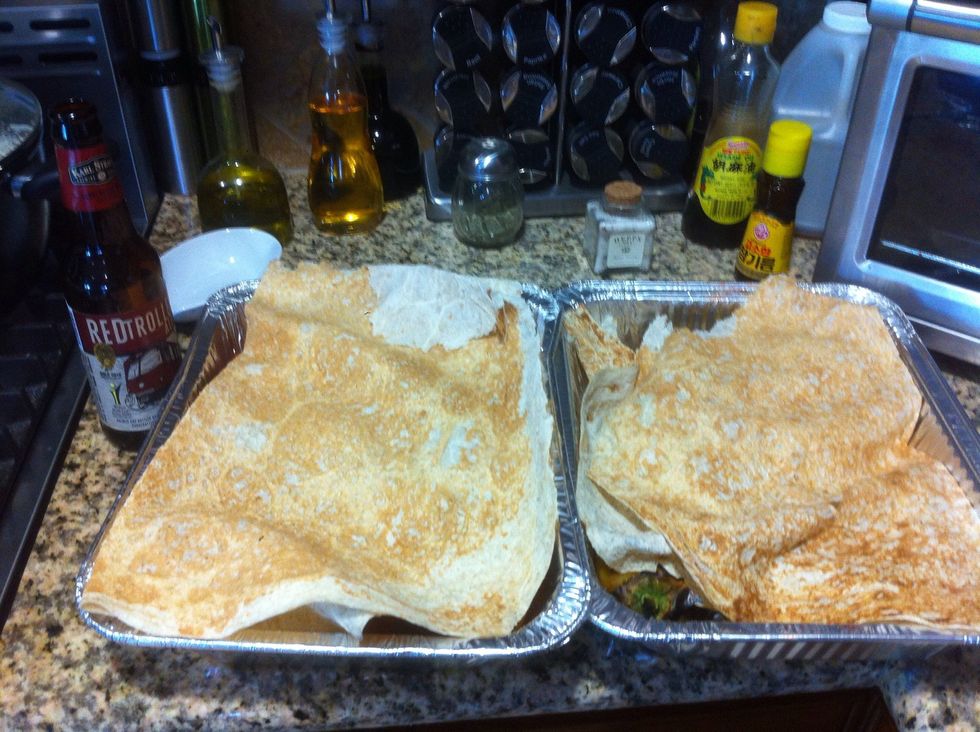 Cover with Lavash.
Get your beef on first, turning every minute or so. When you think it's done, take one off a skewer with some Lavash or Pita bread and let a friend try it to make sure.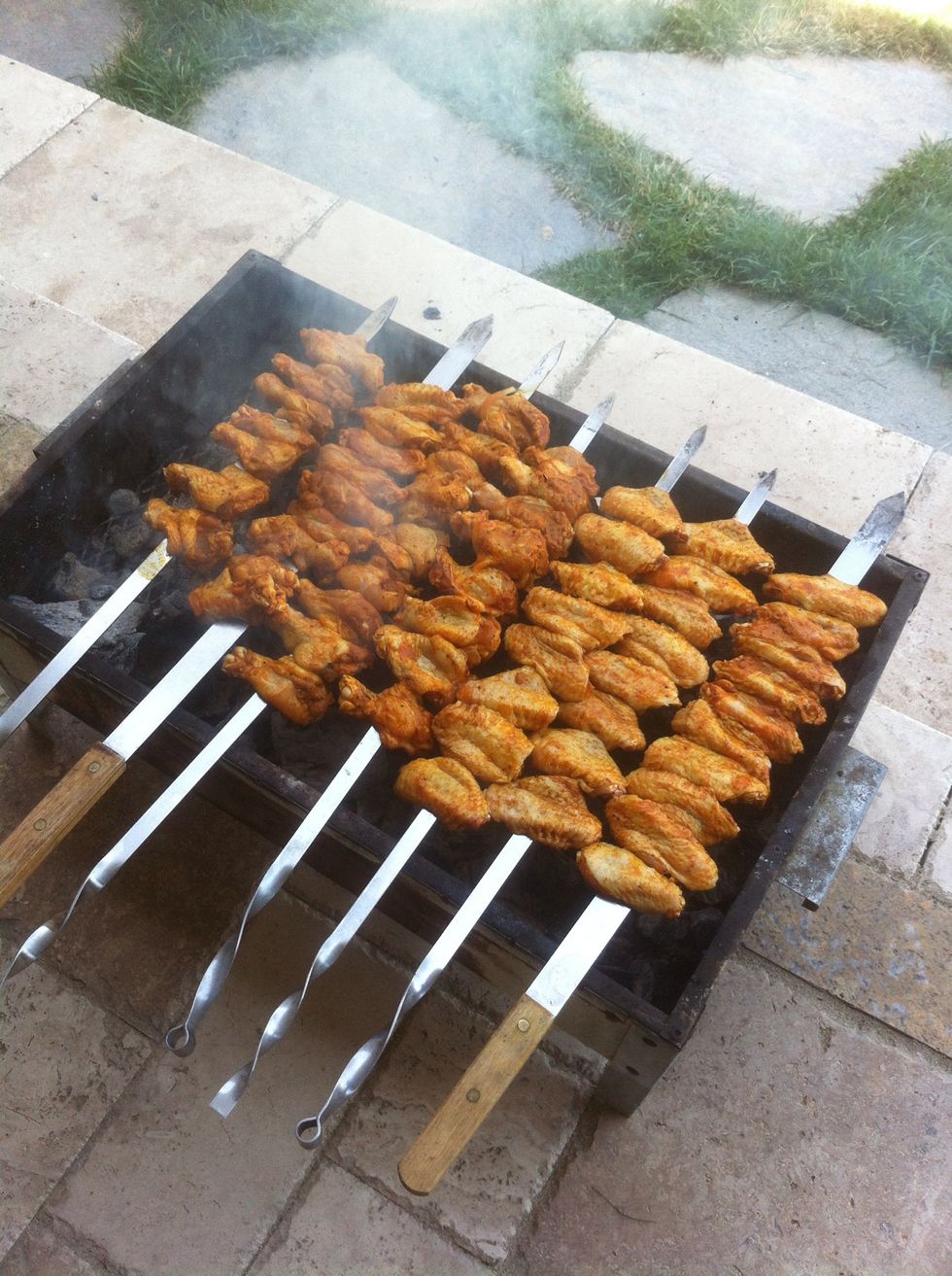 Chicken goes next. I cut the wings up at their joints and skewered them separately to ensure even cooking. Let it brown and crisp the skin. Make sure you cook it through. Let a friend try a piece.
Cover meet with lavash to keep warm.
Happy campers.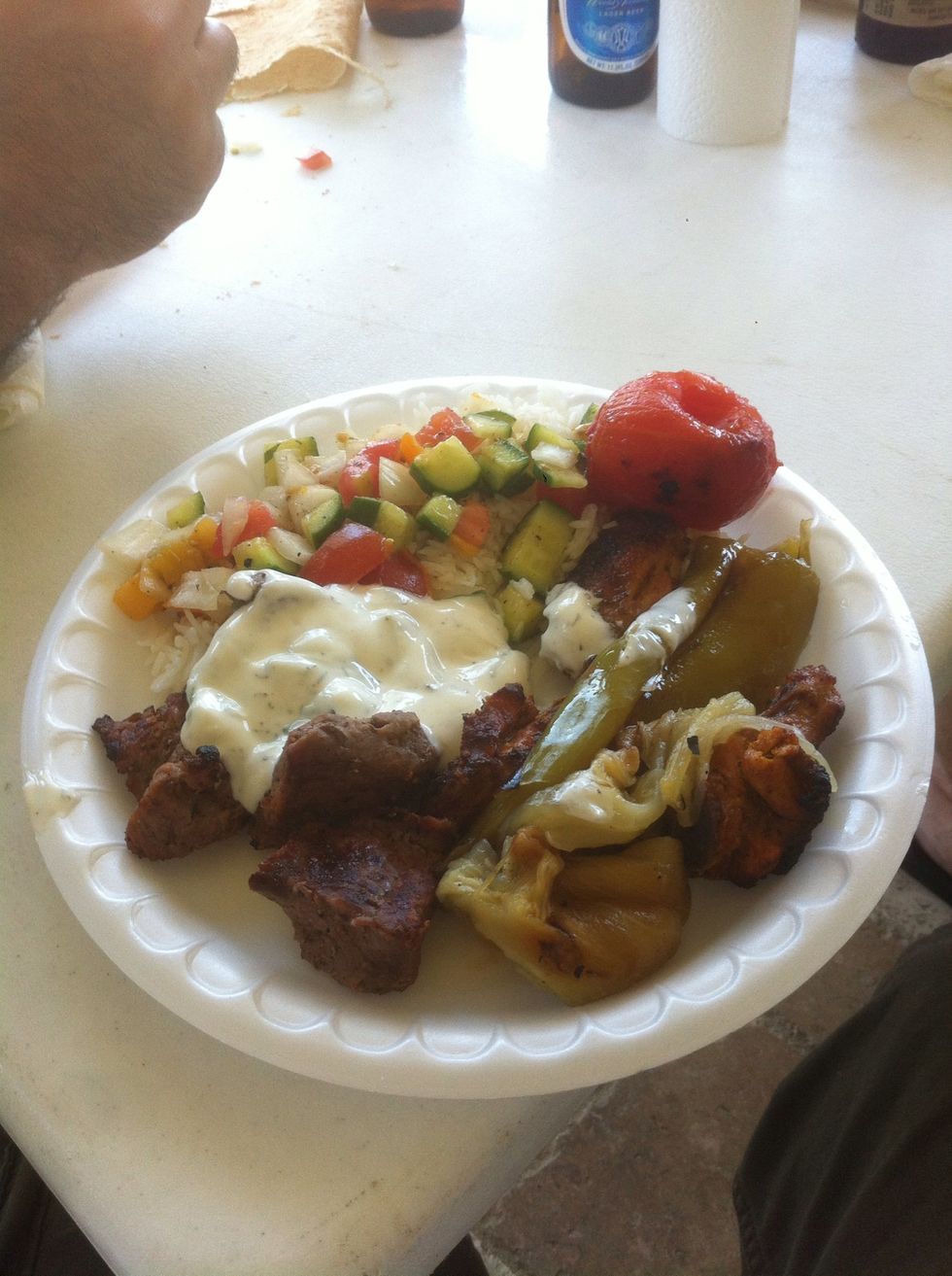 What your plate should look like. We have rice, yogurt with cucumber and mint and a simple Mediterranean salad. Enjoy!
Tri tip or Sirloin
Chicken wings and drums
Olive oil
Salt
Pepper
Paprika
Turmeric
Onion
Tomatoes
Eggplants
Anaheim peppers